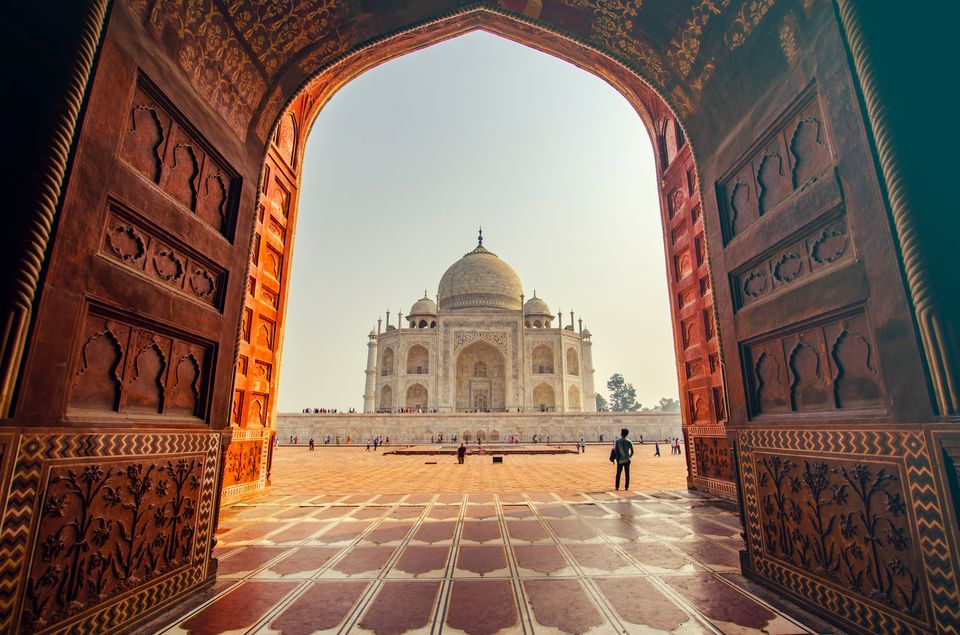 Whether you're a native or a foreigner, a first timer or a seasoned traveller, India offers endlessly surprising experiences that continue to delight travellers from all parts of the world!
The contagious energy of the North, the welcoming warmth of the South, the awe-inspiring grandeur of the West and the blissful natural beauty of the northeast—all make for some really great travel experiences. While offbeat travel in India can allow you to witness the lesser known places at budget-friendly rates, some of the most unmissable experiences can only be enjoyed right in the heart of popular Indian cities.
And guess what, you can savour all these experiences without burning a hole in your pocket as the famous luxury hotel chain, The Lalit, is offering 20% discount on stays at its landmark hotels in some popular Indian cities.
So, before you set out to explore India this monsoon, check out the following list of Indian cities with The Lalit accommodations, where a rare combination of luxury and savings awaits you and your dear ones.