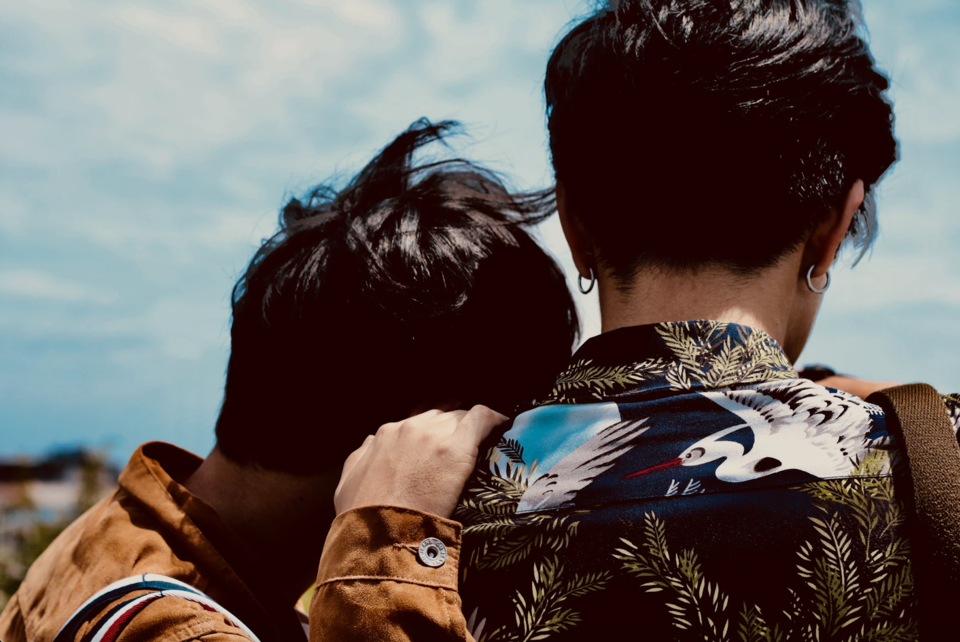 Planning a trip can be stressful, even more so when you fit into the LGBTQI+ spectrum. Being yourself and having a good time can come as a challenge when you're visiting a new, unknown place.
We've found some super cool LGBTQI+ friendly travel groups, that will let you put your hair down and make your holiday easy and carefree.
Are you ready to hit the roads with your partner?
1) Pink Vibgyor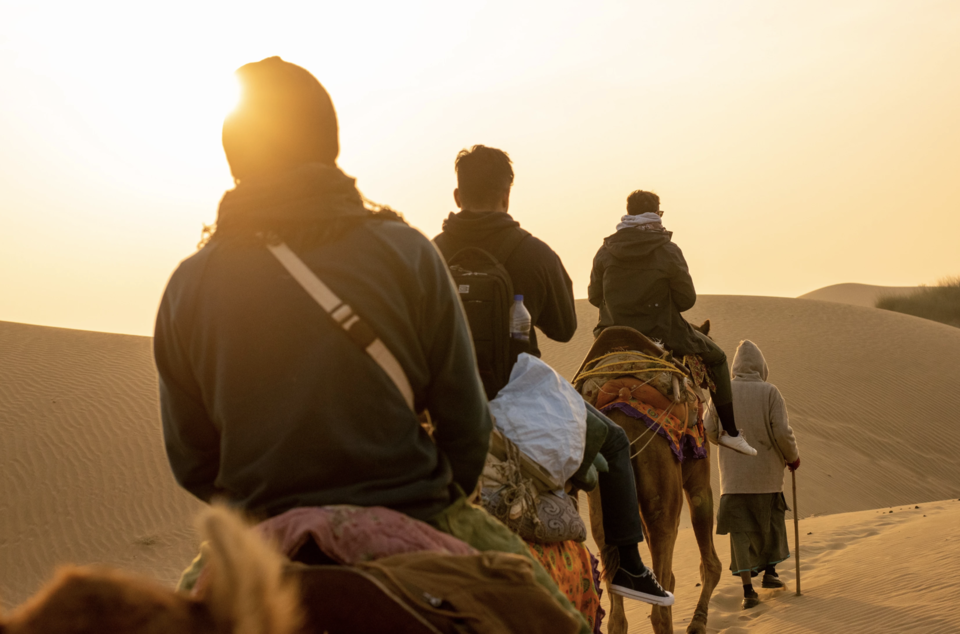 Recommended by Lonely Planet, Pink Vibgyor offers Gay group travel packages to North India, South India and Rajasthan. The North India tour explores Delhi, Jaipur, Agra, Orchha, Varanasi and Khajuraho.
Their customers in the past have been very happy with the way they curate the tours, the choice of hotels and their customized itineraries. They also provide a local guide to help with the local languages and getting around.
Find out more on their website.
2) Pink Escapes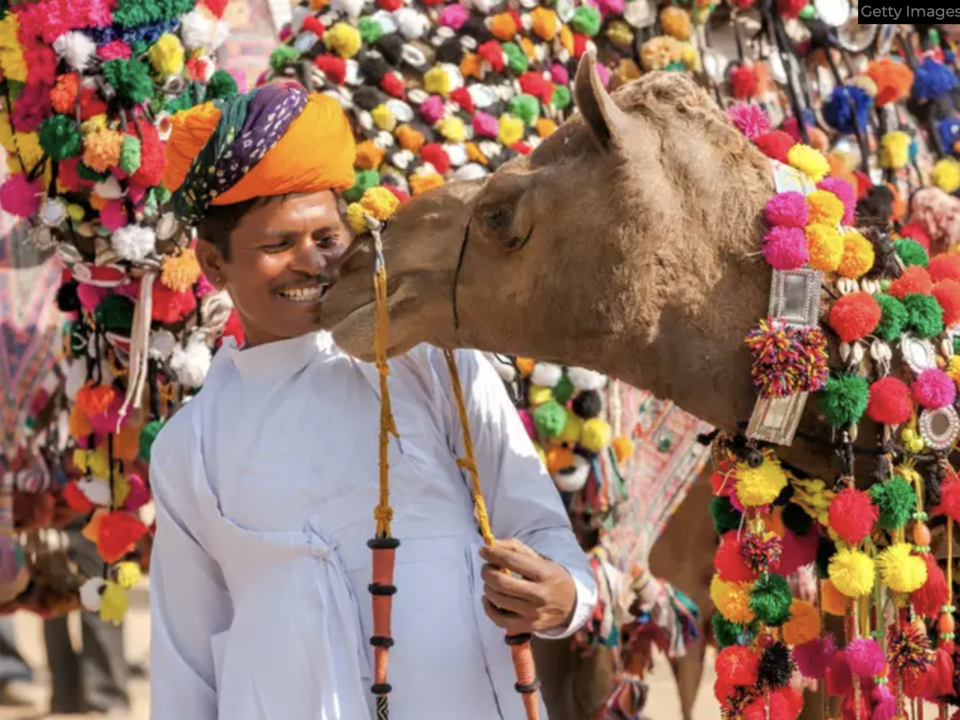 Offering tailor-made luxury experiences to established that are owned or run by gay people with an aim of allowing LGBTQI+ travelers to experience the lives of the people in the LGBTQI+ community in the place they are visiting. Pink Escapes offers a bespoke experience of allowing its travelers not only to choose specific destinations, but also gives them options of the categories of travel incase they are unsure of the destination.
They also offer 'Exceptional Experiences' which include things like 'elephant polo with lunch', 'social gatherings in urban settings to experience how forward city folks are in welcoming the Gay community' and 'formal dinners with the Royal family.'
Find out more on their website.
Contact: Email
3) Planeta Rosa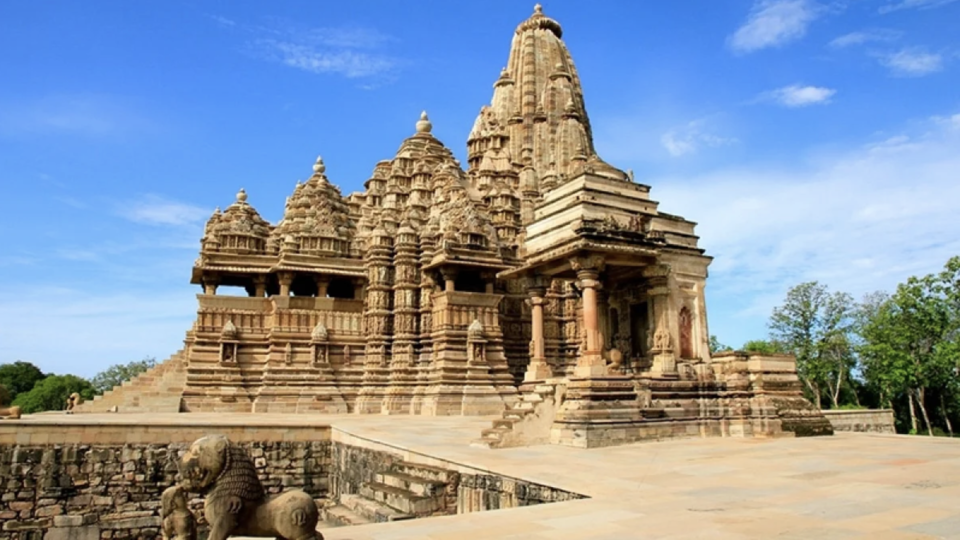 Being understanding of the fact that one-size-doesn't-fit-all, Planeta Rosa goes the extra mile to curates experiences based on understanding the needs of their customers.
With guided tours to Varanasi, Khajuraho, Delhi, Jaipur, Agra, Goa, Kerala and more, this travel company also offers honeymoon packages, and destination wedding packages for gay and lesbian couples.
Find out more on their website.
4) Indjapink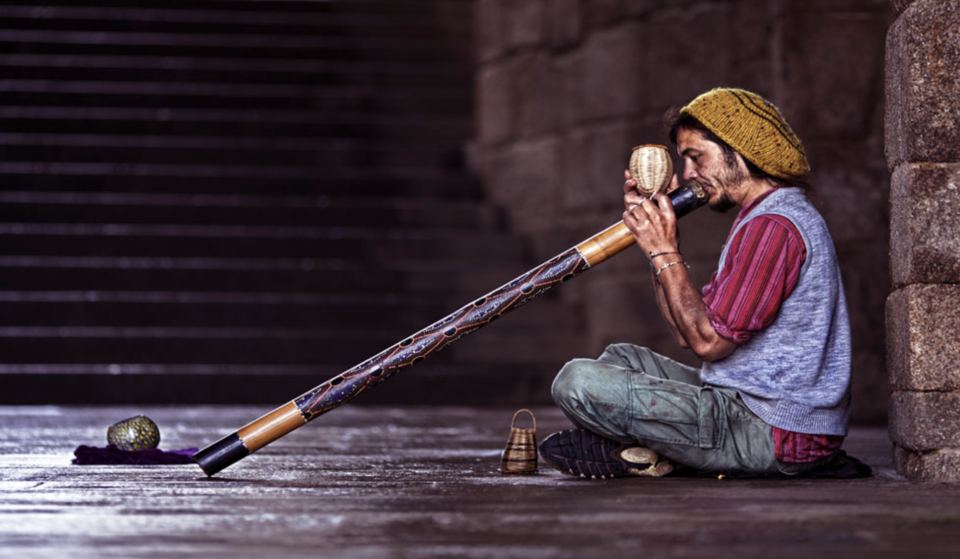 Indjapink offers an array of travel experiences to gay men and couples, urging them to be themselves. Offering amazing group tours in Jaipur, Jodhpur, Udaipur, Kerala, Varanasi, Orchha, Panna Wildlife Sanctuary, Madhurai, Periyar, Kochi and the Himalayas, or fashion tours in Delhi and Agra, Indjapink helps all the travelers to experience the beauty of India without facing discrimination.
Find out more on their website.
5) India Gay Travel Buddy
This is not a travel agency but a group that helps you find a travel buddy who shares the same interests as yours. Across different cities in India, India Gay Travel Buddy helps you find a buddy, a guide or a travel companion who knows the city you want to go to and will help you with all the things you need to be able to get around carefree.
Agra, Amritsar, Bengaluru, Darjeeling, Goa, Jodhpur, Kochi, Mumbai, Udaipur and Varanasi are only a handful of the places that IGTB has their presence in.
Find out more on their website.
After Supreme Court's decision to decriminalize Section 377, Indian tourism has become more accepting of the LGBTQI+ community and their alternative lifestyle. Some places in India such as Delhi, Mumbai, Jaipur, Agra and Bengaluru are even deemed as LGBTQI+ friendly.
These travel agencies are here to ensure that no stone is left unturned to make you feel comfortable and safe while you experience in this beautiful country.
We've also curated a list of LGBTQ-Friendly hotels in India that are ideal for a stay and a Sunday Brunch.
Think we missed out on something? Tell us about it in the comments below. Or write about it here on Tripoto.