A little town in Madhya Pradesh will soon leave it's mark on the world map as it's welcoming a long lost friend after over 70 years! Who is the friend, and why is this important? Read on to find out!
India is the only country in the world to host the prominent three members of the Big Cat Family - Asiatic Lion, Bengal Tiger, and Indian Leopard in their natural habitats. Apart from these prominent 3, India is also home to two other big cats - the endangered clouded leopard and the snow leopard. With more than 100 national parks, 50 tiger reserves, and 550 wildlife sanctuaries, India is known as one of the top ten forest-rich countries in the world. However, one of the other major Big Cats and the fastest of them - the Cheetah is now extinct in India.
What caused this?
India had been a home to the cheetahs in its history, with several kings even keeping them as pets or having them trained to hunt gazelles and other herbivores. Their numbers however saw a steady decline over the centuries and in the early 20th Century only a few hundred remained. In 1948, the last recorded cheetah was hunted in Chhattisgarh and this beautiful cat was declared extinct in the country in 1952.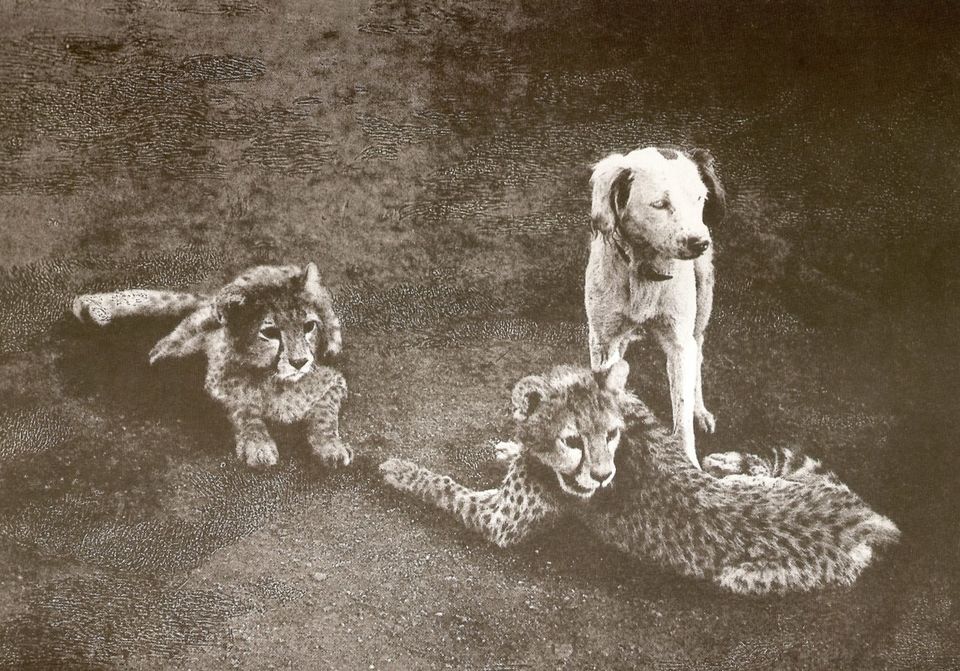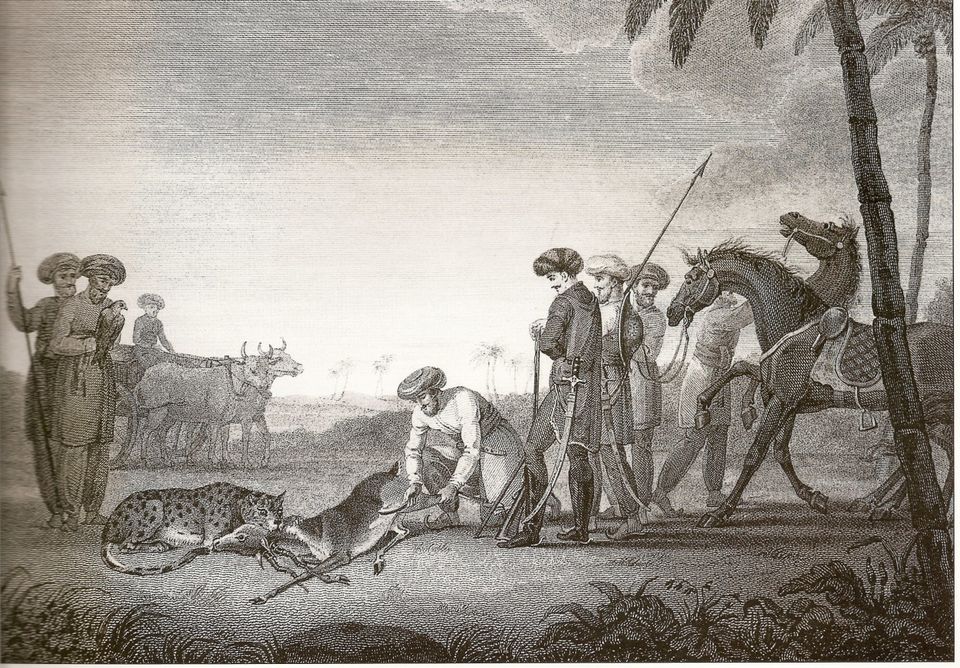 So, was nothing done since 1948?
There have been debates over the past 60-70 years on reintroduction of cheetahs in the country. One of the earliest record dates back to 1955, when the State Wildlife Board of erstwhile Andhra Pradesh suggested the reintroduction of Asiatic cheetah on an experimental basis.
In 1970s, there was a plan to reintroduce them from Iran and the Indian Government had even made formal discussions with the Iran counterparts. However, the discussions never materialized further as Iran themselves had a low population of cheetah's left.
There also were discussions with various African governments to rehabilitate cheetahs from Africa since 1980's. In Early 2000's there was also an attempt to clone them by obtaining either a cheetah from Iran or at least by collecting some live cells of a cheetah pair. However, while this attempt is a valid try, the process in receiving these materials was complicated and eventually the project was shelved.
The breakthrough.
In September 2009, the cheetah reintroduction plan made significant progress thanks to the Ministry of Environment & Forests and the Wildlife Institute of India (WII). The WII published a report, recommending sourcing cheetahs from Africa. The Cheetah Conservation Fund, IUCN and other NGOs were represented as were high-ranking officials of several State Forest Departments. The Ministry of Environment & Forests approved the recommendation for a detailed survey of potential reintroduction sites in the states of Rajasthan, Gujarat, Madhya Pradesh, and Chhattisgarh. Additionally, Tamil Nadu, Karnataka, Andhra Pradesh, and Maharashtra were also considered.
What now?
Welcome to 2022 and the world's fastest cat is all set to return to India. In January 2020, the Supreme Court allowed the central government to introduce Southern African cheetahs to a suitable habitat in India as part of a trial to see if they can adapt. The Supreme Court set up a three-member committee to guide the NTCA and asked the committee to submit a progress report every four months.
On the occasion of India's 75th Independence day on August 15th 2022, five cheetahs will make the long journey from Africa to their new home in a sprawling national park in India.
This is the first time in the world, when a large carnivore will be relocated from one continent to another for conservation.
Kuno National Park:
The Kuno National Park was established, in 1981, as a wildlife sanctuary in the Sheopur and Morena districts, Madhya Pradesh, India. It was also known as Kuno-Palpur and Palpur-Kuno Wildlife Sanctuary. In 2018, it was given the status of a National Park.
In the 1990s, Kuno was selected as a possible site to implement the Asiatic Lion Reintroduction Project, which aimed at establishing a second lion population in India.
The Kuno national park is considered to be the most favourable habitat for the cheetah. Spread over 750 sq km area, Kuno has a mixed woodland-grassland habitat, the ideal habitat for a cheetah. The process of creating an enclosure for cheetahs, to be brought from Africa to Kuno is already underway and is expected to be completed by August 2022. The protected area, comprises of a considerable population of antelopes, chinkara, nilgai, wild boar, spotted deer and sambar, a good prey base for the cheetahs.
Will the re-introduction work?
There are early promises as well as challenges foreseen in the re-introduction of cheetahs in India. On the positive side, cheetahs are highly adaptable animals. They are known to adapt and thrive in deserts, dune forests, grasslands, woodlands and mountains. As long as there is sufficient prey base, the habitat may not a limiting factor. Since cheetahs once thrived in the subcontinent many centuries ago, it is not entirely a new habitat as well. Hence, several experts believe they will be able to survive and thrive again.
Some conservationists have few skeptical thoughts too.
Cheetahs are known for speed and they usually avoid conflict with other big cats who can easily overpower and kill them. In South Africa, lions and hyenas are responsible for about half of wild cheetah deaths. Even packs of feral dogs have been known to attack them. While cheetahs can easily outrun other big cats, they find it difficult to defend their kill which is often snatched away by other predators. Hence, a better home for the cat in India would be the fenced reserve which has a low density of predators that could attack the cheetah.
The main predators occurring in the protected area of Kuno are Indian leopard, jungle cat, sloth bear, dhole, Indian wolf, golden jackal, striped hyena and Bengal fox. The only big cats in Kuno are the leopards. Although not as quick as the cheetah, they could still pose a threat for the Cheetahs.
Only time can tell if the attempt is successful and I certainly hope it is successful. Nevertheless, come November-December we could all get to see this amazing, super fast and remarkably athletic big cat in the wild in India for the first time in over 70 years!
Earn credits and travel for free with Tripoto's weekend getaways, hotel stays and vacation packages!
Watch travel stories come to life with Tripoto on Youtube!