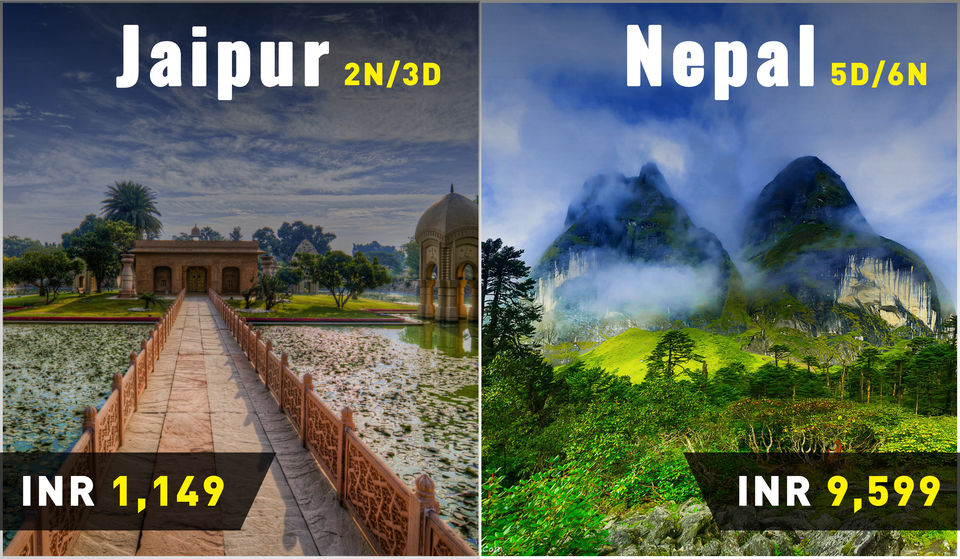 First things first, this ridiculous deal is absolutely true, with no conditions whatsoever!
Just like you, I also thought that this is just a click-baity deal when I saw it first on the Cox & Kings website. But I was wrong, and very happy to have been proved so because the deals are unbelievable and come from a very reliable website.
Ladies and gentlemen, it's time to pack your bags to go on that long overdue vacation, because if budget had been a factor earlier, you certainly don't have that excuse anymore.
If you don't want to read any further and book a deal before it ends, fill up either form depending on your requirement:
Alright, tell me more!
I randomly checked out the Cox & Kings website on Friday when I stumbled upon these secret deals. In total, I found 15 incredible packages to popular destinations in India, and two of them even overseas, where the package providers are giving away free stays in hotels for either one or two nights. That brings down that cost of the entire package to almost half in each case.
Packages – Cost & Inclusions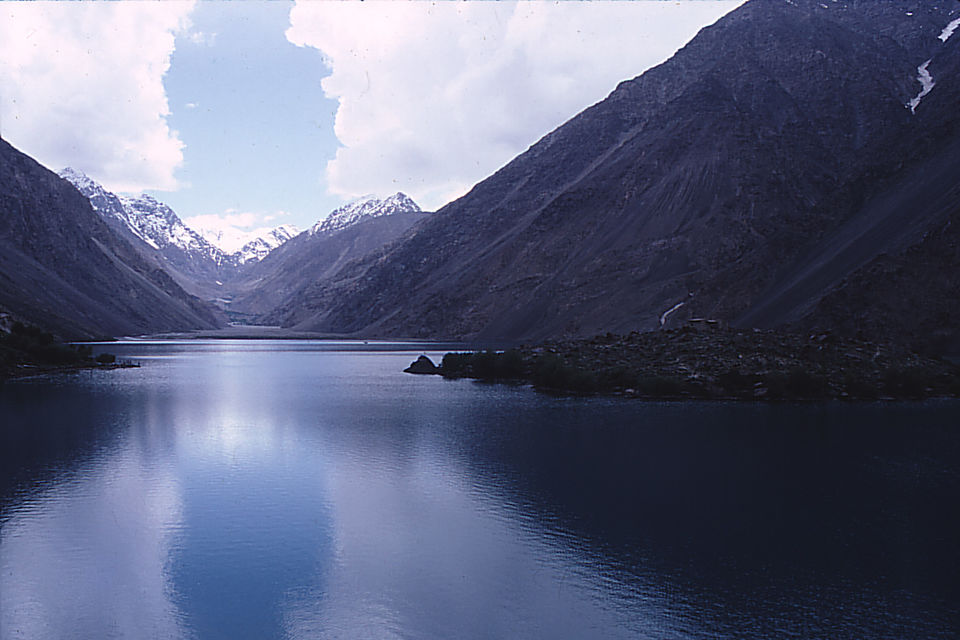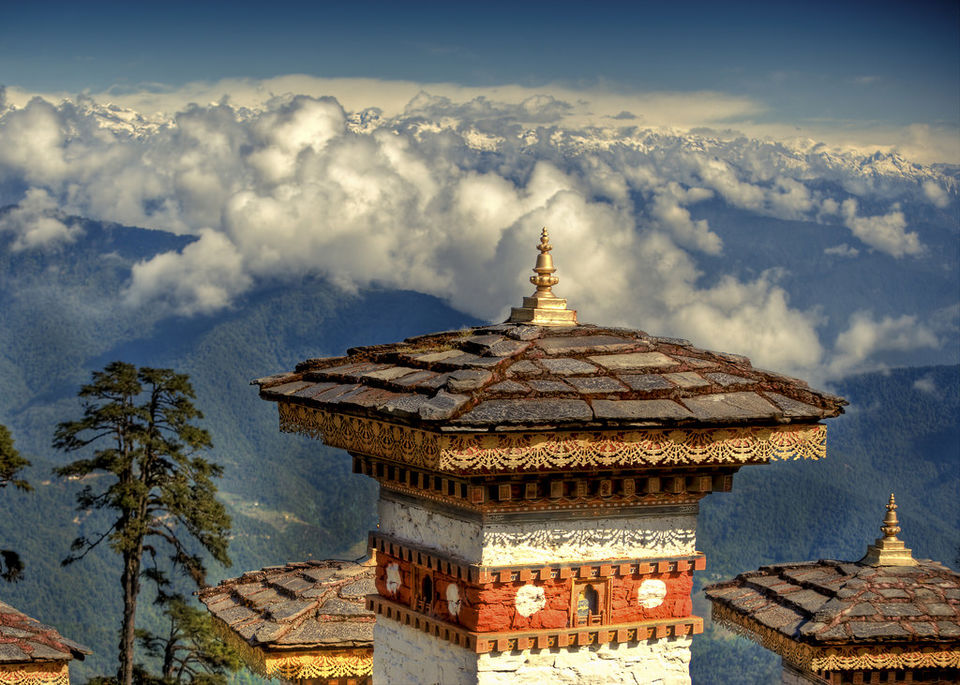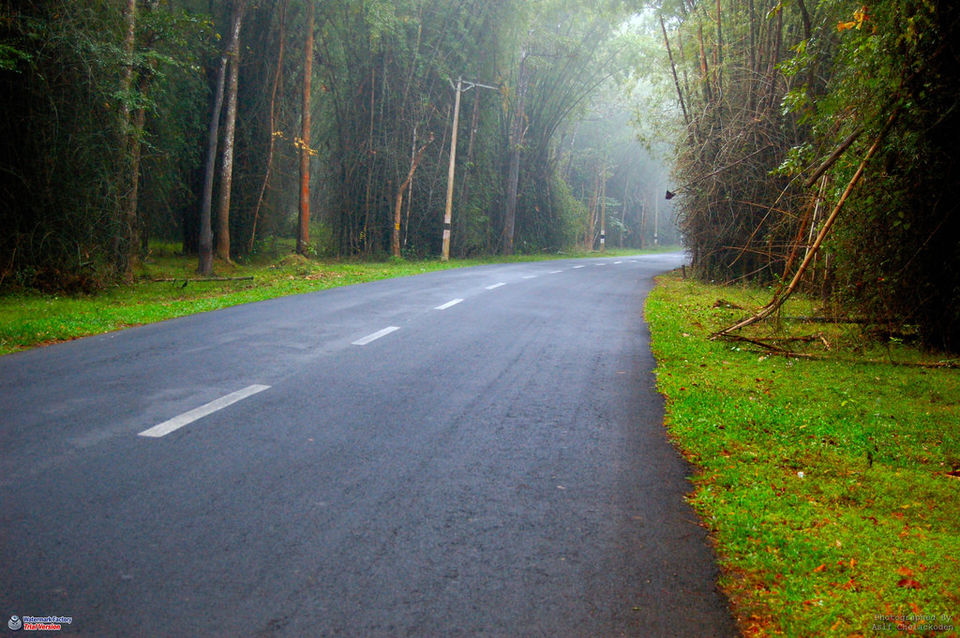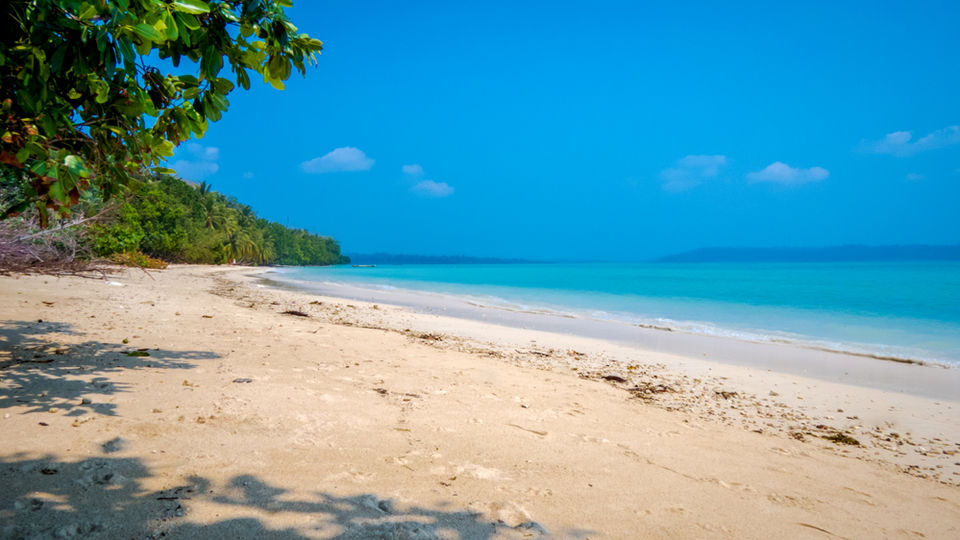 I delved further into the deals, and I found that there was indeed no catch. In fact besides stays in decent hotels, the packages also includes buffet meals (mostly just breakfast), transportation for sightseeing, travel insurance, and a lot more depending on the package chosen. When I called up Cox & Kings, they told me that I can even customise my packages to however I want them to be. For example, I can even extend my vacations or book extra transportation at minimal costs so it doesn't defeat the purpose of a budget holiday. The fact of the matter is, my comfort is still the priority.
Below I share the 15 secret vacation deals with their location, all-inclusive-cost and duration. All links are clickable for further exploration.
1. 3D/2N in Jaipur – Rs. 1,149 per person
2. 3D/2N in Udaipur – Rs. 1,249 per person
3. 3D/2N in Kodaikanal – Rs. 1,799 per person
4. 3D/2N in Kumarakom – Rs. 2,299 per person
5. 3D/2N in Wayanad – Rs. 2,749 per person
1. 5D/4N in Goa - Rs. 4,999 per person
2. 6D/5N in Kashmir - Rs. 9,999 per person
3. 6D/5N in Ladakh - Rs. 11,699 per person
4. 6D/5N in Nilgiris & Coimbatore - Rs. 11,999 per person
5. 6D/5N in Karnataka - Rs. 12,899 per person
6. 6D/5N in Nepal - Rs. 9,599 per person
7. 6D/5N in Kerala - Rs. 9,999 per person
8. 6D/5N in Andamans - Rs. 11,699 per person
9. 6D/5N in Odisha - Rs. 12,999 per person
10. 6D/5N in Bhutan - Rs. 13,999 per person
From how I see it, the above-packages are ideal for couples, families with kids, and even budget backpackers! Cox & Kings is universally regarded as a reliable tour operator, hence you can put all your apprehensions to rest, whether they are regarding how well your trip will be managed or if you are getting value for money out of this. All you need to do is book one of these packages and go on an adventure of a lifetime.
How do I book?
If you're interested in any of the packages, you should book them right now because I really don't know when the company is going to shut them down. All you need to do is fill up a brief form selecting the package of your choice and you'll receive a call from Cox & Kings shortly. You can discuss your specific requirements and book your vacation over the call. Sharing the two form links below:
1. Fill the form to avail secret deals with 1 night free
2. Fill the form to avail secret deals with 2 nights free
Stop thinking about your dream vacation, because it's time you took one. Go for it!
Written in association with Cox & Kings.