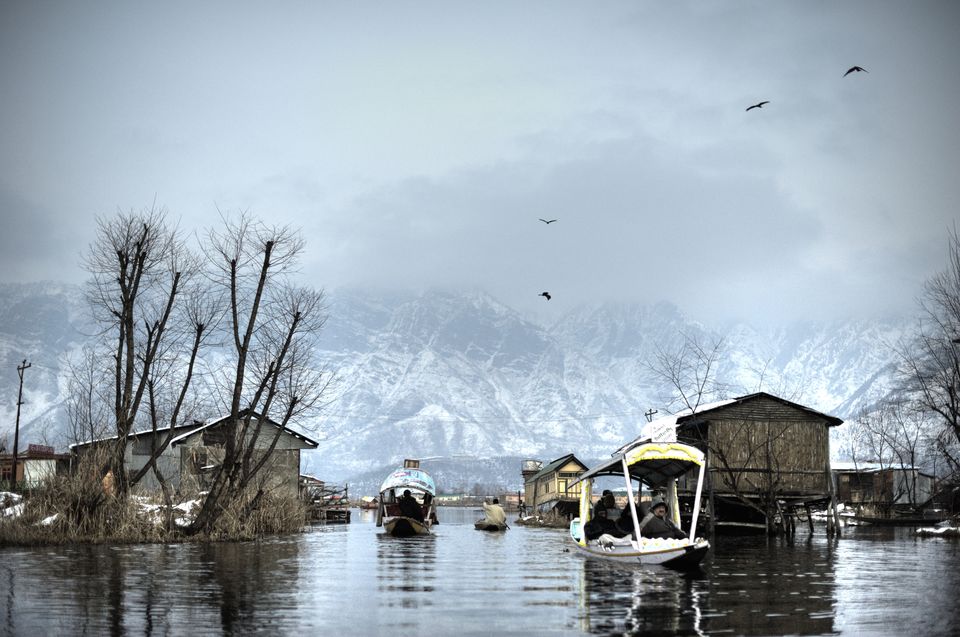 A typical Kashmir frame is a composition of undulating alpine meadows, rows of almond and cherry trees, rivers dotted with houseboats and mountains shimmering away in the horizon. Home to regions cloaked in tremulous beauty – Srinagar, Pahalgam, Chandanwari, Gulmarg and Sonamarg greet you with swaying fields of tulips, a superlative cuisine of roghan josh and rajma-chawal, and paragons of splendid wooden architecture.
If you're yet to visit these jaw-dropping terrains, or want to soak in the Kashmiri magic once again at an extremely affordable price, this Cox & Kings' package is guaranteed to give you an unparalleled travel experience.

If you're travelling from Mumbai, for a small fee of ₹4,500 along with the package cost, you can avail discounted airfare. If somehow, all of the above has still not whet your appetite and wanderlust, waiting below are seven days that are probably as close as you can come to experiencing paradise.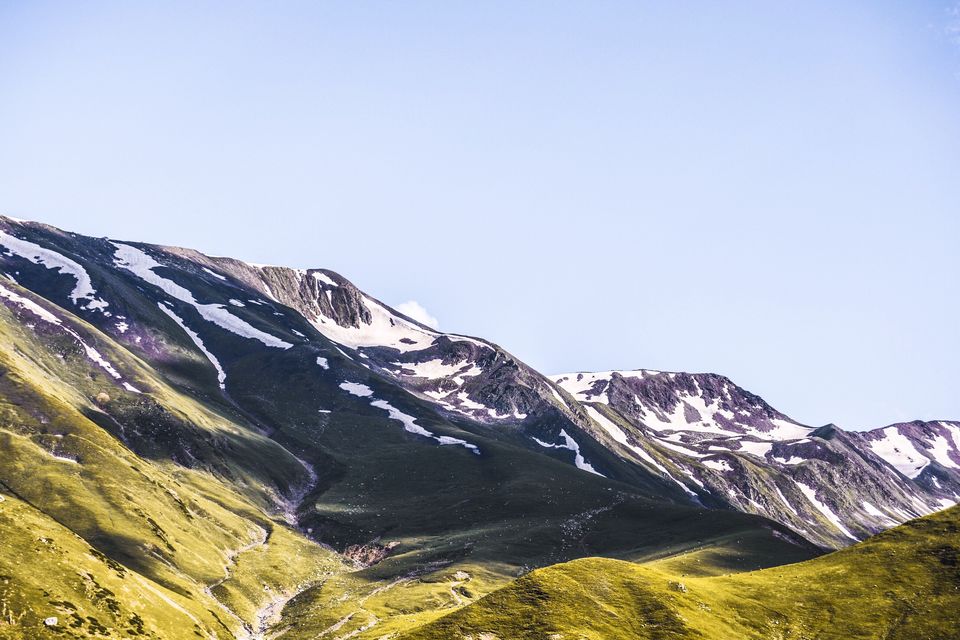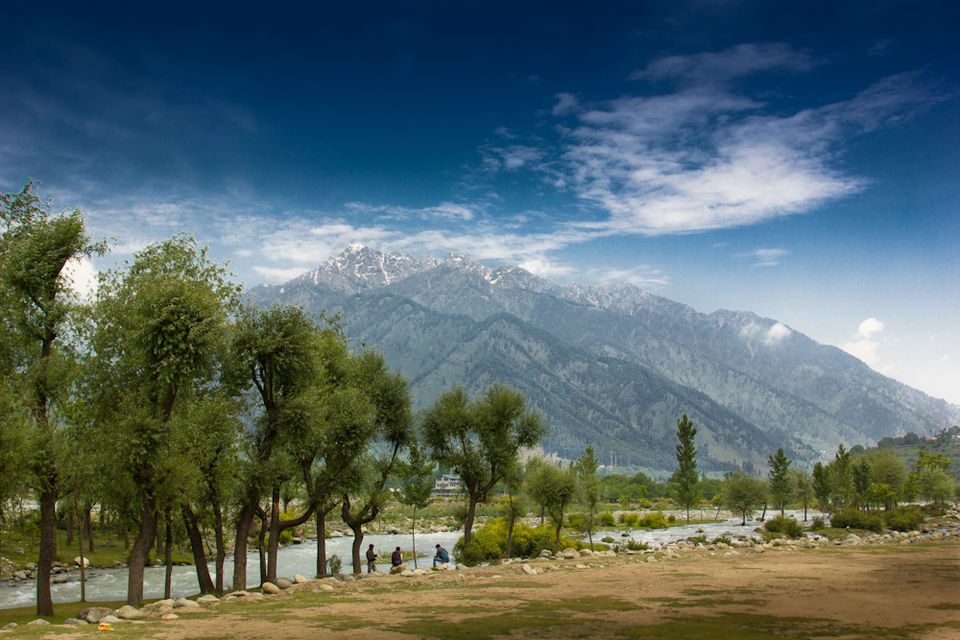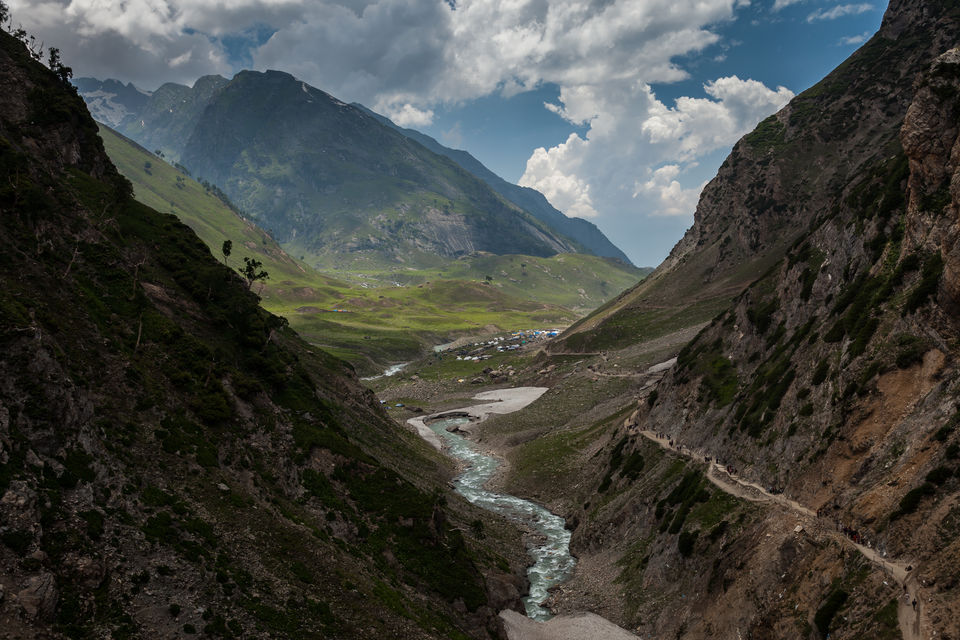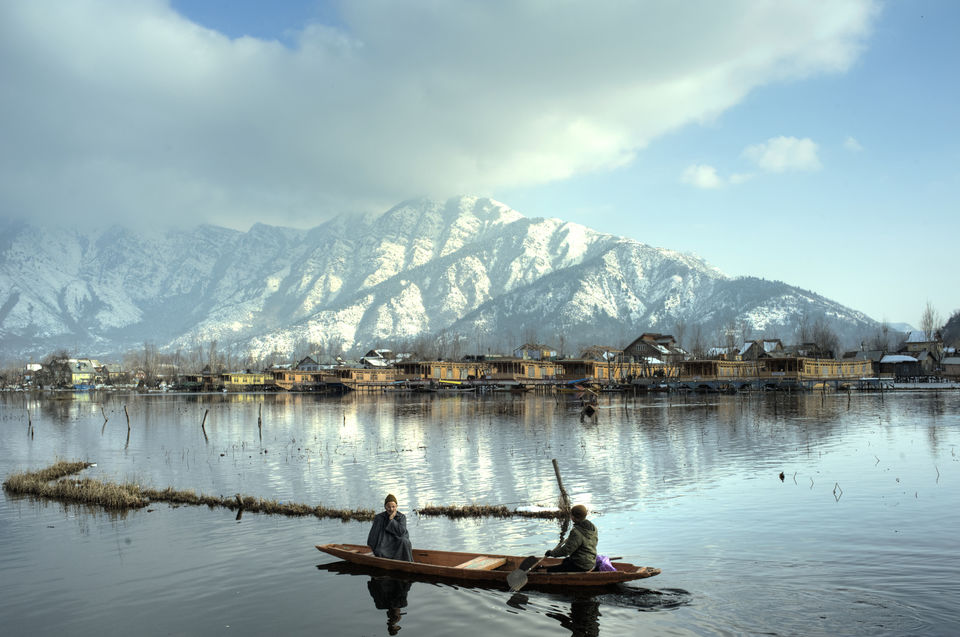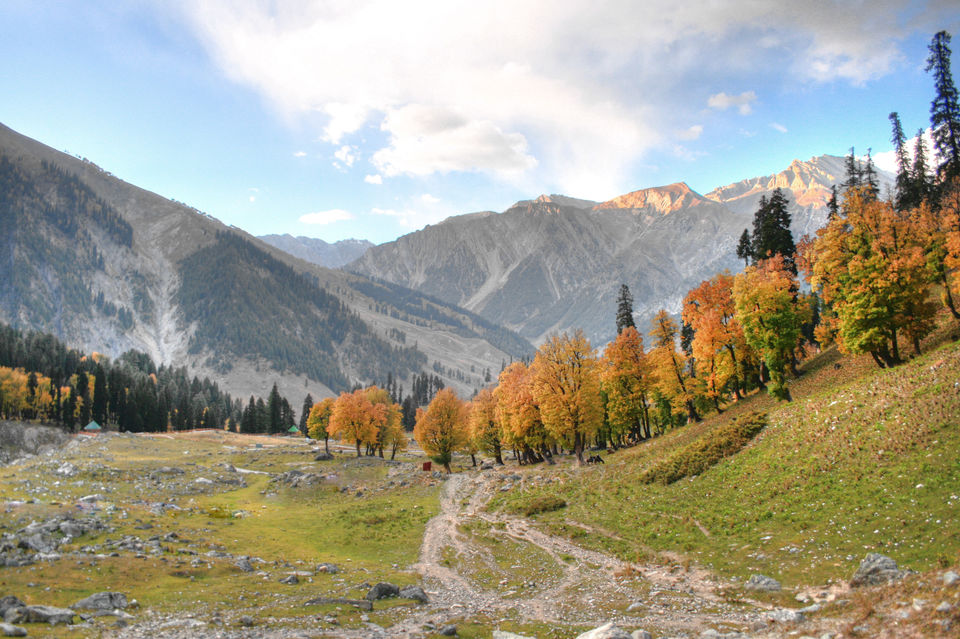 Head back home from Srinagar.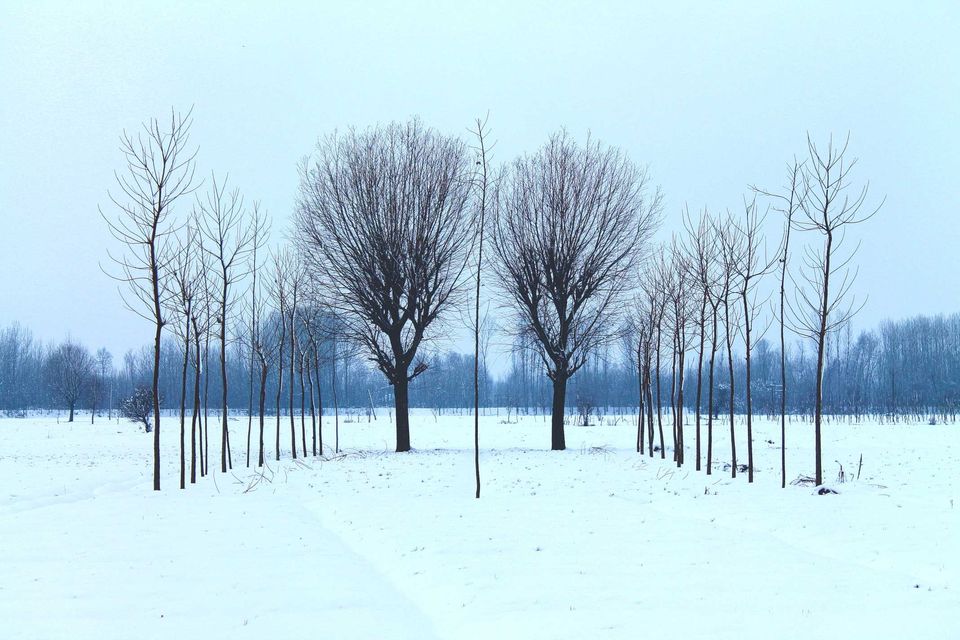 Think lush valleys traversed by a reticent river, with a smattering of Islamic architecture. Srinagar, an erstwhile summer retreat to the royals, is a cornucopia of hills, gardens and pristine lakes that offer a sense of calm like none other. Chase the setting sun from your houseboat, revel in the sheer magic that ensues and then make sure to fill up your camera roll with a few hundred pictures.
Head to Pahalgam for its impossibly blue skies and to witness the confluence of the Lidder and Sheshnag rivers. Also known as the 'Valley of Shepherds', you'll be visiting the ancient town of Awantipura, dating back to 855 AD and worshiping Lord Vishnu.
Around 16 kilometres away from Pahalgam, marvel at the powerful rapids of Sheshnag river, before heading to the Amarnath Cave. Engage in a snow fight or two while you're here and visit the breathtaking Betaab Valley on your way back to Chandanwari.
Your fourth day begins in the 'Meadow of Flowers' or Gulmarg, that keeping true to its name, is carpeted with flowers and subjects you to panoramic vistas of snow-capped peaks, fringed by pine and fir thickets. Book yourself a gondola ride or take a walk up to the world's highest Golf Course.
After you head back to Srinagar, start with the Shankaracharya Temple and hop from one garden to the next as you navigate through chinar trees and cross off the ancient Mughal lawns of Chashme Shahi, Shalimar and Nishat Bagh from your list. The gardens greet you with a nip in the air and provide spectacular views of the Pir Panjal range.
Sonamarg or the 'Meadow of Gold', sits by the bank of the Nallah Sindh river and its alpine valleys are home to the most surreal landscapes. The river is a hotbed of water-based activities, especially fishing (Nallah Sindh sustains trout and mahseer fishes).
If you've already starting planning out the journey through Kashmir's resplendent valleys in your mind, Cox & Kings can bring it to life with this handpicked package that includes everything from accommodation in super-comfortable hotels and gorgeous houseboats, meals, sightseeing tours and the most important of it all – free return flights (if you're flying from Delhi); all for only ₹22,099.
In association with Cox & Kings.