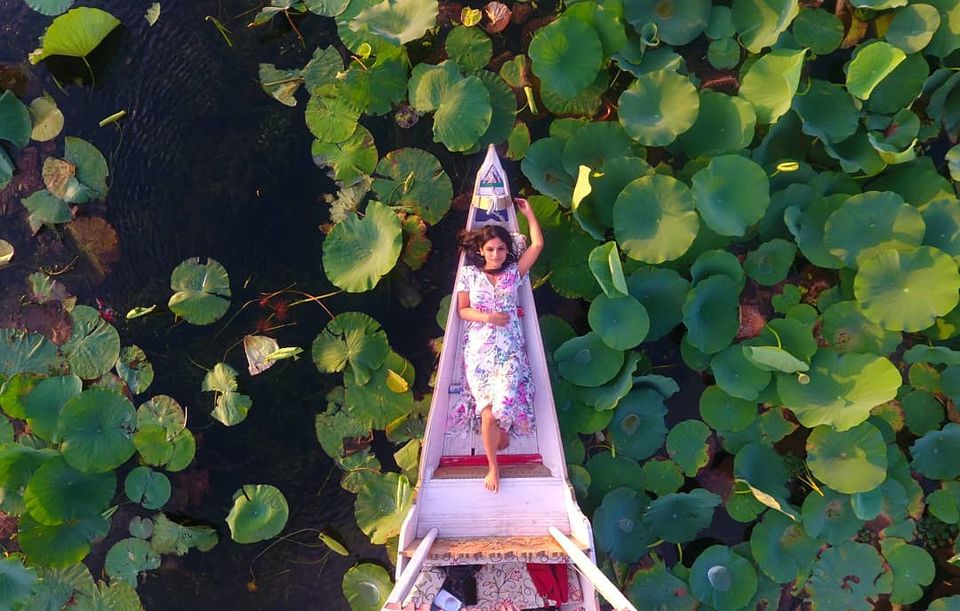 Over the last few months, I have been lucky enough to get a lot of travel opportunities. And I have loved (almost) every moment of it. To the extent that I think I might not be able to do without it. As I was trying to analyse the reason for this transition, a lot of things came to mind - escape, discovering new places, food and a bunch of the other usual reasons. But it wasn't until the Kashmir trip that I realised that it is the personal growth you experience that has given me a hotfoot.
When they say that travel is the greatest teacher, it isn't without reason. Before I left for Kashmir, I had an image of the state that most of us do. Fearful people walking about with their heads down, not talking to anyone, going on with their own business so they don't get into any unnecessary trouble. And rightfully so, what a lesson I was taught.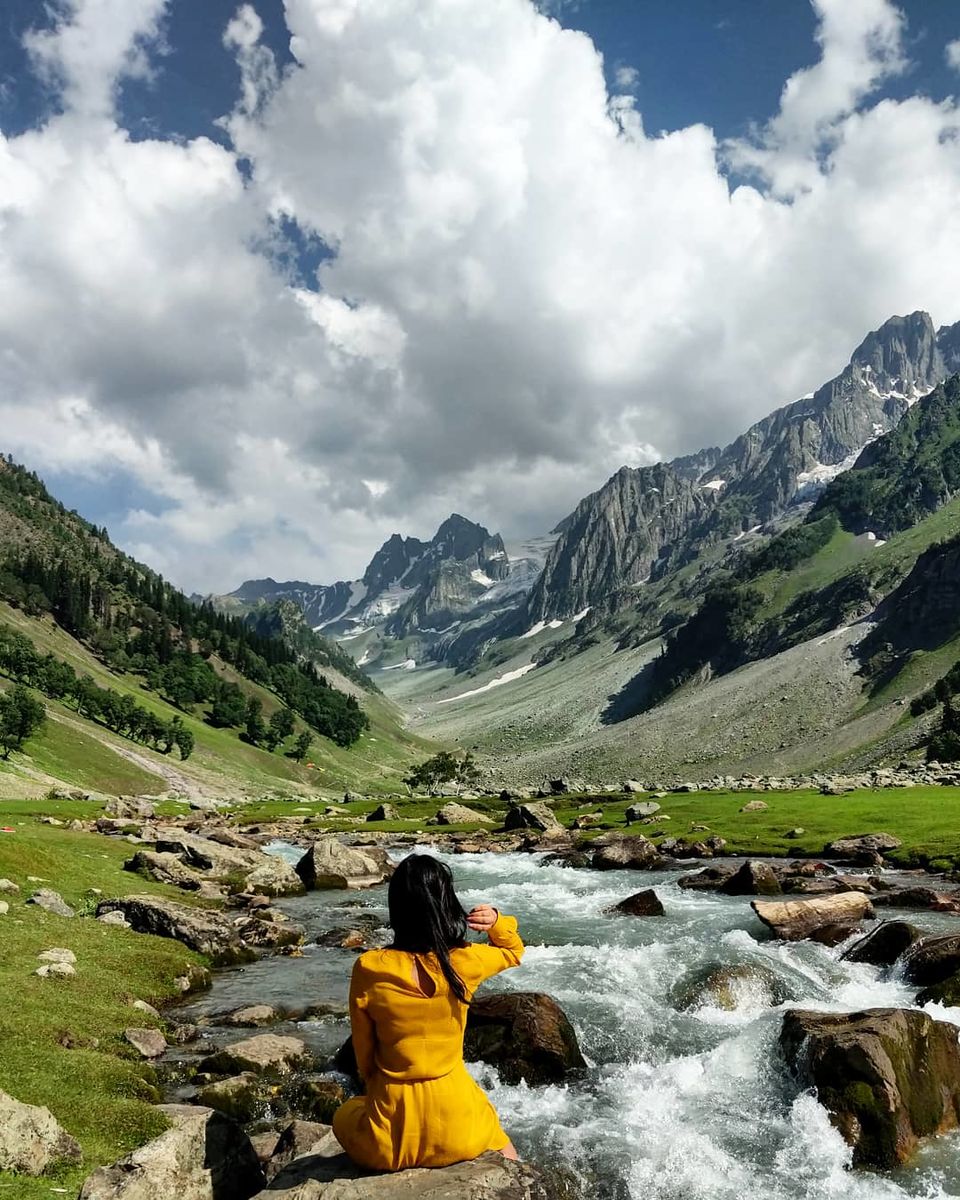 From the moment I got off the plane, it was one lesson in humility after another. I booked Sarovar Portico for 2 nights as it's centrally located and fit in my budget. Me and and my friend got a room for 5k a night on Agoda. The hotel was decent but the service was really good. After freshening up and having lunch, we headed to the old city in an auto. We saw Jama Masjid, Hazrat Bal from the outside and then went to Chai Jaai. Chai Jaai is a very cute tea room, serves excellent Kahwa and very instagrammable ???? From there we left for Pari Mahal to watch the senset over Dal Lake. The weather was pleasant with a little nip in the air I can't tell you how beautiful the sunset was. I didn't see many tourists there. We decided to skip the popular gardens and head back to the hotel. But the clincher of the two nights was the hotel staff who, without hesitation, opened up to us and shared stories and pictures of the villages they come from and I couldn't imagine what it would be like to wake up in a place like that every day. I thought the staff was extremely kind and warm but over the next two days I realised that almost everyone in Kashmir is that way - warm, open and friendly, unlike anywhere else I have travelled to in India.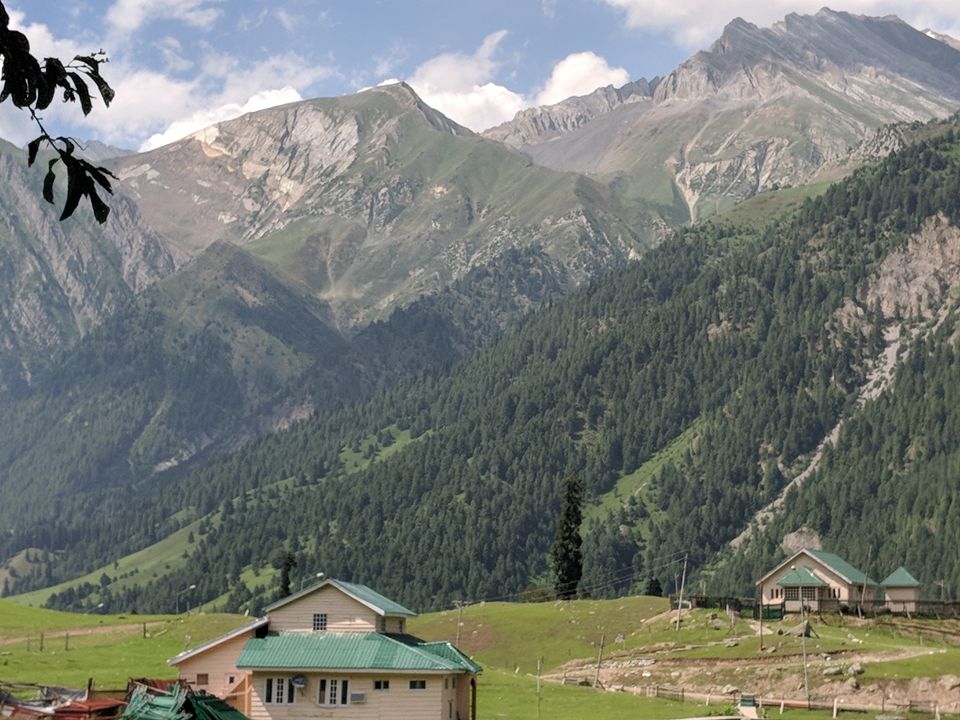 On day 2, we hired a cab from the hotel to Sonmarg for a a trip. It's about two hours from Srinagar and the whole journey is scenic. Once we reached Sonamarg, we were convinced by the porters that we need horses to go to the valley. But no, you don't need it. The hike is beautiful and not at all treacherous. We went through the meadows and crossed tiny bridges but nothing had prepared me for what I was to witness when we entered the valley. I was left spellbound and at that very moment, I understood why it's called heaven on earth. We spent hours there just sitting watching the sheep and horses graze and the river flow. I will let the pictures do the talking even though they have been taken on the phone. By the time, we reached town and headed back for Srinagar, it was 6pm and we were not allowed to leave. The army stopped us in lieu of Amarnath Yatra and we were forced to spend the night at Sonamarg. It got really cold at night and thankfully the hotel we booked had electric heating as we didn't have any winter clothes on us.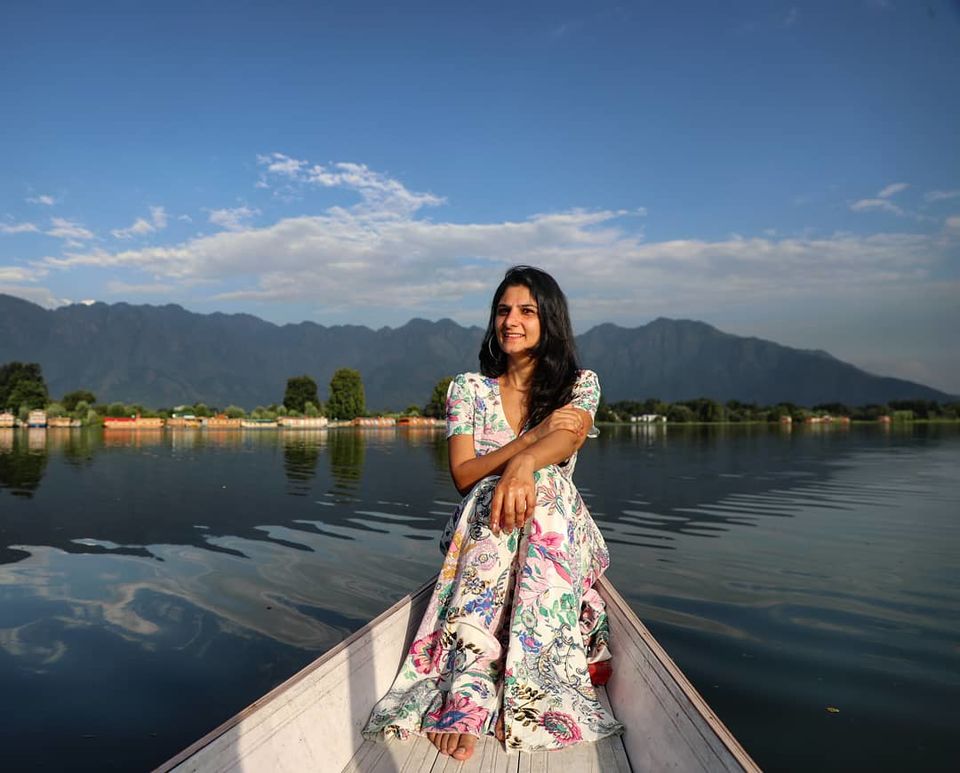 We headed back to Srinagar in the morning, freshened up and checked out of the hotel to stay at the houseboat. A local friend suggested we stay on Nigeen Lake rather than Dal as it's less touristy. And what an experience it was. The houseboat was beautiful but it was the experience of being on the lake which I can't describe in words. We spent the evening on the shikara watching the surreal sunset as other shikaras kept passing by and we exchanged pleasantries. A friend from Srinagar joined us and we got a few drone shots too ???? We complained to him that we haven't had good food in three days so he took us to a place by the side of Dal where we had excellent mutton skewers with crispy thin bread. And then later went to Ahdoos (the most popular restaurant in the city) for Kashmiri food which included gustava, haaq, roganjosh and methi.
On the last day, we woke up at 4:30 in the morning as we wanted to experience the floating vegetable market. And I'm so glad we did. We passed by a bread house and, just like that, they welcomed us to taste the bread and just sit there. Then we went to the market, the kinds I haven't seen anywhere. I thought it would be chaotic and loud. While it looked chaotic because of the number of boats, it wasn't loud like a marketplace. There was laughter and harmony amidst the negotiations. There were children going to school on shikara, there were people going to work, there were boats selling the most beautiful flowers and of course, tea. By the time we came back, it was time to pack our bags and leave for the airport.
The place opened up my heart a bit more and I know I would be going to Kashmir again and again.
Answering some of the questions I got on my instagram -
1) We felt safe at all points. As a woman, I didn't feel even once that anyone was staring at me.
2) I dressed conservatively and it always pays to respect the sensibilities of the place.
3) If you plan to stay at Sonamarg, check Ahsan Mount Resort. It's a beautiful property by the river.
4) At Srinagar, if your budget allows, Taj, Leela and Orchard resort are very good properties too.
5) At Nigeen Lake, we stayed at Akbar Group Of Heritage Houseboats. The owner is extremely warm. We paid 2k per night without meals and 3 people can stay in room. I think the rate will vary according to demand though.
6) The shikara ride can cost anywhere between 500-1000 rs per hour depending on how well you can negotiate. But it's worth every minute you spend on it.
7) We missed going to Hari Parbat Fort on Shikara Hill in Srinagar. I can only imagine how beautiful the valley will look from that height.
8) Be very certain of the dry fruits you end up buying. The almonds I bought looked good but aren't nice. I felt fleeced as a tourist in this regard.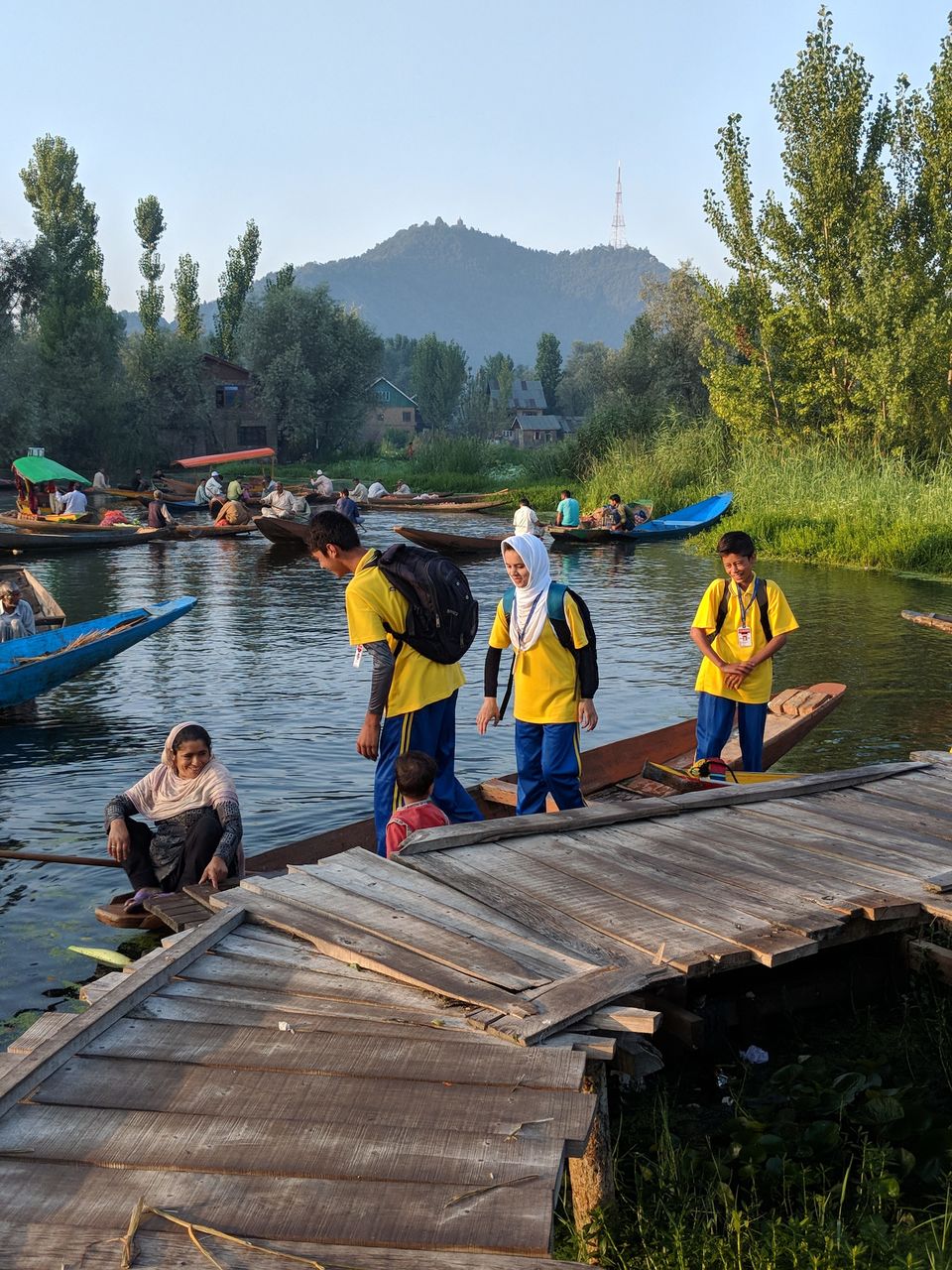 9) Negotiate everywhere you go.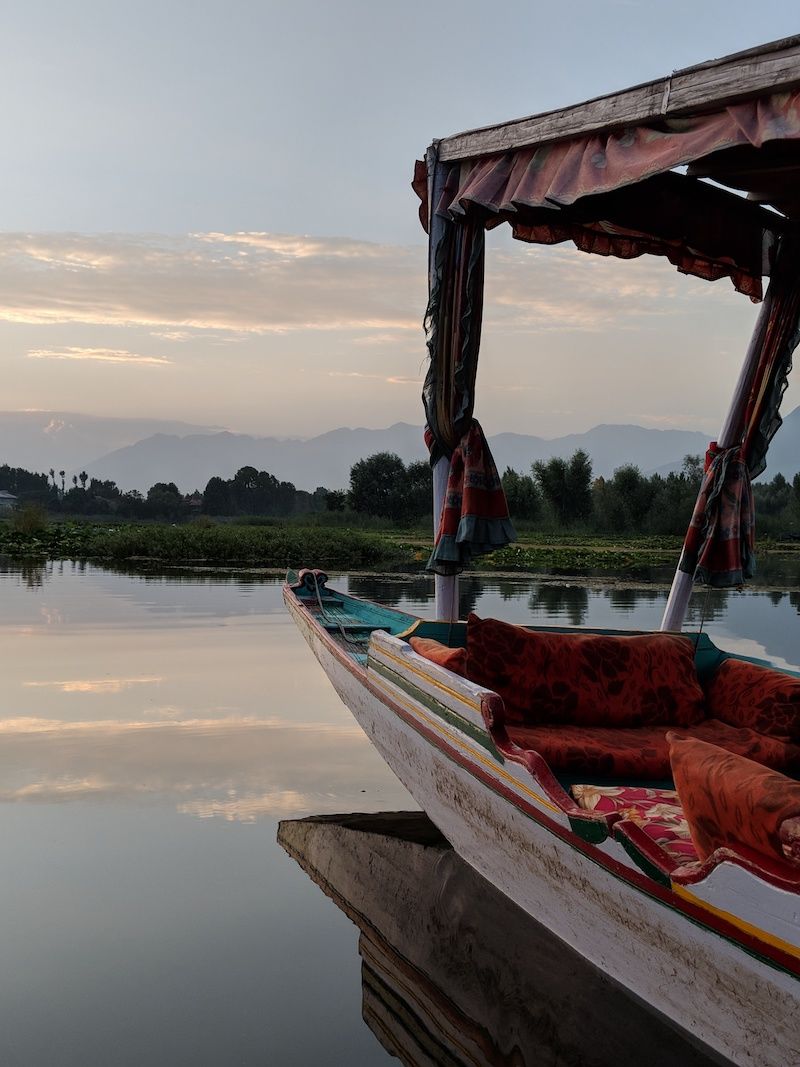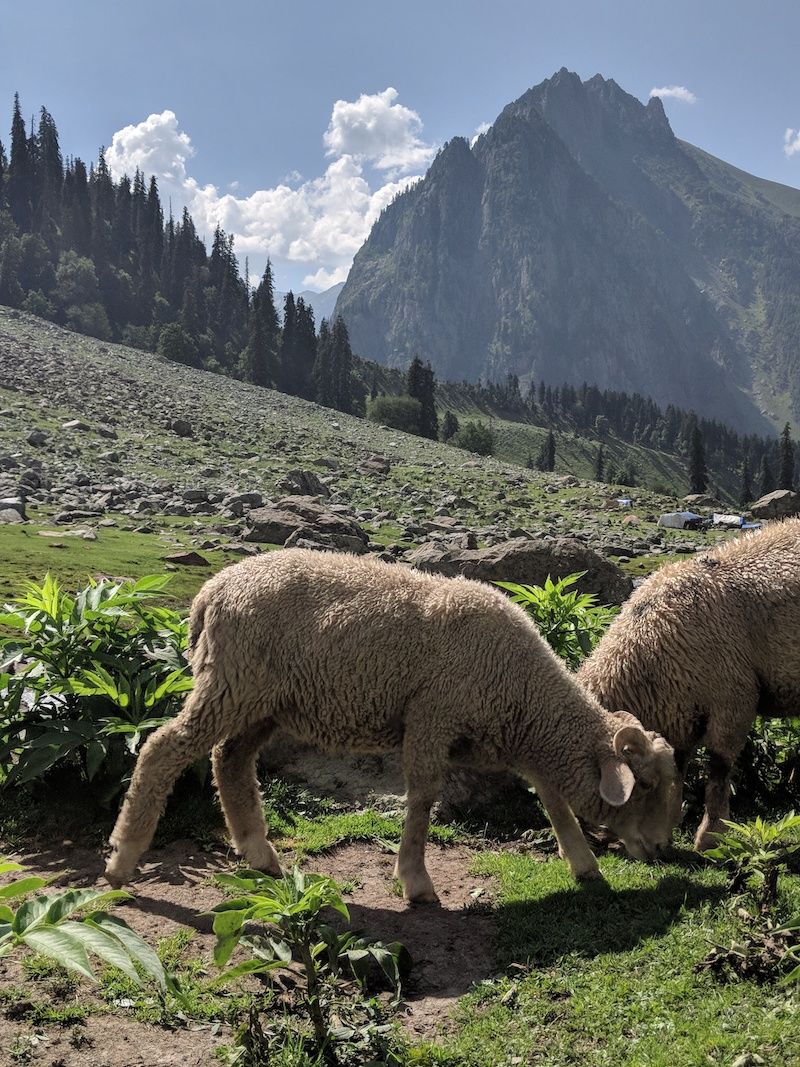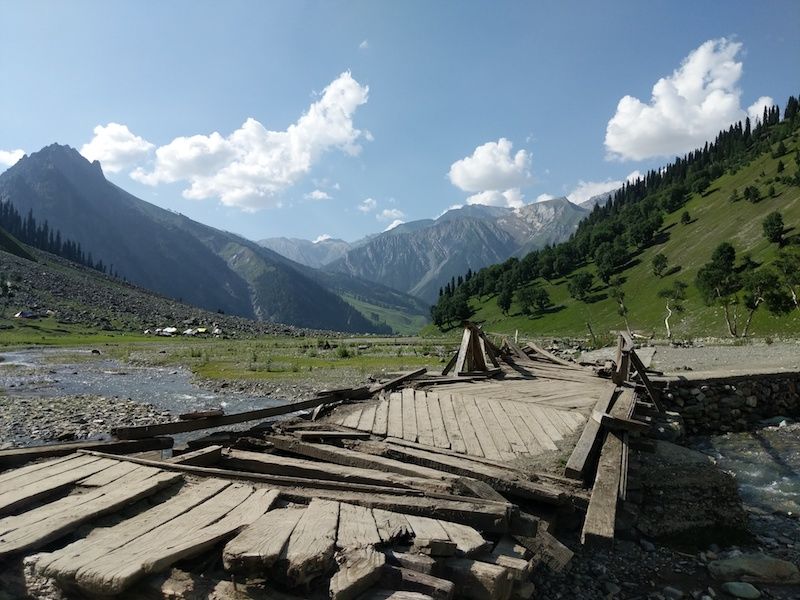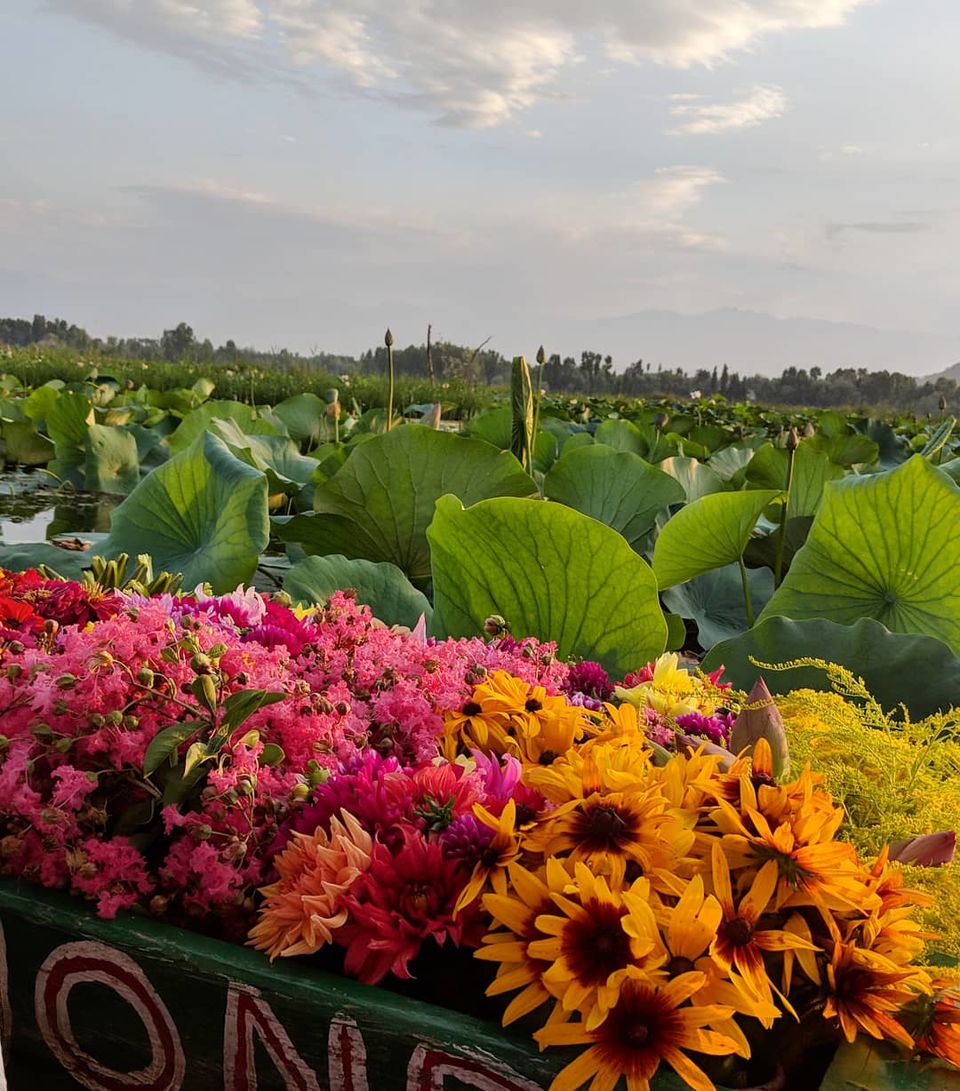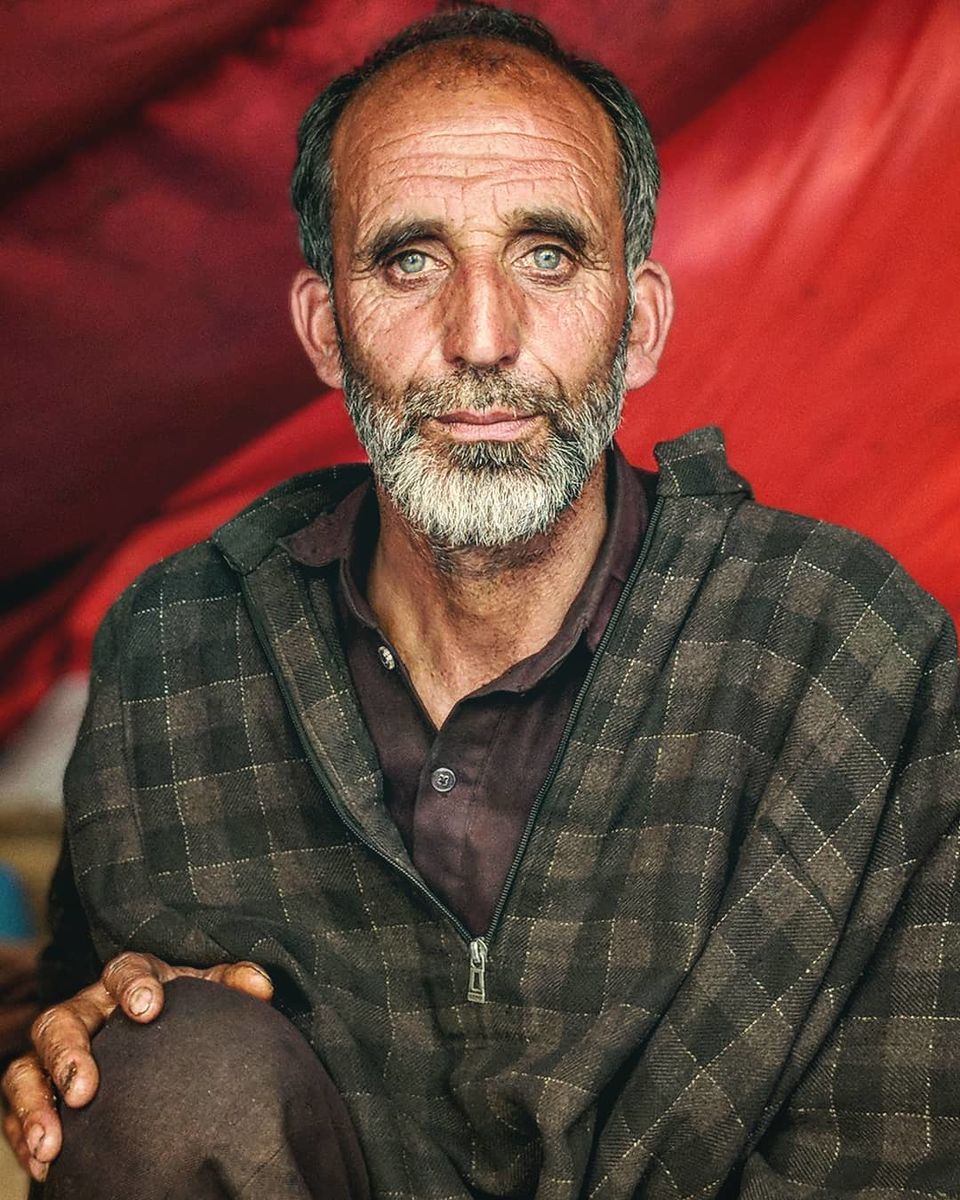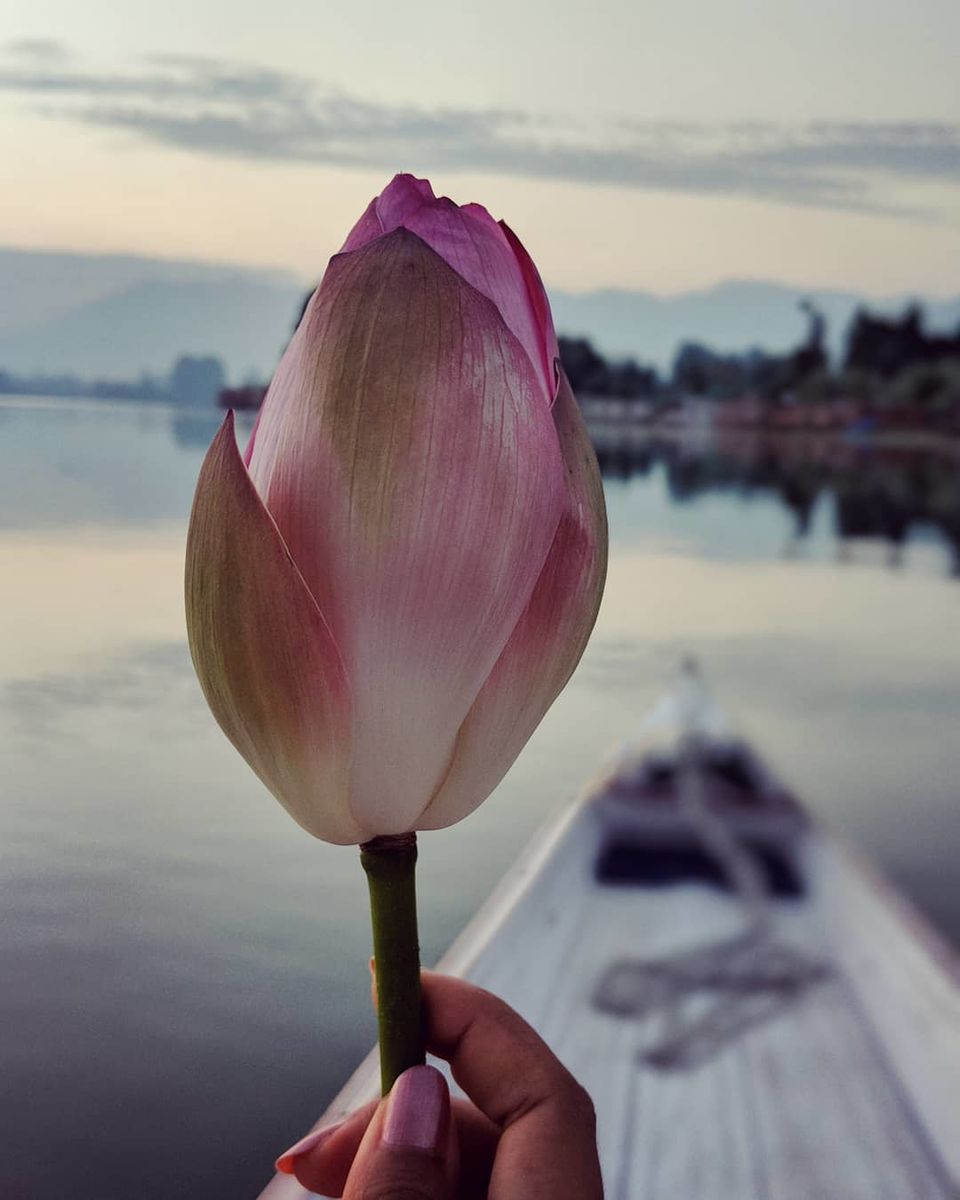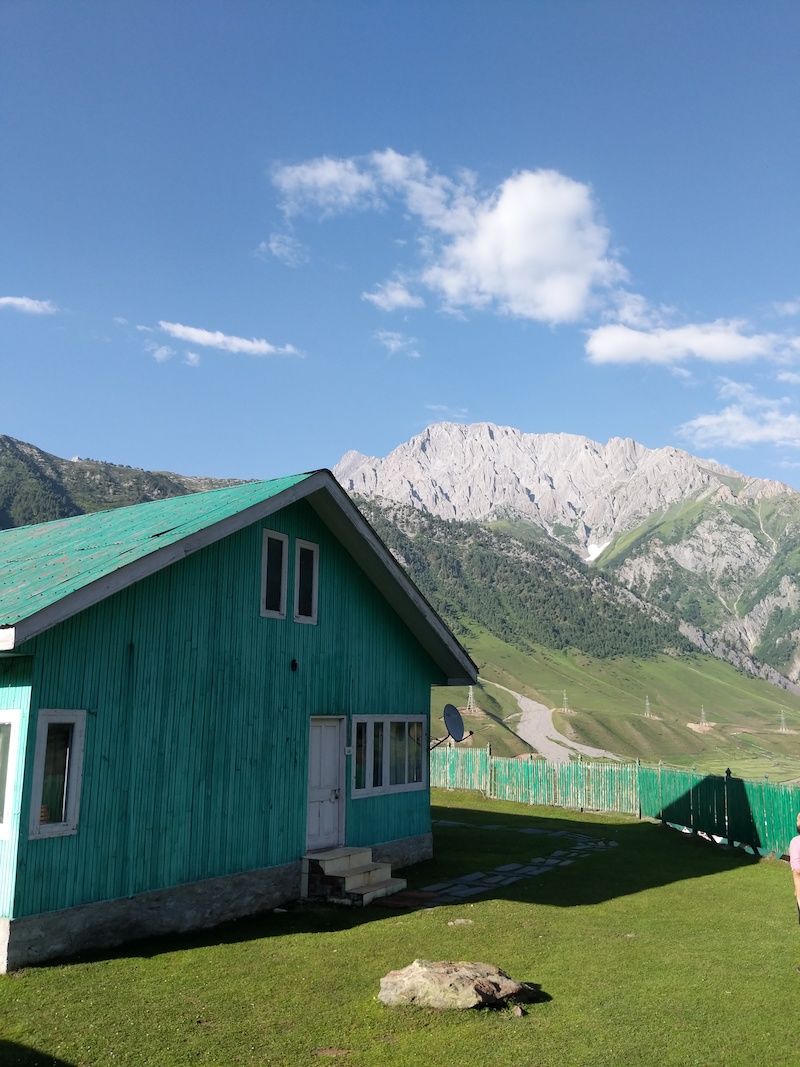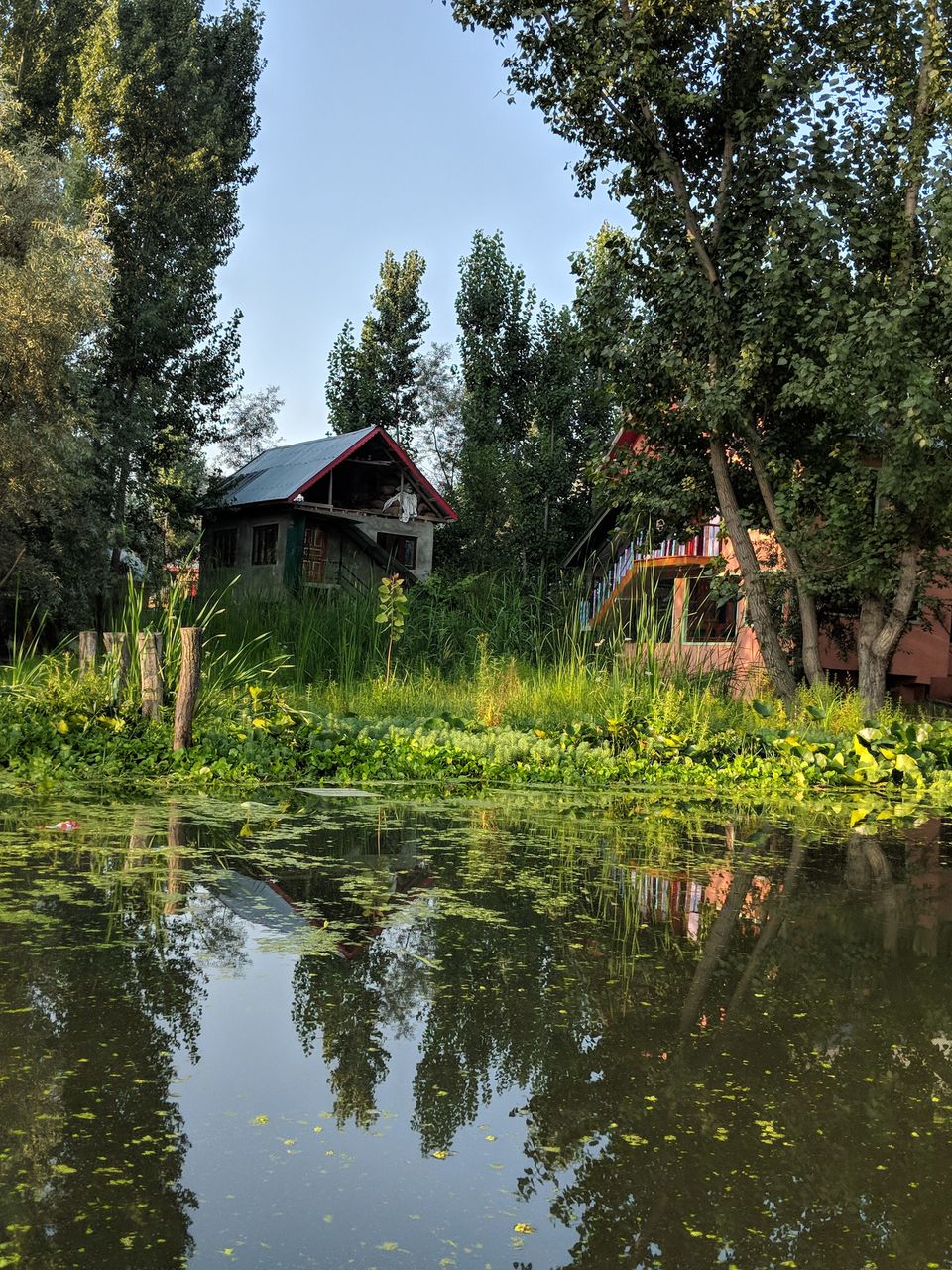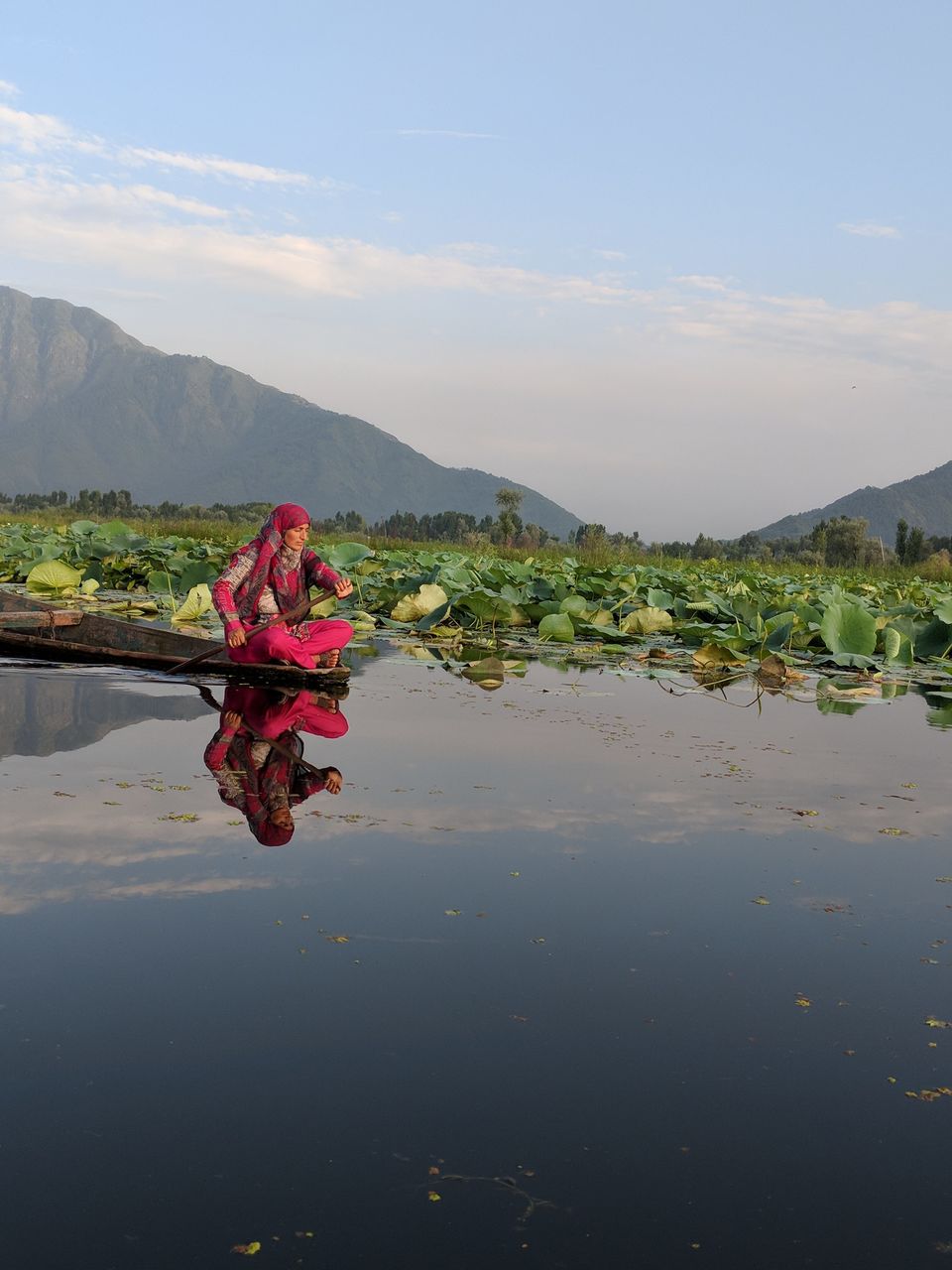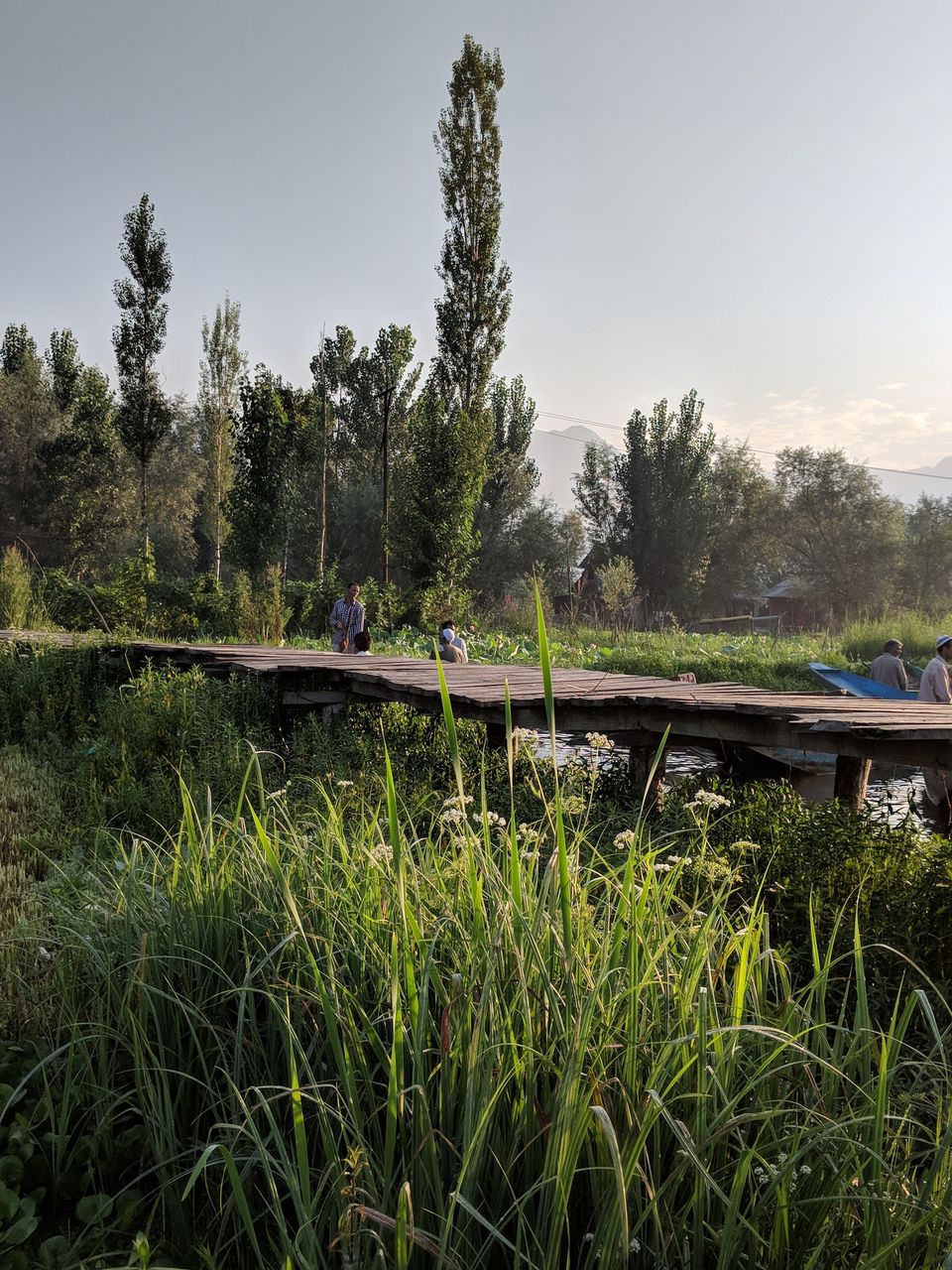 Frequent Searches Leading To This Page:-
family trip packages to jammu and kashmir, popular lakes in kashmir, top kashmir tour packages for honeymoon, kashmir group packages , sports activities in gulmarg , top activities in kashmir , top valley to visit in srinagar , budget hotels in kashmir , best local site seeing in kashmir , srinagar best food , adventure in kashmir