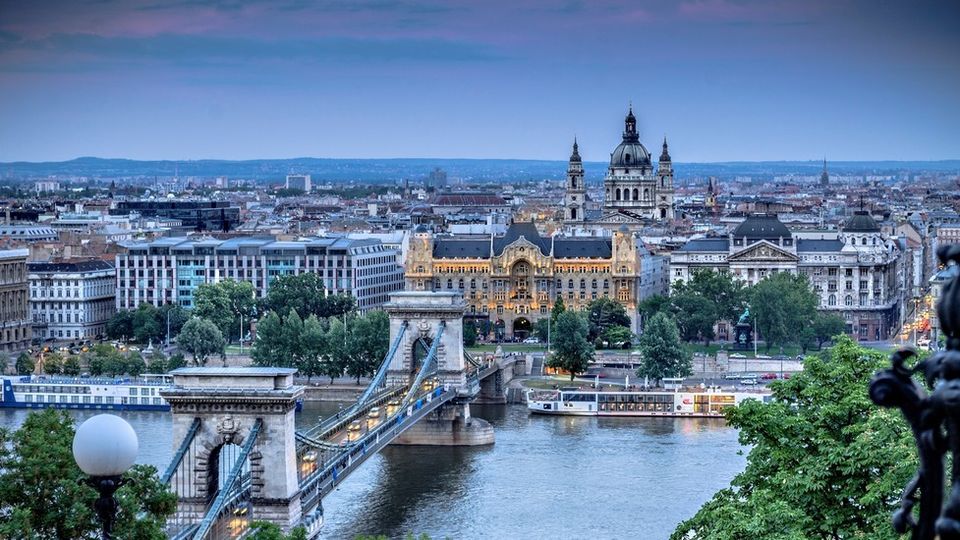 " The world is a book and those who do not travel read only one page."
The world is full of beauty and adventure, but even more so for the traveller. The one who constantly seeks himself in the vast stretches of the planet. The one who loves to lose himself in a strange new city. The one who lives to soak in the vast cultural charms of various cities around the globe. 
Well, here are a few cities that are a must visit for the seeker of culture and history. The one who wants to reopen the archives of times gone by, yet frozen forever.
1. Rome, Italy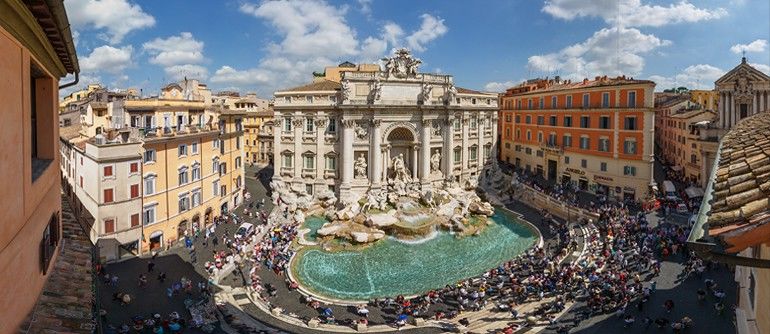 This ancient city is breathtakingly beautiful with an extraordinarily vast history. It perhaps escapes the concept of time while subtly withholding it's past glory and magnificence. It is home to the grand Colosseum and the world's largest basilica of Christianity, St Peter's basilica amongst other great attractions.
2. Paris, France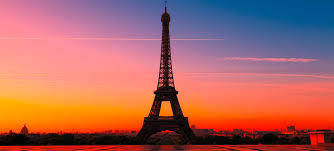 Paris is known for it's ethereal charm and elegance. The most romantic city in the world is equally important in the cultural sense with the breathtaking Eiffel Tower and the art paradise, the louvre museum which holds some of the world's greatest masterpieces. 
3. Jaipur, India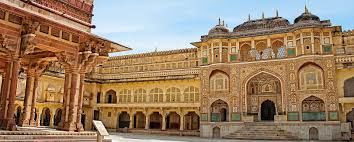 Popularly known as the pink city , it's stunning forts and buildings attract millions of tourists every year. The city reflects the beautiful Mughal cities' typical red sandstone architecture.Together with Agra and Delhi, Jaipur is part of the famous Golden 'Triangle' .The majestic city palace is a must see at least once in a lifetime.
4. Giza, Egypt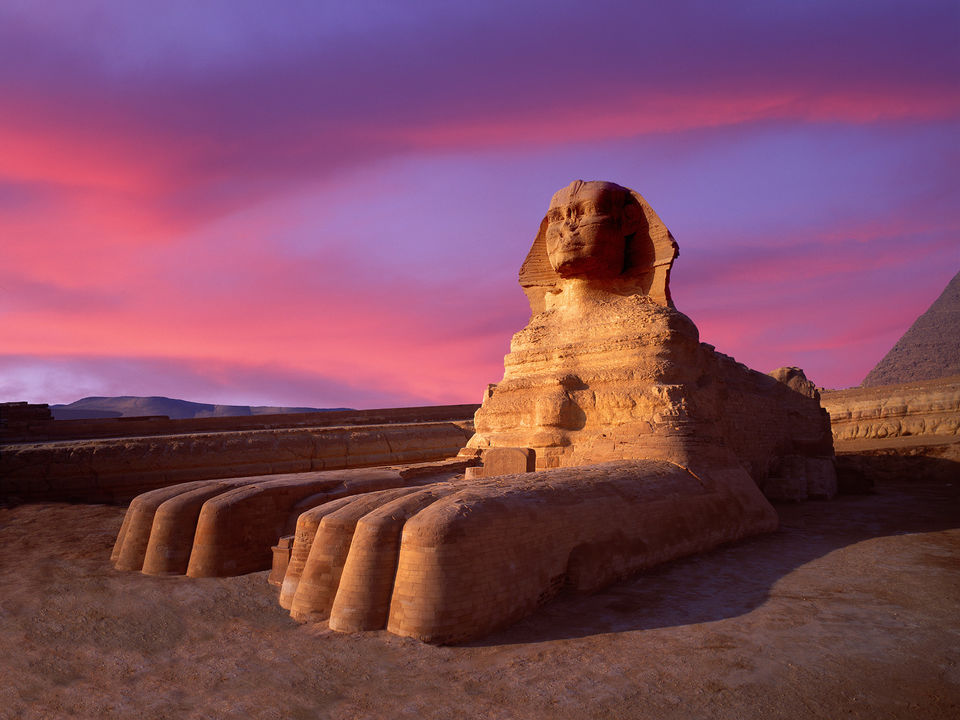 The birthplace of one of the greatest monuments in the world, Giza is a must visit for any culture enthusiast. It is a gateway to one of the greatest civilizations in the world and is a cultural paradise. It holds all the great legacies of the ancient Egyptians within itself. Apart from the great pyramids, Giza is also the home of the Grand Egyptian museum and the great sphinx of Giza, to name a few. 
5. Varanasi, India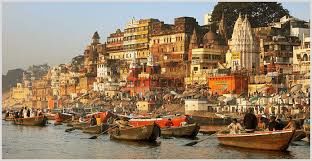 Said to be one of the cities of greatest spiritual importance in the world, Varanasi rests on the banks of the river Ganges. The aura of devotion that one witnesses in the river,set against the backdrop of some of the most stunning temples is simply overwhelming. The first settlements date back to 11th century BC, making it one of the oldest inhabited places in the world.