We started our journey from delhi(Bijwasan) at 5:30am. We reached jaipur at 9:15 it was 243 km from the starting point. we had breakfast there and left for our day one destination. We stopped in the way to have tea Beawar we reached our day one destination nation at 4pm and planned to stay here for today will update you tomorrow for the next destination which Mumbai 743km from here Udaipur. Hope we will get to this Target for day to at time.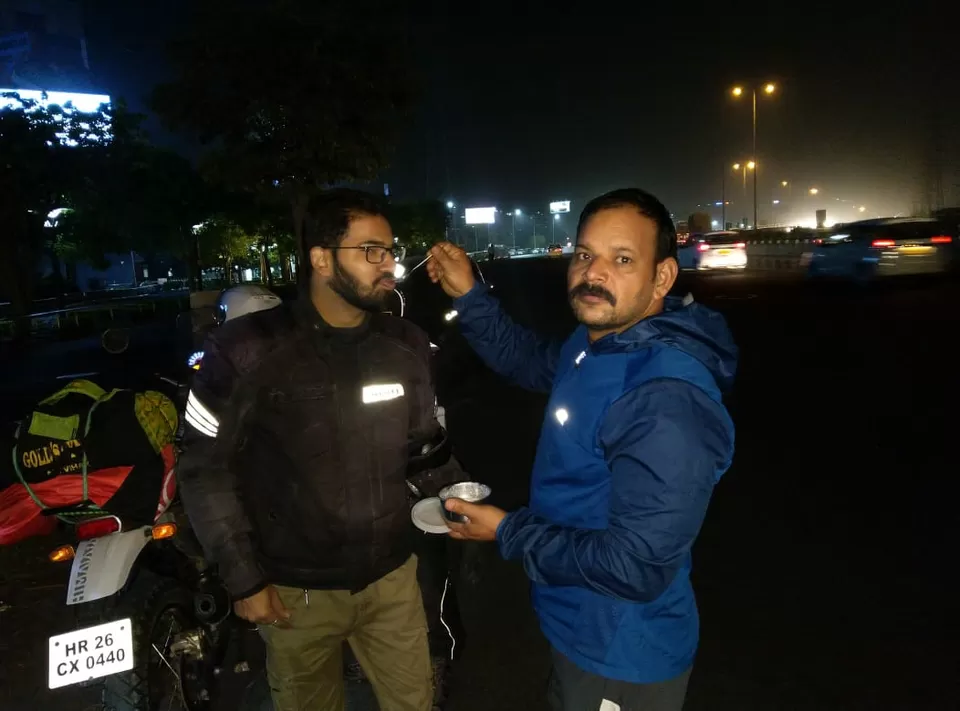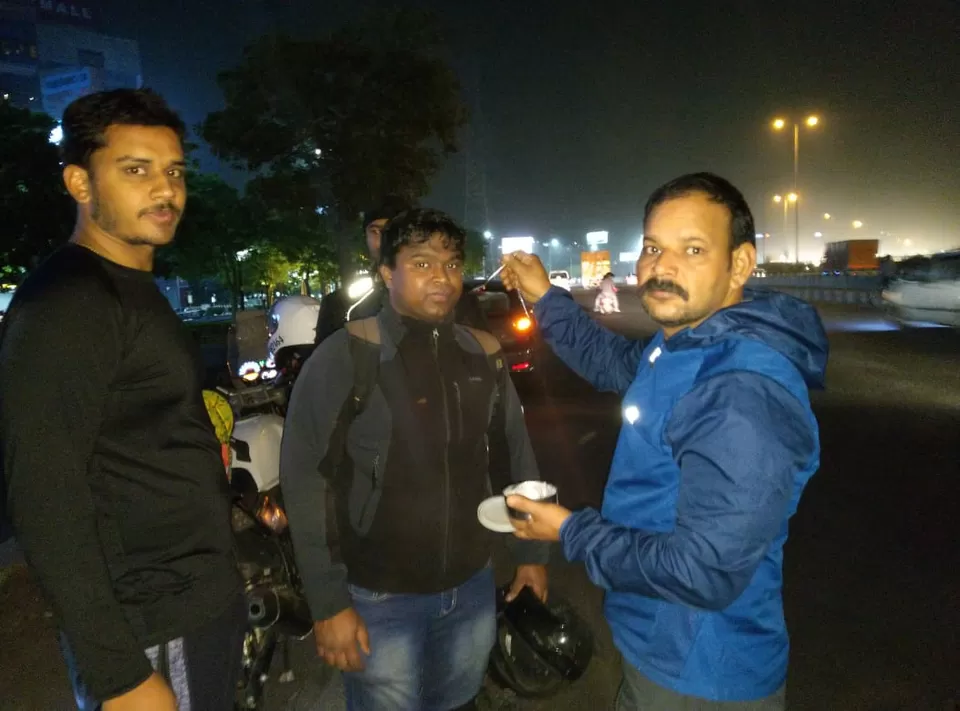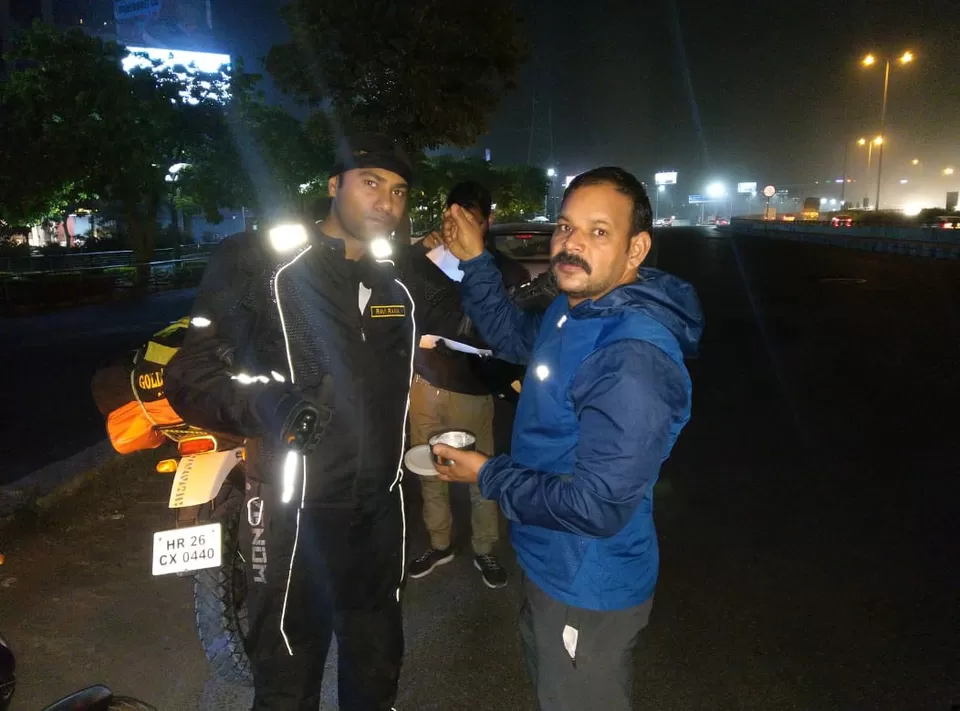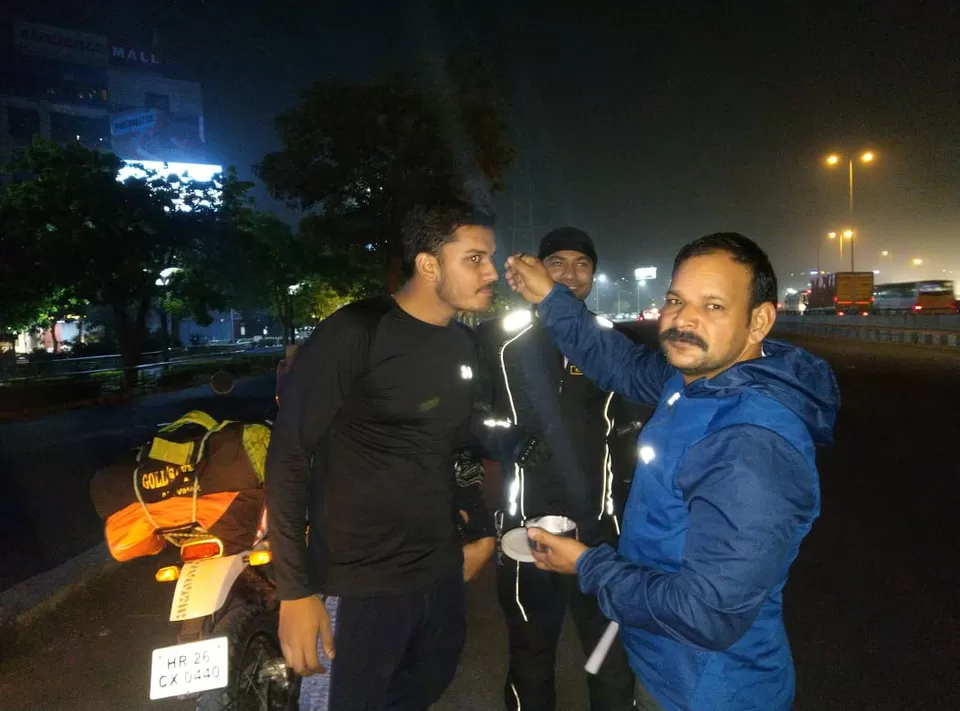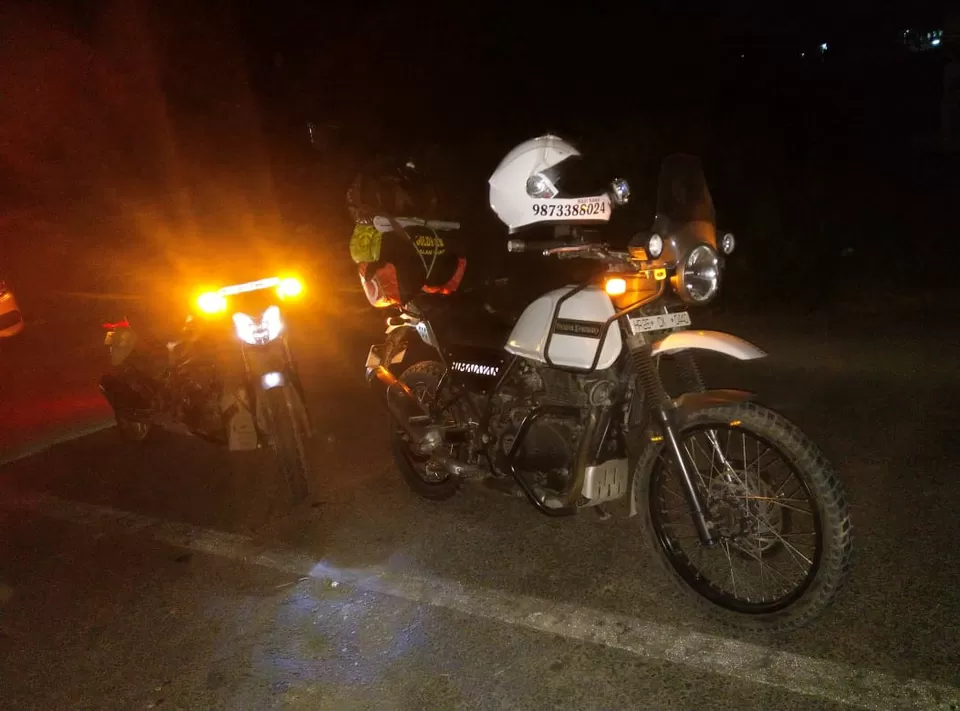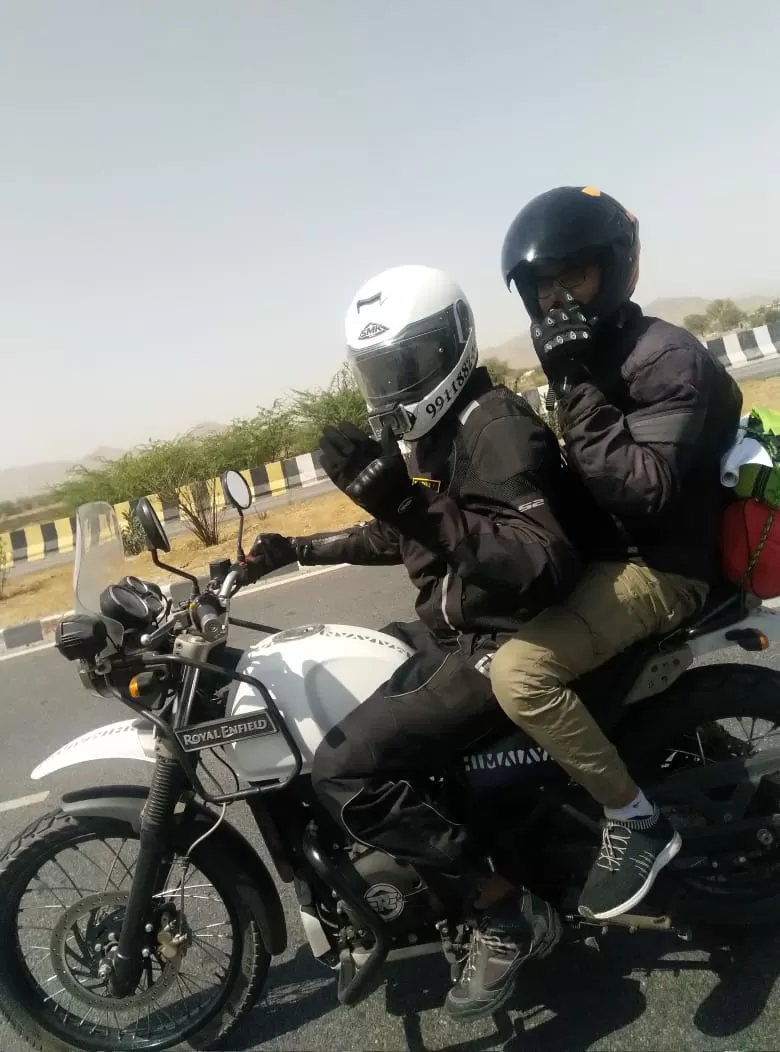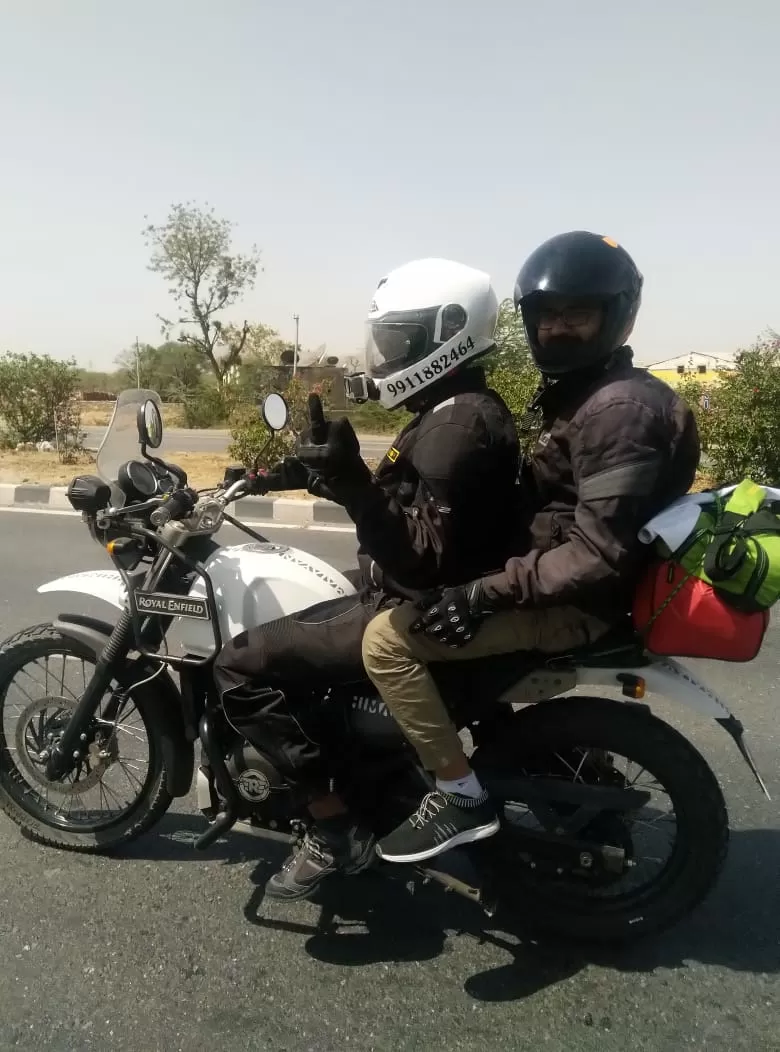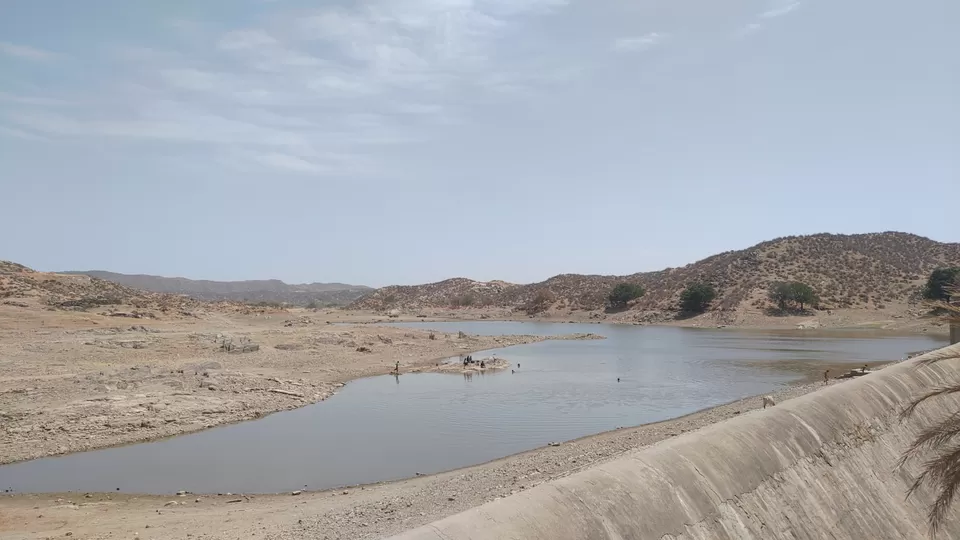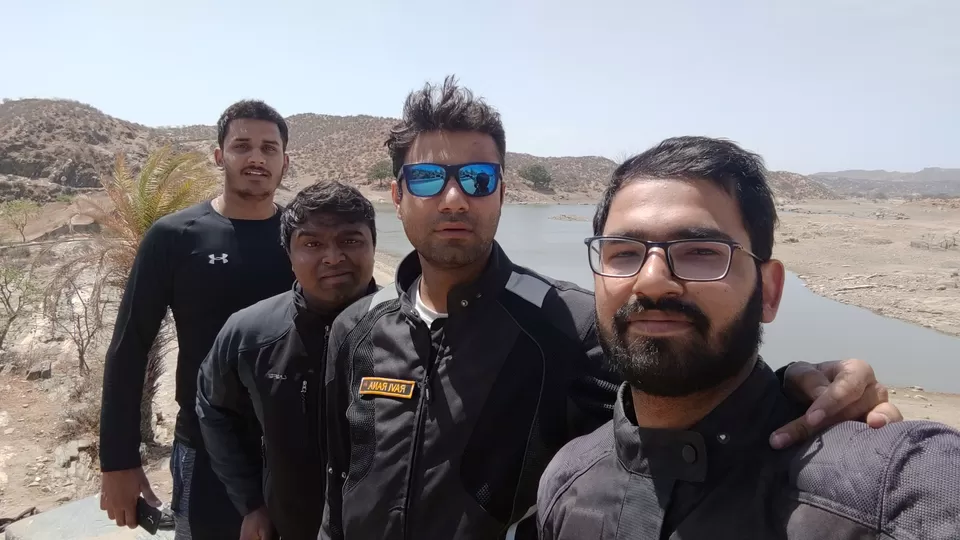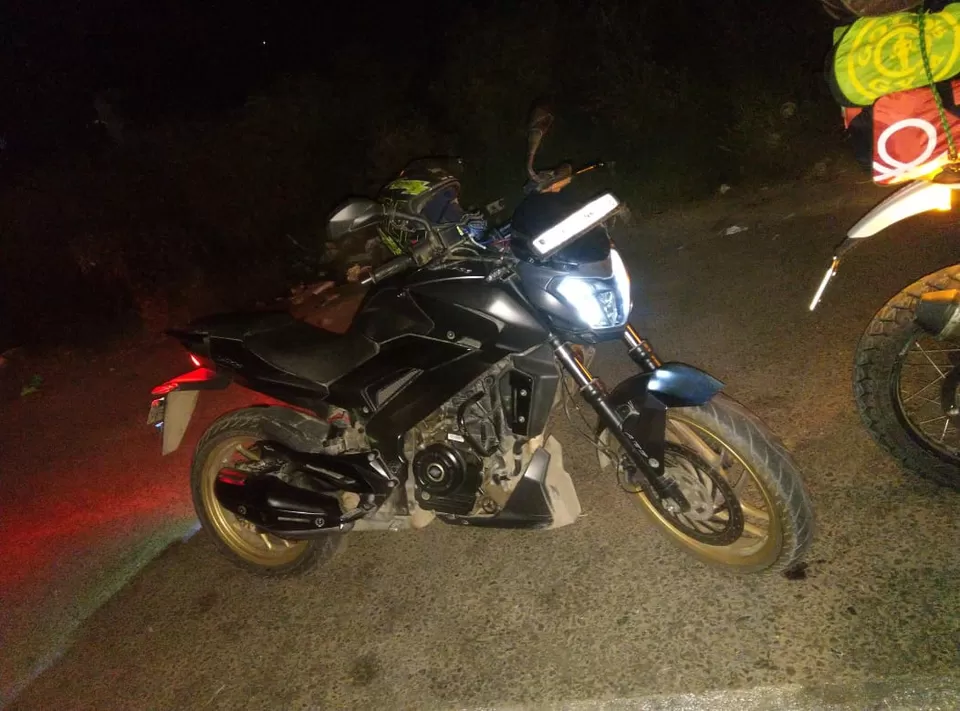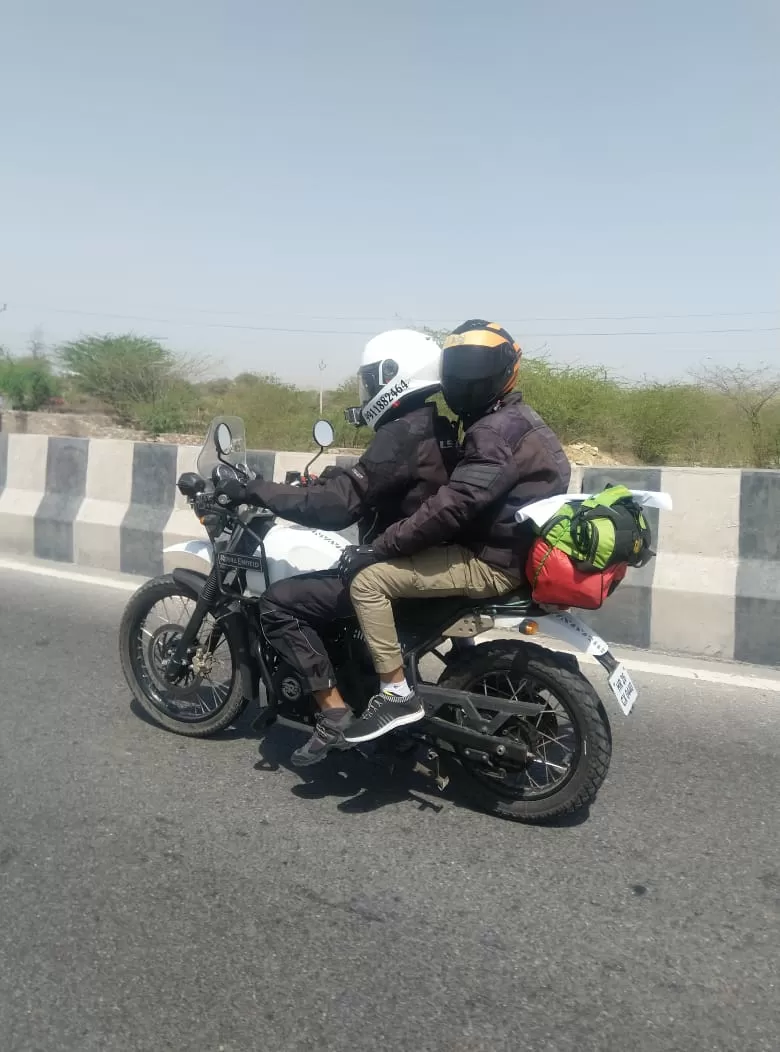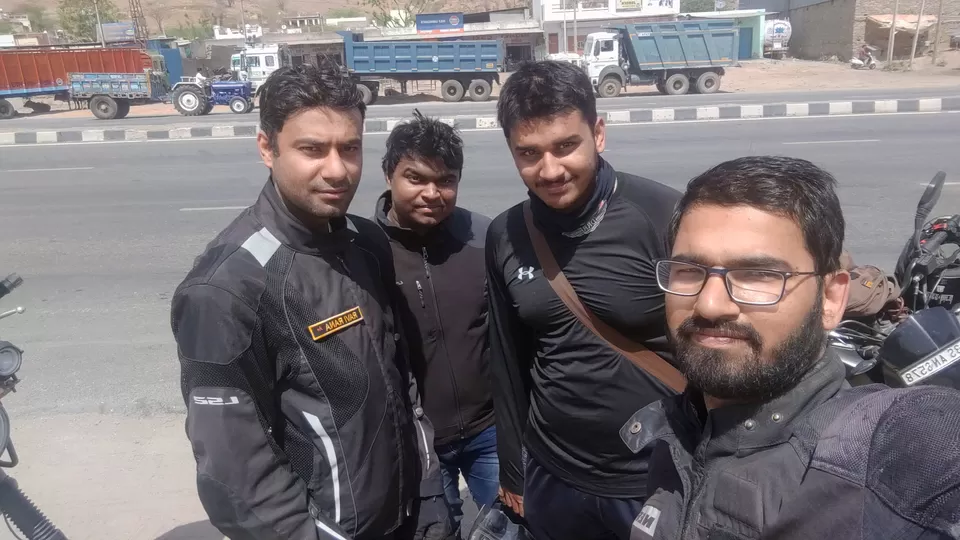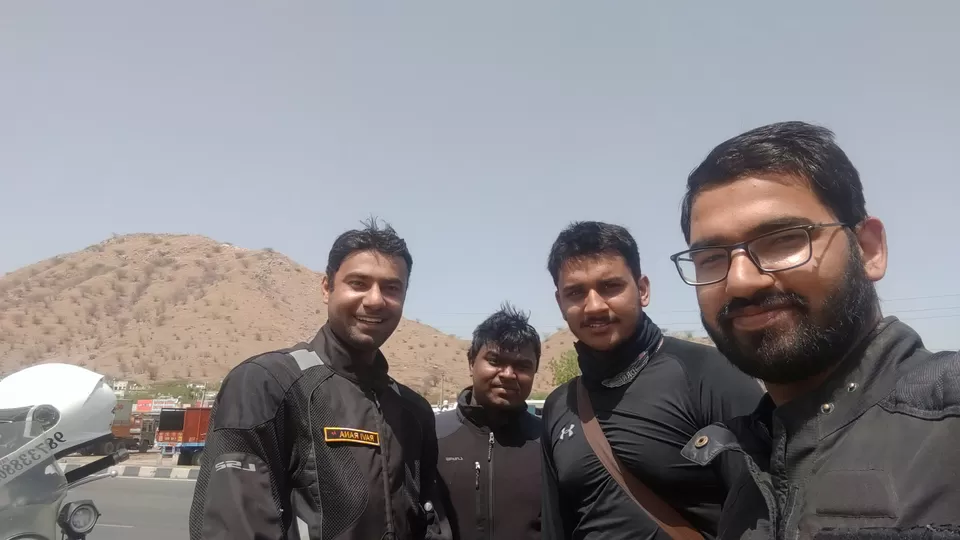 Reached mumbai at 6pm evening after traveling 750km via middle of Gujarat, had rest for 2 hr and after having dinner we went out to live the night life of mumbai came back to our stay at 3am and go to bed as we will he going to pune to a old friend next day.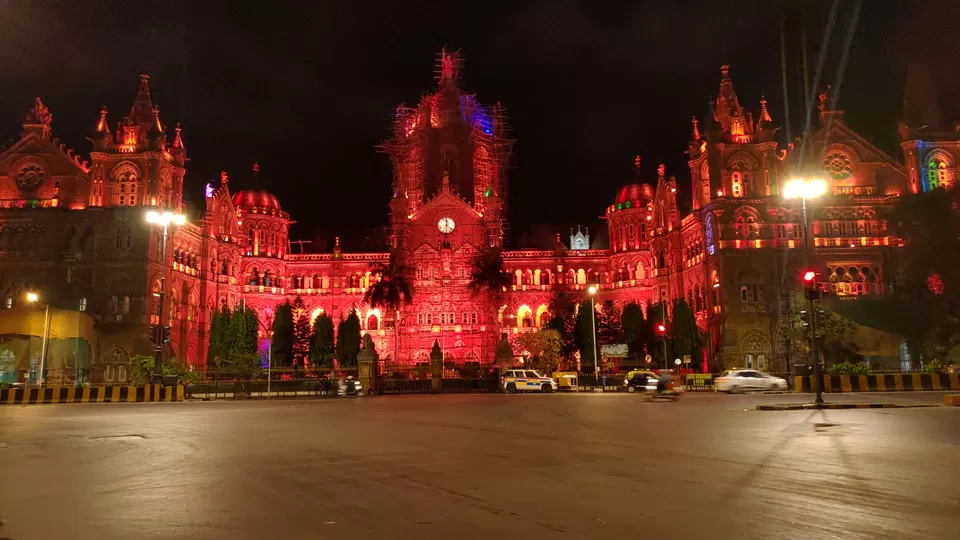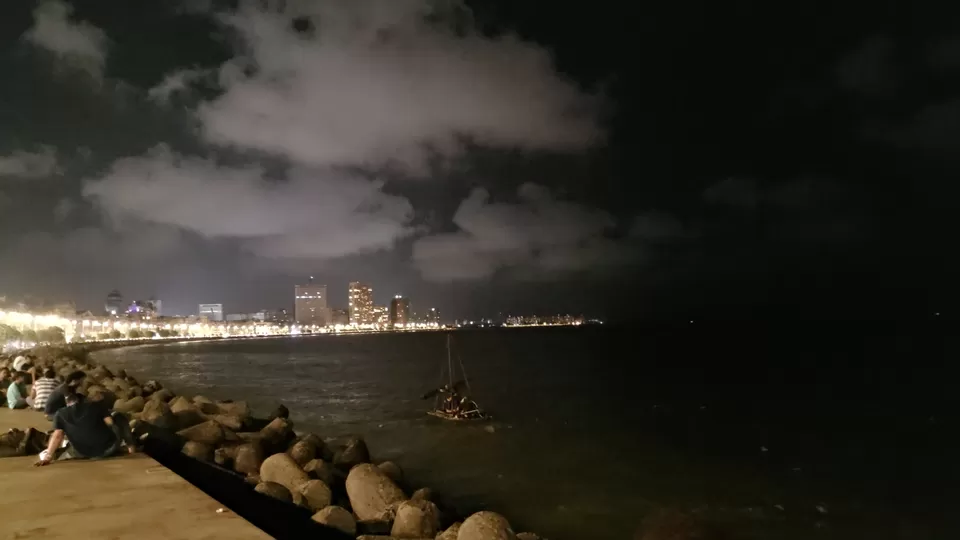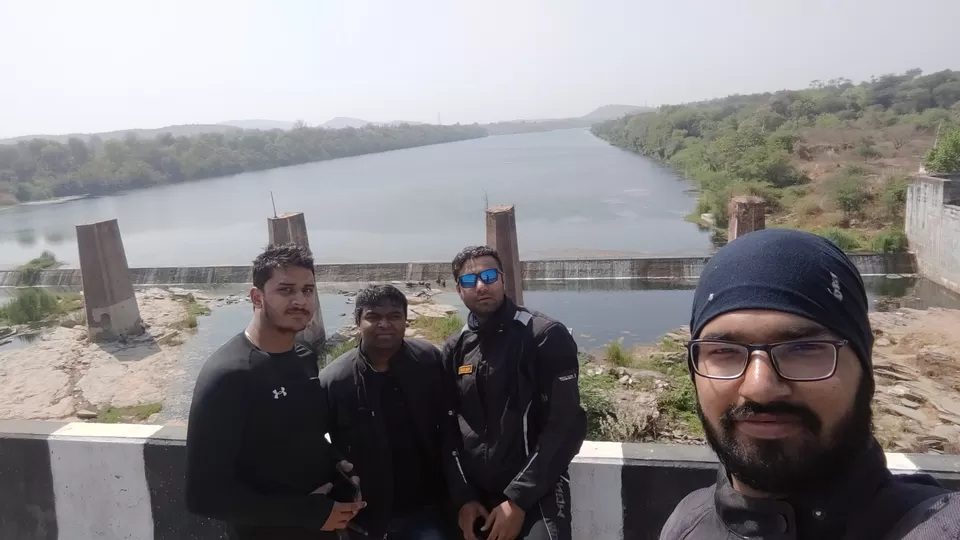 We left mumbai at 11am after having lite breakfast. It was a haptic day in the mumbai traffic and very hot climate with moisture in the air. We kept drinking sugarcane juice and coconut water. And headed to pune to our friend Prajakta. We reached there by 3pm after meeting her get us to some oyo we got fresh there and went to her restaurant to eat am wander pune at night we had dinner at hill to restaurant and returned to our hotel at 2am as we will be moving to our destination dhanushkodi next day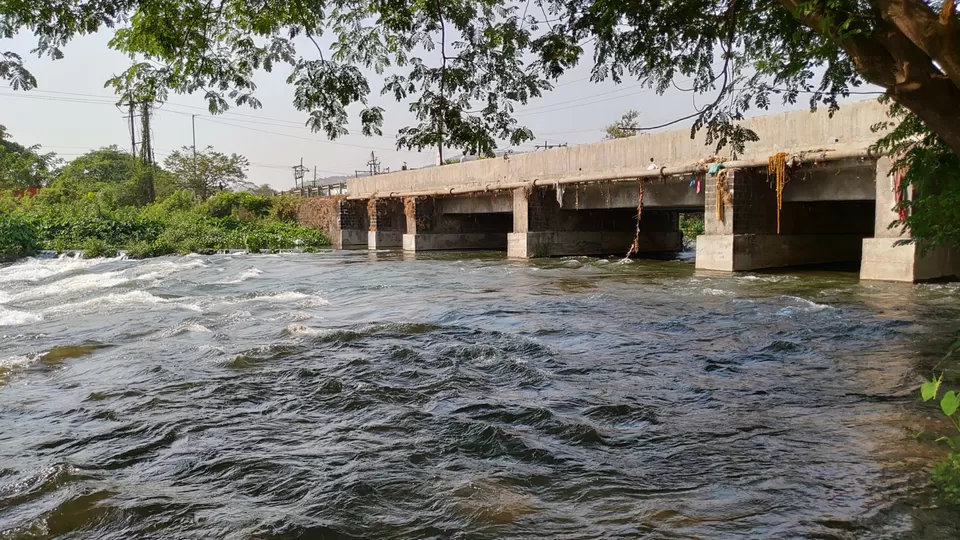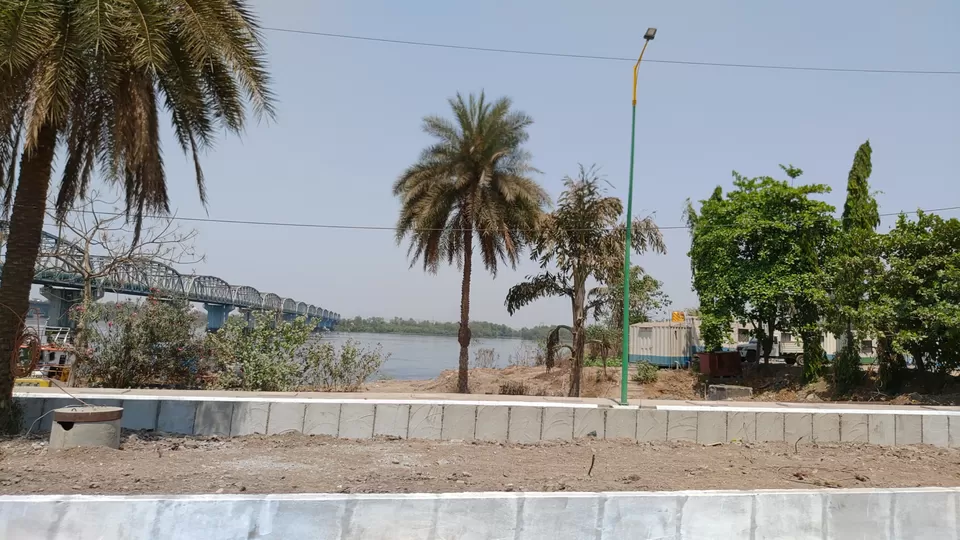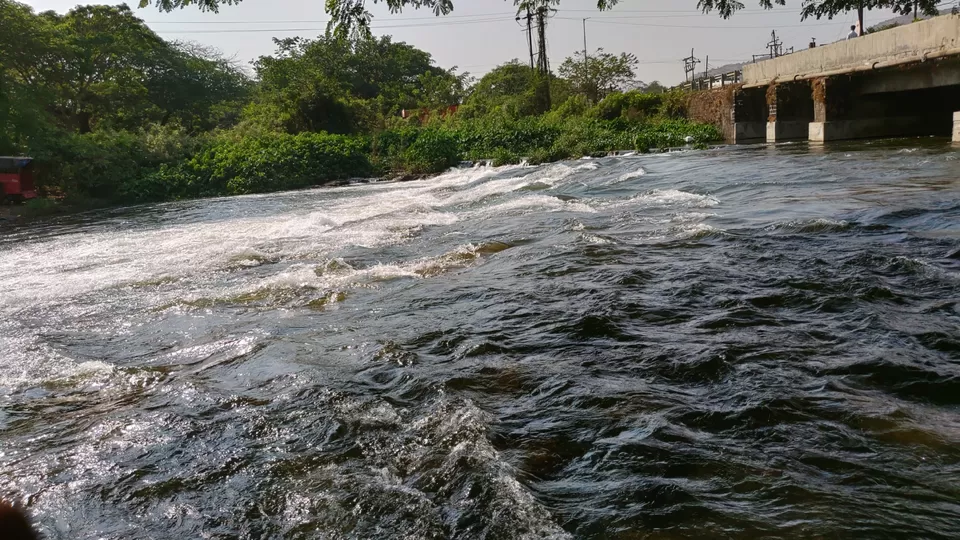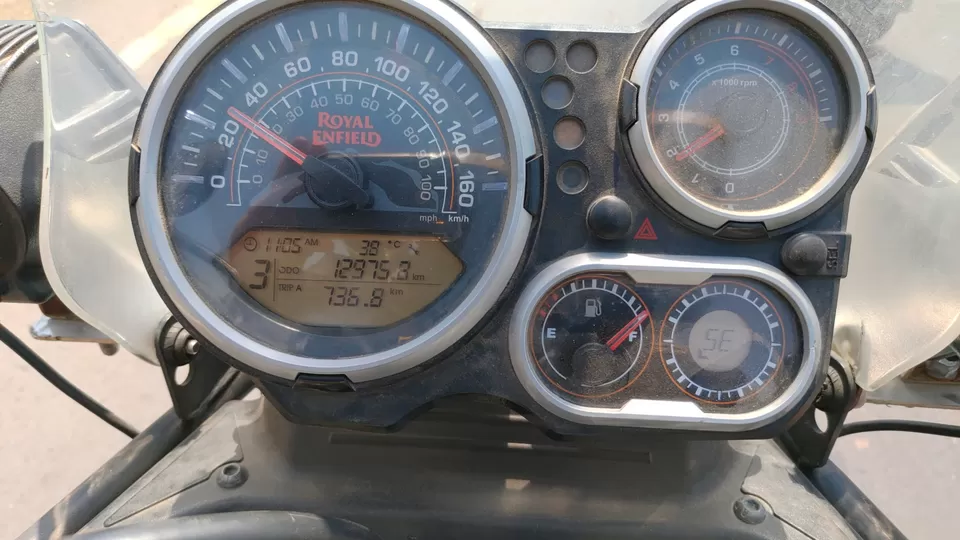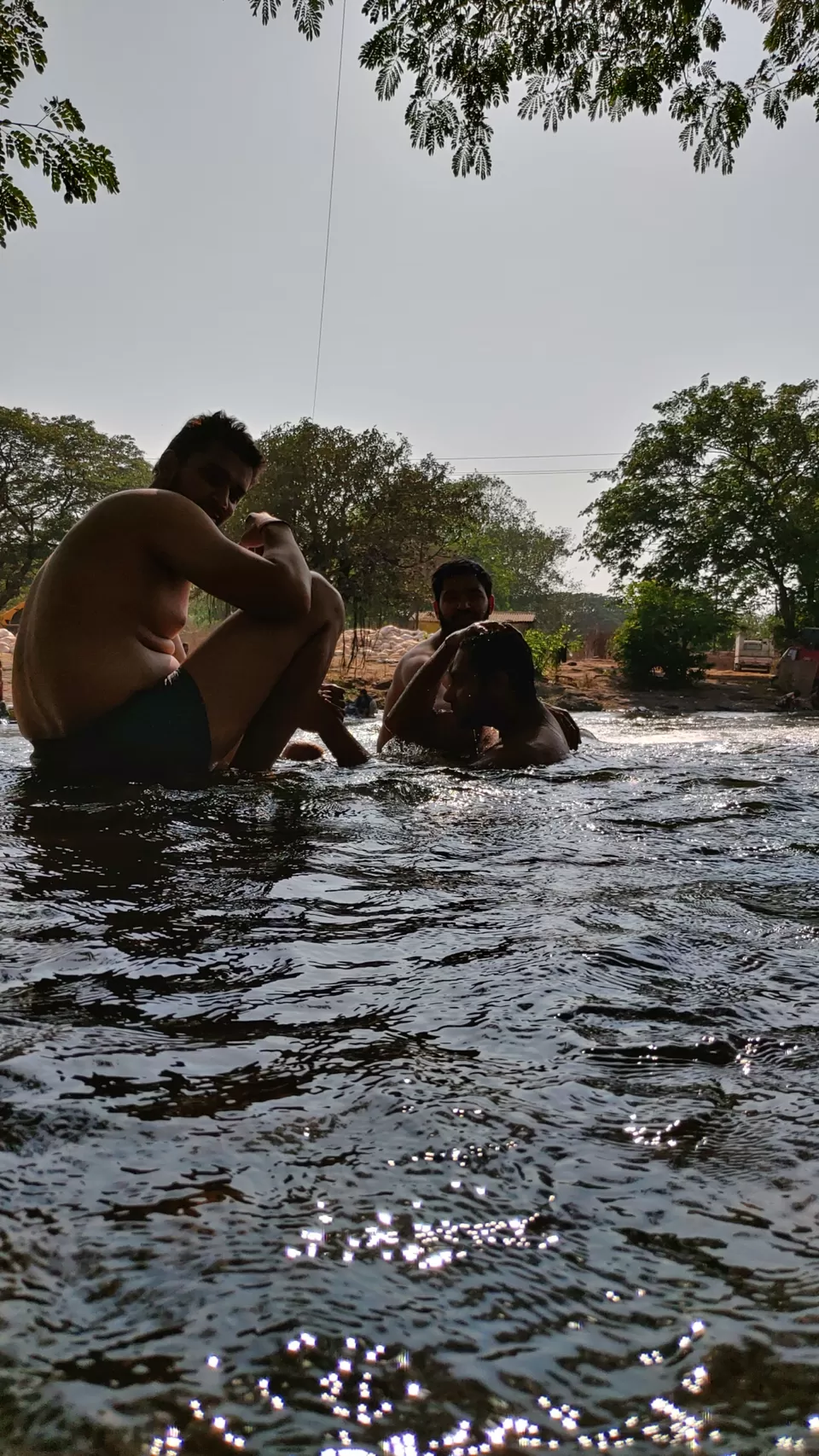 We start moving to our next stay Bangalore but failed to reach their and had to stop somewhere between Mysore and pune as it was too late to move
Next day we started our journey towards Mysore and then decided to visit adiyogi at Coimbatore and then move to dhanushkodi but we failed to reach adiyogi and had to atay in a village Ramapuram as the way forward is through a jungle where many wild animals were wandering on road after sunset we stayed for our safety and decided to visit Coimbatore next day.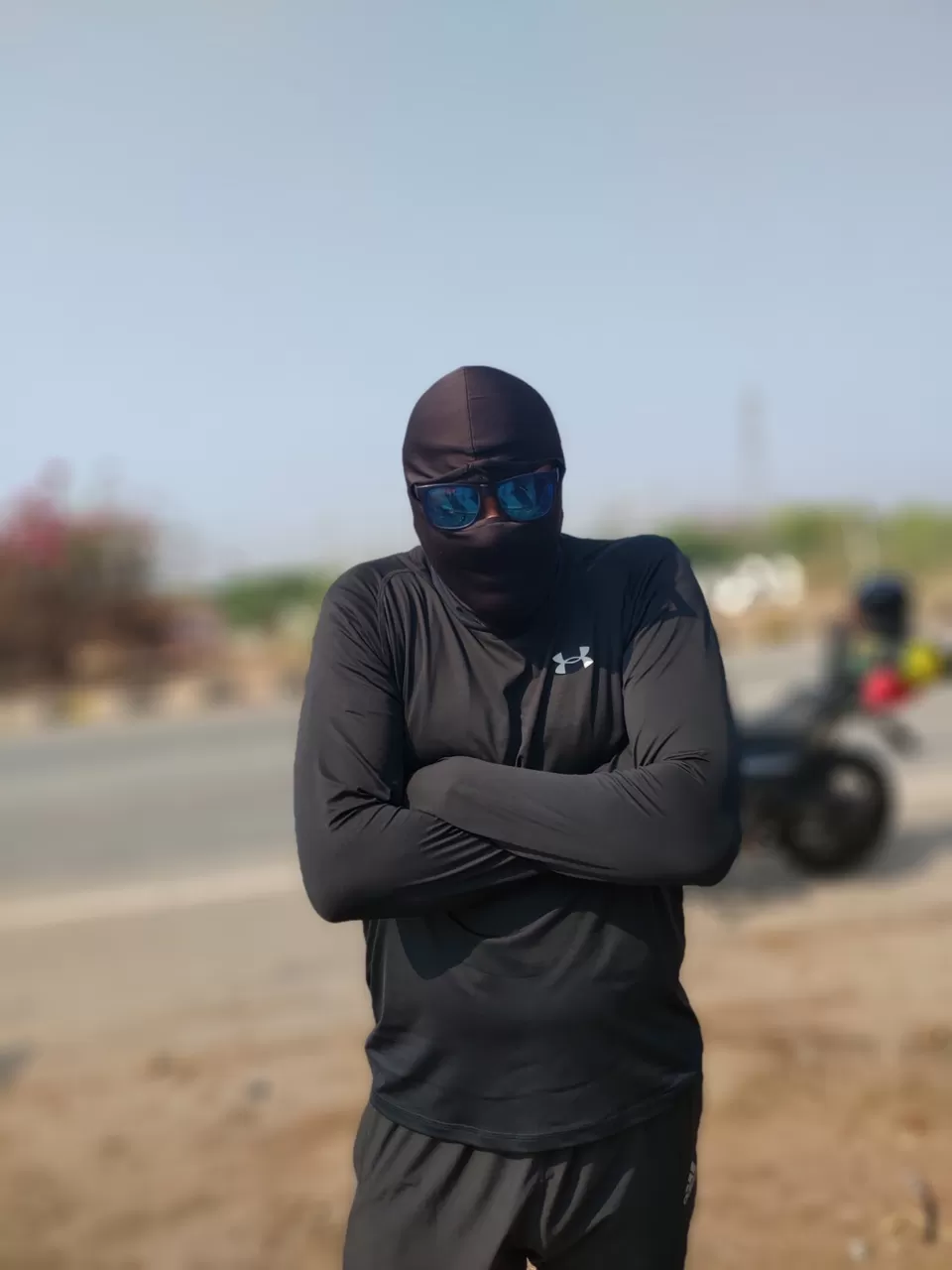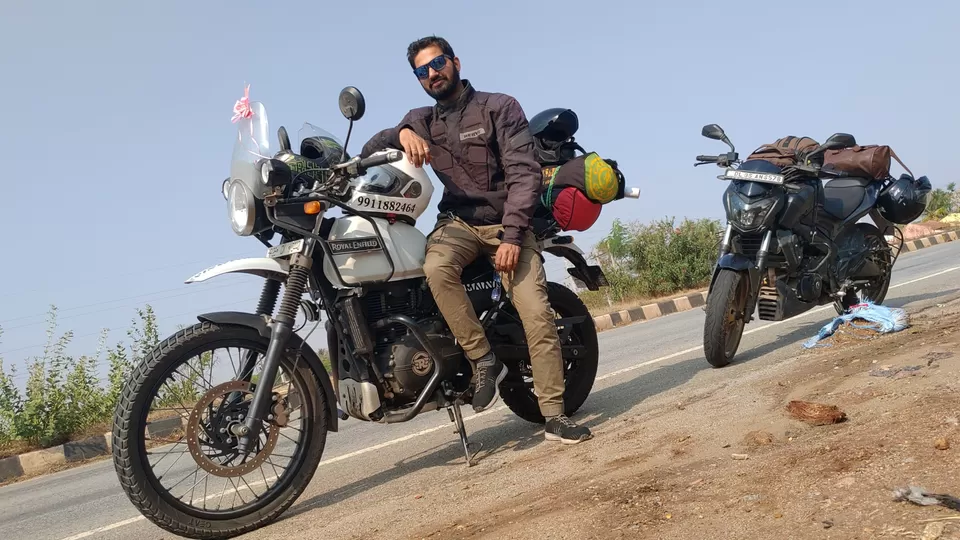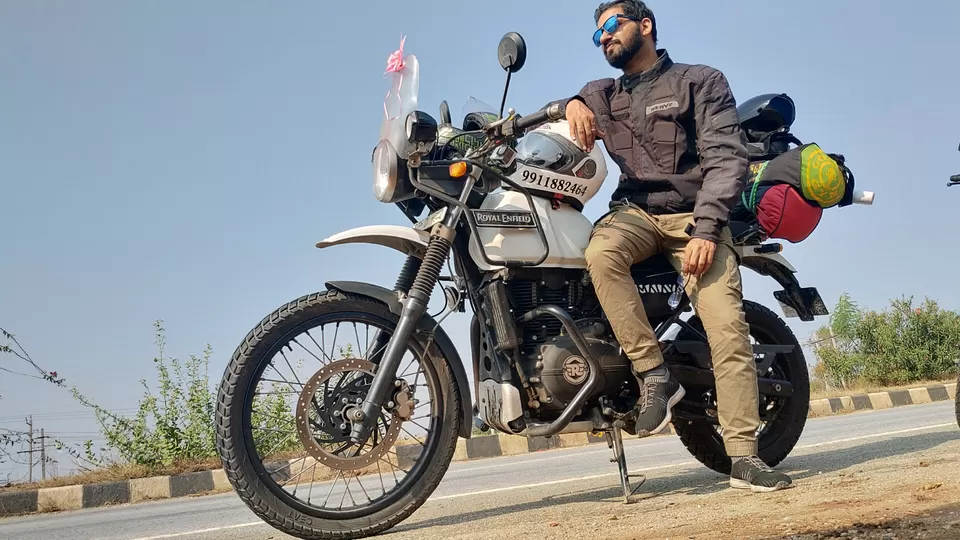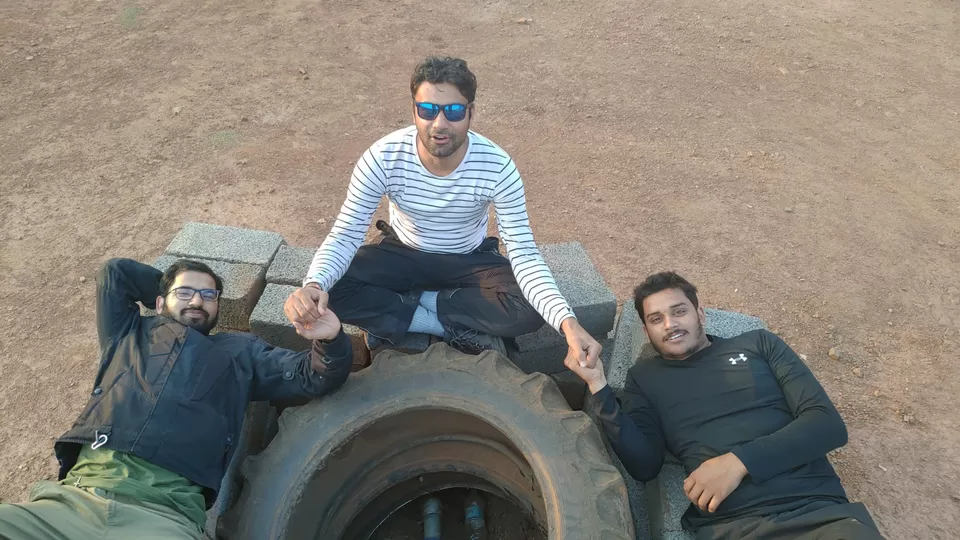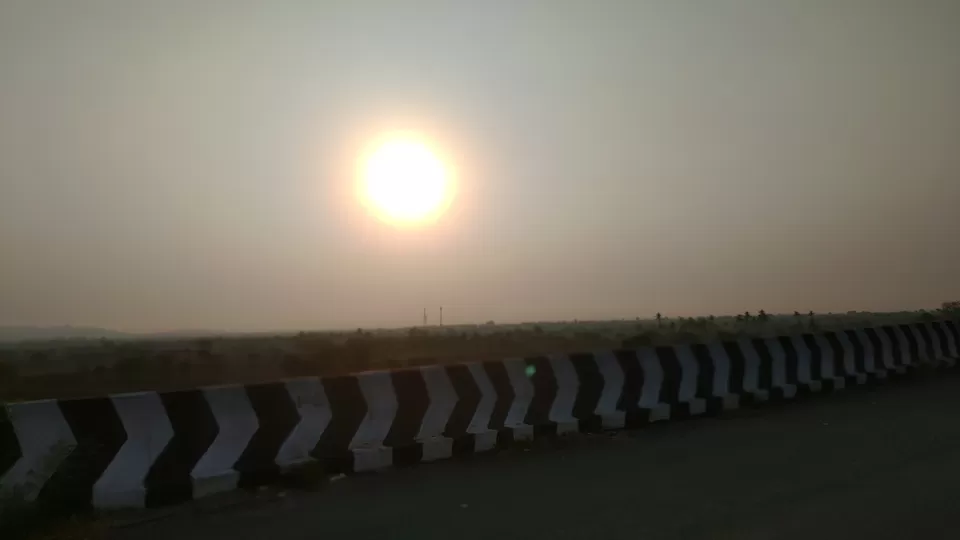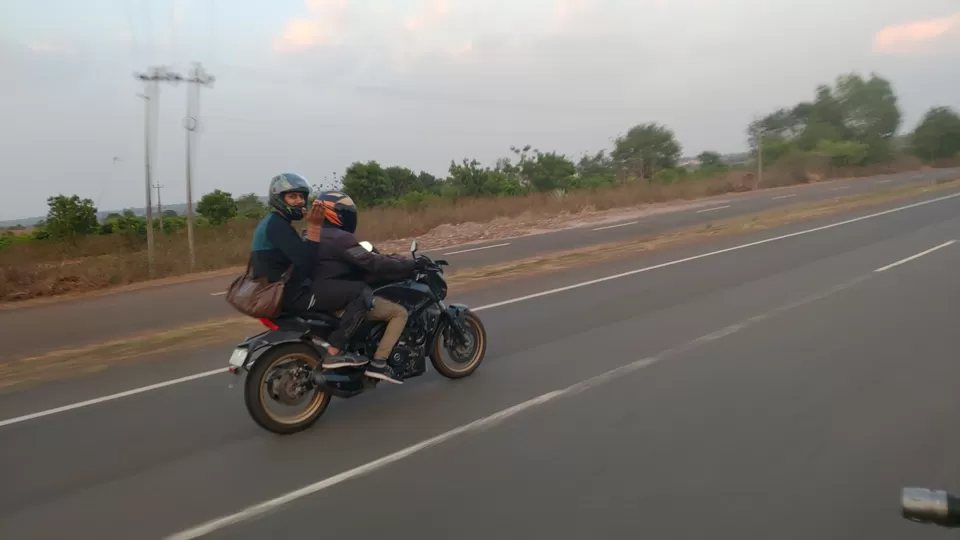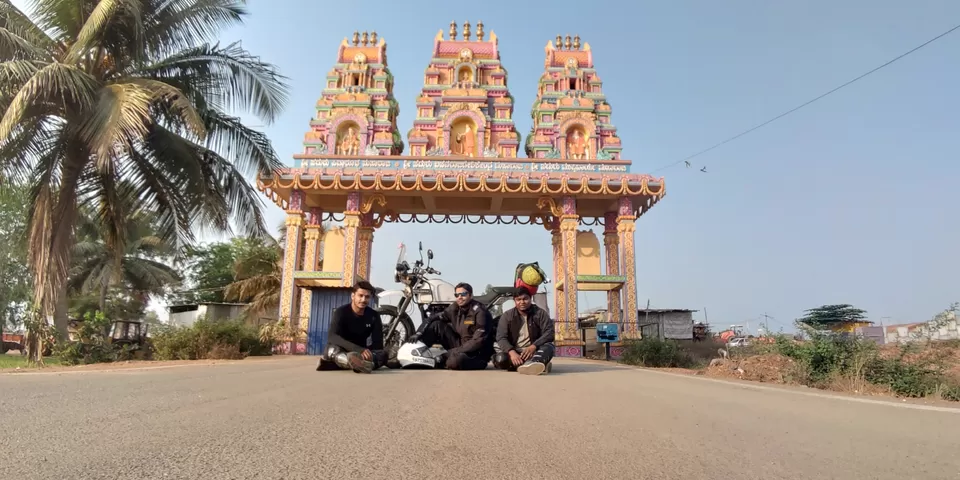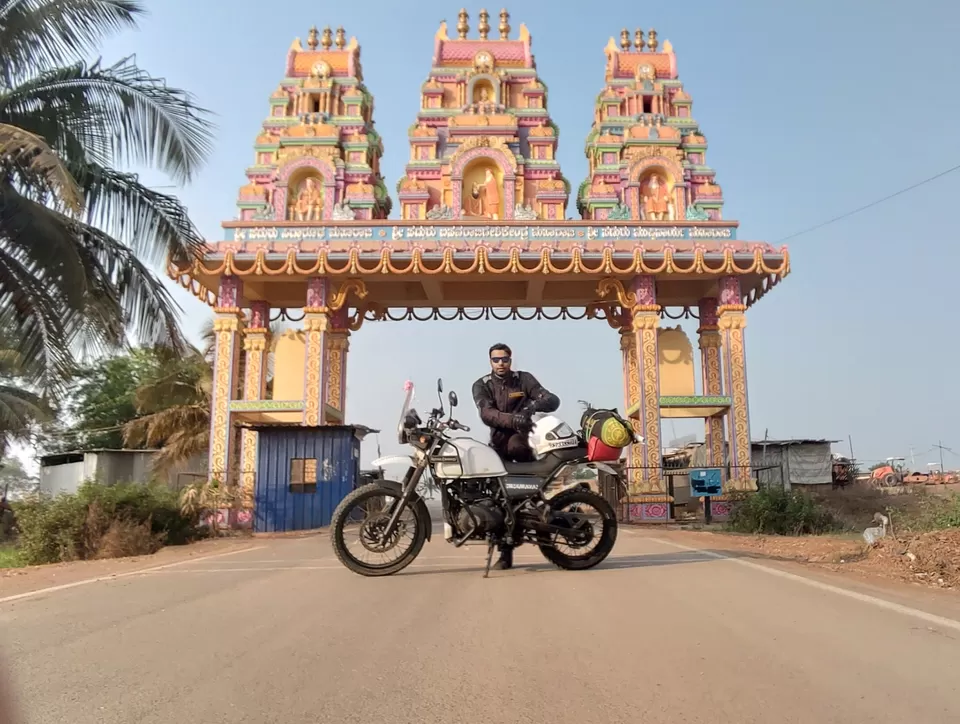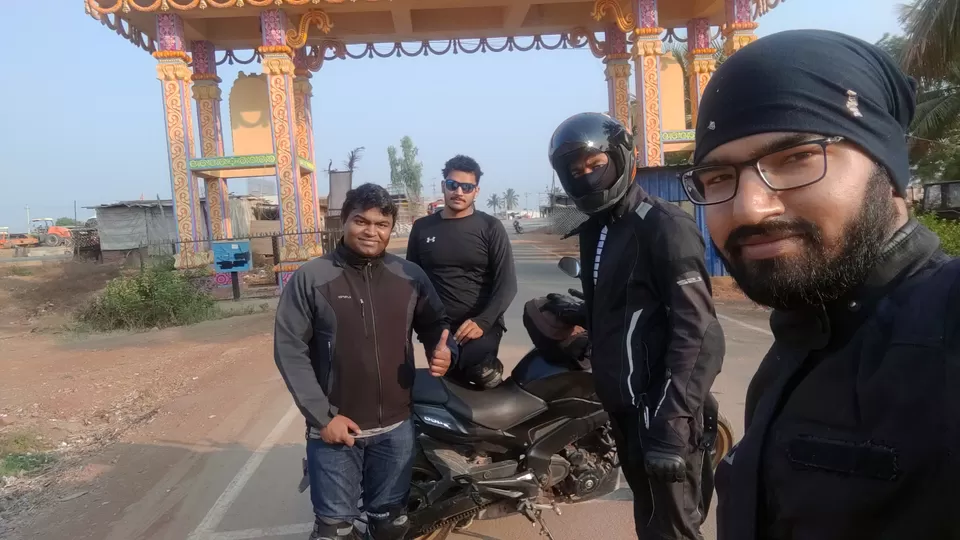 Next day first we visited the adiyogi statue and then moved to our destination dhanushkodi and stayed at madurai while returning from dhanushkodi.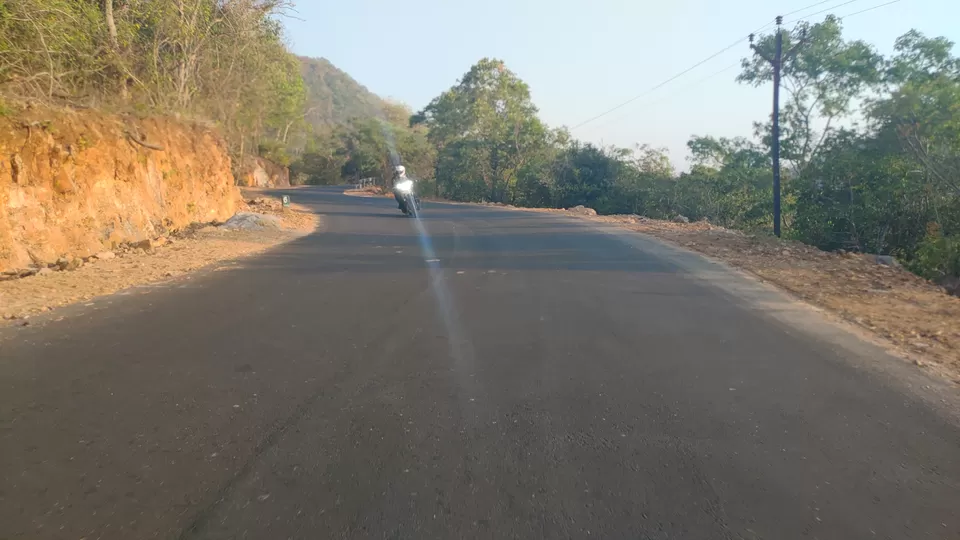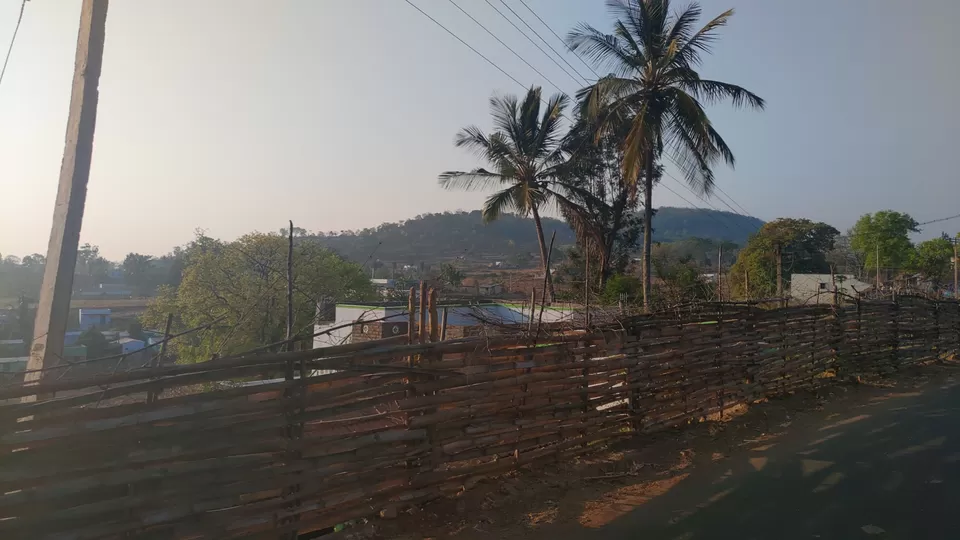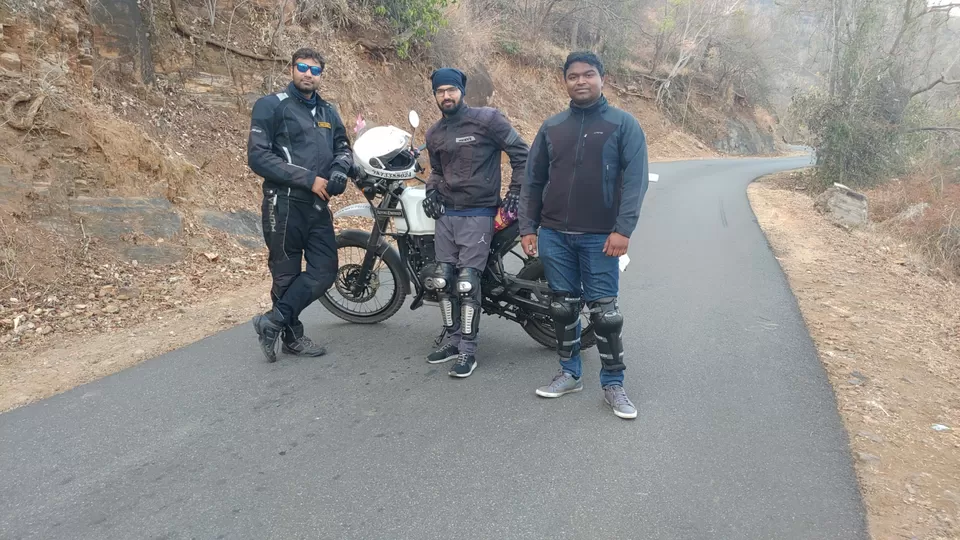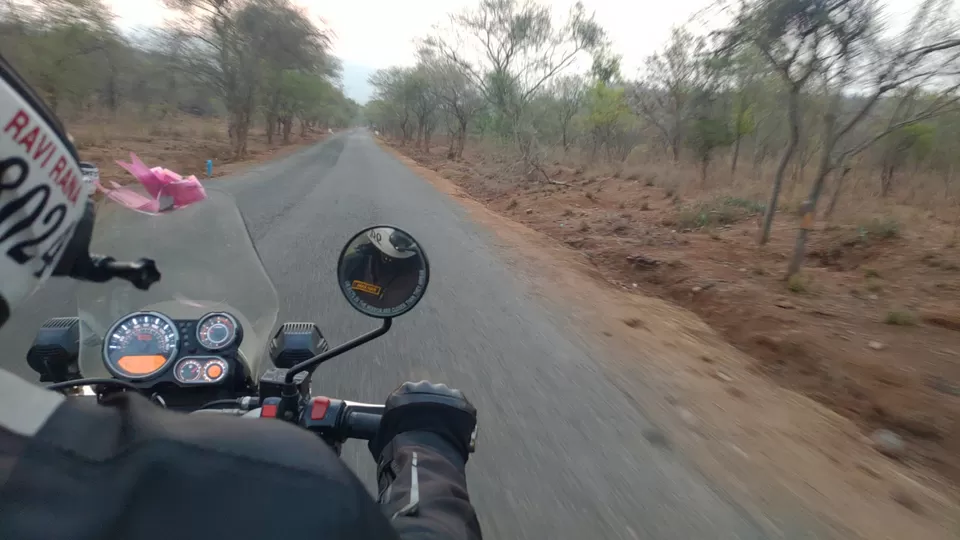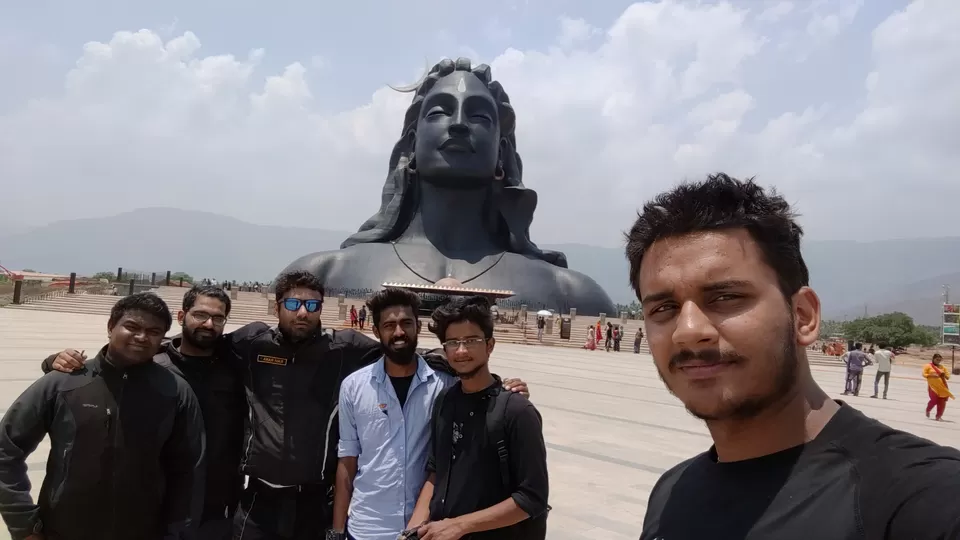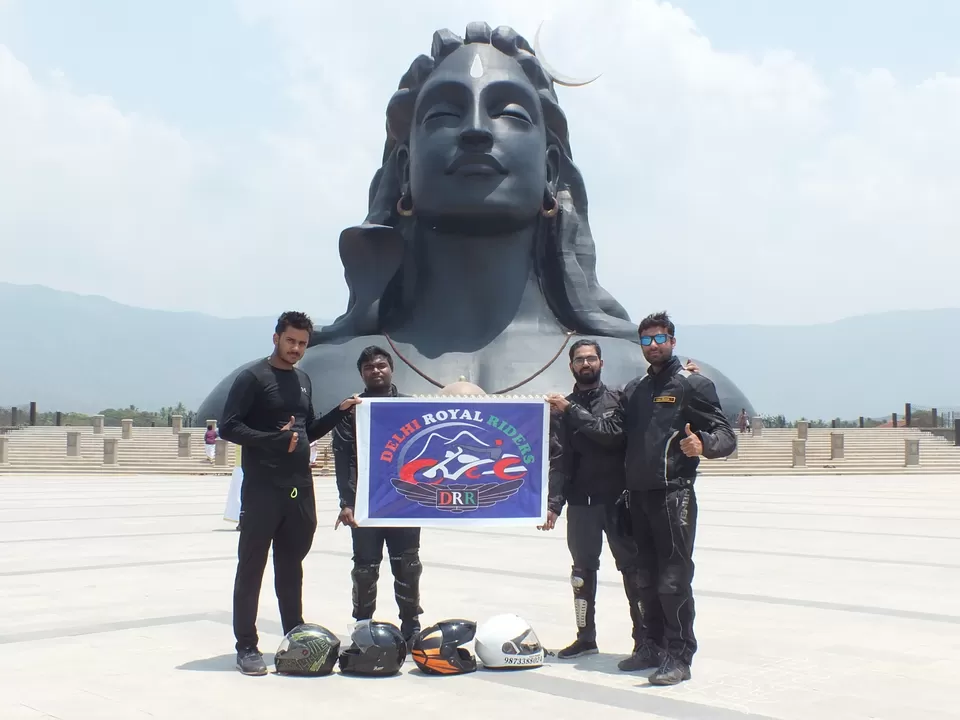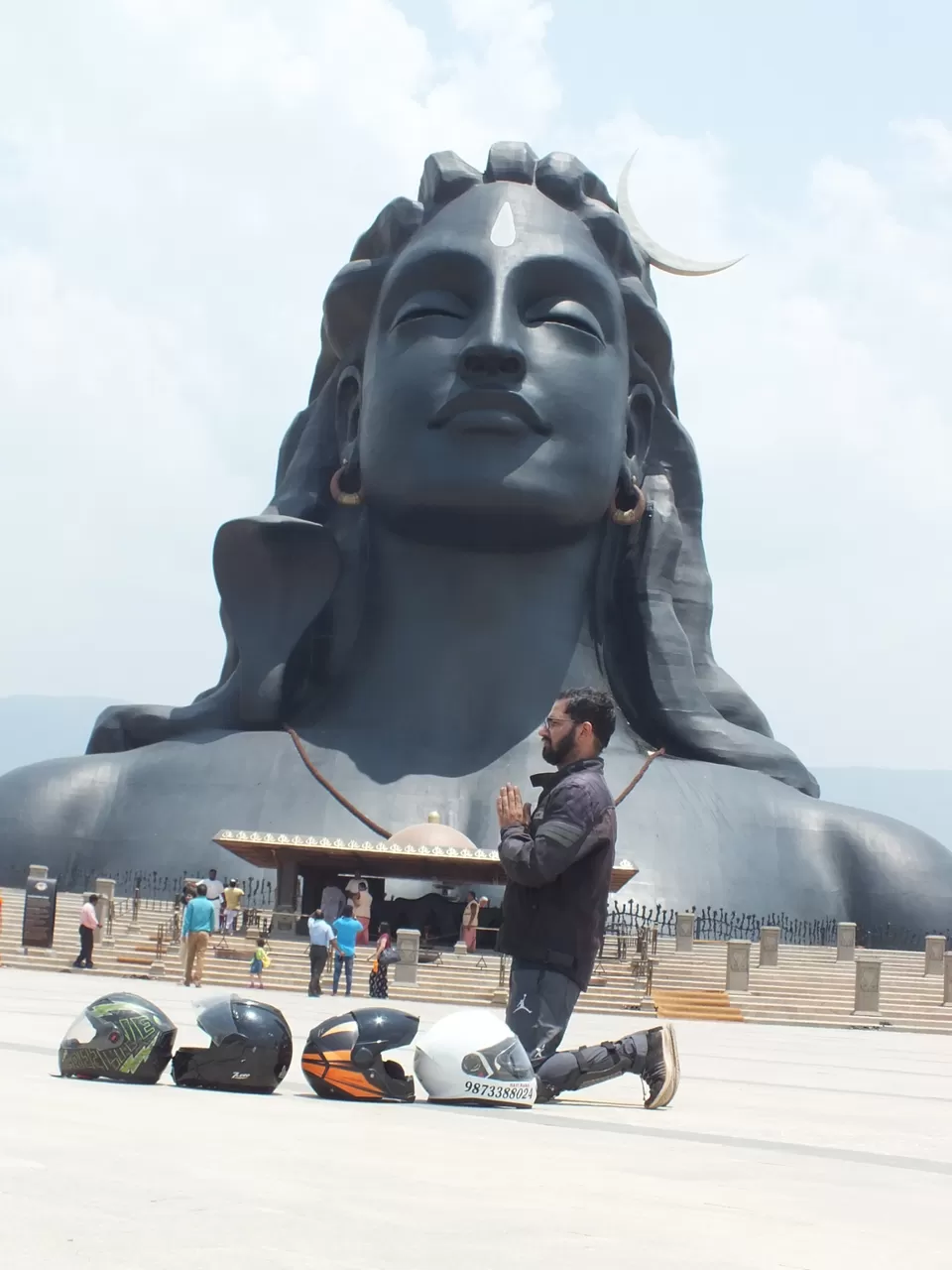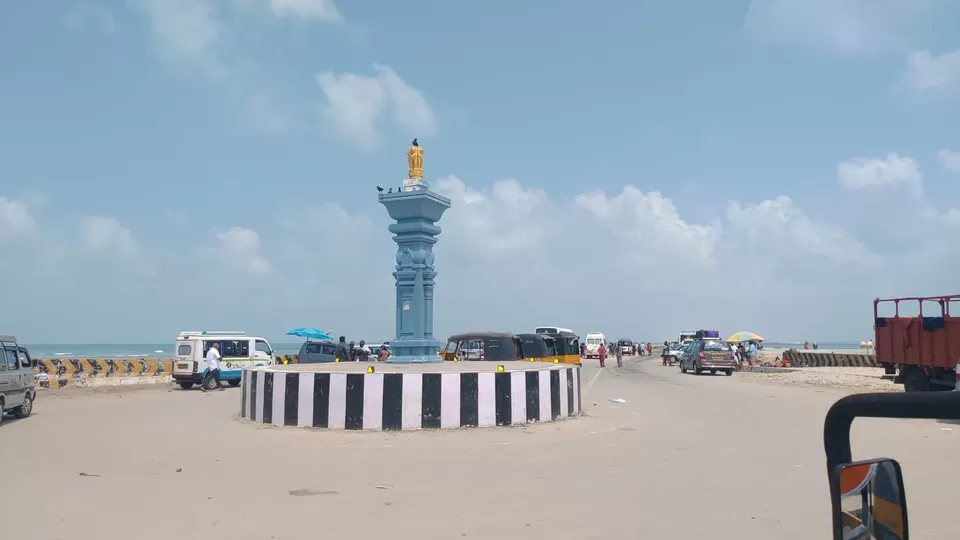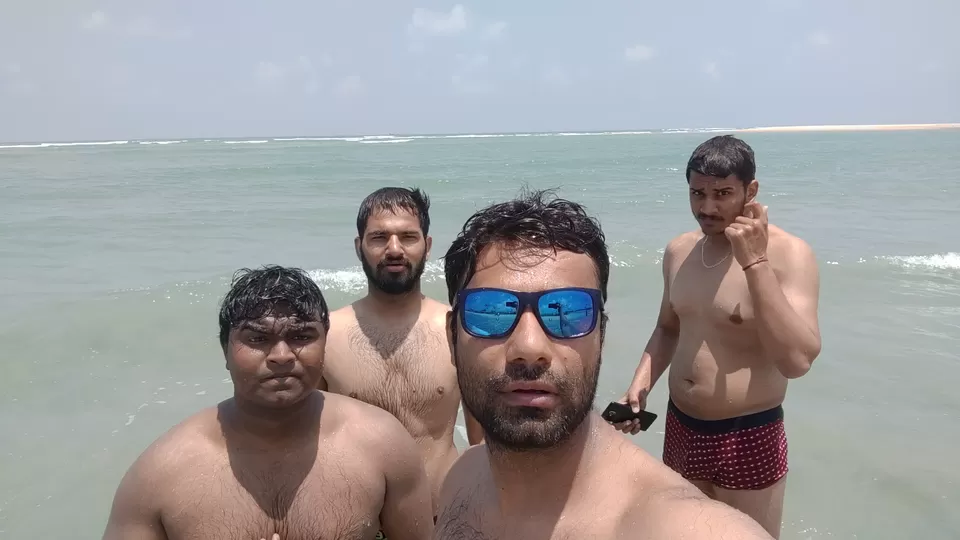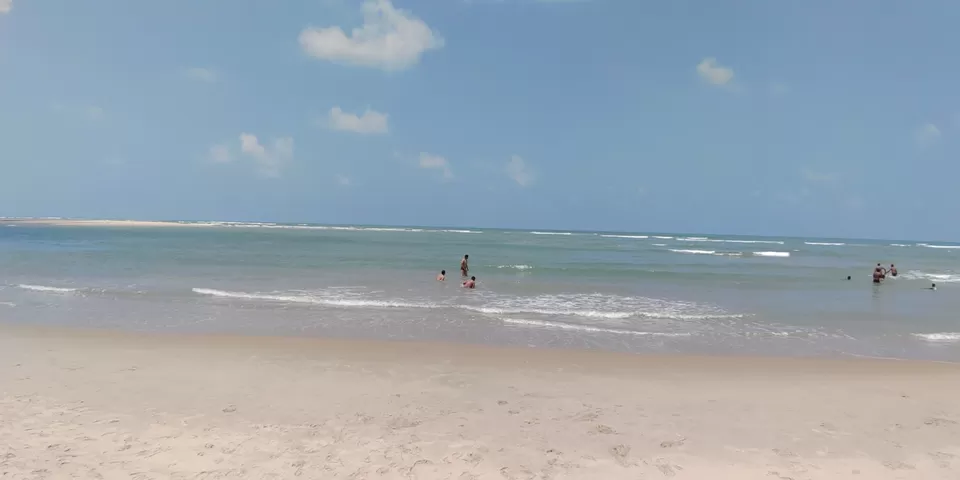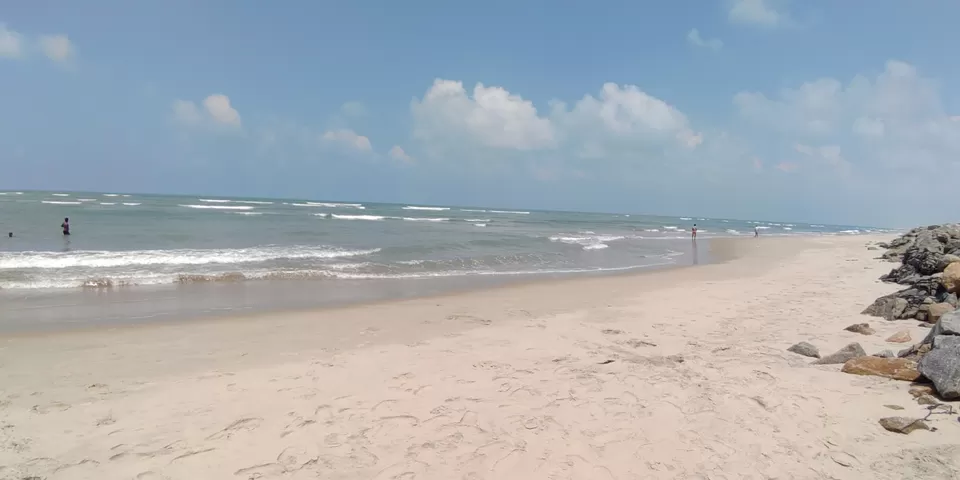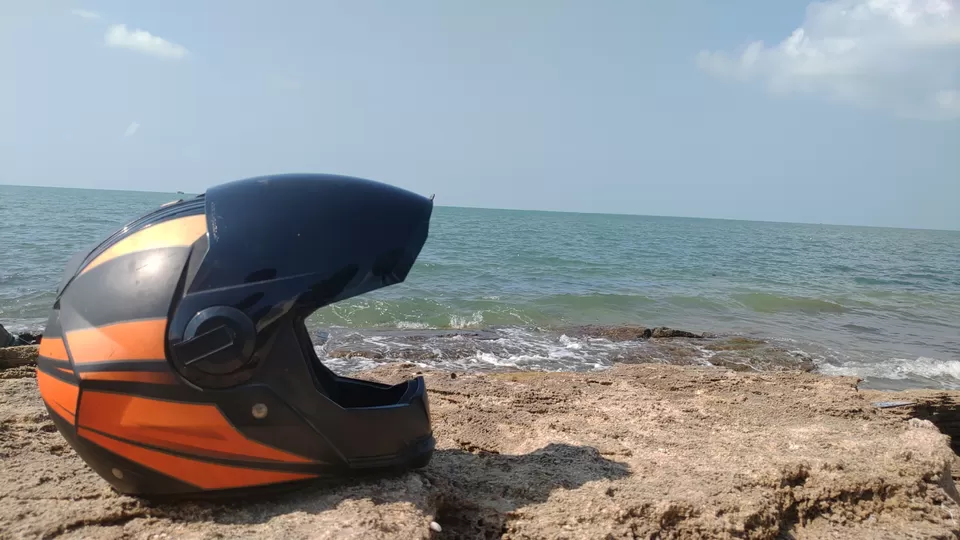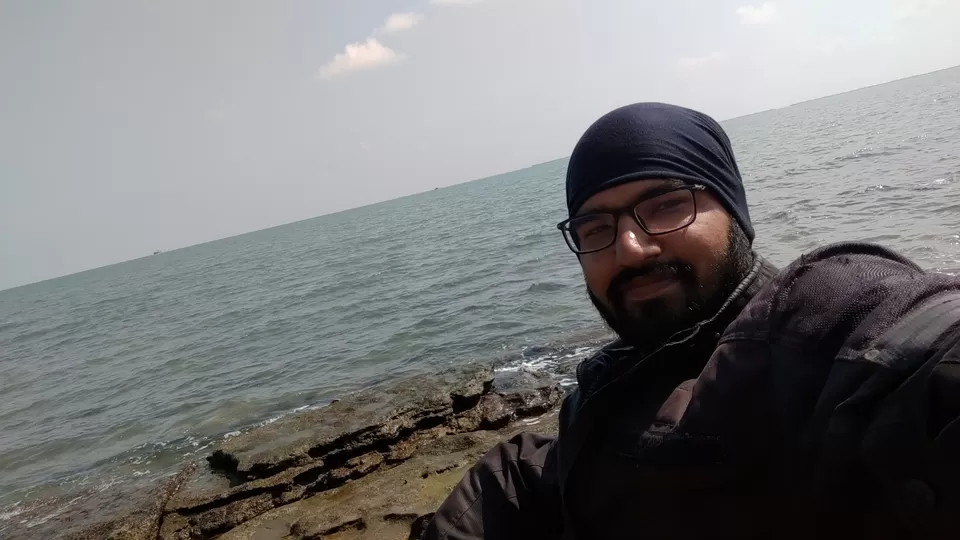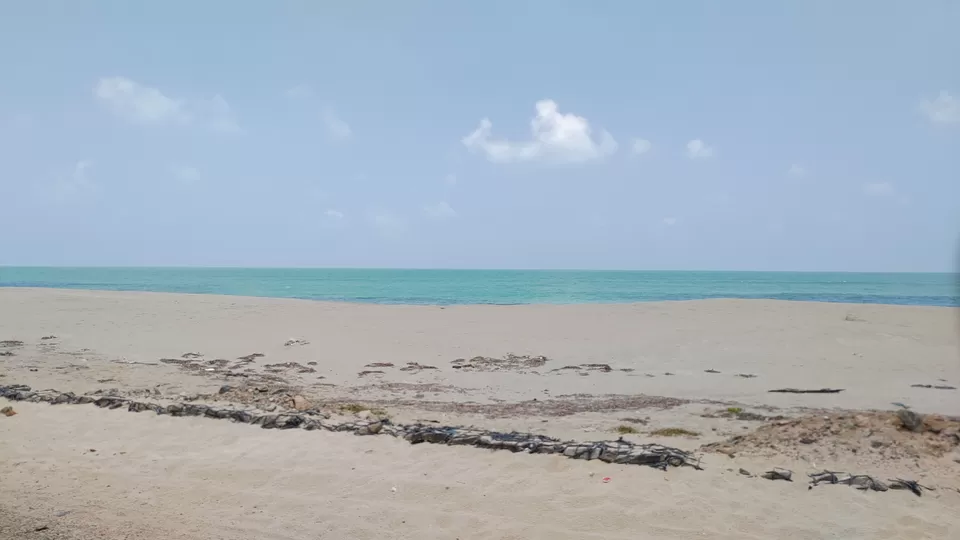 From madurai we headed to our next destination our home delhi we took 4 stays in between and reached delhi on 11th day after Madurai we stayed at salem then in a hotal on hight in telangana next day we visited Charminar and left to jhansi stayed in hotel at jhansi and next day left to delhi and reached home at 9pm next morning our team member welcomed us at India gate and honoured us with trophies