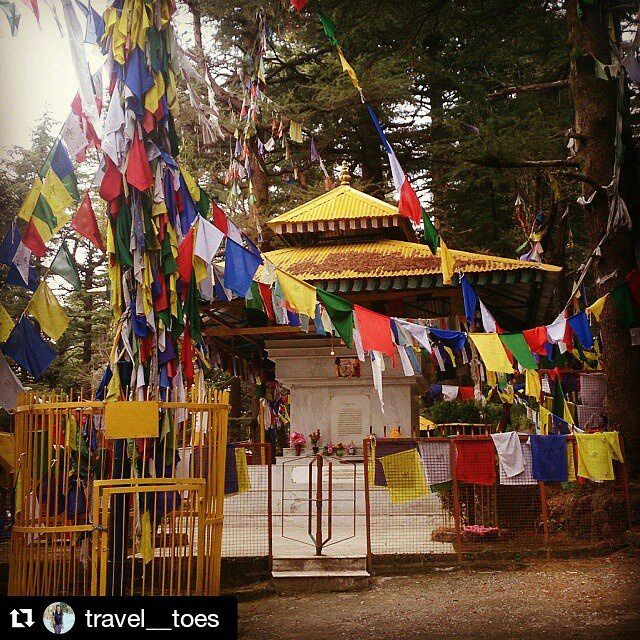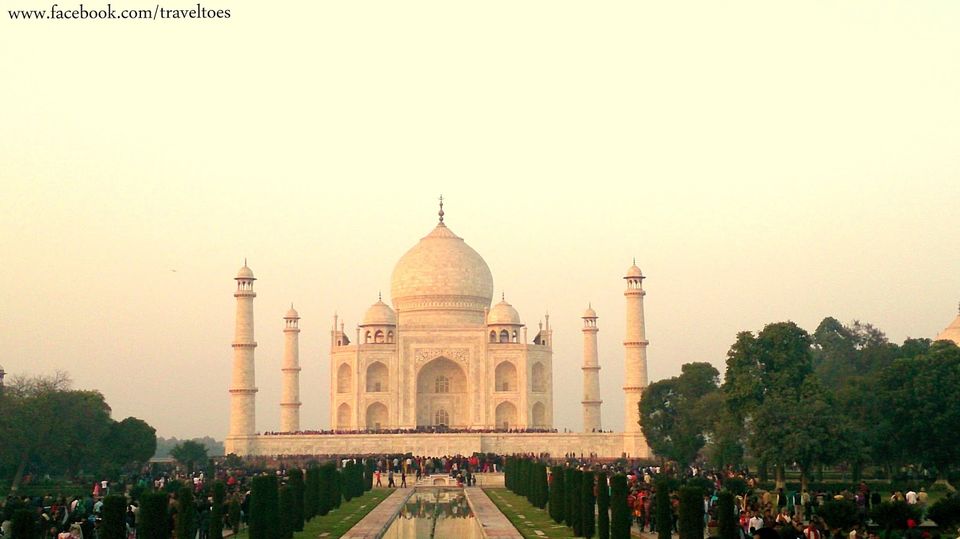 If there's a long weekend coming up or you're just looking for a quick getaway, there are plenty of places around Delhi to explore. Here's a list of top five places to visit near Delhi.
1. Agra, Uttar Pradesh
The Taj Express Highway has been a blessing to Delhiites. A three hour drive from Delhi takes you to Agra which is home to one of the Seven Wonders of the World – The Taj Mahal. To catch a glimpse of Mughal architectural grandeur, you must visit the Agra Fort as well. A two day weekend is ideal for this trip. Agra offers a great mix of high end luxury hotels and budget hostels as well.
Quick Tip - This place is perfect for a last minute romantic getaway or that long mushy drive you've been planning!
2. Jaipur, Rajasthan
A trip to Jaipur is best suited for a long weekend getaway. Many of Jaipur's palaces have been transformed into heritage hotels and a stay at any one of these will give you the true 'maharaja' feeling. Also known as the 'Pink City', Jaipur boasts of numerous forts and palaces like The Hawa Mahal, The City Palace and The Amber Fort. Do not leave the city without savouring the traditional Rajasthani cuisine!
Quick Tip - Shopping at Johari Bazar is an absolute must. You'll get everything from ethnic knick-knacks to tie n dye dress materials here.
3. Mcleodganj, Himachal Pradesh
Mcleodganj houses a large part of the Tibetan community in India and is also the residence of His Holiness the Dalai Lama. It's a great place to head to if you wish to escape the madness of city life. A trek in the Dhauladhar ranges will leave you revitalised. There are some great cafes to hang out at with your buddies. Do visit the Buddhist temples and the little handicraft shops that line the narrow lanes of this enchanting town.
Quick Tip - Make a trip to the serene and laid-back boondocks of Norbulingka and Naddi.
4. Camp Hammock, Tehri – Uttarakhand
If you've got fitness on your mind then head straight to Tehri.'Camp Hammock' is at a 6-7 hour drive from Delhi. The camping site is situated at the foot of Chamba Mountains near Rishikesh. Spend your weekend climbing hills and engaging in adventurous activities with friends, family or colleagues. The camp is well known for its corporate, school and fitness retreat packages.
Quick Tip - Wake up early to watch the sun rise over the mighty Himalayas. It's truly a soul stirring sight!
5. Bharatpur, Rajasthan
A trip to Bharatpur Bird Sanctuary makes for a splendid weekend getaway. Over 350 species of birds nest here during different seasons. In the winter months, you can spot migratory birds from as far as Siberia. You may also want to visit 'Deeg', a Rajasthani agricultural town which is at a distance of 35 km from Bharatpur.
Quick Tip - Since vehicles are not permitted inside the park, its a good idea to rent a bicycle and ride around.
Choosing a weekend getaway from Delhi shouldn't be all that difficult now!
This post was originally published on 'TravelToes'.