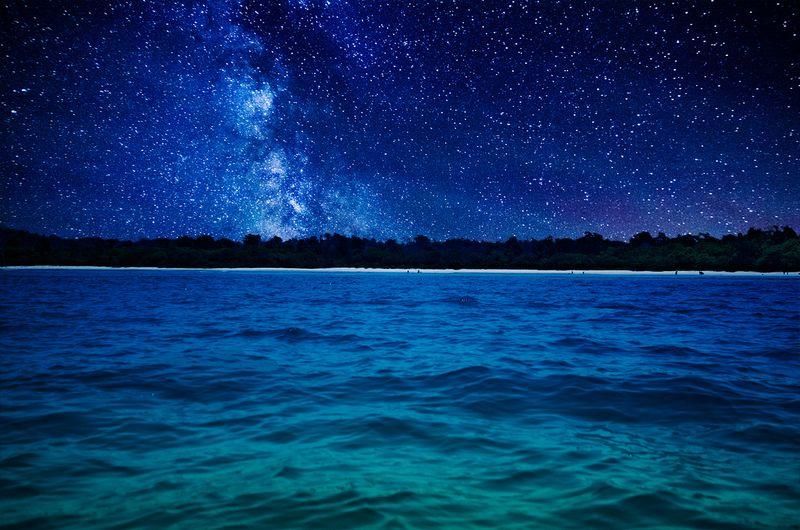 Twinkle Twinkle little star , How i wonder what you are .
Up above the world so high , Shining like a diamond in the sky .
Almost everyone if familiar with this nursery rhyme but now because of the population explosion in the cities in which we live in and the pollution which come along with it , spotting / observing stars with naked is nearly impossible .
One can take the help of telescopes but the sheer joy of stargazing with the naked eyes is far more exciting and mesmerizing.
So, if you are looking forward to a brief escape from the metro city and you want to relax under a starry sky which you can gaze with your naked eyes then this article is for you.
Below are some of the best places in India from where you can observe the Milky Way from your naked eyes if the weather conditions are favorable.
1)Nubra Valley, Leh Ladakh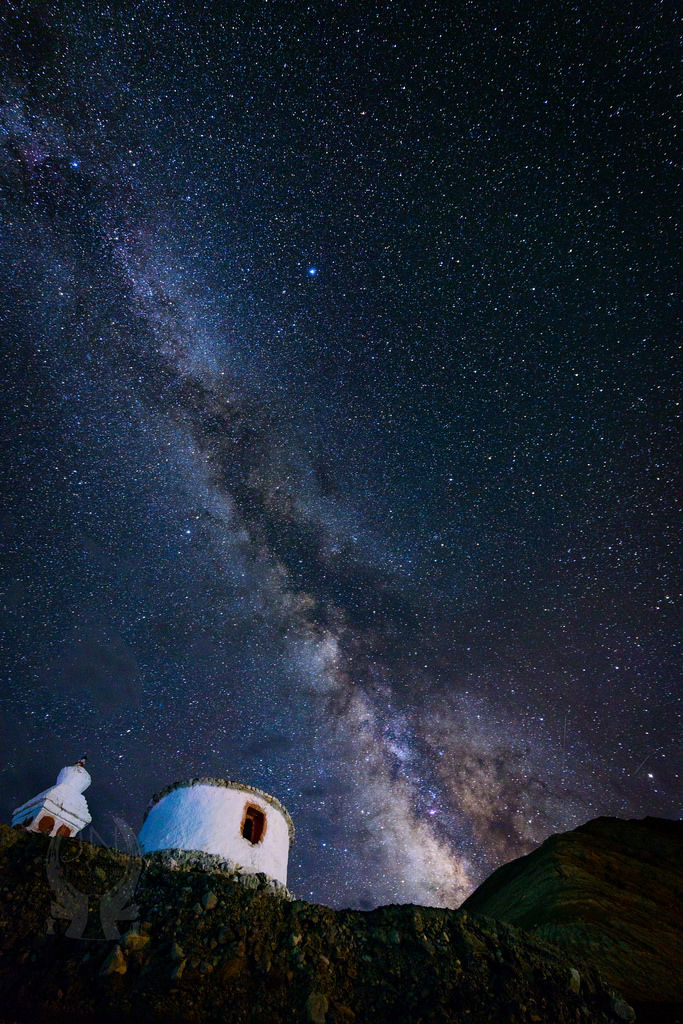 Picture courtesy: flicker.com @Josh Niederauer
Located at an altitude of about 3050 m, this valley is a star-gazer's dream. The barren land blanketed by a star-filled sky is a sight to behold.
2)Pangong Tso, Leh Ladakh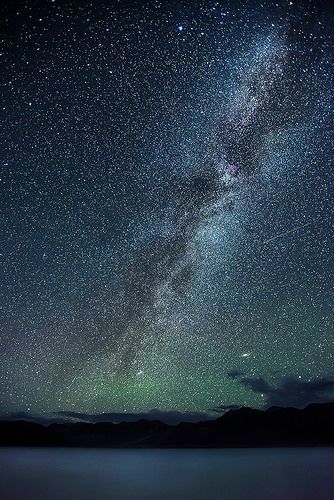 This is a land locked river basin in Ladakh. And what could be more surreal then the picture of huge mountains in the backdrop of a starry night?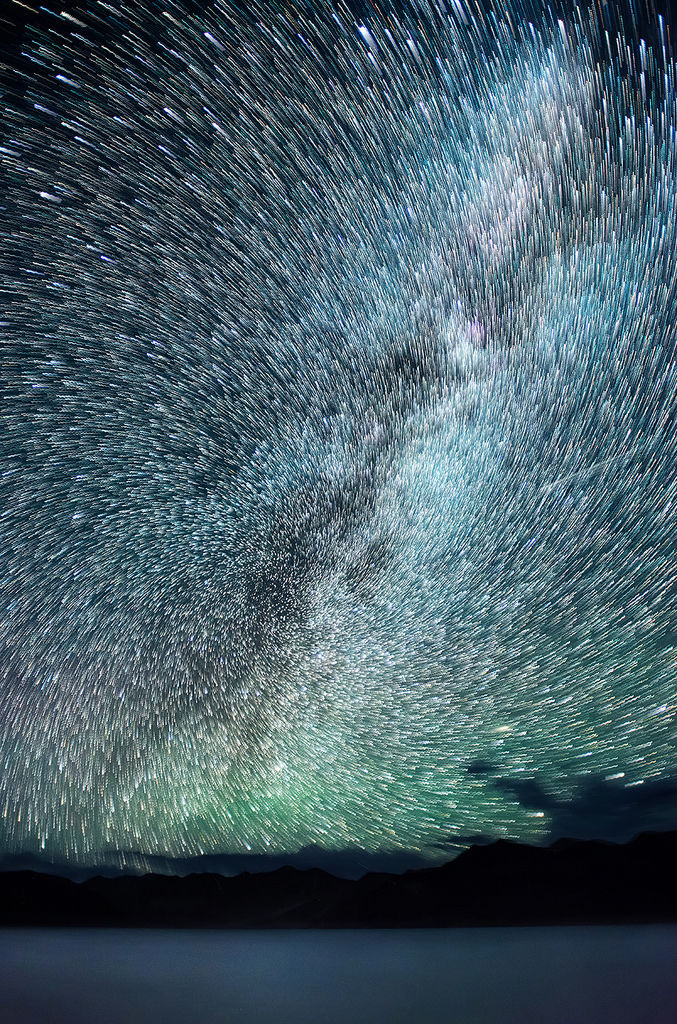 3)Sonmarg, Jammu and Kashmir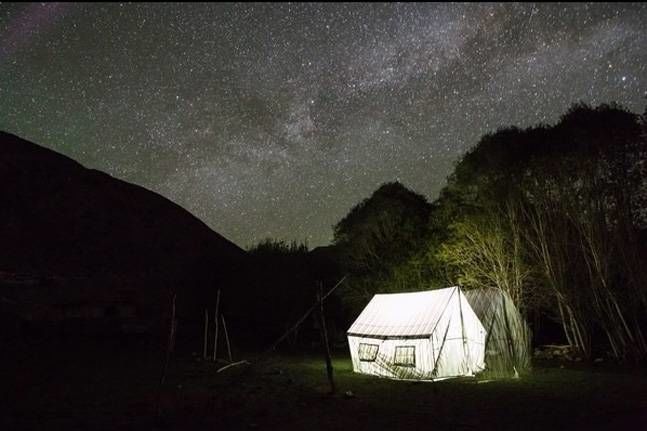 If you are planning on camping under the stars, Sonmarg promises you one of the most enthralling experiences ever.
Also Read: Shooting the Milky Way in 3 easy steps
4)Coorg, Karnataka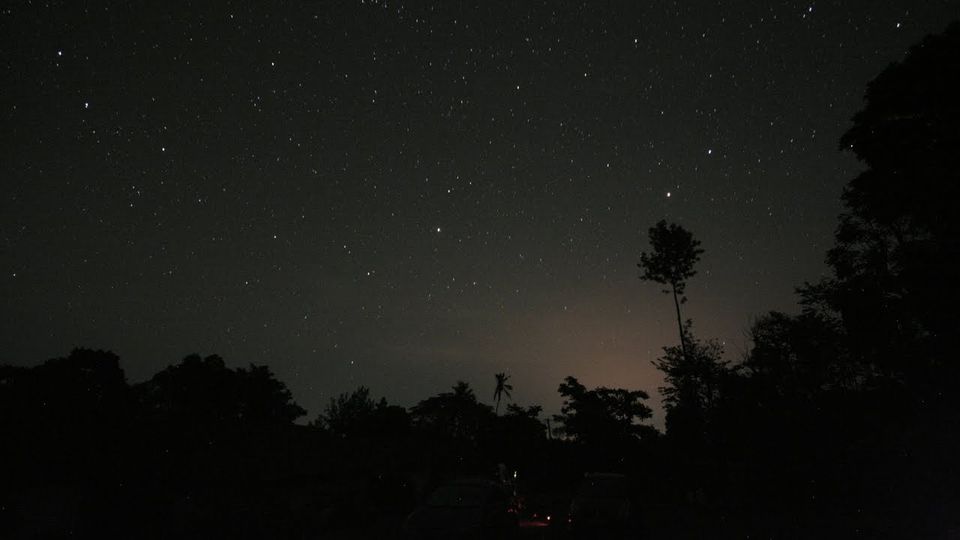 What adds to the picturesque landscape of 'Scotland of India' is its bright and shiny nights. Nothing could be more adventurous but soothing an experience than spending a night in a jungle in this destination.
5)Neil Island, Andaman and Nicobar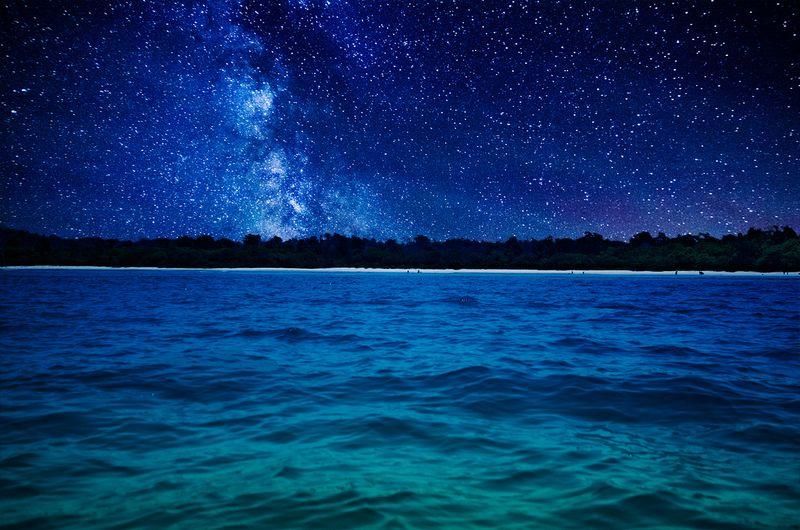 This island is located 37 kms south of the Andaman islands. Clear blue skies, heightening the beauty of the blue seas underneath offers one of the most breathtaking views that must be witnessed at least once in your lifetime.
Besides these above mentioned locations , India now has got its astro-resort, Astroport, near Sariska National Park. The resort is offering Swiss tents, along with a guide to educate tourists about various constellations.