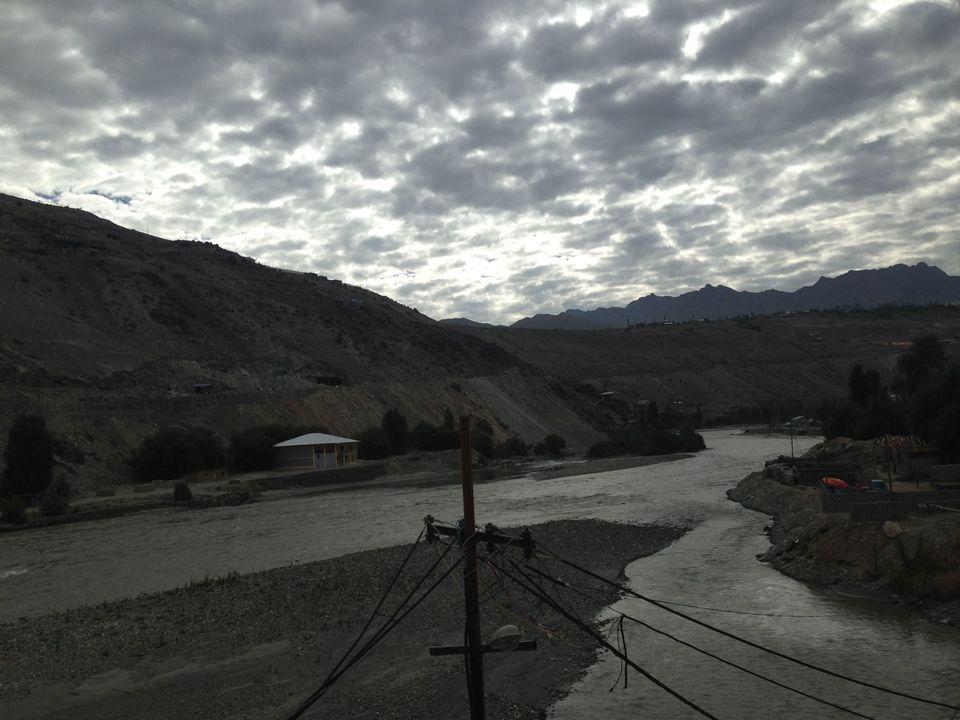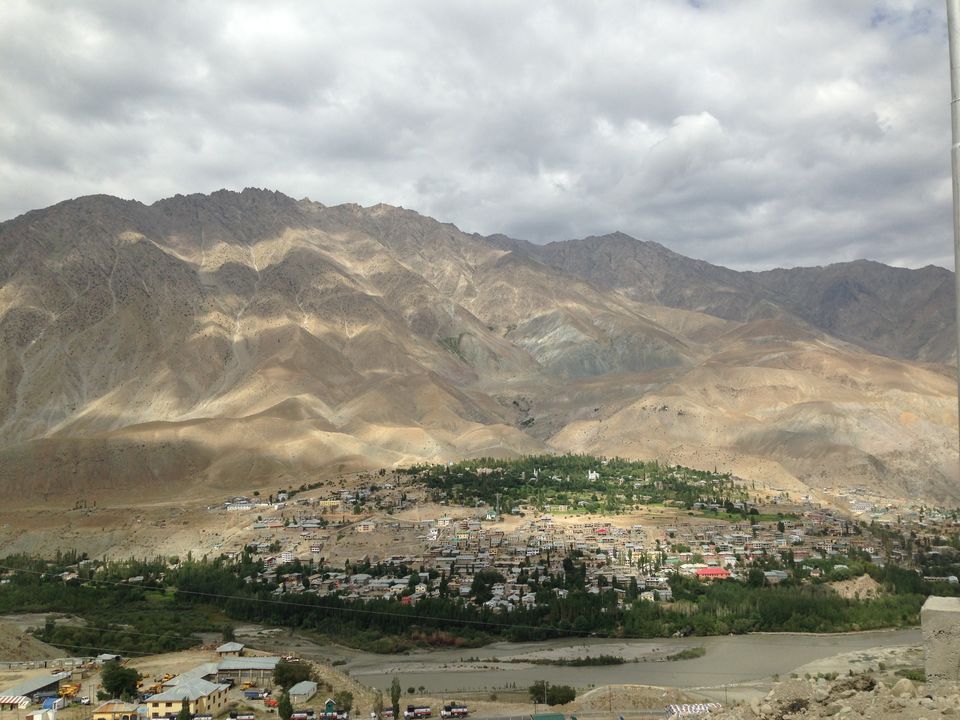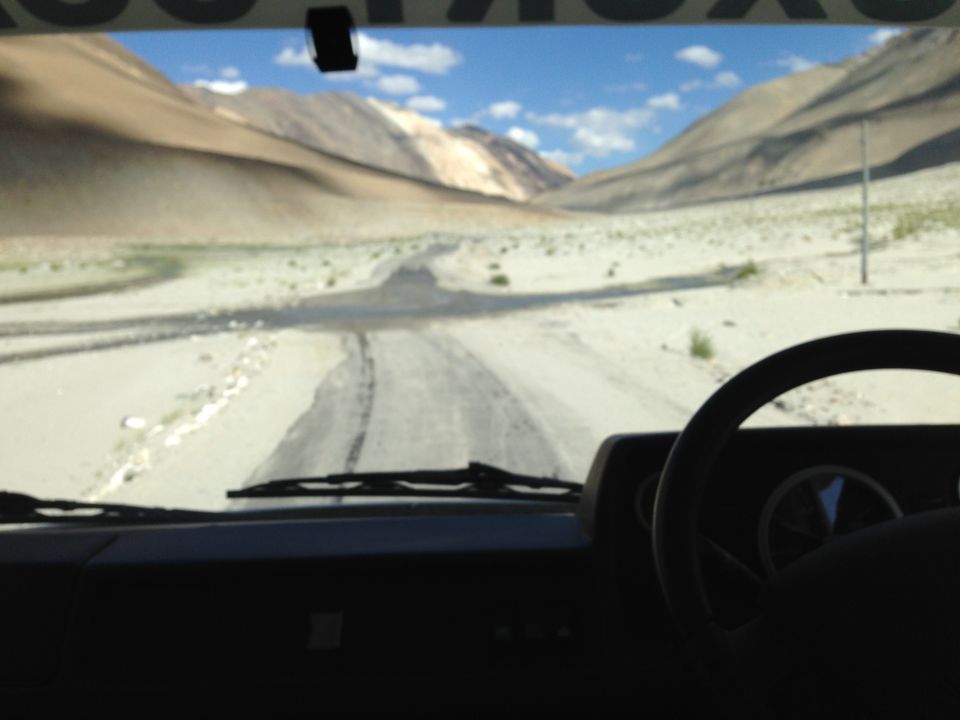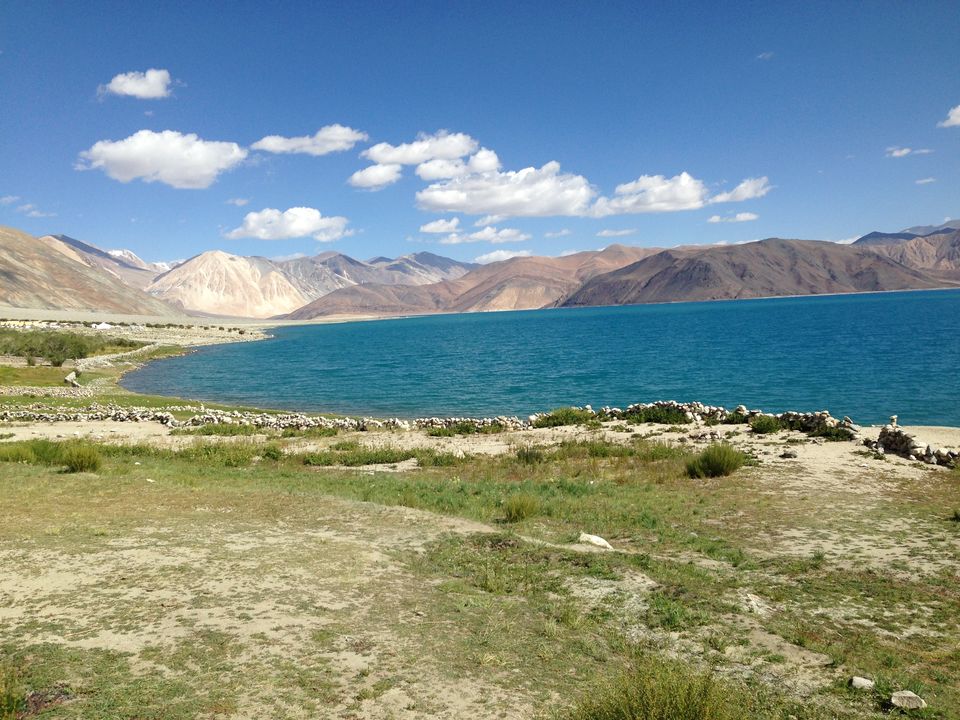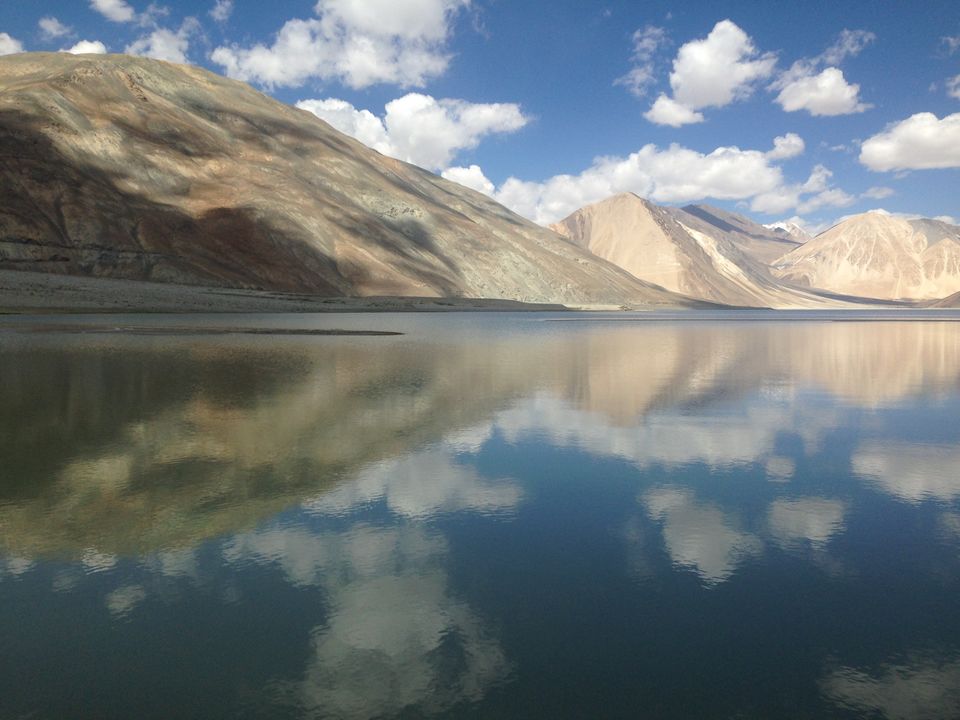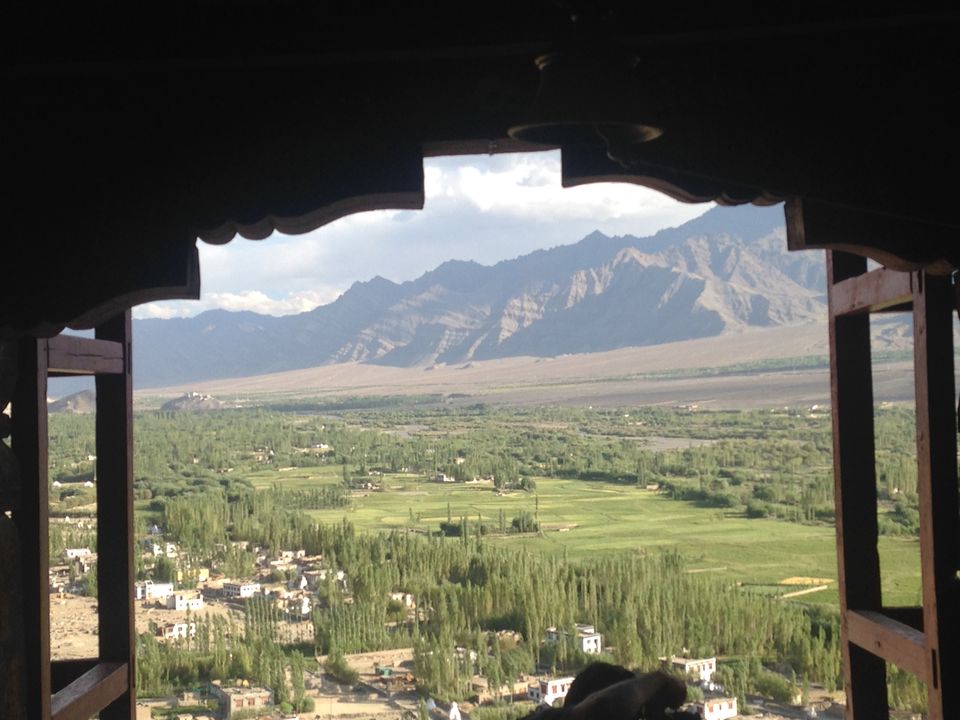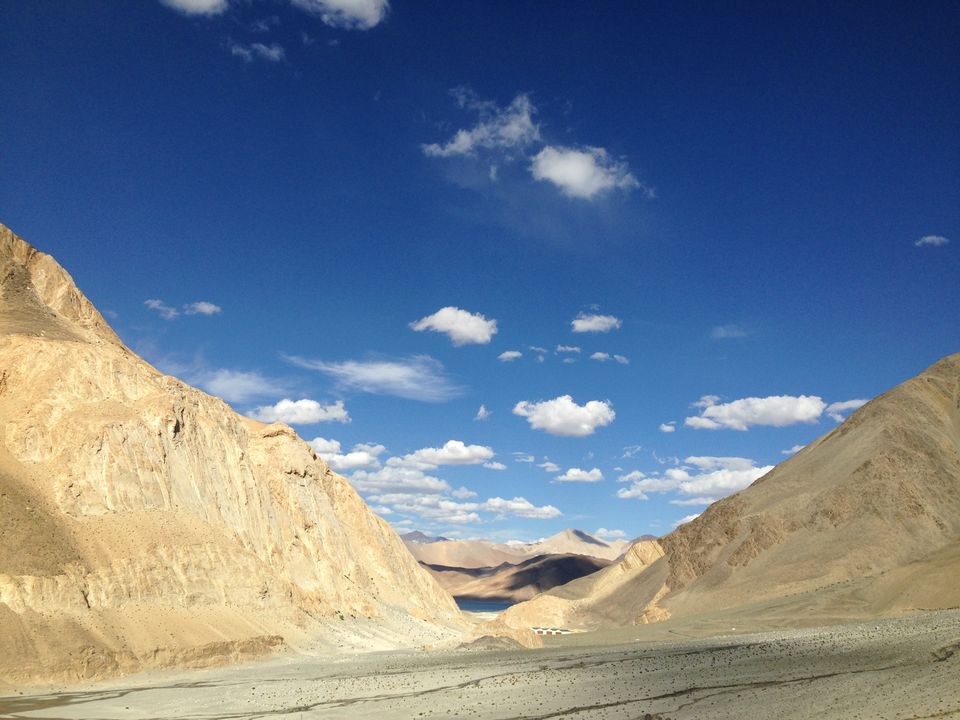 The trip was almost canned and then it was happening and then it got canned again. So when it finally happened it was already special.
It started with few friends and few strangers and ended as a group of people bonded for life.
We took the fllight to Srinagar and travelled the rest by road. Its the best way to captivate the beauty as well as get acclamatised.
Our route was Srinagar-Sonmarg-Kargil-Leh-Nubra-Pangong-Leh-Kargil-Sonmarg-Srinagar.
Driving through scenic routes, haulting at local joints for food and trying "desi daru", sitting on top of the van tied with ropes and enjoying the beauty was just the beginning.
In a place like this where with every meter the view gets better and so does the weather " Its not about the destination, but about the journey".
Everyone covers the must-see's and the does the must-do's but what makes the trip truly special are the offbeat experiences and the impromptu decisions one takes which makes that very moment eternal.
Stopping mid way climbing steap hills for a closer view of the wild yaks, having snow fights on the road, using open toilets ,jumping off the rafts while rafting and feel the freezing water numb your body were a few highlights of the trip.
The pleasure of going on a bike ride in Ladakh is one of a kind when u go zig zag through the local streets of Leh filled with restaurants and cafe's serving almost every cuisine possible along with stores that house beautiful handicrafts and souveniers. Foreigners are more in count than Indians there and if they had it their way they would never leave.
Never include meals in your package the restaurants here have some delicious food.
We were invited to a once in a year FULL MOON PARTY on the banks of river Indus at midnight. It served unlimited alcohol and food ( maggi ) with some crazy music and dancers with strange moves all night.
The view of the moonlight by the river and that midnight calm was priceless. One can only experience even imaginations do no justice.
Ladakh is nature at its very best , so staying in hard indoor rooms is kind of insulting it. We were put up in tents at Nubra & Pangong, one cannot thank god enough there for being humans especially adults.
My experience was 8 people on top of a still van on the banks of Pangong Lake with desi Rum and Coke in those military mugs playing and singing moody songs and staring at the blanket of shimmer on top with the sparkle of stars glowing in all our eyes and then the sky orgasms and we see a shooting star.
THANK YOU GOD is all I could think and say and smile.
Then it was time to hit back the same route we passed somedays back but the view looked so different . The weather played its part with chilly breeze and hail stones.
It seemed like cool breeze was giving the warmest farewell ever.
Ladakh - for the world its a land of beauty , serentity , Buddhist monestaries etc.
for me its a place where i found myself.
The last leg of the trip began at the heart warming War Memorial at Dras that makes you so proud of being Indian. Salute to the Indian soldiers.
The last night was at Sonmarg a land that has some magic of its own - beautiful landscapes, river flowing, snow peak mountains and cozy tents with warm bornfires and memories that can never be erased.
TIP: Try not to go with family. Find a fun young bunch to help you experience the best the place has to offer.
-
Alisha !!