India contributes majorly to the global tourism industry. This comes to light, given the current trend of nations, boosting ease of access for Indians. The latest country to join this list is Georgia. The Ministry of Foreign Affairs of Georgia and VFS Global have signed a Memorandum of Understanding (MoU) for the same. The objective is easier access to Georgia for tourism as well as business purposes while enhancing the integrity of the visa and admission process.
The director of the Consular Department of the Ministry of Foreign Affairs of Georgia, Giorgi Tabatadze, has stated that the Ministry of Foreign Affairs in coordination with other agencies is actively working towards making a more effective way of promoting tourism mechanism along with the system that already exists. He added that VFS Global will take care of visa submission process for Indian tourists.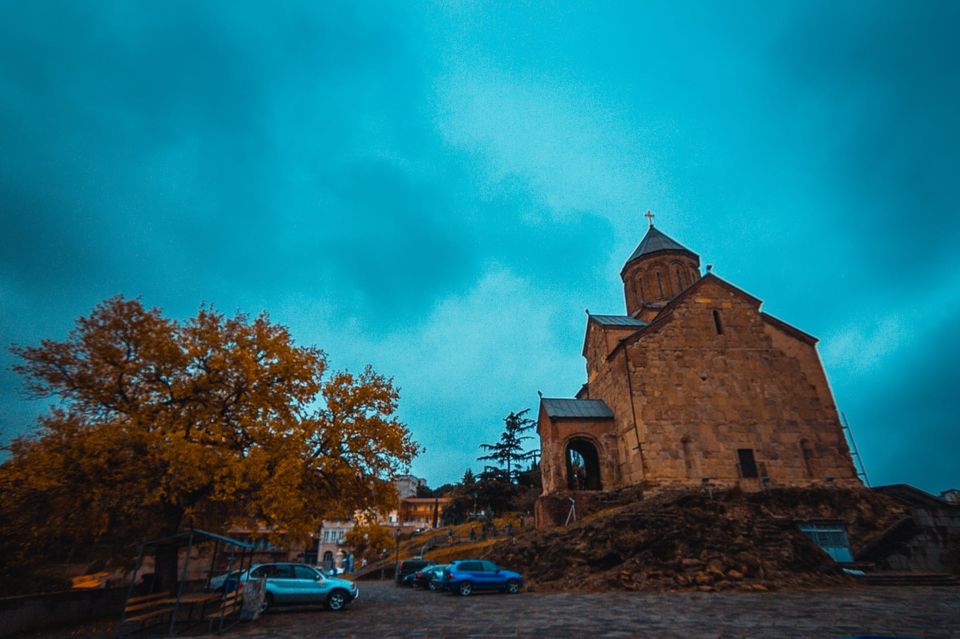 The contract clearly speaks of 16 Georgia visa applications centres across India that are operated by VFS Global. The MoU aims to simplify procedures and to remove any technical barriers that may hamper the tourists' overall experience.
The MoU indicates VFS Global to work with the Archil Dzuliashvili, Ministry of Foreign Affairs in Georgia for development and managing of a digital eVisa solution that can ensure smooth operations of eVisa/Electronic Travel Authorisation (ETA) applications. As with most eVisa solutions, this service will include the option for uploading the required documents and making payments online.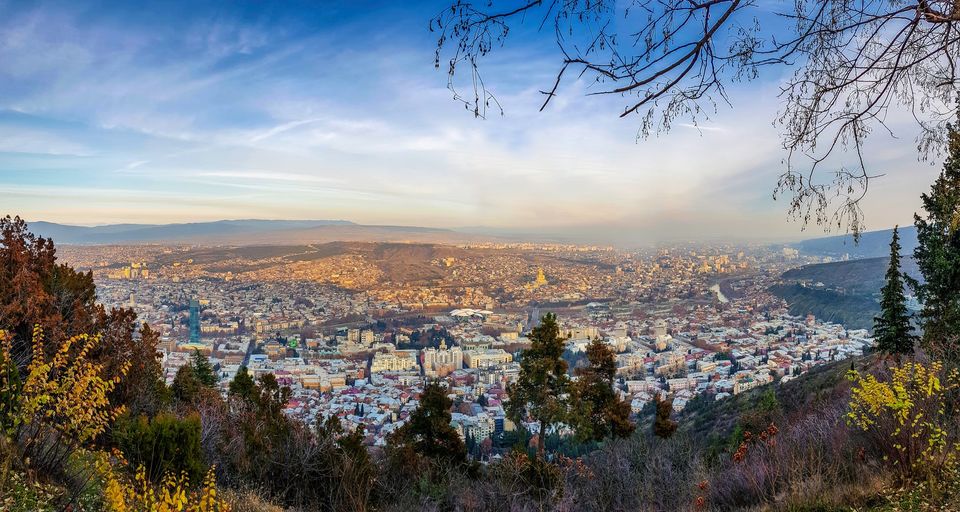 An important factor to keep in mind is that pre-checks and initial validation of visa documents will still be provided within India on ground. This is done to allow free movement of bonafide tourists and visitors across the Georgian borders.
Tell us about your views in the comments below or here on Tripoto.
Get travel inspiration from us daily! Save our number and send a Whatsapp message on 9599147110 to begin!