Last year brought me to a number of countries that were up high on my "places to explore list." Trips to Cuba, Mexico, Spain, Romania, Denmark, Italy, Switzerland, and a couple of road trips through Germany showed me again how diverse and unique people and places are. Now I can proudly say "been there, done that". However, I wouldn't lie by saying that I would gladly return in a glimpse of an eye to Havanna or the Darß region by the Baltic sea. While words describe places, pictures make you feel them – so here are my favorite travel memories from 2016.
1. La Havanna, Cuba
La Havanna brings together two essential things: culture and hospitality. The lively city vibe, with music at every corner, the beautiful old buildings, the grand squares and the genuinely friendly and curious people made me feel welcomed everywhere. The Cuban capital is home to a number of historical buildings – where long gone writers spend their days writing their thoughts – where important political discussions took place – where works of art were born – and where musicians and dancers electrified the public. Outside the city's busy lanes, is the Malecon – Havanna's boardwalk facing the Gulf of Mexico - the most visited street of the city and a place for lovers, for sports aficionados, for fishermen and for discoverers. The locals are curious and don't shy back from travelers; occasional chit-chats are therefore made easily.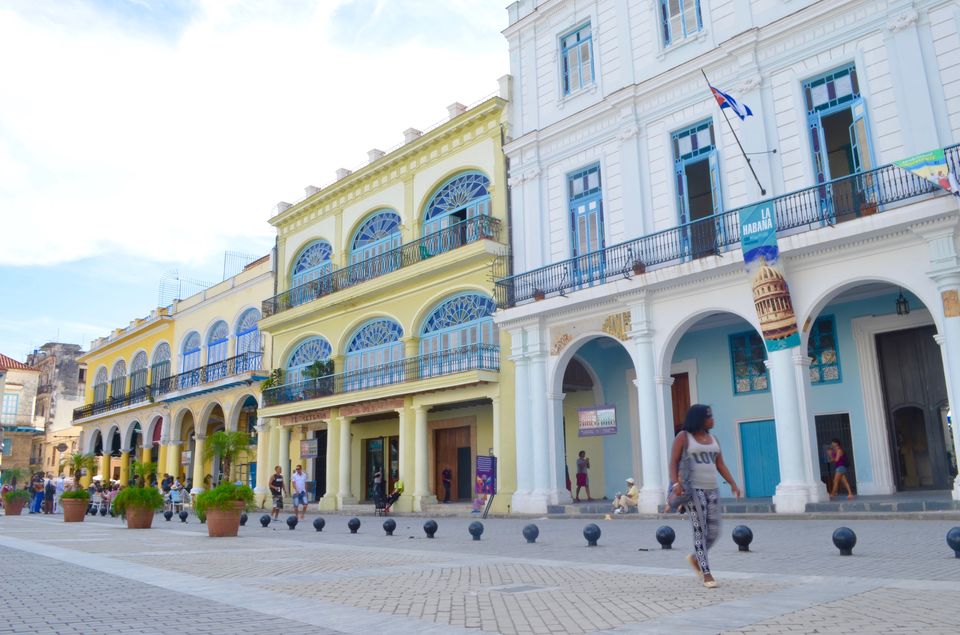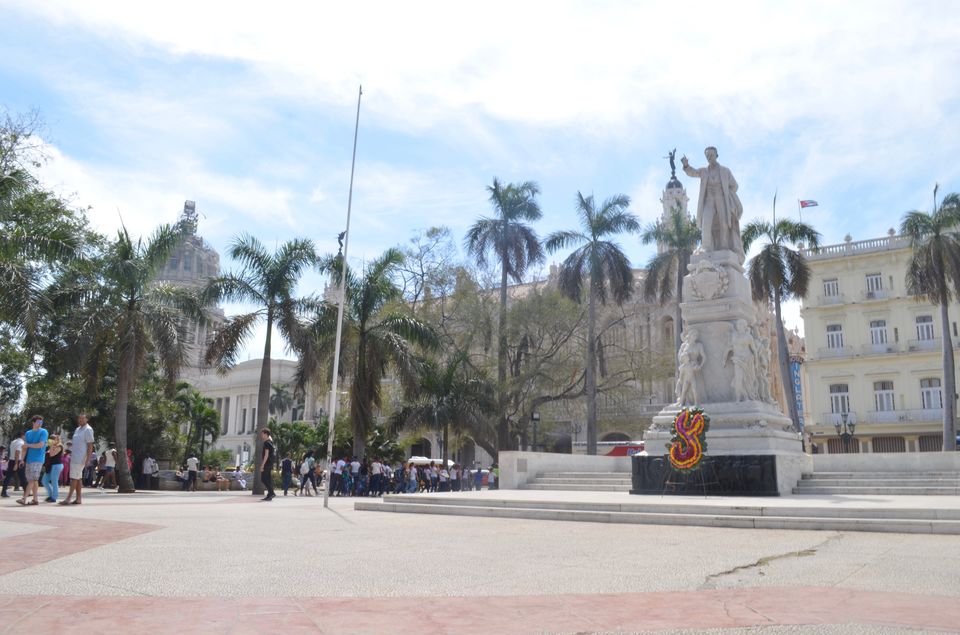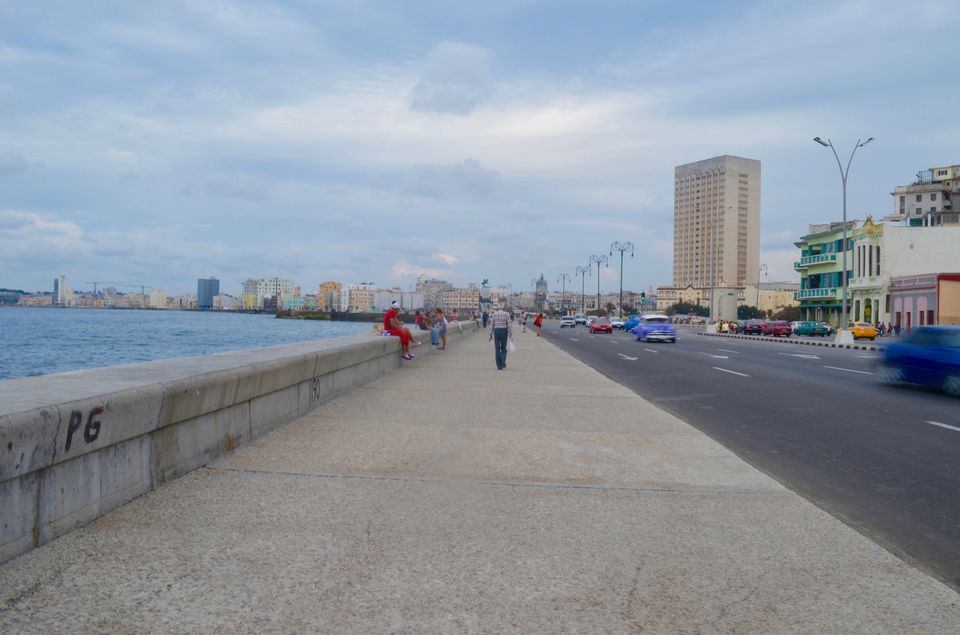 2. Muyl ruins, Yucatan Peninsula in Mexico
The entire Yucatan peninsula resembles a perfect Caribbean postcard, therefore choosing the best place of the region isn't obvious. However, the ruins from Muyl and its surroundings marked my stay. The way to the ruins felt like a jungle safari: unknown sounds, huge green plants, a soft breeze and a touch of sun rays were present throughout the walk. The quietness and emptiness of the place very perfect. Also, the nearby Chunyaxche Lagoon was a pretty grand reward at the end of the road.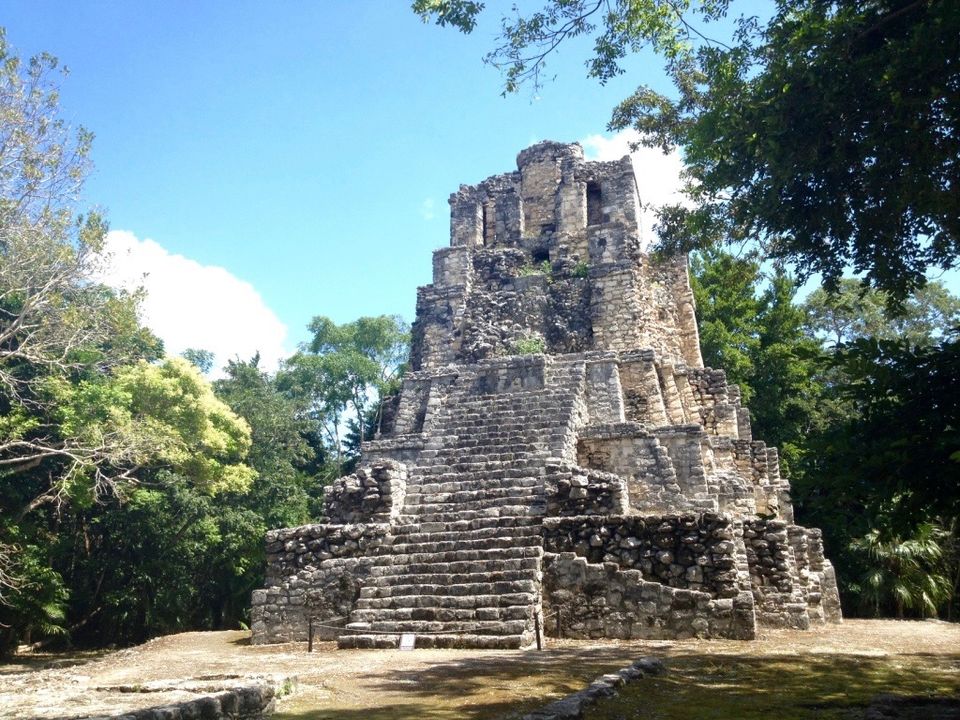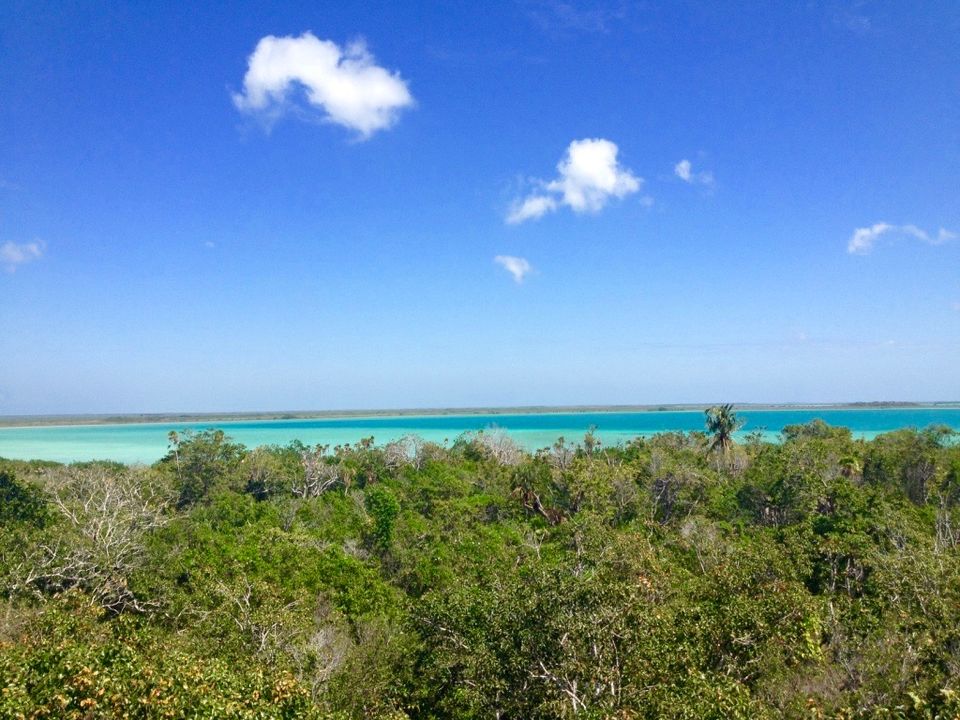 3. Salt Mine Turda, Romania
When in Romania, I usually don't go on grand explorer routes, as I prefer spending my time with family and friends. This time, however, I decided to be a tourist in my own country and I visited the Salt Mine in Turda. The Romanian summer tends to be very hot and dry, so spending an afternoon at 100 meters underground seemed a good heat escape strategy. The immensity of the place took my breath away: tons of salt, an underground lake and some historical facts about the salt miners and their lives underground were my top highlights.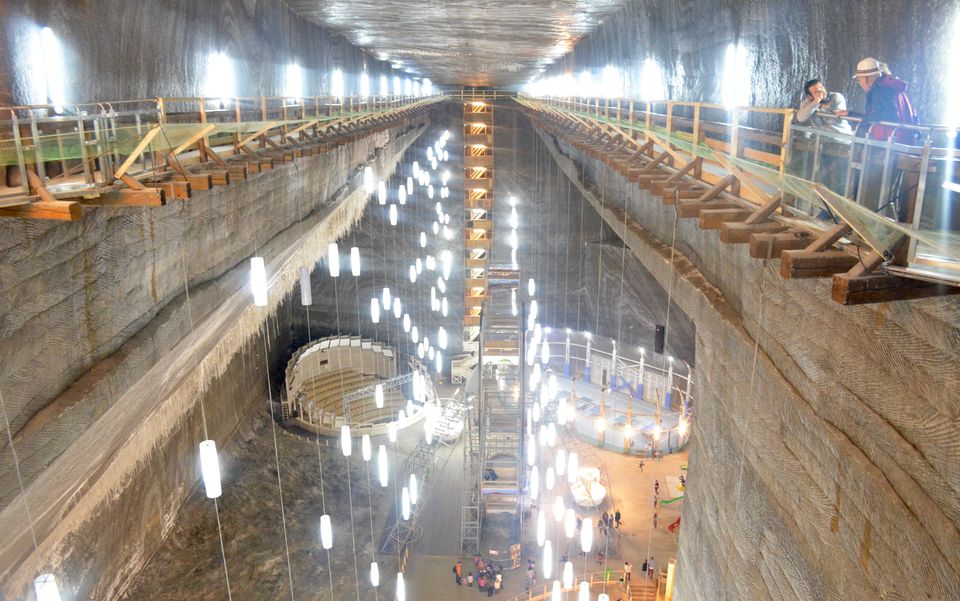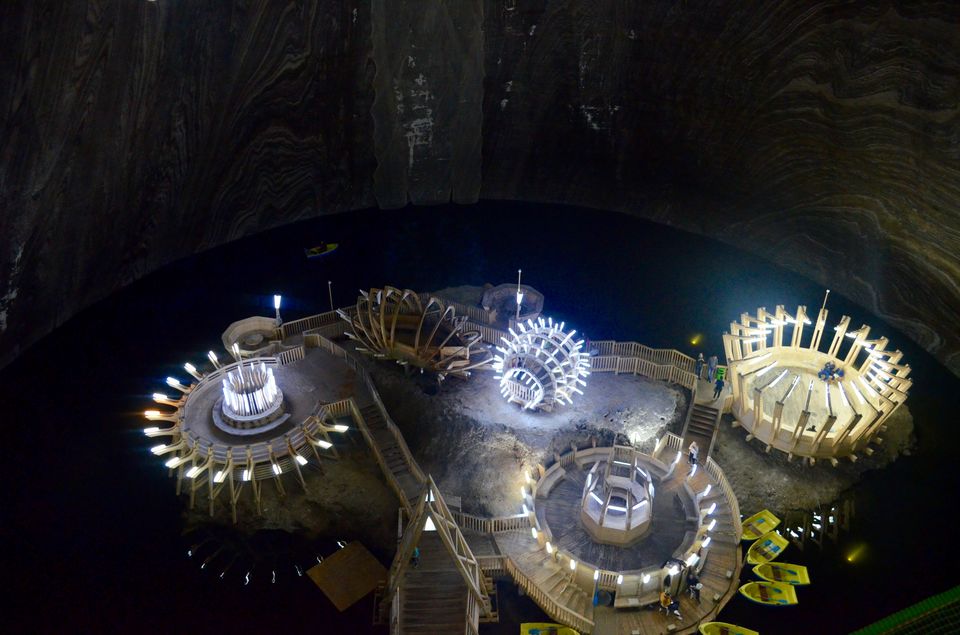 4. Trieste, Italy
I always get excited when visiting Italy – it has something to do with the perfectly melodic language and the unique Italian fashion style. The first thing that I did after arriving in Trieste was to get a front seat at a terrace in central Trieste, order an Aperol spritz and check out the people passing by. While the city center is full of gorgeous streets and buildings, Trieste's location by the Adriatic Sea offers some fine marine sights, lone cliffs, and small fish restaurants.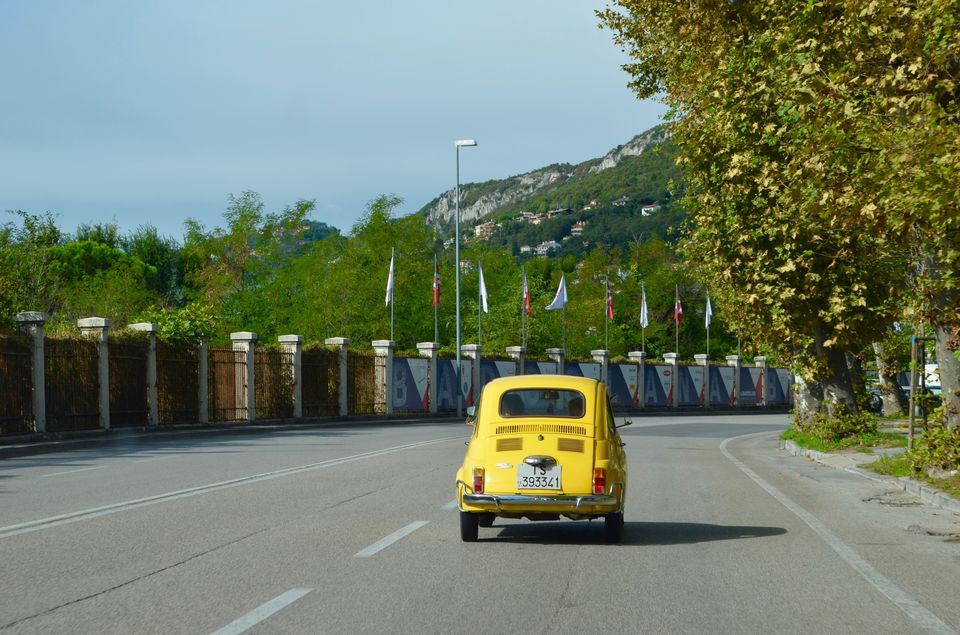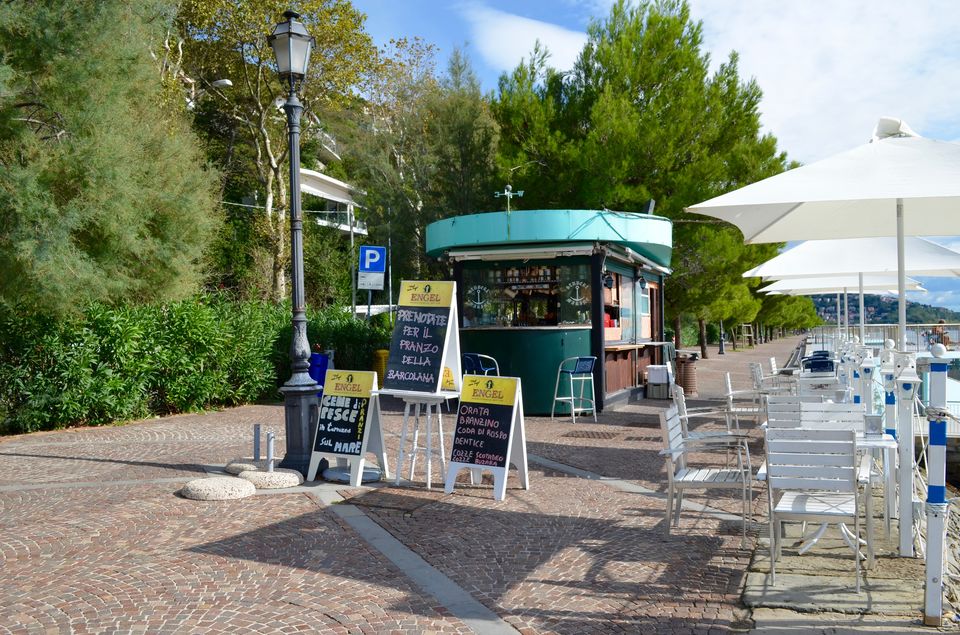 5. The Darß, North Germany
Northern Germany is truly a special place. You never know when the next storm will begin, nor when the sun comes out – winter and summertime alike. It may sound frustrating, but one needs a little bit of luck while traveling, right? As for me, I bribed the weather Gods and enjoyed a couple of sunny but windy days along the Darß Coast by the Baltic Sea. It was all about bike rides, camping, breathing in the fresh air and relaxing on the beach.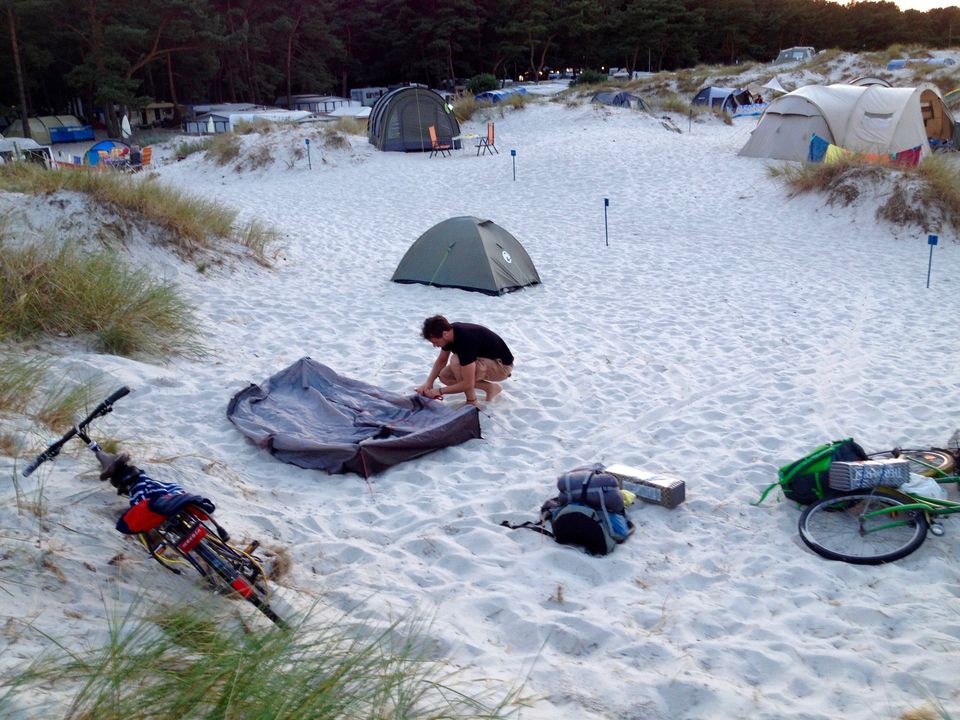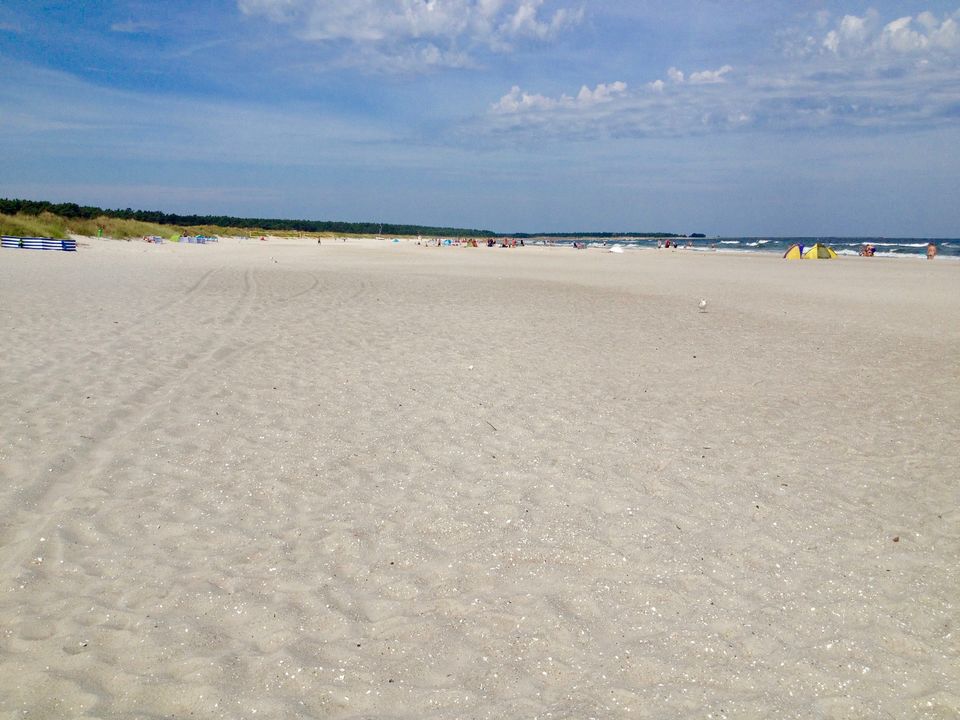 6. Mommark, Denmark
Mommark must be the tiniest place marked on a map that I have ever visited. Imagine a mini-harbour, a camping, and a restaurant – that's it. Disconnecting from the real world within minutes wasn't hard.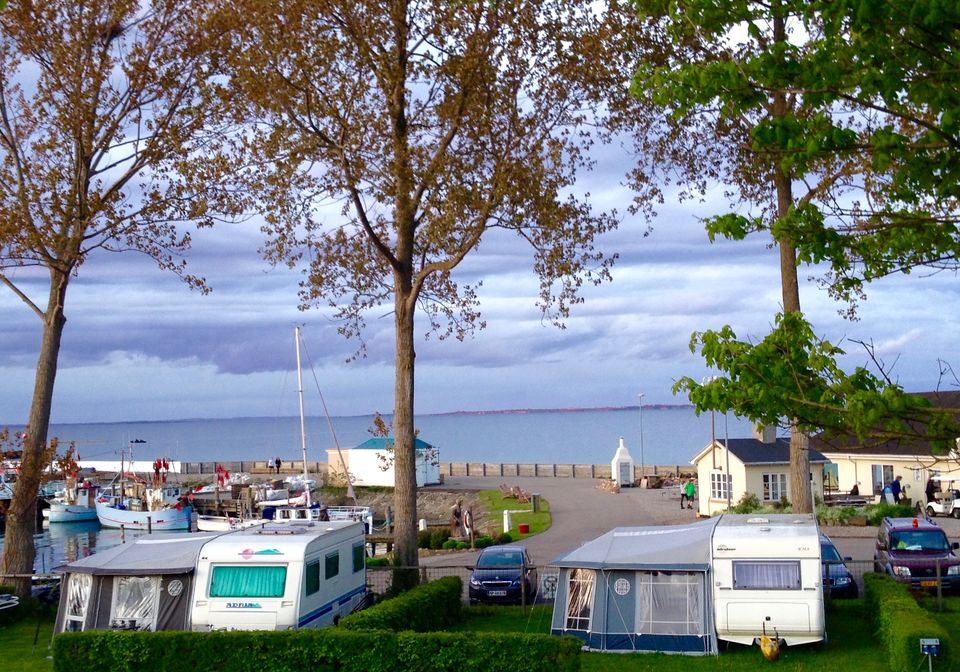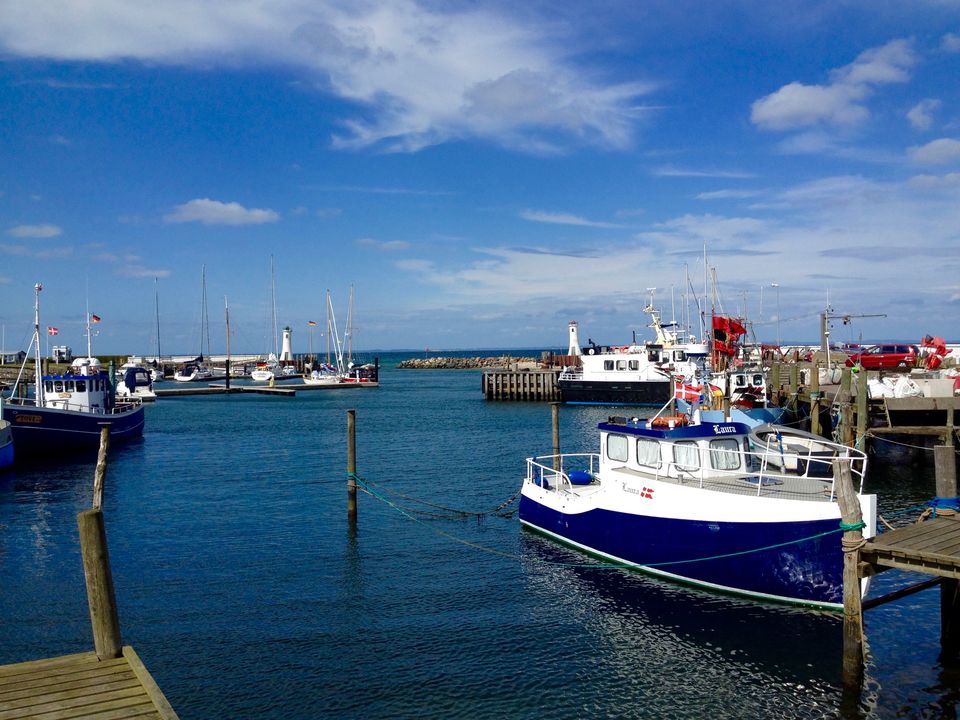 7. Harz Mountains, Germany
My ultimate German revelation: the Harz region. I always thought that Southern Germany and the Alps are the places to be for trekking and sky holidays – oh, was I wrong! Central Germany has it's precious spots as well, and the Harz region with it's enchanting traditional villages, numerous trekking routes and slopes are highly rated.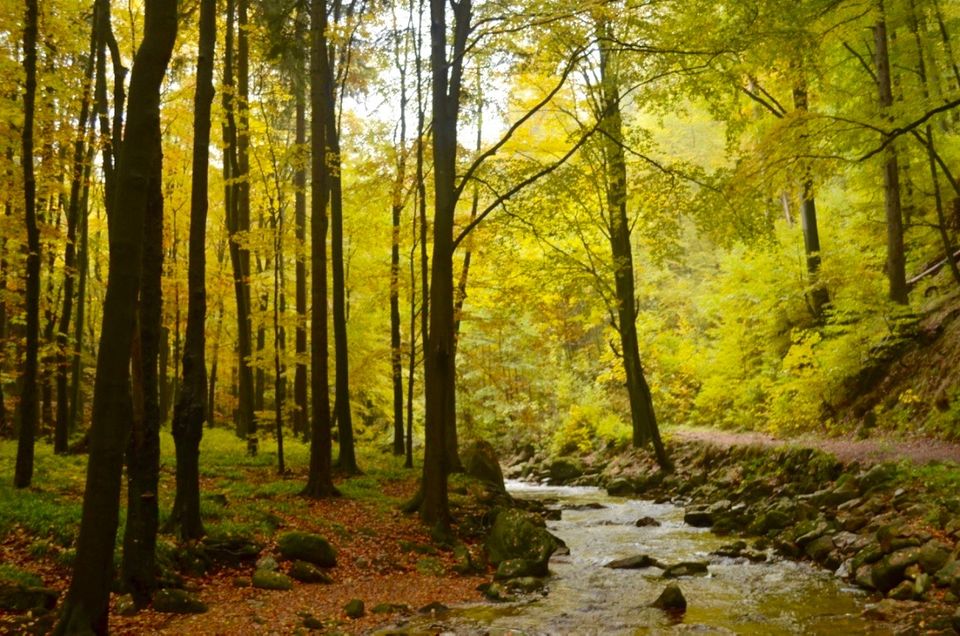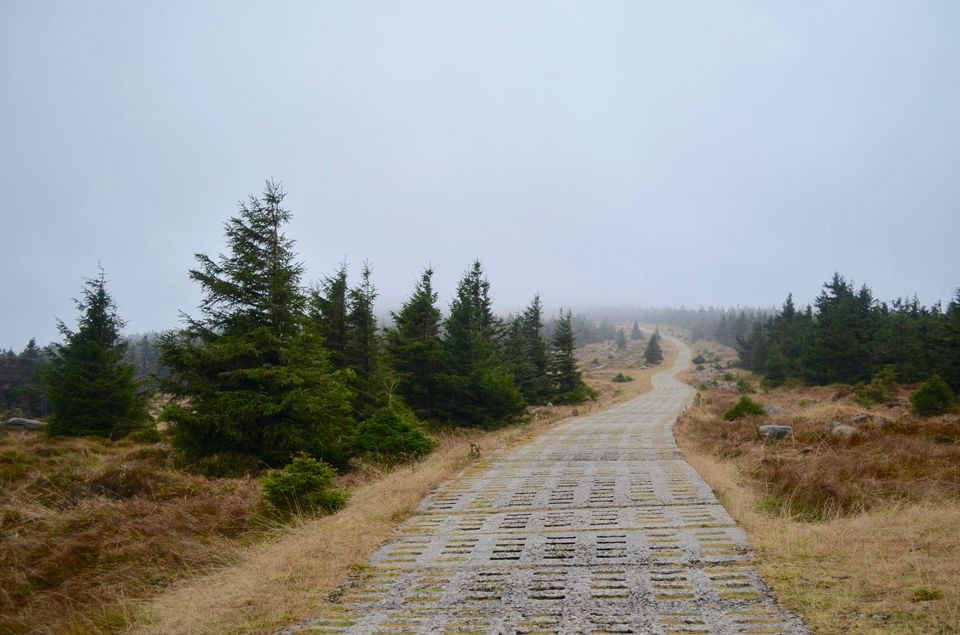 Happy travels in 2017,
Iris