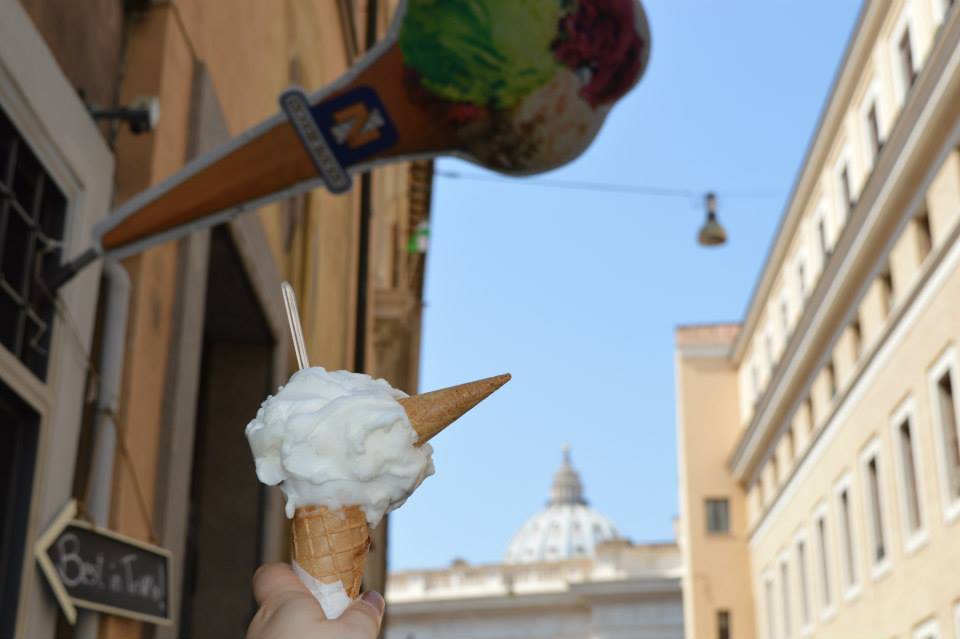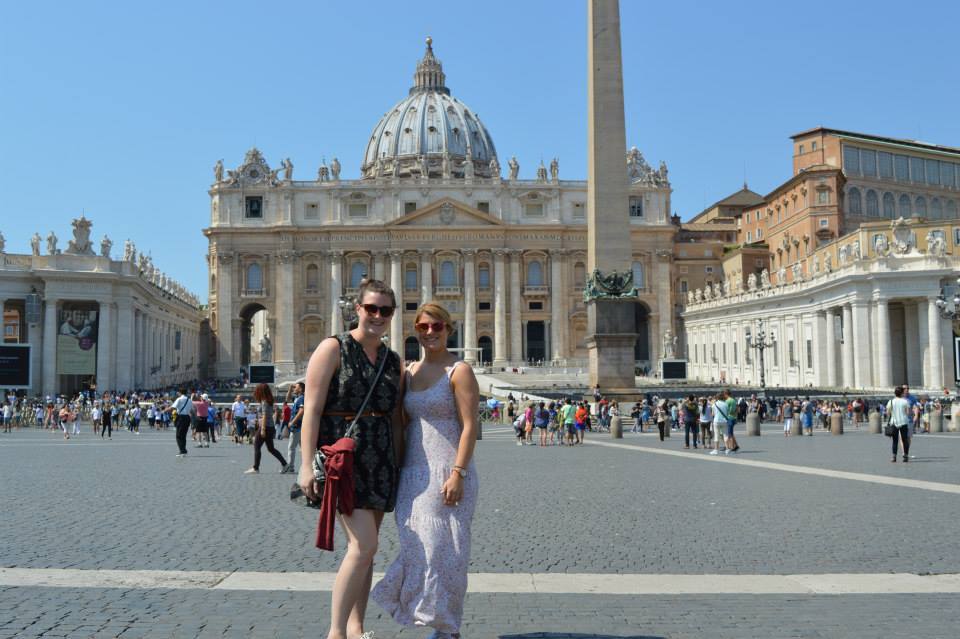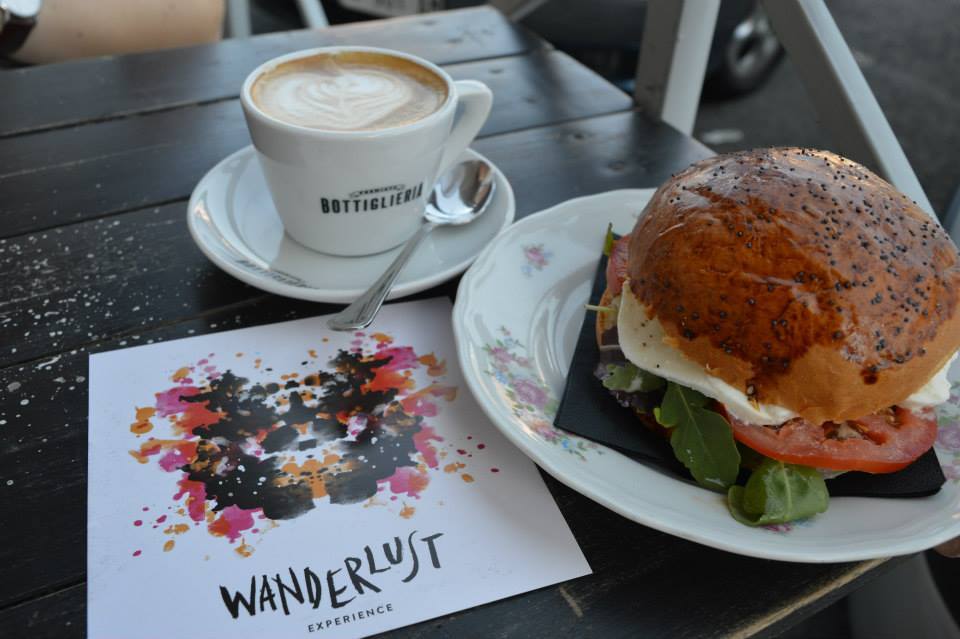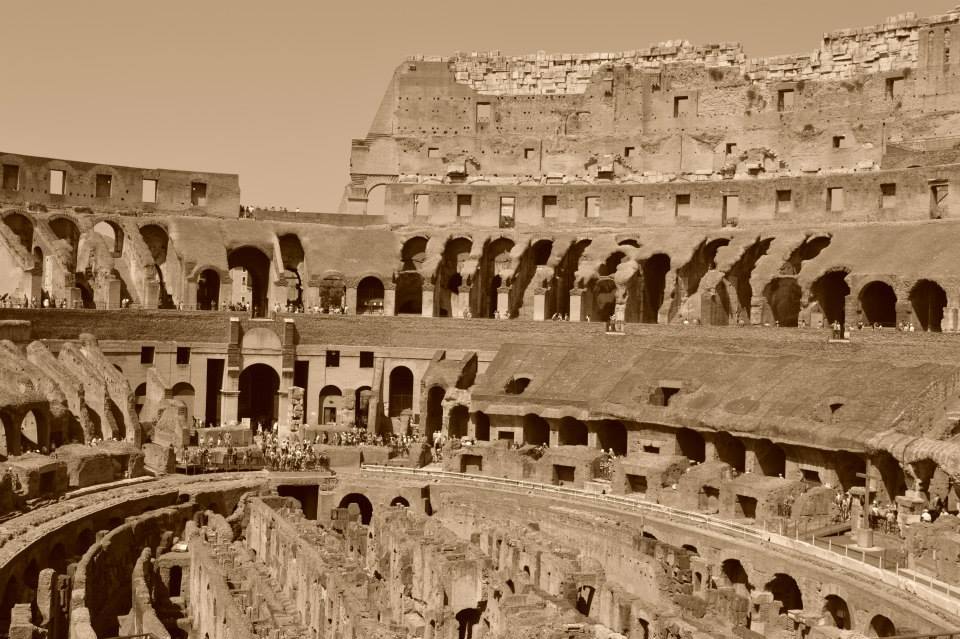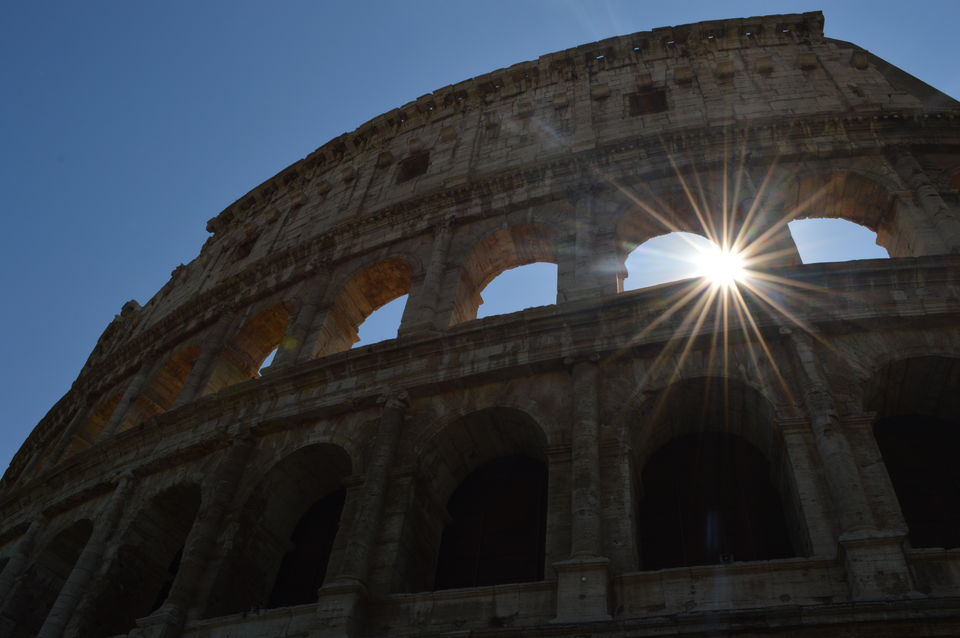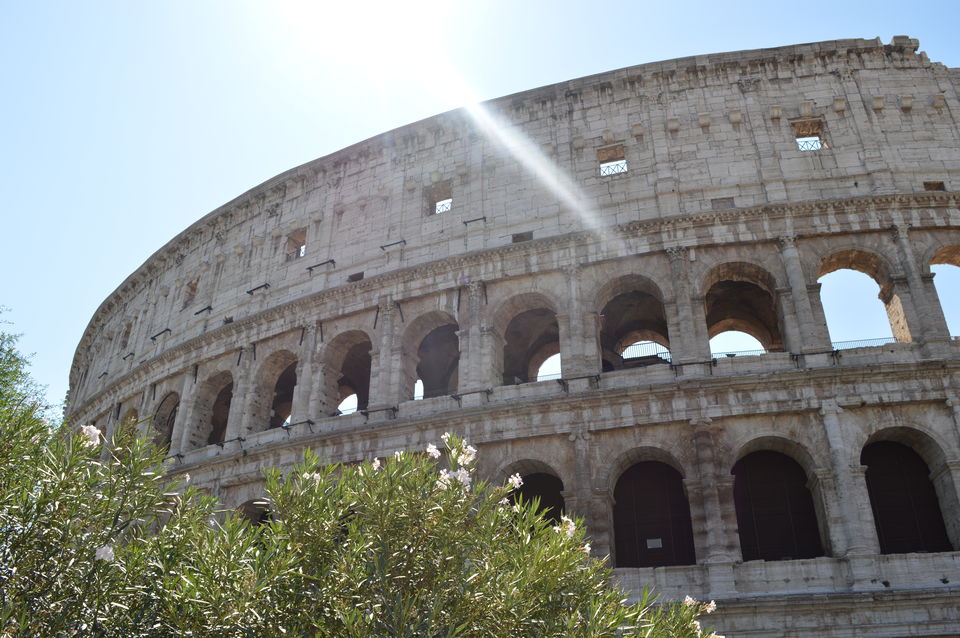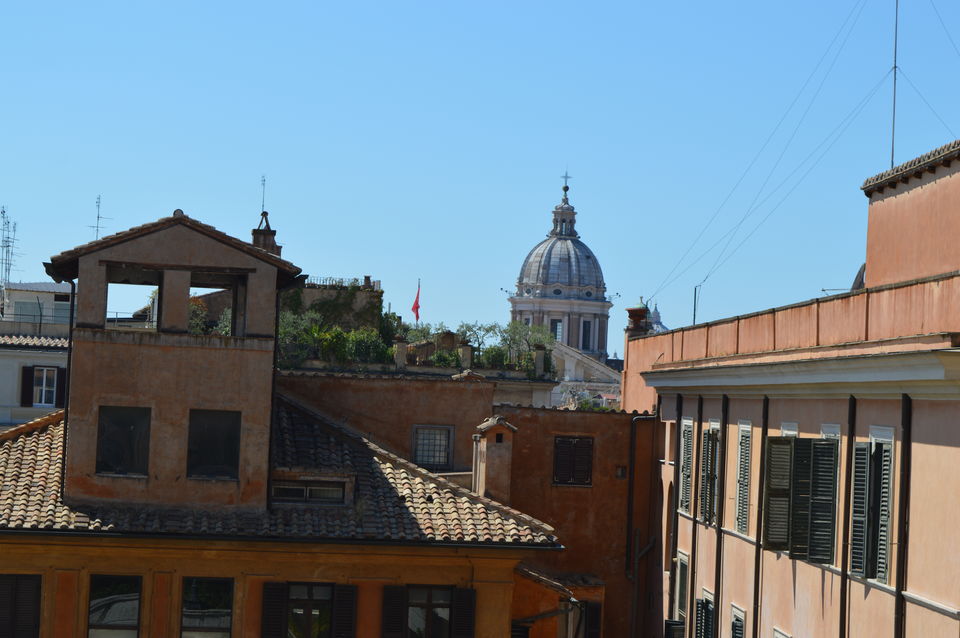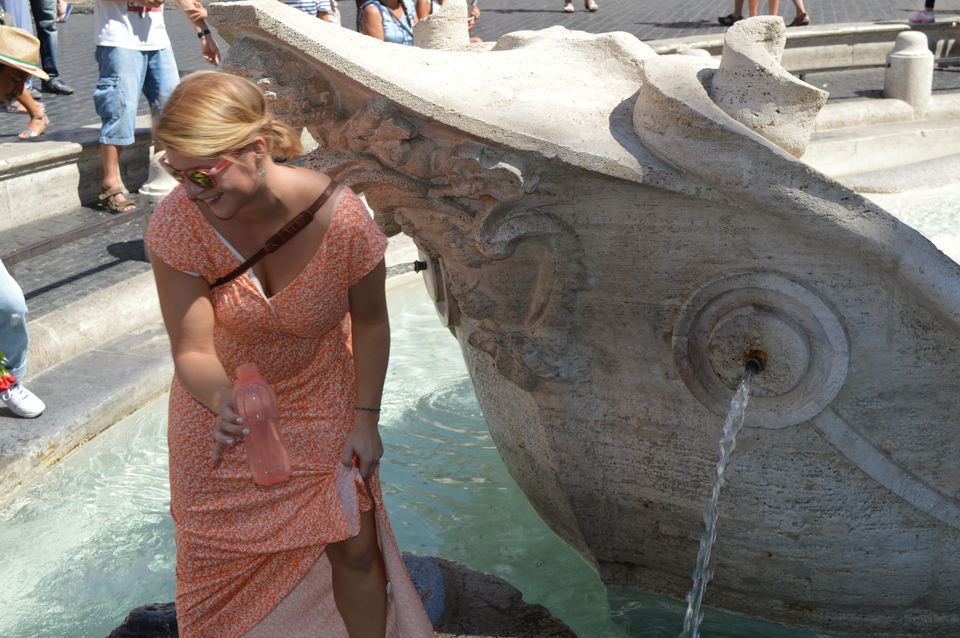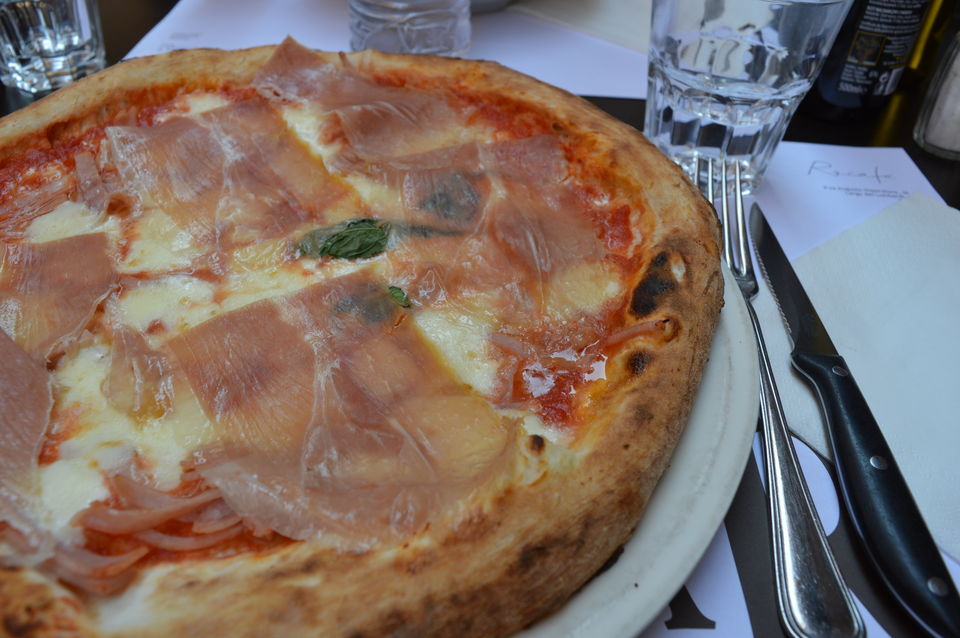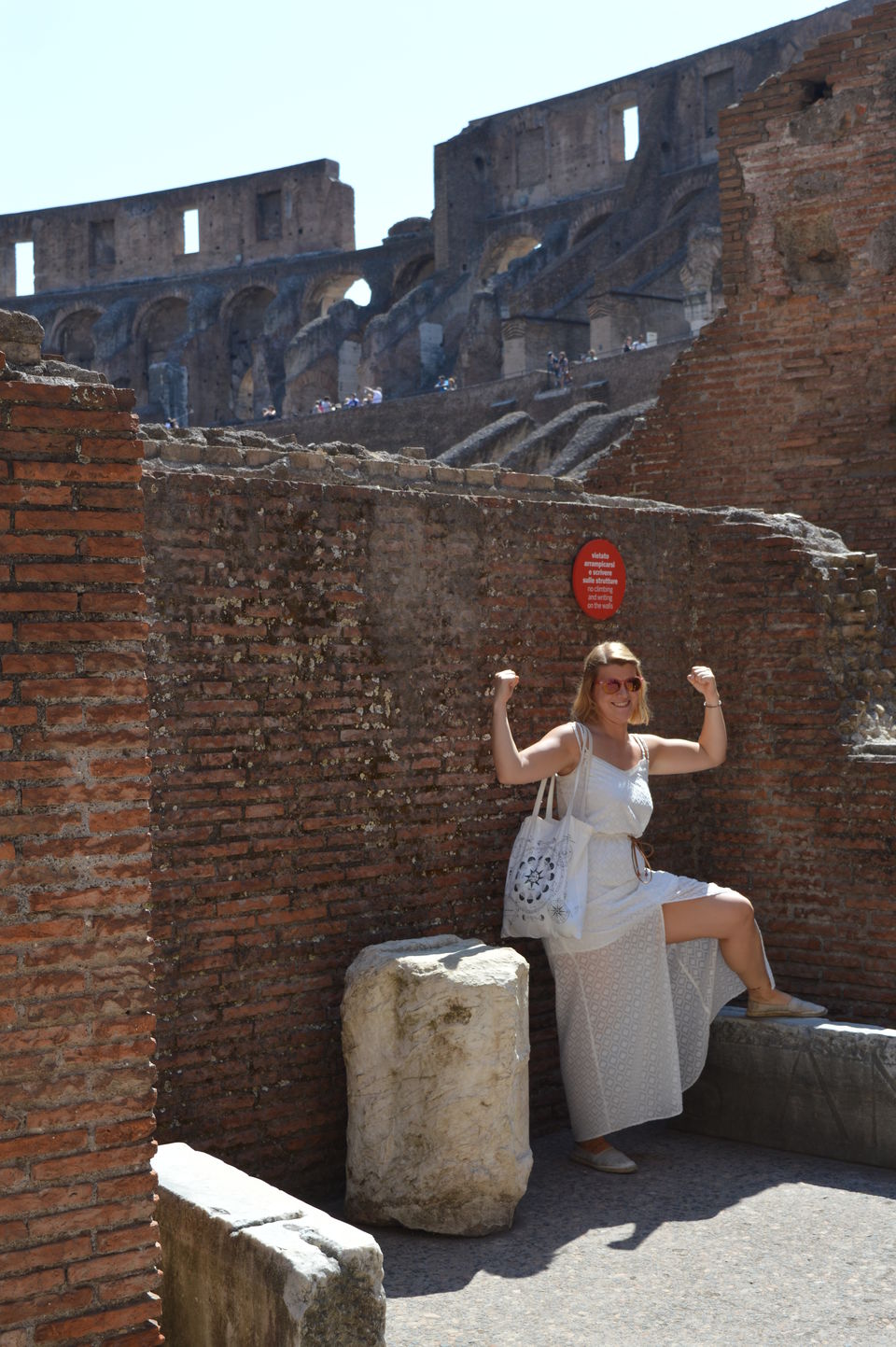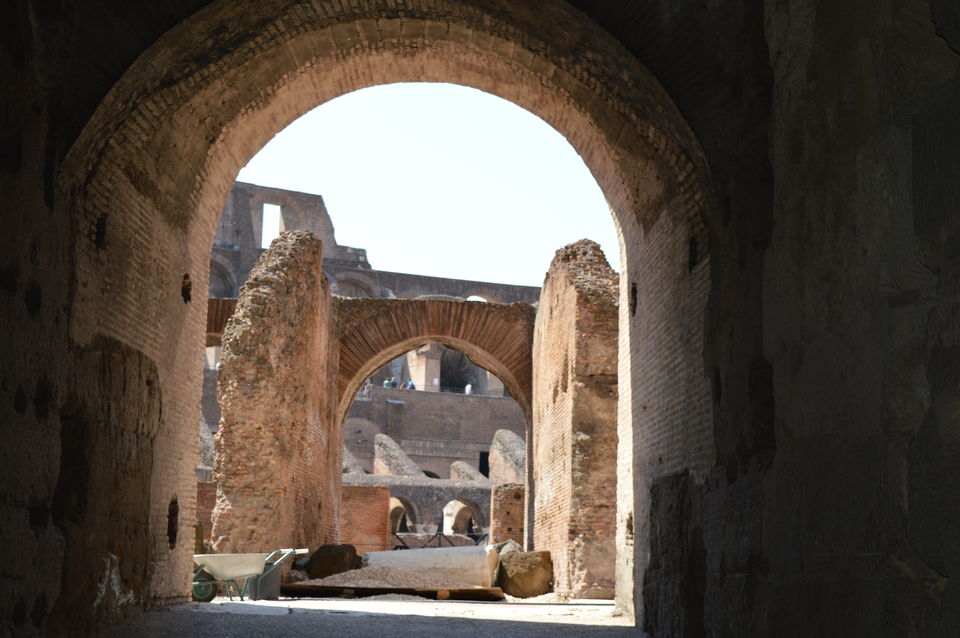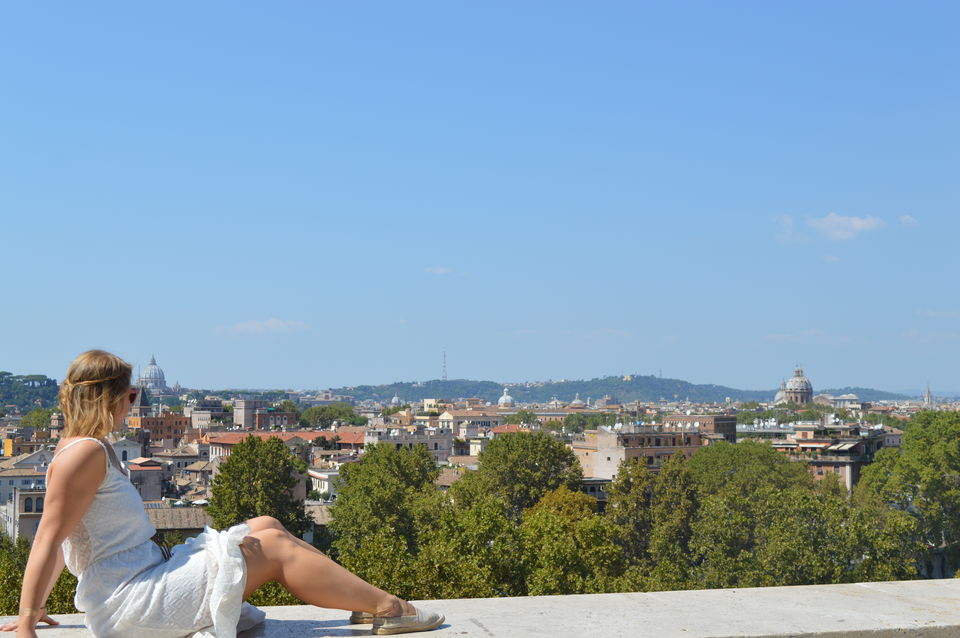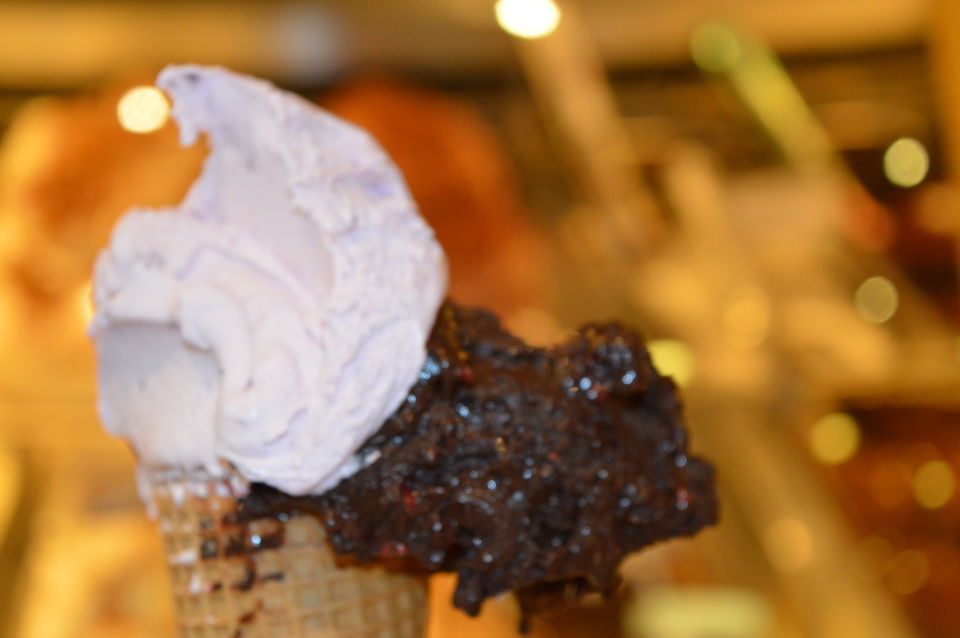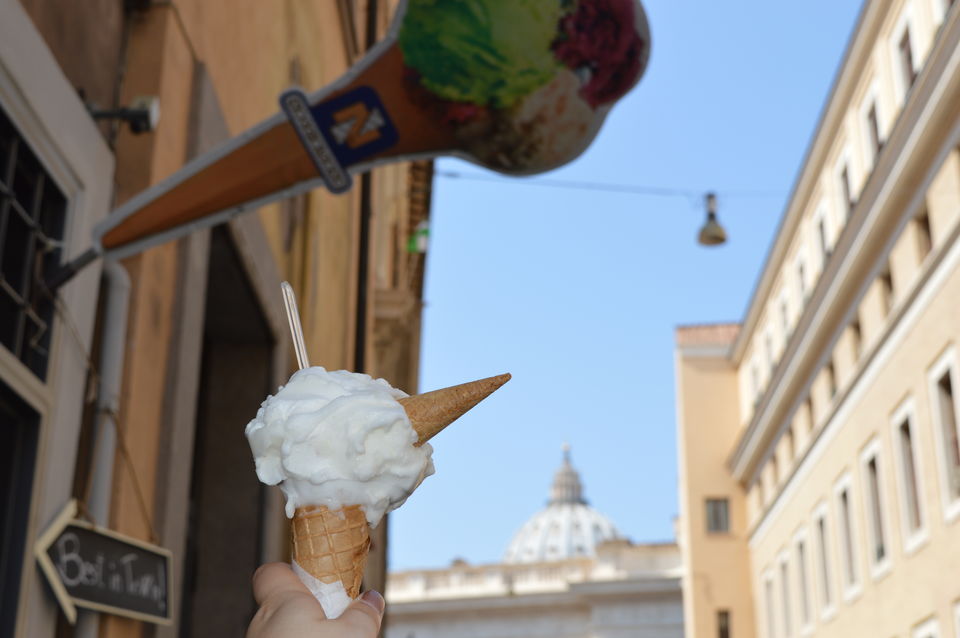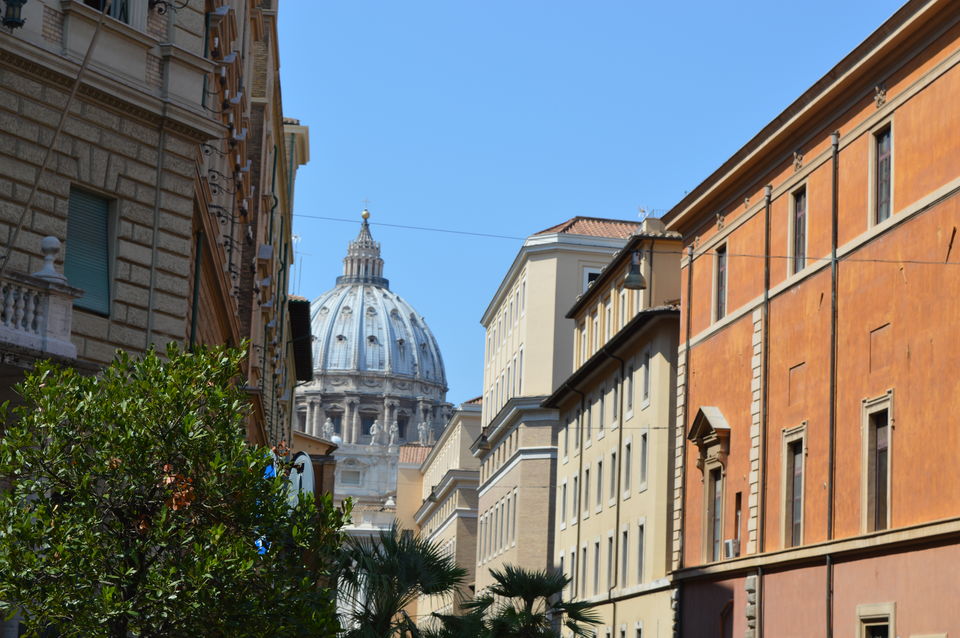 Italy has been on my bucket list ever since I started to travel the world. Last year I already made it to Tuscany and now Rome, Naples and the Amalfi coast were about to be discovered.
For me Italy stands for food heaven – in no other country I have eaten so much amazing food (and at the same time gained 3kg in 9 days xD- all worth it). 'When in Italy you have to eat Pizza and gelati every day ' a friend told me and so I just followed her advise. My goal was to find the best Pizza, the best Pasta and the best gelati of the region... And I soon realised its impossible to tell! Nevertheless, I picked some places that were outstanding even though the rest was amazing, too! So thinking about it, I ate the best Pizza in Rome. And not somewhere outside the city but more right in the city center. Believe me, I didnt expect that and I also didnt want to go there for food but we were starving and it was so hot that I let me budy win above my mind. Pizza Ré is placed in a side street from the main shopping street called Via di Repetta.The pizza was almost €10, which in Italy is a fortune and I was kind of pissed that we trapped in one of the tourist places which are known for overpriced and bad food. But then the pizza came and when I took the first bite, all my doubts were gone. I had a pizza with Parma ham and tomatoes and it was the most delicious Pizza I have ever tasted! Worth every penny!
While in Rome we were standing in a little place away from the crowds in the Pigneto district, which is connected with the city center my the metro line C, the newest of the three meteo lines of the city. Till now I am not sure how to discribe the area best- at night its a hipster area where students meet up for drinks and food while at daytime it was sometimes a little bit scary as a lot of homeless people could be seen in the streets. But however it was a nice area to hang out with. For breakfast we found a place called 'Bottiglieria' where we went every morning for cappuccino (€1!) and panini or trazzini, both really delicous and a good way to start the day. Even though most people in Italy didnt speak any english they tried their best to make us feel welcome and comfortable. Mateo, the barista knew after one day that he had to make at least two cappuccinos for the german girls :) On Via Pigneto we also went for drinks and dinner like locals, the only difference was that they knew what they ordered. And just like that it happened: I ordered something from the menu, not knowing what it was and got FRIED vegetables! I hate fried stuff because it all tastes the same and I had to laugh a little bit too hard while puring the vegetables out of there fried cover. Oh and veggis are not the only thing they fry- no, there is even fried Pizza! The next time I ordered a mixed plate of cheese and meat which totally made up for the fried desaster.On my search for the best ice cream I tried a lot of different tastes: my favs all way through were dark chocolate, if you like chocolate this is heaven, frutta del bosco and lemon! And I also decided on the best Ice cream I had during my travels: dark passion and frutta del bosco at 'Della Palma' (Via della Maddalena). It is placed in a side street of the Pantheon and serves150 different kinds of ice cream and my first thought was 'if they have such a wide offer, it cant be that tasty, its impossible to have 150 tastes that are amazing'. Well I can only speak for the two tastes I had but they were heaven, hard to put in words, so delicious and tasty I wanted to have more and more! The black passion was very dark chocolate with pieces of frozen raspberry in it while frutta del bosco had pieces of fresh mixed berries. A must on every Rome visit!