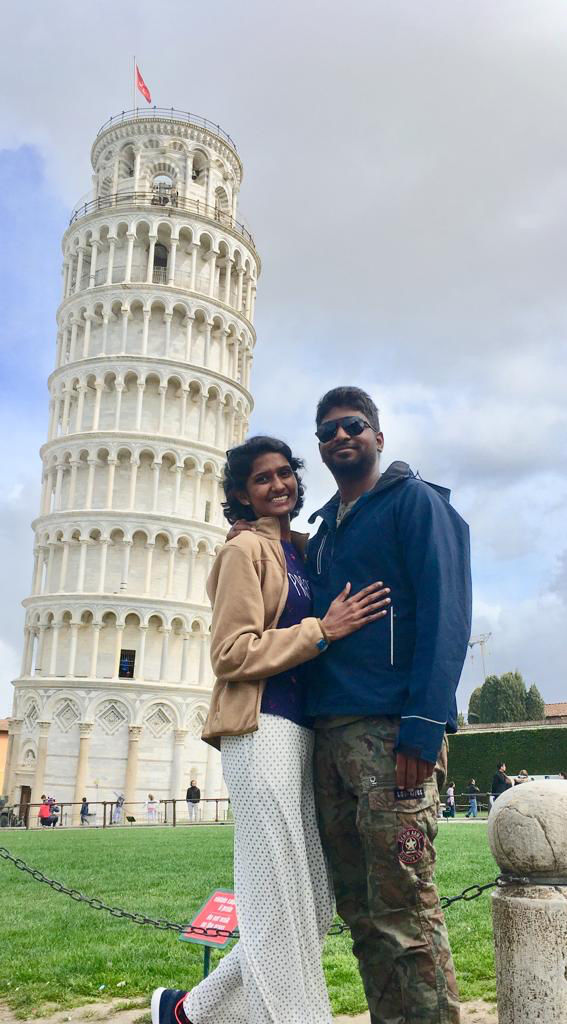 YAYYYYYY!!!!!!! After so much of saving and credit and planning, we made it!!! We went to ITALY..... I can't believe it???? So in this post I would help you with all the DO's and DON'T's for a trip to ITALY.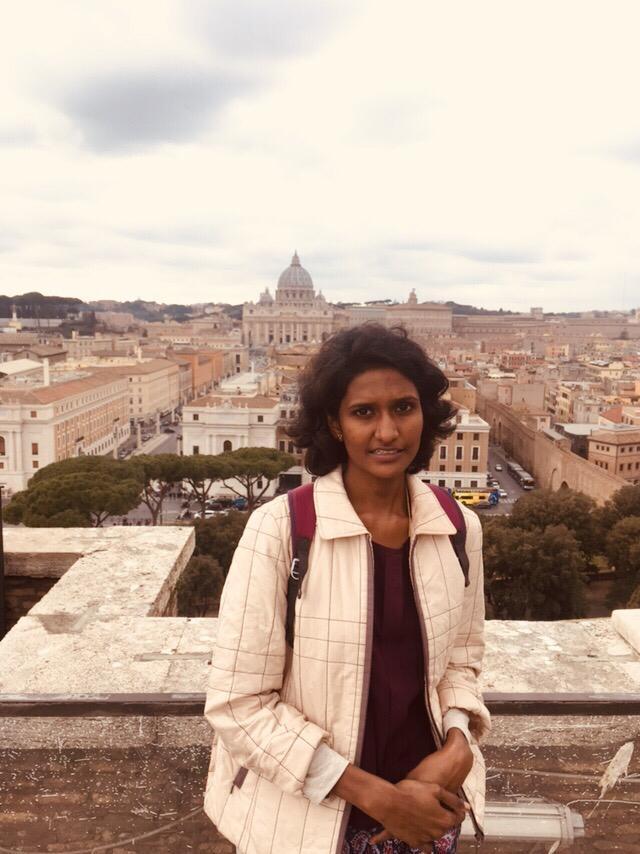 First and the foremost, there is nothing I REPEAT THERE IS NOTHING wrong to convert before spending. I was earning in INR, so anything and everything other than food, I would always convert to INR and think for a second. And I feel there is nothing wrong, when you go with a budget. The reason I say this is that, we really don't have track of how much we have spent when we spend in foreign currencies. So don't be shy, its ok.
We were in ROME(4 Days), FLORENCE(3 Days) and VENICE(2 Days).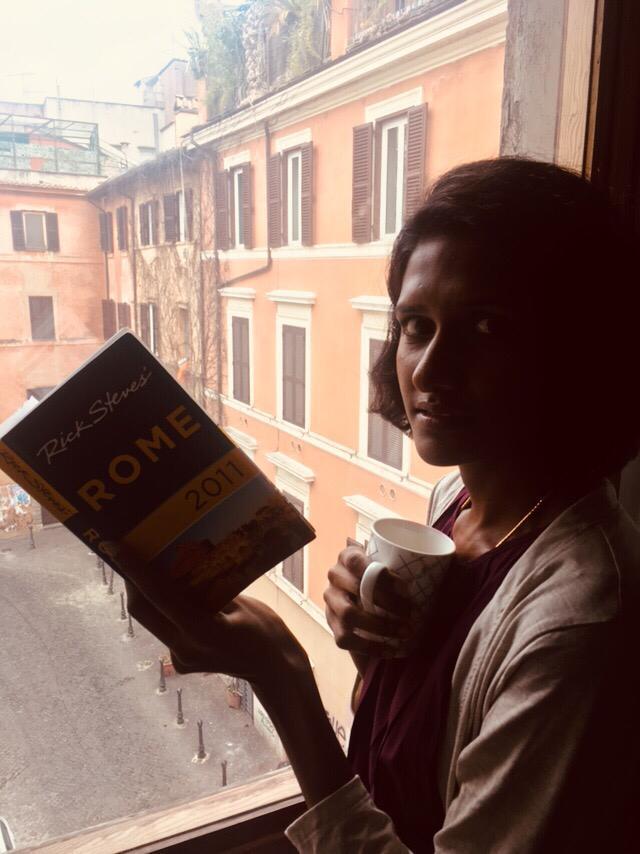 When you are in ITALY, one thing that that you would do a lot is walk. I mean you could hire a cab, but the problem is all the best places to visit are so close to each other you would love to navigate the streets on your own. We downloaded the google maps, marked all the places and would wander around those narrow streets and munch on some yummy pizza.
The beauty about Rome is that everything is it is very small and everything is so close to each other. The entire city has so many things that just walking around, will make you feel good.
In Rome, we were staying in Trastevere. This is a really lovely neighborhood with a lot of restaurant. There are a typical old style very small roads. You can take a stroll in the evening and see it buzzing with young crowd. And also, this place is 2kms from Vatican city and around 2 kms from colosseum. And another important tourist attraction is around pantheon which is around 3 kms from here.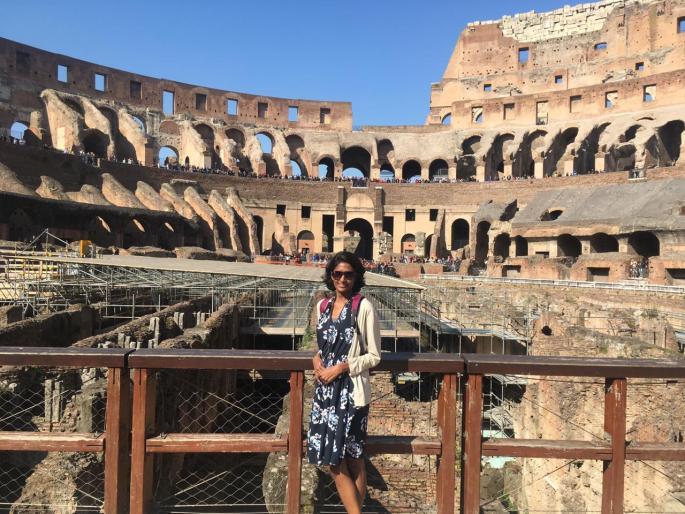 I would strongly recommend you to stay at Trastevere instead of Pantheon because of the crowd and the night life here. Staying in Trastevere might be a little costly but with all the tourist attraction being close by you will actually save some money.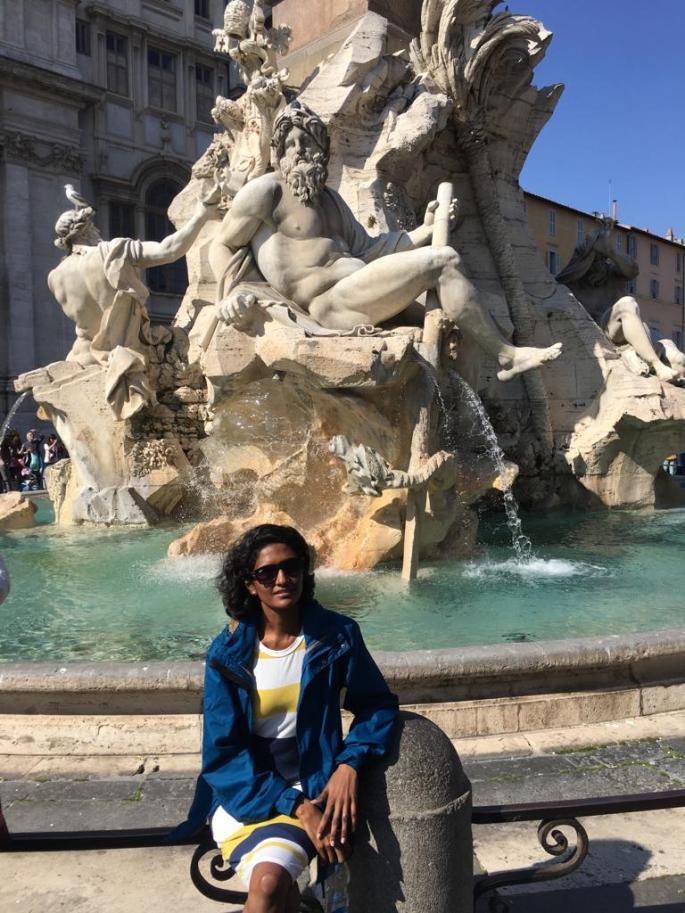 Where to eat !!! The next big question. In Italy we have service charge of usually ranges from 1 to 3 euros depending on the restaurant. But if it is a take away or stand by the bar and eat you wouldn't have to pay that. Any restaurant near the tourist attraction looked expensive to us comparatively. So what we used to do is, for morning and lunch we would normally go with food that are typically in a stand by café or pizzeria. And for dinner, we used to settle down in a proper restaurant. And our Airbnb host suggested us a few local restaurants and they blew our mind. I would link those restaurants in the next post.
Let's meet in the next post. UnTill then addio ????????????