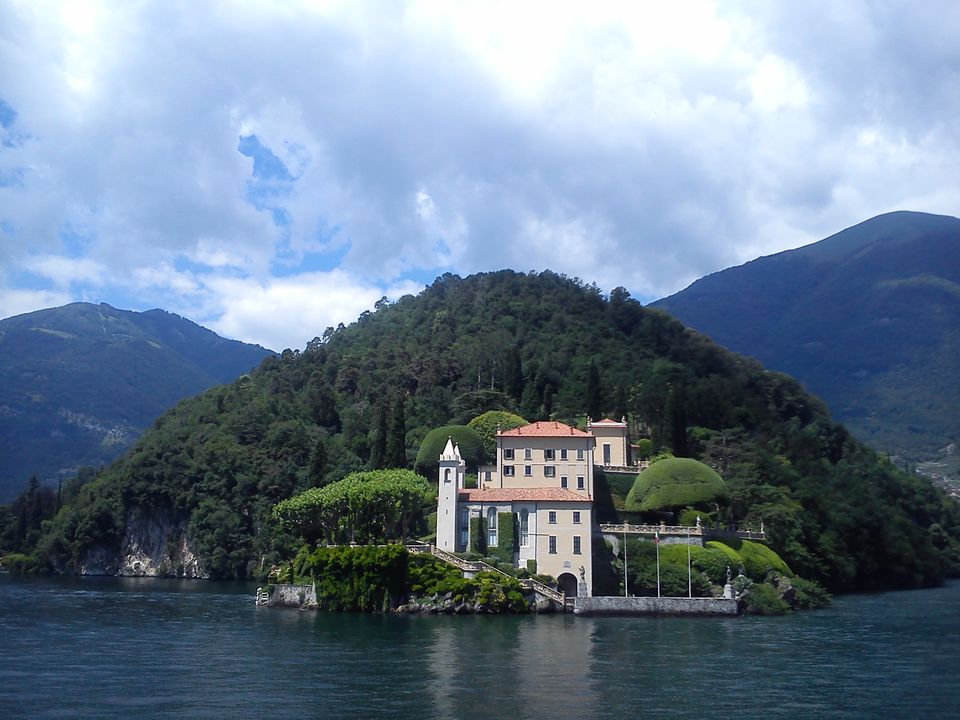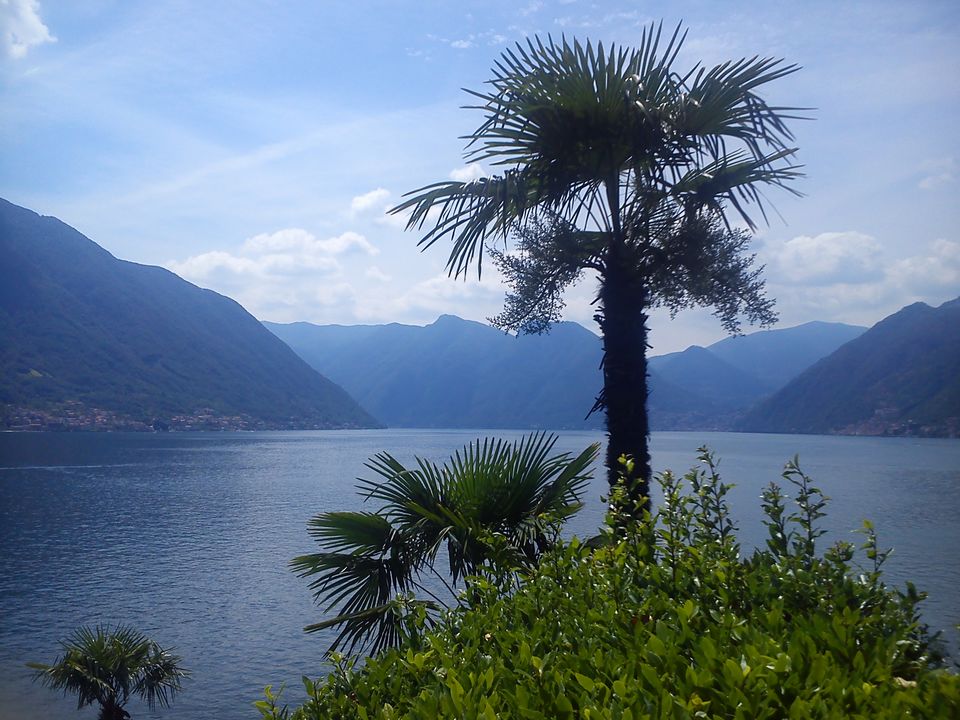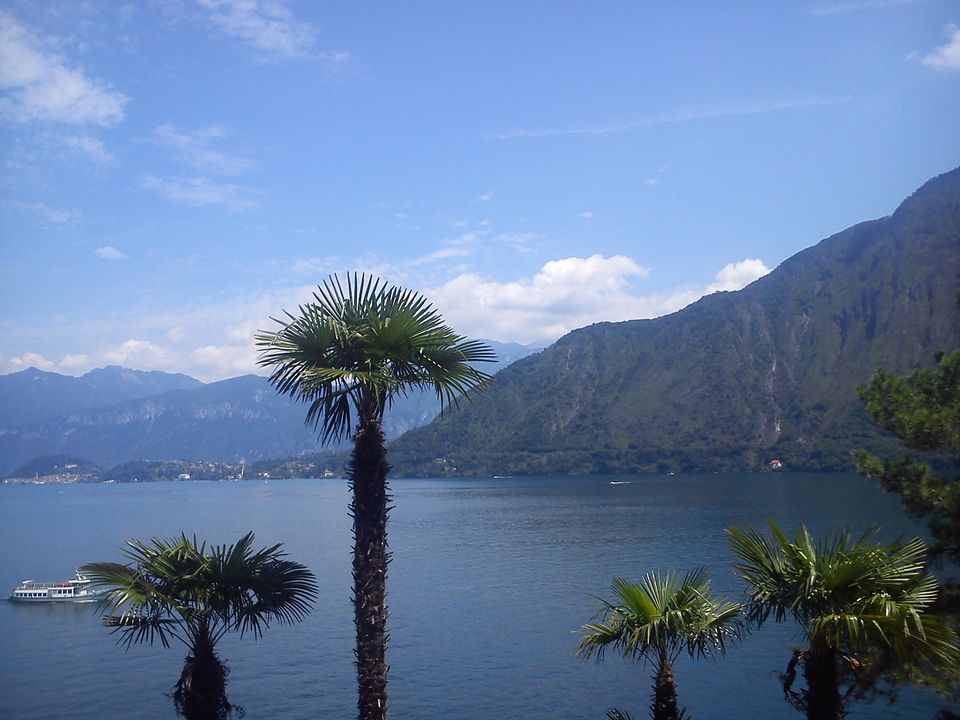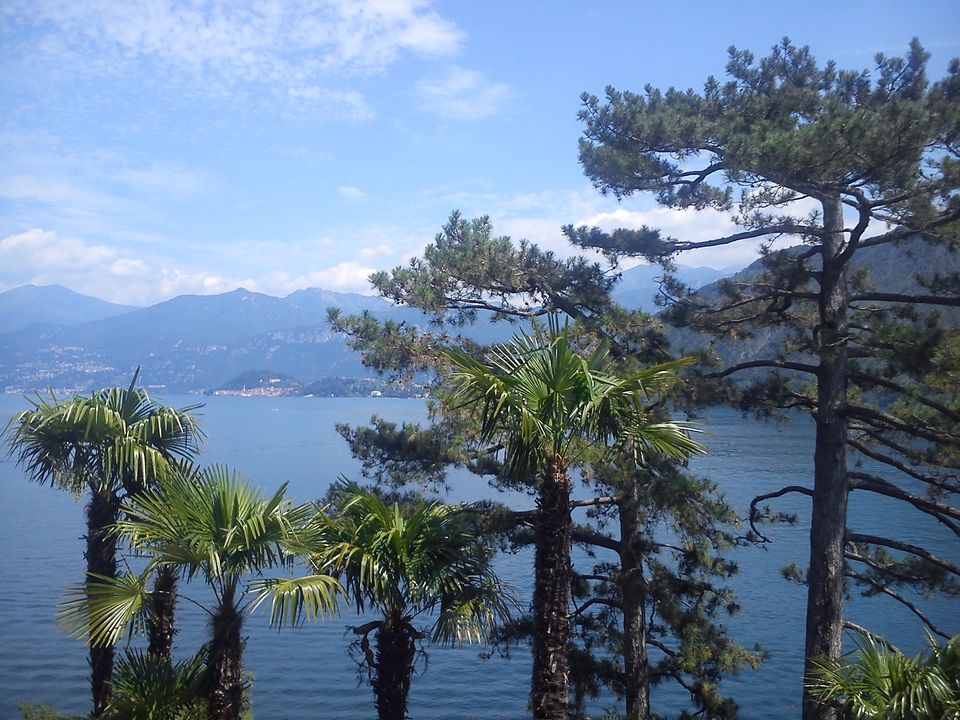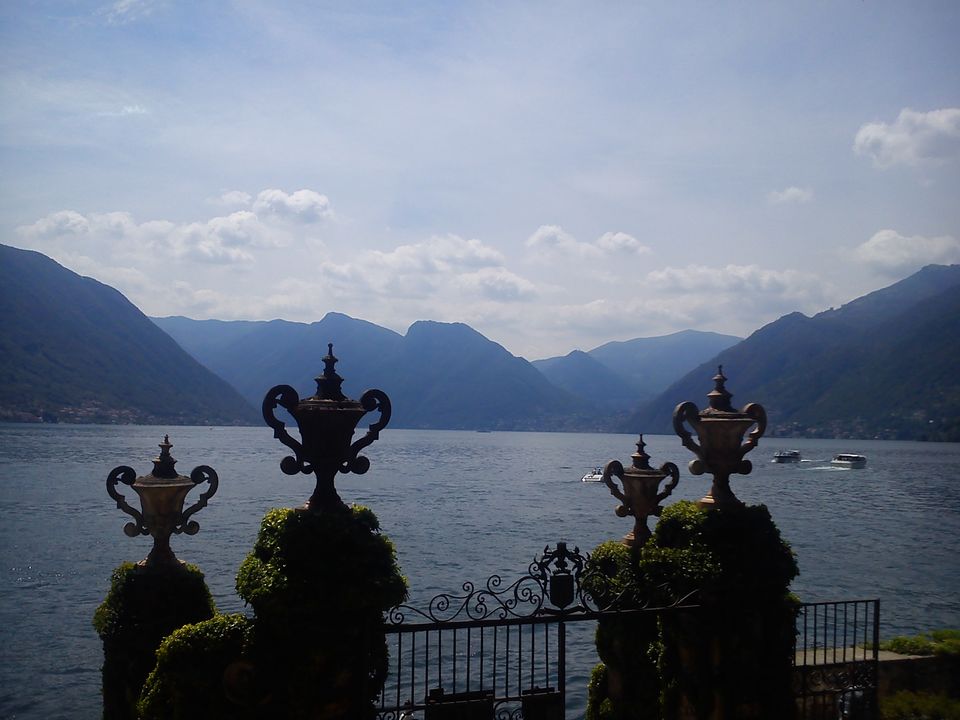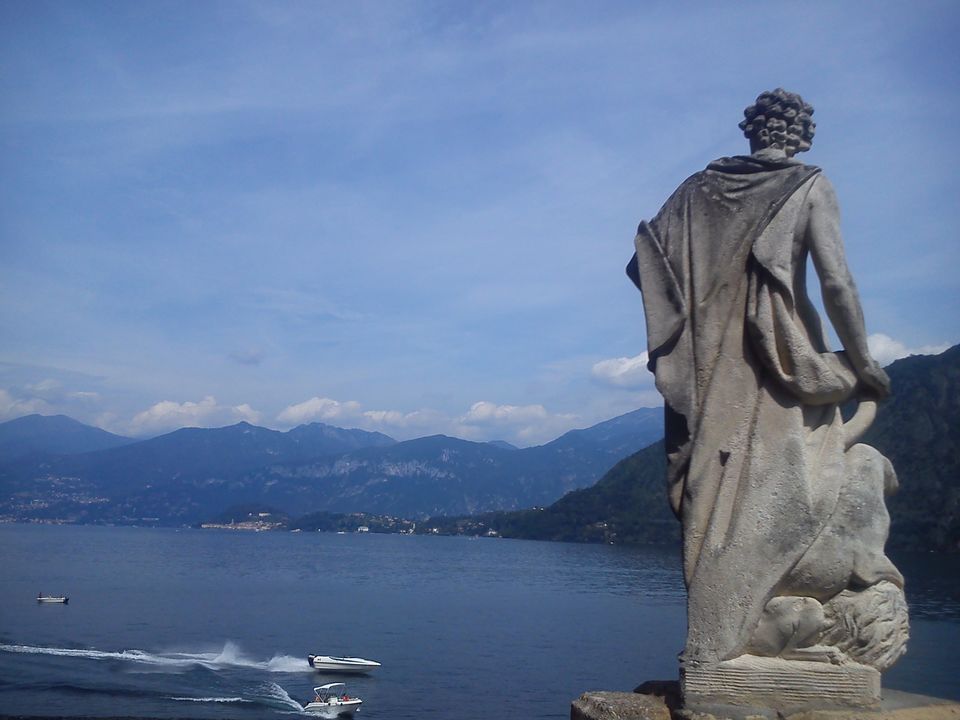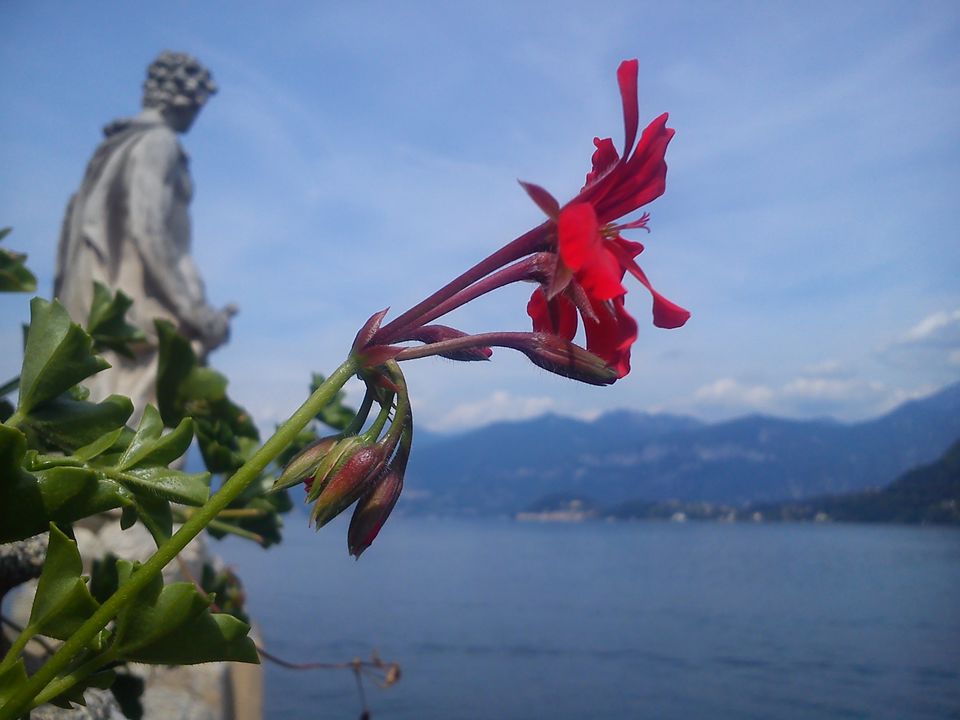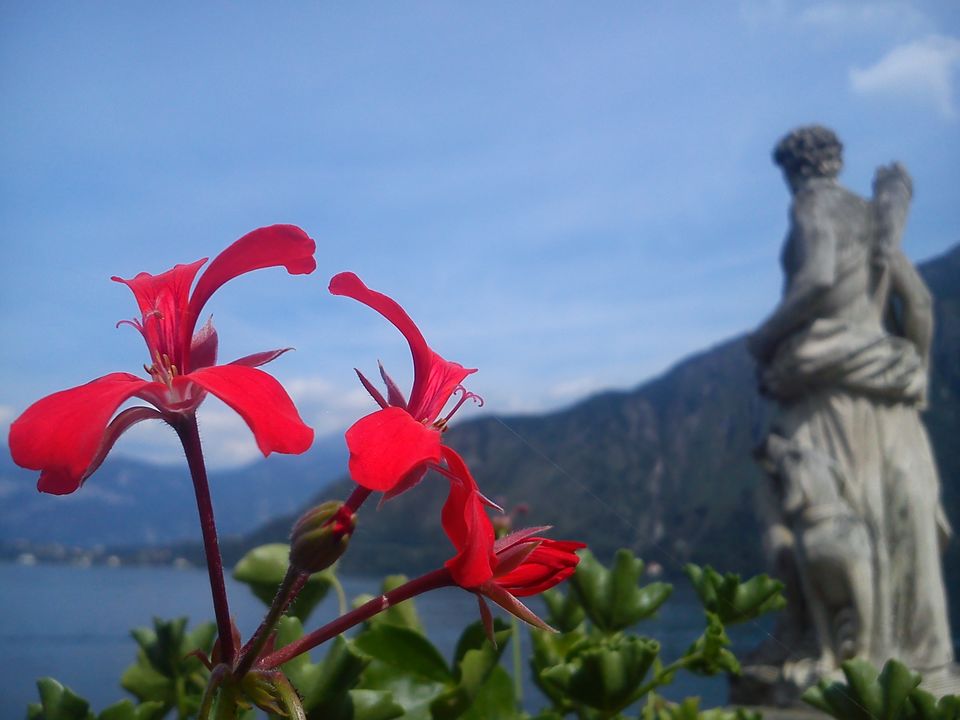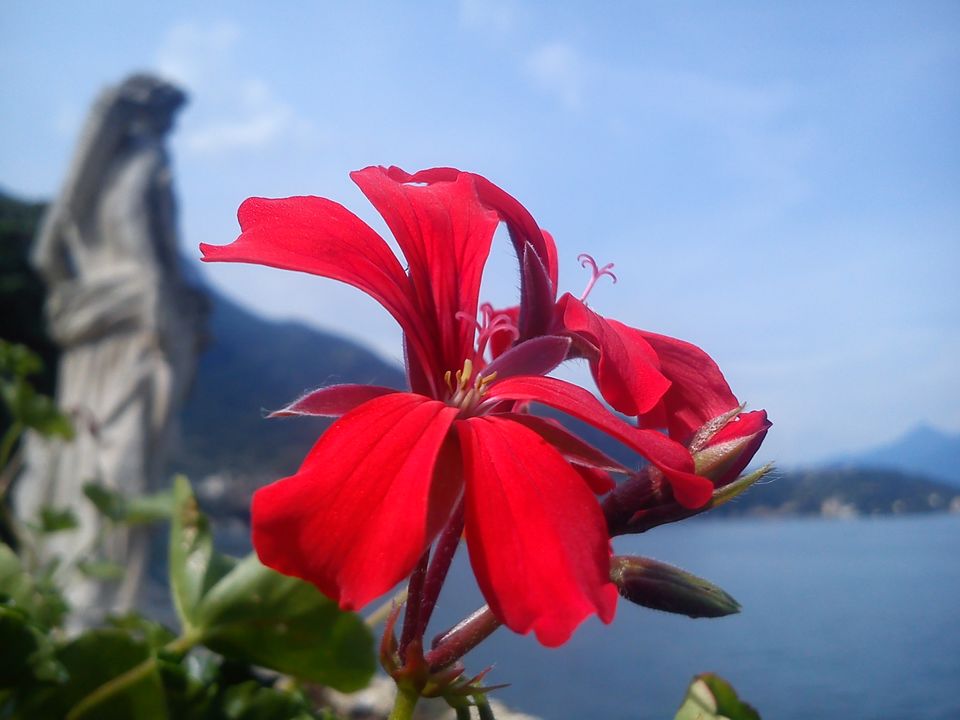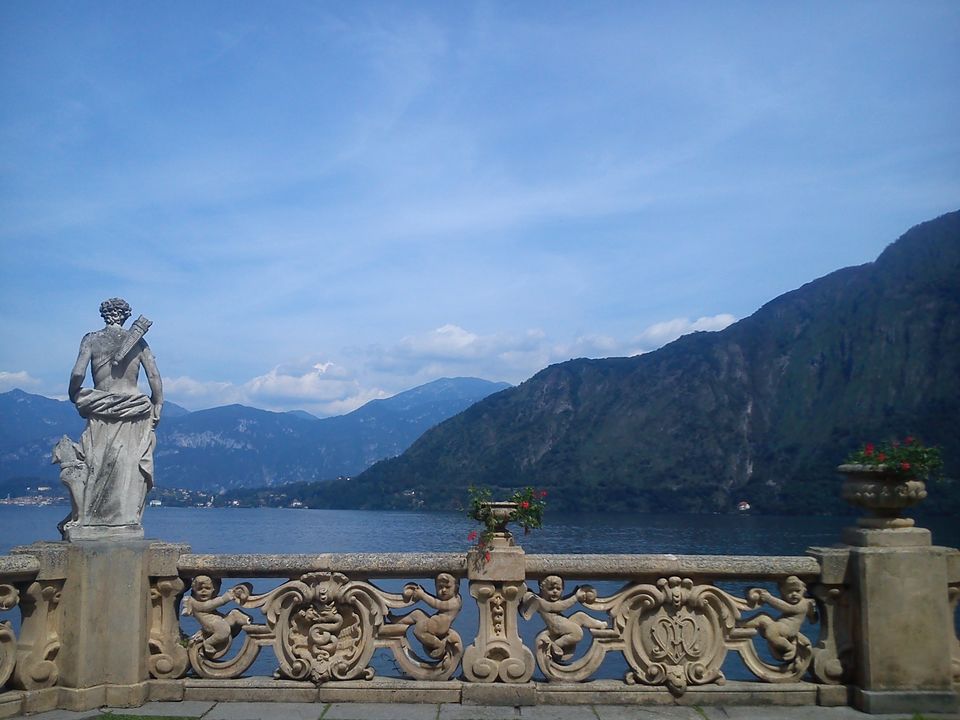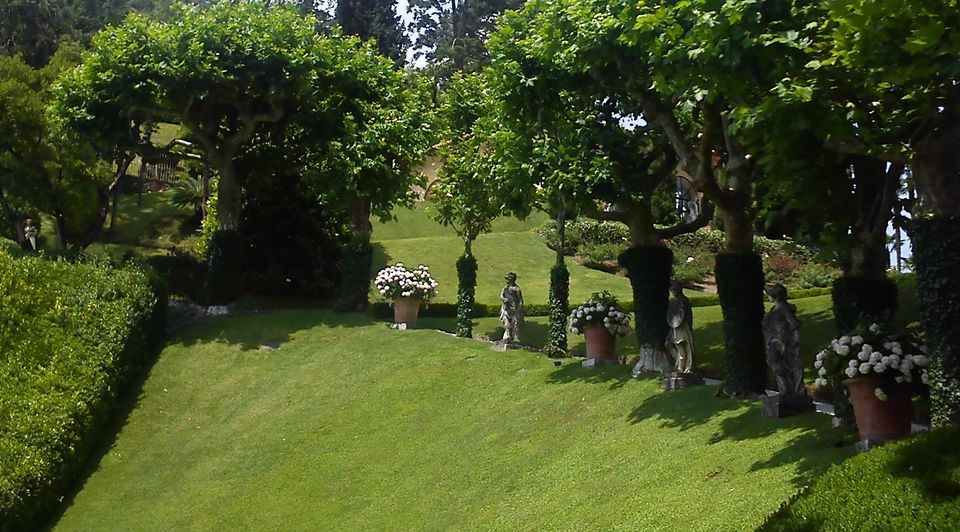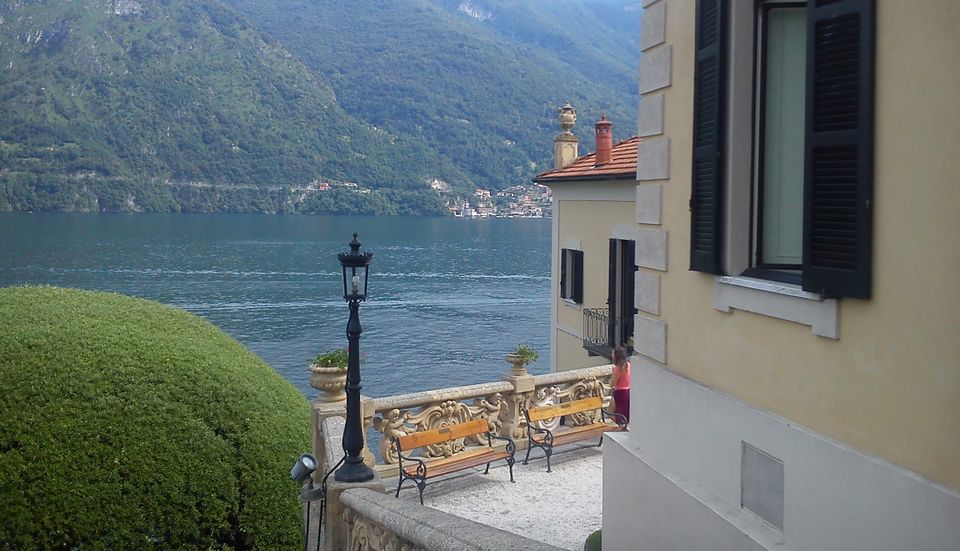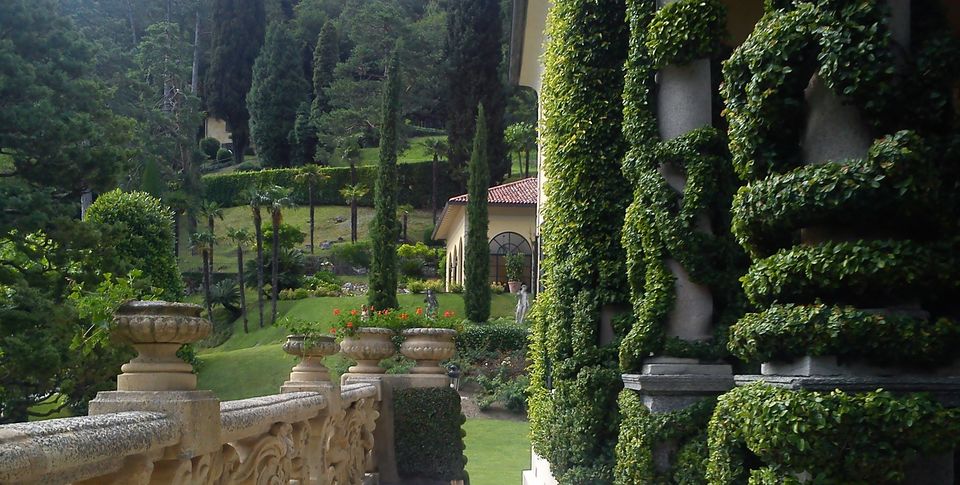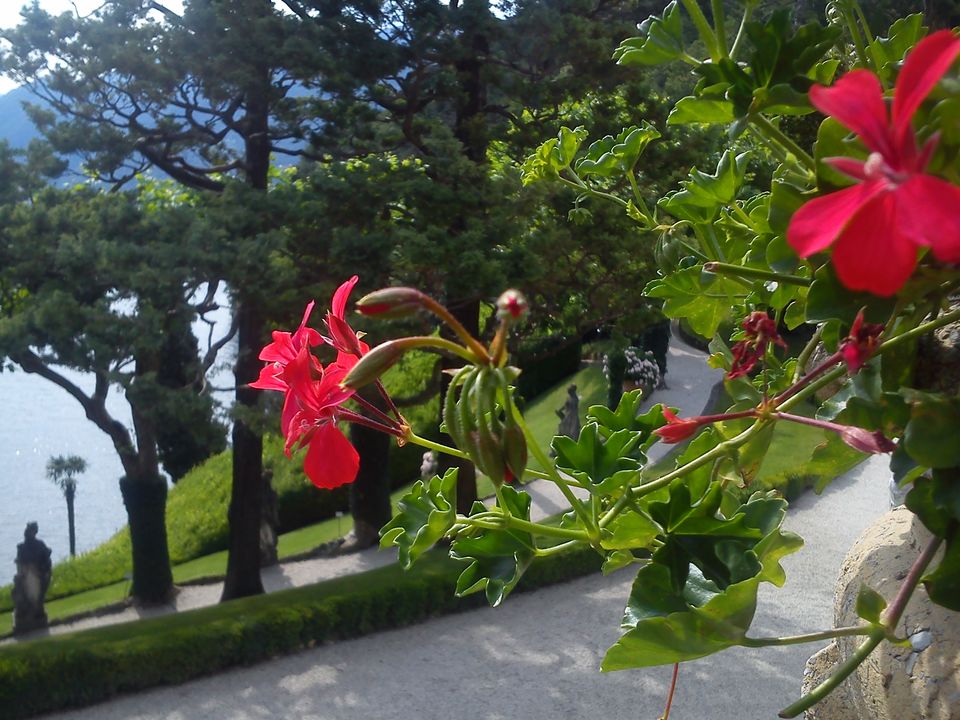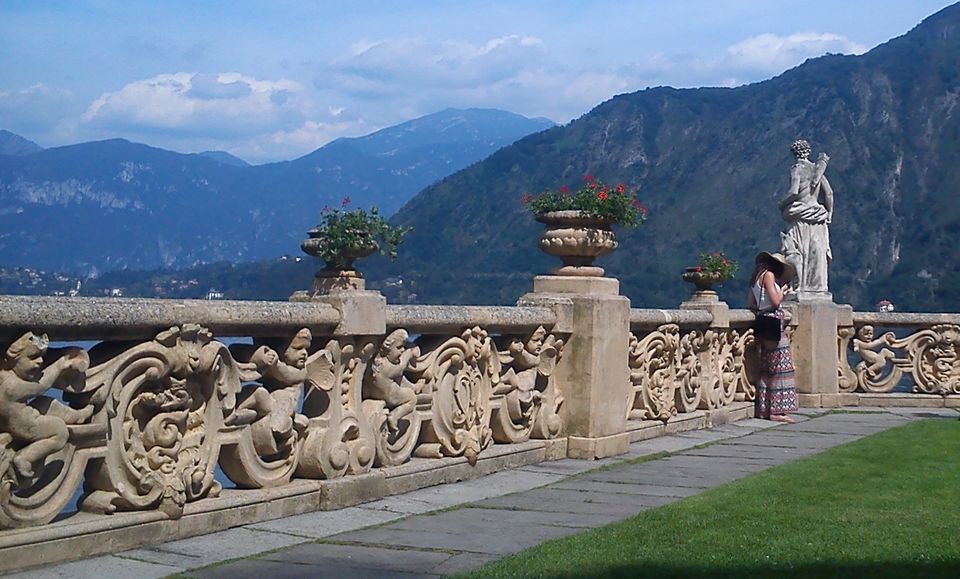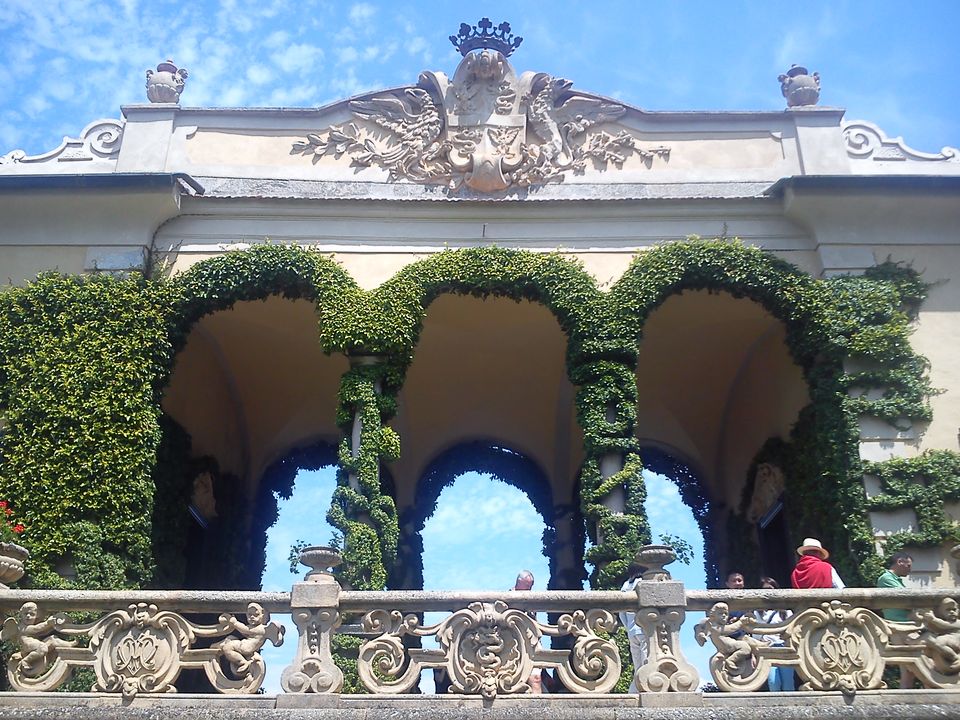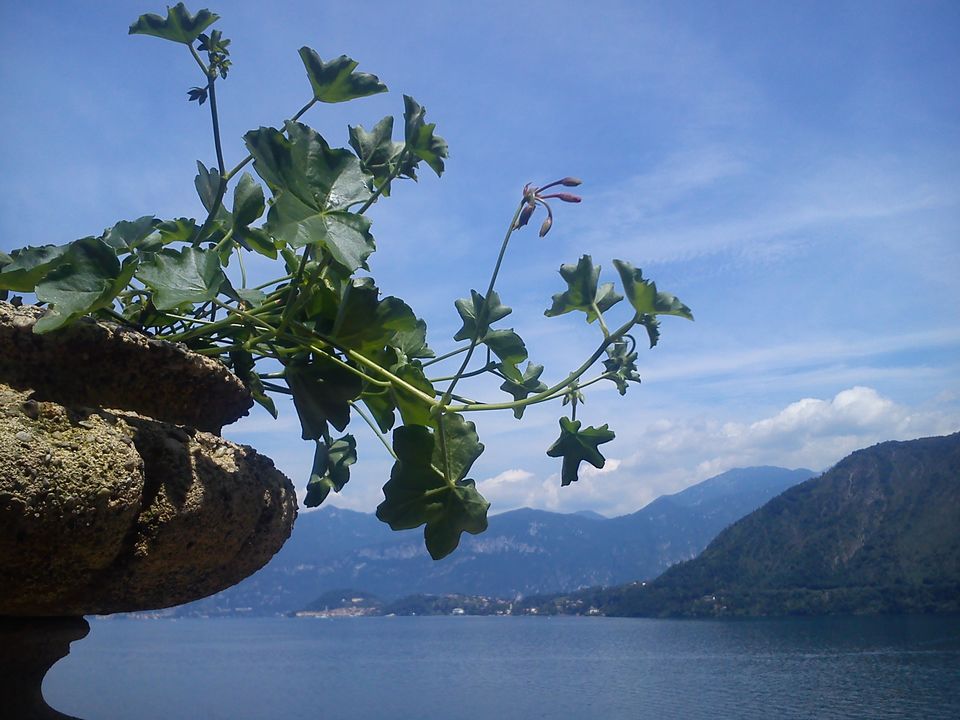 Imagine a dream made of a shining and tranquil blue lake surrounded by hills with green romantic forest, old 18th century italian sculptures in a majestically princely villa with endless rooms in the heart of a lush garden full of flowers and terraces brightened by the sunlight. Open your eyes and you are no longer in a dream anymore, you are in Lenno, Villa del Balbienello on 'Lago di Como' (lake Como).
Built with passion in the year 1787, appeared in many notable films including 'A month by the lake', 'Casino Royale' and 'Star Wars' and a host of many beautiful wedding ceremonies, Villa del Balbienello is one of the most precious treasures of the Lombardy region of Italy. The dramatic alpine setting, purity of the air, clarity of the light all combine together to make this area different from the rest of Italy. The villa was built for the cardinal Angelo Maria Durini. After the cardinal's death in 1796 Giuseppe Arconati Visconti bought the villa and made the gardens more beautiful. By the early twentieth century an American businessman, Butler Ames purchased and renovated the villa and its garden again. In 1974 it was bought by the Milanese entrepreneur and explorer Guido Monzino, who filled the interior of the villa with rich artifacts from his Chinese, African and pre-Columbian art collections acquired on his expeditions, alongwith 18th-century English and French furnitures. Monzino died in 1988 and left the villa to the Fondo per l'Ambiente Italiano, the National Trust of Italy.
The loggia along with it's elegance affords a beautiful panoramic view of the majestic lake Como, on the one side you can see the 'Tremezzina' area, which opens out onto the heart of the lake, whereas on the other you can gaze at 'Comacina' Island. The garden is a 'bona fide' masterpiece, in which every element relates to the rhythm of the lake, its hilly shores, it's deep blue serenity and its mesmerising shining waters.
Some important informations :
1. Sometimes the villa is booked for weddings and film shootings (busy days). The villa remains open from Mid March to Mid November (10am - 6pm) everyday except Mondays, Wednesdays, public holidays and busy days. Last entry to the villa is at 4:30 pm, and garden at 5:15 pm.