I was recently at jaipur but only for 24 hours ie 1 day and I guess many tourists will be allot only a day to jaipur when they are visiting other cities like Jodhpur, udaipur, jaisalmer, pushkar and many more. Those who will have only 24 hours in hand to explore this heritage city jaipur, will find this guide handy. Lets begin.
I have landed in jaipur airport in the afternoon around 12 pm so basically it took me 30 minutes to reach Bani Park at my hotel and another 2 hours to settle down and have lunch and get ready for sight-seeing. It was 3.40pm when I started again. I went to Man Sagar Lake which was only 17 minutes from my hotel so when you are booking your hotel, make sure you choose the locality well in order to reach your places of interest quickly.
You can read about stay review at Umaid Bhawan Hotel at Bani Park here. CLICK THIS LINK.
Man Sagar Lake is a huge lake and there is a palace in the middle of the lake. Unfortunately visitors are not allowed inside anymore but you can stroll around the lake while soaking in the beauty of the lake. There is also weekly haat (Bazar) around the lake from where you can buy small souvenirs.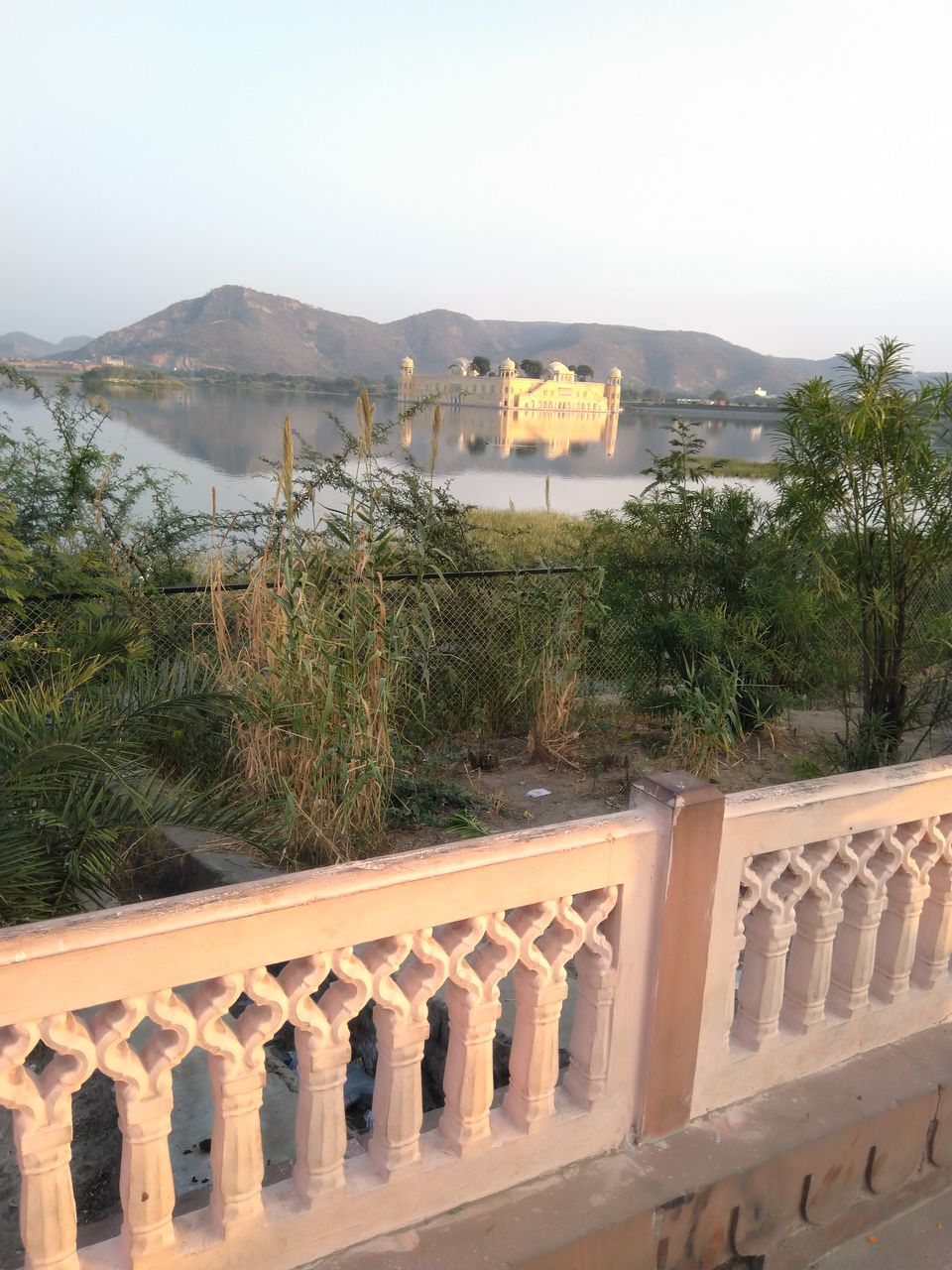 Next I headed towards Bapu Bazar which is a paradise for street shopping as you can find the authentic Bandhni Sarees here as well as colourful jootis and jhumkis too. Don't miss this bazaar a miss and do try authentic Kulfi here at the bazaar. Best time is to visit during evening when it is bustling with foreigners and other travellers in search of that lovely trinket.
Third stop for the evening was the famous Anokhi Store. Yes this store is heaven if you believe in sustainable clothing and cotton outfits. Main product is Khadi clothing. There is also a beautiful and small organic cafe inside the store where you can sip some healthy savouries and garam Chai.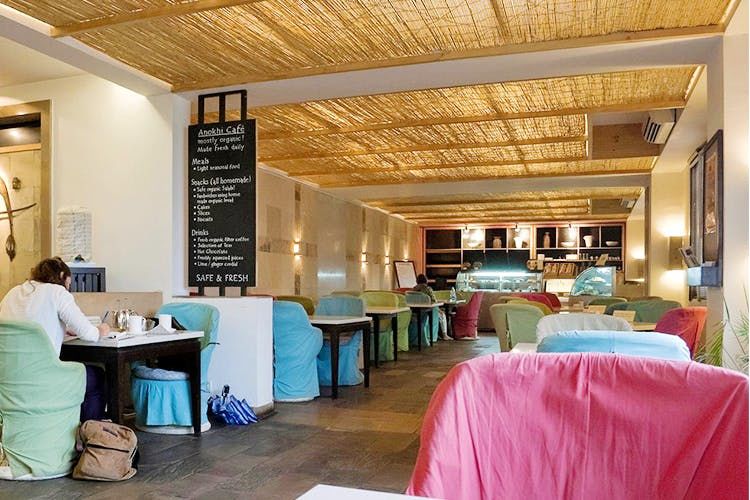 I was at Jaipur and could not miss the chance to go to Amer Fort so I have planned to visit the next morning as early as 9 am when the gate of the fort opens to avoid all crowd. You can take you car uphill till the fort's gate and I would suggest you take a guide. My guide did charge me INR 150 which was reasonable and these people should be encouraged for the hard task they perform of enlightening us, the tourists. It will take minimum 1 hour to see the fort so keep that in mind.Keep water with you as you feel thirsty after all uphill downhill walking inside the fort. The fort is very well preserved and worth your visit.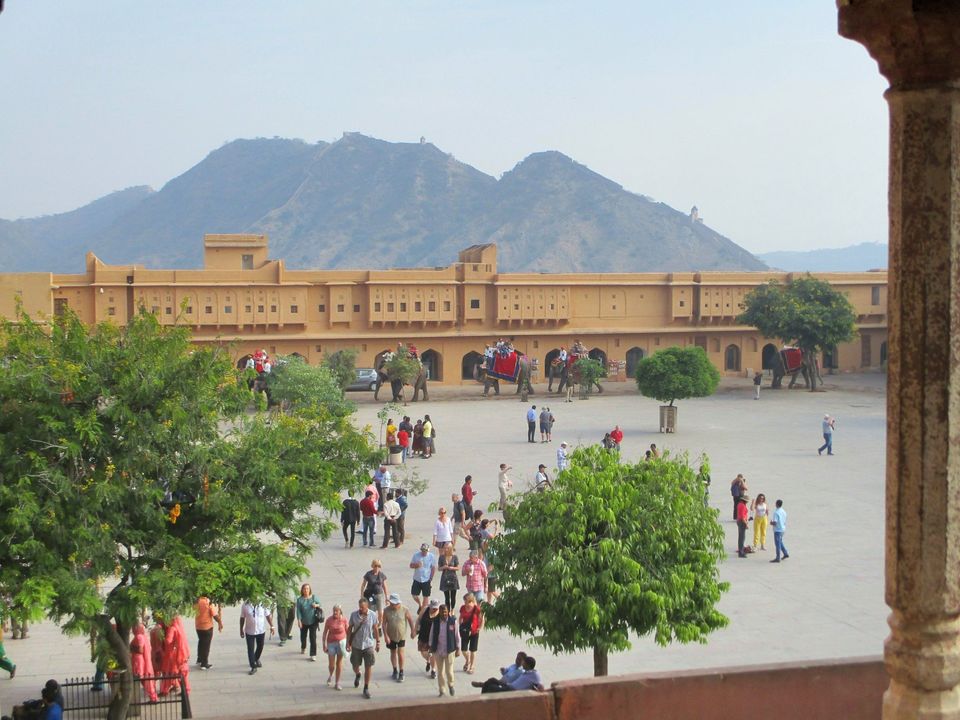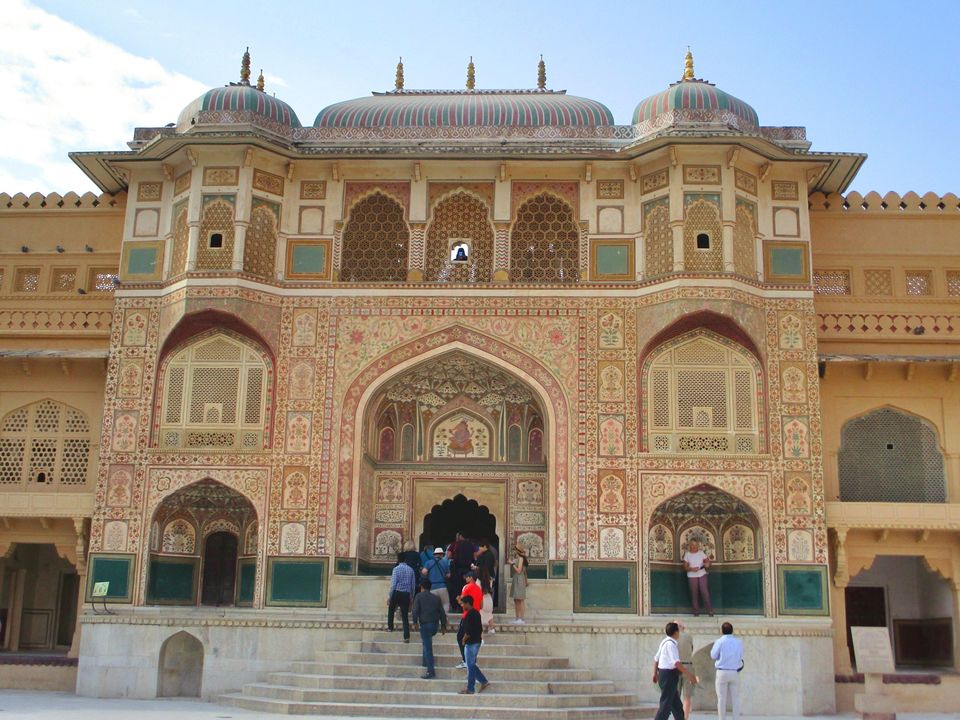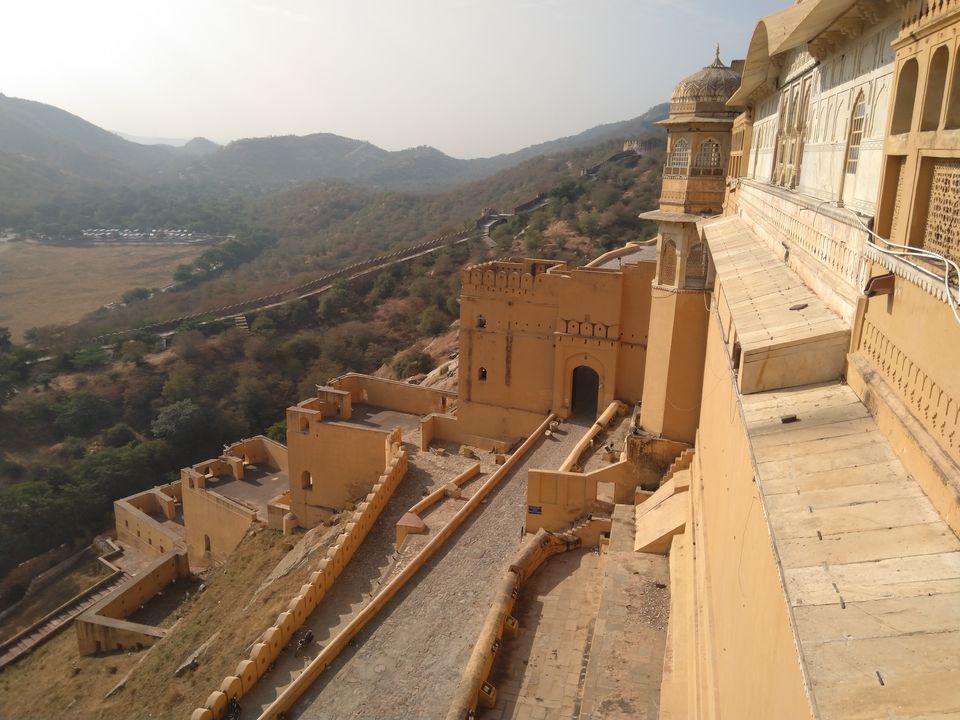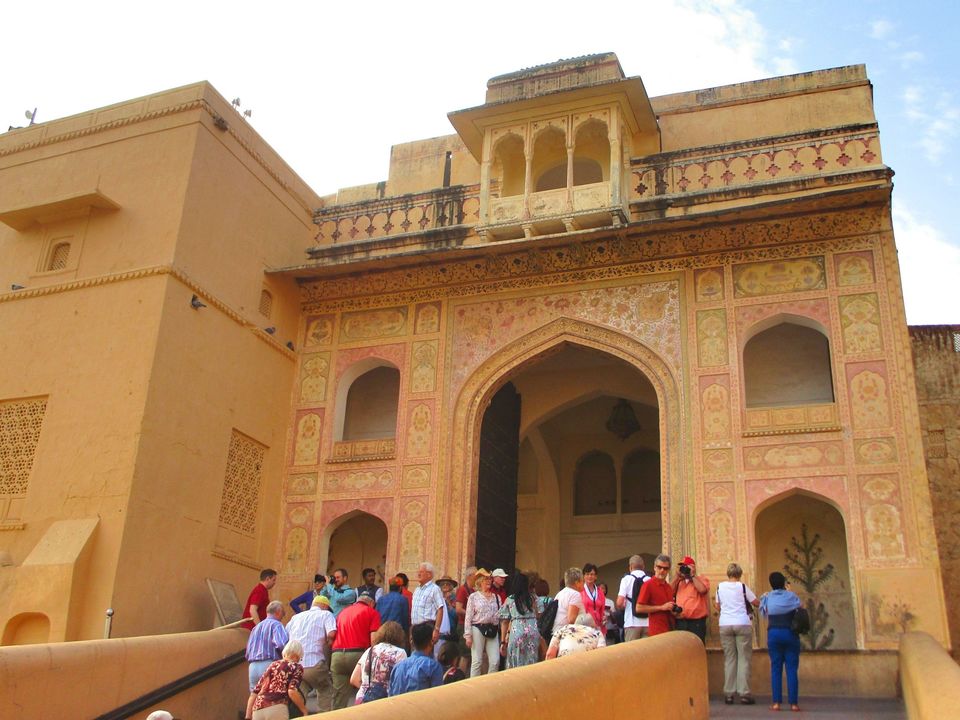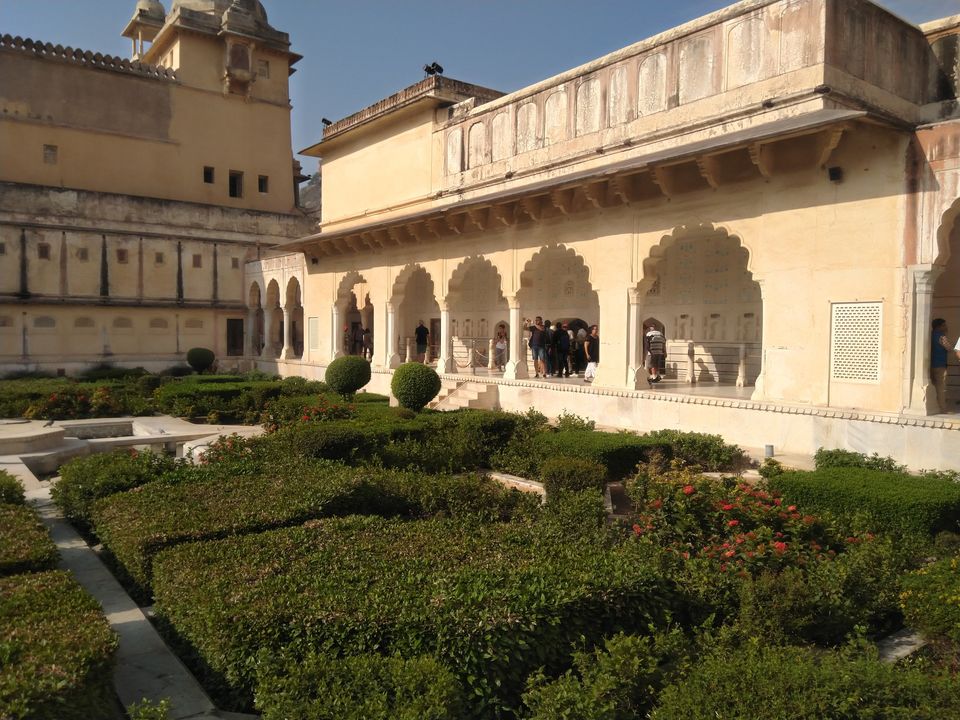 For more updates, follow me at instagram.