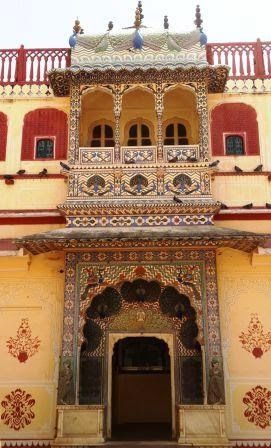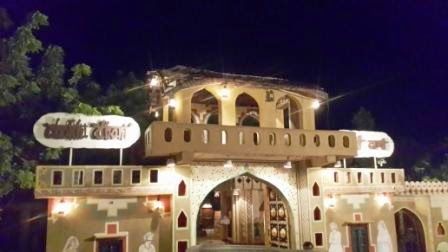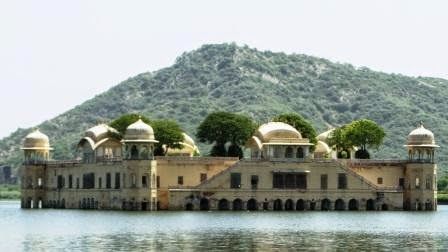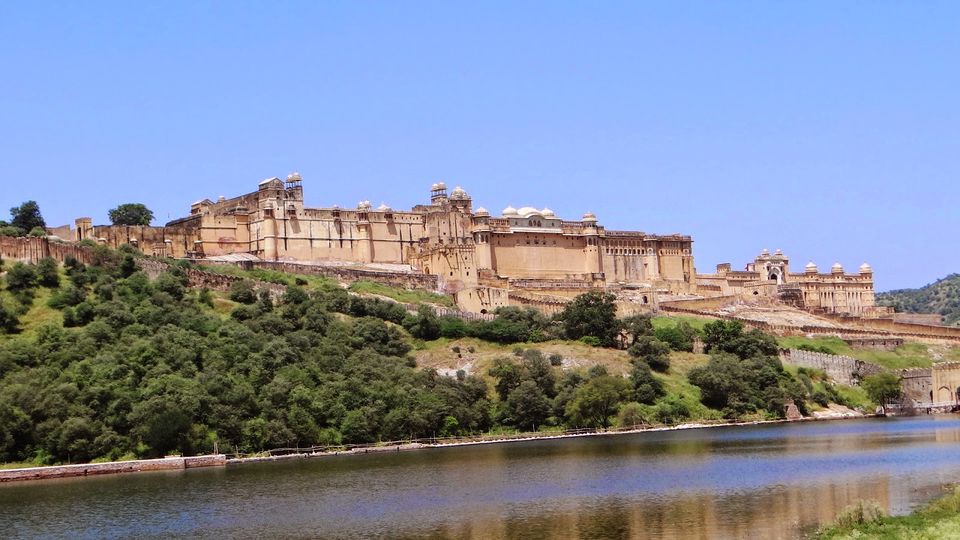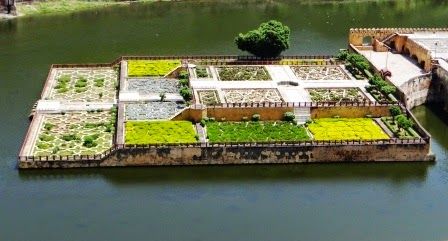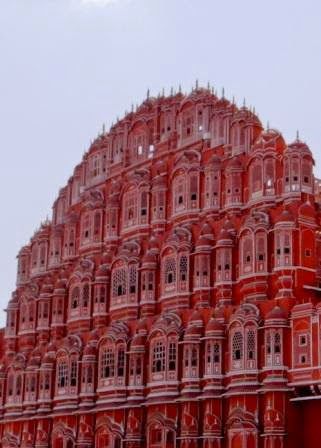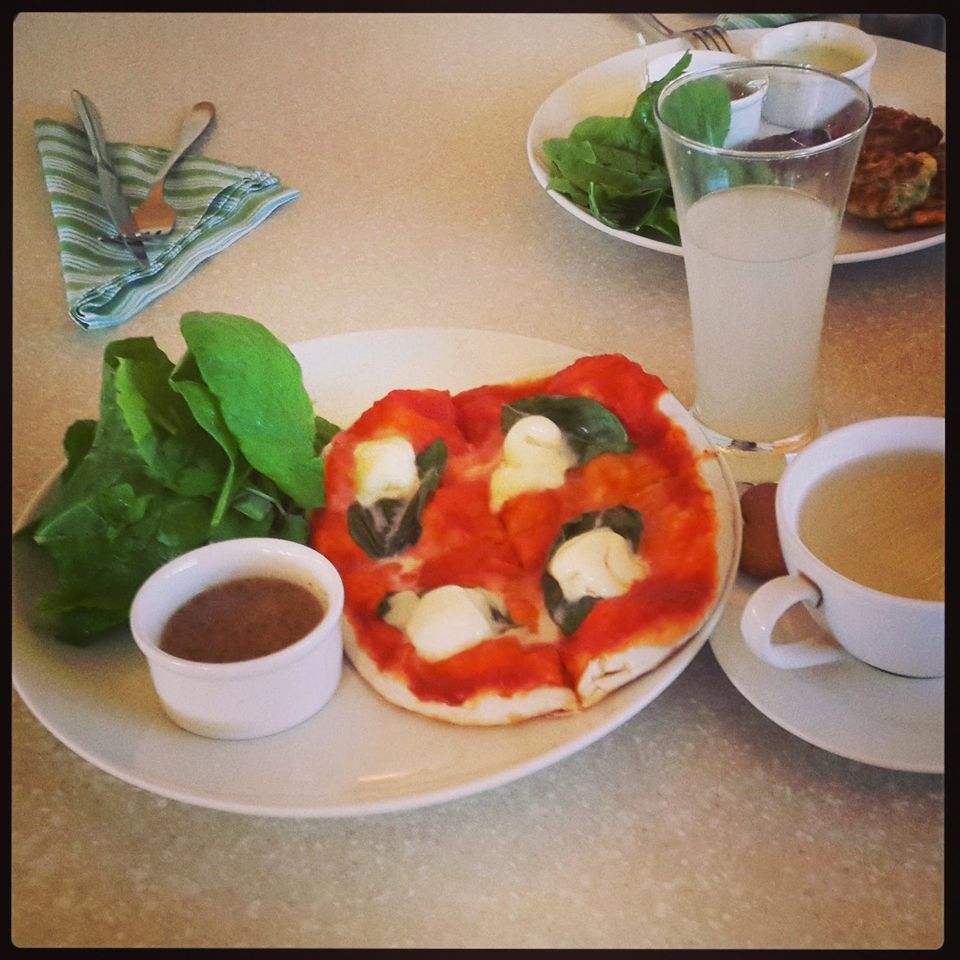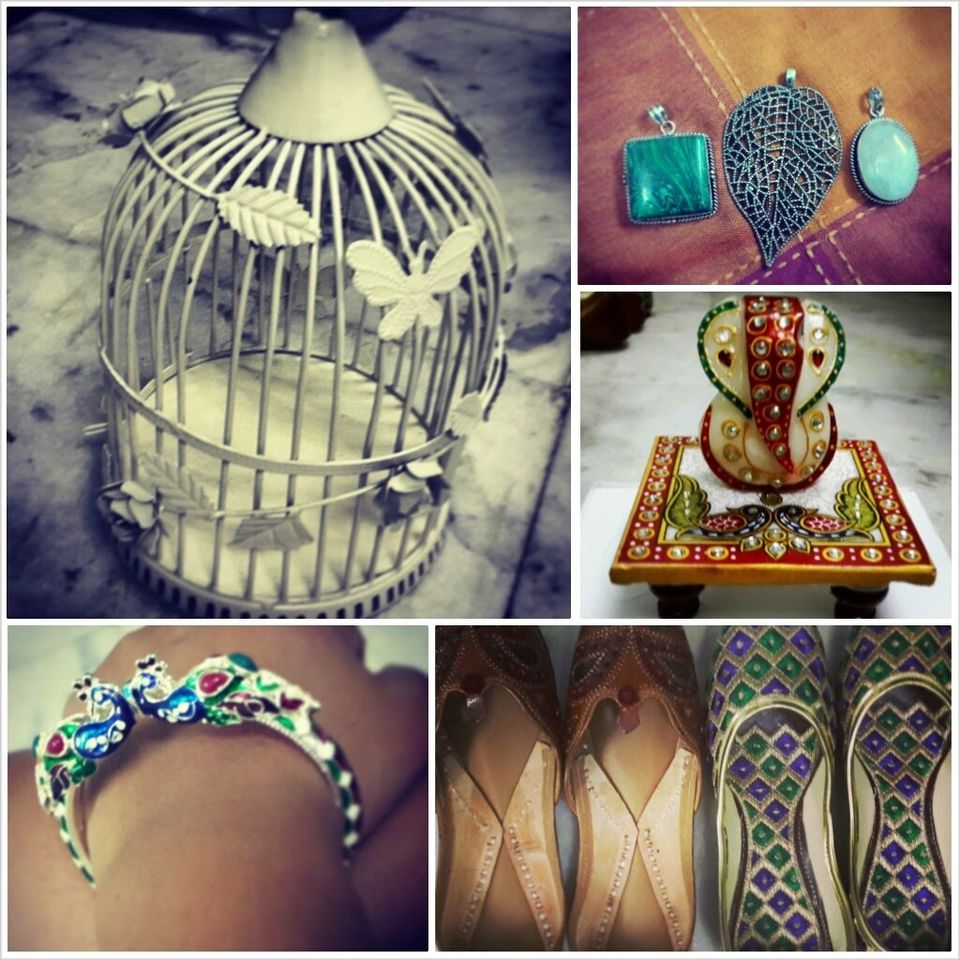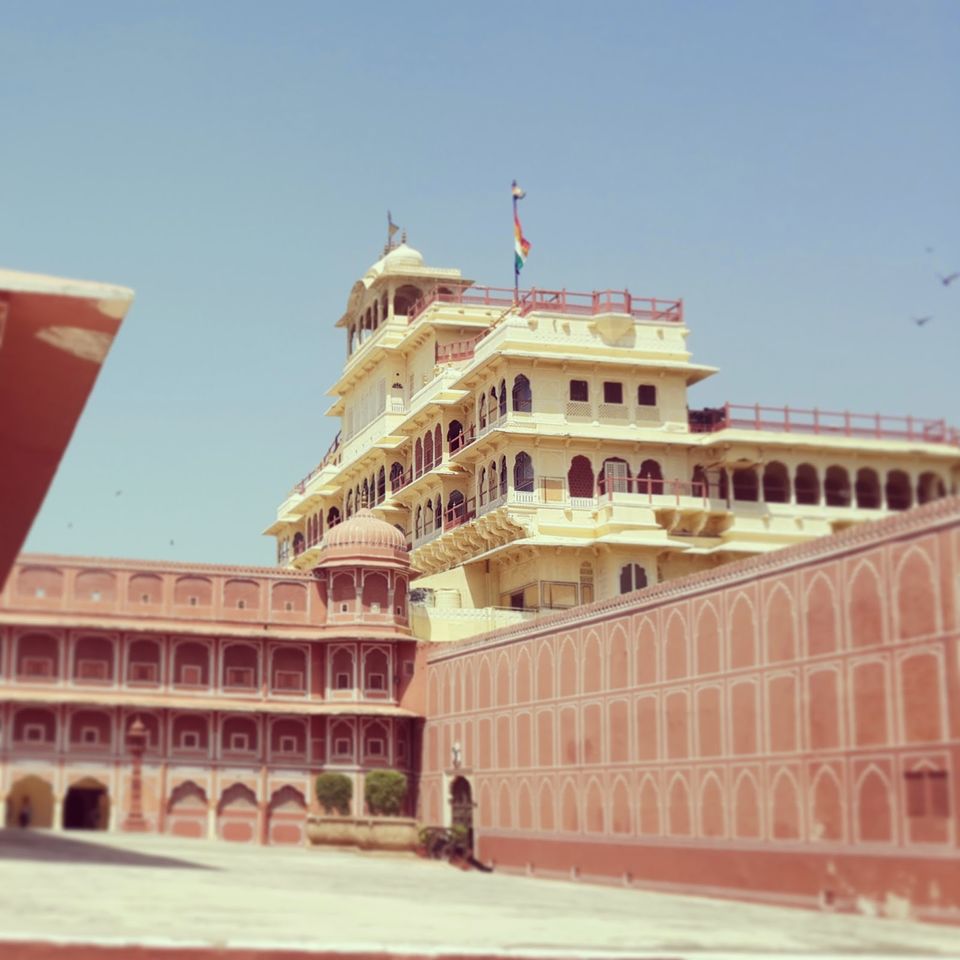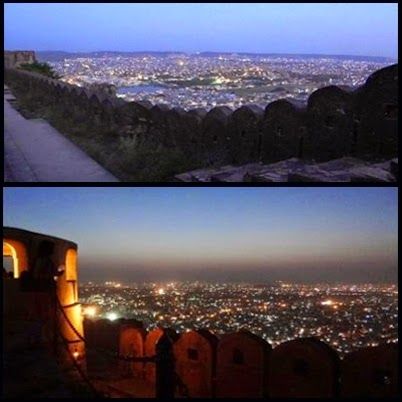 The rich cultural heritage, the blue bloodlines, the busy markets under the Hawa Mahal, the lac bangles and earrings, the whole 9 yards of Bandhej and Leheriya saris, and stimulating aroma of sweetmeats are the things that you will notice about Rajasthan's capital royale; Jaipur. These are definitely the clichés but who cares as long as these same clichés make the pink city vibrant and cheery. Laudable architecture and brilliant craftsmanship topped with the hospitality received is something to sing home about.
A short trip to the city last fall made me fall in love with the sheer beauty of its heritage. Well maintained and looked after, the beautiful palaces stand proud and tall even today without a hint of change but at the same time having beautifully blended with the progress Jaipur is seeing today. A weekend trip meant much to do and see with very little time in hand, but I was determined to make the most of it.
The best way to get around in Jaipur is but of course by an air conditioned car, take my word on this.
What to keep in mind:
· Carry lots of sunscreen
· Wear light cotton clothing
· Don't forget your sunglasses and your camera!