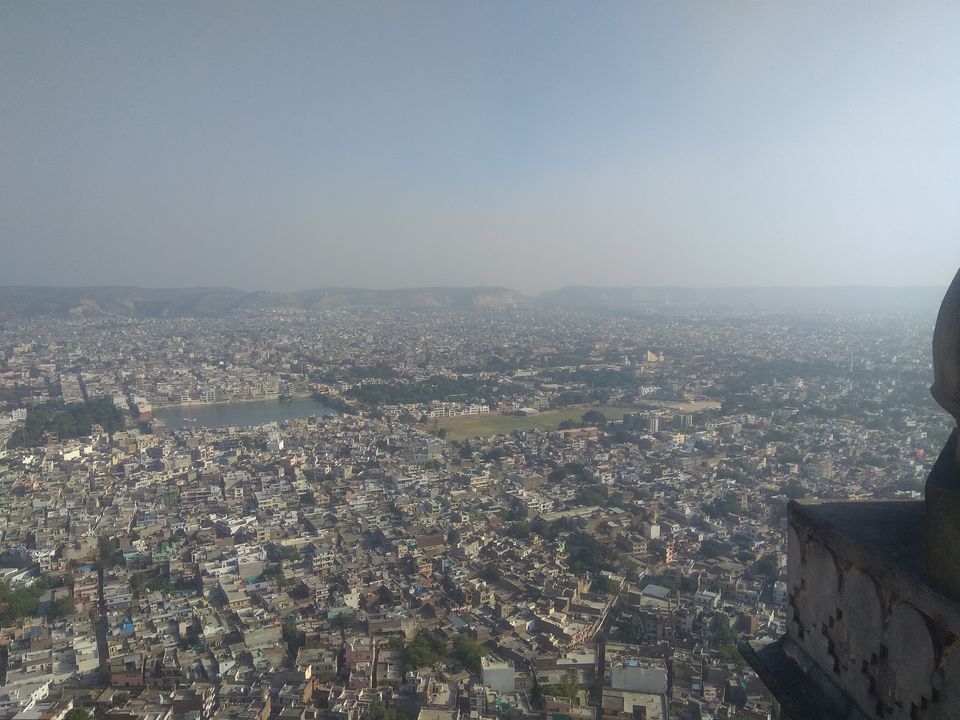 On the 24th April 2020 well into the #Lockdown, looking back at Dec'2019, the best decision I made was to go ahead with my planned trip to the pink city, in spite of having many reasons to cancel it !!
The period was also one of transition for me, bang in between 2 jobs, and my new job to start on 19th of Dec, which was later revised to 23rd !
It also turned out to be one of the most memorable short trips for my wife and me.