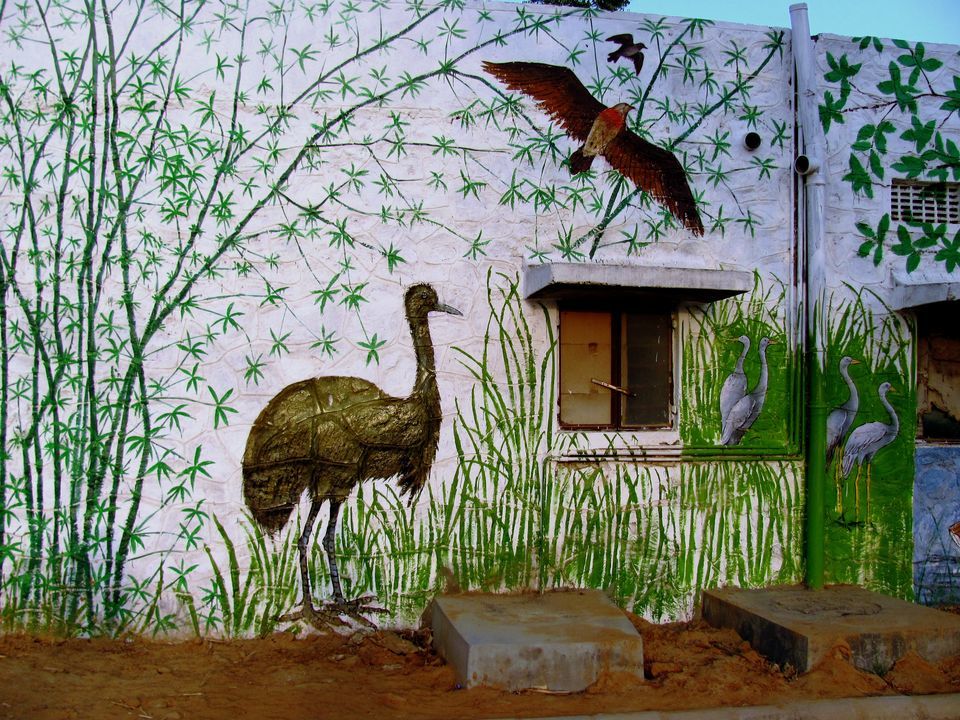 When I was planning to visit Jaipur, like every one of us, I was also browsing internet with the intention to have places which are around in the city. Some people have put this place under the "Offbeat Locations", some have referred it to the travelers otherwise. The name of the place was Hathi Gaon.
It is about one hour distance from Jaipur City. I was really excited to see this place as I got to know it is a village full of elephants just roaming around, with the ponds for them to bath etc etc.
As soon as I reach there, all I saw was people looking at you for making their money and activities they offered seemed to me like it is not a good thing to be done to the animal.
I went to this place and felt really disheartened. The activities that they offer include
1. Elephant Ride
All day the elephants just make people sit on their back and give them rides. I have seen elephants barely able to walk but there were people sitting on their back.
2. Pictures with the elephant
The elephants were made to pose all day for tourists. They are asked to put their trunks on the heads of the tourist as a sign of blessing. And of course they charge for it.
3. Paint the elephant
Yes, they will give you colors and you can write your name, make anything of your choice on the elephant and then cluck a picture with that. Inhuman!!
4. Feed the elephant
Ok, after listening to all the activities they offered, I thought I should feed the animal, I guess that would be the best I can do here. I asked from where to collect the food. Yes, they said give us Rs.2000 and we will get you something. It was again just their mode of making money for themselves on the name of an animal.
There were 150 female elephants and each one was there to make them money. For me, It was a disappointing place.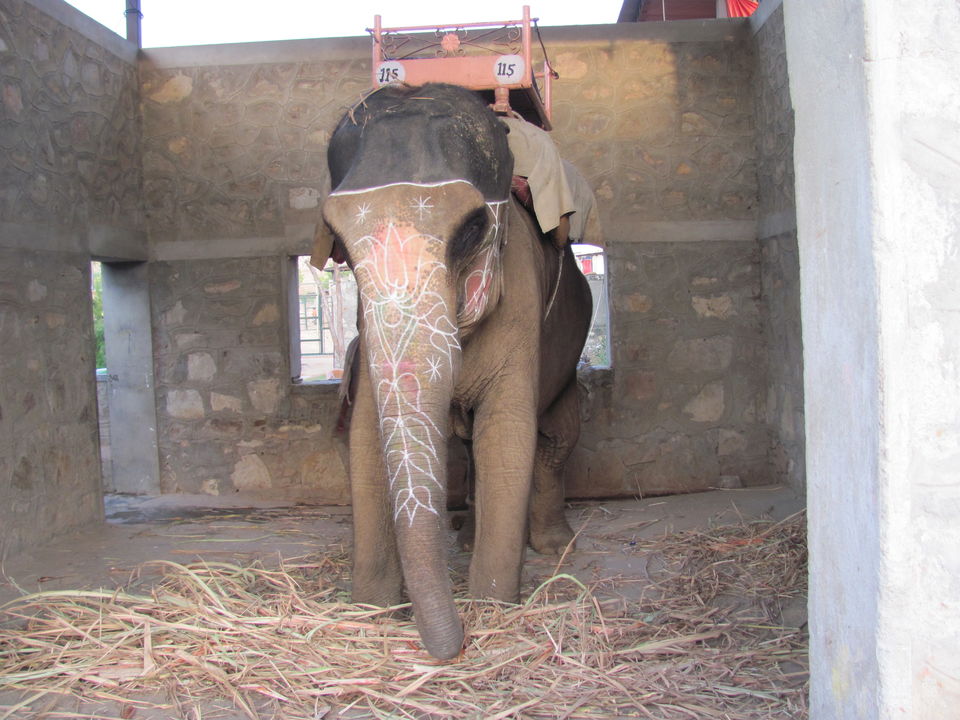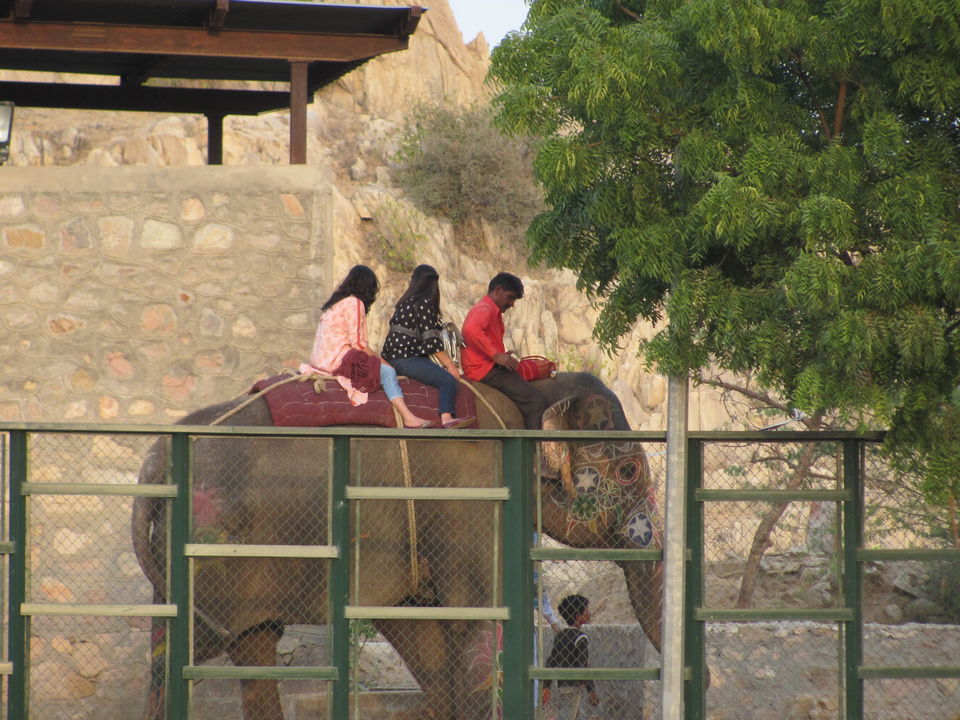 I hope you don't ride or paint these creatures. There is no fun in that i believe.
Keep travelling and keep spreading awareness !! Cheers :)