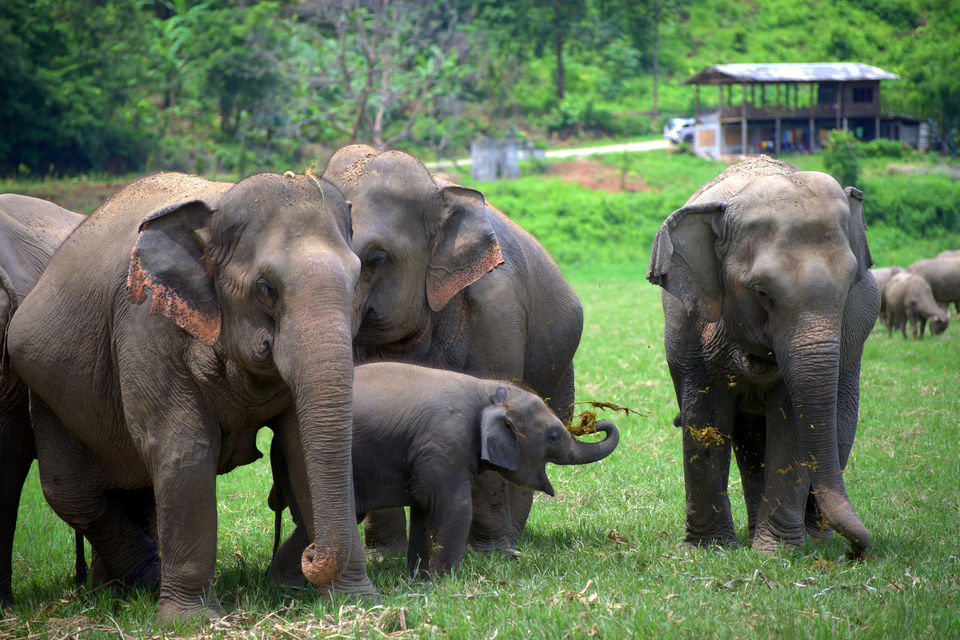 Thailand has recently re-opened an elephant-friendly camp that not only offers a unique experience for visitors but also provides a better life for elephants. This definitely is the perfect place for those who don't want to support camps that engage in cruel activities.
Chang Chill in Chiang Mai is world's first truly elephant-friendly commercial venue. Visitors can interact with six resident female elephants, Mae Mun, Mae Yuen, Mae Too, Moleko, Mae Gohgae and Mayura. The best part is that these interactions neither stress the animals nor put visitors in harm's way. Special care is provided to the elephants as breeding, riding or touching are strictly prohibited and education is also provided on elephants' complex needs.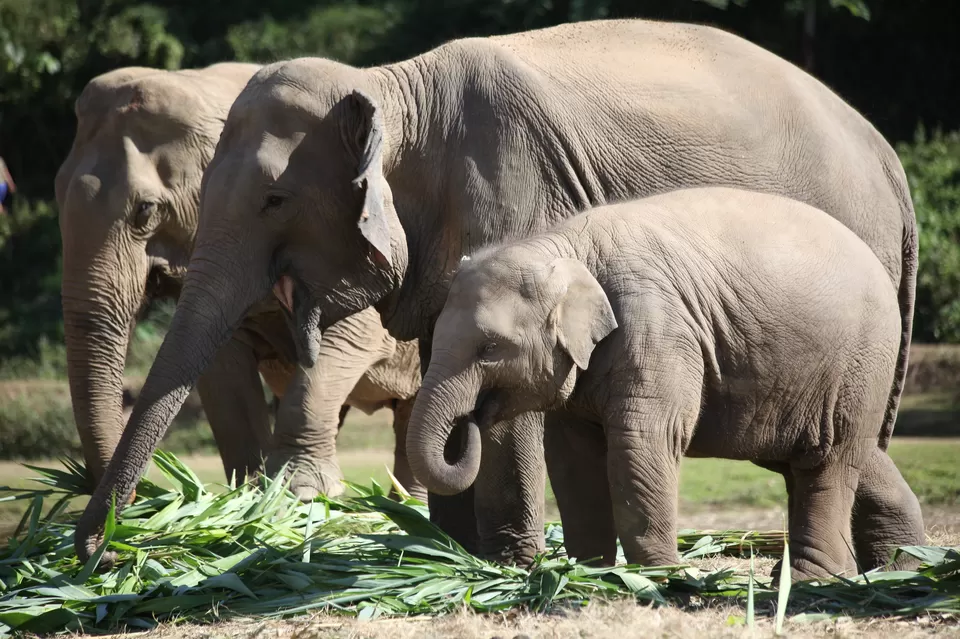 Other than watching elephants in a natural setting, you can also indulge in more personal interactions like spray washing them from the safety and comfort of an observation deck. There is a feeding tube system through which you can feed elephants. The system is stuffed with variety of their favourite food like sugarcane, corn and bananas.
It all started back in 2017, when World Animal Protection, along with travel industry leaders, encouraged a group of around 15 Thai elephant camps to offer observation-only elephant venues instead of offering rides and elephant tricks.
You can visit Chang Chill's website to learn more about the venue.
Give words to your feelings and share your travel experiences with Tripoto community here.