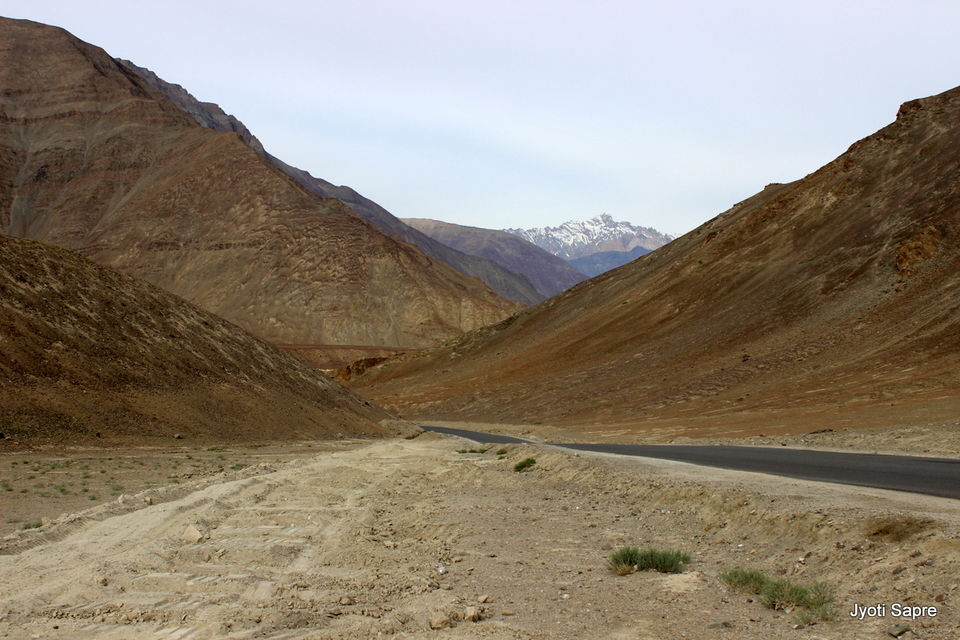 Ladakh is a mystical land of mountains and monasteries. The moment you land at the Leh airport, you can feel excitement in the air and chilly winds. The airport is located amidst mountains and provides a stunning view. The views from the flight itself while landing and take off are magical and unforgettable.
My first day at Leh was spent acclimatizing to its high altitude and taking everything at a very slow pace. It is very crucial that we stay adequately hydrated and rest properly in order to prevent acute mountain sickness. We visited the Stanti stupa in evening which is located on a hill and gives panoramic views of the city. It's a symbol of peace and prosperity in Buddhism with relics of Buddha at its base and is a major tourist spot. You can get good photographs from here during sunset as light casts beautiful shadows on the mountains and you can see the entire city from here.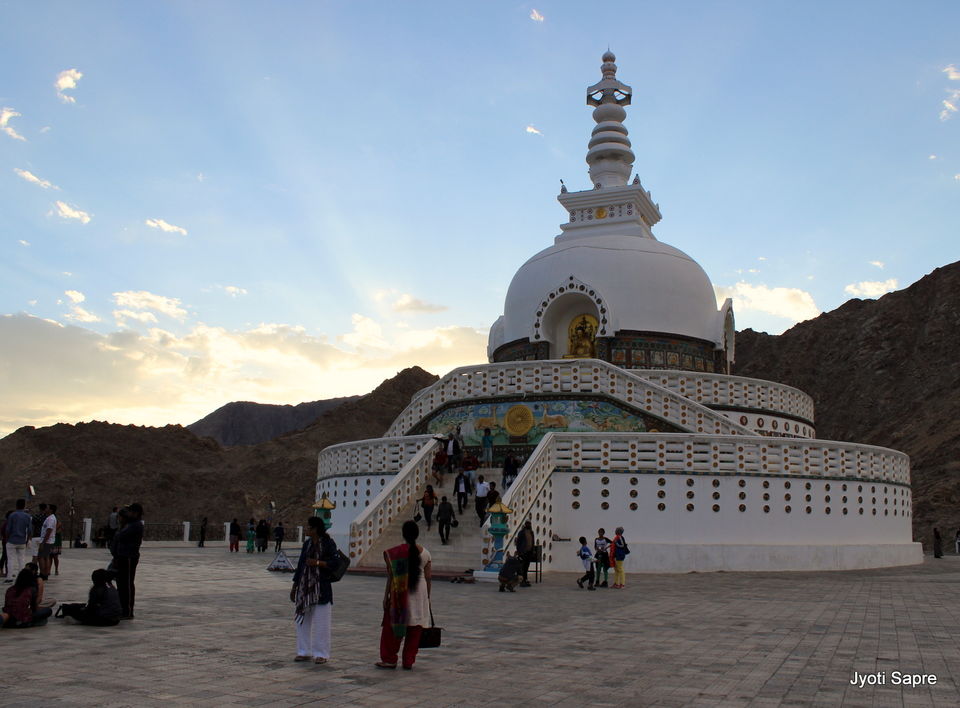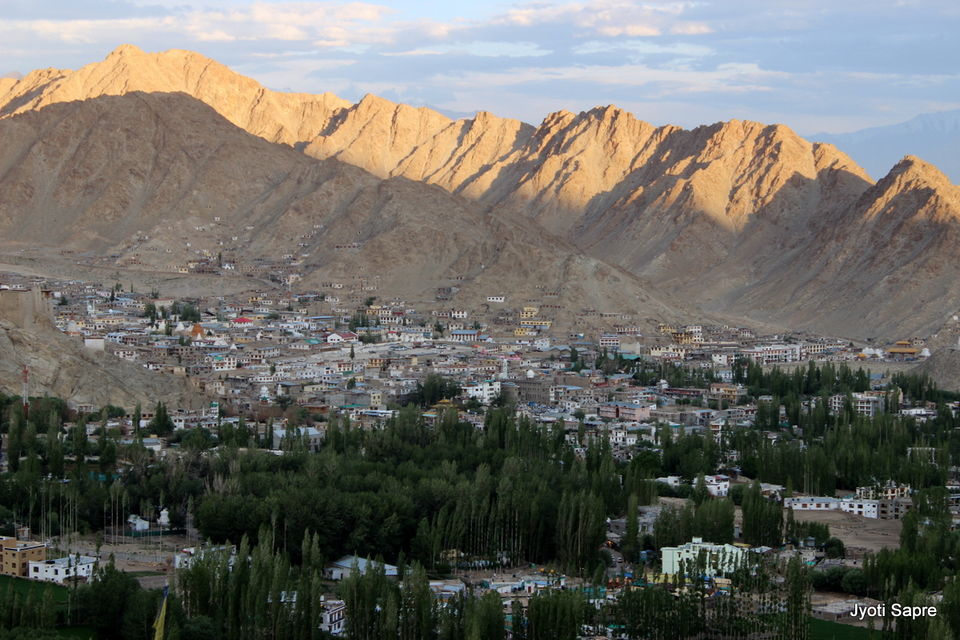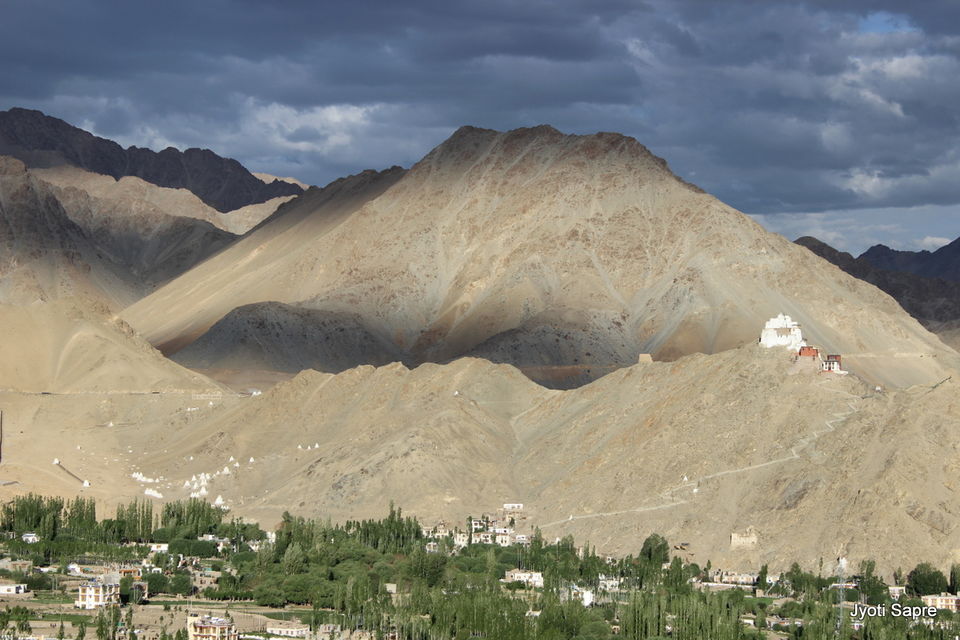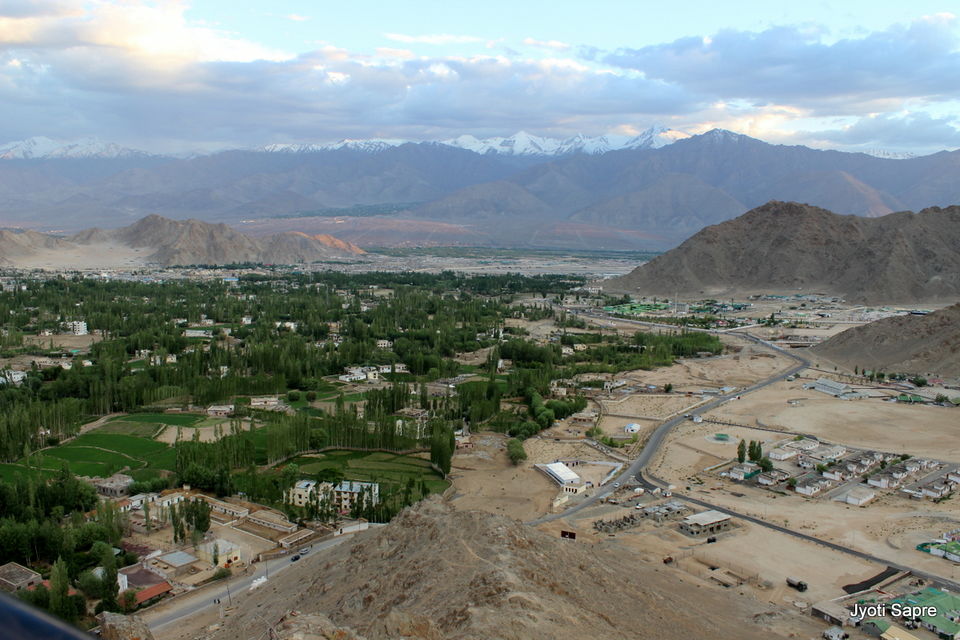 We started in the morning after breakfast towards Nimmu valley to see the confluence of Zanskar and Indus rivers. It is a beautiful spot where you see the confluence of the two rivers and it provides good photographic opportunities.
We went on to visit the Basgo Fort which is approximately 40 kms from Leh. There is a complex of buildings which includes ruined remains of a fortress, a temple and a monastery on top of a hill. This place gives a very ancient and a calm feeling, it's like you are away from the civilization and on your own as this place is not much crowded.
After visiting the fort, we went on to visit the Pathar Sahib Gurudwara on the Leh-Kargil road before returning to the hotel for lunch and rest.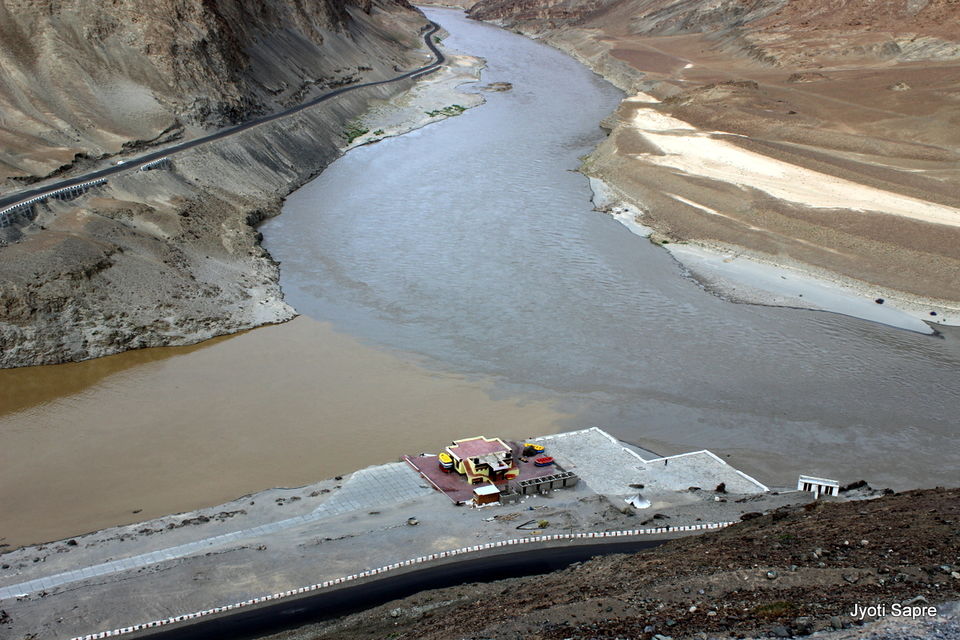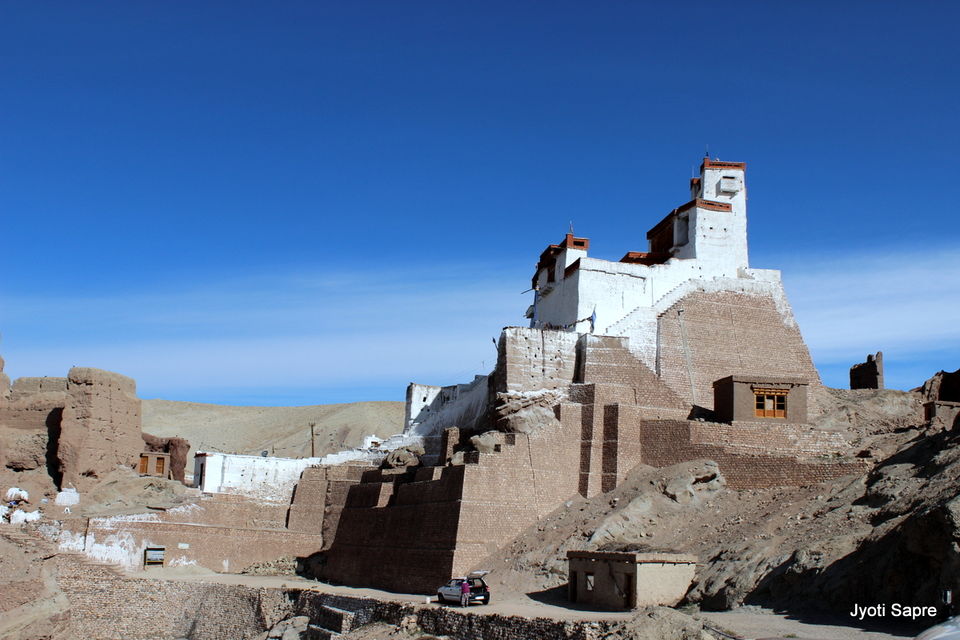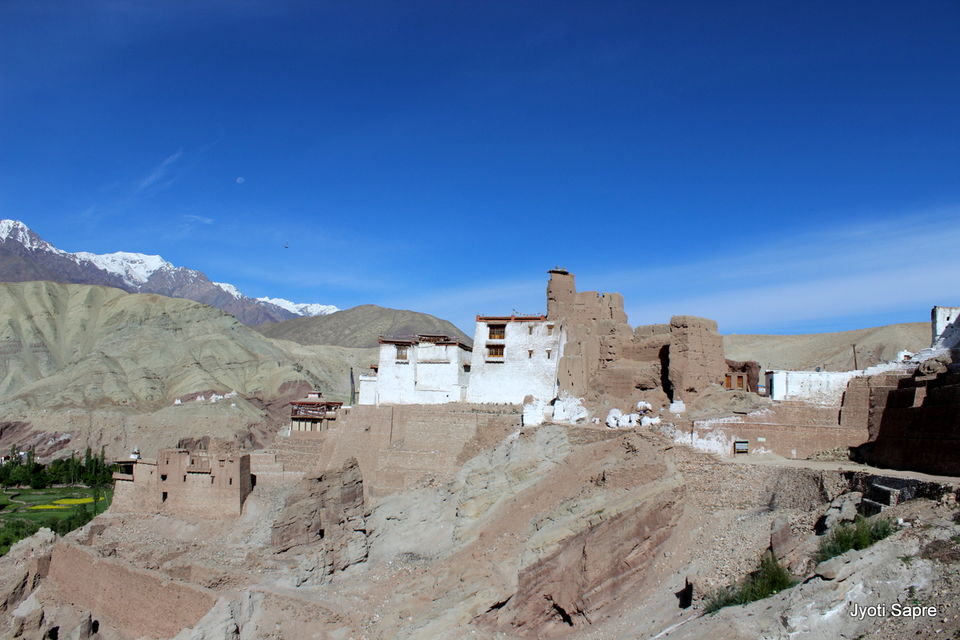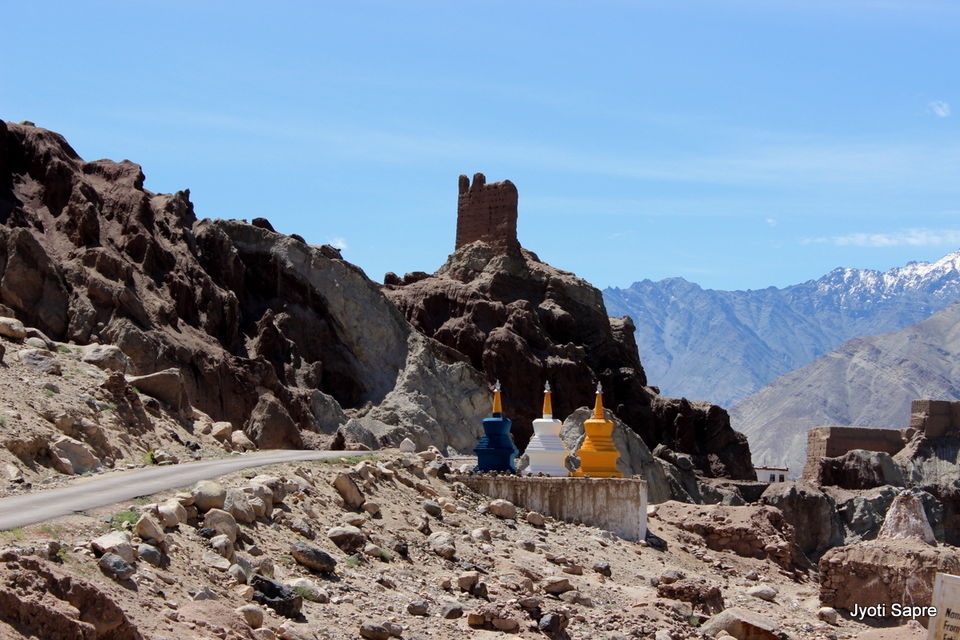 In the evening, we strolled through the streets of Leh and its market. The narrow streets leading to market are crowded with many tourists. There are number of shops selling knick knacks, woolen shawls and other warm clothes. You can also get nice dry fruits in the market and there are few book shops which have good books on Buddhism and Ladakh history. We had a scrumptious dinner at one of the local cafe before retiring to our hotel.