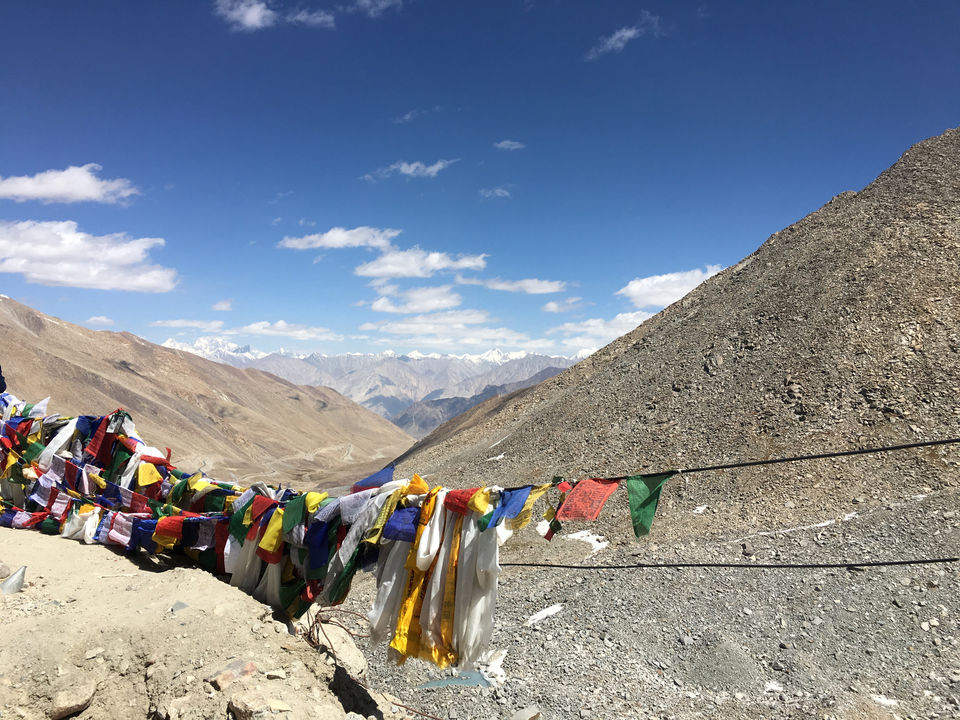 A place that is on everyone's list. Ladakh!!!
Julley!
Ladakh for me, is not just a place to visit. It is a feeling, a feeling that remains inside your soul. If asked to describe in one word, magic it is. You get to see mountains, clouds playing their part, rivers, snow, valleys, lakes, sand dunes, passes, monastries and what not!!
Starting from Leh, you will see a different scenery on every turn. With clouds moving, there are shades on the mountains that make it surreal.
With monastries like Hemis, Thiksey, Alchi and many more, Leh has a lot of culture to offer. The Indus- Zanskar Sangam is another unbelievable sight.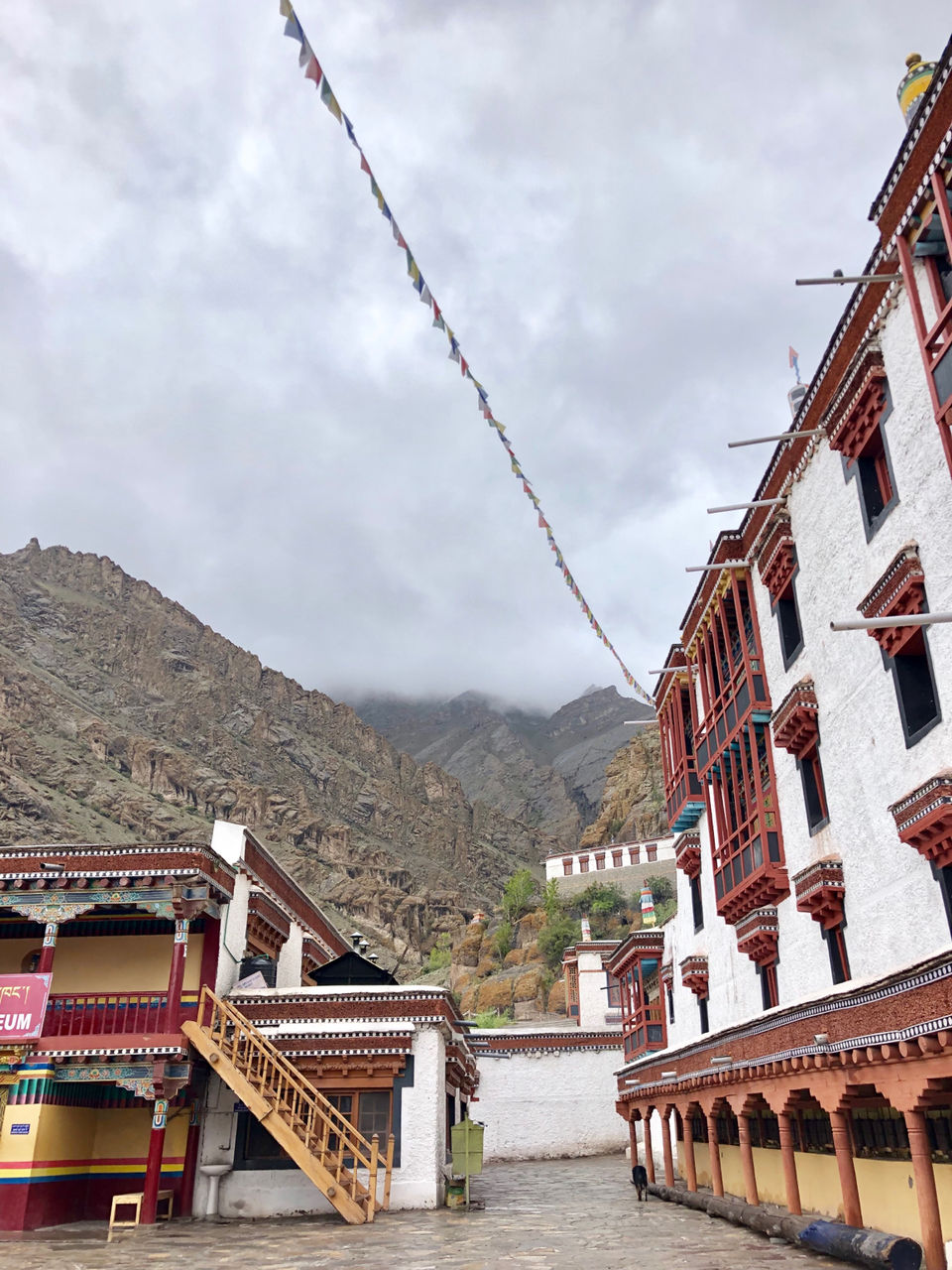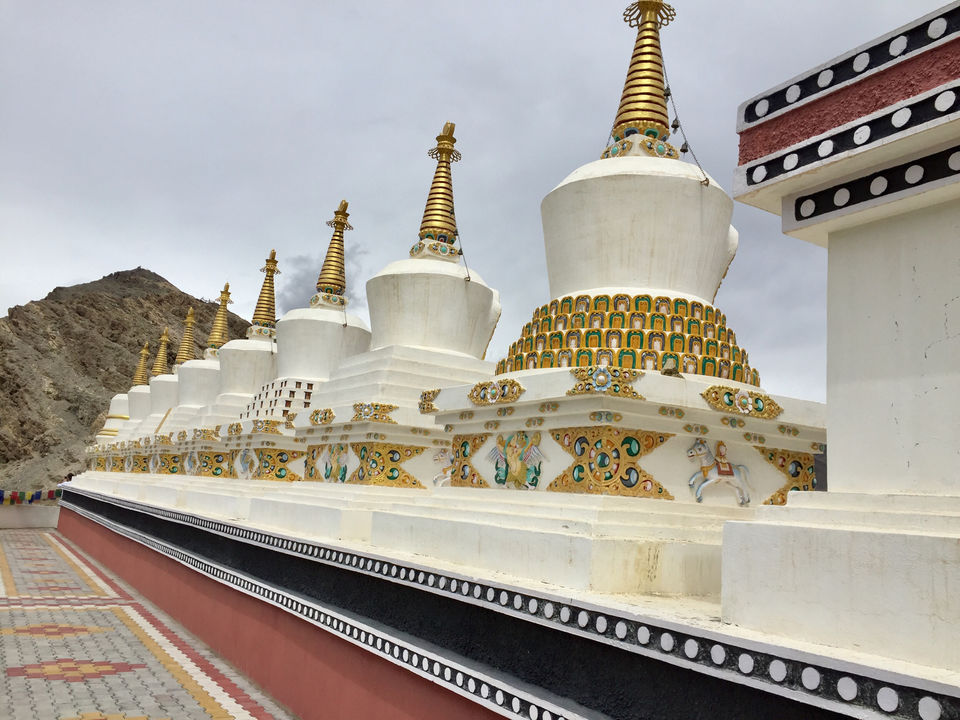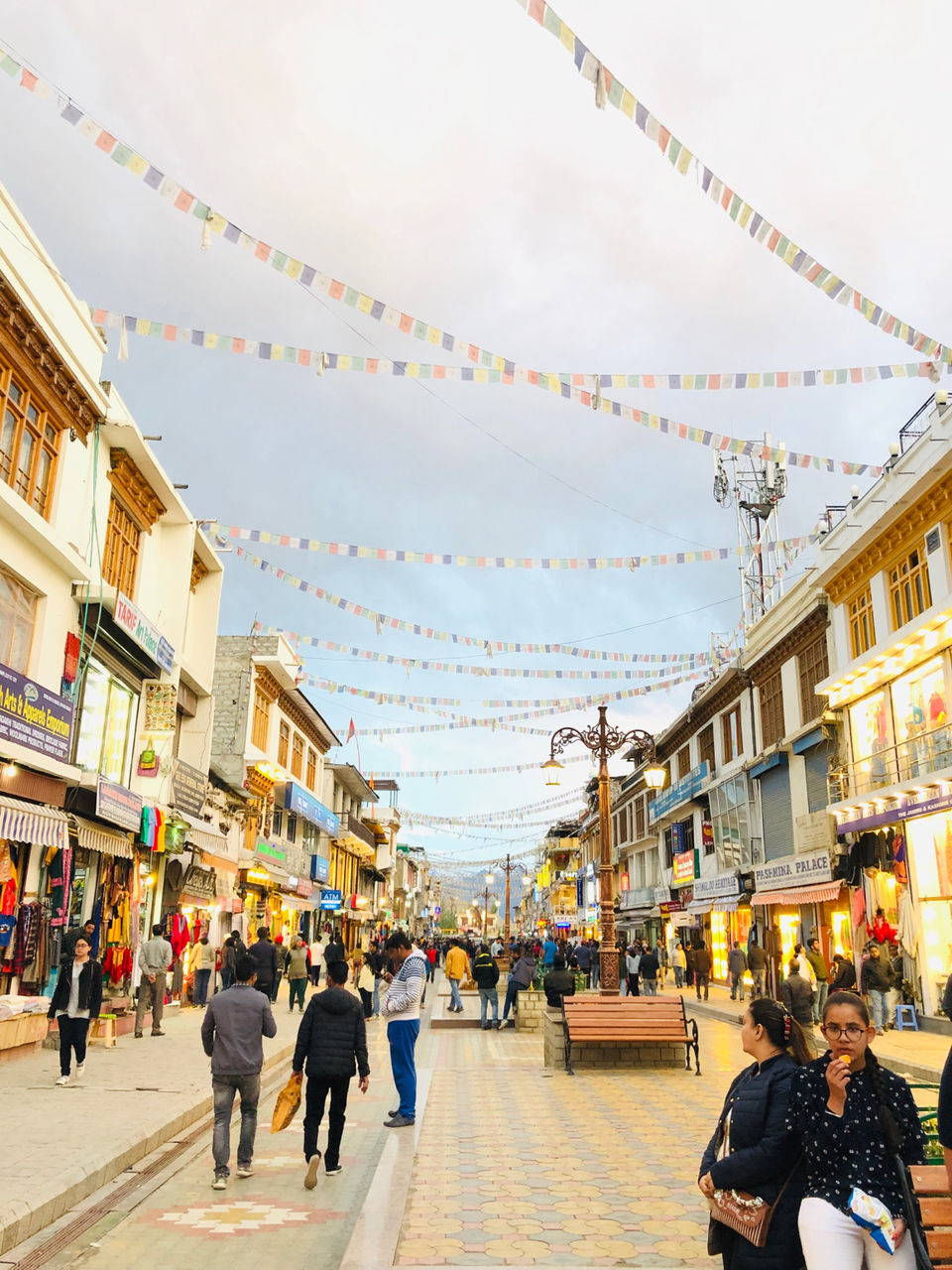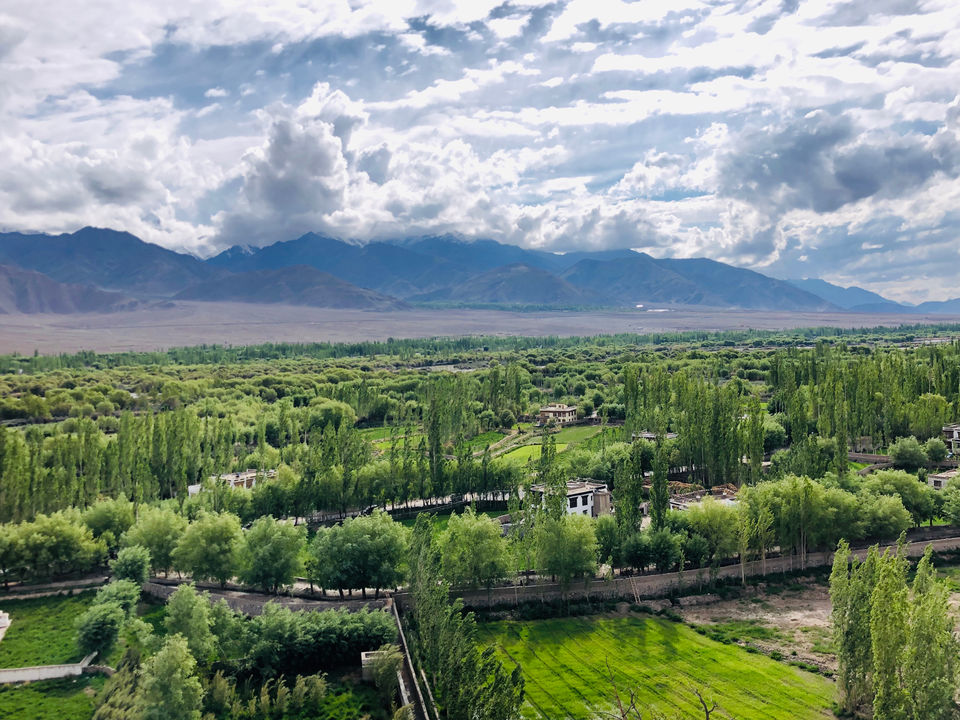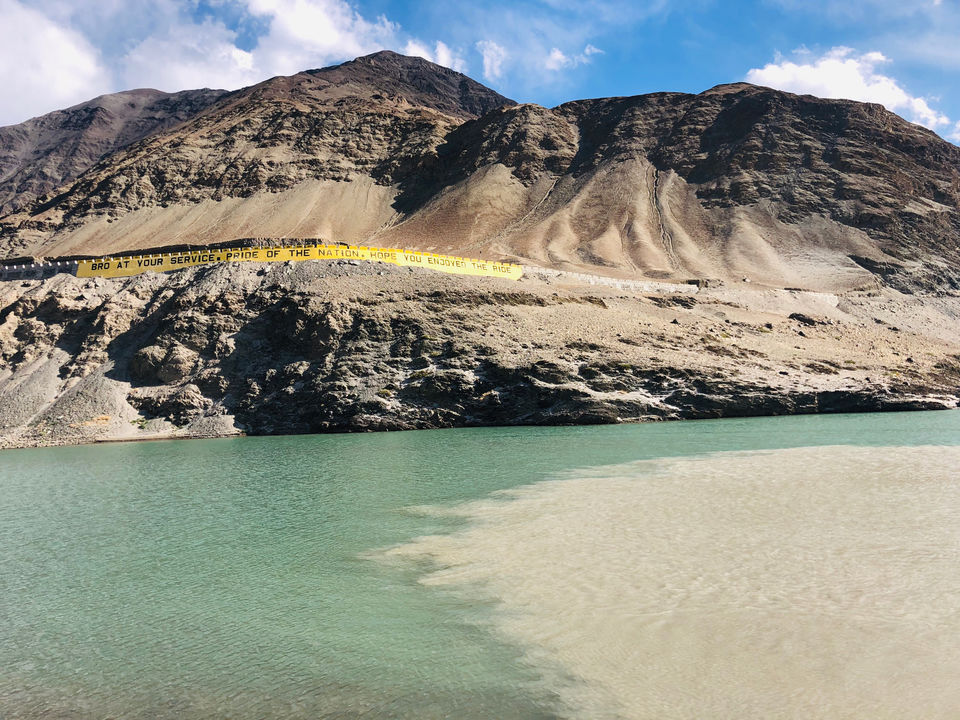 The beautiful city of Leh has a lot to offer other than what the camera can see. The air of this place is so vibrant and full of energy. Infact, it is not a typical city. It is a place that has a positive sense of belonging. You will not feel less than home here.
Next to Leh is the Nubra Valley. Nubra valley has the Shyok river flowing through it. As we move towards the Nubra Valley, we cross the Khardungla! Yes, world's highest motorable
Pass. You need to be careful of not spending too much time here or you'll start feeling the lack of oxygen.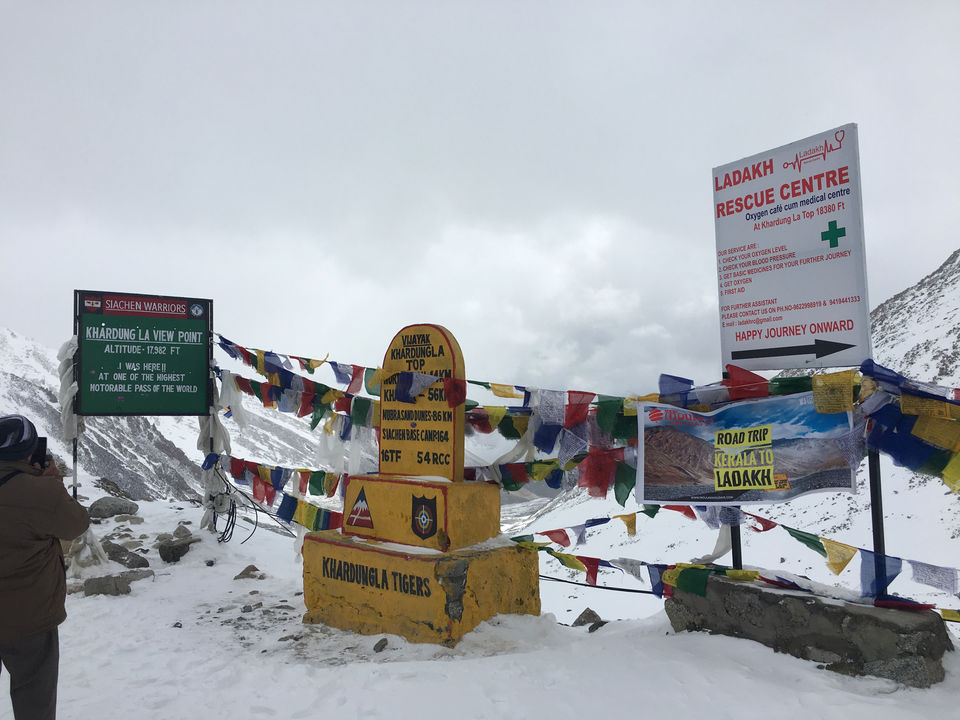 Nubra Valley is famous for the sand dunes and the bactrian (double hump) camels. The valley also has the diskit monastry as soon as you enter. And from the diskit monastry, you get to see the entire valley! Such a mesmerizing view.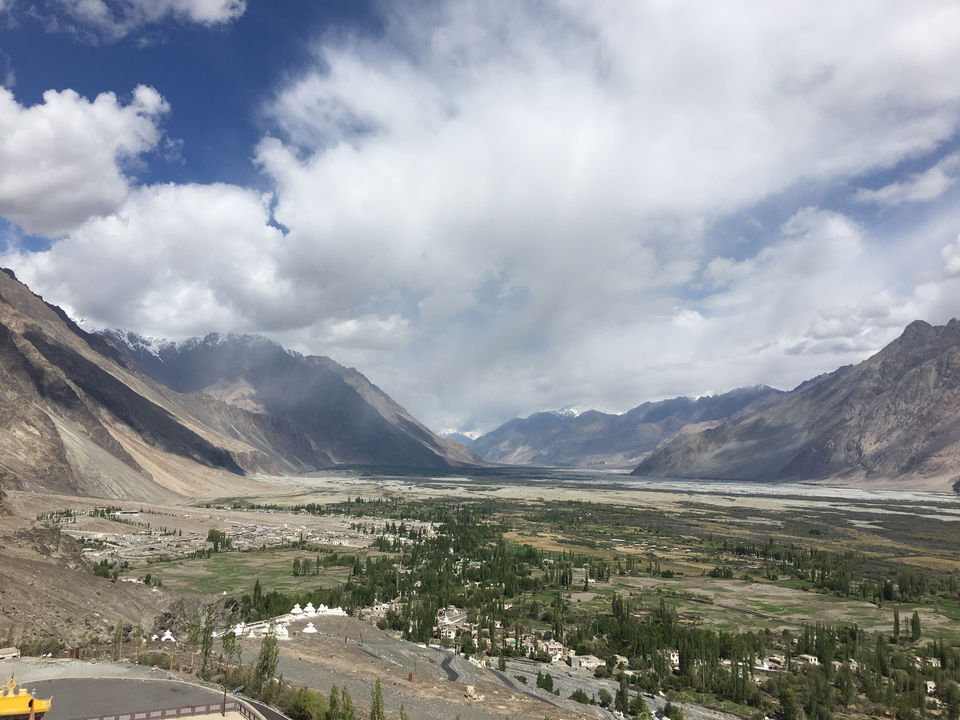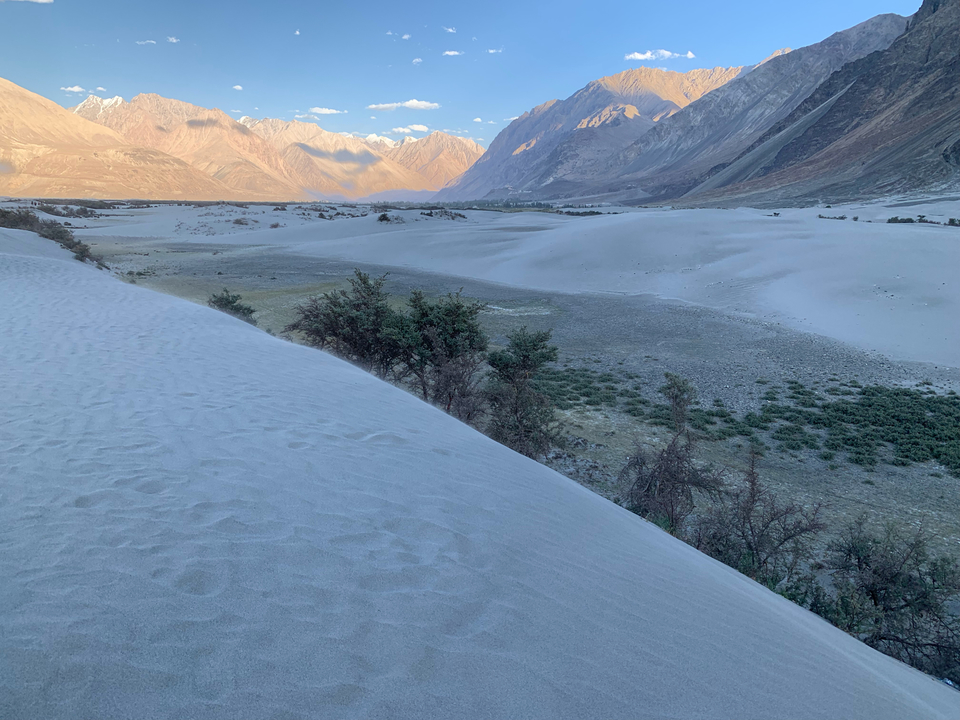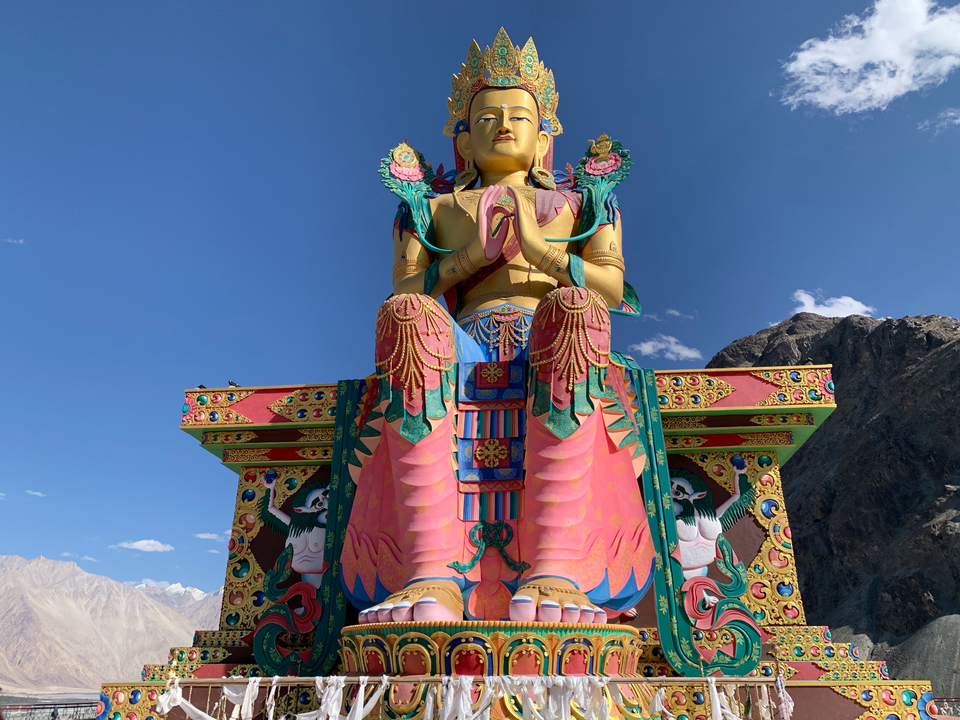 And ofcourse, you cannot miss the last Indian village on the Indo-Pak border.
Turtuk - or just another word for paradise! This beautiful village has my heart. I have not seen a place so pretty and people so warm. They greet you, smile and will make you feel like home. You go and you'll experience it for yourself. Do not miss Turtuk. It is a border village but is totally safe and has a vibe that fills your soul with happiness & bliss.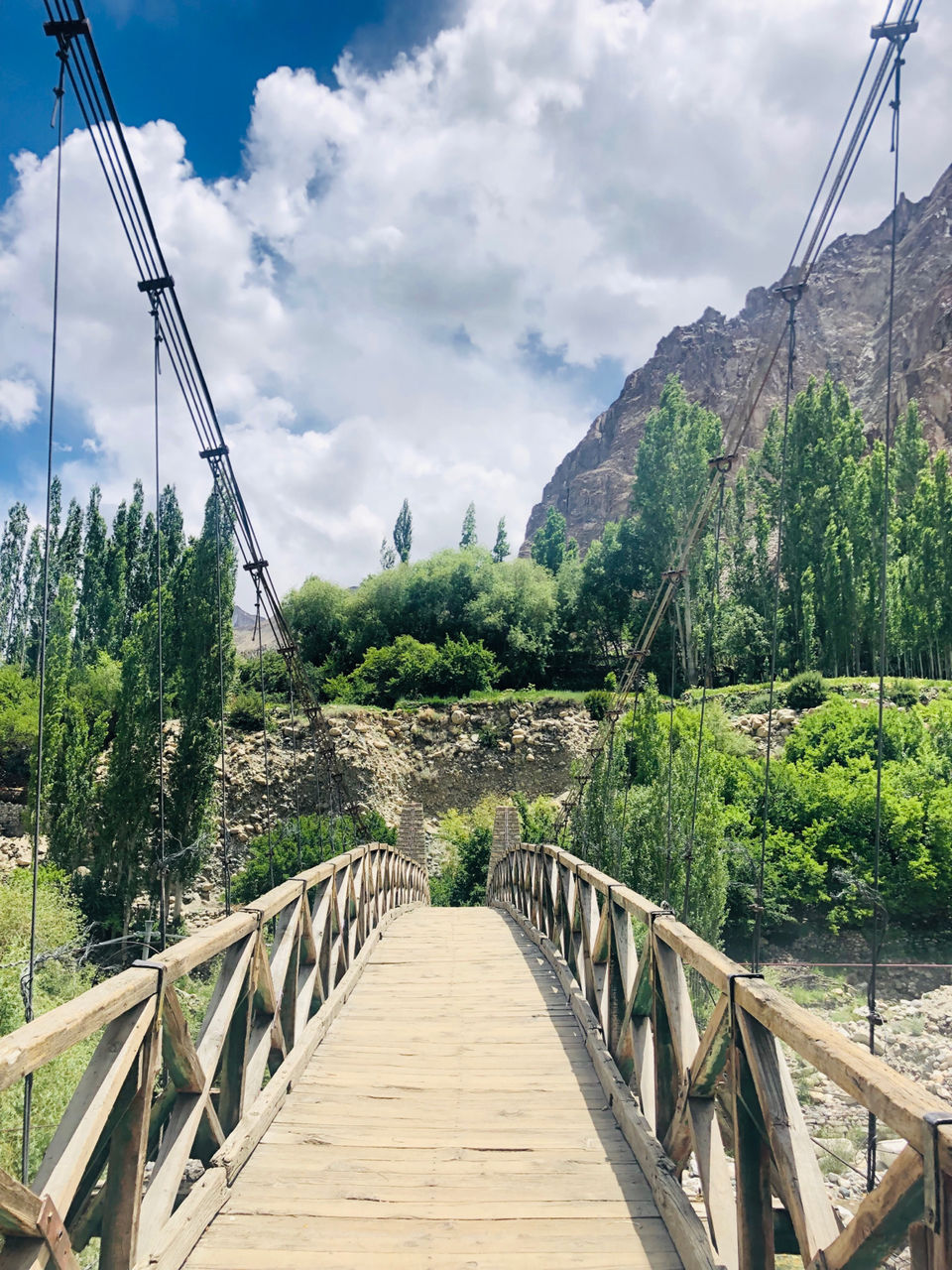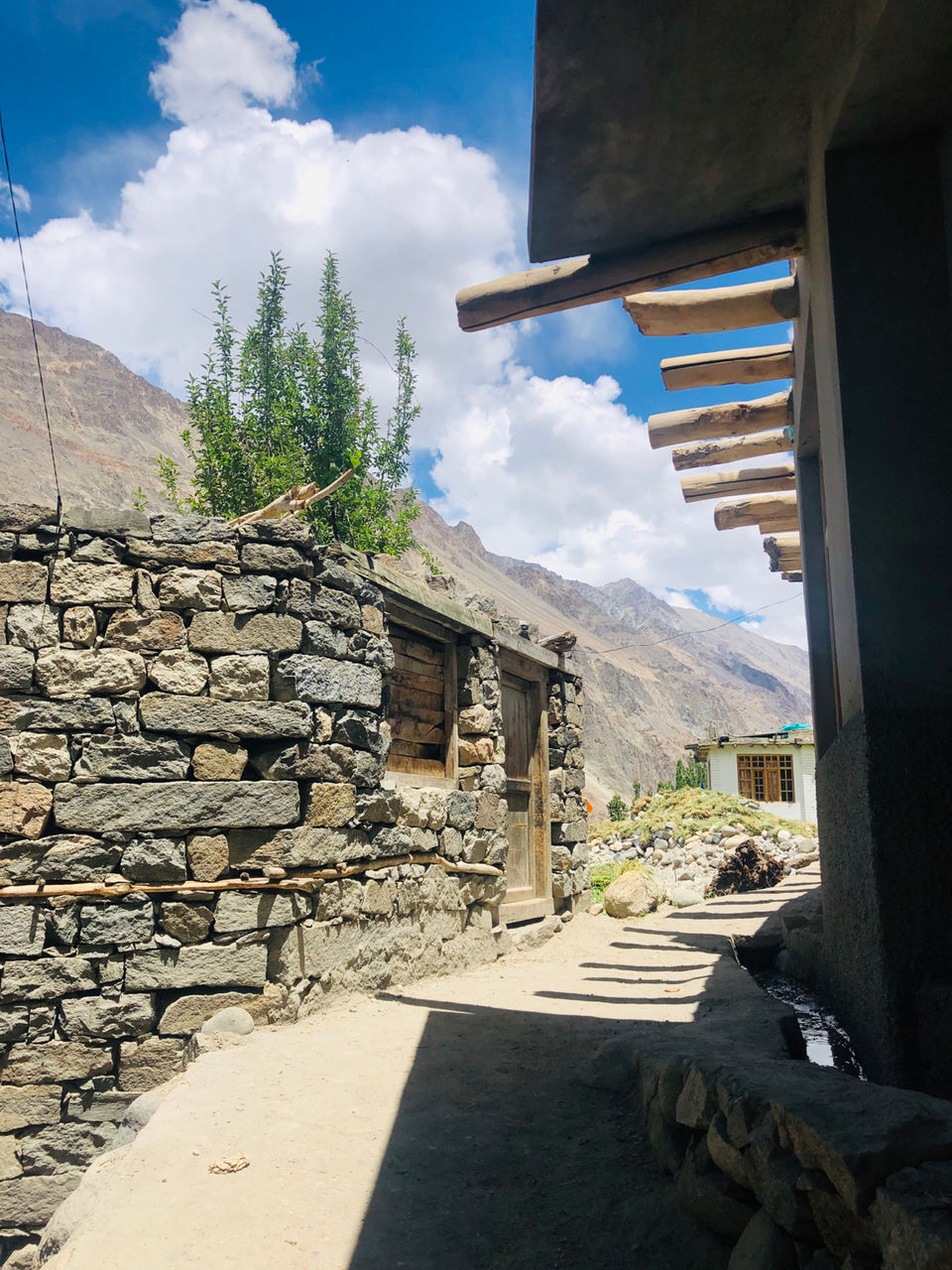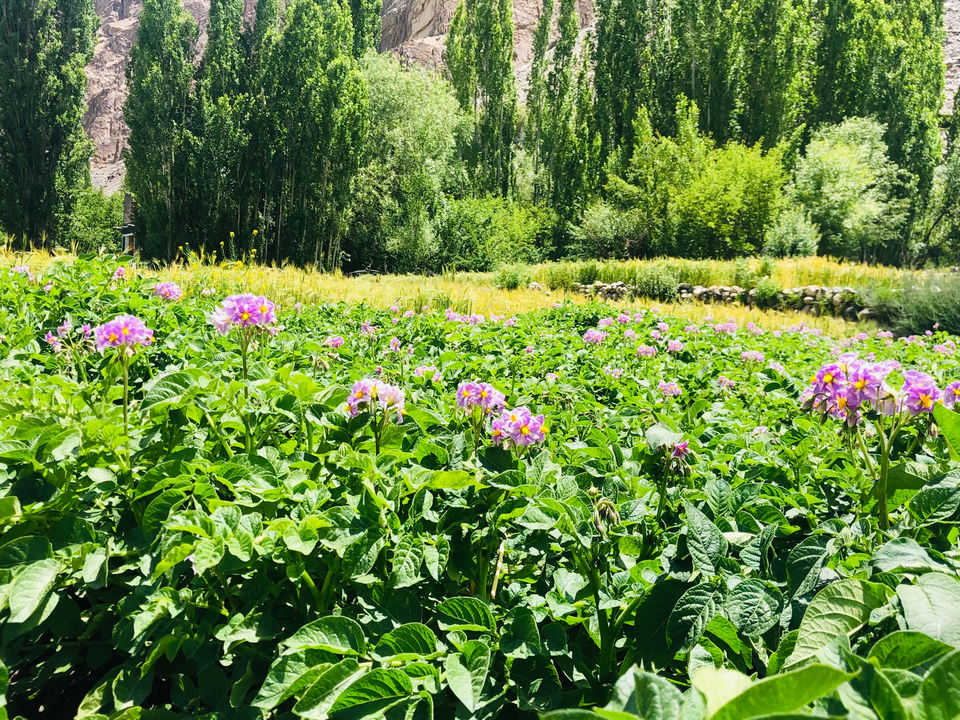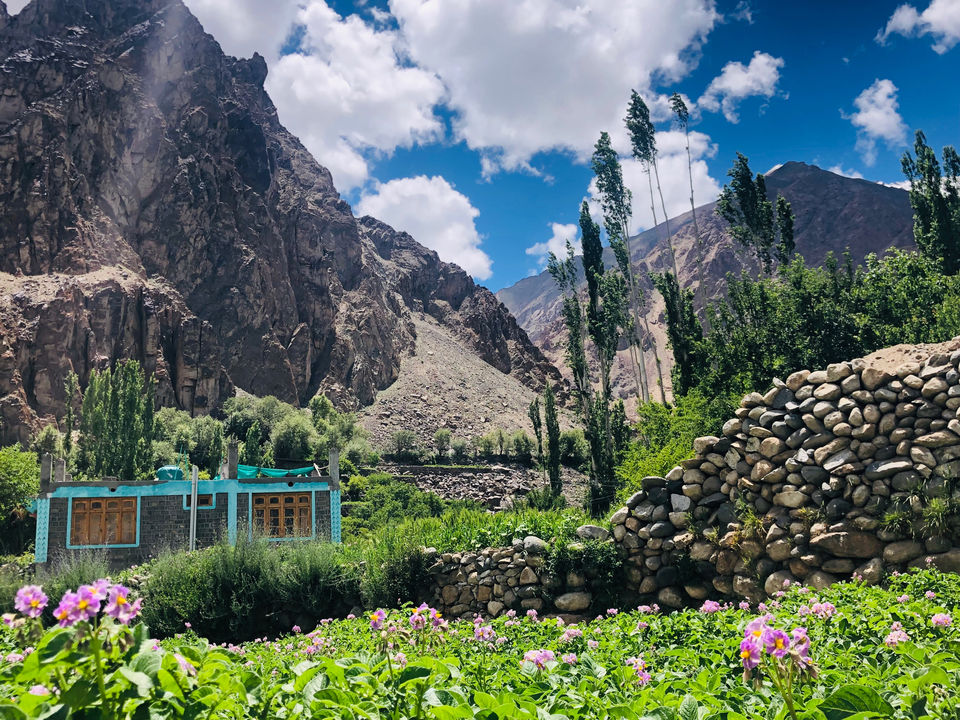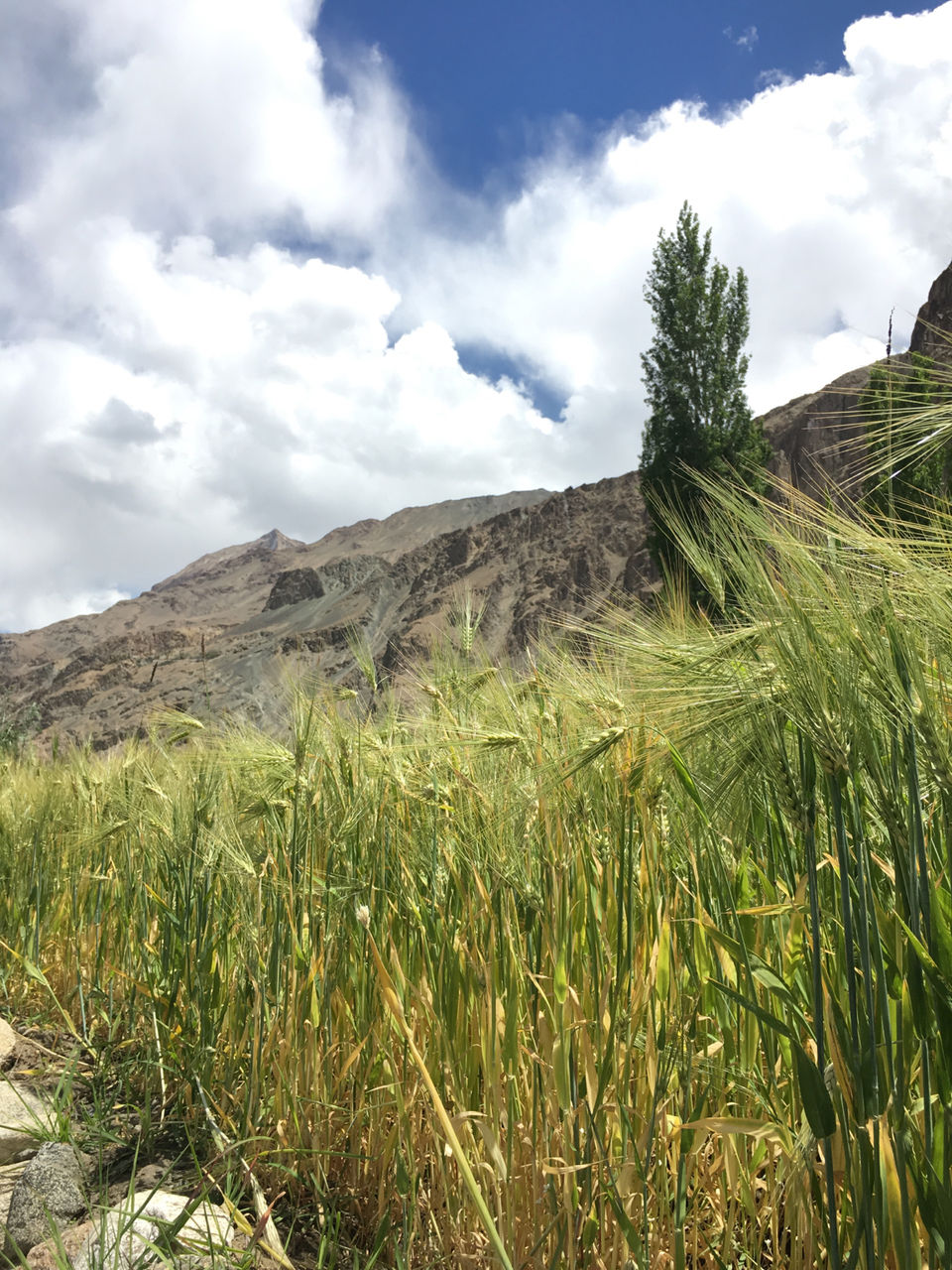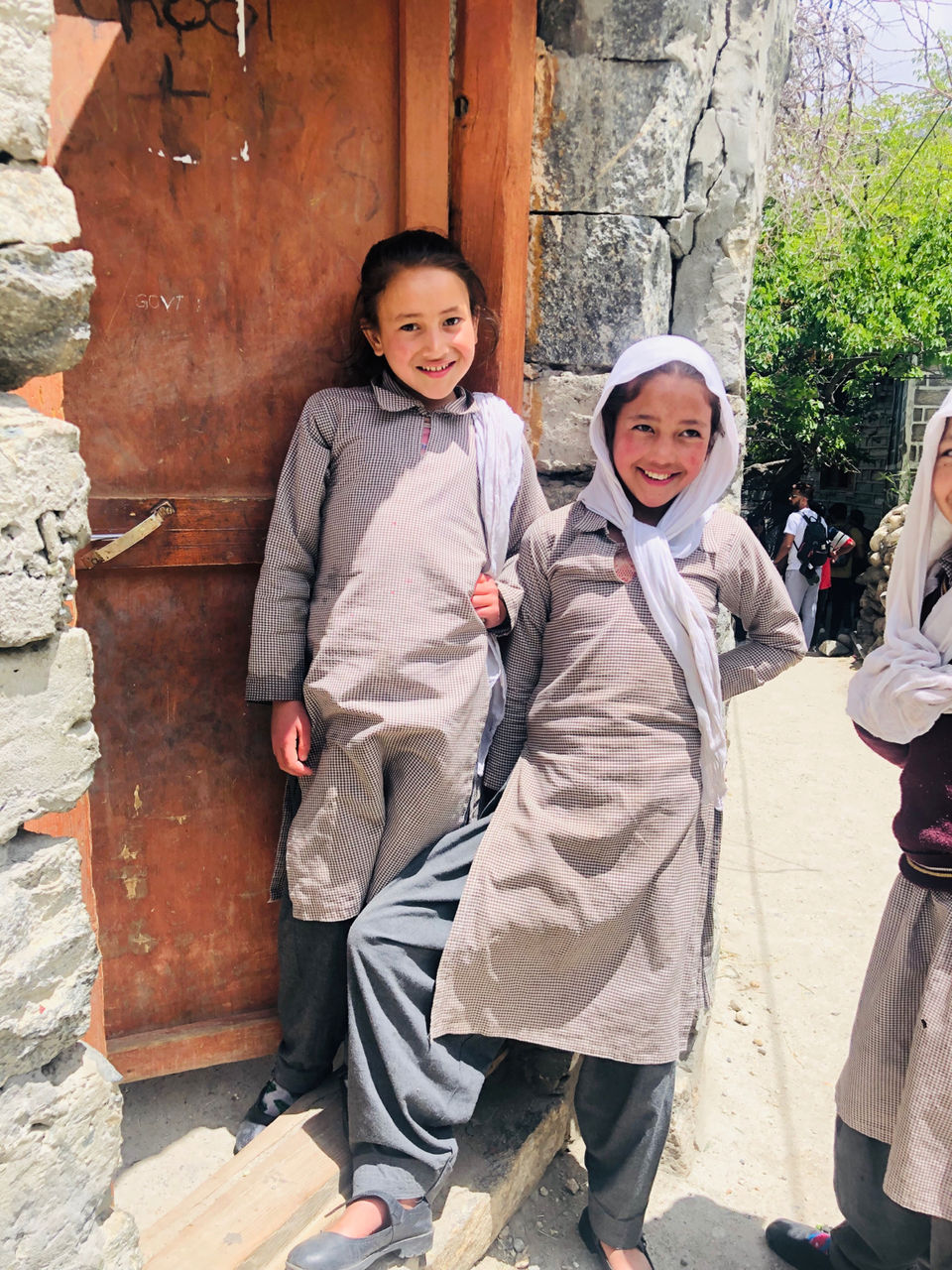 You'll not want to come back from here. Atleast I did not want to. This blissfull journey continues and we reach the Pangong Tso.
The eyes can only see what the place has to offer. A camera cannot, even if it is the best in the world. The shades of blue will leave you so relaxed and calm. And again, camera cannot really do justice to it.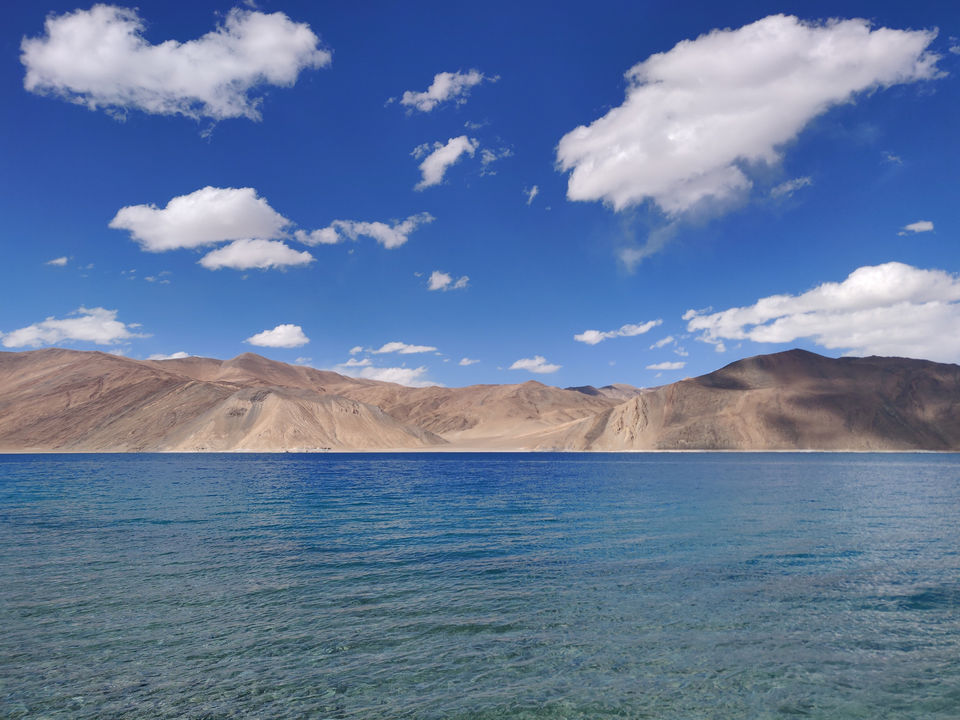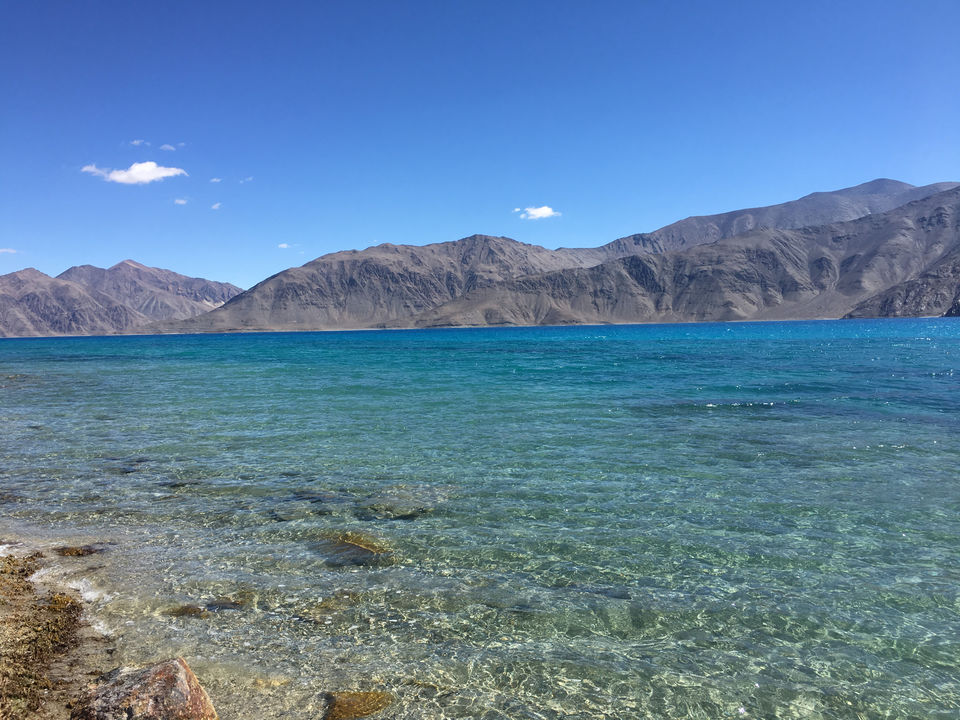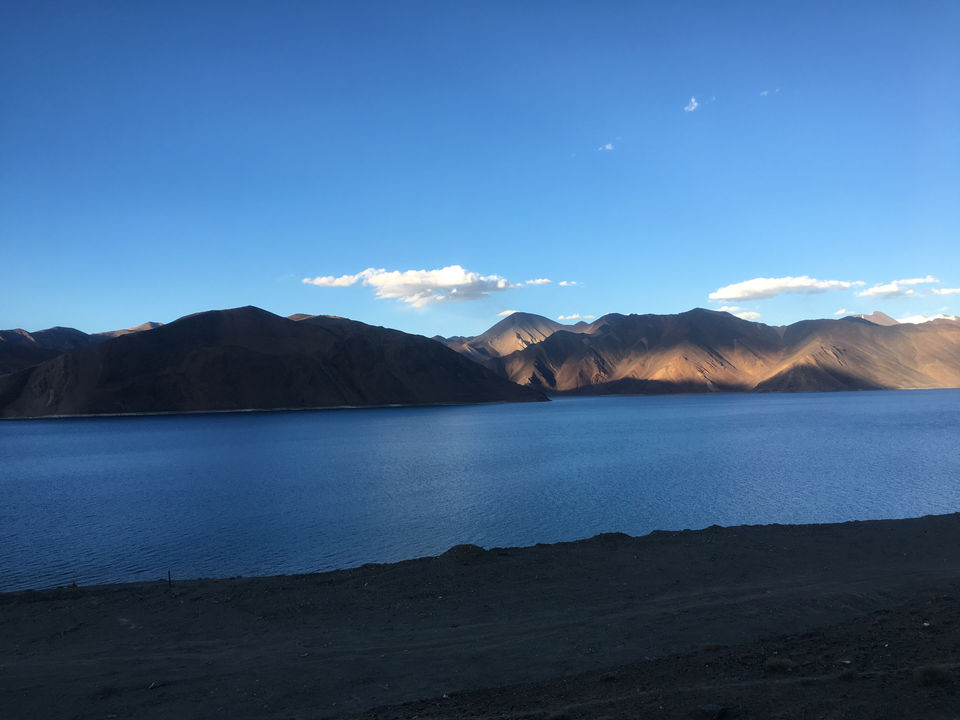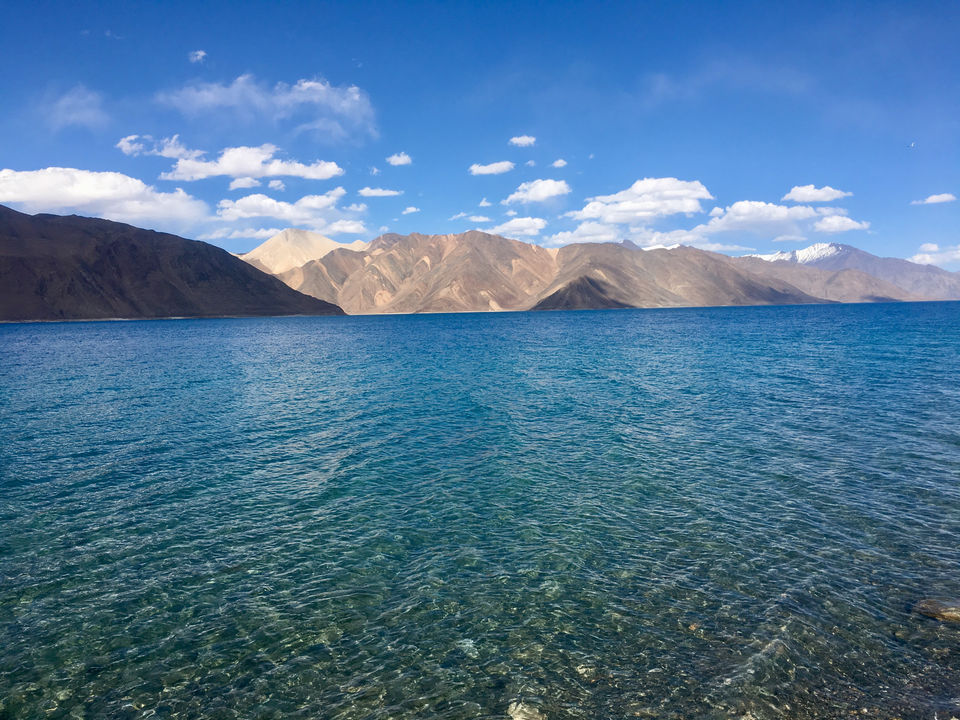 Pangong Tso is just 1/3 in India and the rest is in China. Clear skies, shades of blue, golden mountains!! Who says magic isn't real?
And another gem of a lake is Tso Moriri. At an altitude of approximately 14,800 mtrs, it is a small lake but oh how beautiful. The road to Tso Moriri is an off road drive where you encounter vast stretches of barren lands. Huge valleys and small villages come on your way.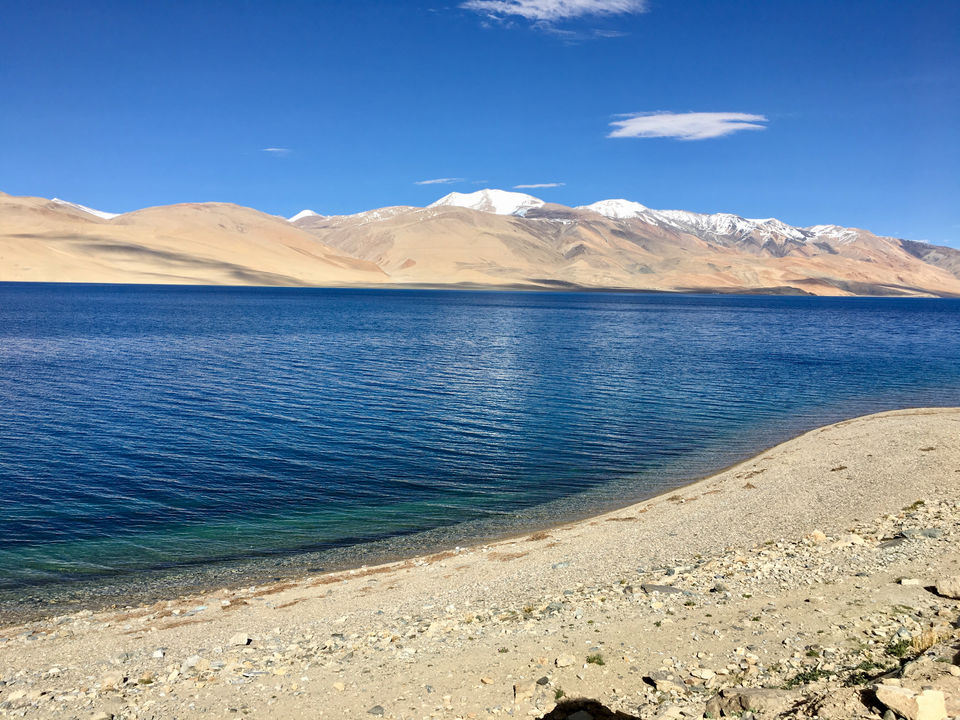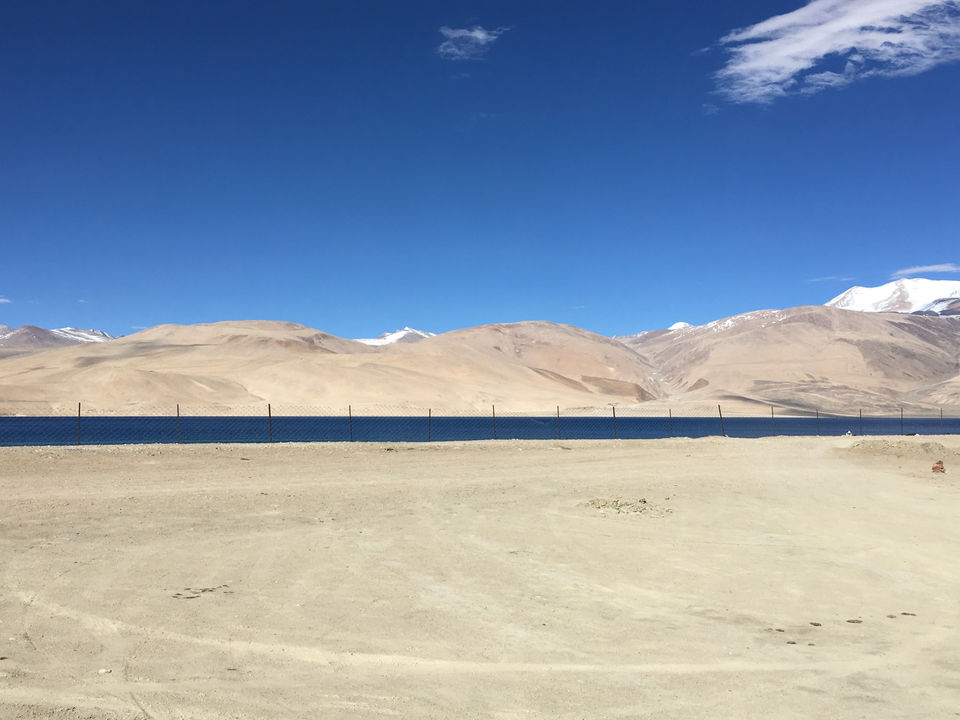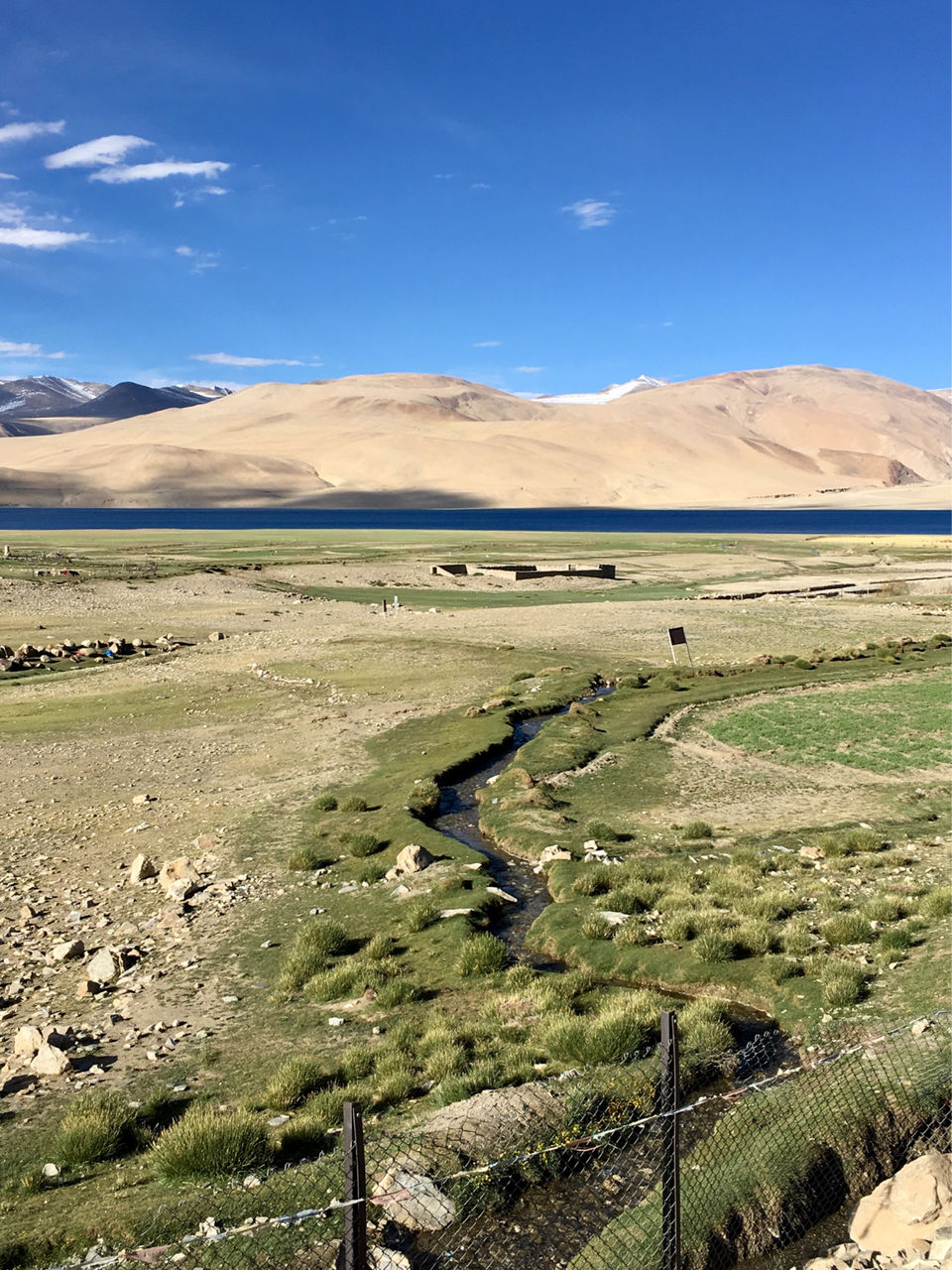 Ladakh is a dream. And you can surely live it. A place this magical exists on the earth. Every sight in Ladakh is a picturesque sight. You will get tired of clicking them. But your heart will be full of joy and love.
No job or education will fill you with experiences that you get when you travel. And travelling to a place like Ladakh, you can only know in your heart the serenity that it carries. I am short of words when it comes to writing about this heaven on earth.
Check it off your list as soon as you can. Ideally you can visit Ladakh in the months of May to september. Take precautions that will help you get acclimatised and just enjoy the views.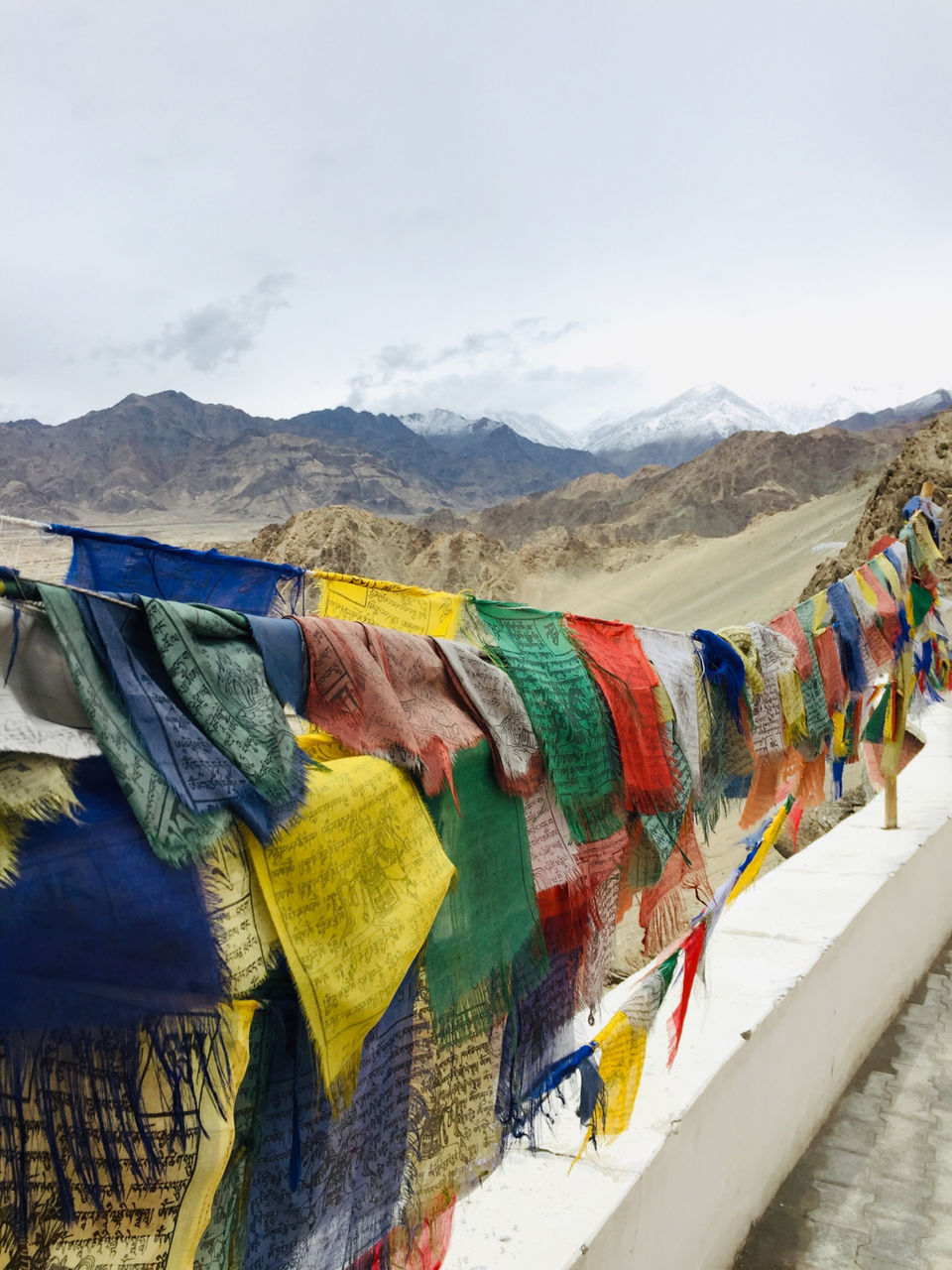 Go, give your heart to a place that fills your soul with utmost happiness!
Frequent Searches Leading To This Page:-
Places to Visit in Ladakh, Top Ladakh tour packages with price, Budget Trip Packages for Group to Ladakh, Best Travel Packages for Ladakh, Best Ladakh Trip Packages