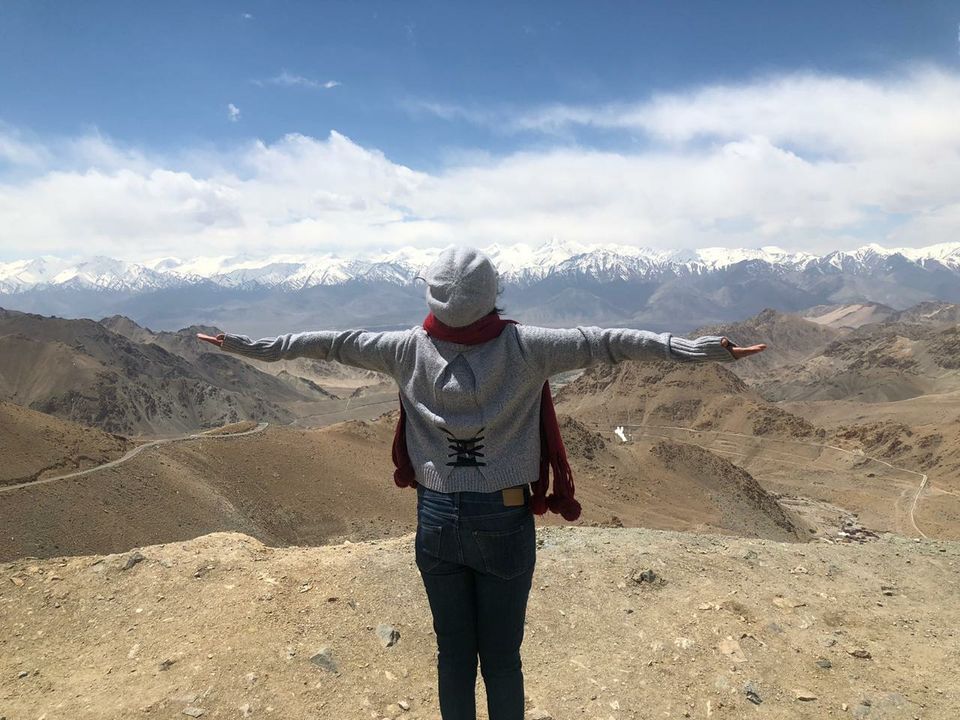 Ladakh is a region in the Indian state of Jammu and Kashmir that currently extends from the Siachen Glacier in the Karakoram range to the main Great Himalayas to the south, inhabited by people of Indo-Aryan and Tibetan descent. It is one of the most sparsely populated regions in Jammu and Kashmir and its culture and history are closely related to that of Tibet. Ladakh is renowned for its remote mountain beauty and culture.
So 1st day we landed leh airport and mind you it's most beautiful scenery u can ever imagine...mountains everywhere with snow covered ....look like icecream on top....words are less to describe this beauty...since tourism gate opened on 28th April  ..most of the mountains were covered with snow and u can feel the chill...local ladakhi people advise to come to see the real beauty of this place in may only ....later on snow melts down and it becomes muddy and a little risky for drivers to drive uphills...
It is advised if ur going with family to ladakh then go from travel company as there are lot of permits required ...
Our driver stanzin was very young,friendly and did not missed a chance to entertain us....🤗😊
First day you will experience AMS (acute mountain sickness) so it's advised to rest 1st day and explore the next day...but since we started taking DIAMOX 24 hours before the journey started ...we didn't face any problem...
We checked in to HOTEl FORT VIEW - the view is great from there and Akash the caretaker was very good ...and food was amazing ...
So after relaxing for a bit we went to see
1. Shanti stupa -
Shanti Stupa in Leh is one of the magnificent Tibetan structures that has ever been built .
2. Leh market -
The main market of Leh is a Street market with many lanes and bylanes, all of which have small shops selling a variety of products.dont forget to buy souvenir
3. Bon fire restaurant
(bon fire is mandatory if ur in ladakh and this restaurant have there own bonfire zone and food was also very good....met major Vikram also there and he shared his army life....hats off )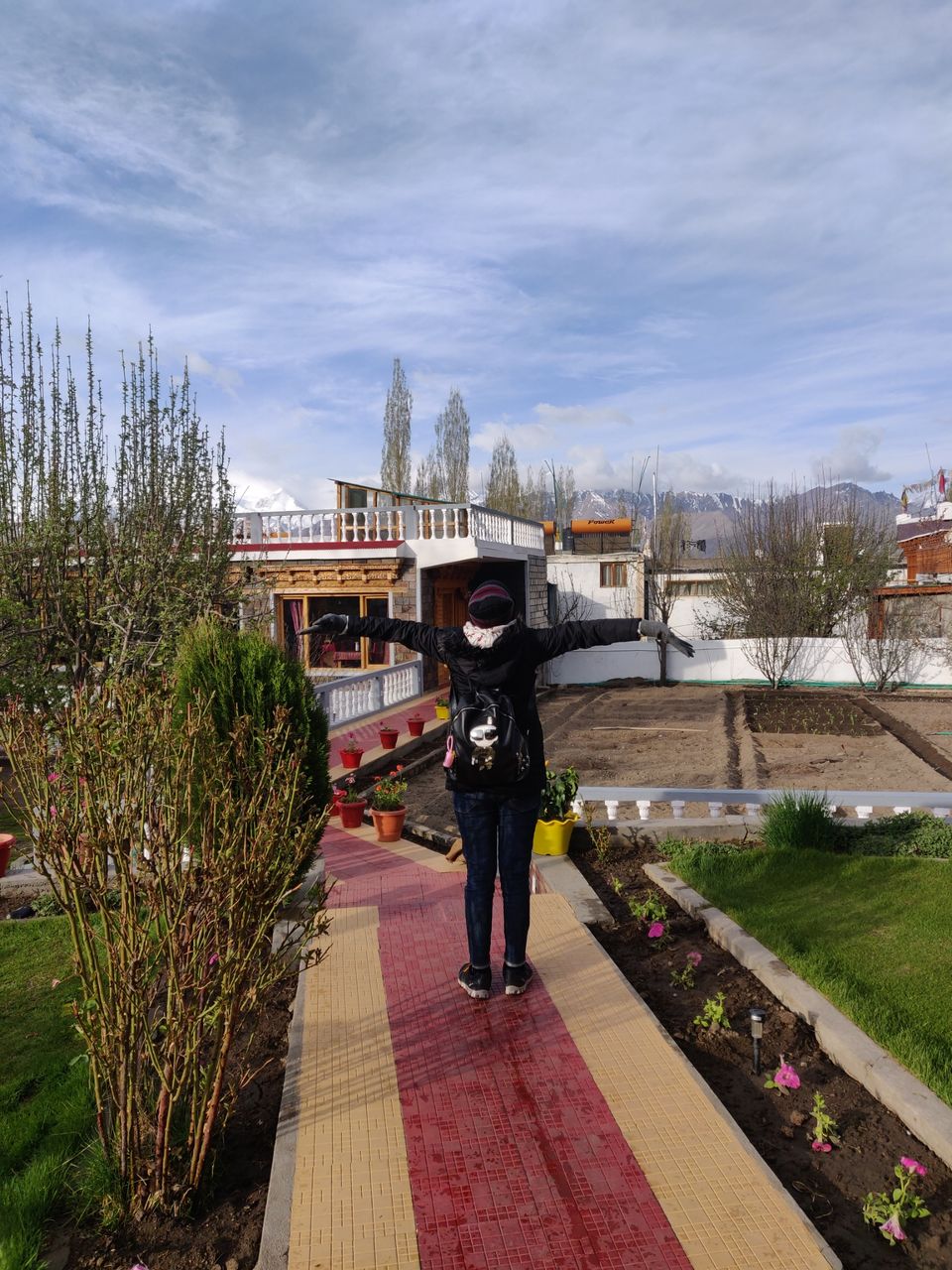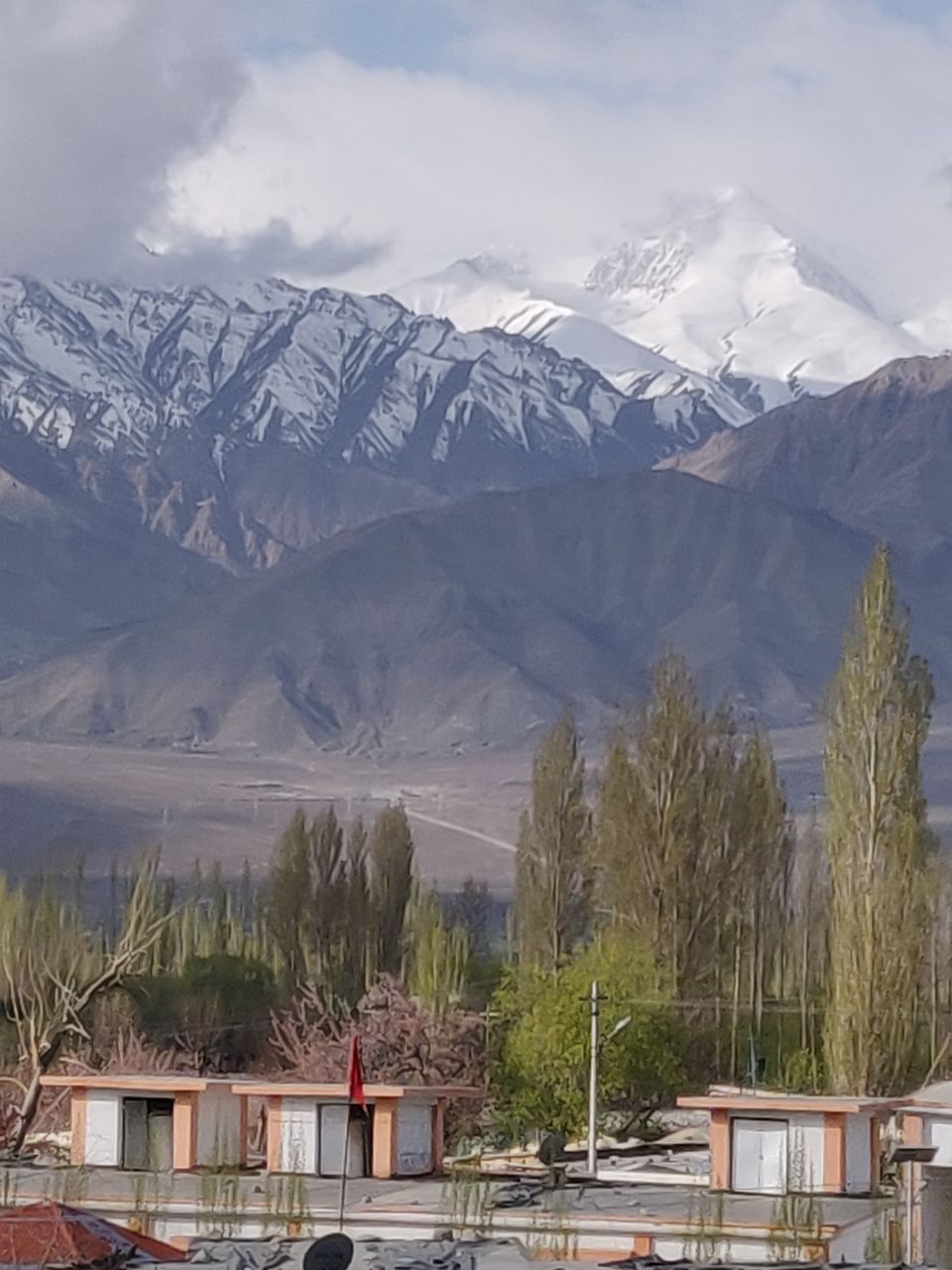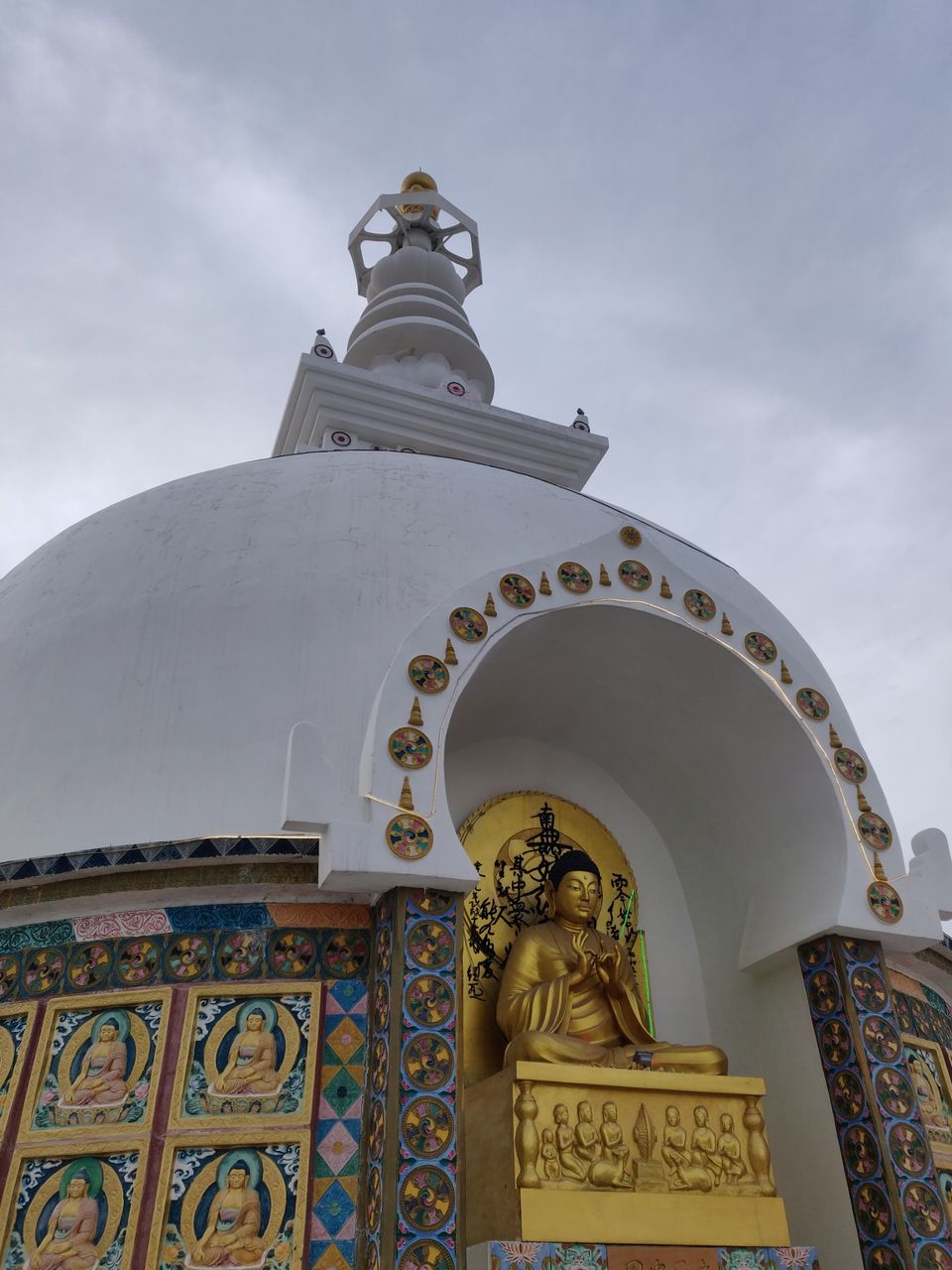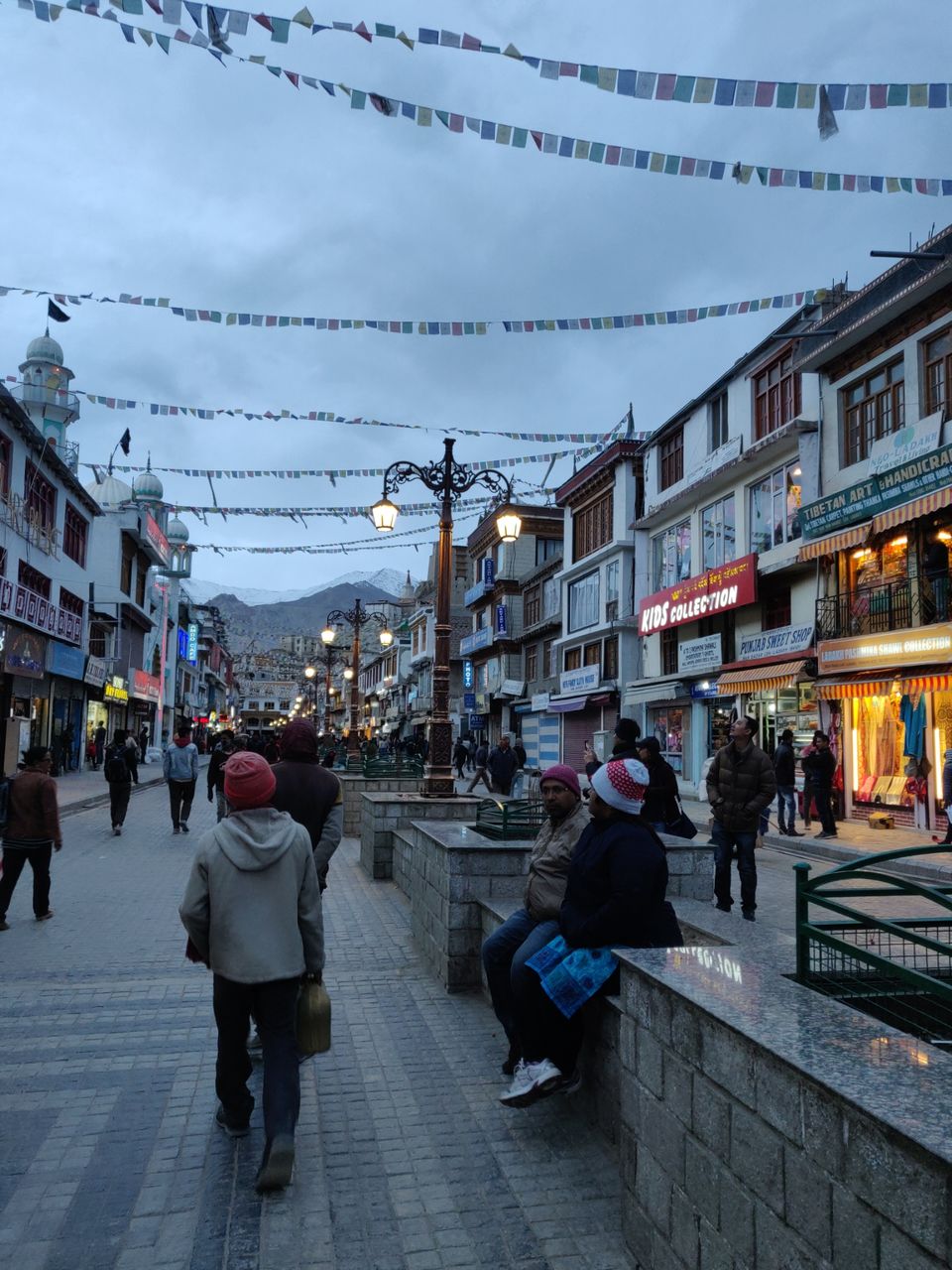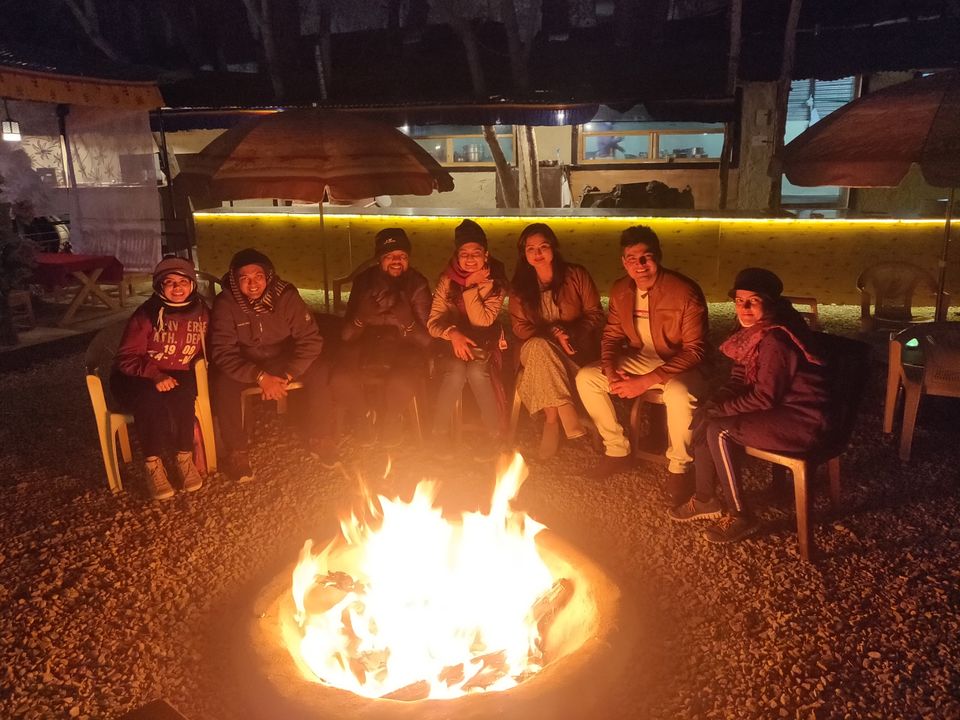 1. Hall of Fame
2. Magnetic hill
3. Sangam lake
4. Sham valley
5. Alchi monastery and Dam
6. River rafting at zanskar
1. Hall of Fame -
Located at approximately 4 km from Leh on the Leh-Kargil Road, the Hall of Fame is a museum was built in memory of the brave soldiers who lost their lives fighting for India at the Indo-Pakistan war.
2. Magnetic hill -
Magnetic Hill is a gravity hill located near Leh in Ladakh, India. The hill is alleged to have magnetic properties strong enough to pull cars uphill and force passing aircraft to increase their altitude in order to escape magnetic interference; in reality, the effect is an optical illusion created by the gravity hill
3. Sangam lake -
Its the confluence of zanskar and Indus River ..and beautiful to watch
4. Sham valley -
Sham Valley gives the traditional aroma of the Ladakhi villages..a must visit
5. Alchi monastery -
Alchi Monastery is a group of ancient Buddhist shrines that together form one of the most important religious centres in Ladakh.
6. River rafting at zanskar-
Worlds highest rafting point....if ur in leh u have to do it ....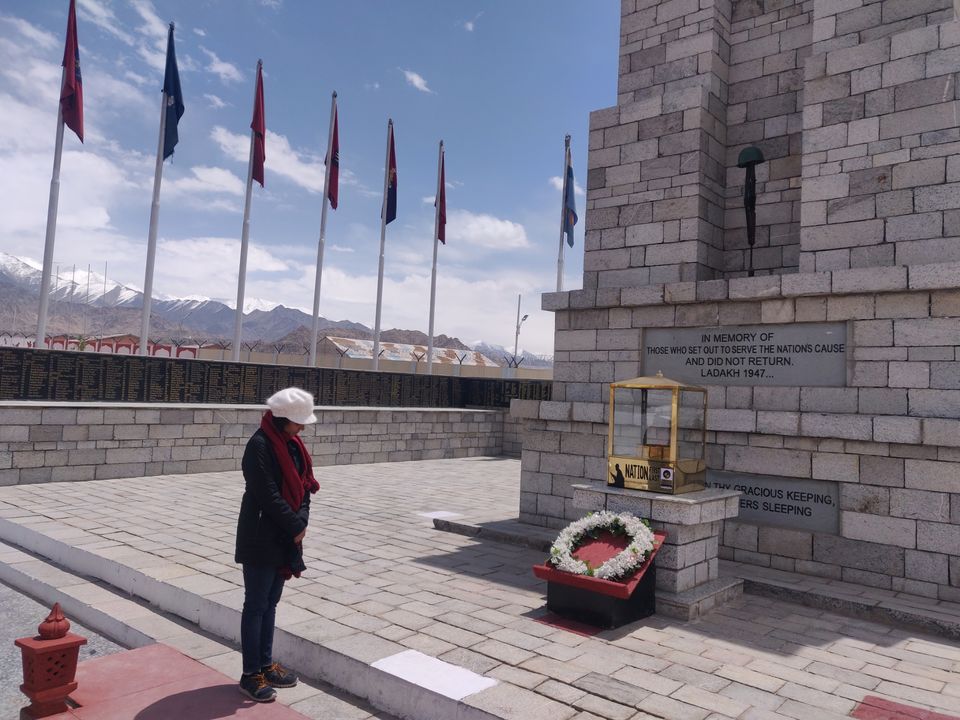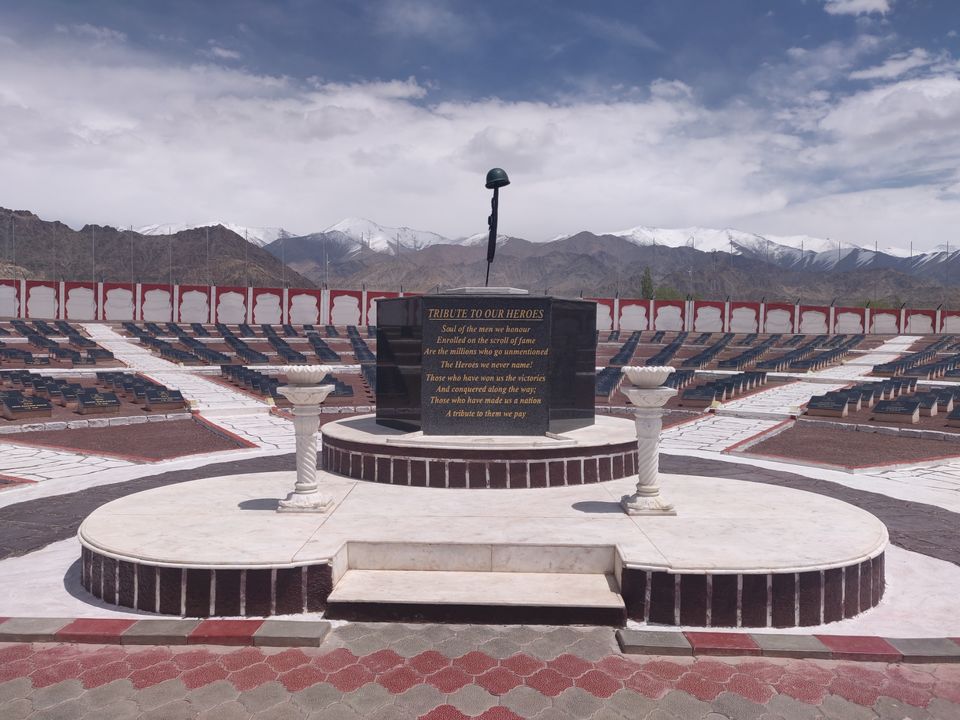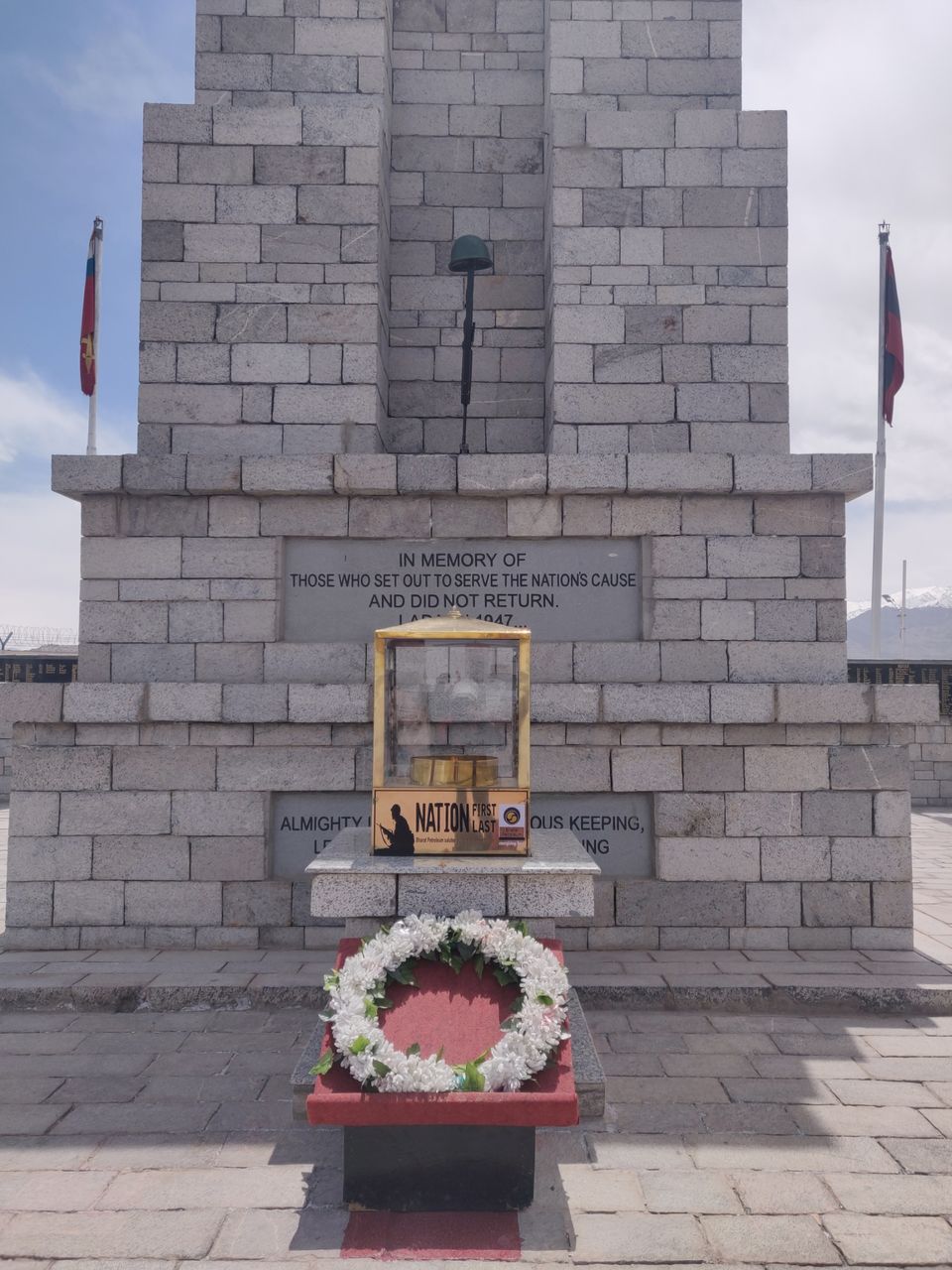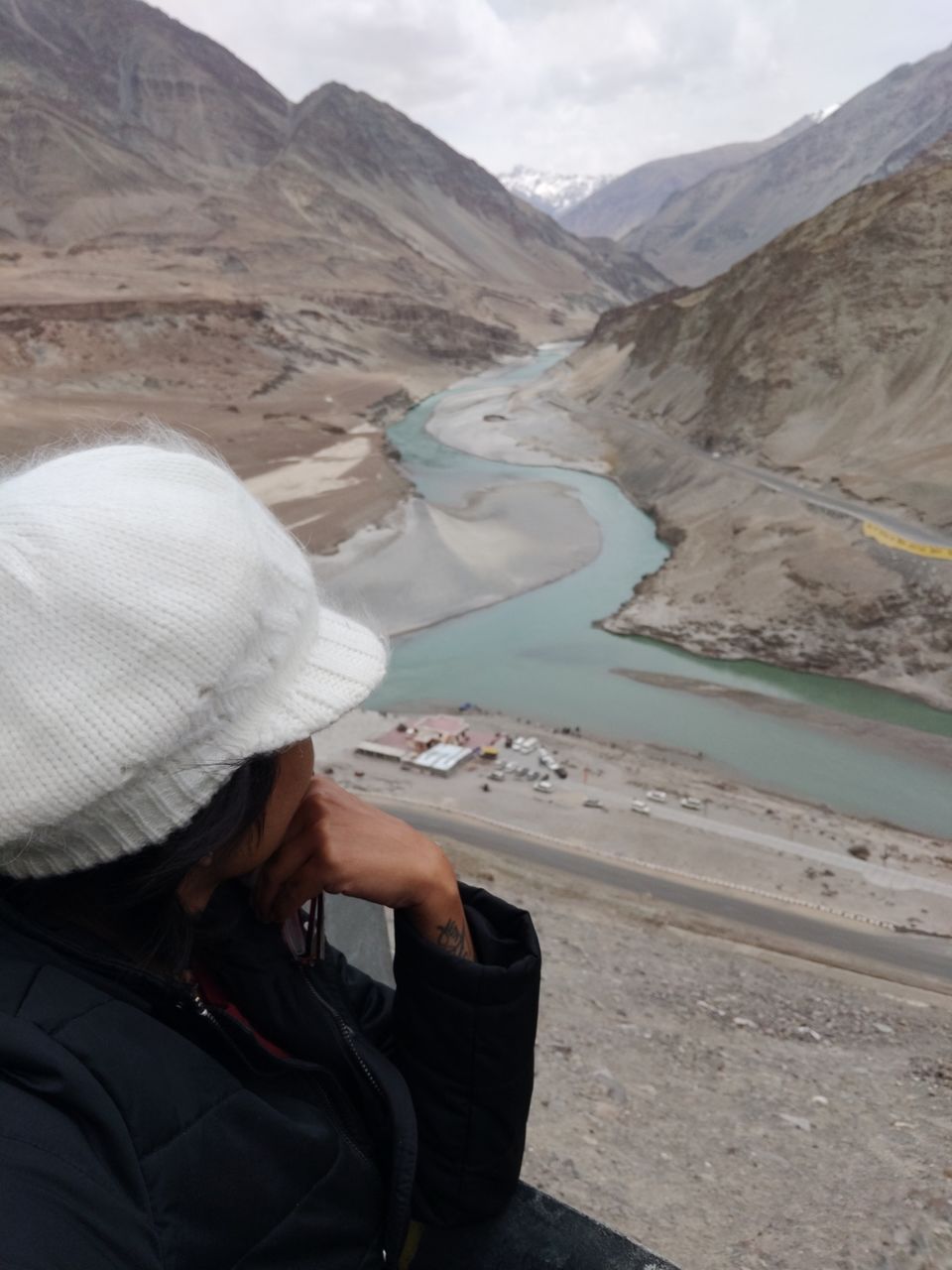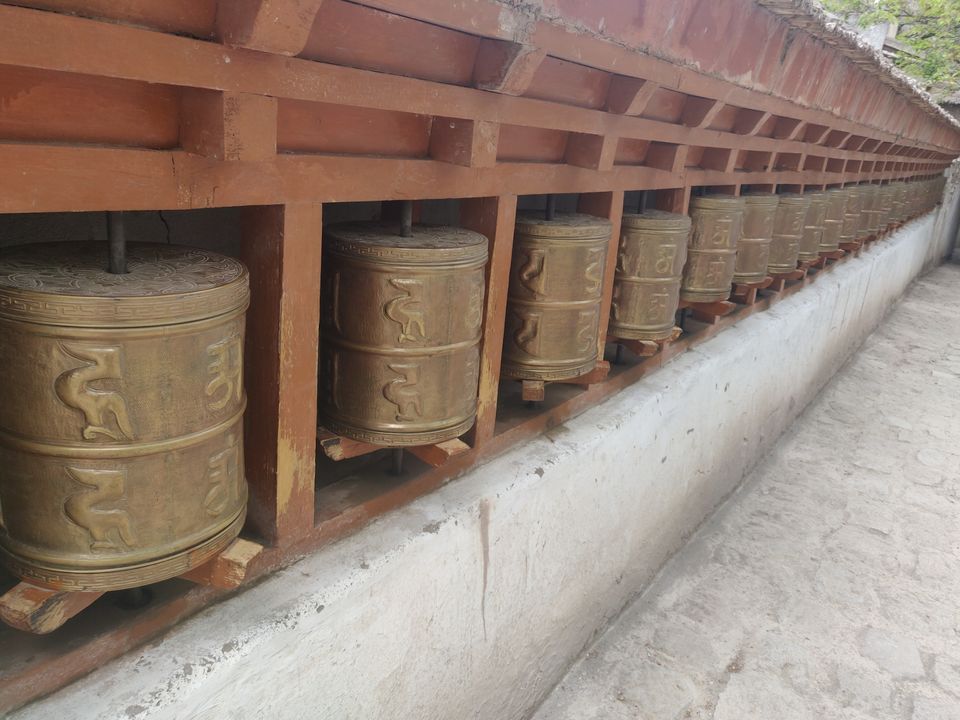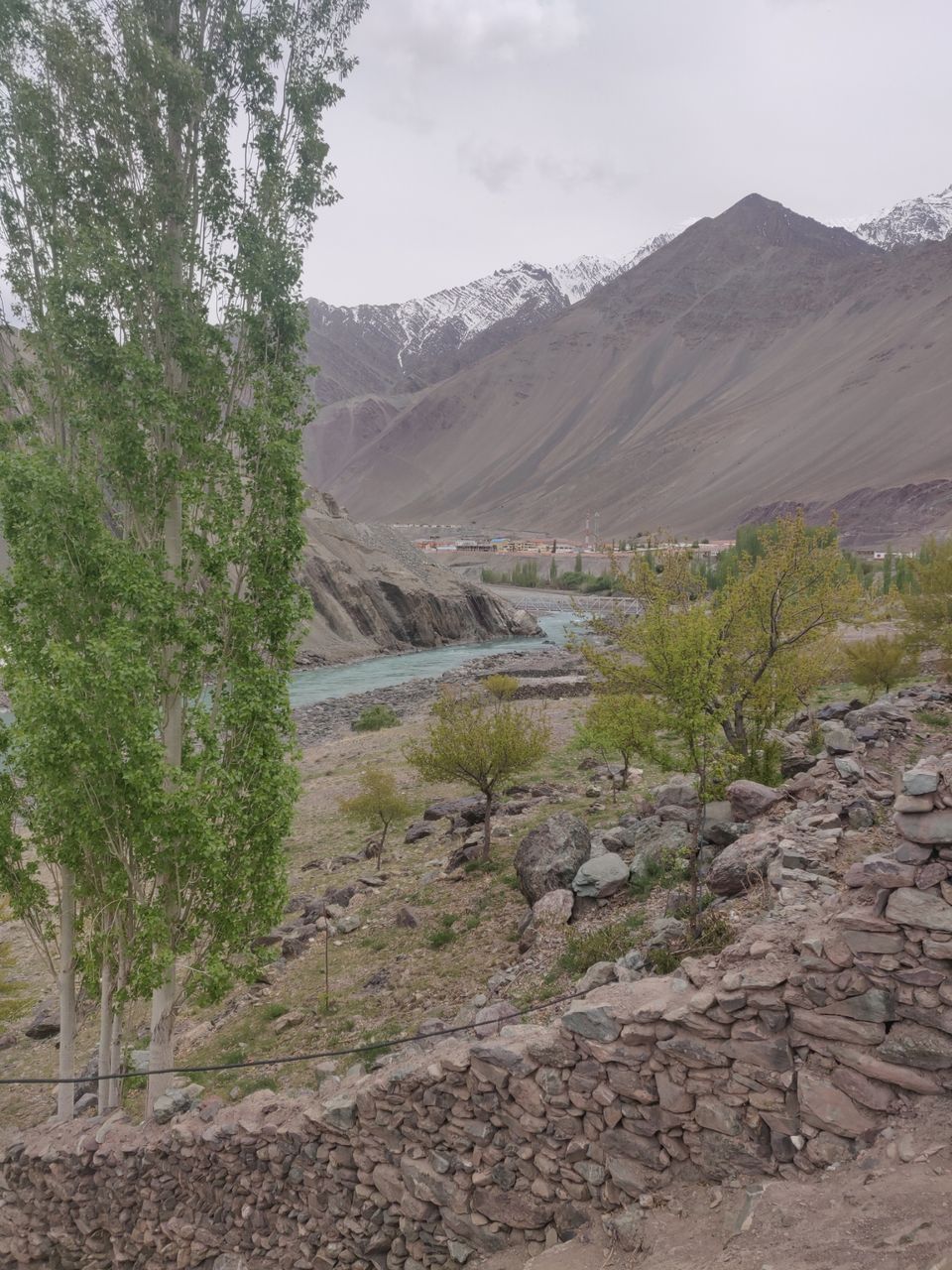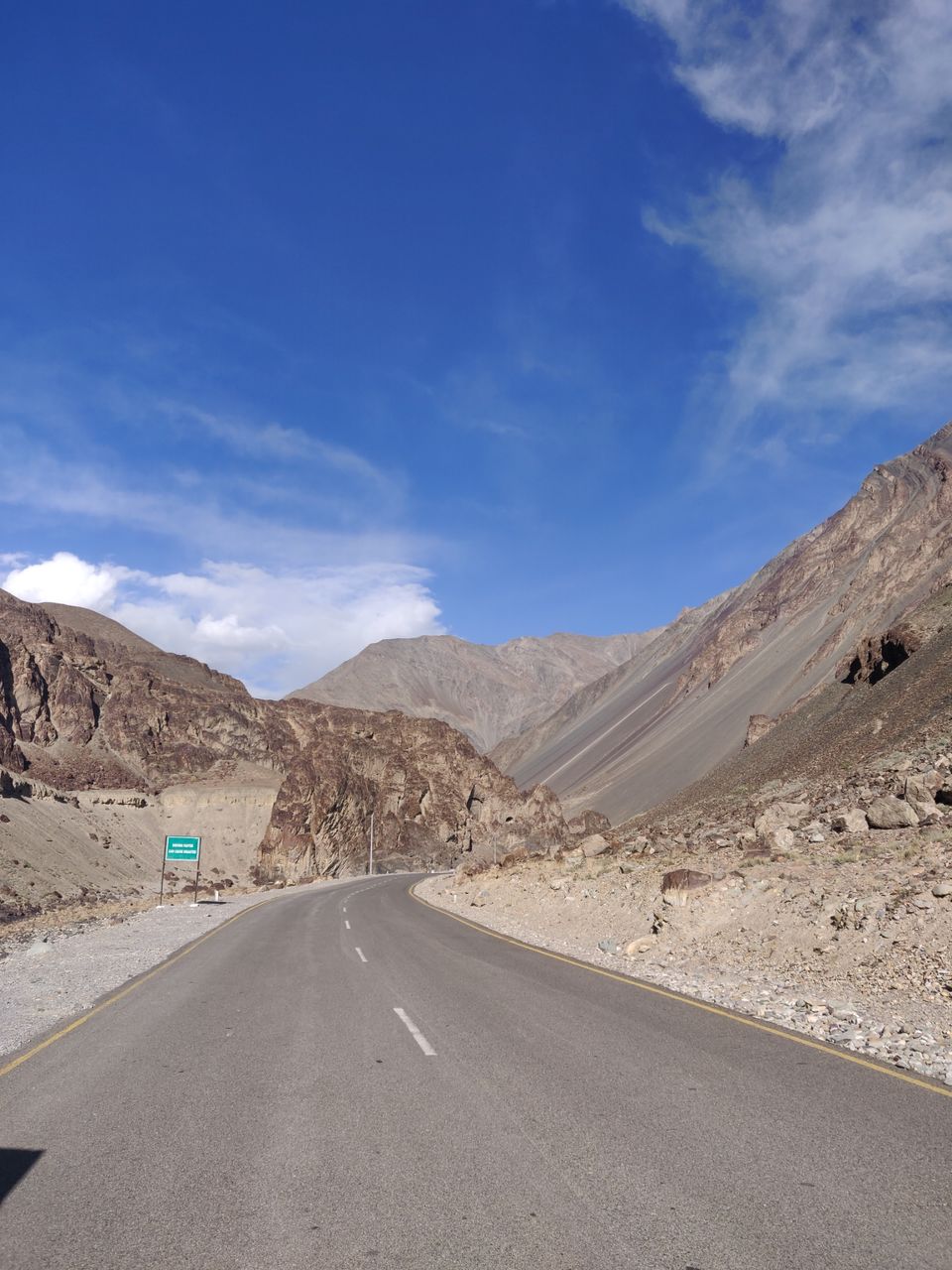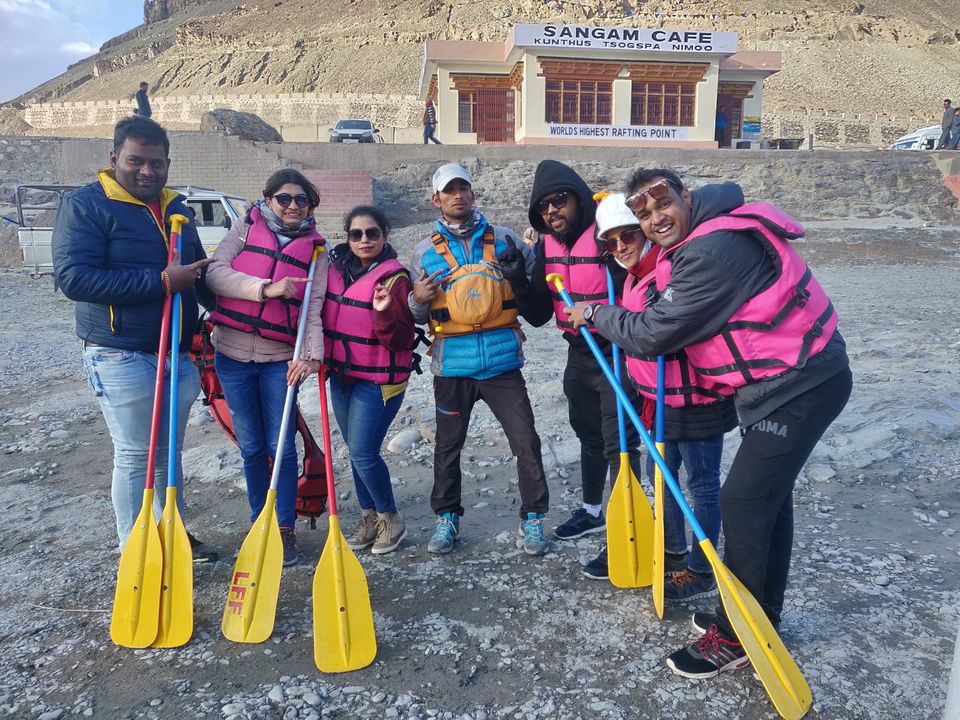 Way to Nubra valley
1. Khardung la pass
2. Atv ride at nubra valley (bhaag mikha bhaag shooting point)
3. Bacterian camel Safari at nubra valley
4. Camping
1.khardung la pass -
One of the most picturesque locales in Leh, Khardung la Pass is situated 39 km by road North of Leh and is at a height of 18,380 ft from the sea level..u might want to carry oxygen cylinder as oxygen level is really low over here
2.Atv ride at nubra valley -
Atv ride at nubra sand dunes is a must . Words are less ...u should go and experience
3. Bacterian camel Safari -
They have two humps on its back, in contrast to the single-humped dromedary camel. Enjoy the beauty of mountains and sand dunes altogether.
4.camping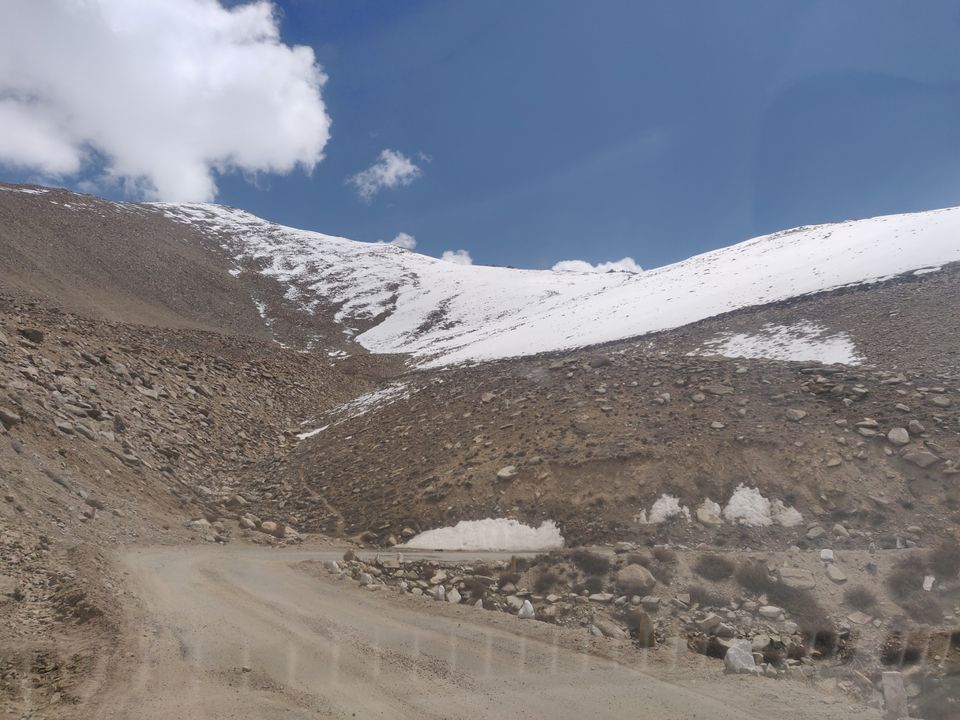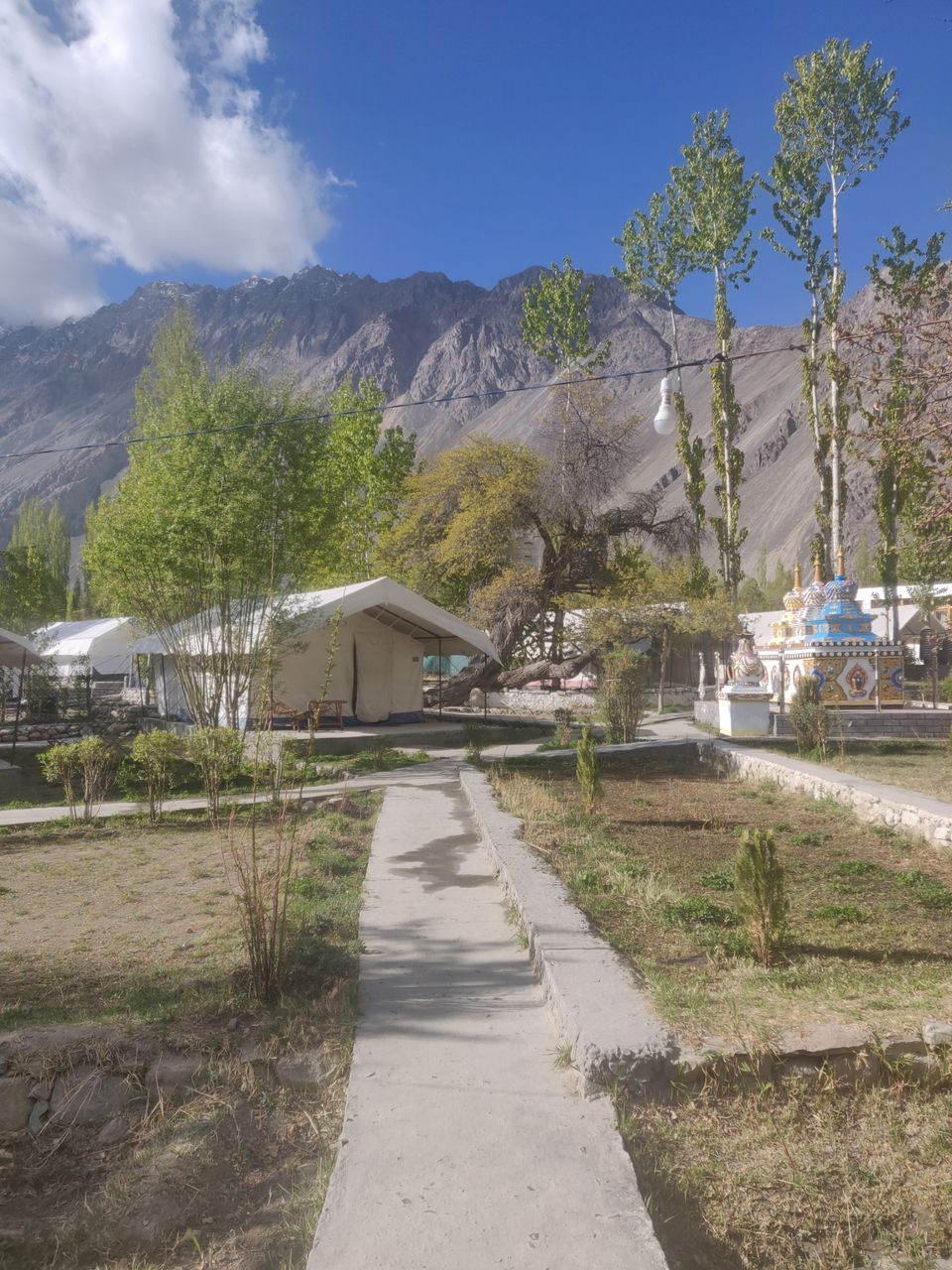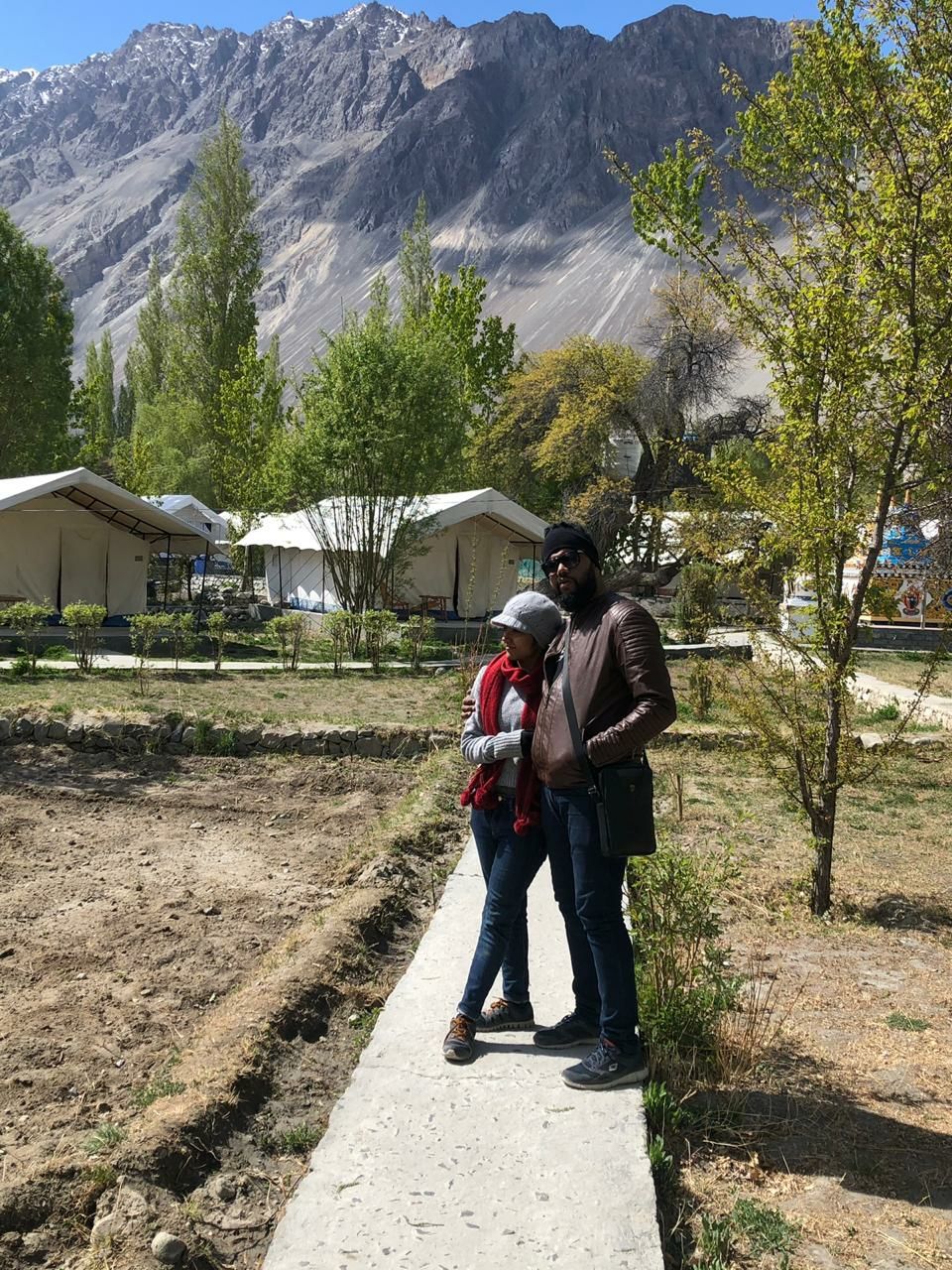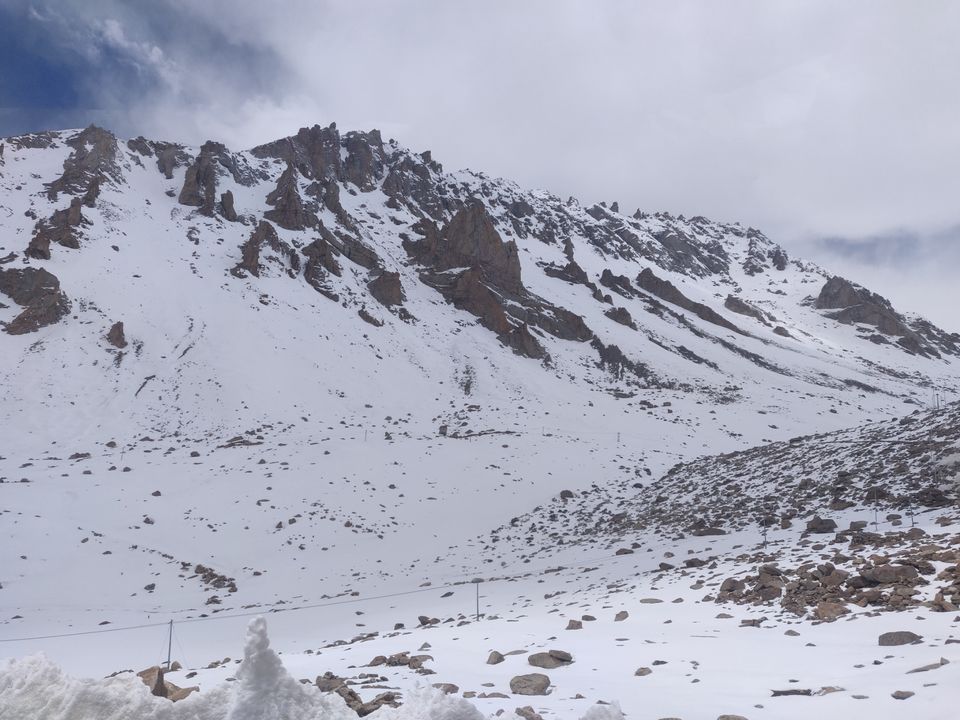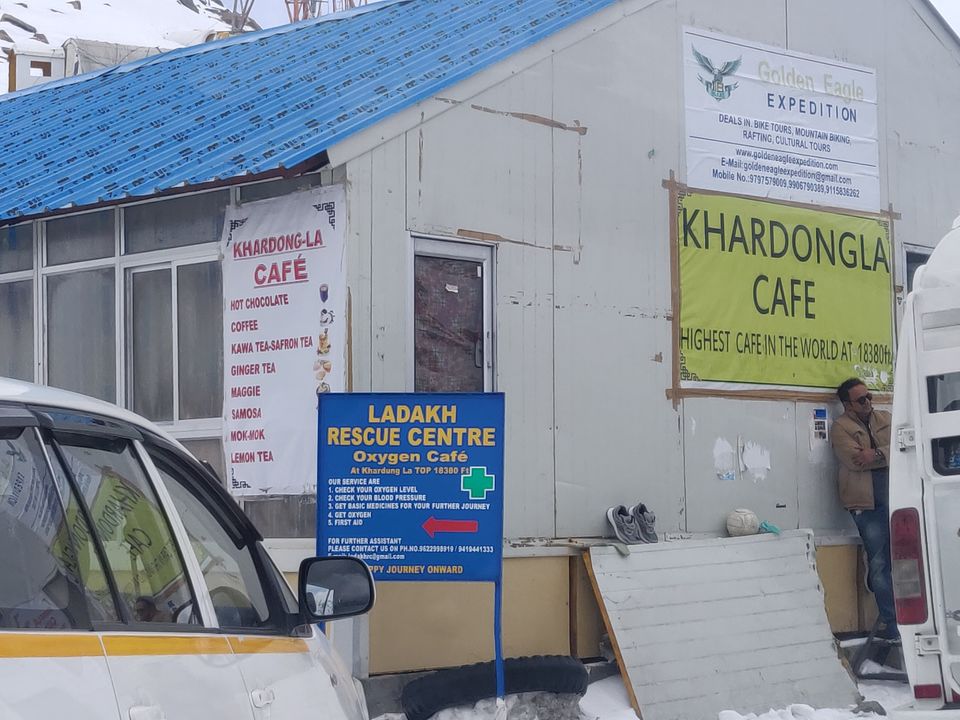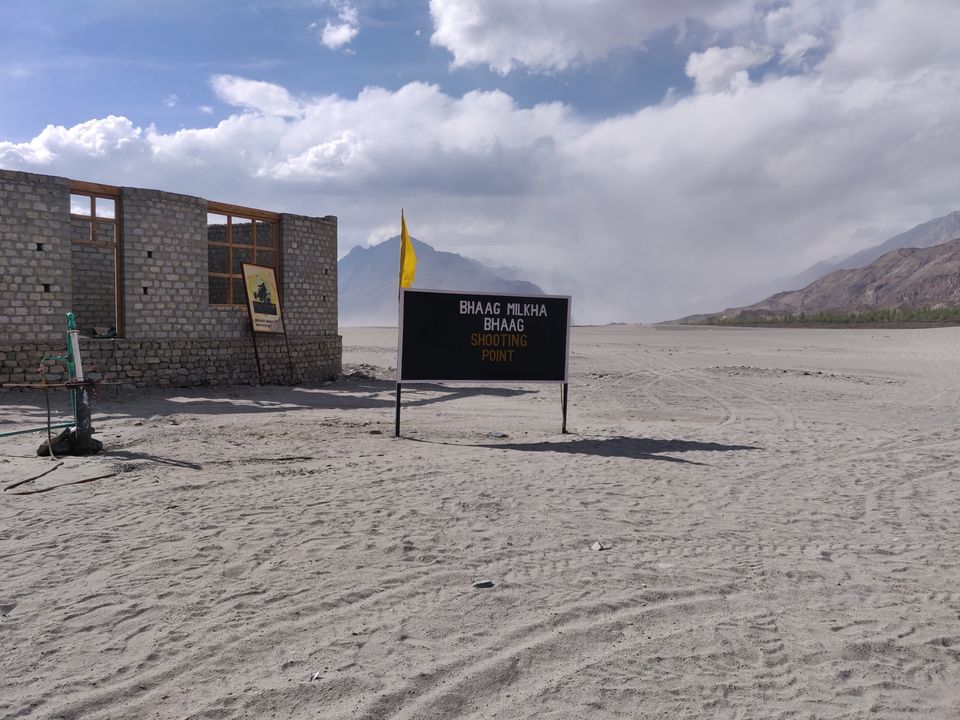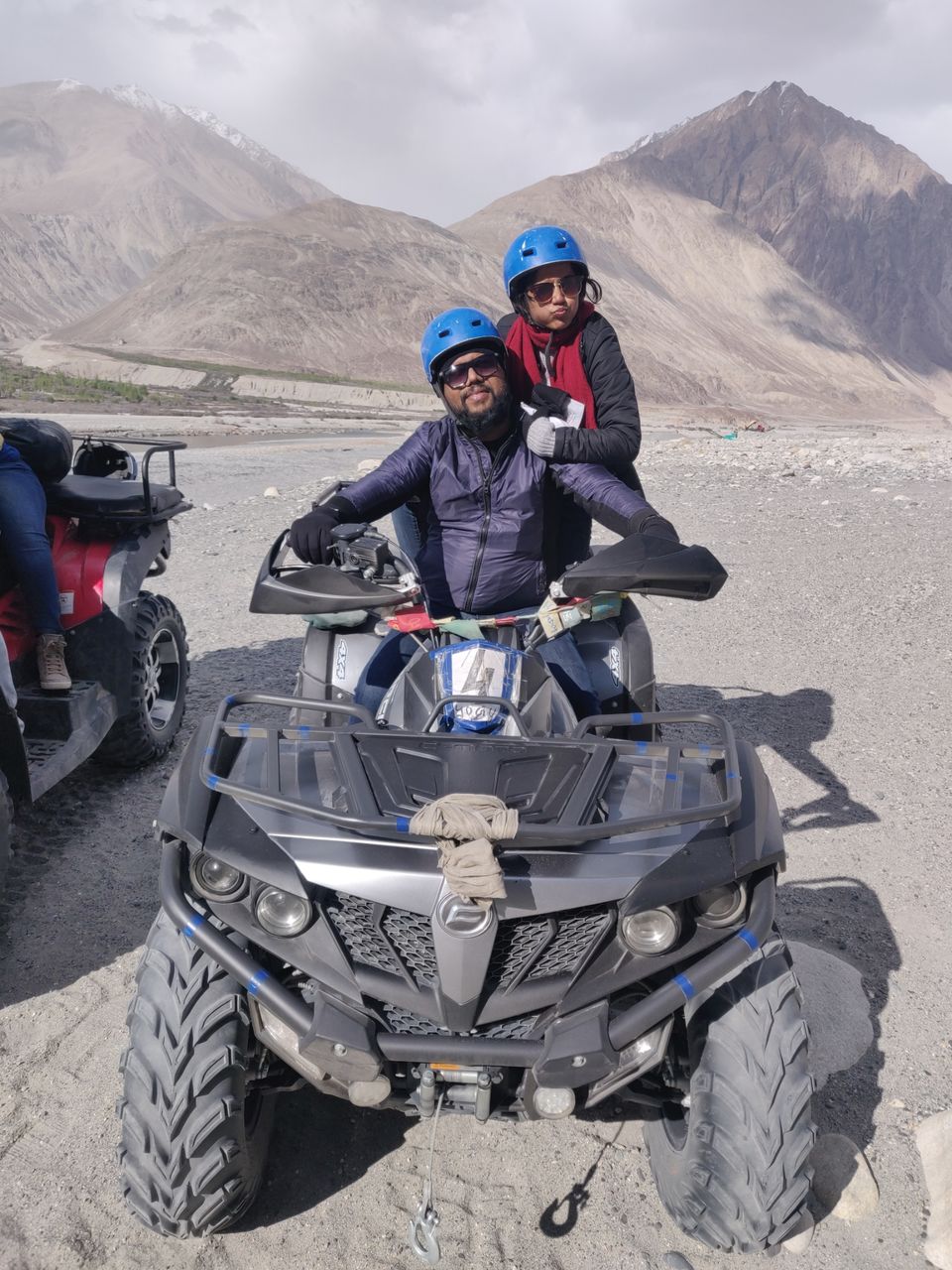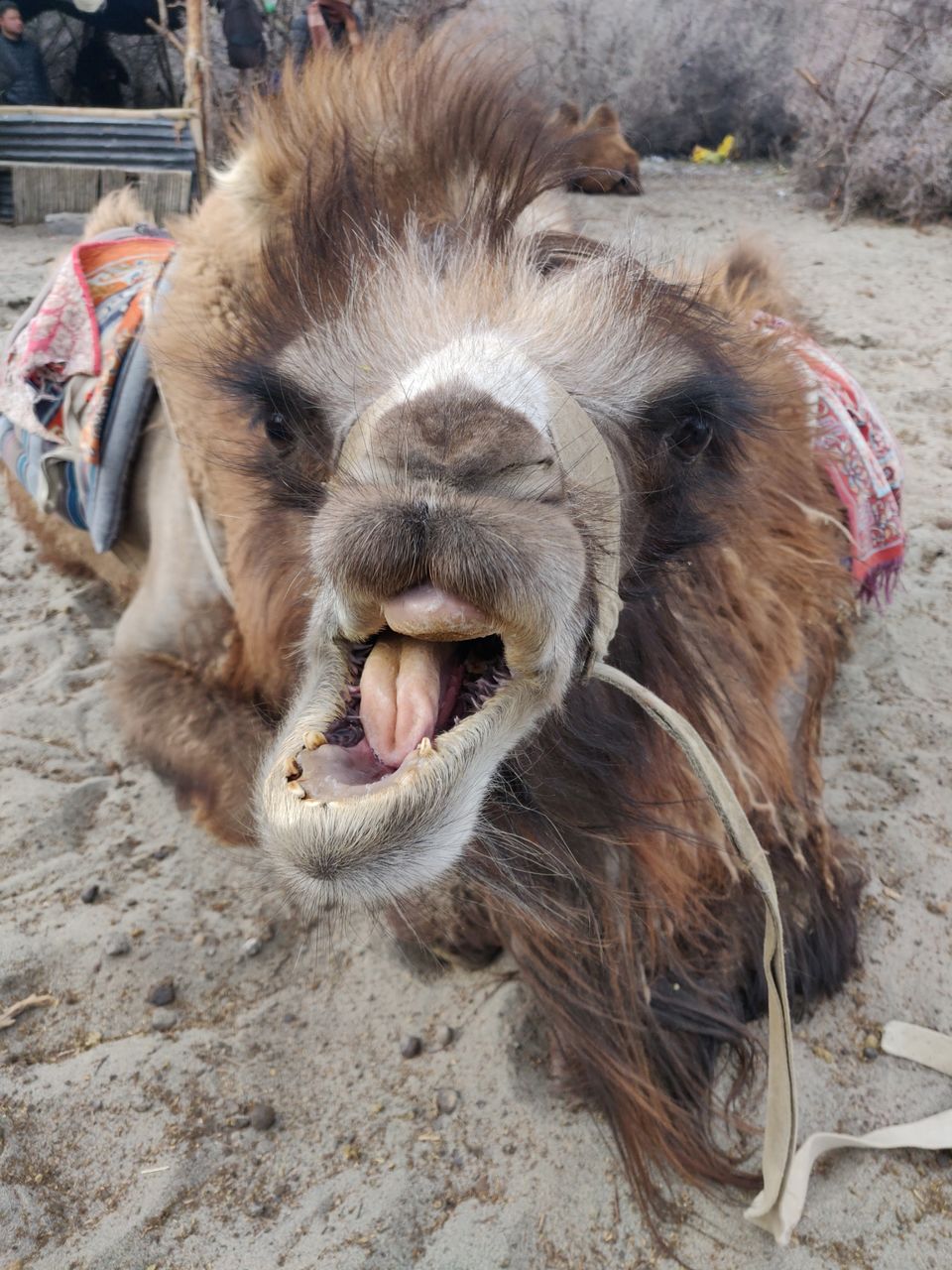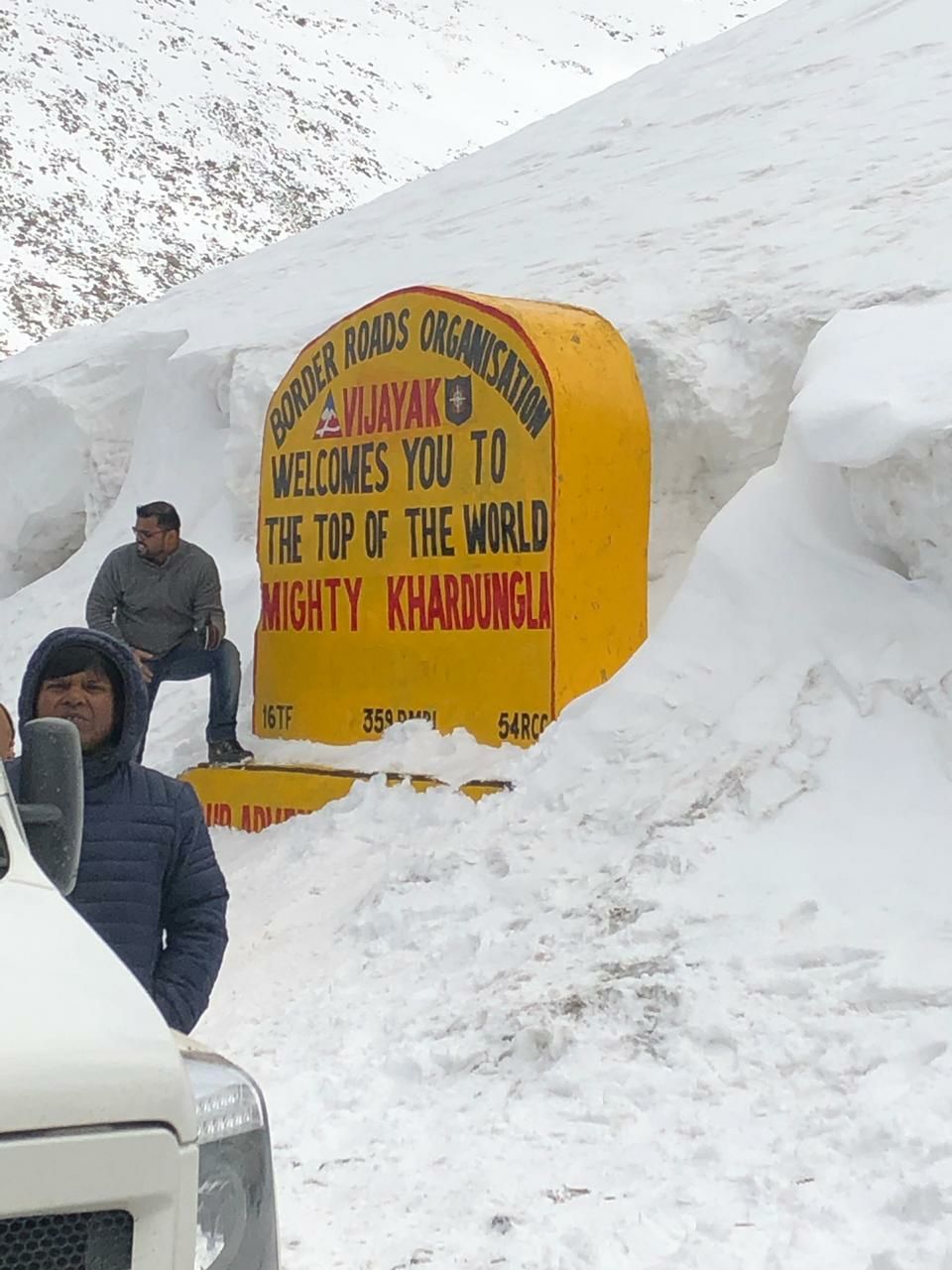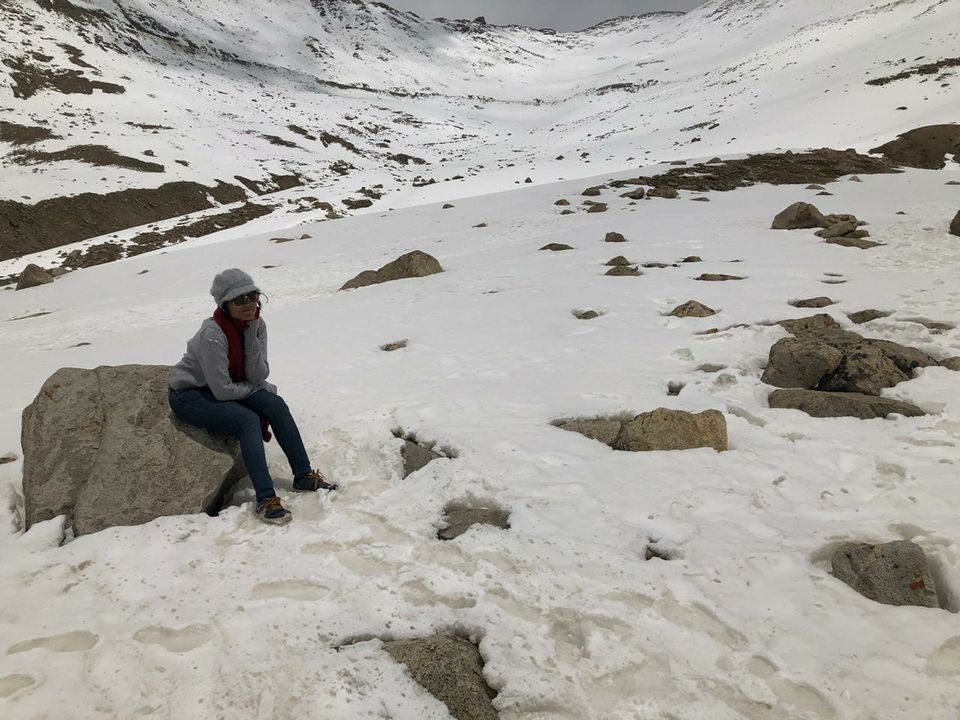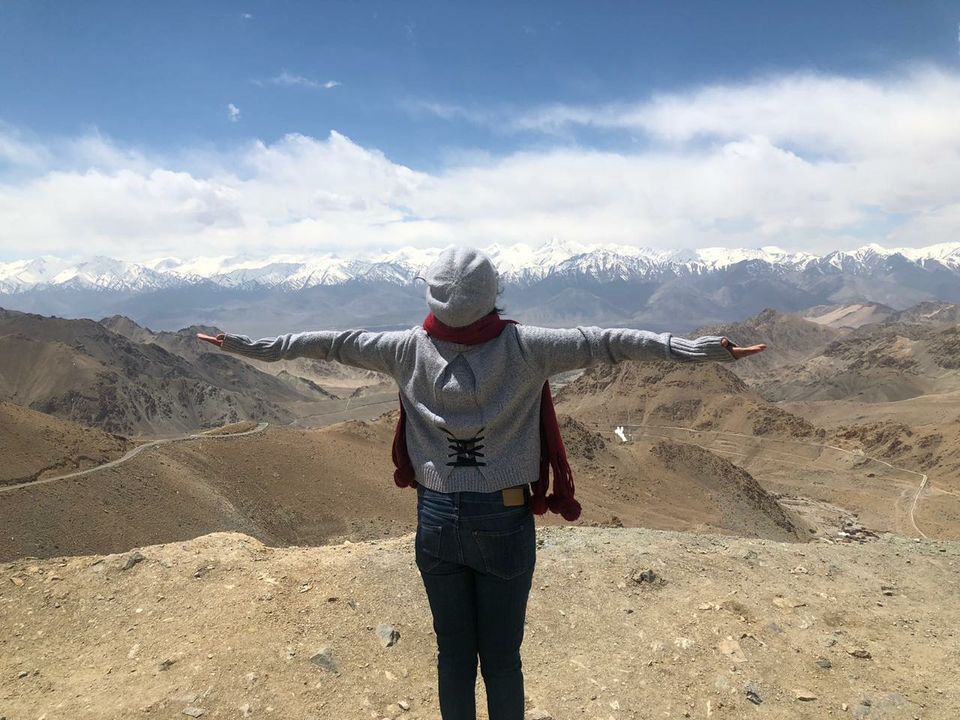 Way to pangong lake
1. Diskit monastery
2. Pangong tso
3. Camping at pangong lake
1. Diskit monastery -
The Maitreya Buddha Statue Of Diskit Monastery. The 106 feet Buddha statue is truly a handsome statue standingtall and is a reigning pride of the Nubra Valley
2. Pangong tso -
The sheer beauty of Pangong Tso or more popularly known as just the Pangong Lake makes travellers visit it from far and wide. Pangong Tso is of the serene bright water that changes shades from blue, green and even reddish at times. The rugged mountains on one side of the lake add to the stunning view
3. Camping
After traveling for 4-5 hours we called it a day off and  ended the day with bonfire 😍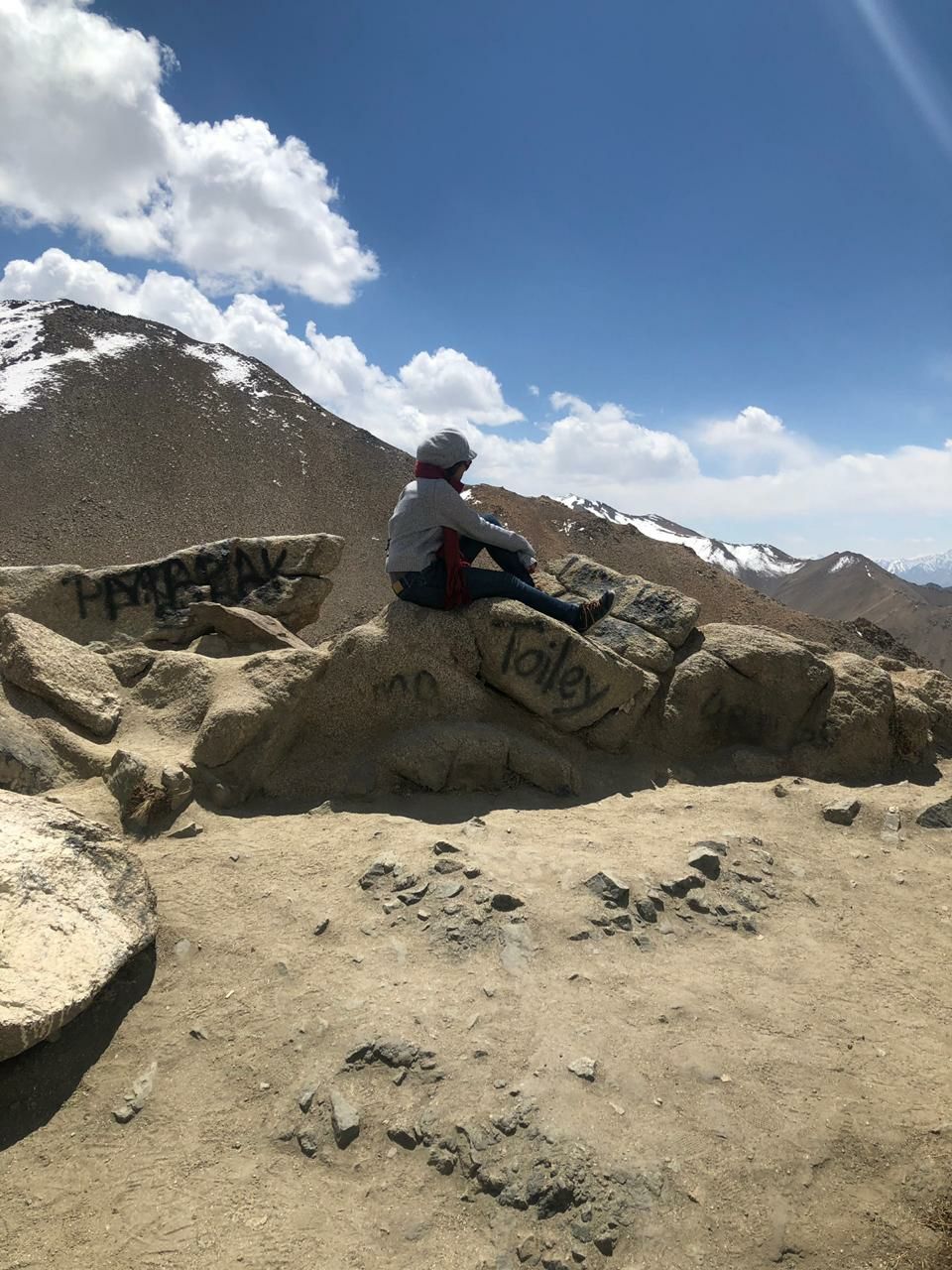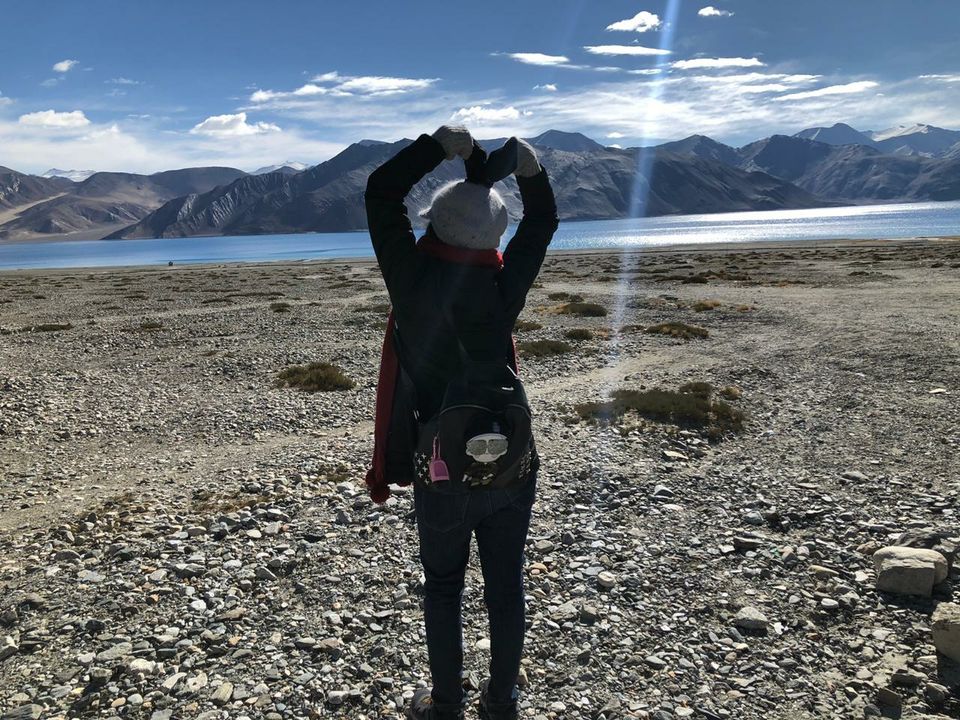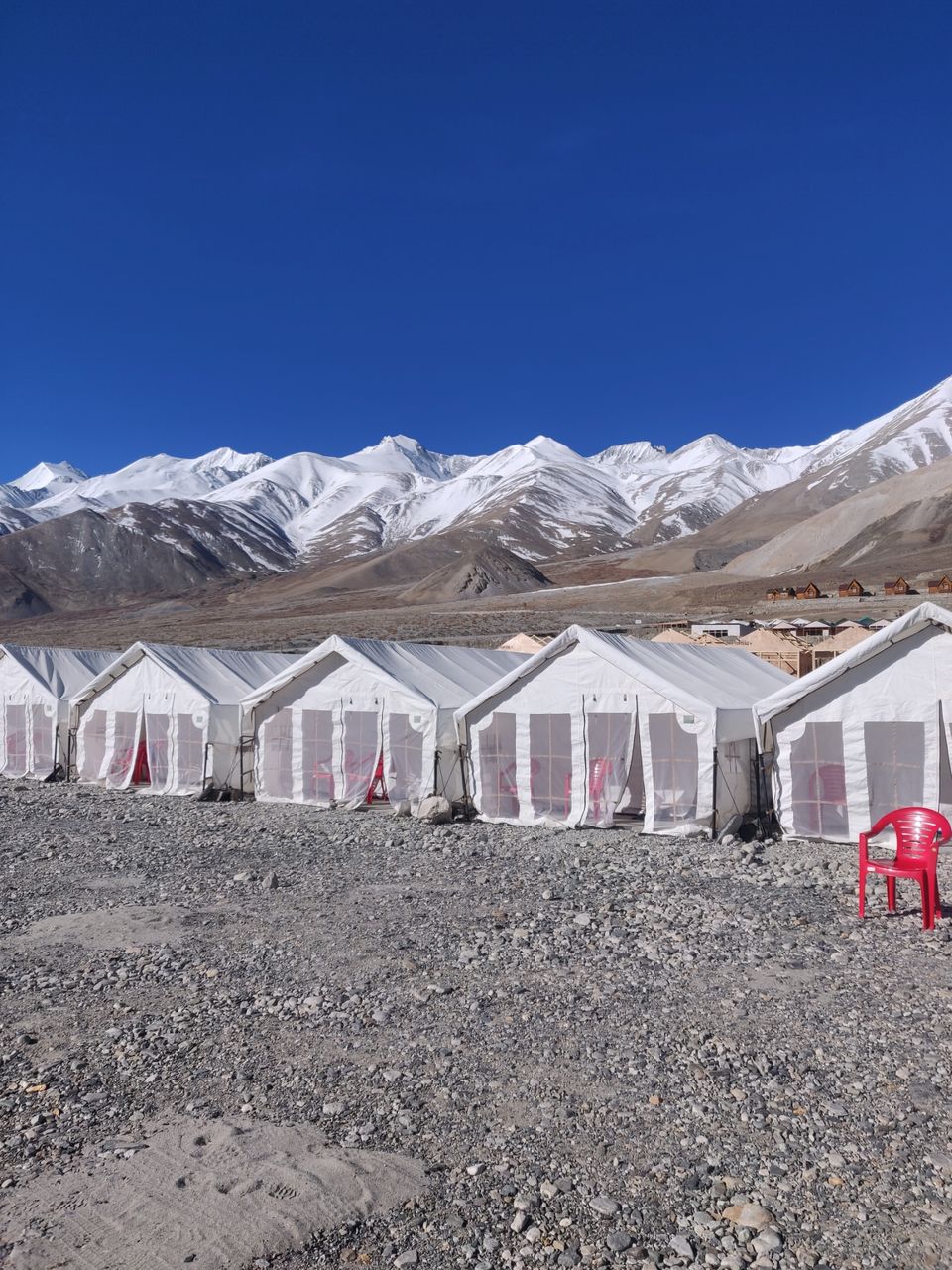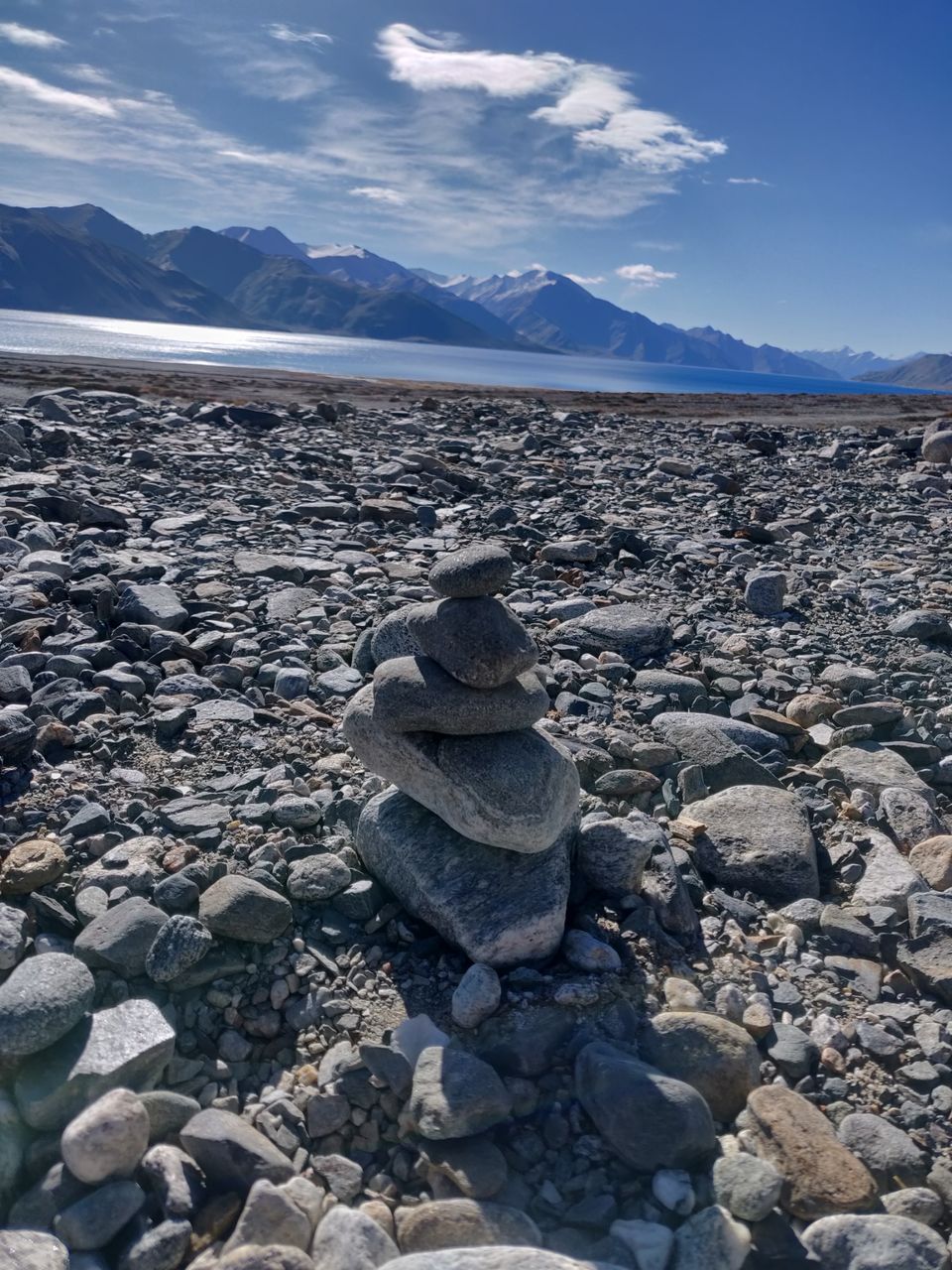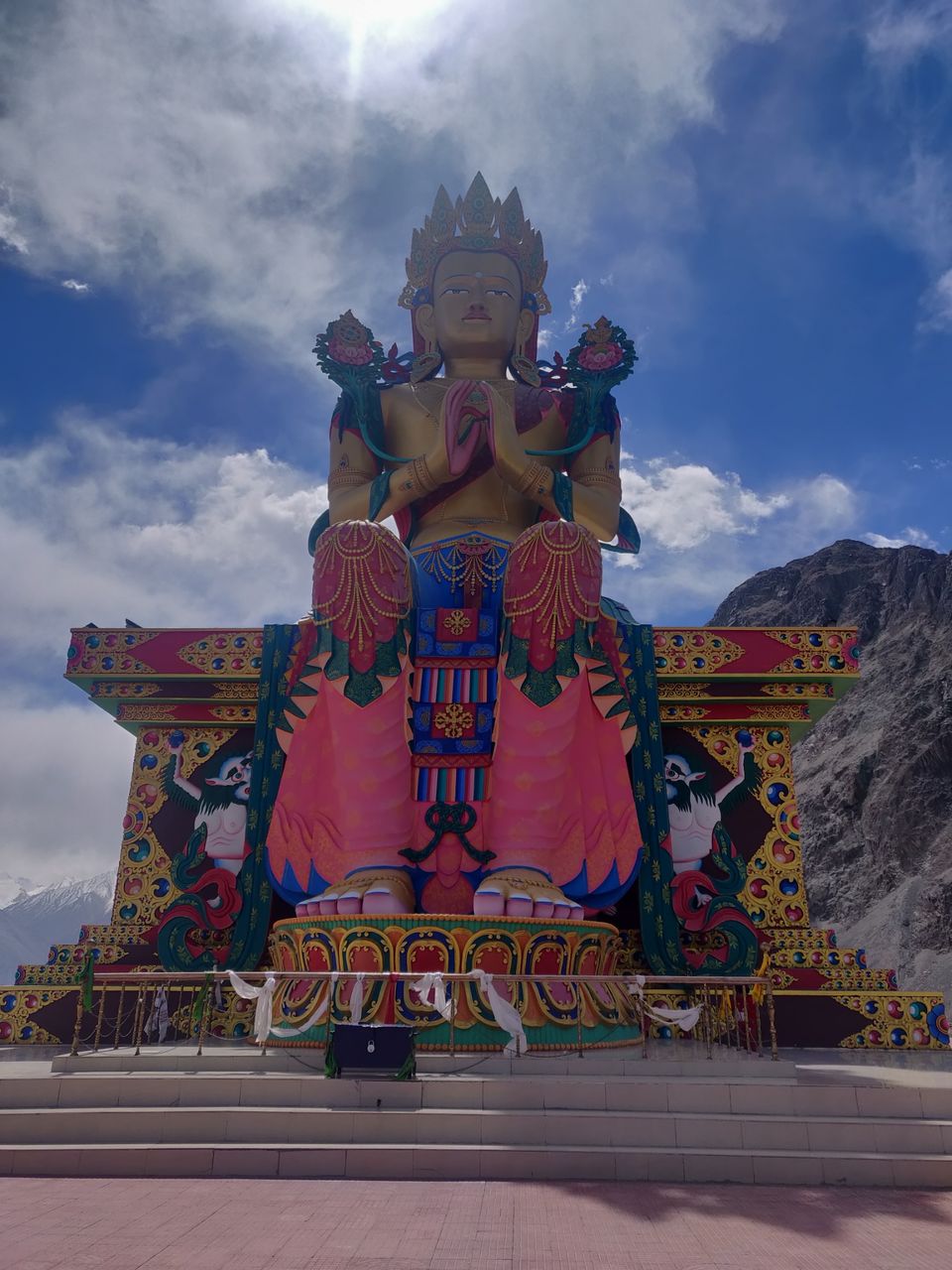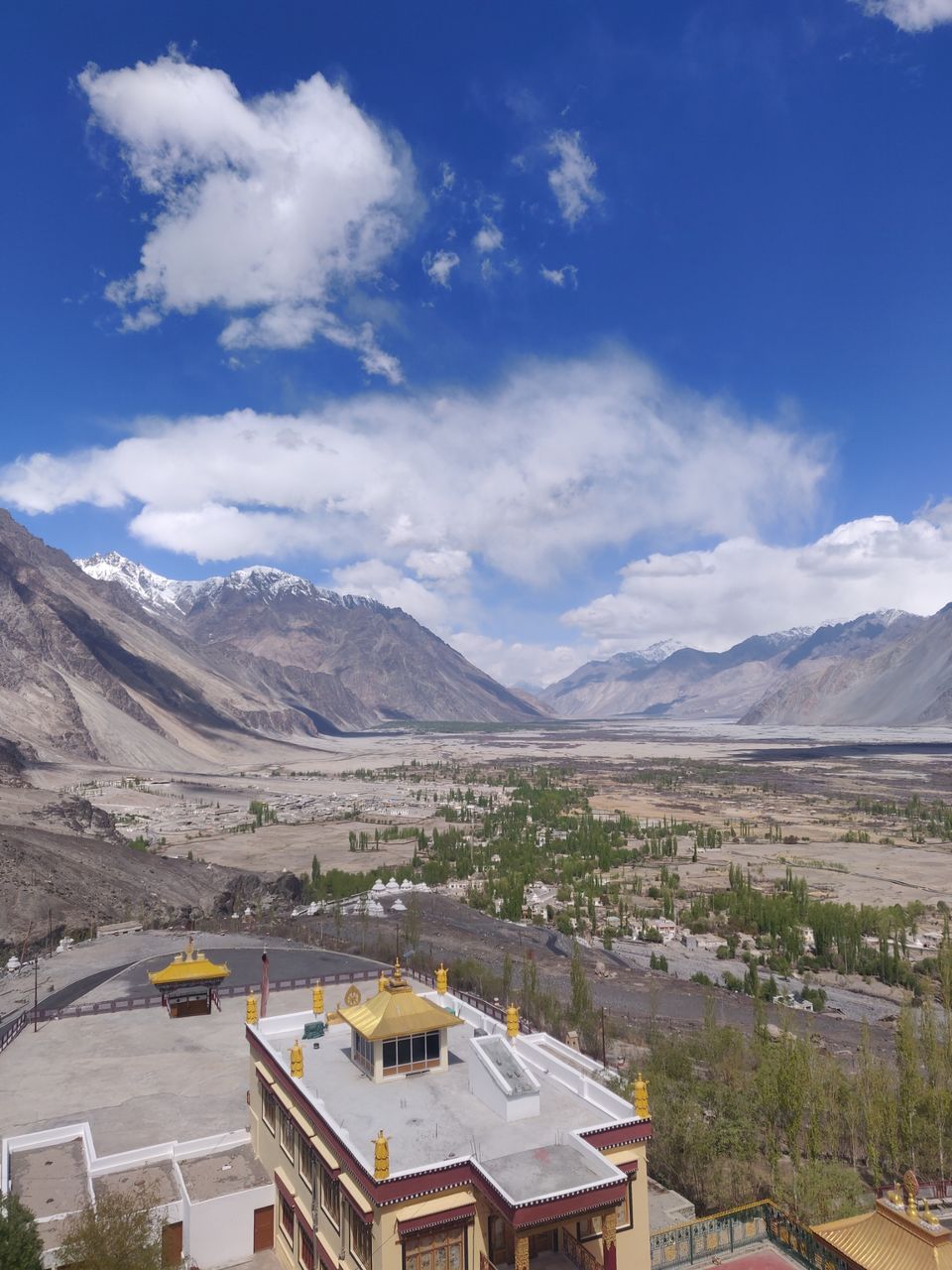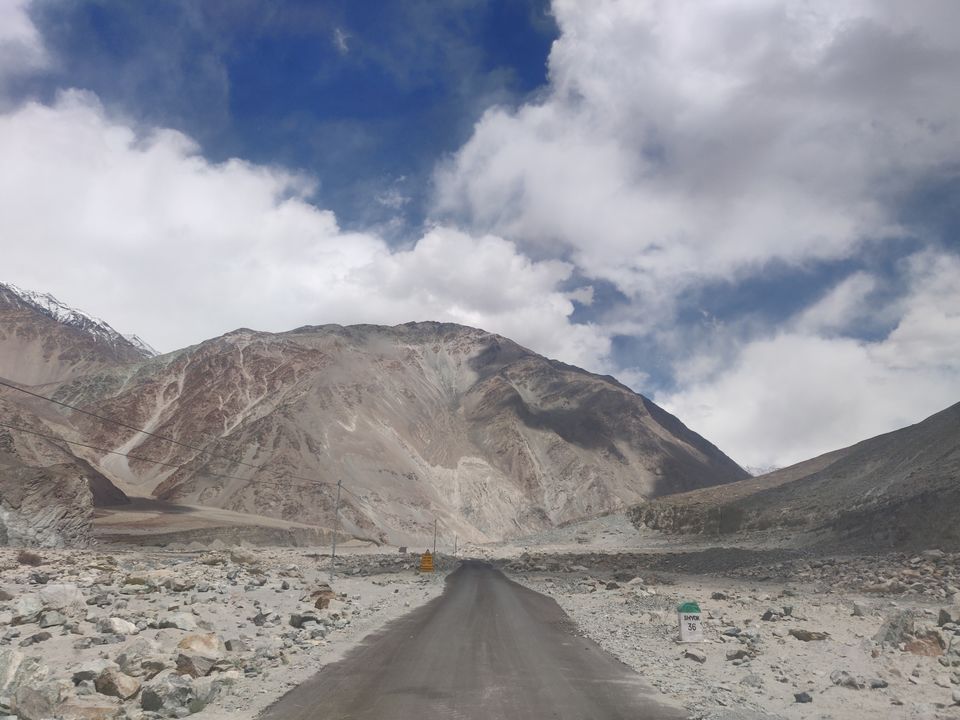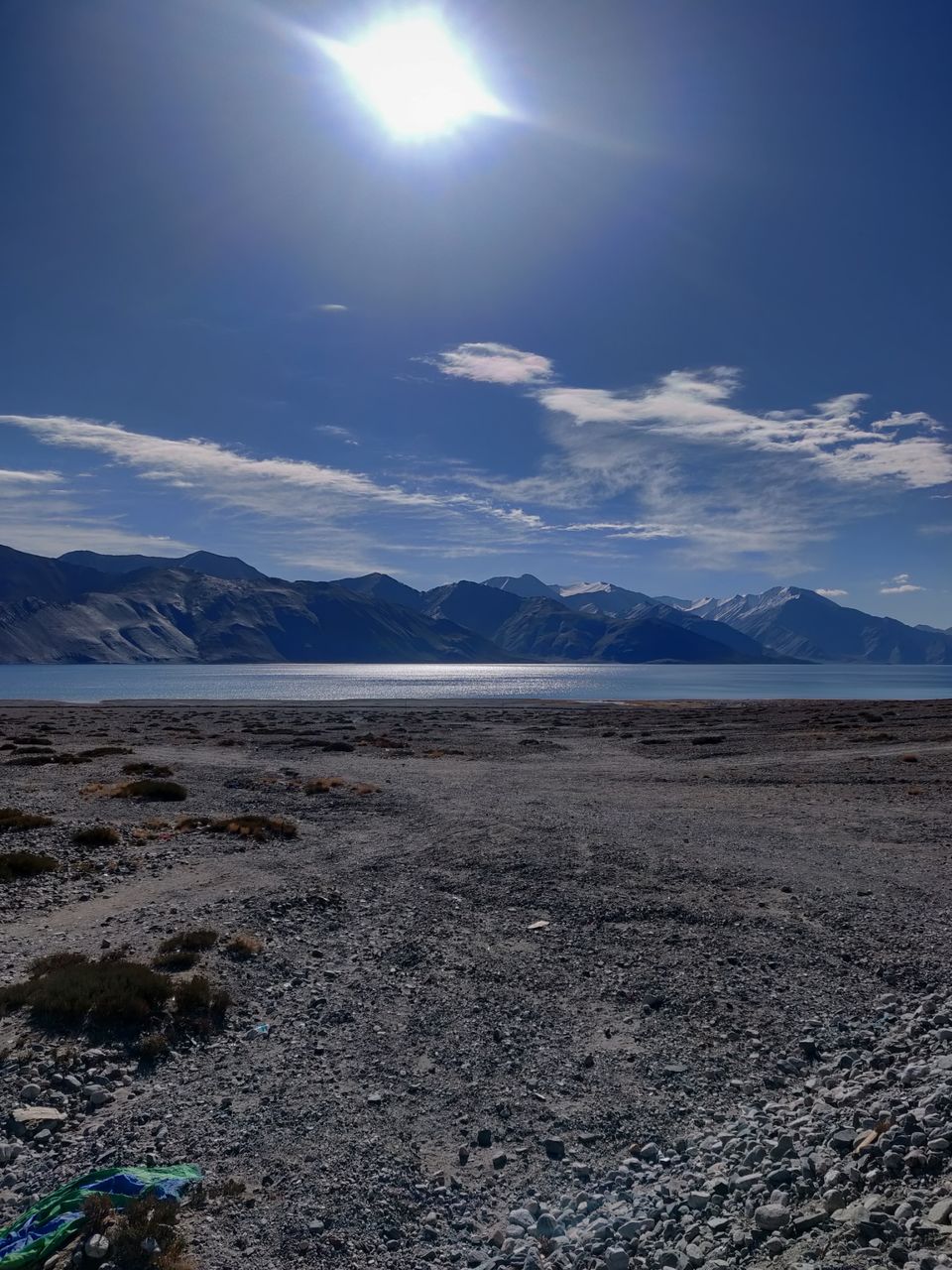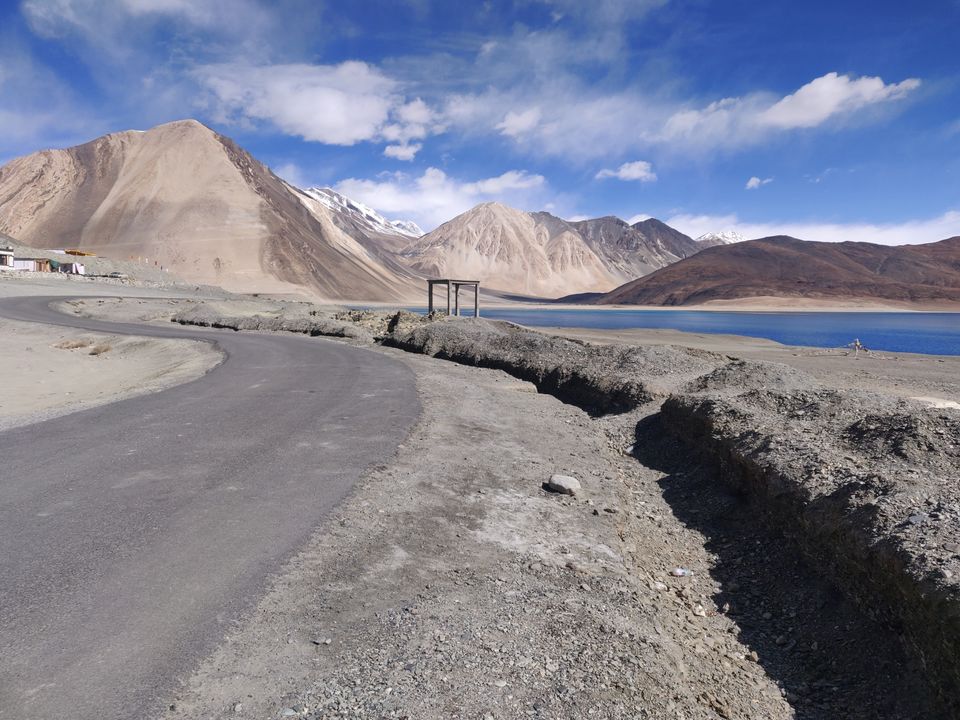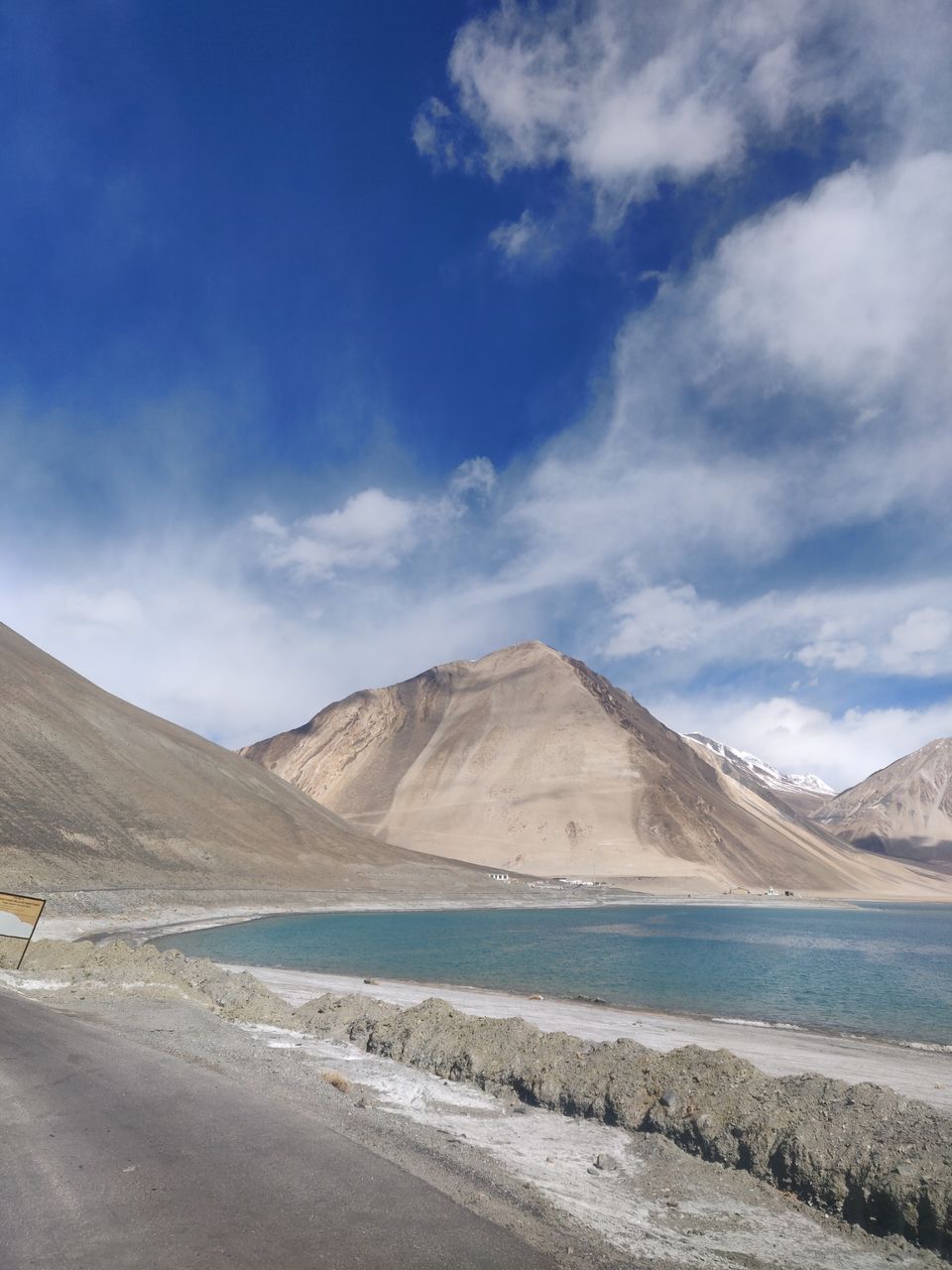 Way back to leh
1. Ranchos school
2. Stok village
3. Leh palace
4. Meeting marmot
5. Thiksey monastery
1. Rancho school -
After "3 Idiots" took the Indian box office by storm, becoming India's highest grossing film at that time, the Druk Padma Karpo School in Leh painted the wall used in the movie to immortalize the scene.
However, that soon became a problem.
The 'Rancho Wall', as it was called after Aamir Khan's character, Ranchoddas Shamaldas Chanchad, became a must-see for tourists.
2. Stok village -
If u want to see typical ladakhi village ....then this place is a must go...
3. Leh palace-
Leh Palace known as the 'Lhachen Palkhar' is a former royal palace of the Leh Kingdom. Located in Leh city. It is one of the biggest tourist attraction of Leh city.
4. While traveling from pangong to leh ....we met a small little friend - 'Marmot' -
5. Thiksey monastery-
Thikse Gompa or Thikse Monastery is a gompa affiliated with the Gelug sect of Tibetan Buddhism. It is located on top of a hill in Thiksey approximately 19 kilometres east of Leh..so peaceful so quiet ...it's a beauty on it's own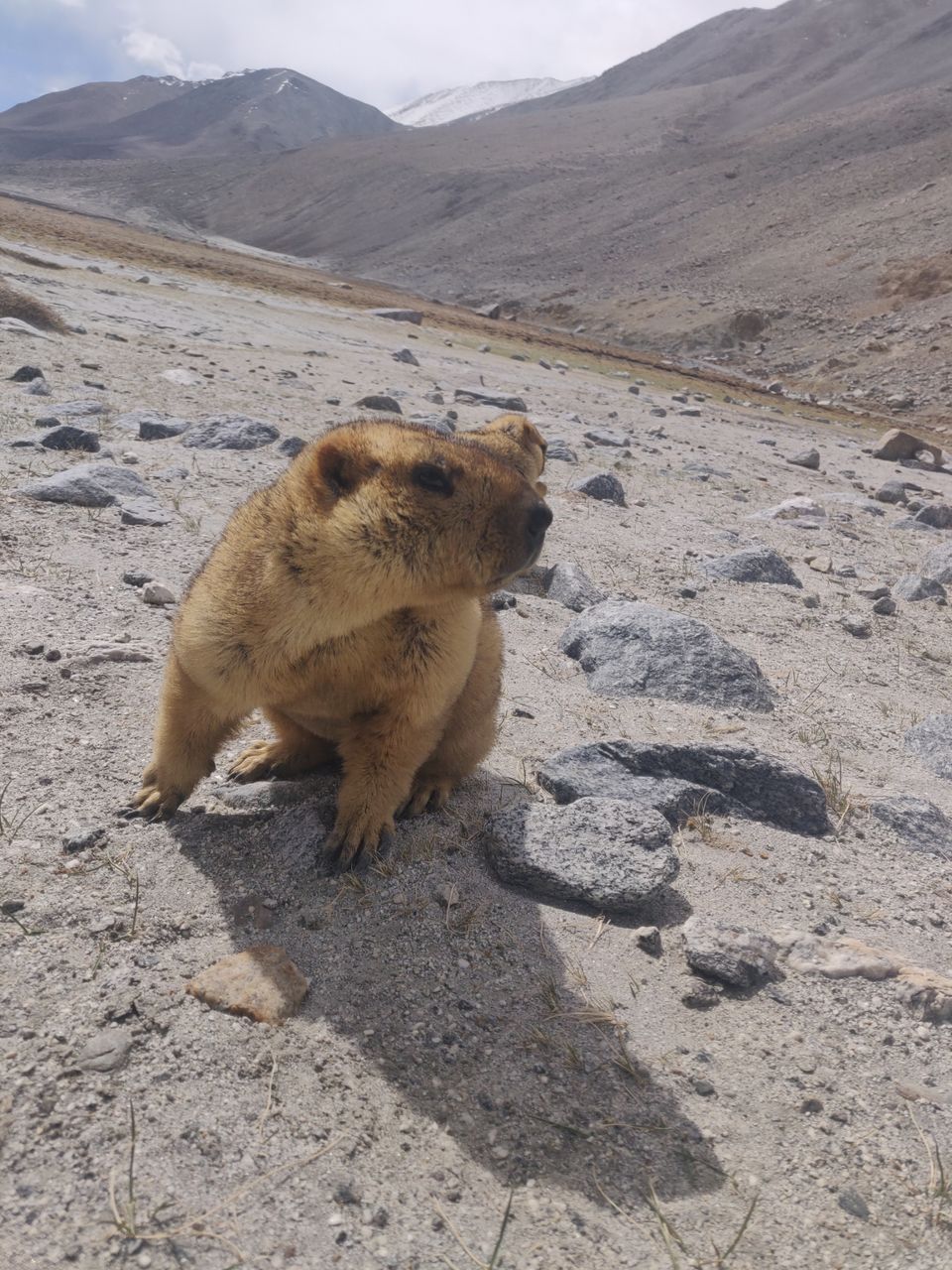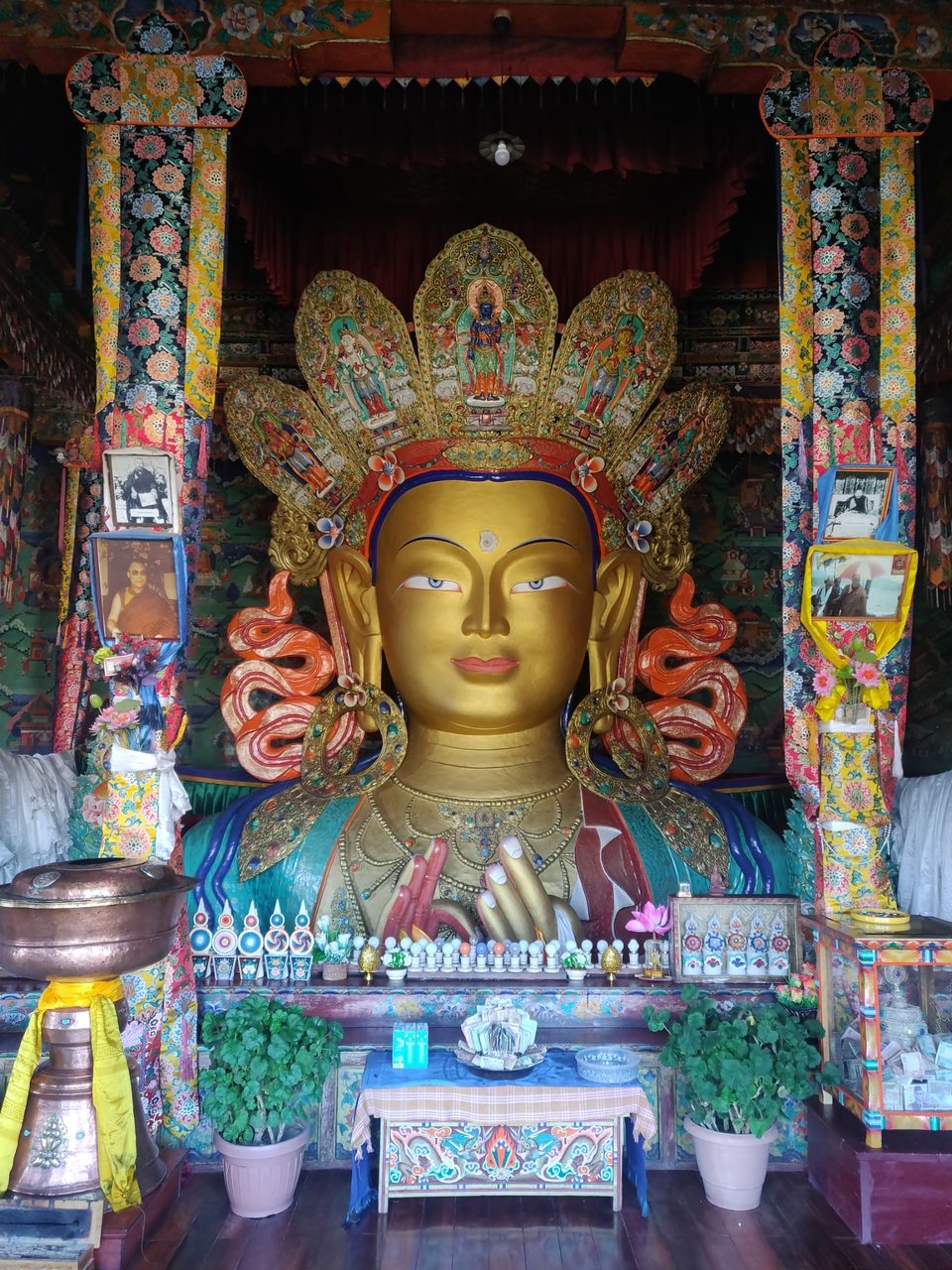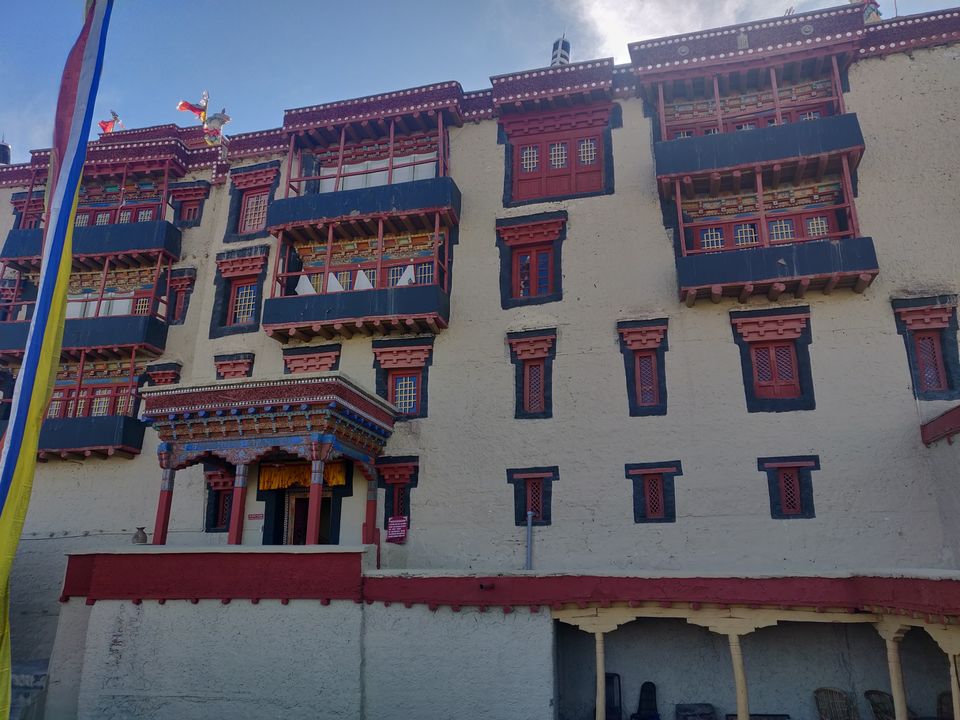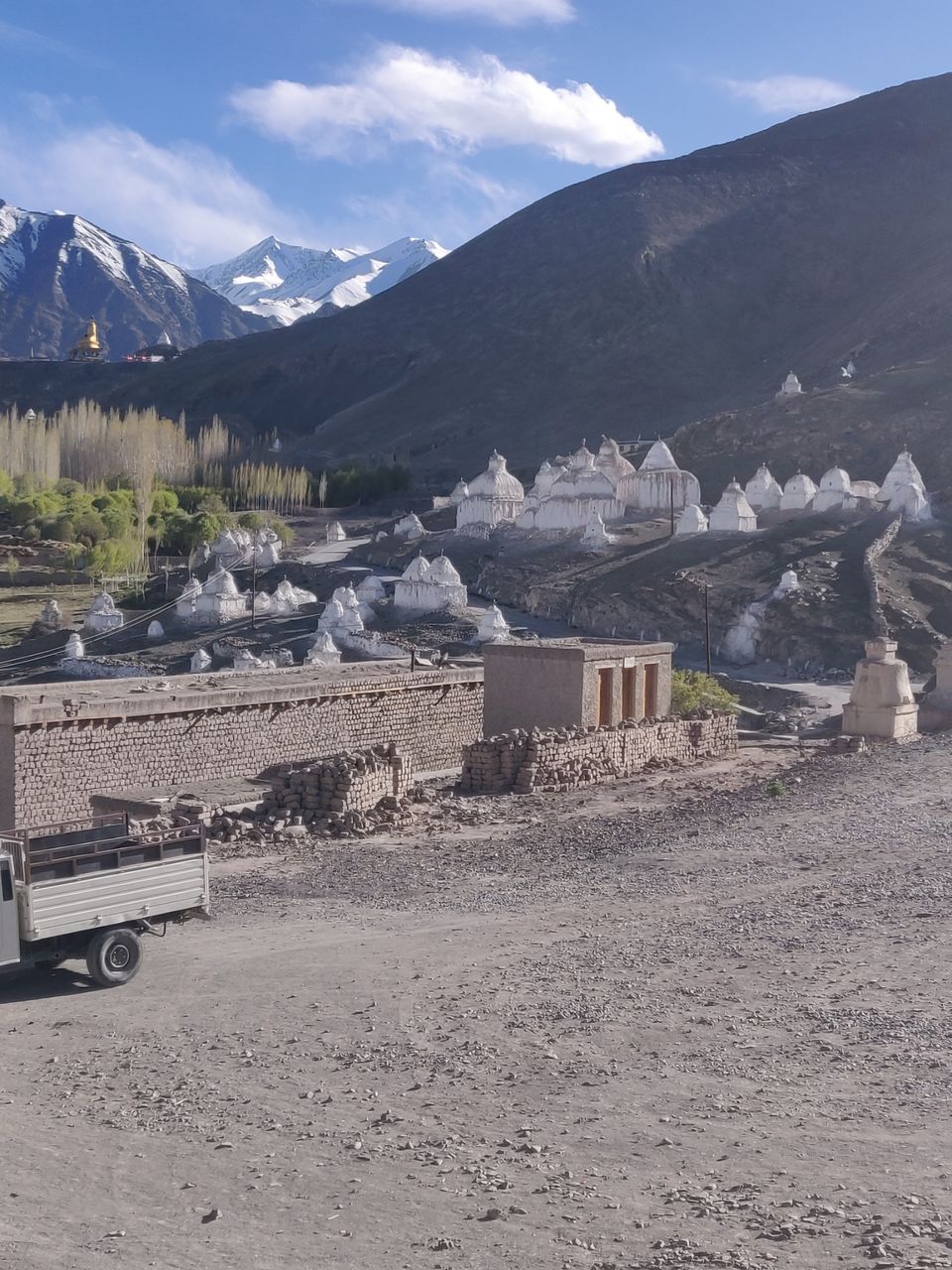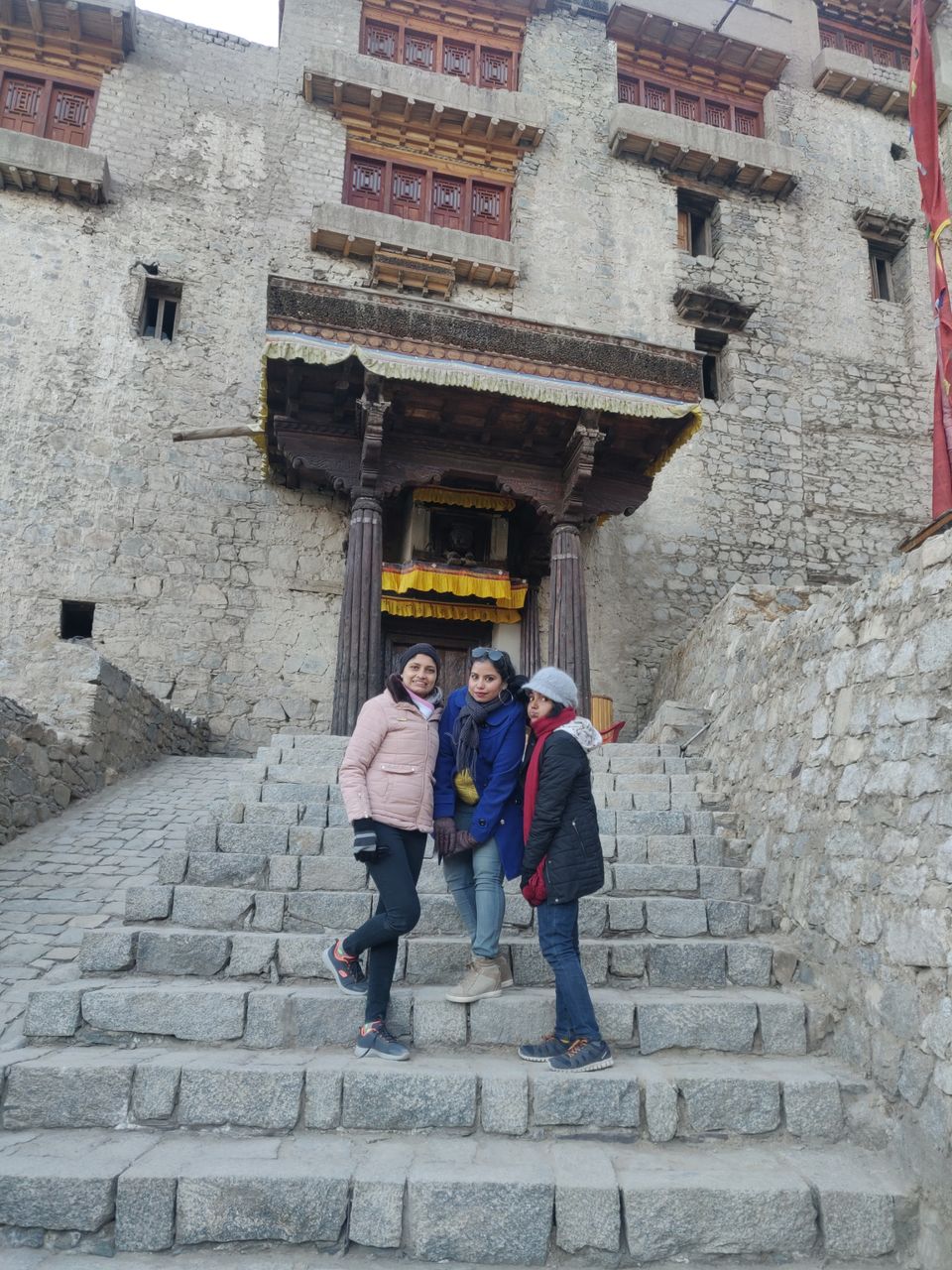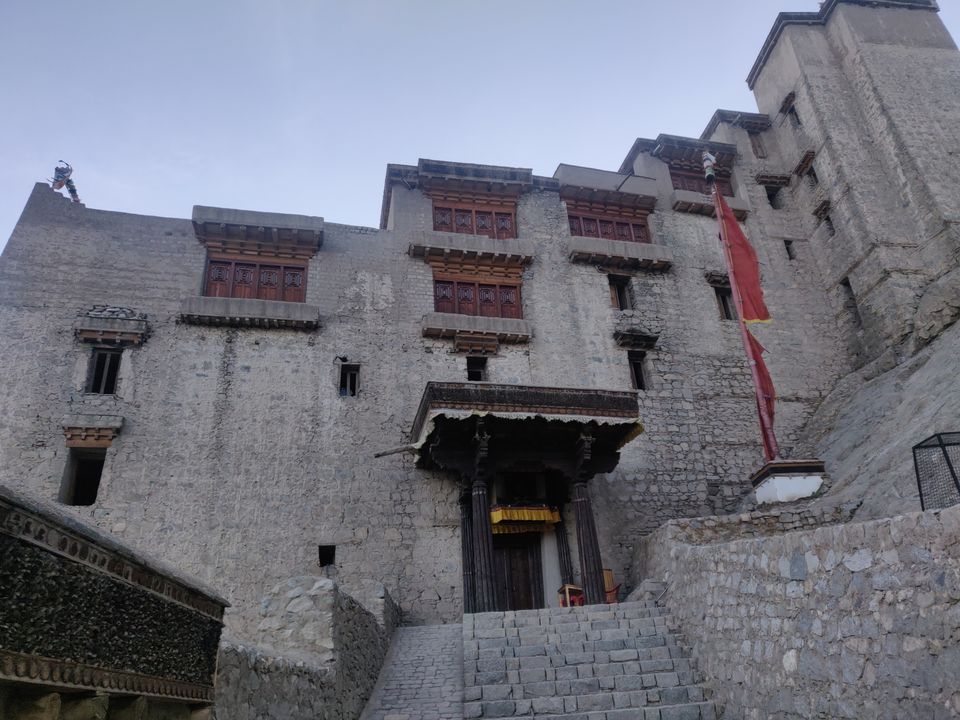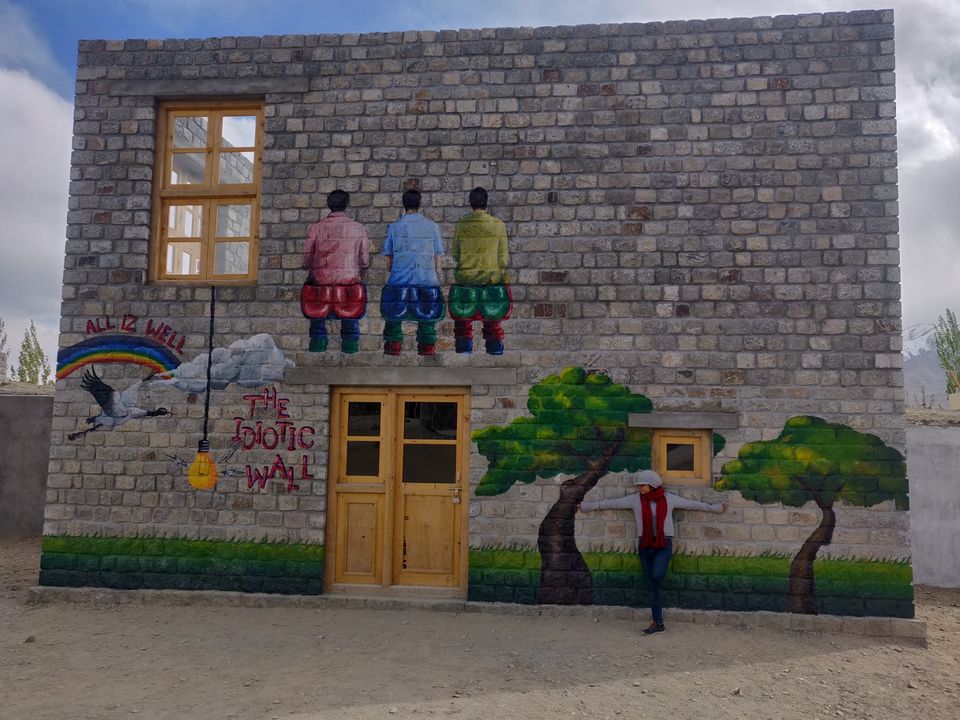 Goodbye fairyland 😥😩
And like always this journey also came to an end..was hard to say goodbye this beautiful place...but yes hope to see you once again 😍😍🤗🤗