For most part of my travel in Japan I relied heavily on google maps for navigation. But, Nara is one place, I would highly recommend you forget your phone in your pocket and enjoy being lost in this heaven called Nara. While, you will easily find a list of must-see places in Nara through various blogs and from the map offered to you at the Nara station, here is a list of things you can do while you deliberately lose your way in Nara. Have fun lost wanderer.
Walk or may be stalk a deer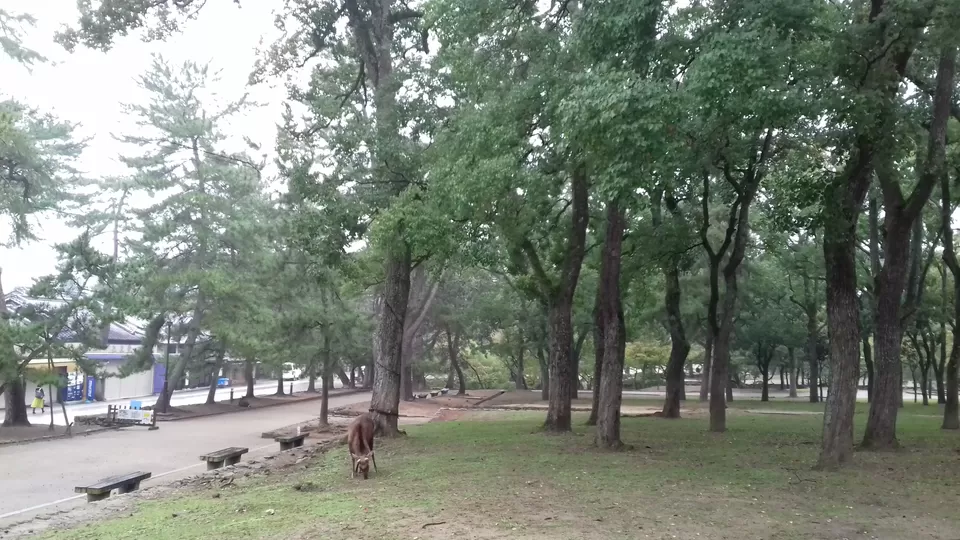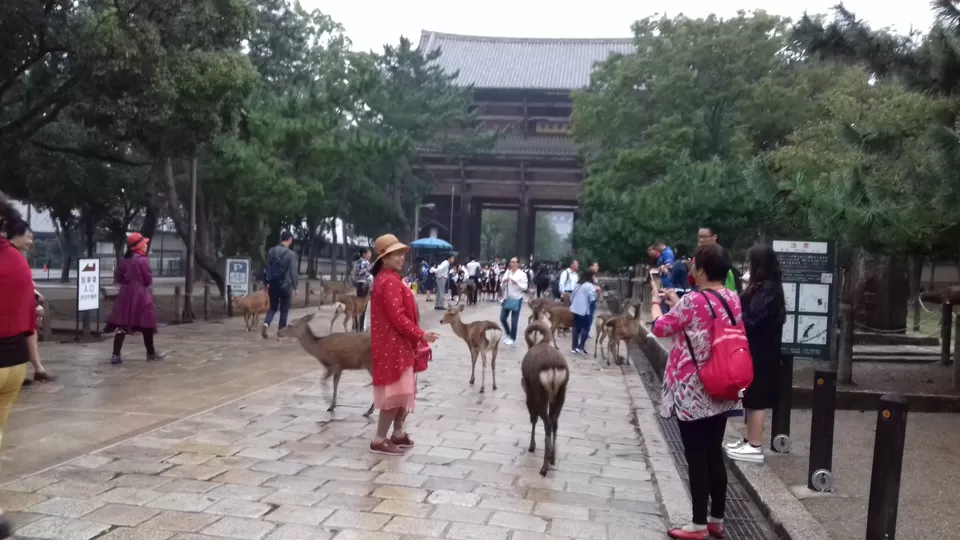 You are never truly alone in Nara, you cannot be. The nara park, is famous for the unrestricted movement of deer across a major part of this small beautiful town. For the uninitiated, Nara is a one hour plus train ride from Tokyo and can be easily covered in a day trip. Start early is the pro trip. For the deer, they are everywhere to find. If you like to see them from a distance, make sure you do not have food items on you. If you are the clingy type, offer these deer food, and they are all yours and all over you too. Have fun. Perfect for your next display picture.
Lose your way around Yakushiji Temple
Once done with the sightseeing at Yaukushiji temple, you can officially decide to lose your way. I did not decide to do so, but I have the rare knack of losing my way without any effort or intention. The same happened while at Yakushiji temple, I spotted a pond on the map and decided to go see it. The only issue was the pond was not as easy to find as the map made it look. This how I lost my way, came across a beautiful country side, houses lined up adjacent to beautiful looking fields and no man to spot. The whole country side is yours to explore. Once I lost my way, I decided to wander and found this canal, these fields and beautiful houses and of course trees where autumn was now showing up slowly. (See pictures)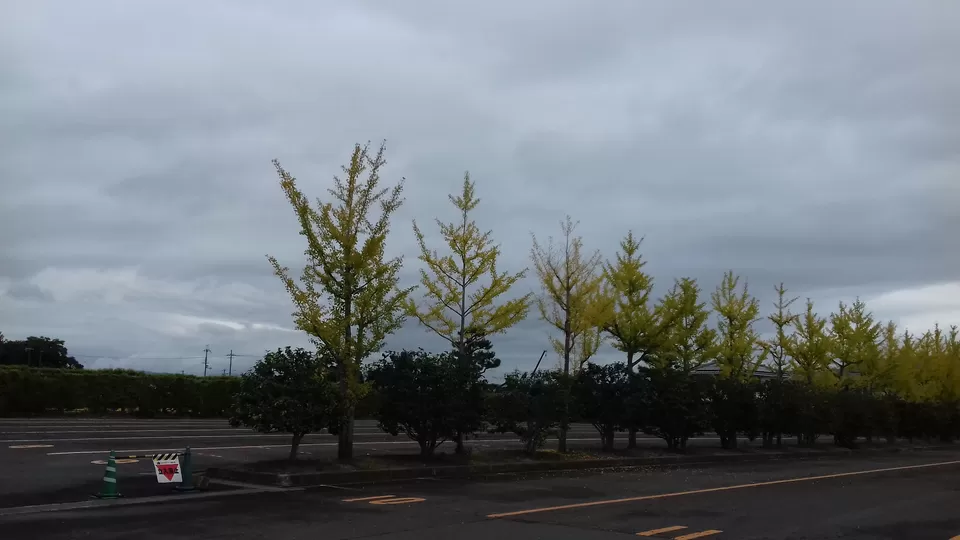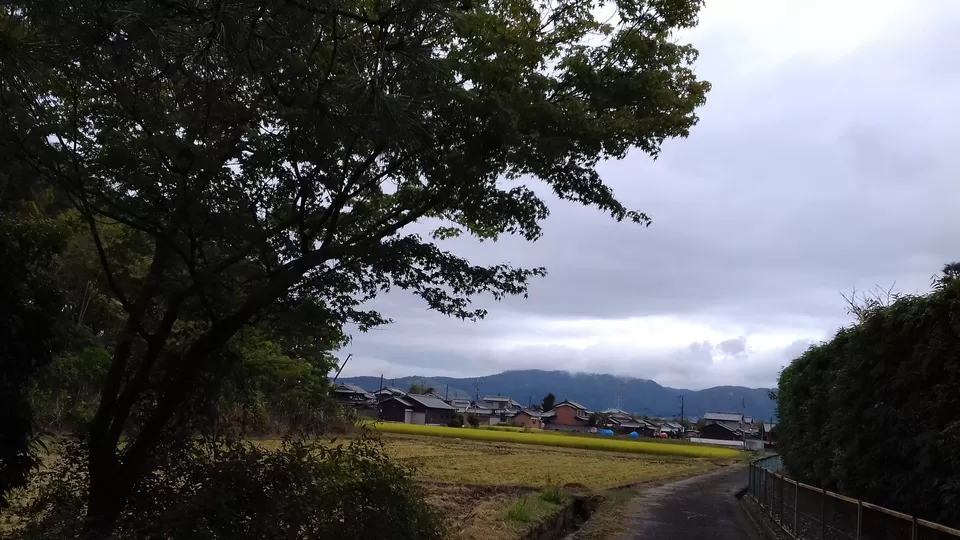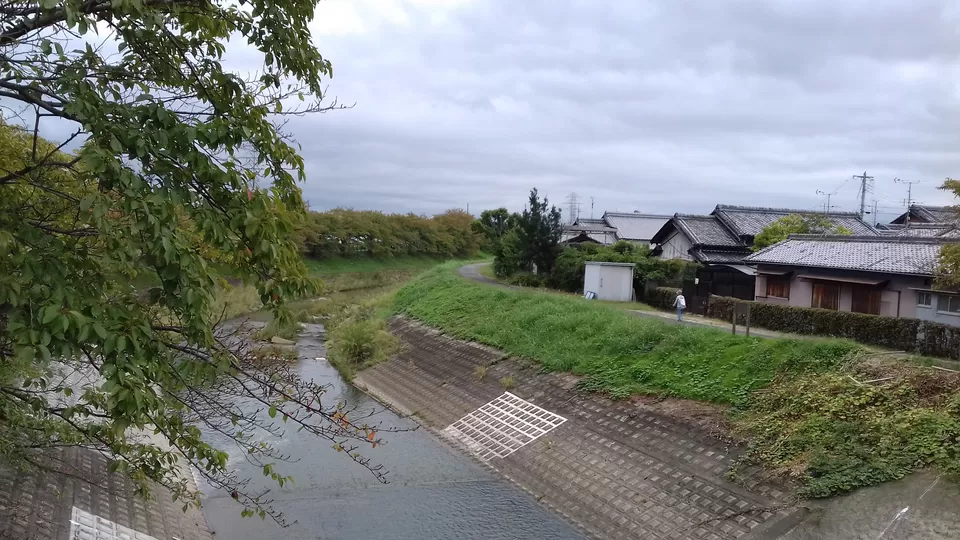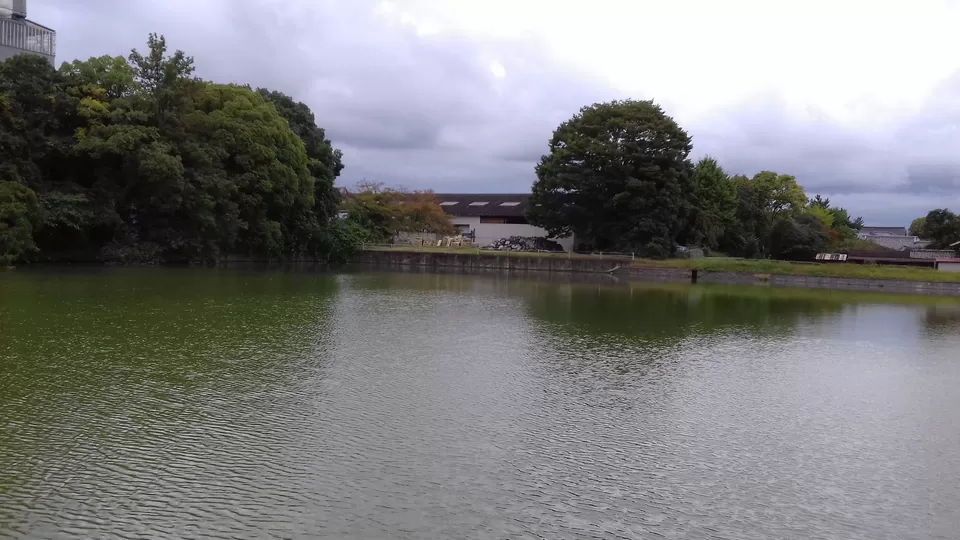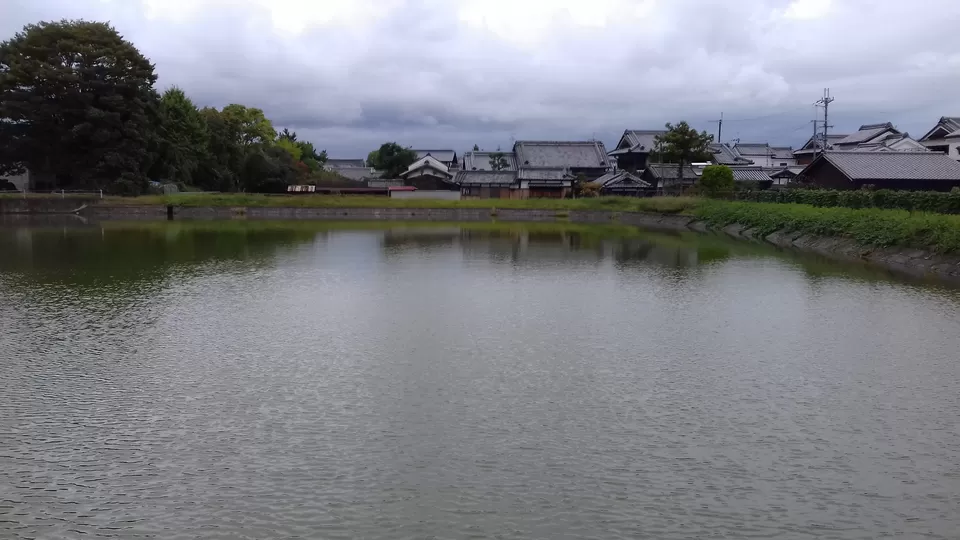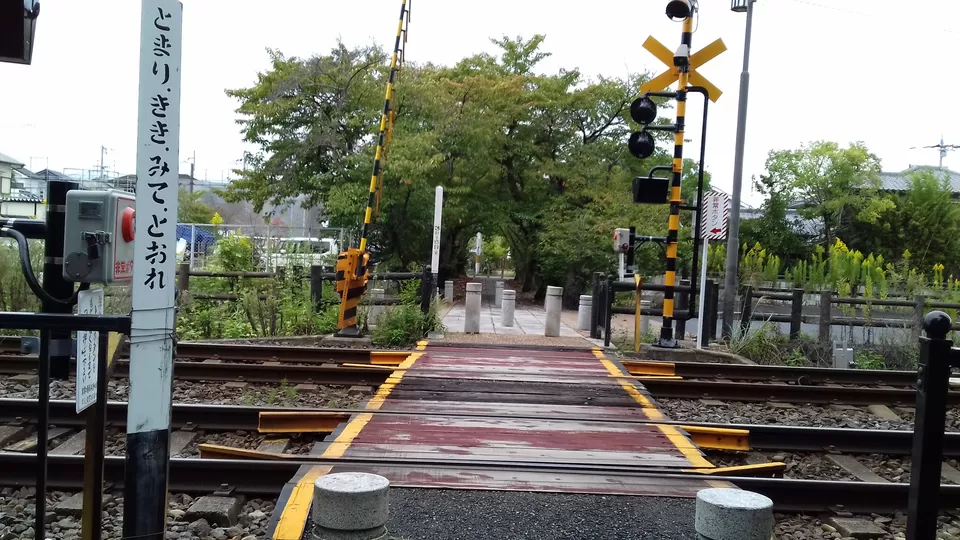 There is a train line right that behind the Yakushiji temple and just a few minutes from one of the temple entrances is a unmanned train signal crossing. If you like trains as I do and wish to see them against a beautiful natural setting and hear every sound of the train with no other disturbance, this is your chance. I could stand there for hours watching these trains pass.
Go station-hopping
Not just Nara, the entire stretch between Tokyo and Nara on the JR line is beautiful. The ride itself is a peaceful one with nature's beauty to admire in abundance. One of the stations on this route is Fushimi Inari, just two stops after Tokyo. The station is named after the shrine Fushimi and you can see the shrine entrance right as you set foot outside the station. Fushimi is famous for its thousands of orange tori gates. If you look to walk and climb a little while surrounded by greenery you can walk up the steps right to the top of the shrine premises. At the top, there isn't a great view to enjoy, but for nature and trek lovers, the climb can be soothing, especially when you have orange tori gates for company. While, your truly visited just Fushimi Inari for the paucity of time, I would have loved to explore the other stations on the JR line. They come across as solitude towns where the clock ticks a tad slower so you could enjoy nature for a bit longer. Do write back to me, if you manage to explore the other stations.
How to lose your way in Nara, Japan and enjoy is the ninth part of my new travel series on Japan- documenting the food, people, nature, beauty and culture in the land of the rising sun.
Disclaimer: I often hear how people are inspired by various travel blogs and wish to pack their bags and go travel. If any of my blogs does the same to you, I request you to read up on what I think about travel and how to afford it responsibly, here is the link https://tinyurl.com/yd5aa62y