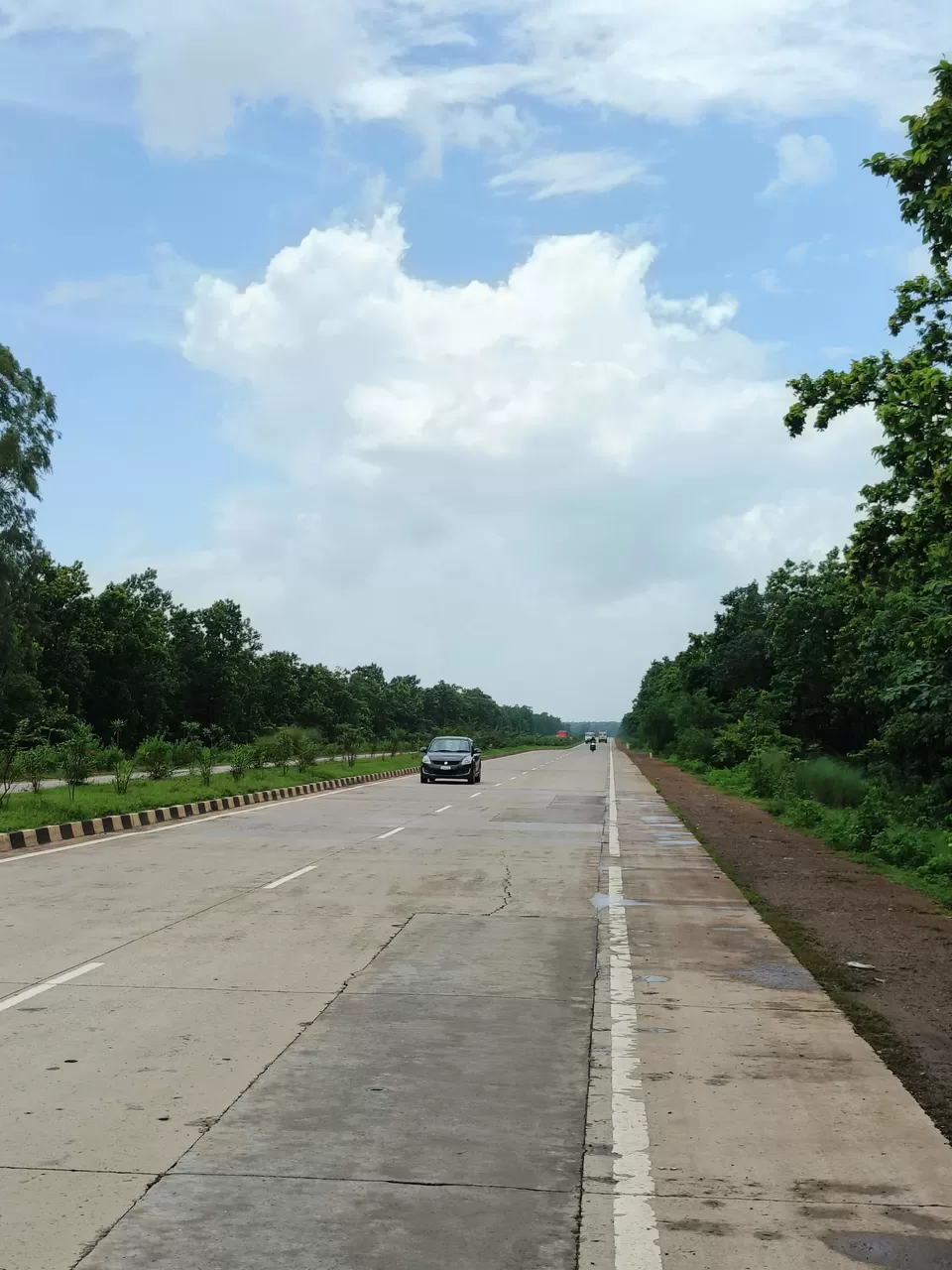 I happened to drive from Kolkata, West Bengal to Ranchi, Jharkhand for a weekend trip, a total of approx 410 Kms. Upon researching and hearing from fellow travelers, I along with my wife, 2 kids, aged 4 & 10 months old, set off from our home towards Ranchi, via Jamshedpur route. There is another route via Dhanbad, which is slightly longer.
The roads are fantastic to say the least. Well maintained, no potholes. There are some places where the culverts meet the bridges connecting the roads, which are a bit uneven and causes a lot of jerk. Apart from this, there is no difficulty in driving. You will come across 5 toll plazas throughout and an approx. amount of Rs. 550 to be paid towards tolls.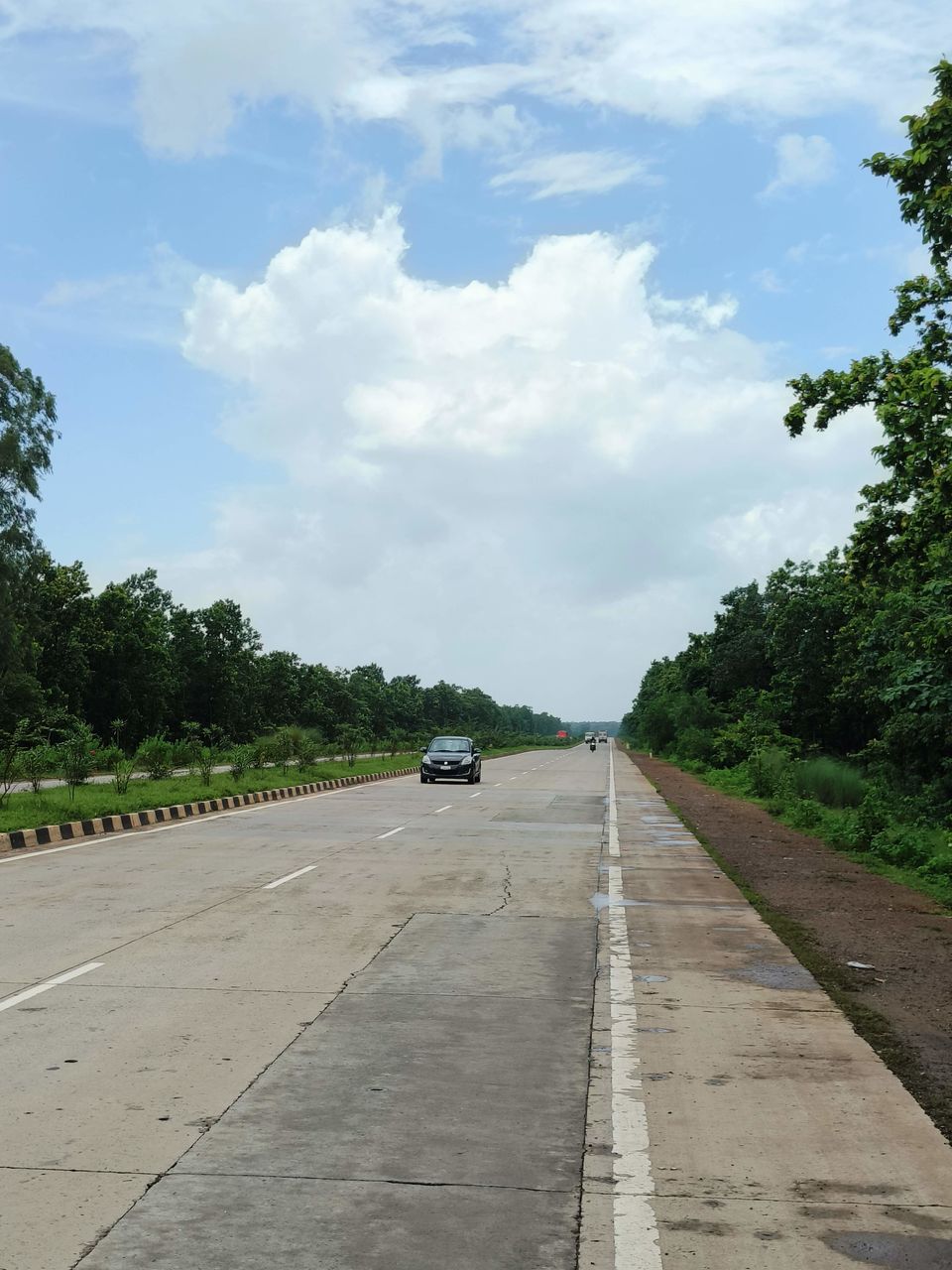 After driving for 6 hours, making a small halt at Kolaghat, we reached Ranchi. We stayed at the Emerald Hotel on Hinoo Road. After resting for some time, we took off towards Bhola Litti Shop, to taste the famous Litti Chokha of Jharkhand.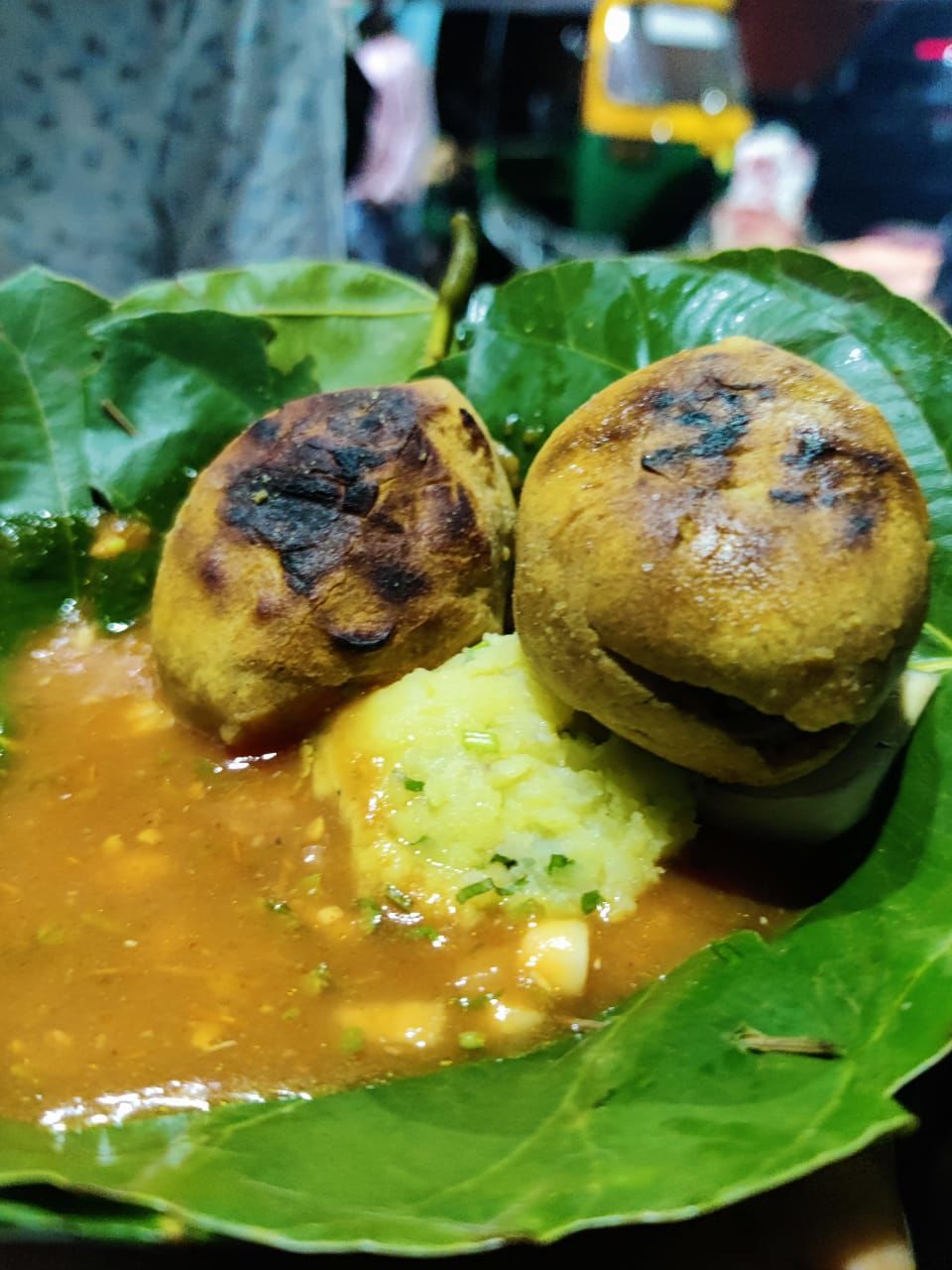 It was time to proceed towards Betla National Park, an unknown wildlife sanctuary, spread across 1300+ sq. kms. It's approx. 2.5 hours drive from Ranchi with good roads throughout. A massive gate welcomes you to the Park. It was closed due to the mating season. We stayed nearby hoping to see some animals from the distance.
Early in the morning, we went for a walk on the boundary of the National Park and was fortunate enough to witness some elephants and a herd of deers.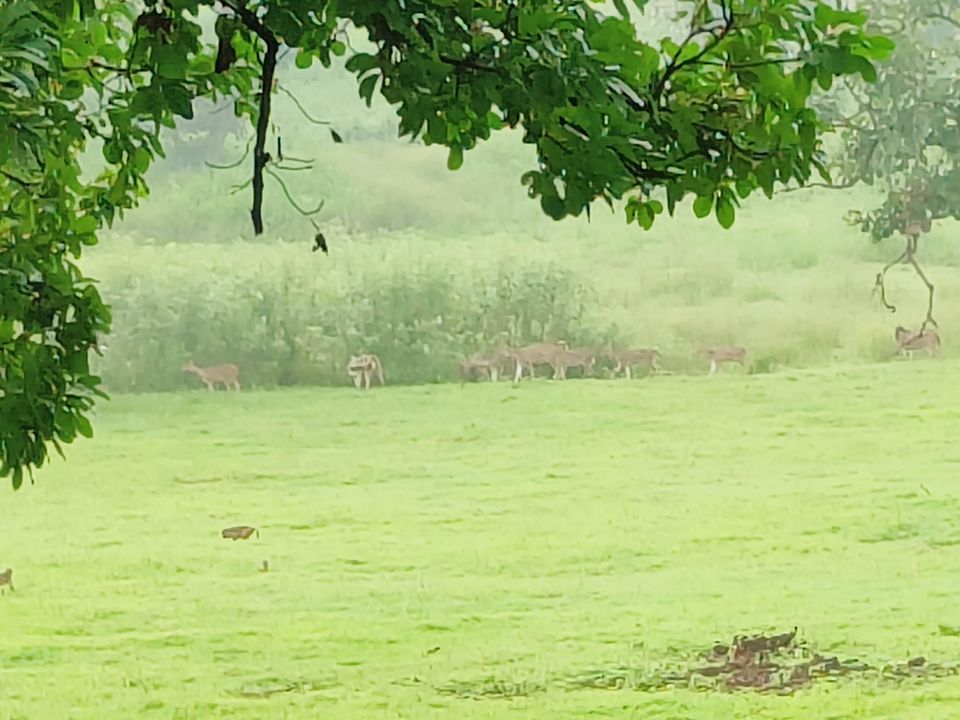 Post the walk, we took off towards Netarhat. I was expecting a normal hill station, but found something tremendously fabulous. The drive was simply amazing, meandering through dense forests. Check out few images here: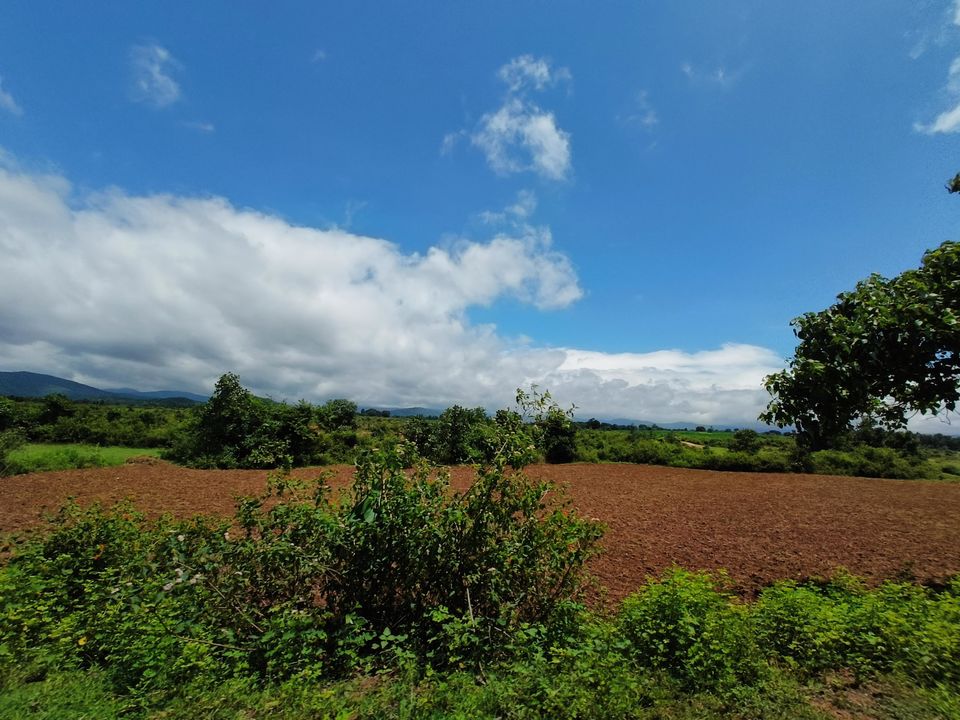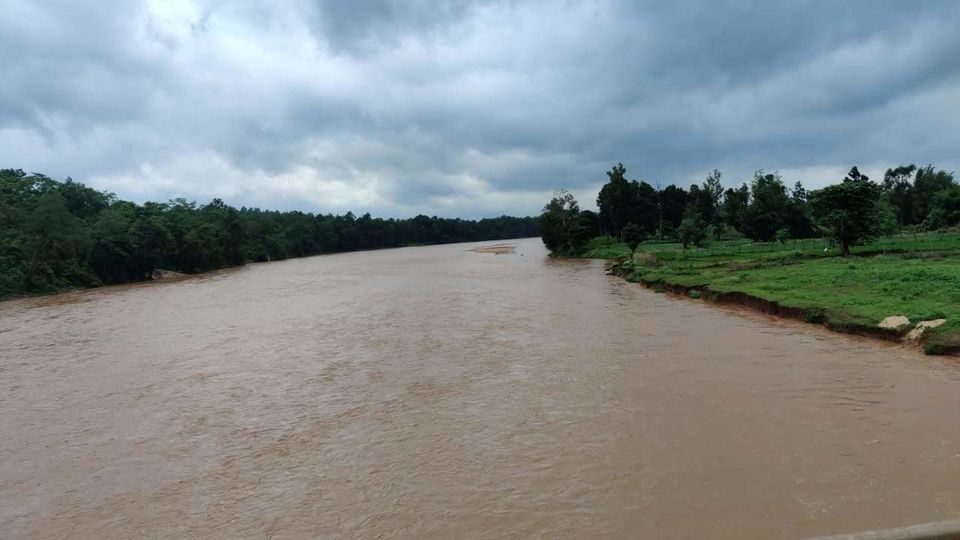 Enroute Netarhat, we had a sumptuous breakfast in the Governor House. We had Dhuska, Jalebi, Kachori & Aloo Chana Sabzi (Potato & Bengal Gram Curry). Dhuska is a staple of Jharkhand which is a dal fritter-like, deep fried in mustard sauce. It gives a distinctive yellow color and soft taste to the tongue.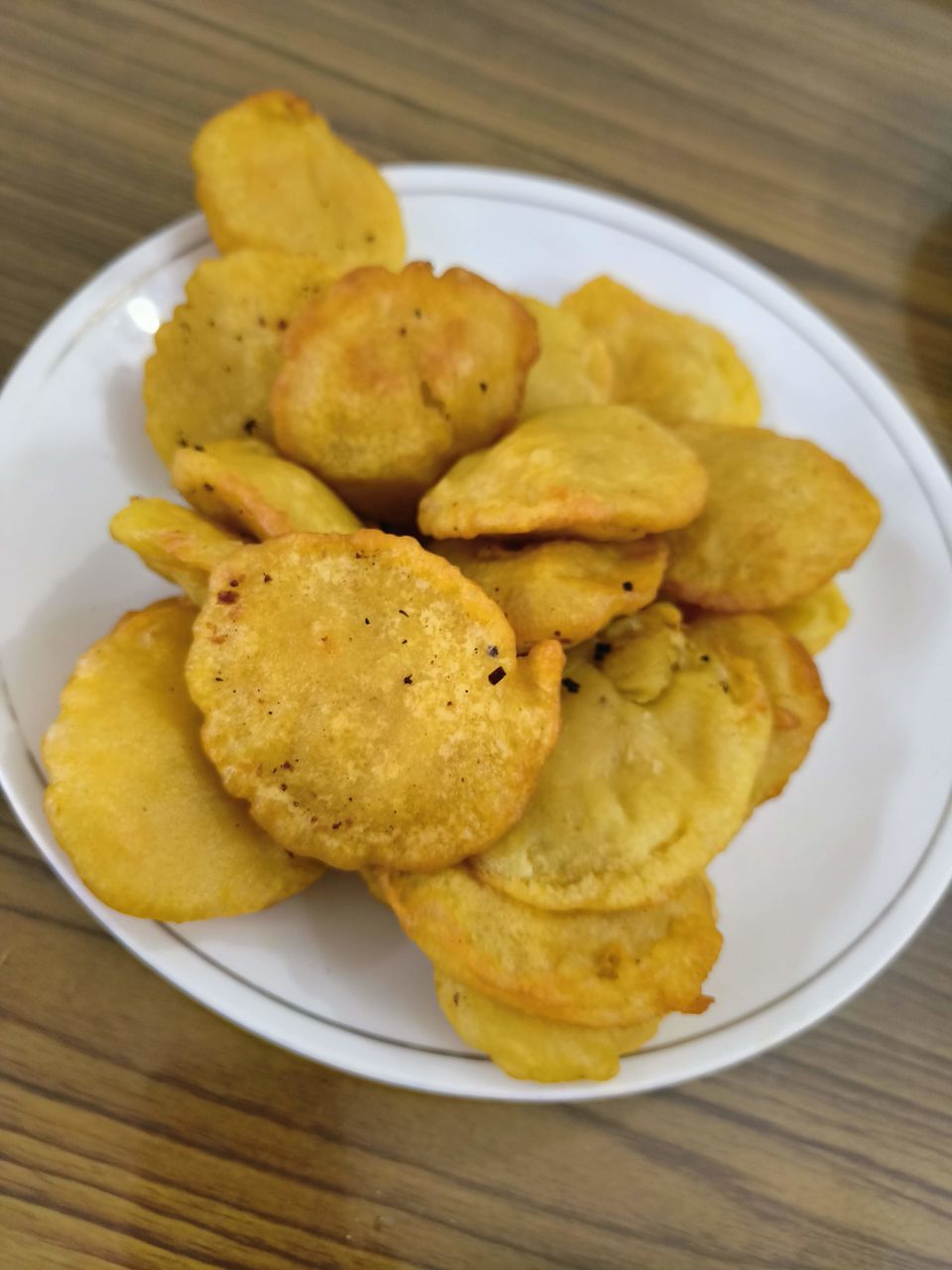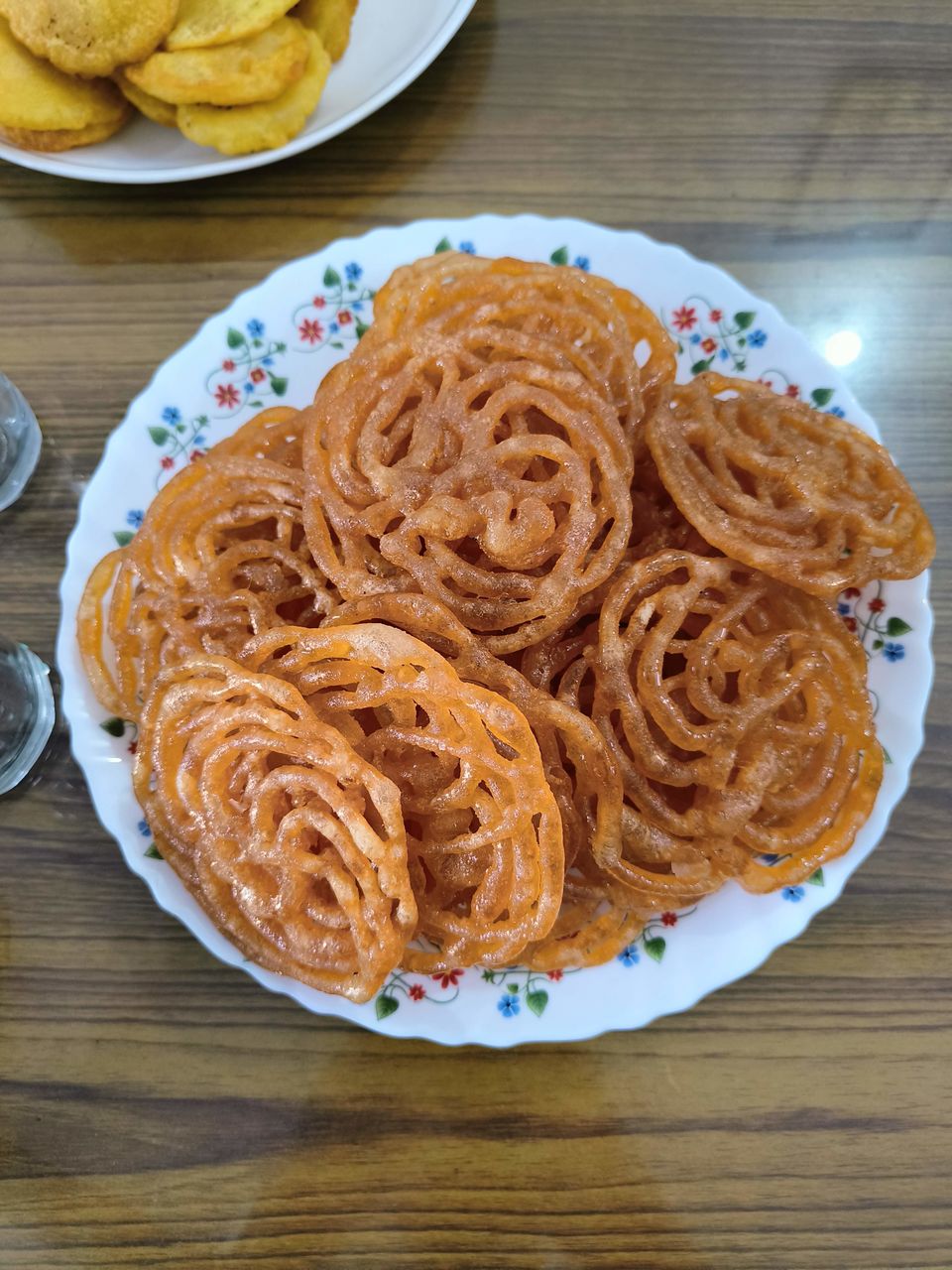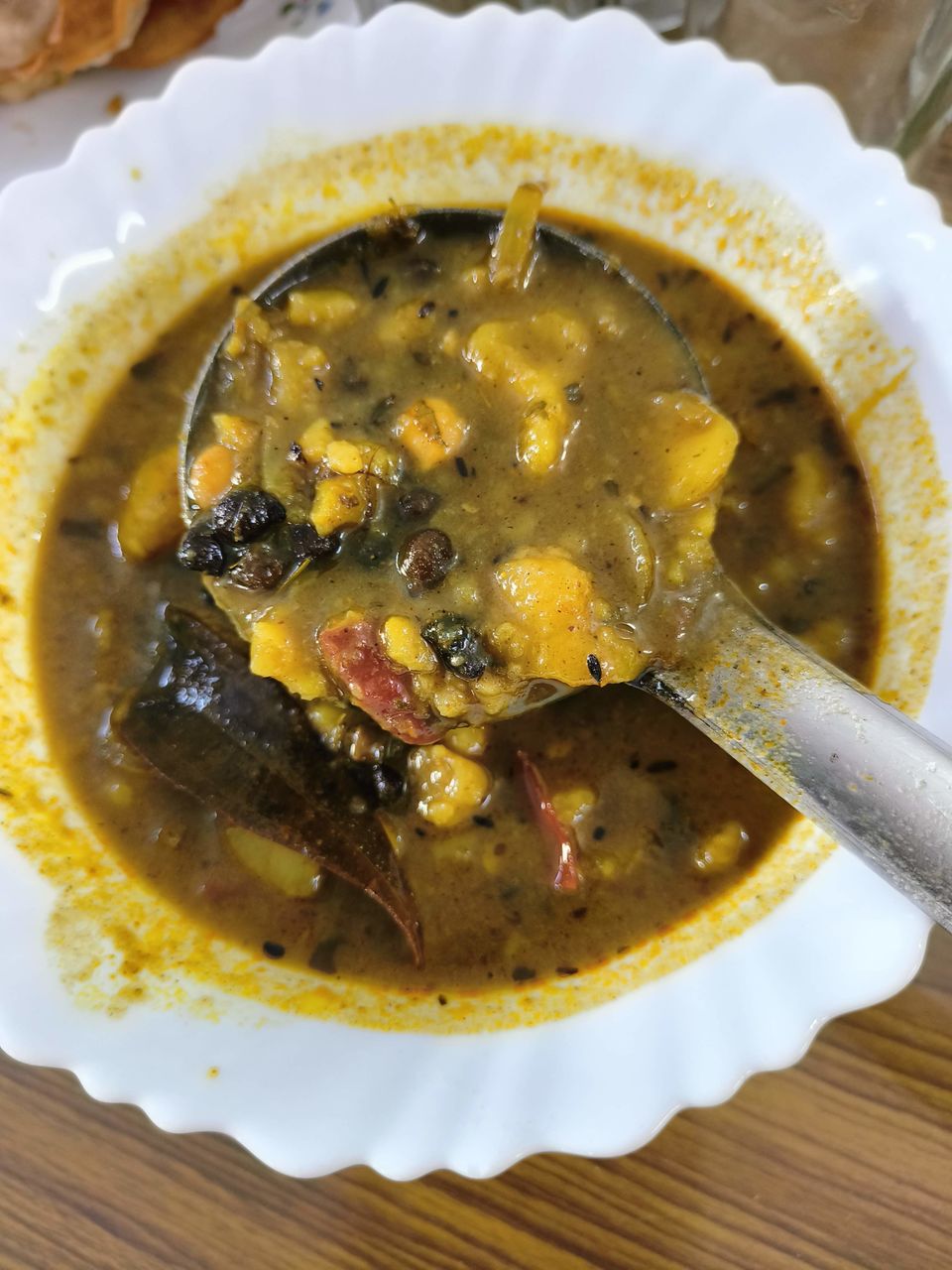 When approaching Netarhat hills, it became a bit cloudy and the whole area was engulfed in fog. The temperature dropped certain degrees of Celsius and it started to drizzle as well. The tall trees, small roads, dense forests and monkeys roaming around, made it look like a scene from a movie. Nature at its best.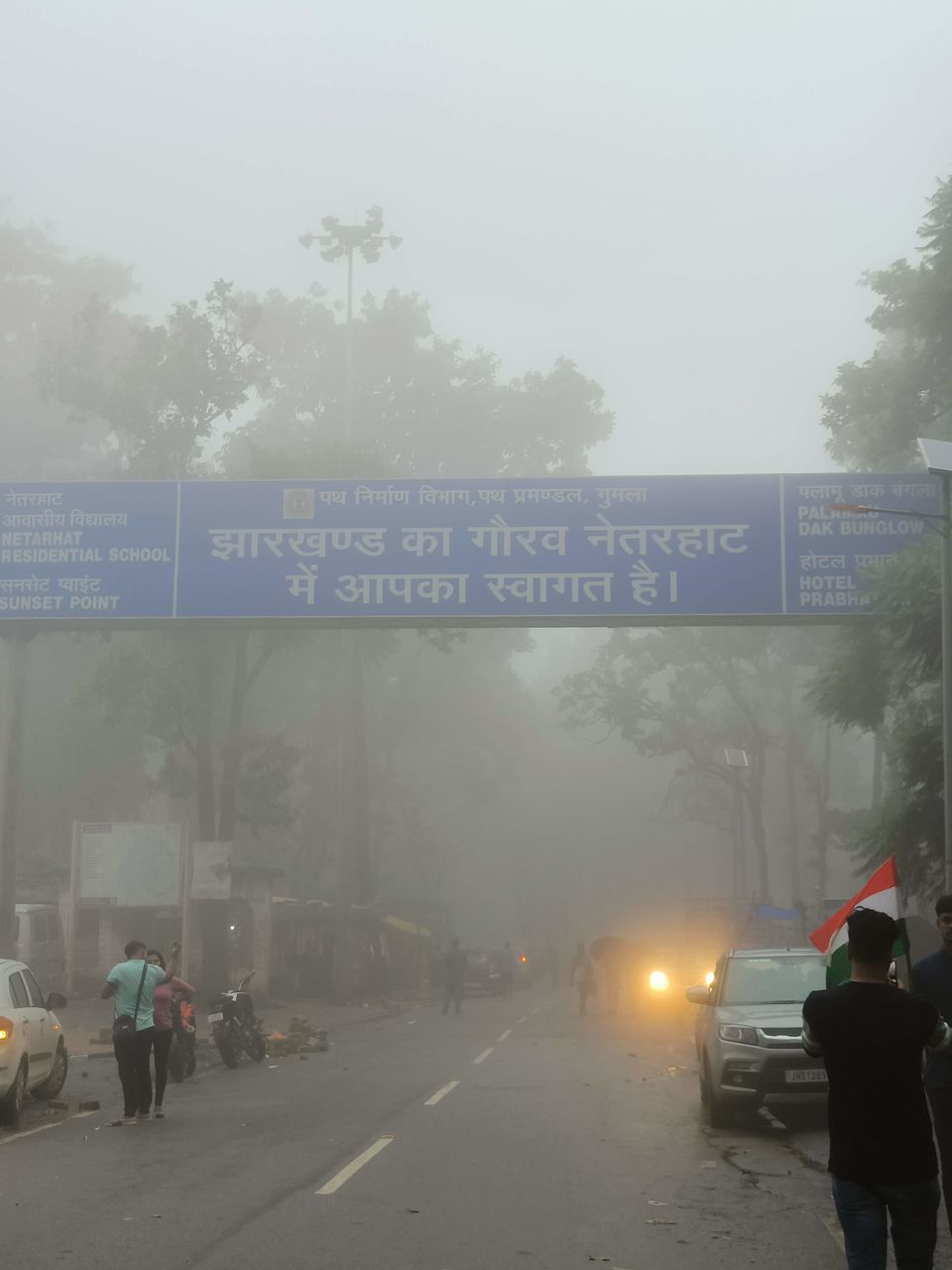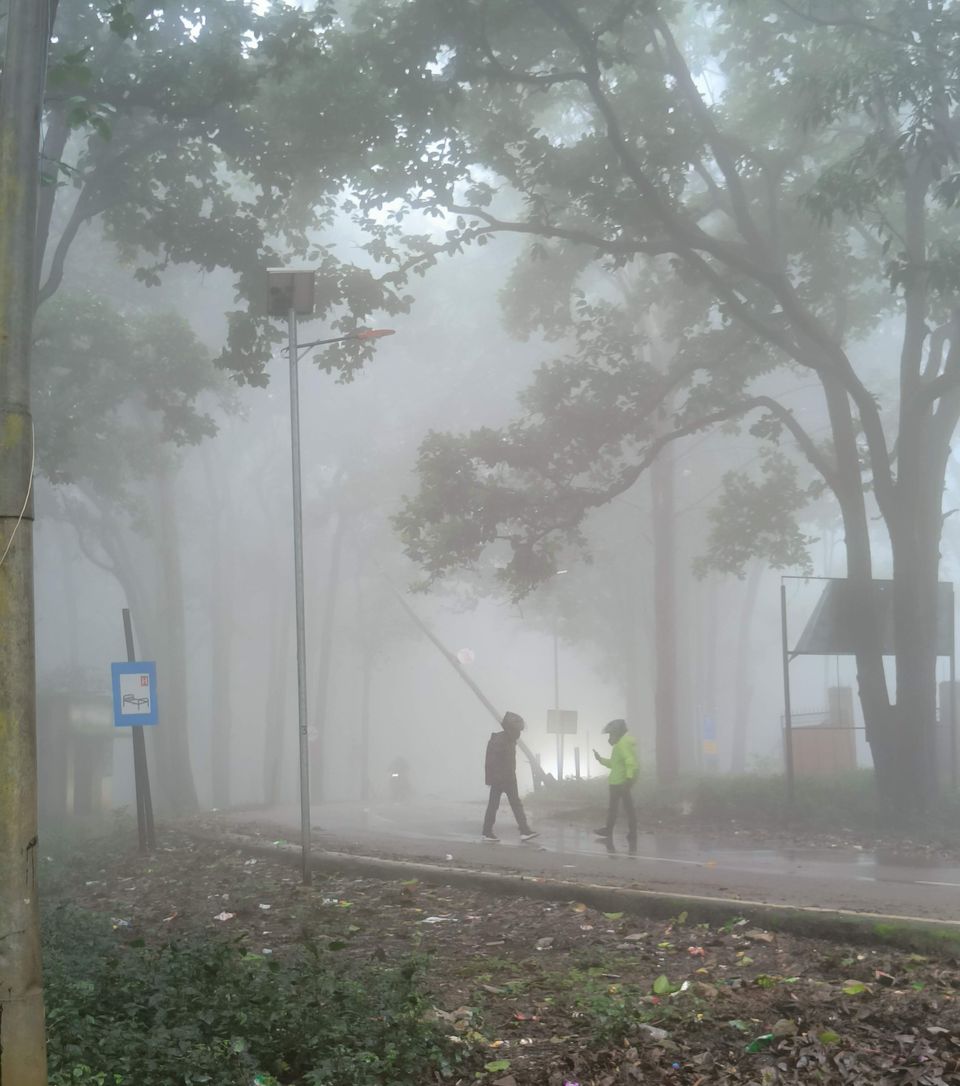 It was completely an unexpected place. This gave me the feels of Cherrapunjee and Coorg. A place this close to Kolkata, this beautiful, unexplored, undisturbed. Will definitely visit again. We did not stay here though. We came back in the evening towards Ranchi
After having a good sleep, we proceeded towards Kolkata from Ranchi, keeping the memories of Netarhat, forever.