Sometimes the road less traveled, is less traveled for a reason......
Day 1
I started off with my Parents and Grandfather at the Howrah Station and reached Ranchi by train. Then, we booked a cab from the station and headed towards Netarhat. We reached our destination at about 1pm. We lodged at the Ravi Shashi Lodge, which was no more than a mere chalet, but yet provided all the basic requirements. We took rest that day, and just as the twilight broke out, we went out for a walk in Mother Nature's store. The pastoral scenes stood out like scars, catching our notice like the pain they've caused.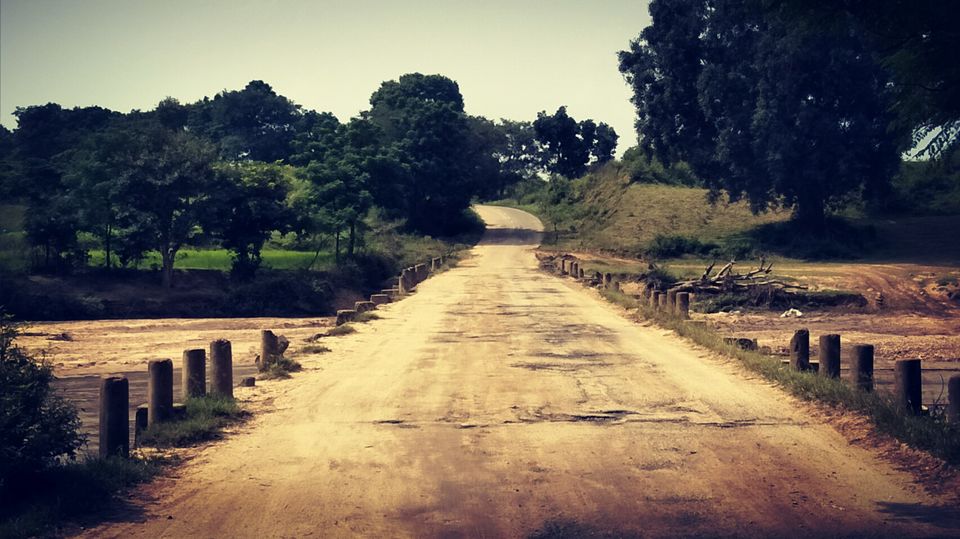 Day 2
The day after, we went to adore the following worn trails :-
1. Koel View point
2. Lower Ghaghri Falls
3. Netarhat Sunrise Point
4. Magnolia Sunset Point
5. Garu Gumla Range.
We head started early in the morning, starting with the sunrise, and ending with the Garu Gumla Range. We saw a tribal fair, which was full of hustle, bustle and rustle. At night, I observed that a thin layer of clouds masked the moon, filling our hotel room with blue light.
Day 3
We booked a cab once again, returned to the Ranchi station, and left for Kolkata, where we actually reside. It was a wonderful trip in the lap of nature. However, I must say that Netarhat has more spiders than I had ever thought.
I suggest nature lovers to visit this mesmerizing place.