Rongo river valley is a very little known village in Kalimpong district of West Bengal and very near to Dooars area. Its only 41 KM from New Mal Junction rail station.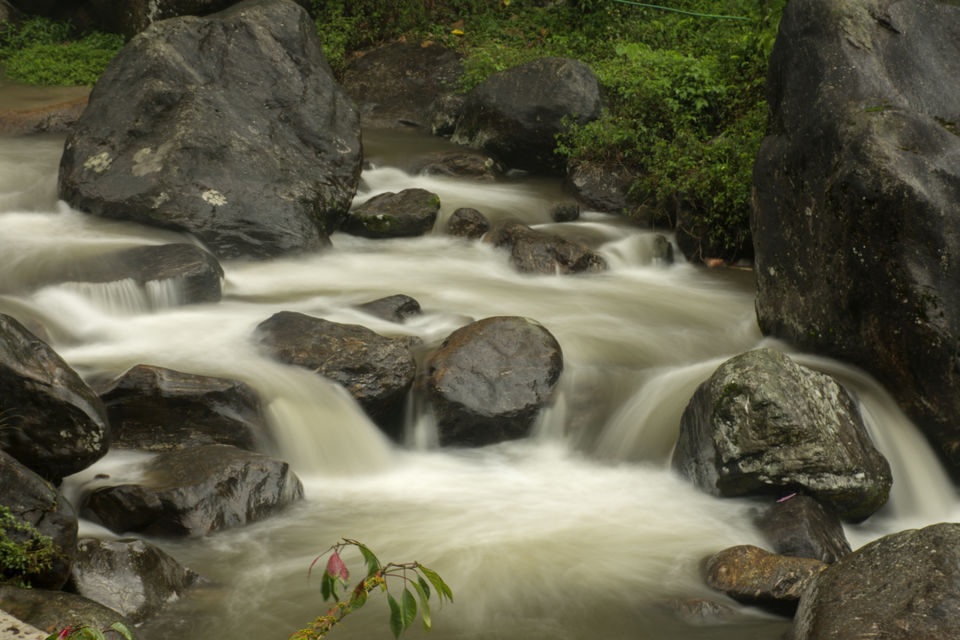 On 5th April this year my wife and me reached Rongo from New Mal Junction by a small car arranged by the homestay owner. The road was amazing, first we crossed Chapramari forest and then took the road towords Jhalong - Bindu. From Gairibas view point we took left tern and reached Rongo.
Our homestay - Rongo river valley homestay, is the best place to stay. The room was very basic but the location is outstanding. Its just beside the Jhalong river. We spent most of our time sitting at the common balcony.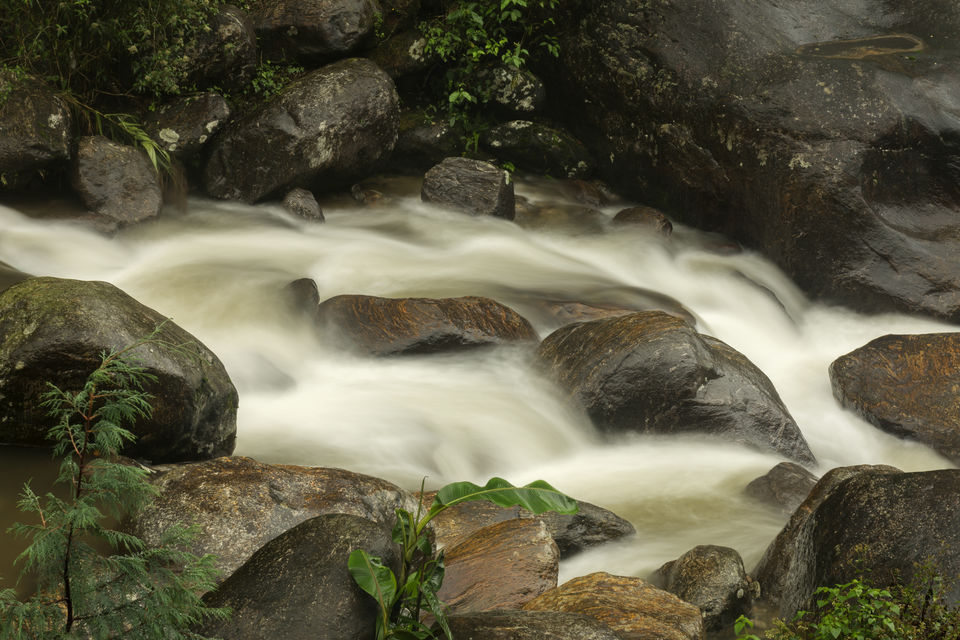 There is a wooden bridge to cross the river. There was mobile network problem, no internet, no market, no sightseeing point so we enjoyed the nature and spent quality time together.
You can easily spend a day or two at Rongo. New Mal Junction to Rongo car fare is ₹1800 only. Homestay tariff ₹ 1400 per day per head including all food. If you have time you can visit Jalong, Bindu from Rongo.
Please come and spend at least a day at Rongo.