Africa, the second largest continent in the world is rich when it comes to natural beauty as that is available in abundance everywhere. My first country of this beautiful continent was Uganda - The Pearl of Africa. The name rightly defines the country, everything is beautiful in Uganda from people to places.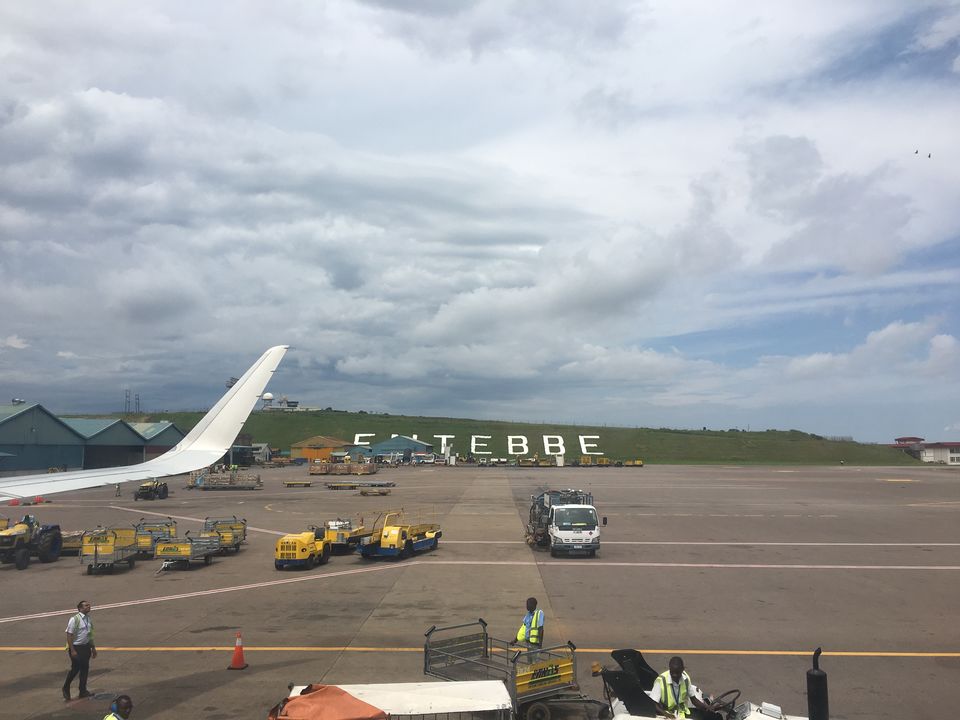 The Entebbe Airport is one of the most beautiful airport, situated amidst lake Victoria, the landing is really breath taking! And when i say breath taking, it is in the literal sense - One is the view to die for and second is the fear of landing in the water.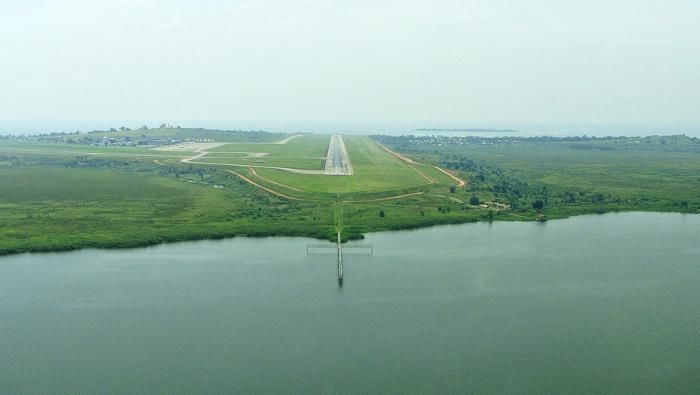 But once's you land in this wonderful country, you are mesmerized by the beautiful lake around you, the breezy weather and clear sky with thick candy floss like clouds.
I can go on and on about this beautiful and fertile country therefore, let me just summarize about this place in 5 must dos.
5 things that you cannot afford to miss in Uganda -
1. Visit Kampala - the heart of Uganda
Kampala is the capital of Uganda, the drive from airport to kampala is around 1.5hrs with moderate traffic. The roads are lovely and gives you a chance to just sit back and observe the daily lives of Ugandans. When in Kampala, you can stay at the following depending on your budget -
Sheraton Kampala - Very expensive but one of the most safe hotels with the best breakfast buffet in town. The approx cost per night is - 220-250 $
Hotel Protea Kampala - My preferred choice as this is a good hotel with average breakfast but not too heavy on pocket. The approx cost per night is - 190 -200 $
Arcadia Suites - This is a boutique hotel with very small rooms but is newly constructed and if you are on a tight budget this is the best place to sleep for the night. The approx cost per night is - 120 $
2. Acacia Mall, Kampala
While in Kampala, this mall is one stop shop for most of your needs from food to shopping to entertainment. The mall has Nakumatt - one of the biggest departmental store chains in Uganda. For the movie buffs there is a movie theater where even recent Bollywood movies also play. But one thing and my favourite must visit is Caffesserie - one of the best coffee shops in Uganda.
This place has the best food, lovely ambiance and sweets to die for.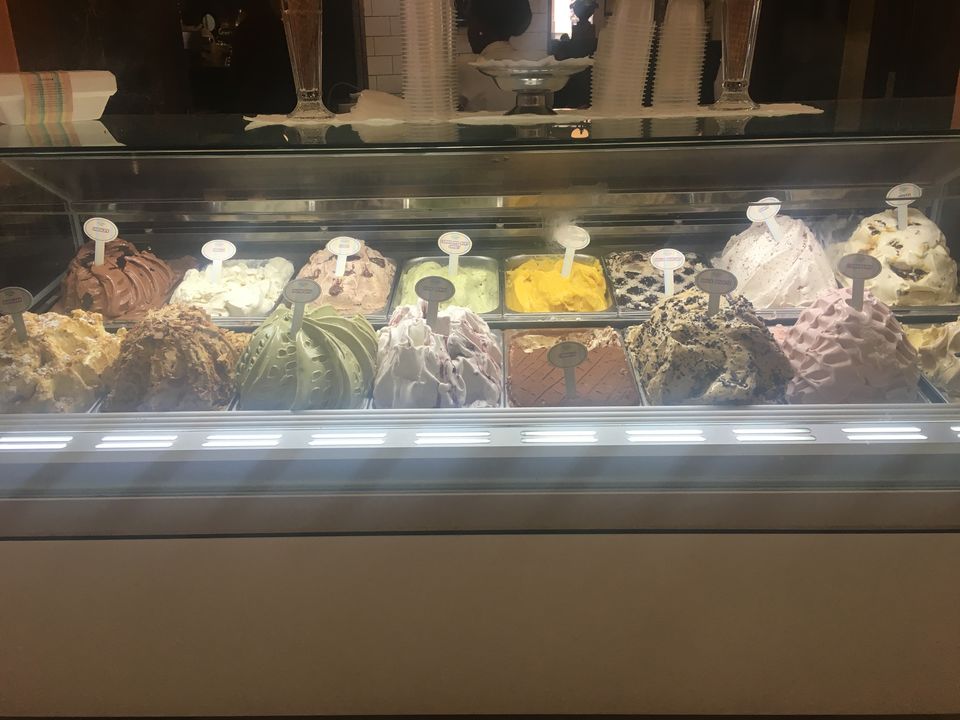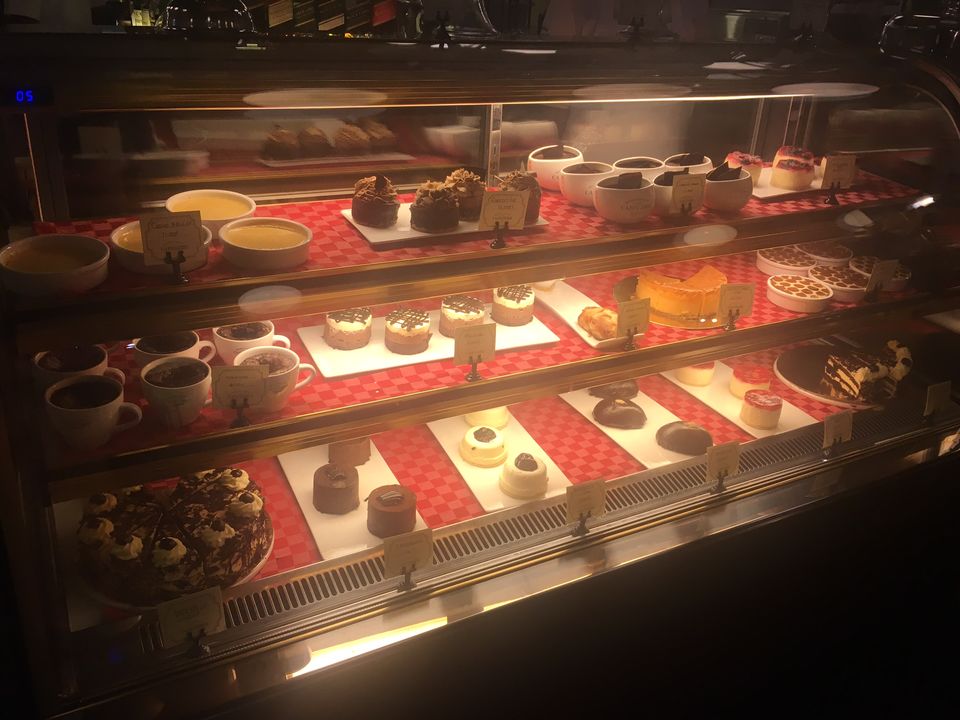 3. Source of River Nile, Jinja
Jinja is 2.5 - 3 hrs drive from Kampala, leave early in the morning to avoid traffic. Don't worry about missing your breakfast, there is a nice cafe on the banks of lake Victoria that makes delicious food. Once you reach source of Nile, jinja you can hire a speed boat to take you around and to show you the exact source. You can take an hour ride or more depending on your interest.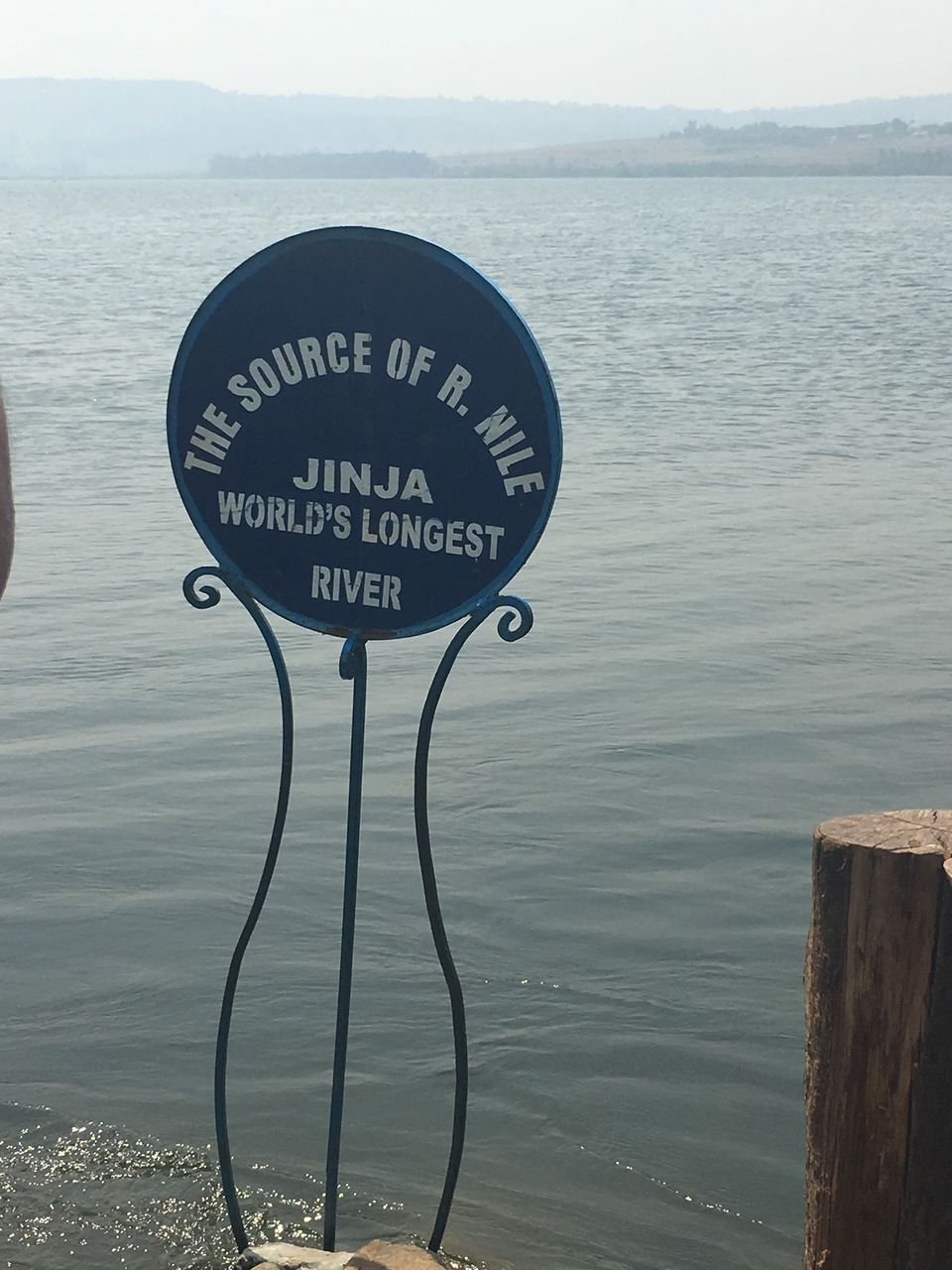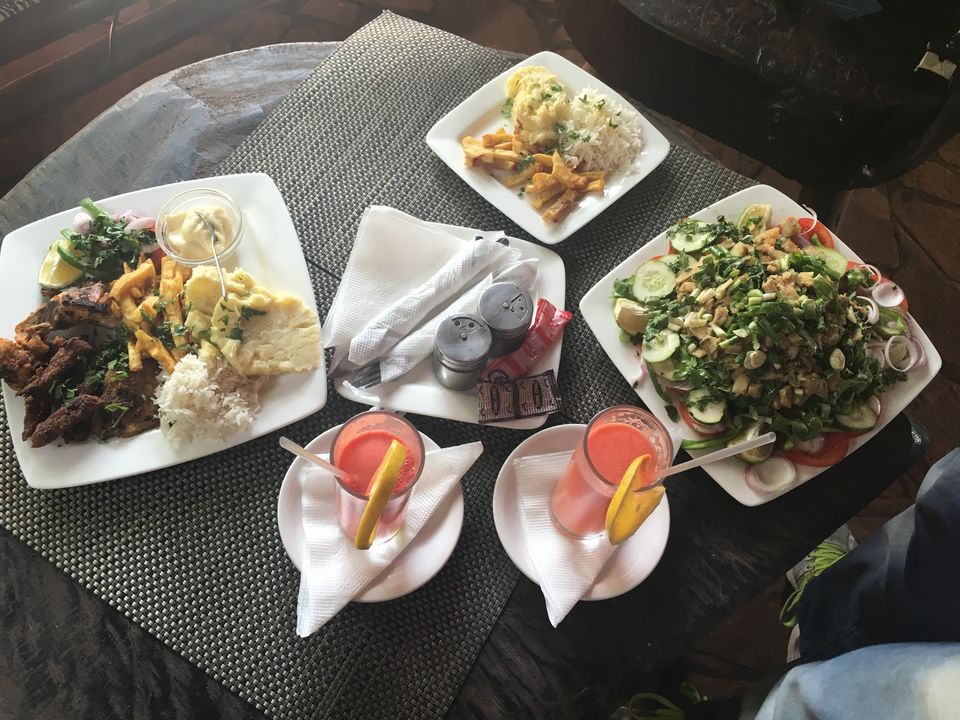 4. The Equator - don't stress, you will not burn here!
Uganda is an equatorial country with pleasant weather throughout the year. The drive to Equator is 2-2.5hrs from Kampala. There is not much to see or do over there, just few souvenir shops and some amazing equator experiments. More than seeing it's the feeling of standing on the dividing line - the Equator.
5. National Parks
There are plenty of national parks in Uganda, you can cover all or only 1-2 depending upon your interest. Some are known for Gorilla Trekking, some for the beautiful falls and some for the abundant wildlife.
Murchison Falls National Park, Queen Elizabeth National Park, Bwindi National Park and many more.
Must try foods -
Tilapia - the Tilapia fish freshly out of the Nile is a delight to your taste buds.
Ugandan local food - Ugali or matoke, i'll leave it for you to decide which one do you like.
Pineapple - The juiciest and the sweetest in the world. I can through a challenge to the globe trotters to find a pineapple better than the ones in Uganda.
Stoney - my favorite thirst quencher when in East Africa. This ginger flavored soda is a must try.