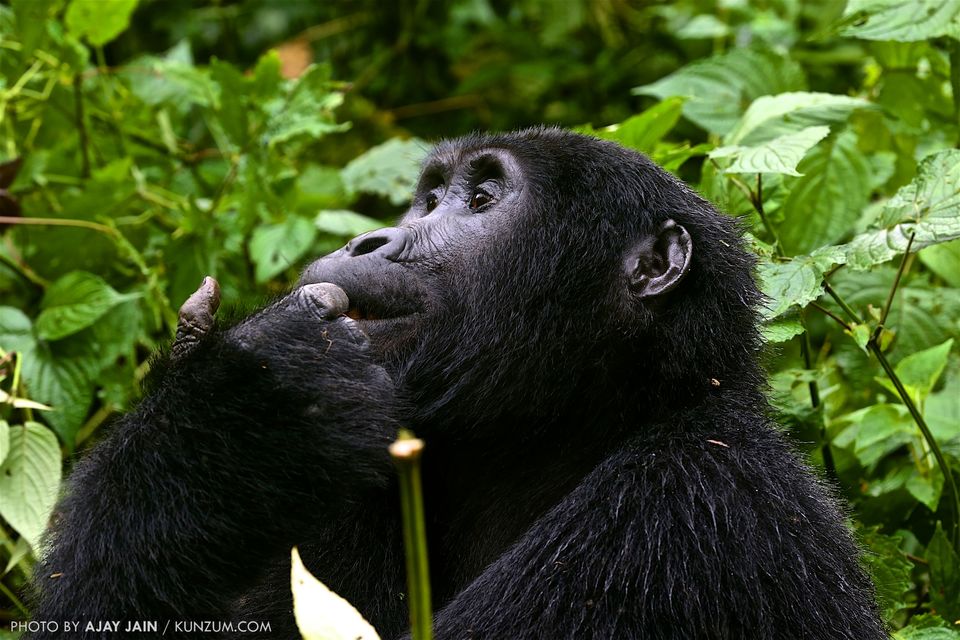 Go for a drive over rolling hills on perfectly paved roads. Surrounded by forests as far as the eye can see, and beyond. Home to some of the most exotic animals, birds and flora on the planet. The greens and the browns of the woods broken by the blues and silvers of lakes, rivers and waterfalls. Moderate temperatures all year round. The sky full of flirty clouds that come close just for a peck, occasionally coming low enough to envelope the landscape in a bear hug. And at times scattering to reveal a beaming sun and skies with hues of blues not seen elsewhere.

WILDLIFE IN UGANDA
Sub-Saharan Africa is teeming with wildlife across many countries like Kenya, Tanzania, Rwanda, Zambia, Zimbabwe, South Africa and Namibia to name a few. But Uganda is where you may want to be in despite it not featuring on too many itineraries.
The Uganda Wildlife Authority is doing a great job managing over 10 national parks and I visited three of the finest ones. Join me in my game drives and plan your own itinerary accordingly.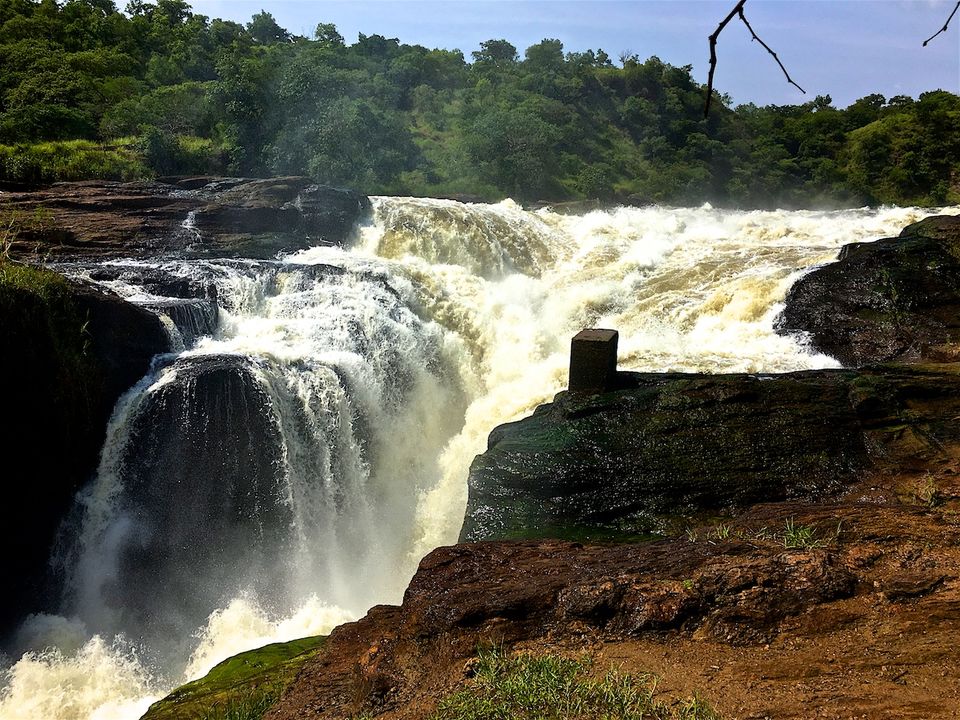 Murchison Falls National Park
It gets its name from falls by the same name on the Nile river. Don't miss out on a river cruise where you can get close to the falls, its misty sprays leaving you (and your cameras) damp. The river itself is home to countless hippos and crocodiles while the park boasts an impressive line-up to include lions, leopards, elephants, hyenas, giraffes, water buffaloes and many species of birds, reptiles and other mammals. The landscape draws you in – from the crack of dawn till night falls. Magical is the word for Murchinson.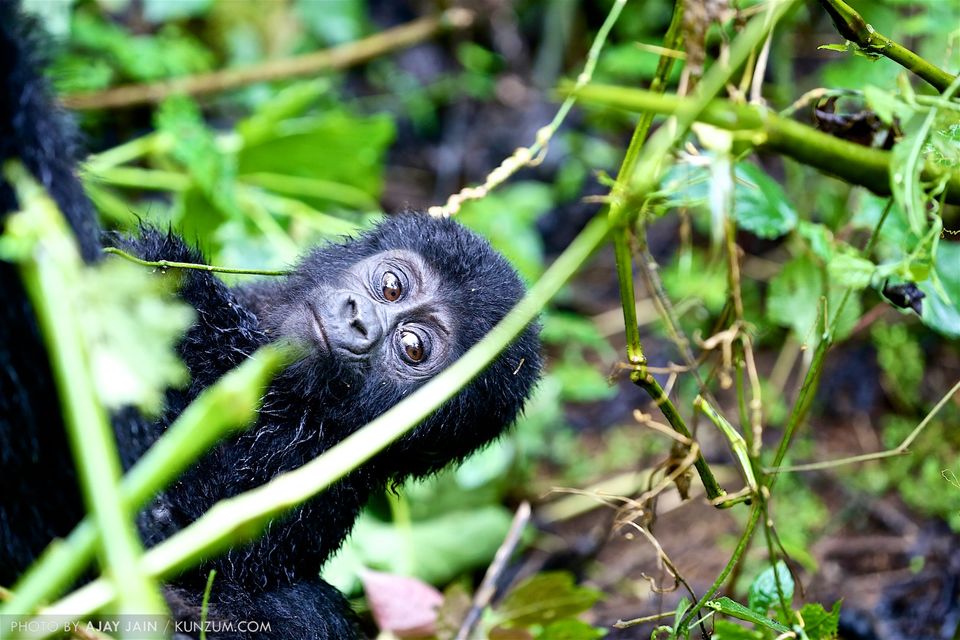 Bwindi Impenetrable National Park
You go to Bwindi for the endangered Mountain Gorillas. They sure make you work hard for the sightings. Expect to be out all day tracking them through thick forests and slushy paths; the hilly terrain tests you, and be prepared to fall, slip and slide on your backside. A good scrub and a massage is what you will need at the end – but the sightings of gorillas will leave you glowing.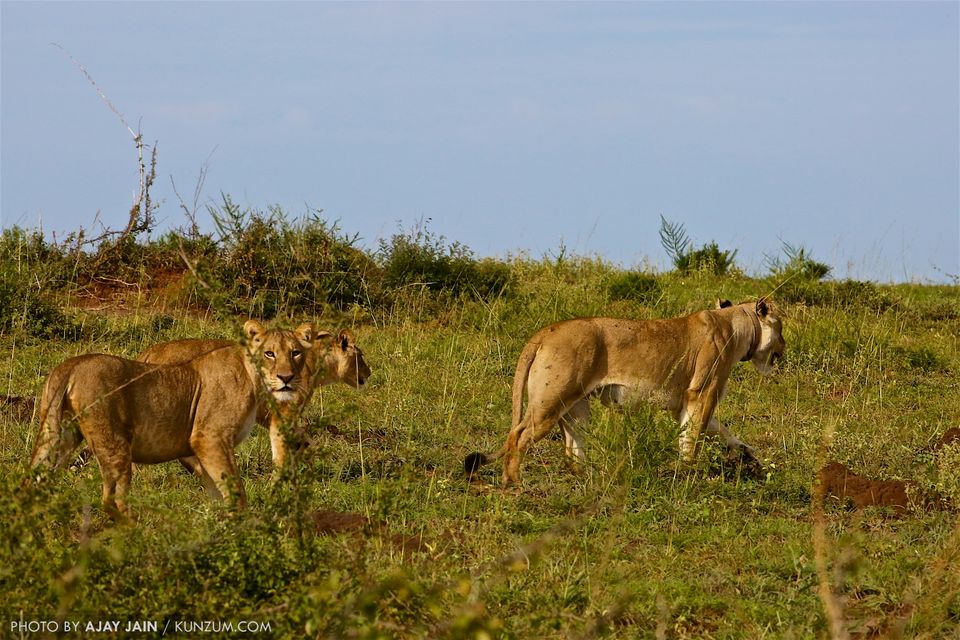 Queen Elizabeth National Park
Another park that will leave you stunned with its virgin beauty. Elephants are to be found in abundance here – as are many other species of birds and animals. Take sunset cruises in the Kazinga channel and go up close to hippos, water buffaloes, crocs and thousands of birds hovering around you. Vast plains with pockets of thick forests make game drives a pleasure and an adventure – you never know what lurks around the corner.
UGANDA: PLANNING A TRIP TO NATIONAL PARKS
UGANDA: 11 TIPS FOR TRAVELLERS
HOTEL REVIEW: LODGES BY MARASA, UGANDA
WHEN GIRAFFES FIGHT – IN MURCHISON FALLS NATIONAL PARK, UGANDA