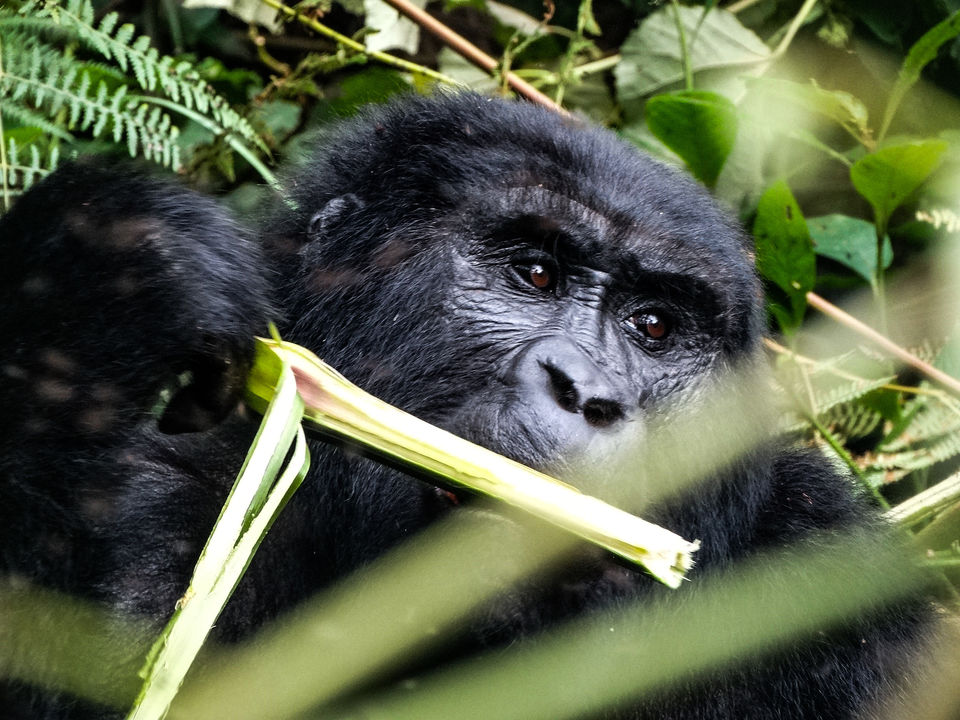 Uganda will blow you away with its endless rolling hills, the welcoming people and lush green landscapes.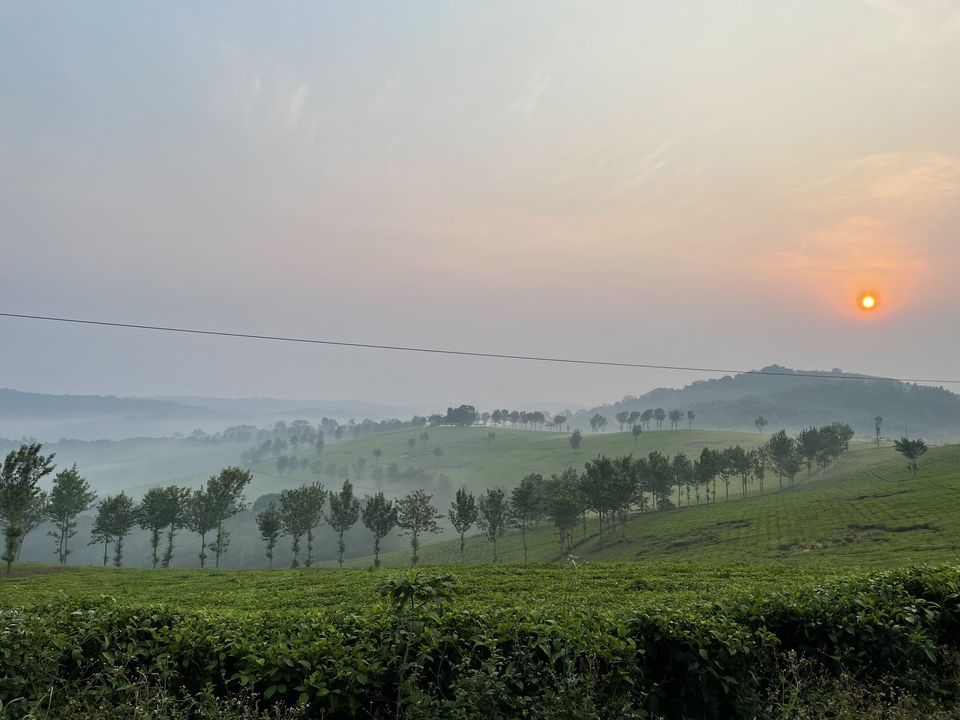 When people think of Africa, there is often talk of wanting to see the safaris migration in Serengeti or vast plains of Masai Mara, or drive along the surreal coast of Cape Town or even walk along the beaches in Mozambique. Uganda doesn't often make it to the African "bucket list" but it should definitely be on there.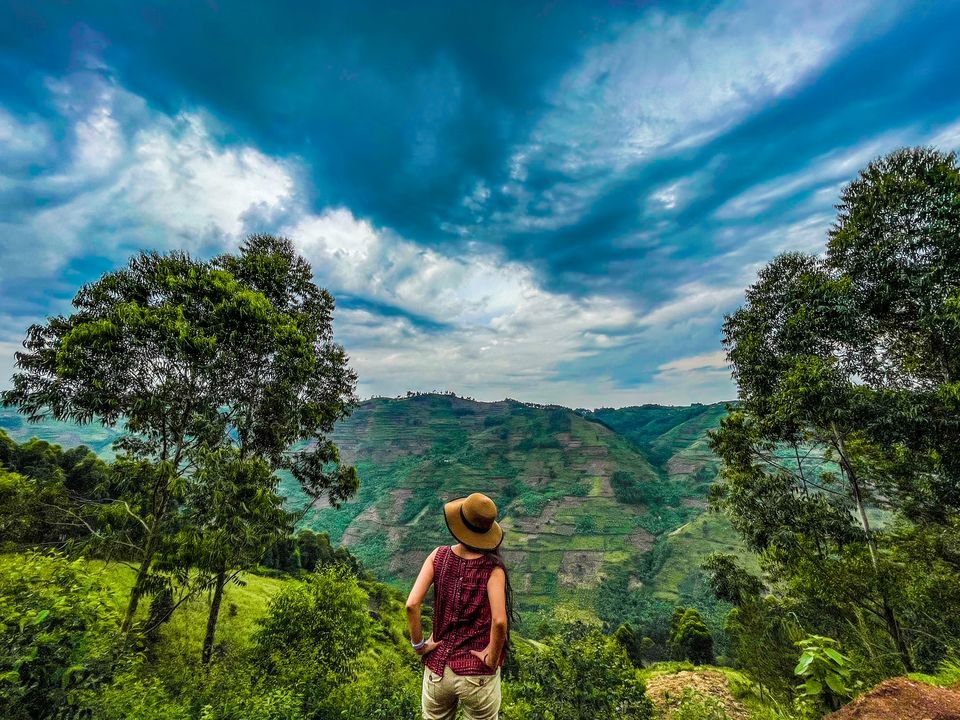 It is underrated, rustic, authentic and beyond gorgeous. Once you get a taste of Africa, you maybe spoiled and never want to go anywhere else. Africa gets under your skin and holds you back as you think of leaving.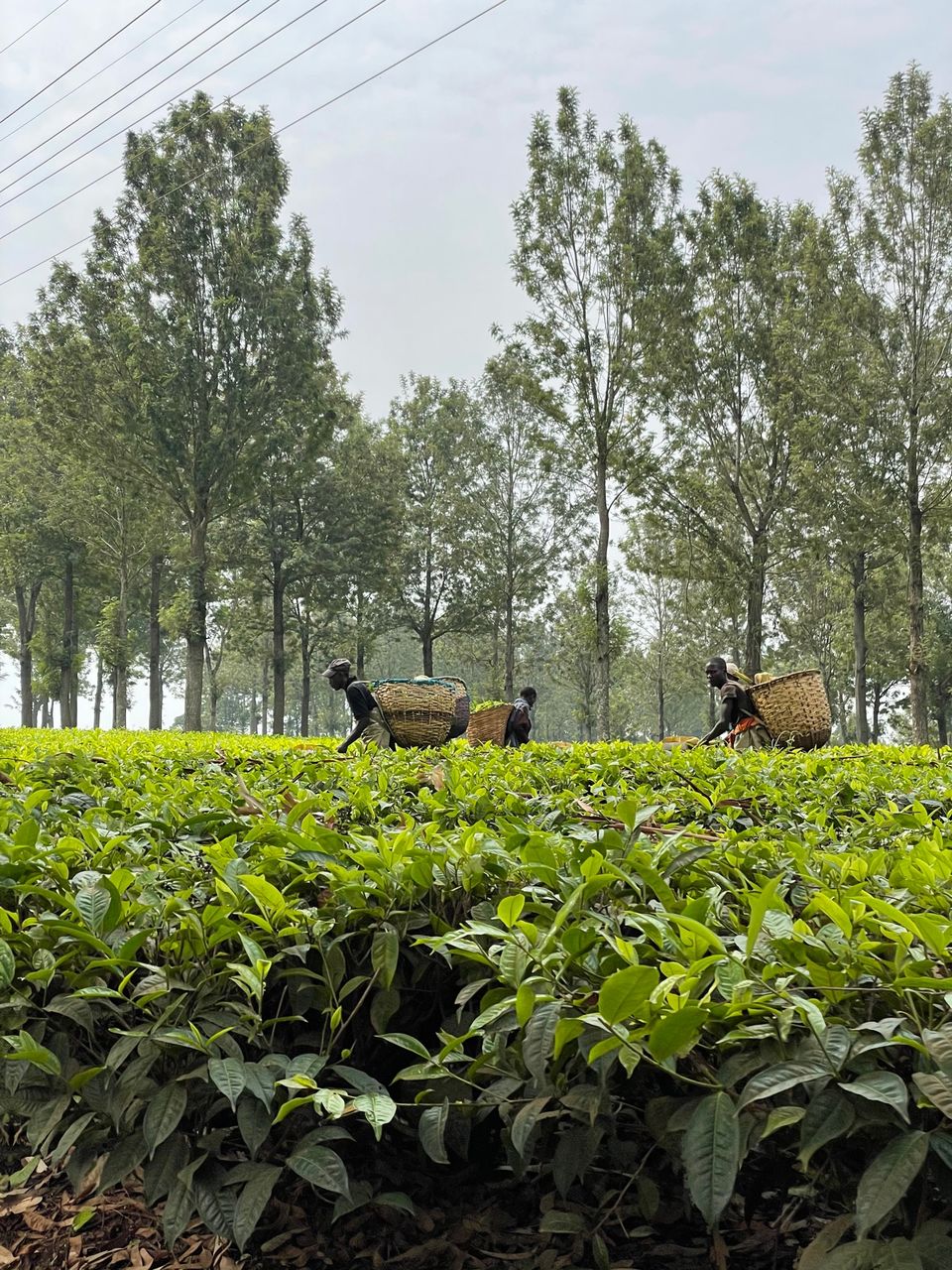 Scenic lakes are not uncommon on the long drives between towns.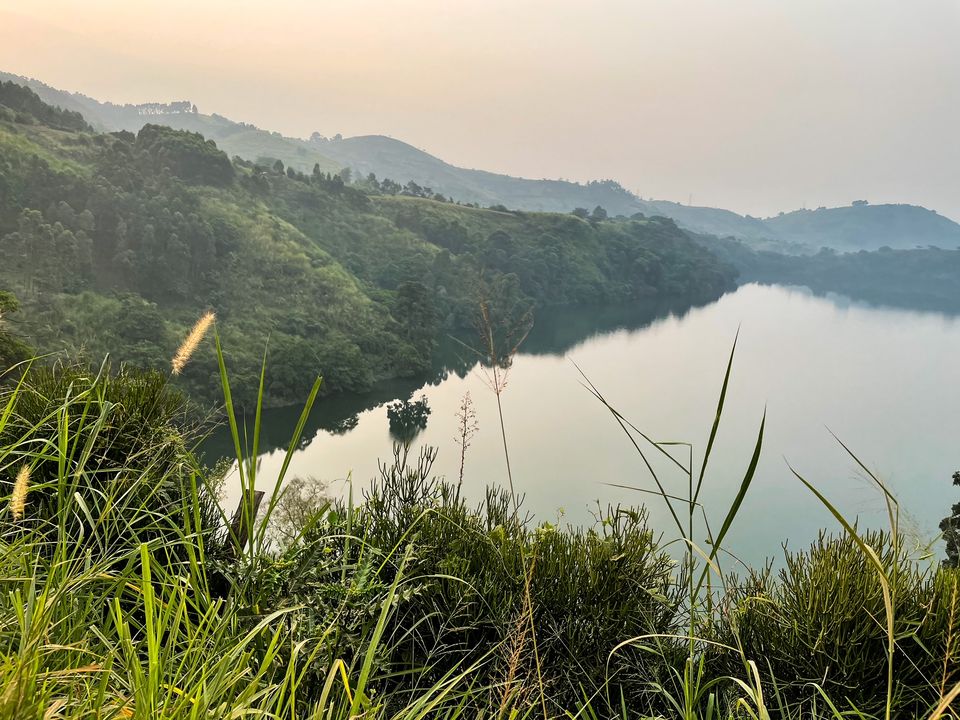 Ethical animal encounters are a big reason to venture to Eastern, Central and Southern Africa. Usually on top of this list is a wild trek to watch the mountain gorillas in the misty rainforests of Bwindi Impenetrable Forest in Uganda, Volcanoes National Park in Rwanda or the Virunga Forest in DR Congo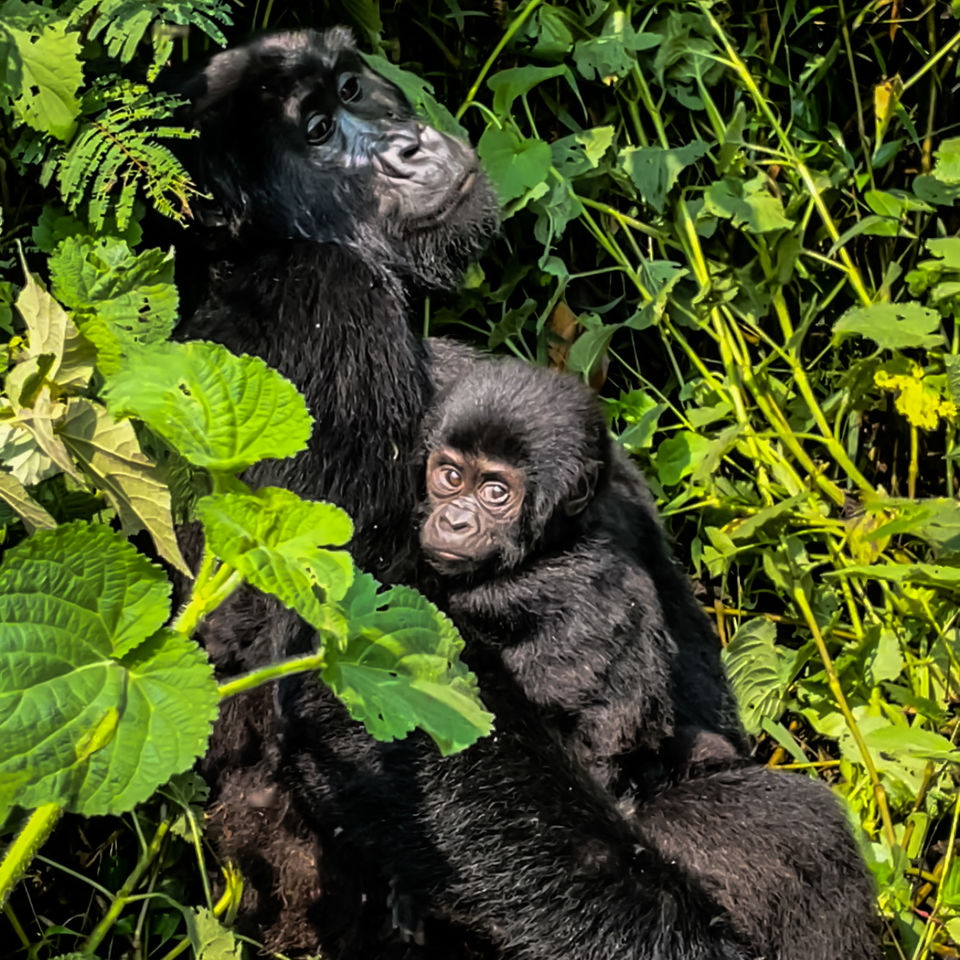 Trekking to track Chimpanzees in the Kibale National Park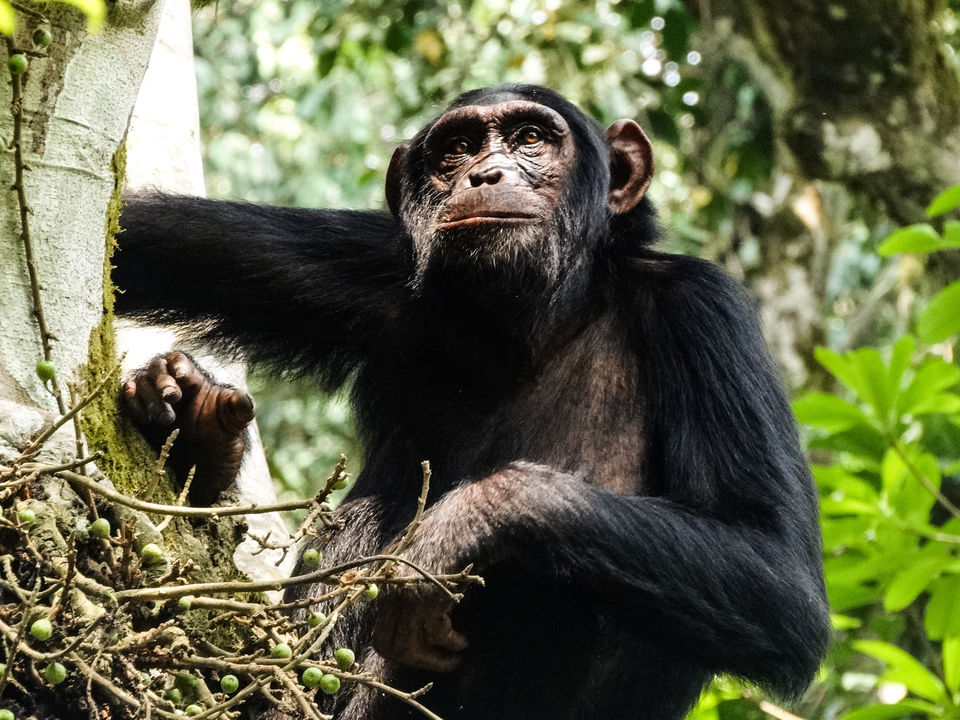 Follow your ranger deep into the forest before finding a group of active chimps high up on fig trees!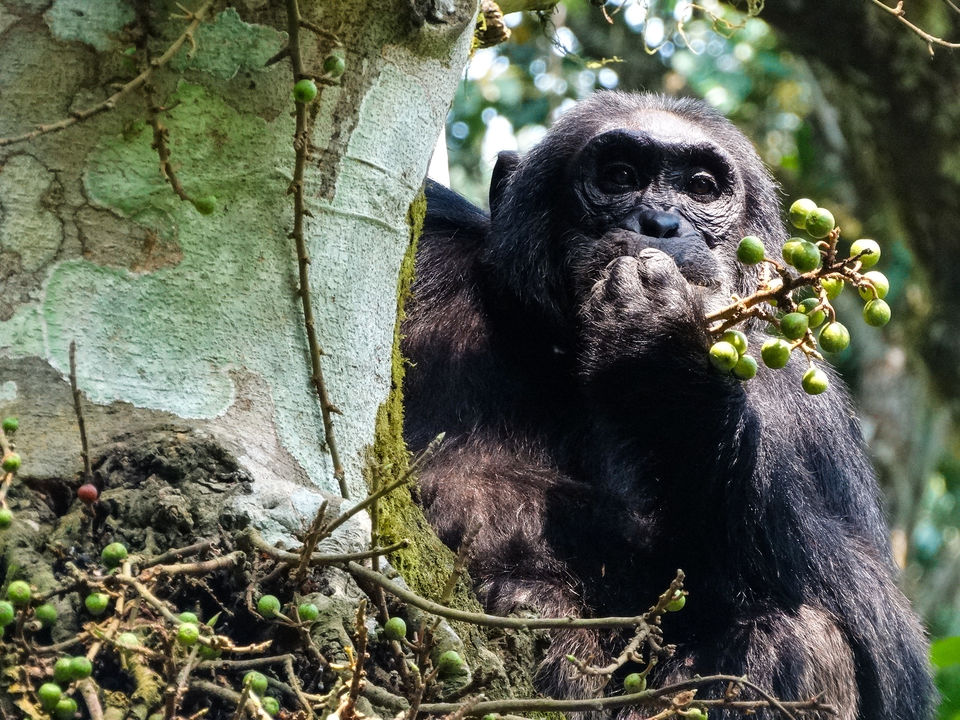 Did you know that chimps share 98% of our DNA? Though these animal encounters are a big reason to visit Uganda, what I liked most about both treks was that it gave us an opportunity for an authentic sighting.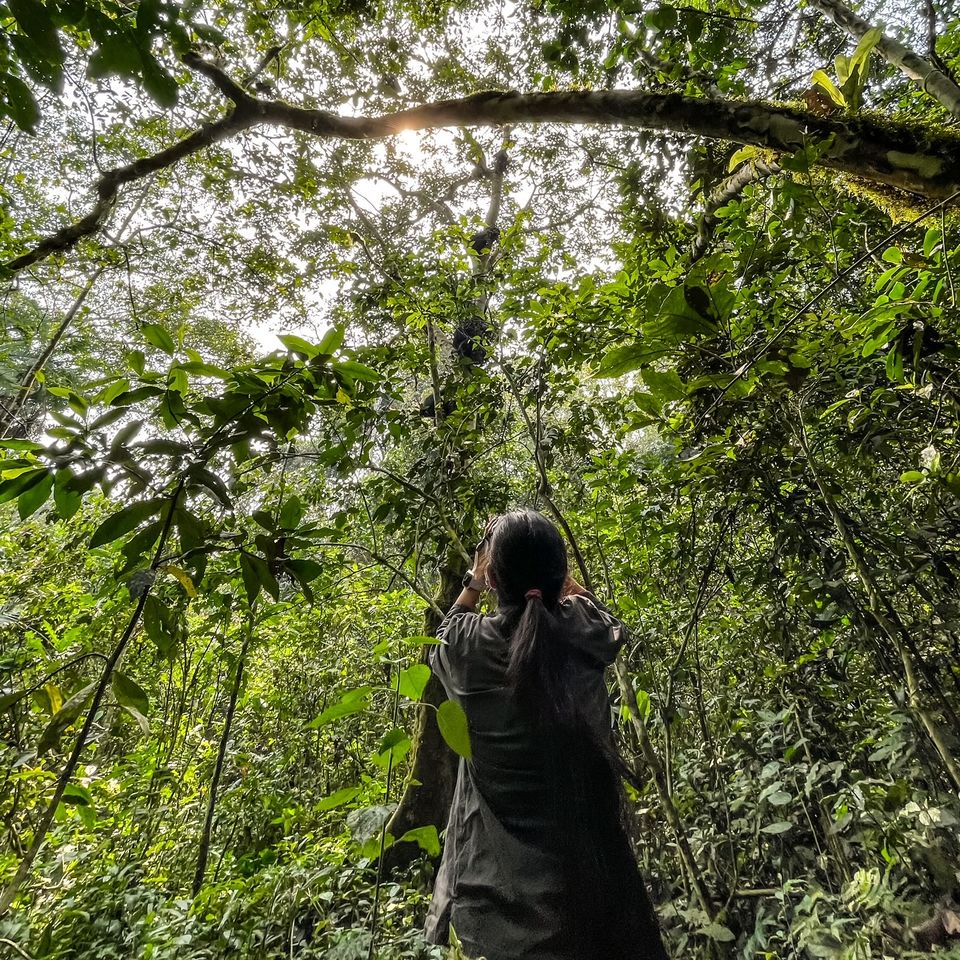 Welcome to the Jungle. Gorilla Tracking in one of the most biologically diverse places on the planet, home to some of the largest assortment of tree species in East Africa.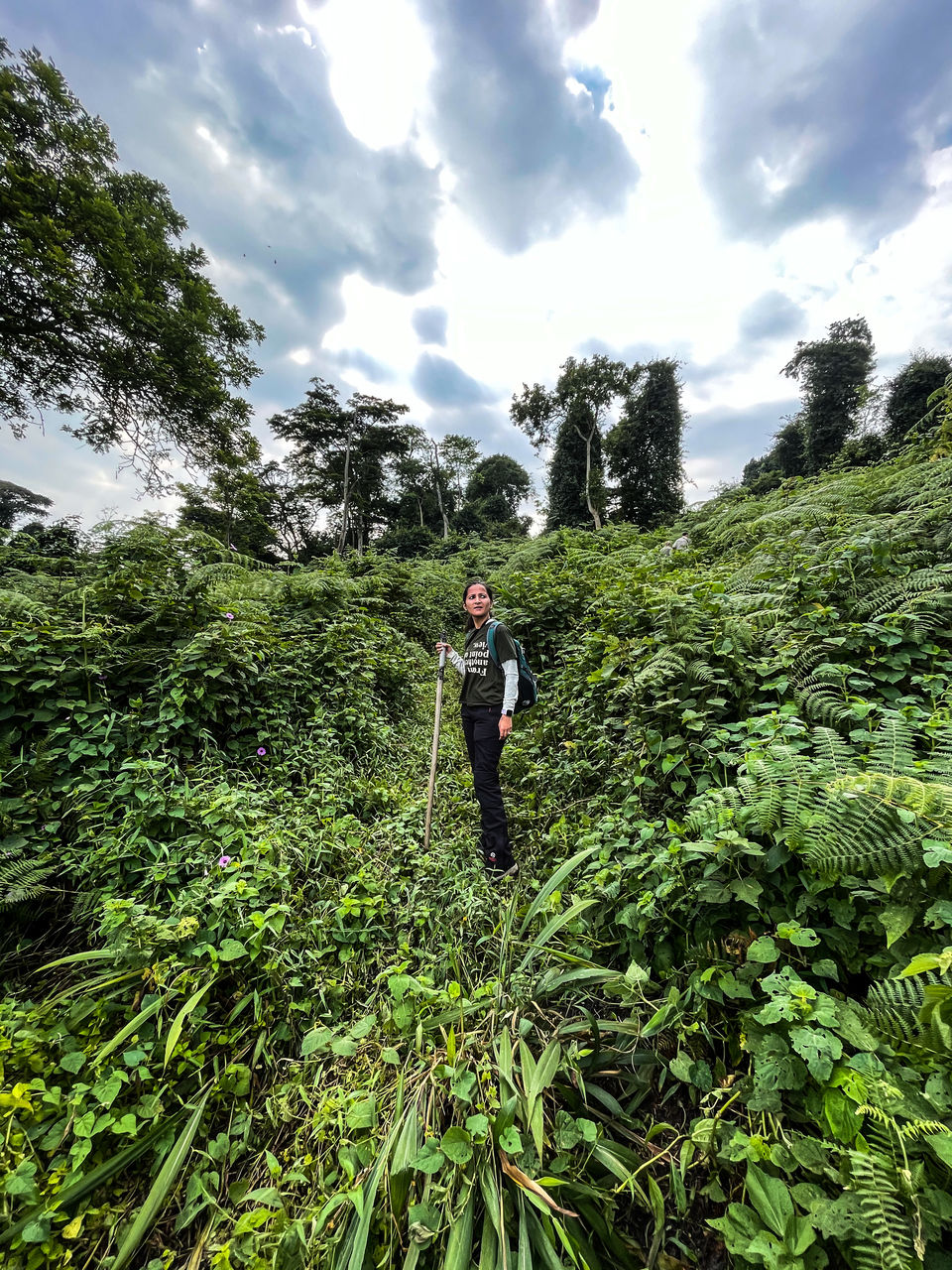 Visiting the forest is an experience in itself. It is no wonder it often makes it to the list of most amazing forests to visit in this lifetime.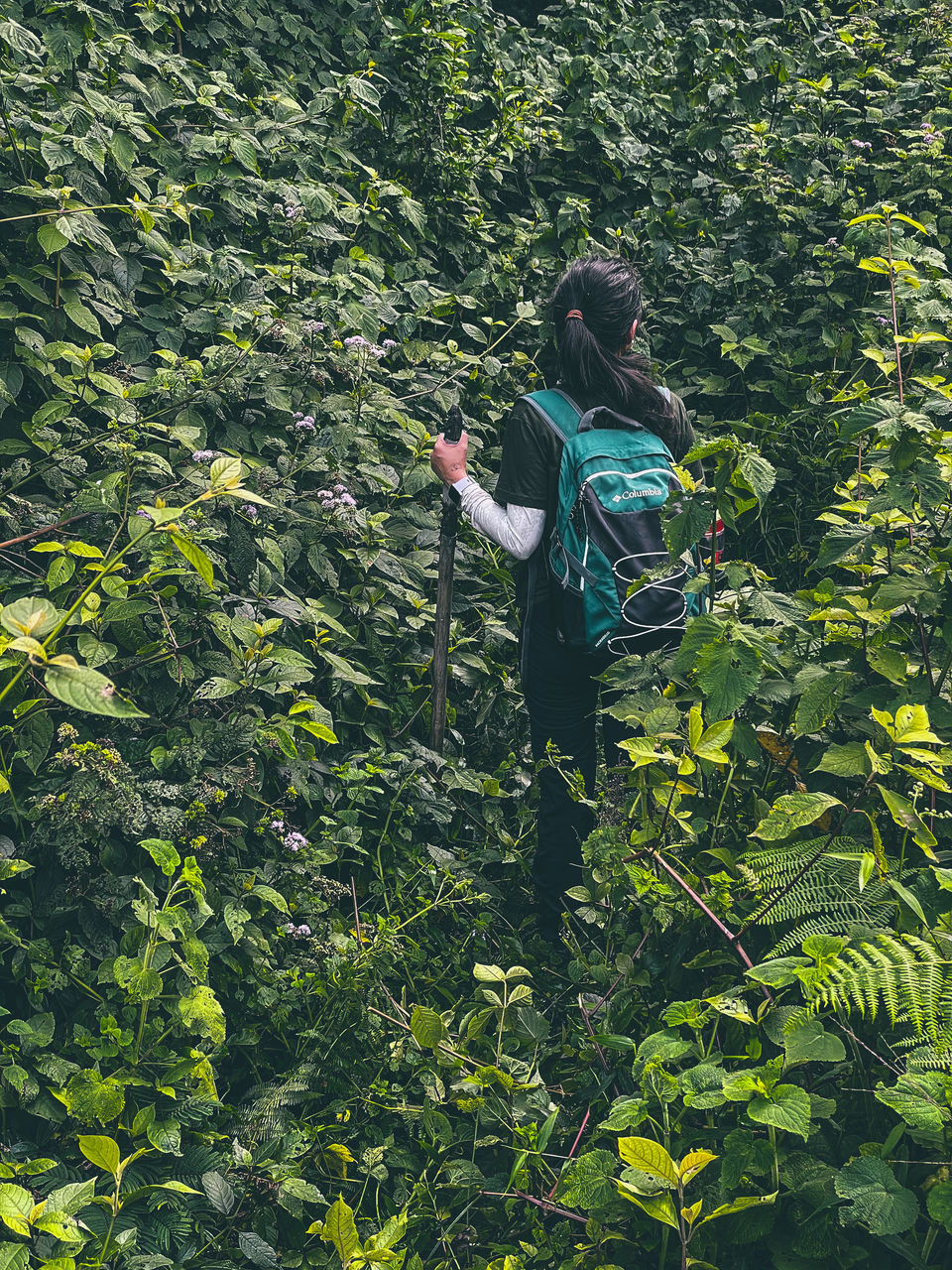 You will be required to navigate uphill slopes through thick tangles of vines and thousands of thorny bushes. It is also only accessible by foot. No path and no directions - this is why the rangers carry machetes but the reward makes it worthwhile!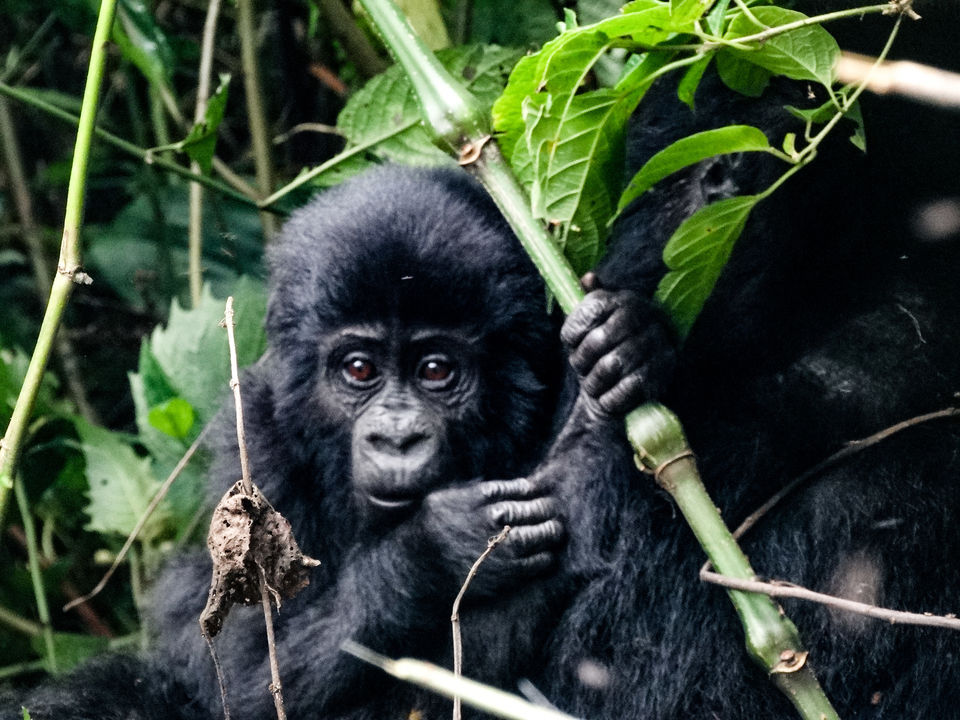 Set on the foothills of volcanoes, the Impenetrable forest of Bwindi has an absurd diversity of flora and fauna - throw in few hundred mountain gorillas and you will have yourself a truly wild experience second to none.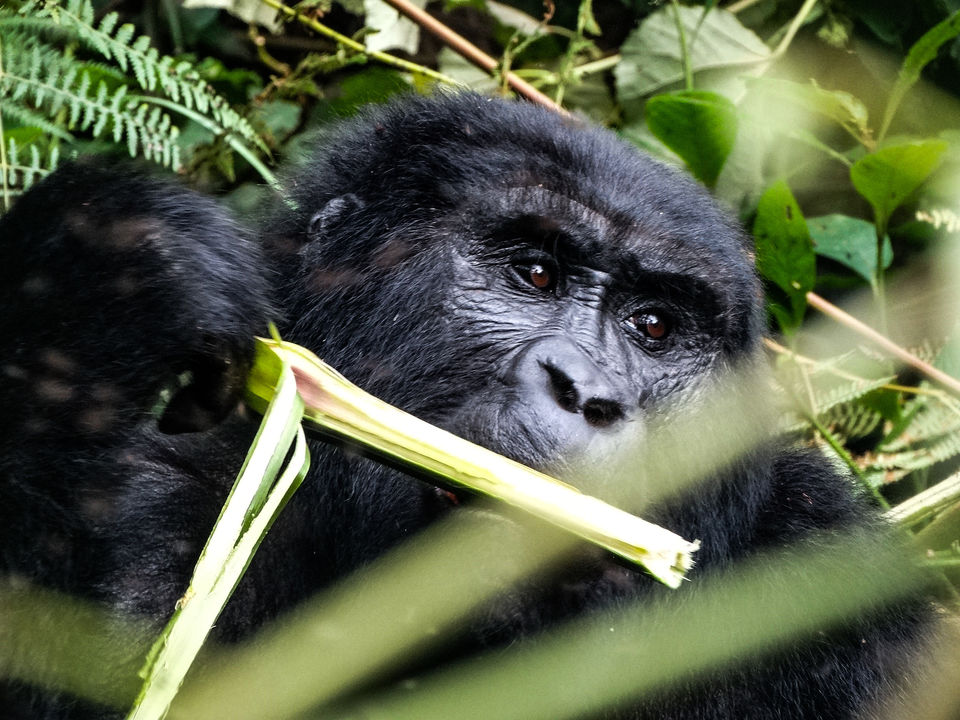 The entire experience is hard to sum up in words. It is a high of being so close to these creatures. Being able to walk along side the people who have committed to the protection and conservation of this species is something special.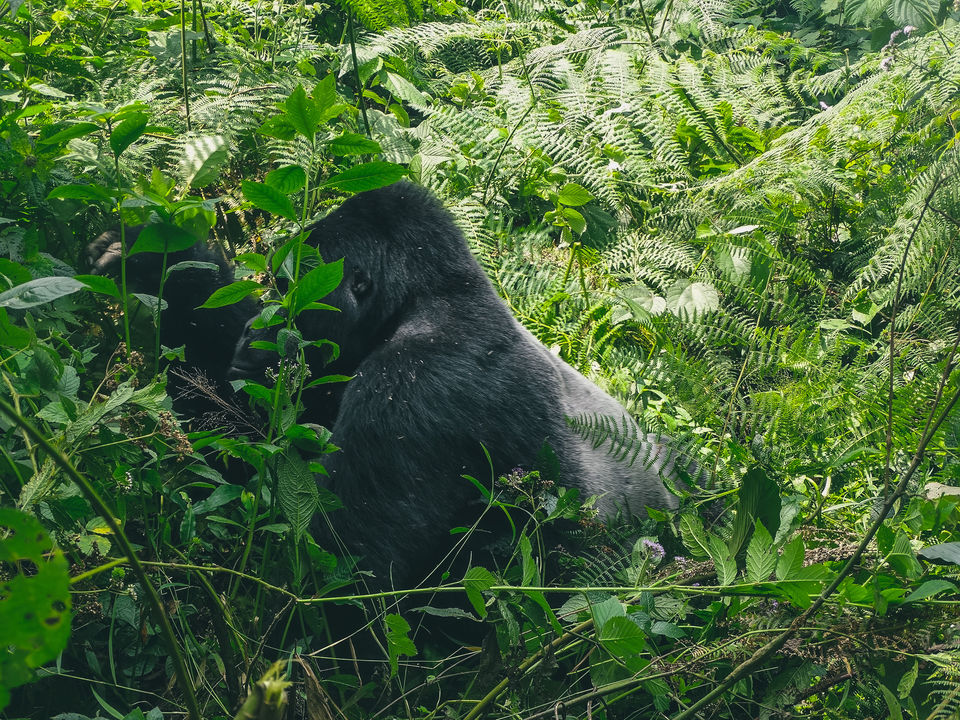 Enjoy an off beat safari in Lake Mburo - minus the big five.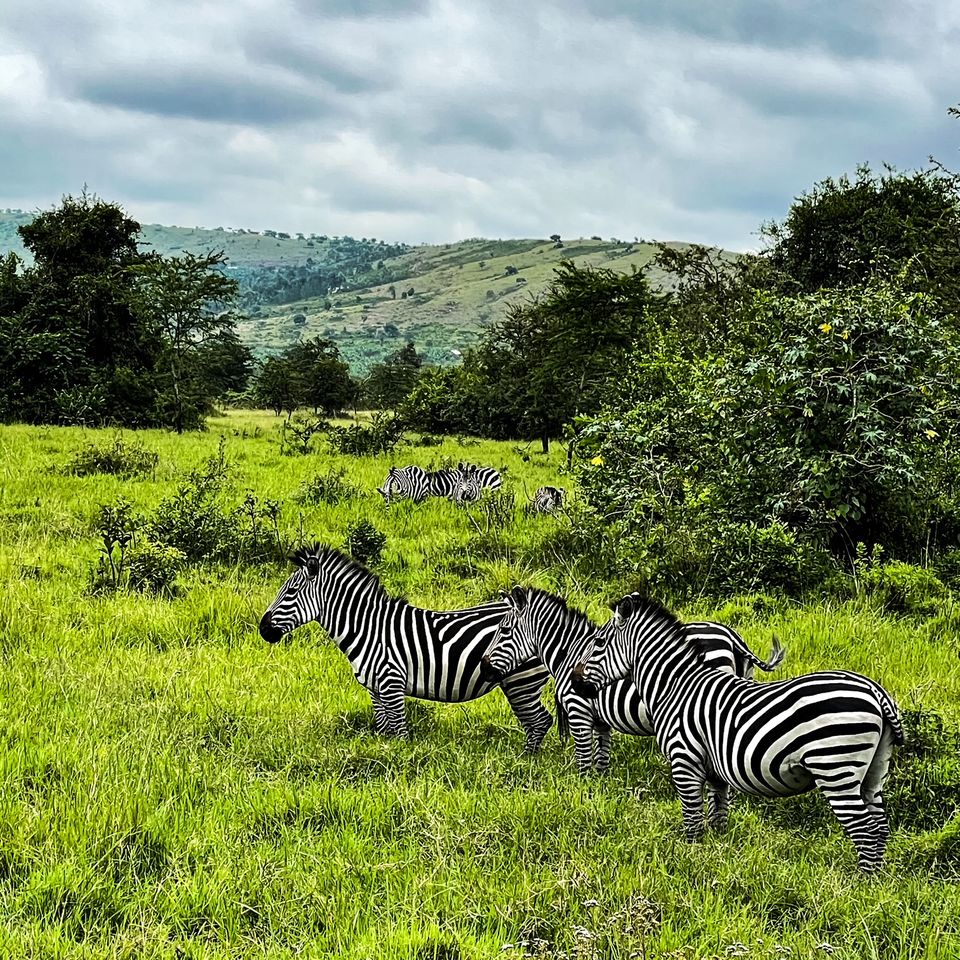 The Sunrise Bush Walk - a must-do African experience.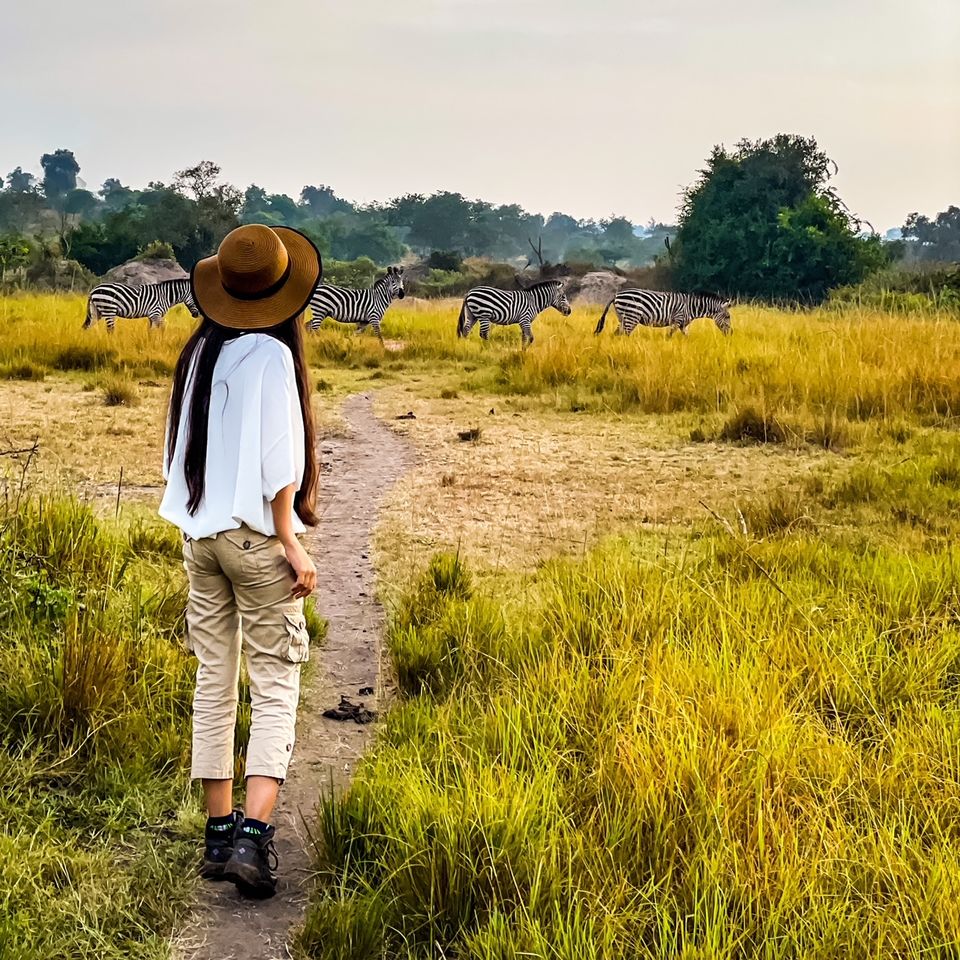 Your chance to get up close with the herds of grazing zebras, impalas and elands.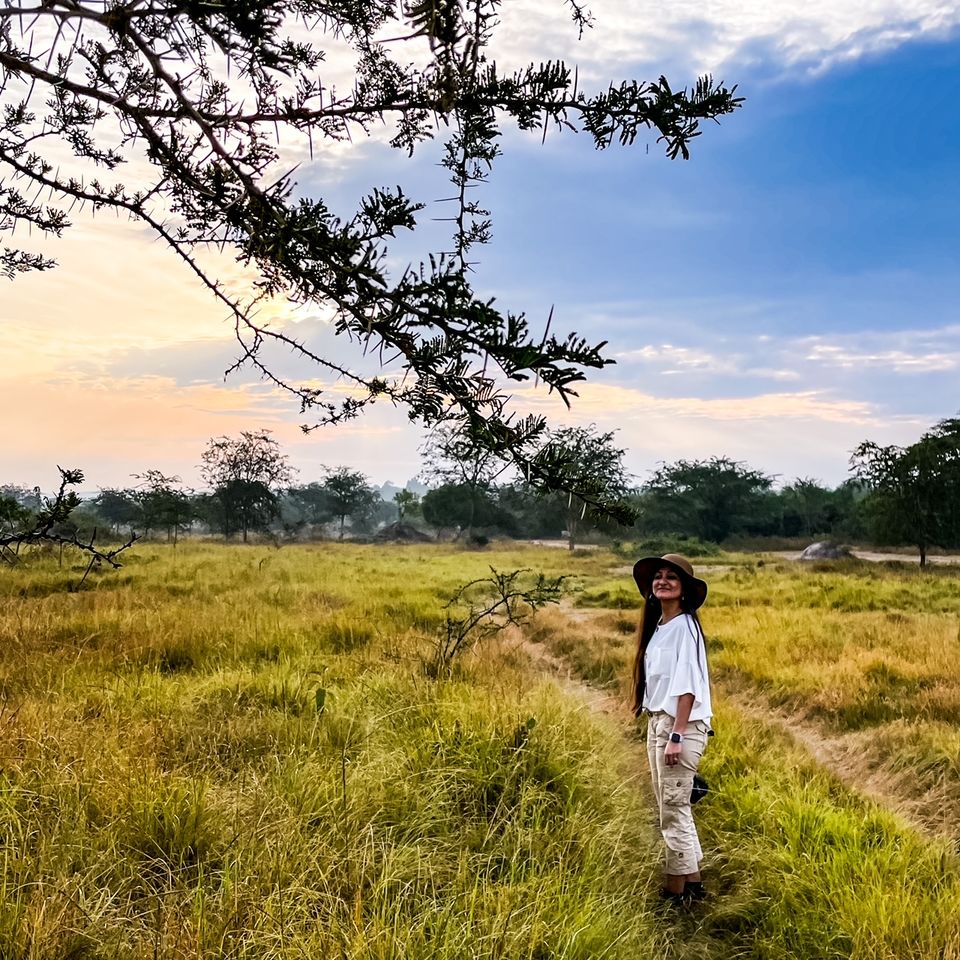 On this trip, we got to meet communities, we learned their stories and found that the balance between choosing to explore more can go hand in hand with supporting the people who protect these precious animals.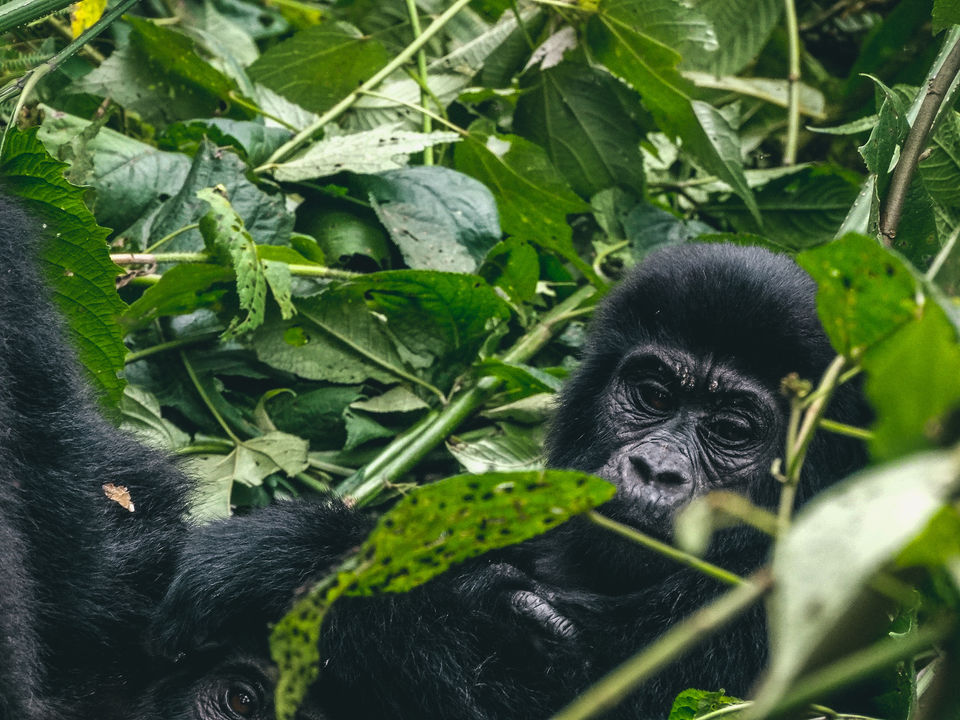 Uganda is home to lots of culture, biodiversity and of course, has front row seats to watch primates in the world in action.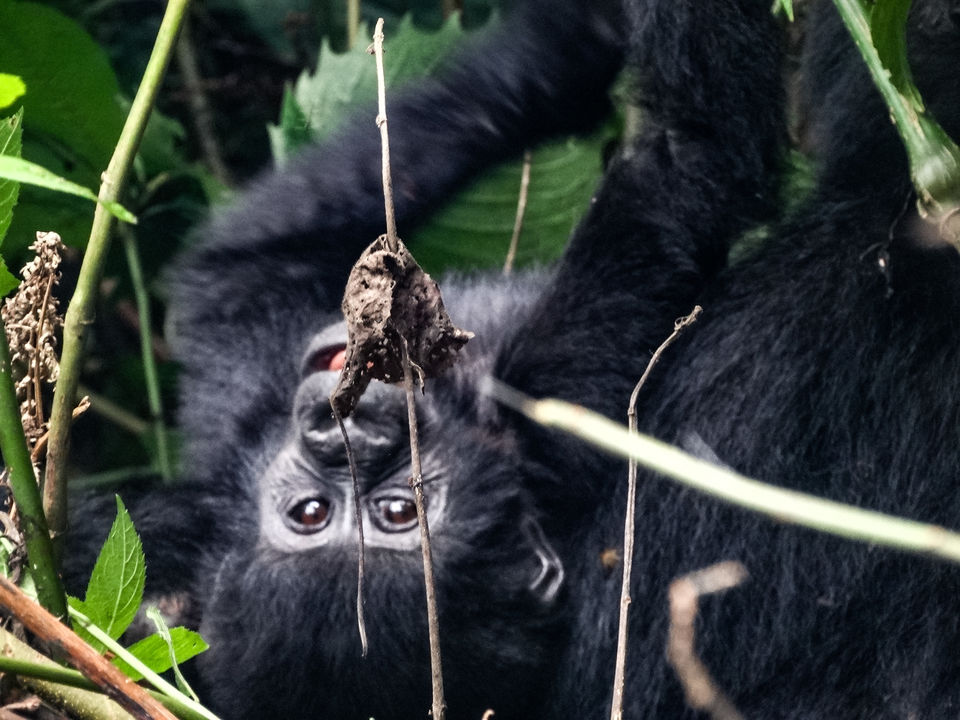 Recognize the importance of preserving the wildlife in their natural environment not just against poachers but against the growing risk of infectious diseases and climate change.
We all have to continue making increasingly sustainable choices to be able to support the tourism industry without doing any further damage to an already delicate ecosystem.