India is now the proud abode of 70% tigers in the world - the gorgeous beast whose existence was in danger some years ago. Located in Karnataka, 80km from Mysore, Bandipur, along with four other national parks across three states in the Western Ghats of India together form the largest tiger reserve in the world. Despite this, we never had the fortune to sight this animal on our regular weekend escapades to the Nilgiris, until we booked a serious 6 hour safari with the Jungle Lodges. Check out our photo story here and then read our blog for all the details.
Welcome to Jungle Lodges and Resorts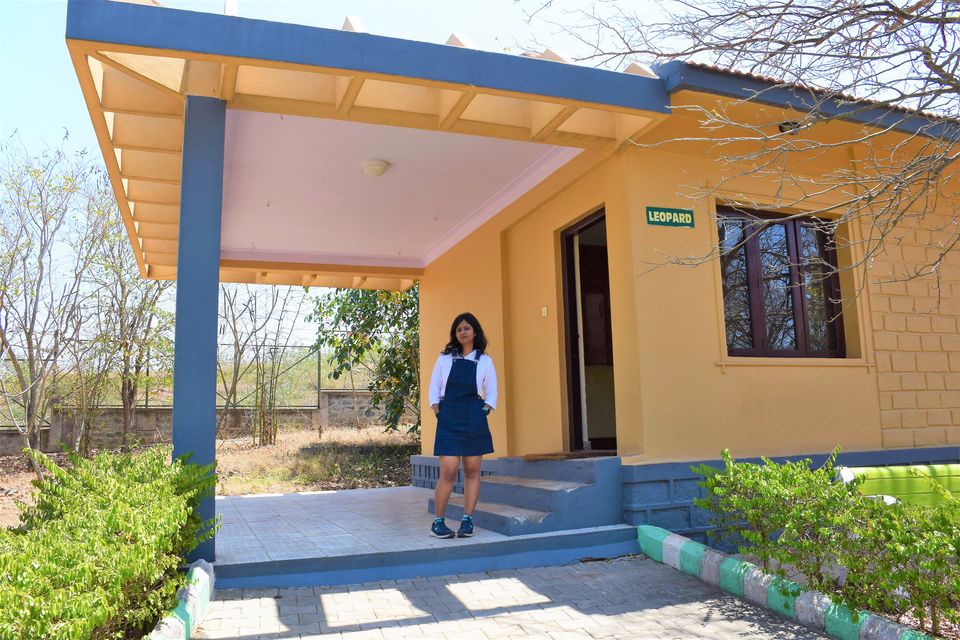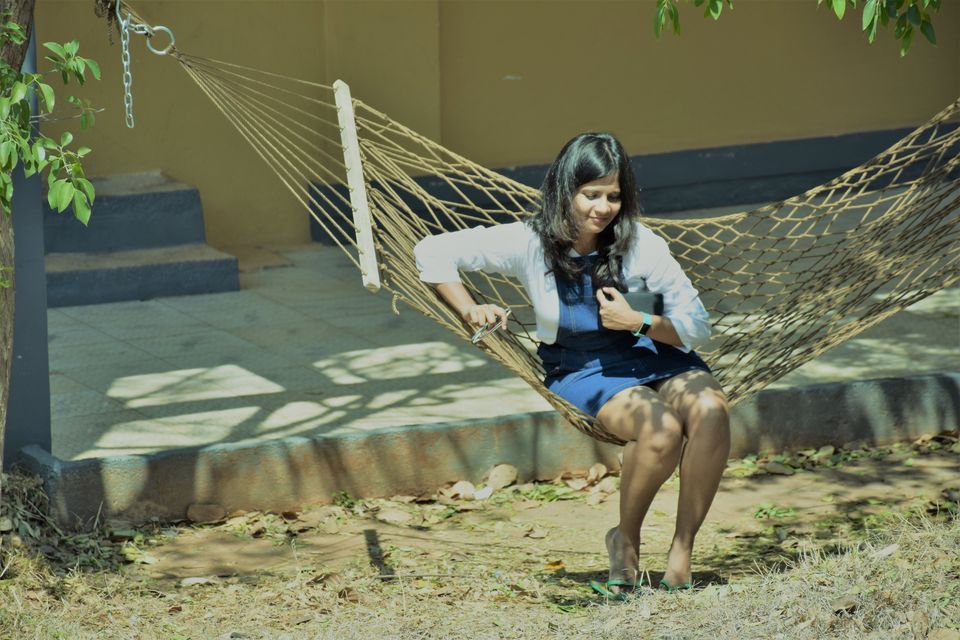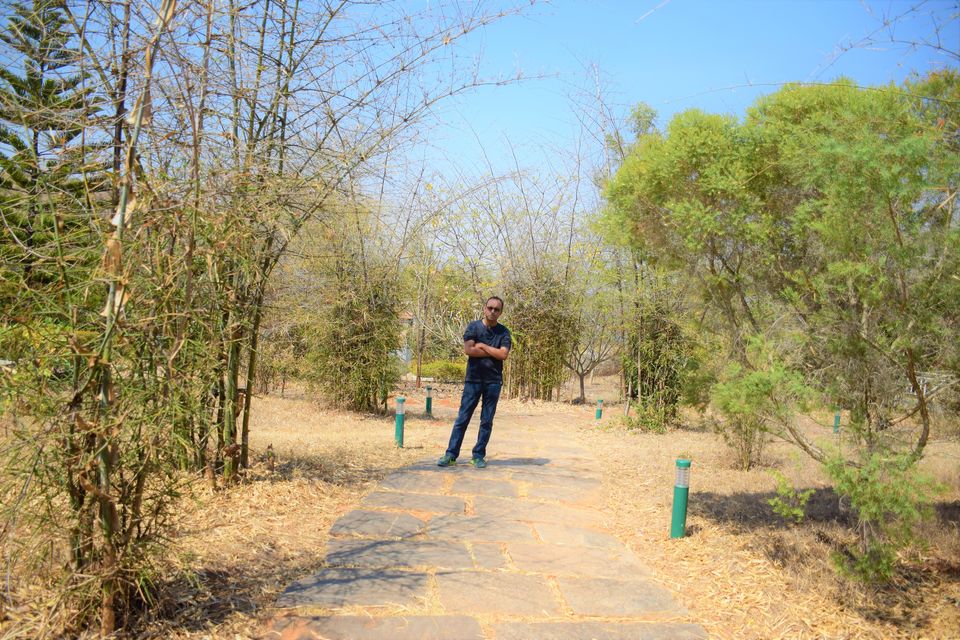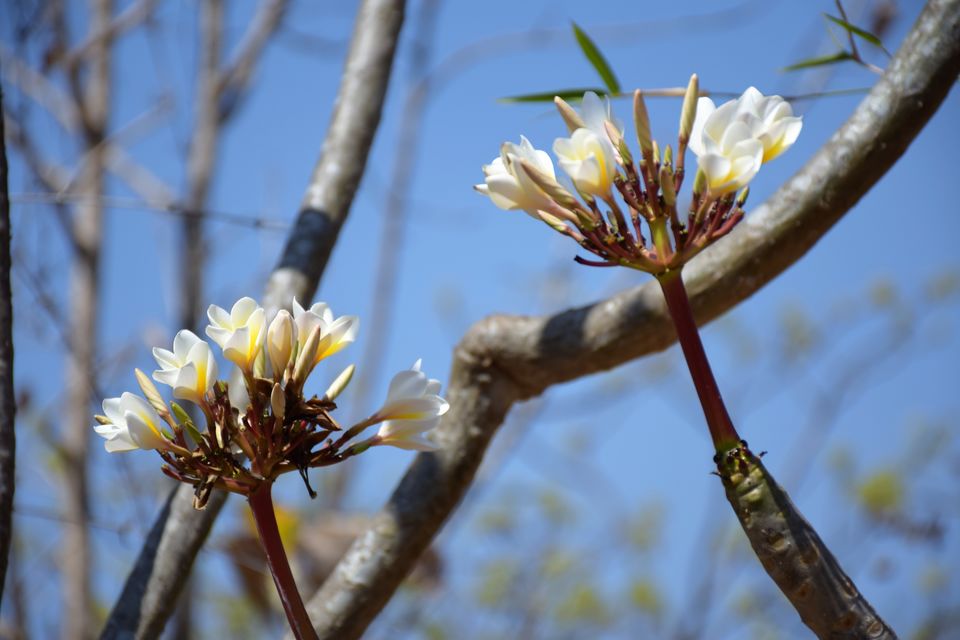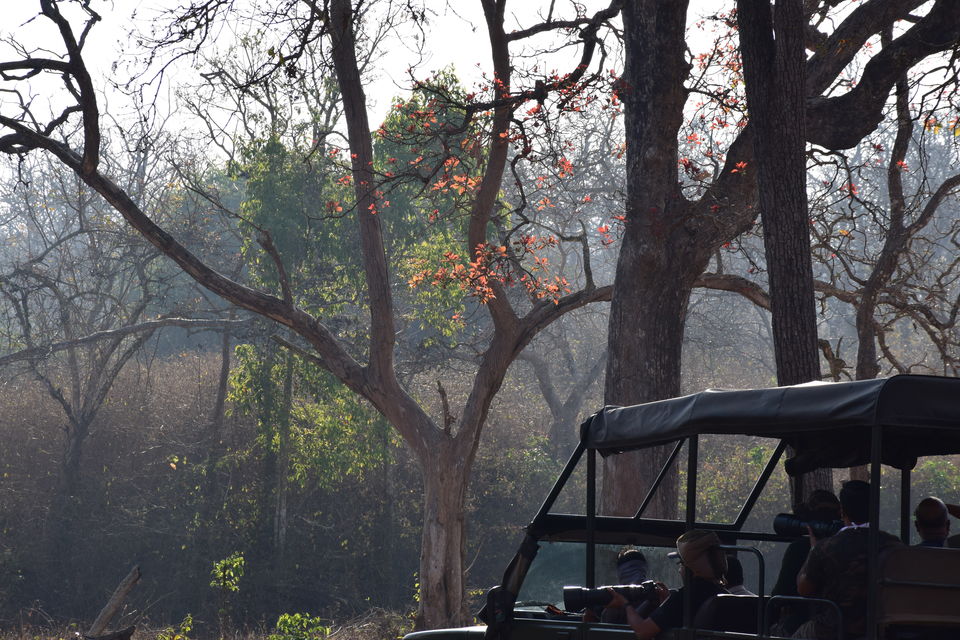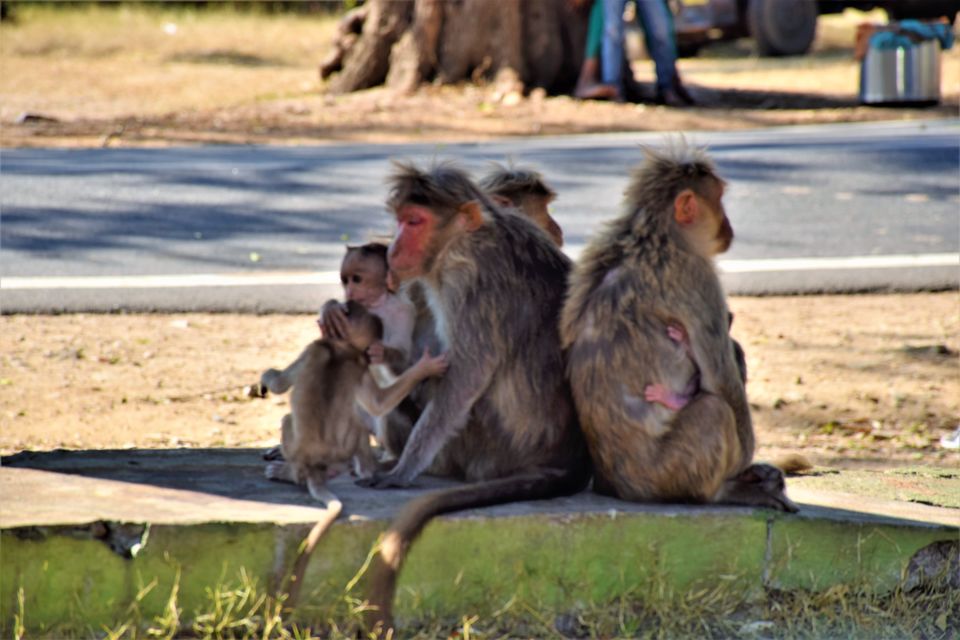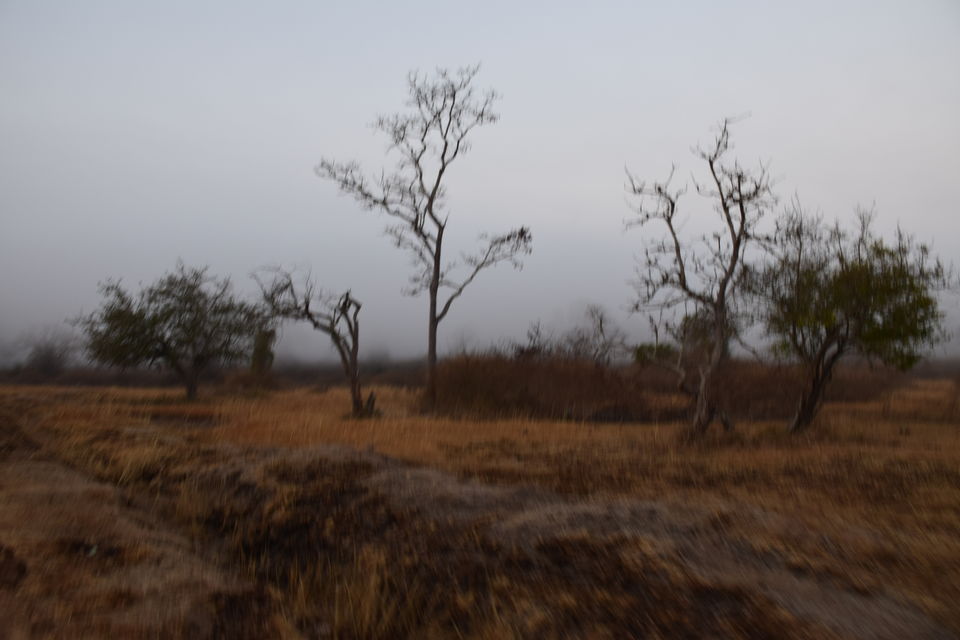 Next morning - woke up at 5:30 am to have a second attempt at tiger sighting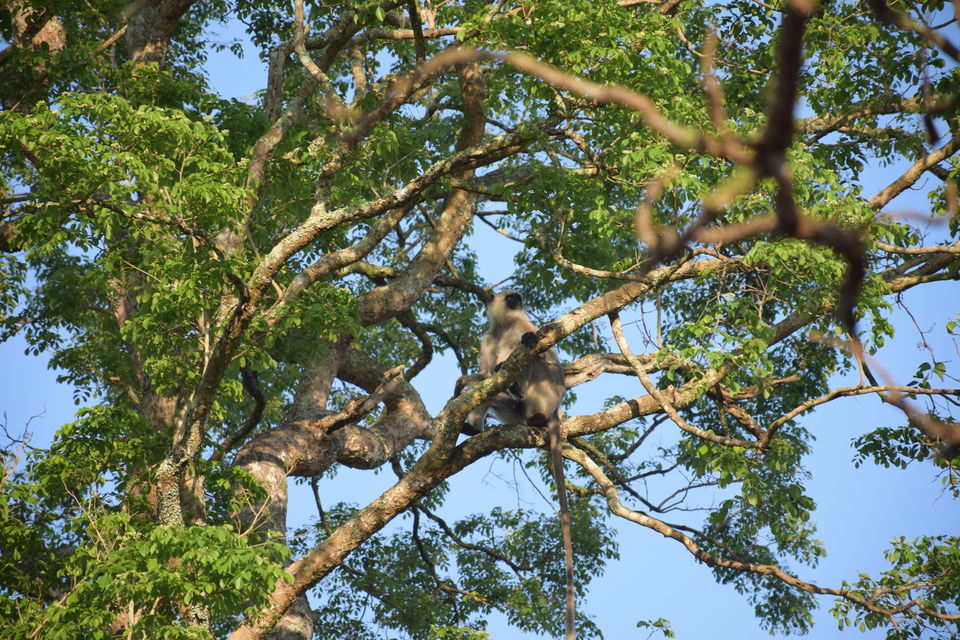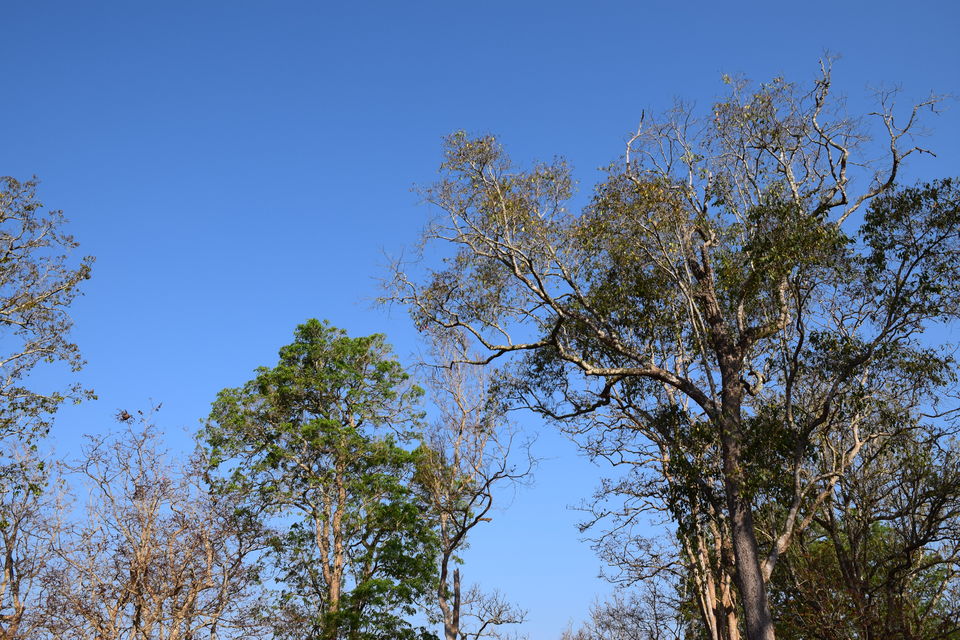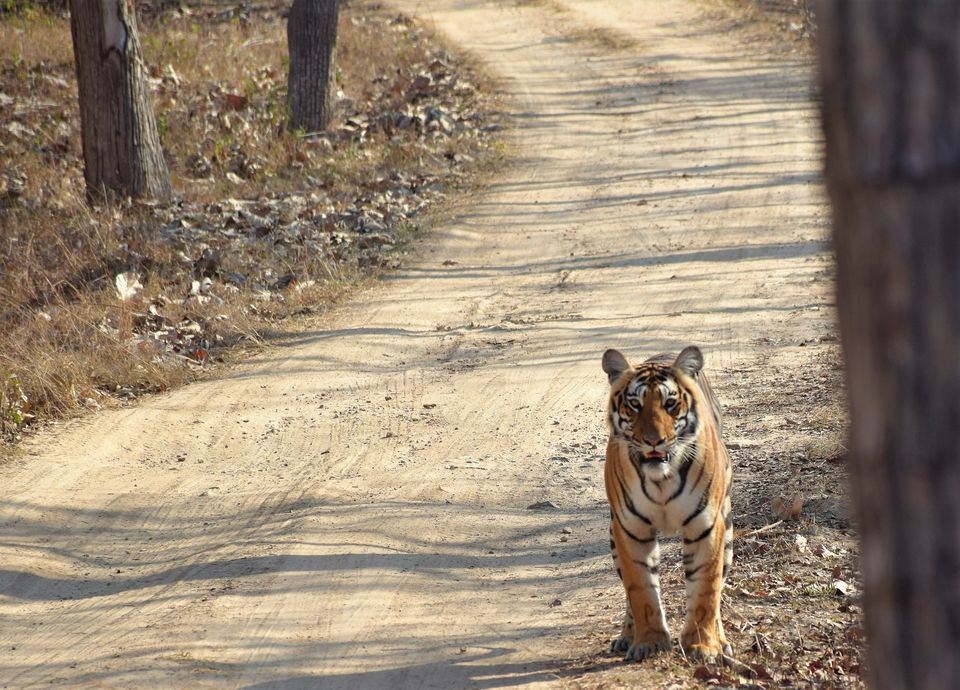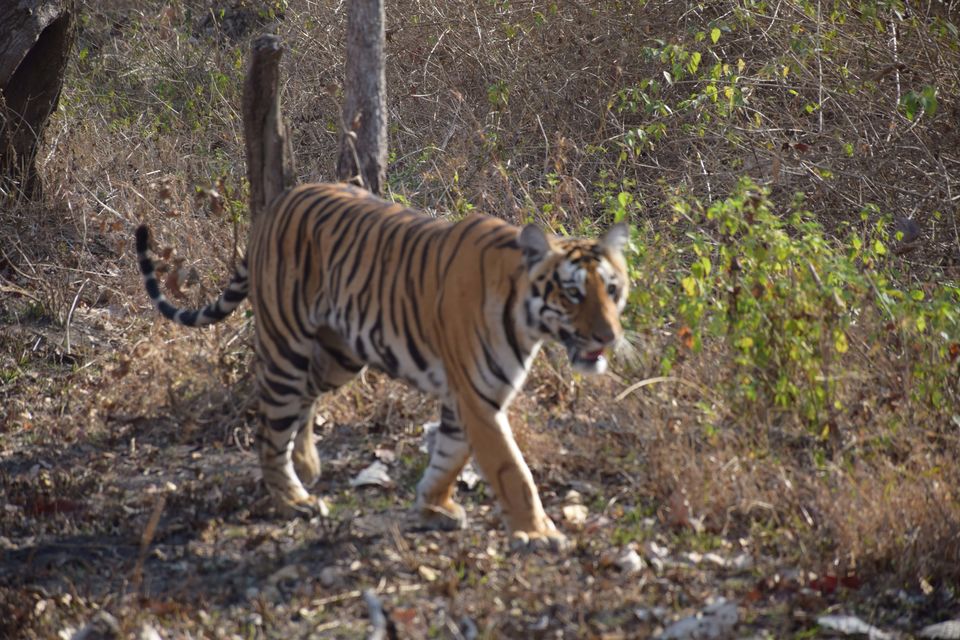 That's the photo story of our tryst with the Tigress at Bandipur. To know more details check out our blog- Our first tiger safari at Bandipur
We own rights to the photographs so please do not use our pictures without a written permission from us.