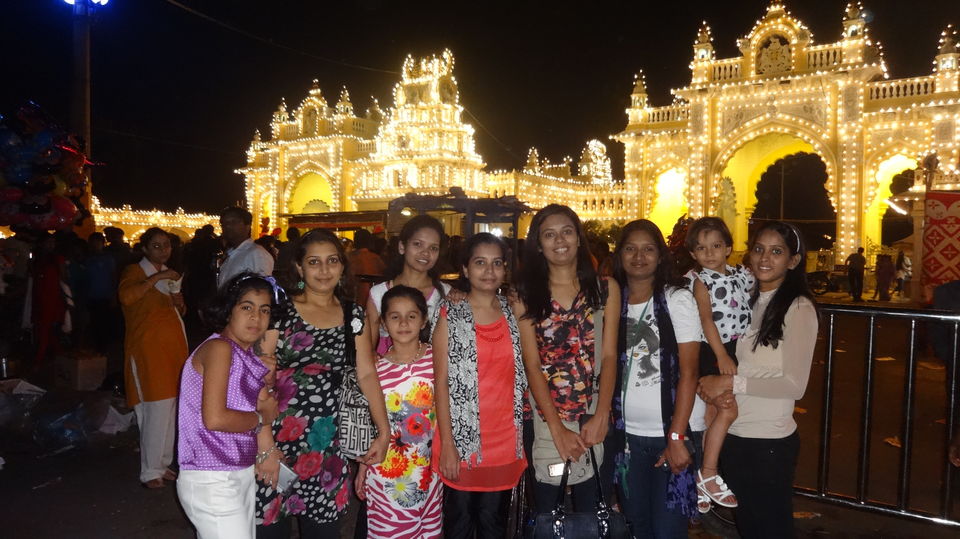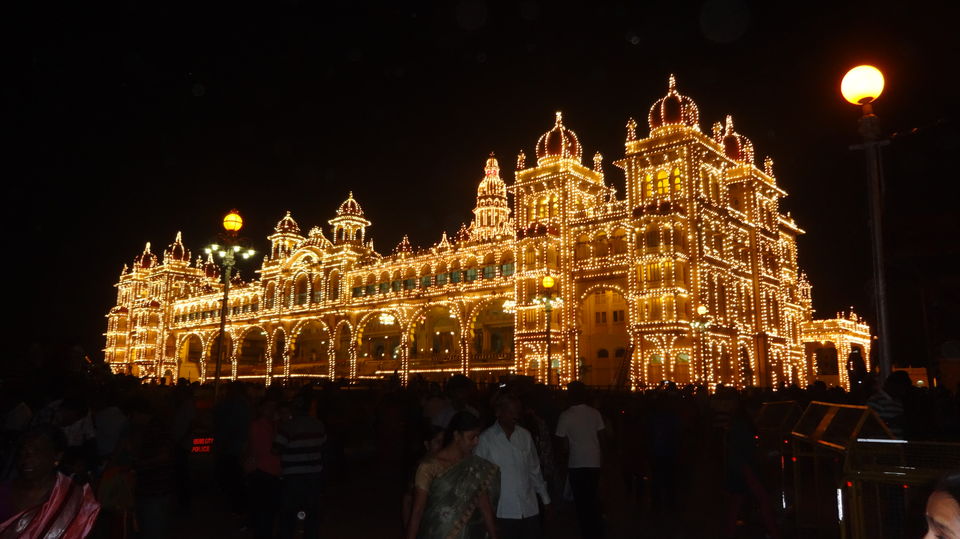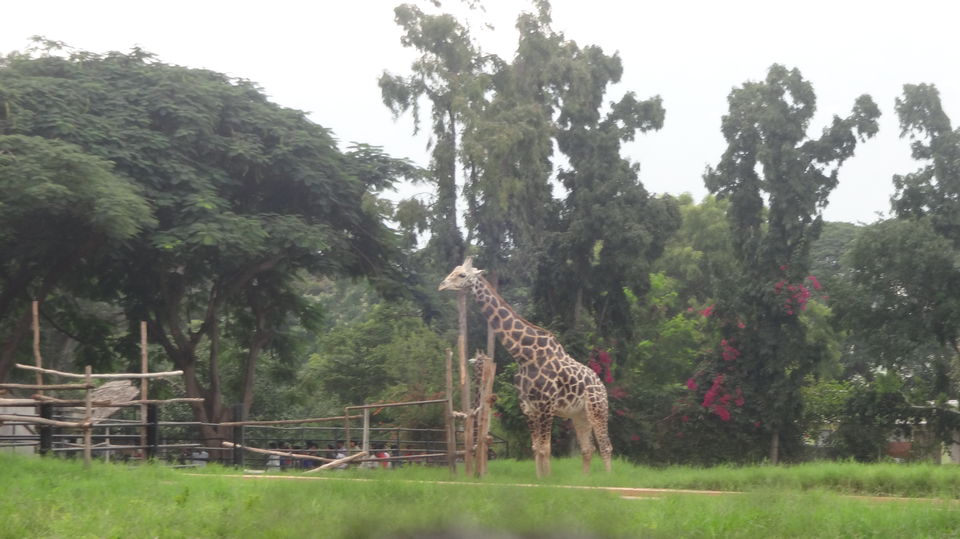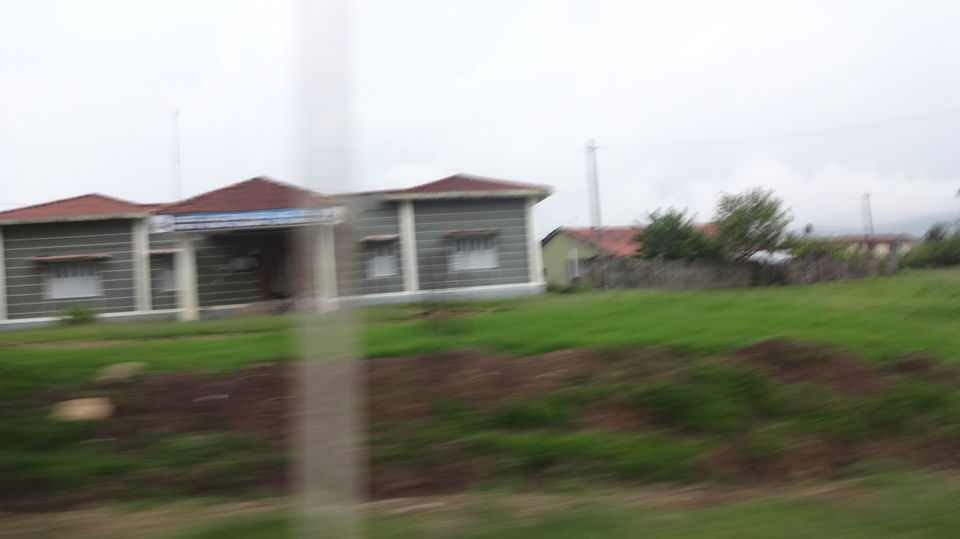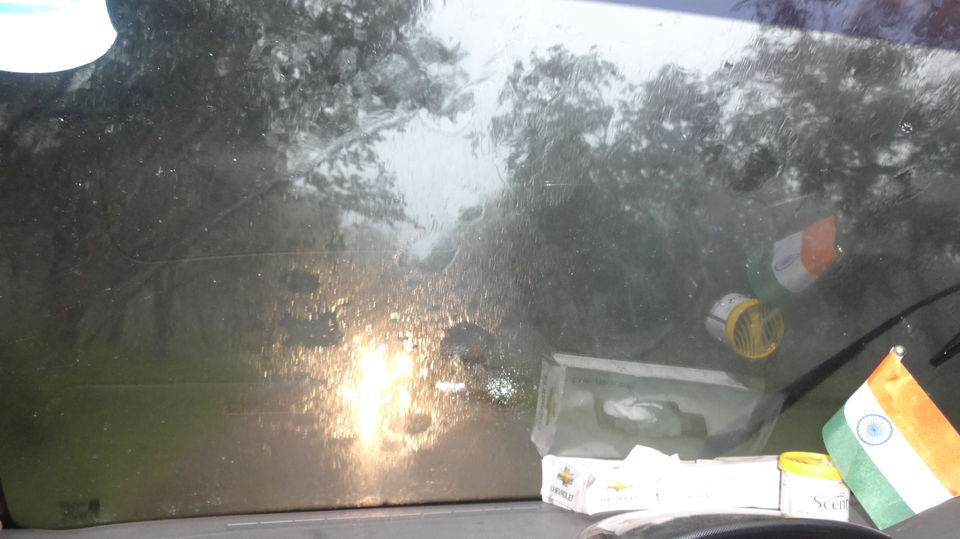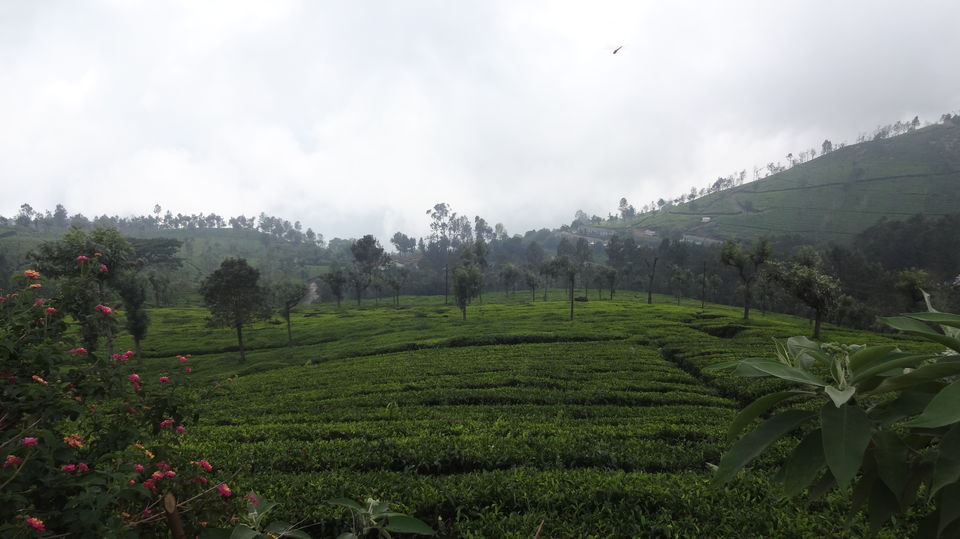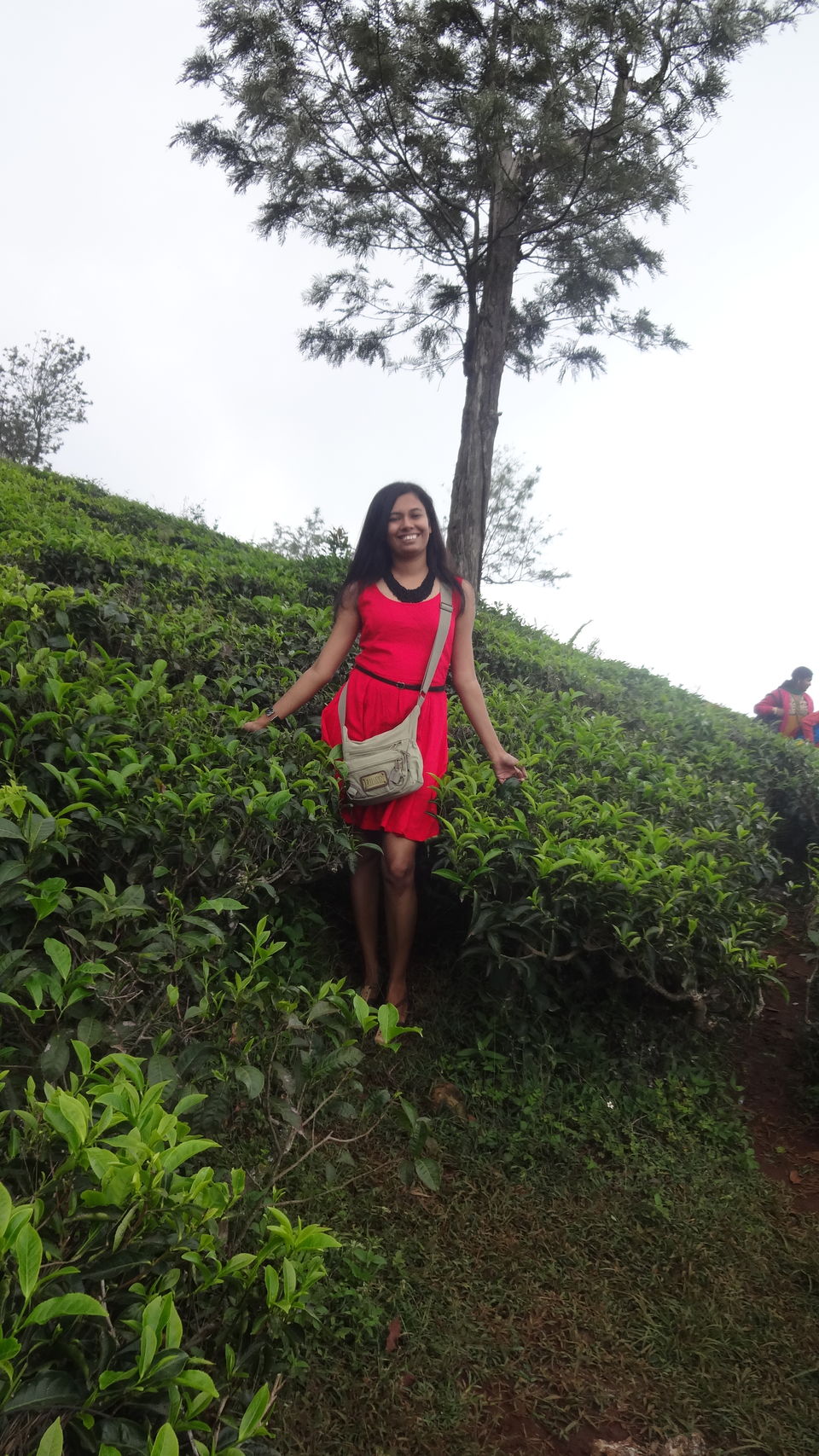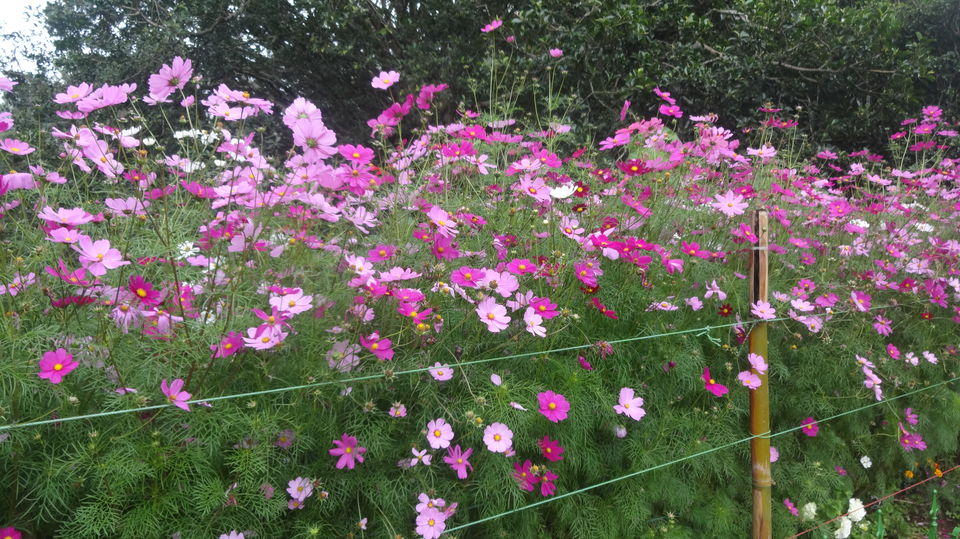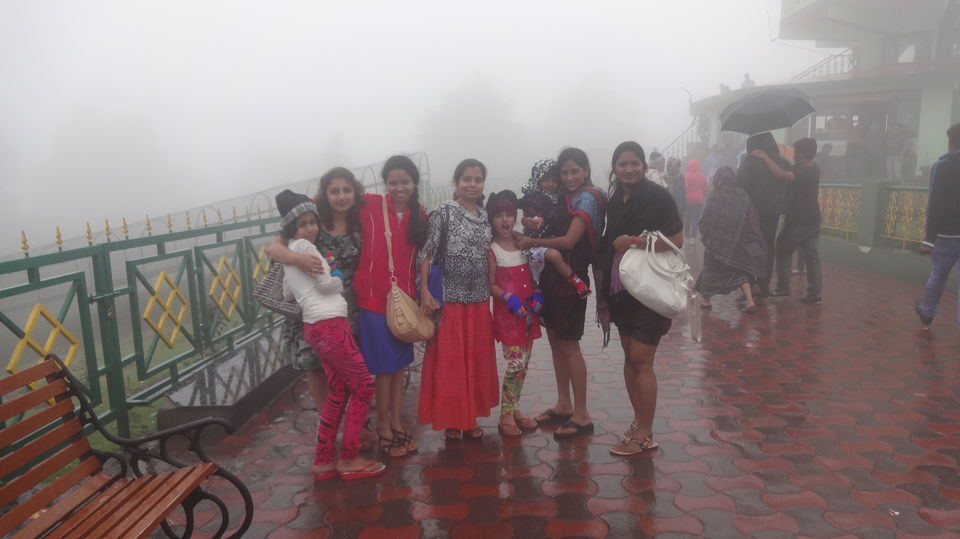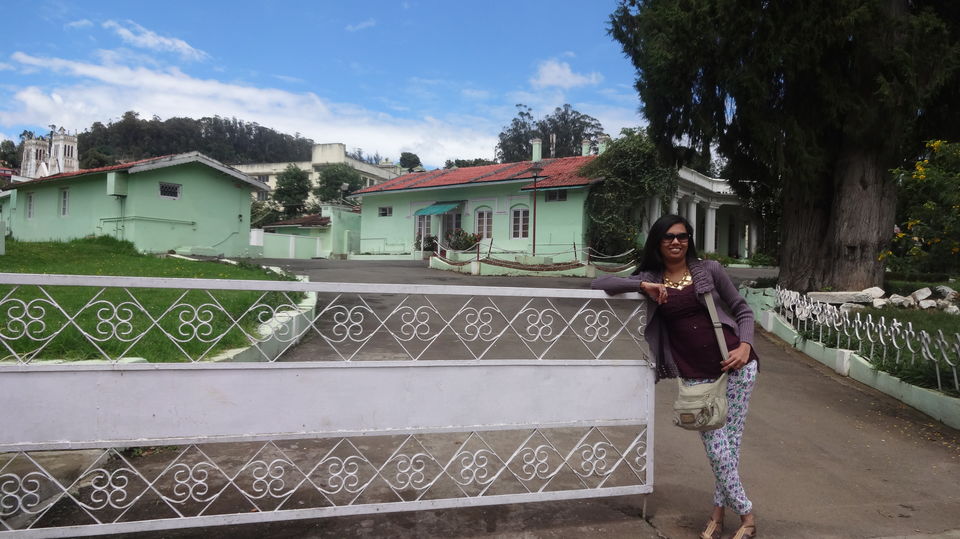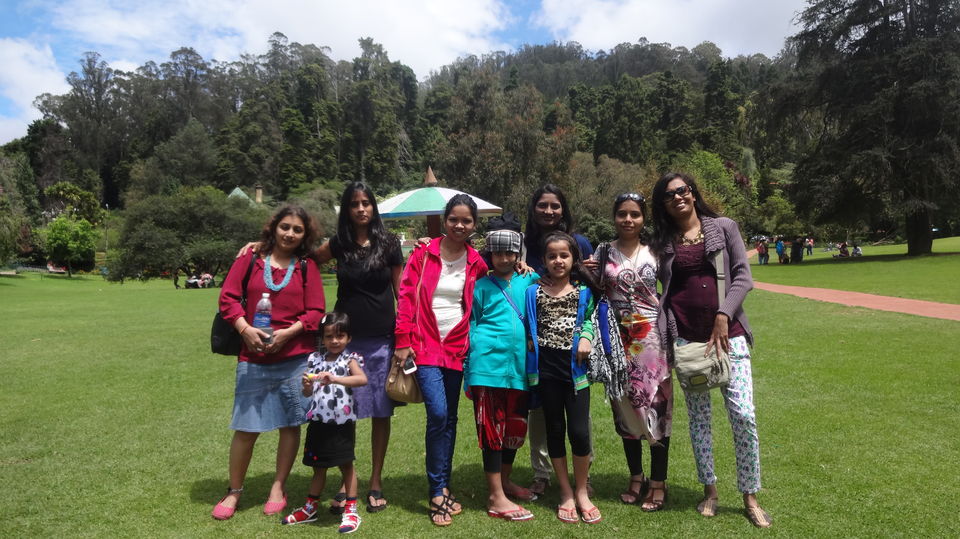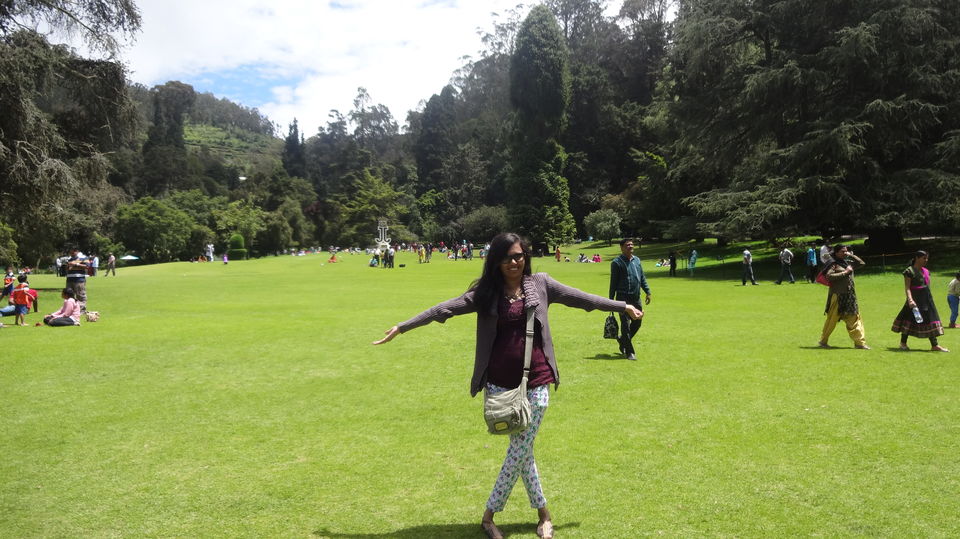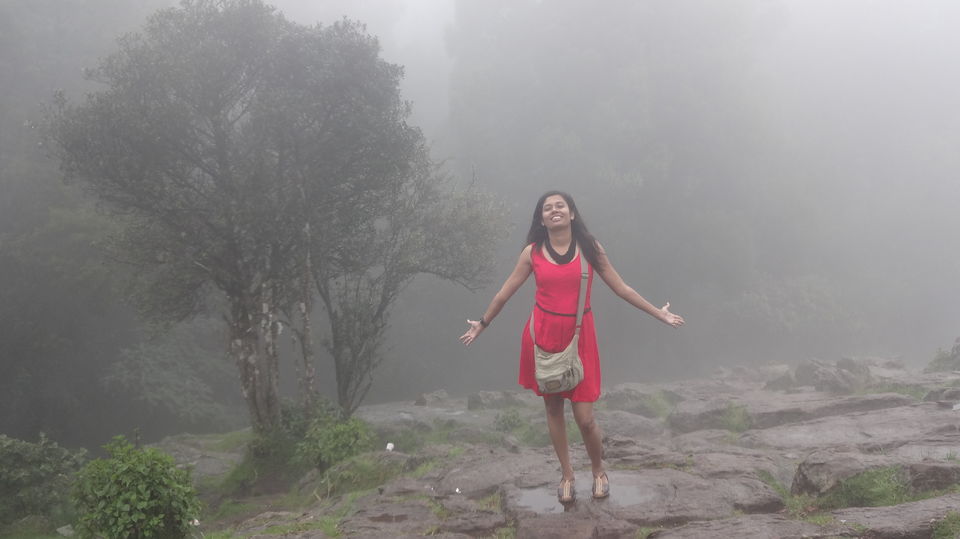 Mysore to Ooty ( A scenic Journey)
Me n my friends wants visit Mysore at time of Dussera desperately. We had long weekend in our hand, so we have added ooty also to our list. That's how we embarked on our journey from Mysore to Ooty.
For at this time of Dussera, the Mysore city is beautifully light up and the entire city partakes in the merry making. There are plenty of things to do in Mysore. A must see is the elaborately adorned elephants on a royal walk. Other picks for Mysore are Philomenas church, Magnificent Mysore Palace. View of mysore palace in the night is just makes you Awwwwwws.
We reached Mysore in the evening. After reaching we directly proceeded towards Mysore Palace, which is overcrowded on the occasions of Dussera. But getting in there with crowd is just different feeling. It is among the most popular places to visit in Mysore.
The next day Morning, we had done shopping of Mysore Silk sarees, visited a Mysore Zoo which is among the best places to visit in Mysore. At the same time Procession of Dussera is Just started. We had just a glimpse of it and headed towards ooty, as we want to see scenic route from Mysore to Ooty during day time. We have hired a vehicle for travelling from Mysore to Ooty from Mysore only. As a road from Mysore to Ooty has hairpin bends, so driving curves & hairpins is better left for experienced. Mysore to Ooty distance by road is around 125.2 km.
Road journey (Mysore – Gundelpet – Bandipur – Mudumulai – Masinagudi – ooty)
Venture into wild at Bandipur – The Jungle safari and Bandipur Tiger reserve is main attraction of Bandipur. Jungle Lodges and other stay options can be tried for different experience for staying close to wilderness
Venture into wild at Mudumalai - Mudumalai is known destinations for exploring wood. This forest has some of predators like the Bengal tiger and the Kaur
If anyone is like Farhan ( 3idiots) these jungles are places right for you
We didn't go for jungle safari, as we saw deer, monkey, elephant, languars while travelling by road only.
After Mudumalai there are two routes that lead to ooty one with 36 hairpin bend (shorter route) and the other is older route that buses normally take. We choose 36 hairpin bend route, so we can tempt our eyes with this scenic and steeper routes. One should need to have a vehicle with good pickup. These routes meet around 8 kms before ooty and there is police check post.
We stayed in woodberry resort which is too good for family and friends stay.
The next day we proceeded towards coonnor. Coonnor is famous for tea plantations. Ooty sightseeing includes Dolphins nose, Dottabetta peak and Botanical Gardens. A must vistit is Tea museums where one can see how tea powder is made. U can purchase tea from here. U can also visit chocolate factory.
Next day, we woke up early in the morning & we had walking tour through city which was really mesmerizing. Cover of fog on the city, freshness in the air and then sunrise on the Nigiris make u feel refreshed. The same day we returned to Mysore via another route which was also very Beutiful
The awesome thing about our road trip from Mysore to Ooty is whenever we were feeling little sleepy, the rain had knocked our vehicle glass to awoke us and make a admirer of natural beauty of road and forests which we surely could not afford to miss while travelling from Mysore to Ooty.
So our getways to Nilgiris provide us pictureseques wildlife, blankets of tea plantations, towering peaks, beautiful grasslands and aromatic fresh air in our memory. This road trip will definitely provide you panaromic views of Nilgiris which will be treat to your eyes.