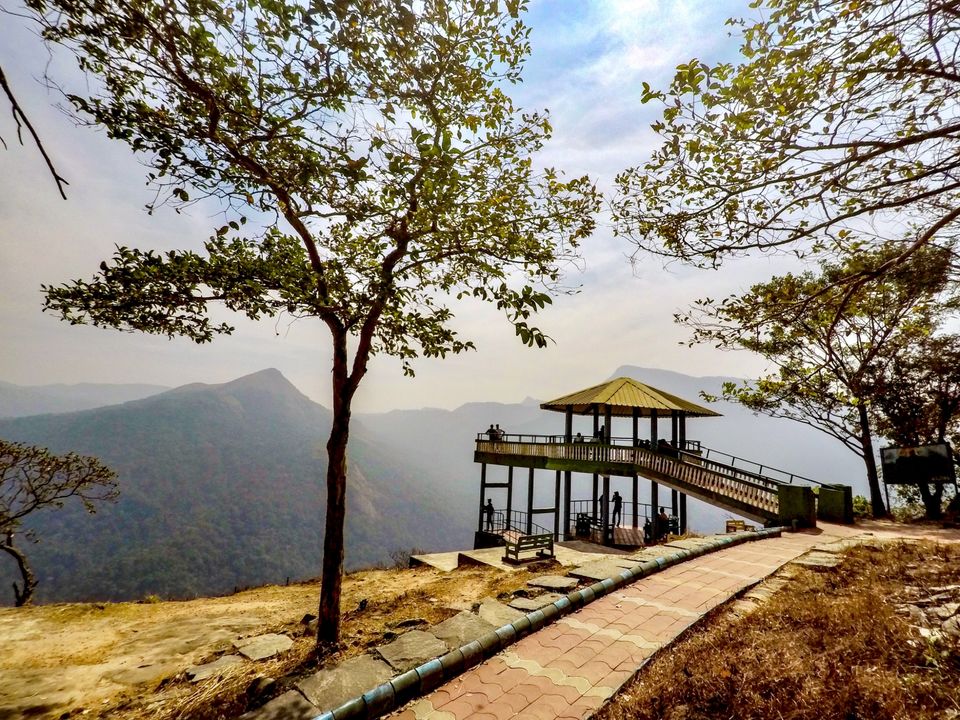 #bisleghat #coorg #karnataka
I had been planing for a ride to Bisle ghats and finally today executed it with my riding partner com colleague Shiv. We both were awestruck with the view form Bisle Beauty Spot from where you can see astonishing views of three mountain ranges including Kumara Parvatha, Pushpagiri and Dodda Betta. The highlight of this point is that the view has a valley, with Giri River separating the beauty point and these mountain ranges. The forest department has erected a shelter here to sit and enjoy the view. The ghat roads leading to this view point were more thrilling with sexy curves. We came across huge land slides on the way which means it's not advisable to go during peak monsoon as trees may fall on roads and also after getting dark as there may be wild animals moving.
At a distance of 20 km from Kukke Subrahmanya and 55 km from Sakleshpur, Bisle Ghat is a ghat situated between Kukke Subrahmanya and Sakleshpura in Karnataka. It is one of the top adventurous spots in Karnataka and among the popular Sakleshpur Tourist Places.
All Episodes links are as follow:
Bisle Ghat: https://youtu.be/5oB0pIwSylg
Shettihalli church: https://youtu.be/LCdZgHVWMK8
Travel pics available on Instagram: https://www.instagram.com/wanderlustonwheel/
https://www.facebook.com/wanderlustonwheel/