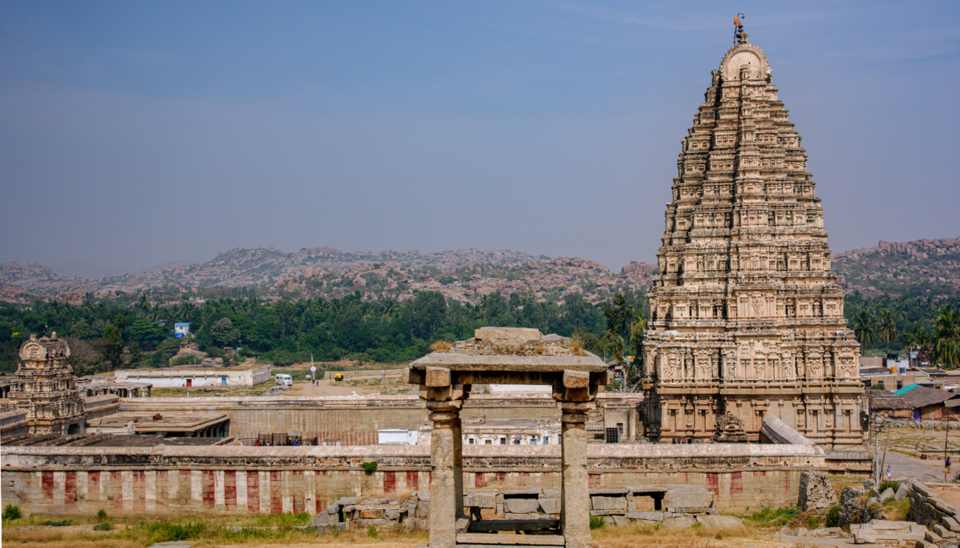 No one can say for sure as to when the lockdown will get over, but one thing is certain that when things open up everyone would look for some safe travel destinations that are within reach. For those in South, Hampi would surely be amongst the top 10, for it is perfect for everyone from families to solo travellers, friends getaways...and photography enthusiasts.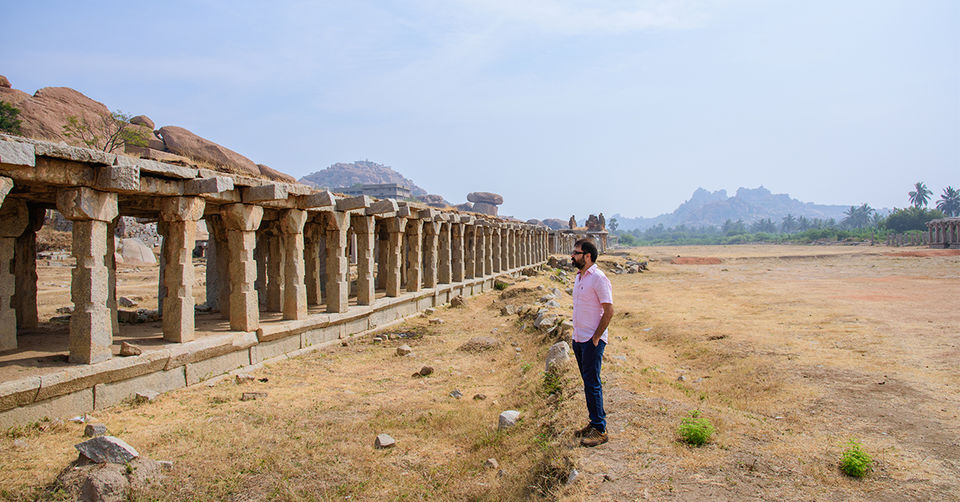 The ancient UNESCO heritage town from erstwhile Vijayanagara empire stands as a testimony of survival through numerous invasions and the destruction that followed.
Bit of interesting history
Hampi was earlier known as Pampa-Kshetra, derived from Godess Parvati's another name Pampa. While pursuing Lord Shiva for marriage, Parvati lived an ascetic lifestyle as a Yogini on the Hemkunta hill, a part of Hampi.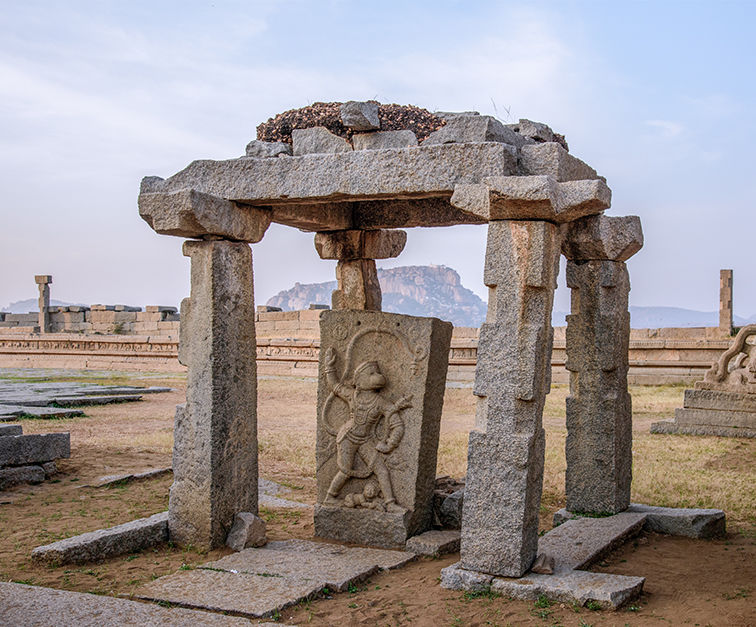 The place also finds a mention in the Hindu epic Ramayana as Kishkindha, the site where Rama and his brother Lakshmana met Hanumana and Sugriva while looking for Sita who was kidnapped by the demon king Ravana.
An open museum
Hampi is like a huge open museum where ruins are still a living exhibits of its glorious past and history of survival. If you are a history buff, you can spend days studying the ruins. If you are into photography, it will give you so many locations with interesting elements in background and foreground to take some memorable shots. If you love architecture, you will be amazed by the advanced techniques and infrastructure even during the past.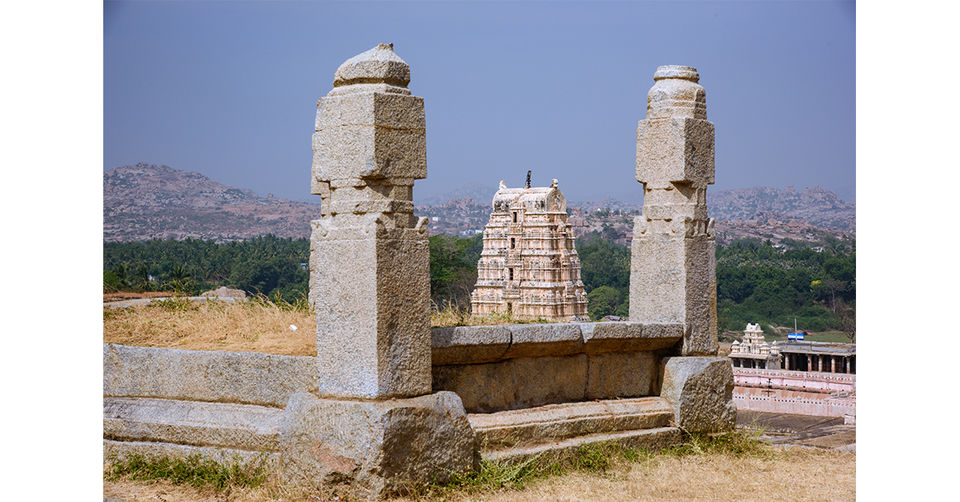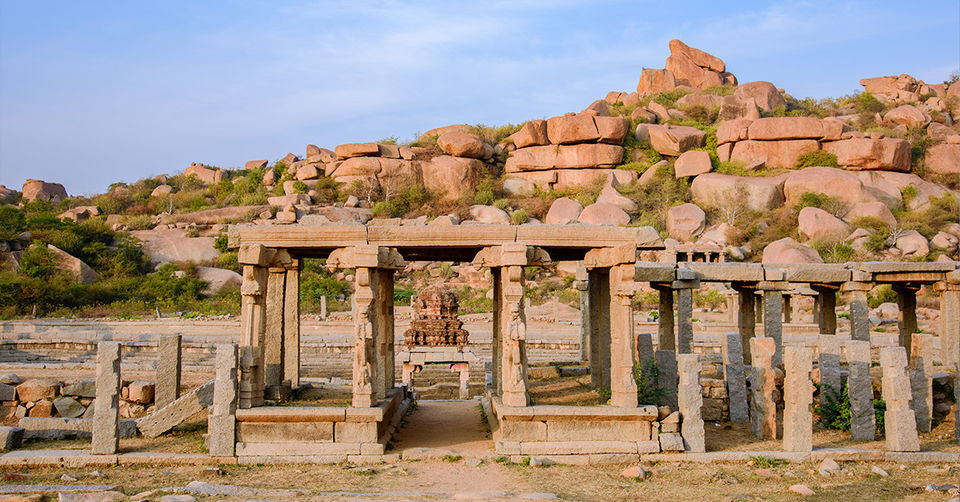 The inscriptions and seals found in excavations here date back to 2nd century CE. In 10th century, it was a known centre of religious and learning activities under the rule of Hindu kings.
Let's see take a look at some of the most interesting things at Hampi

Virupaksha temple is undoubtedly the most iconic and widely known structure at Hampi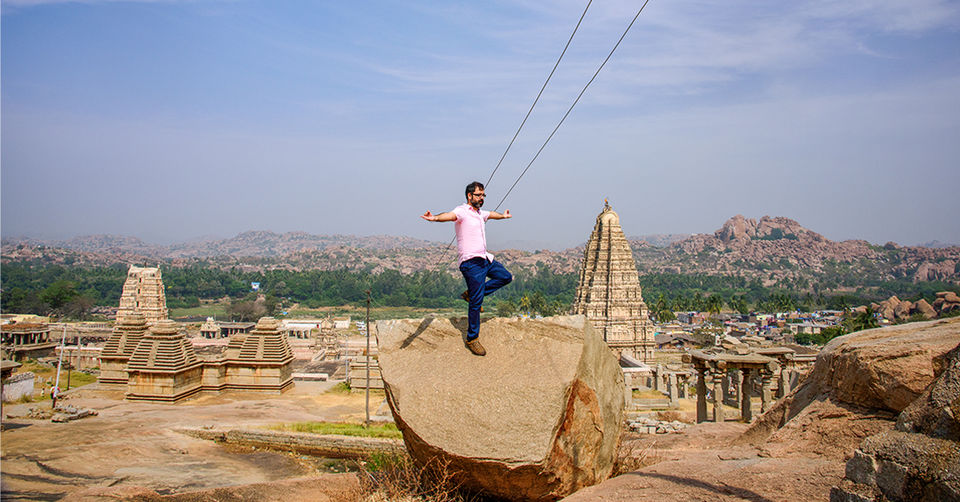 You can spend hours gazing at the intricate carvings of the temple that leave you astonished on how open our past generations were.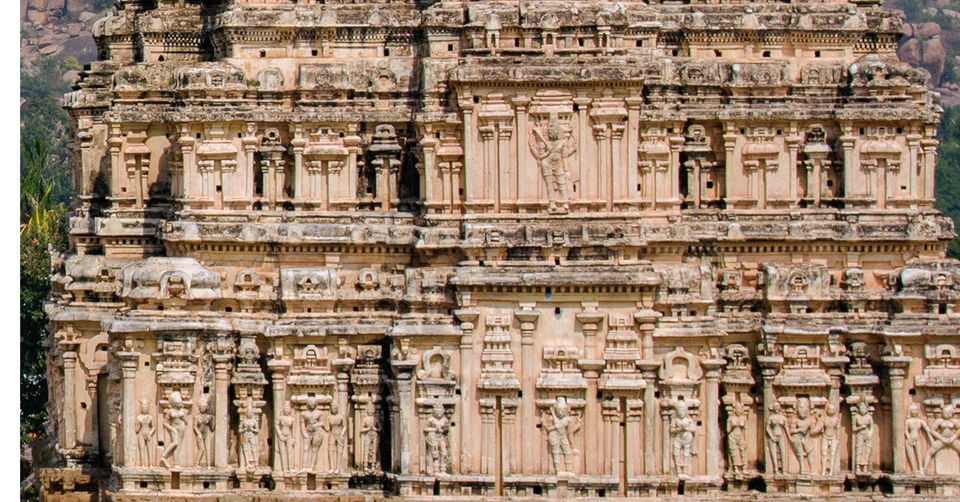 Water tanks used for religious or ceremonial events also make for advanced architectural marvels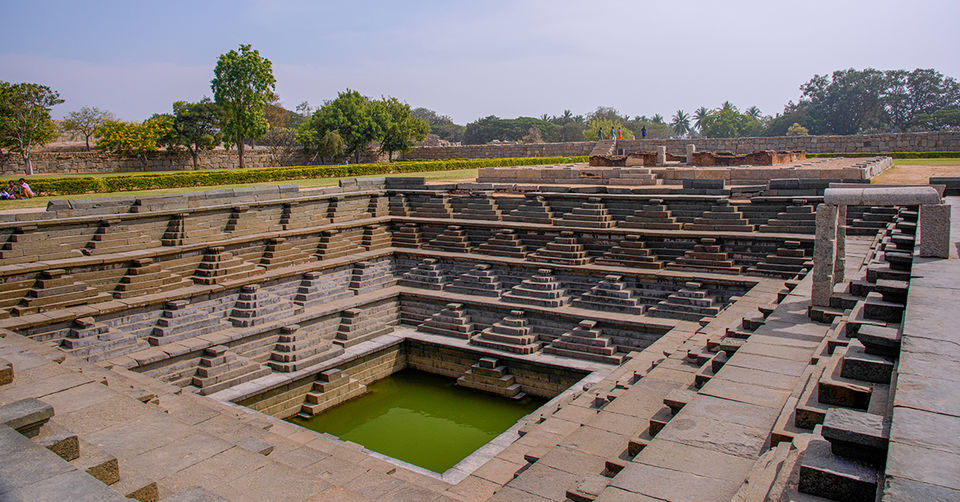 The 15th century Vittala temple with its beautiful stone chariot is also amongst most famous landmarks of Hampi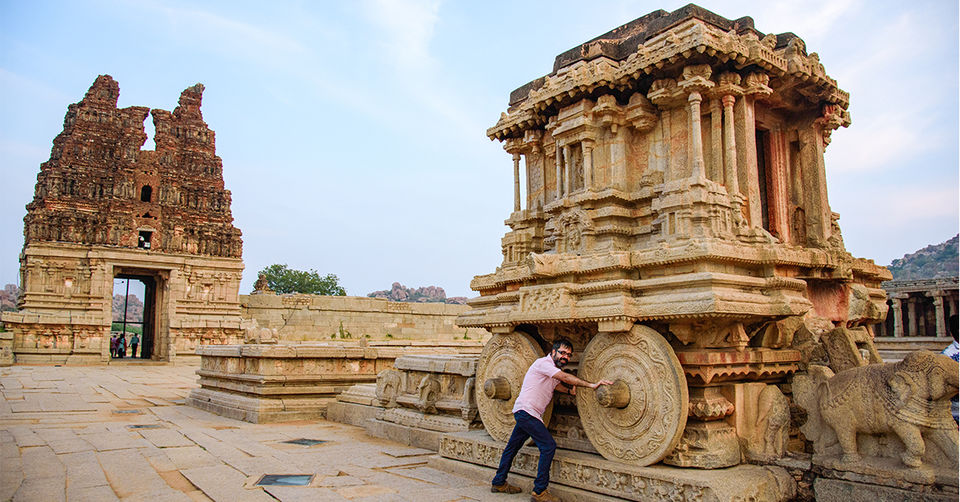 Of course a visit to Hampi can not be complete without a traditionally served sumptuous meal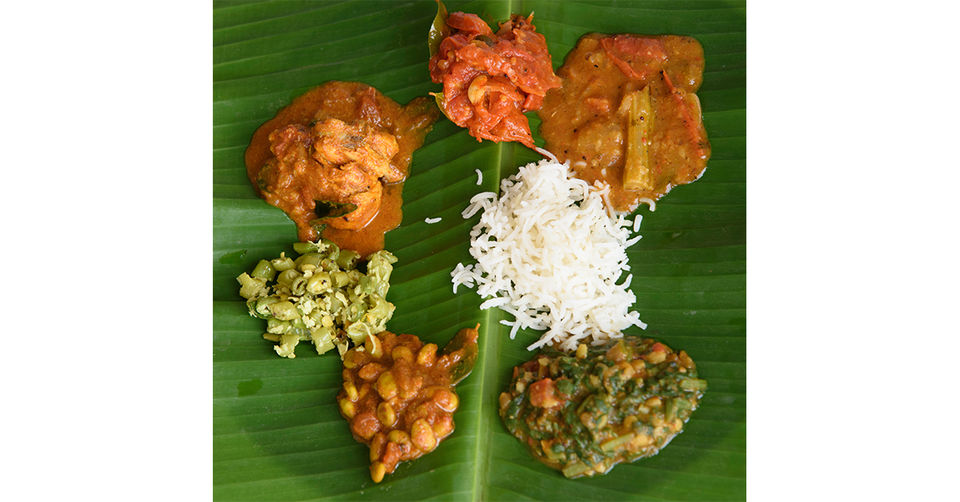 Amongst many options to stay, Orange County is a beautiful 5 star property if you are ready to shell out a bit extra for your stay.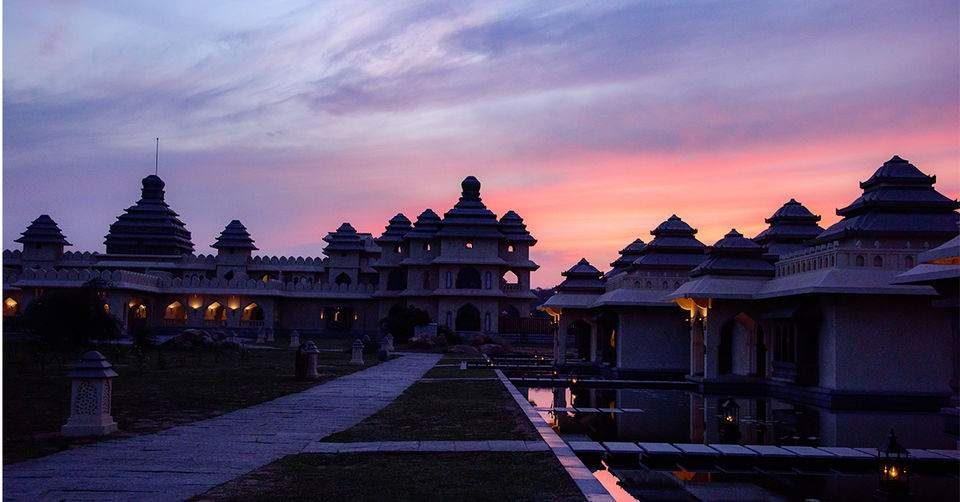 Click below to follow Naveen on Instagram for interesting places and travel stories from around the world