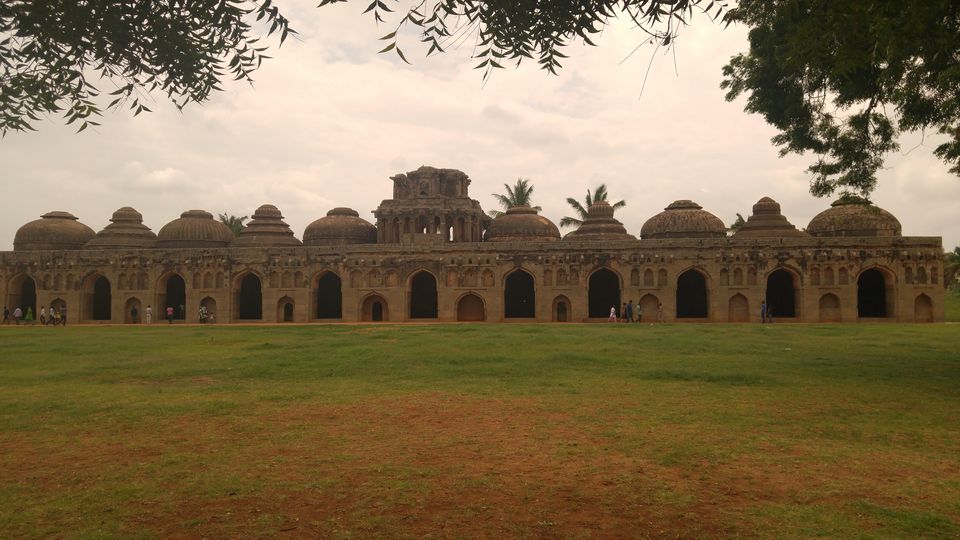 Hampi was the capital of the Vijayanagara Empire in the 14th century. Hampi was a prosperous, wealthy and grand city near the Tungabhadra River, with numerous temples, farms and trading markets. By 1500 CE, Hampi-Vijayanagara was the world's second-largest medieval-era city after Beijing, and probably India's richest at that time. At present, it's an UNESCO World Heritage Site.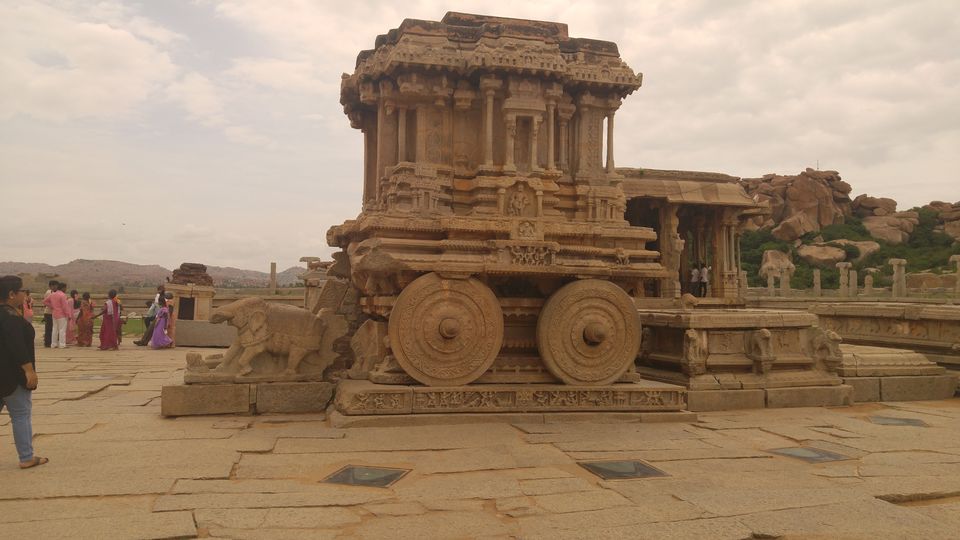 This place is really good for the folks who love the ancient history and the ruins. At present, you'll see the entire Hampi as ruin. During the ancient time, it was a full fledged market and kingdom.
We started from Hyderabad via road early 4AM as the distance is 374kms via NH167 and Raichur Road and it took 12 hours to reach the destination. Road is good and it will be a combination of national and state highway. You can stop for snacks break and photo session.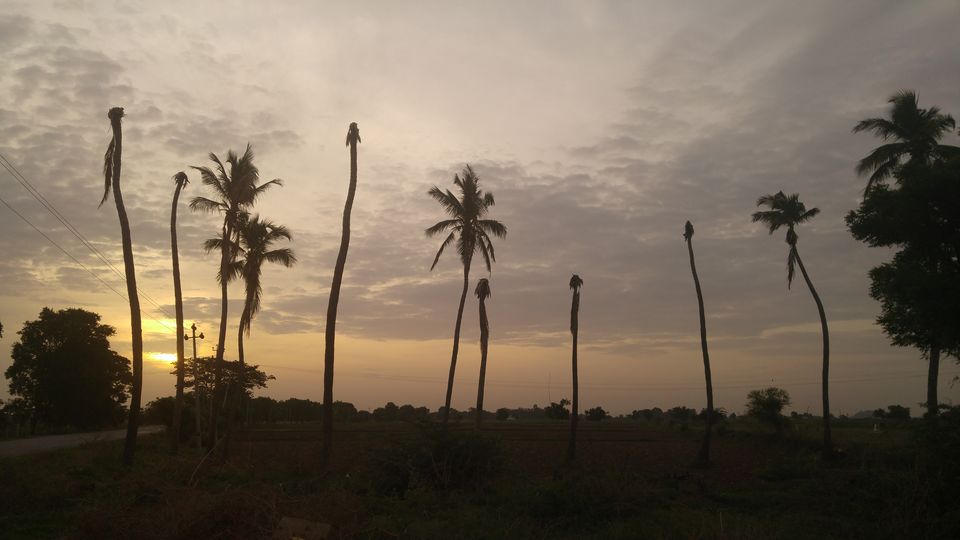 How to reach Hampi
There is no railway station in Hampi. Hospet which is 13 kms from Hampi is the nearest railway station. There are regular trains for Hospet from prime Indian cities and towns, including Bangalore, Hyderabad and Goa. Hampi Express, Amaravathi Express and Haripriya Express are some of the prominent trains.
Hubli Airport, approximately 166 km away, is the closest domestic aerodrome to Hampi, operating regular flights from Bangalore. The Belgaum Airport is another major domestic airport, located around 270 km away from Hampi, having regular SpiceJet flights for Bangalore, Chennai, Jabalpur and Mumbai. Tourists can easily get a cab or taxi from outside the airport to reach the lovely village of Hampi.
By Road, Hampi is well connected with major cities and towns of Karnataka by bus services. Besides Karnataka State Road Transport Corporation (KSRTC), a number of private and tourist buses ply regularly from neighbouring cities and towns. Then there are a few interstate bus services too connecting Hampi with various cities in Goa, Andhra Pradesh and Maharashtra.
What to See
You'll see the magnificent architecture and will definitely think that how it was possible during that era as the statues and the temples are built in such a way that is not even possible in present era. You will see the "Rani Mahal", which is so airy that during summers it was filled with water and the air pass by creates the atmosphere as air conditioner is attached somewhere.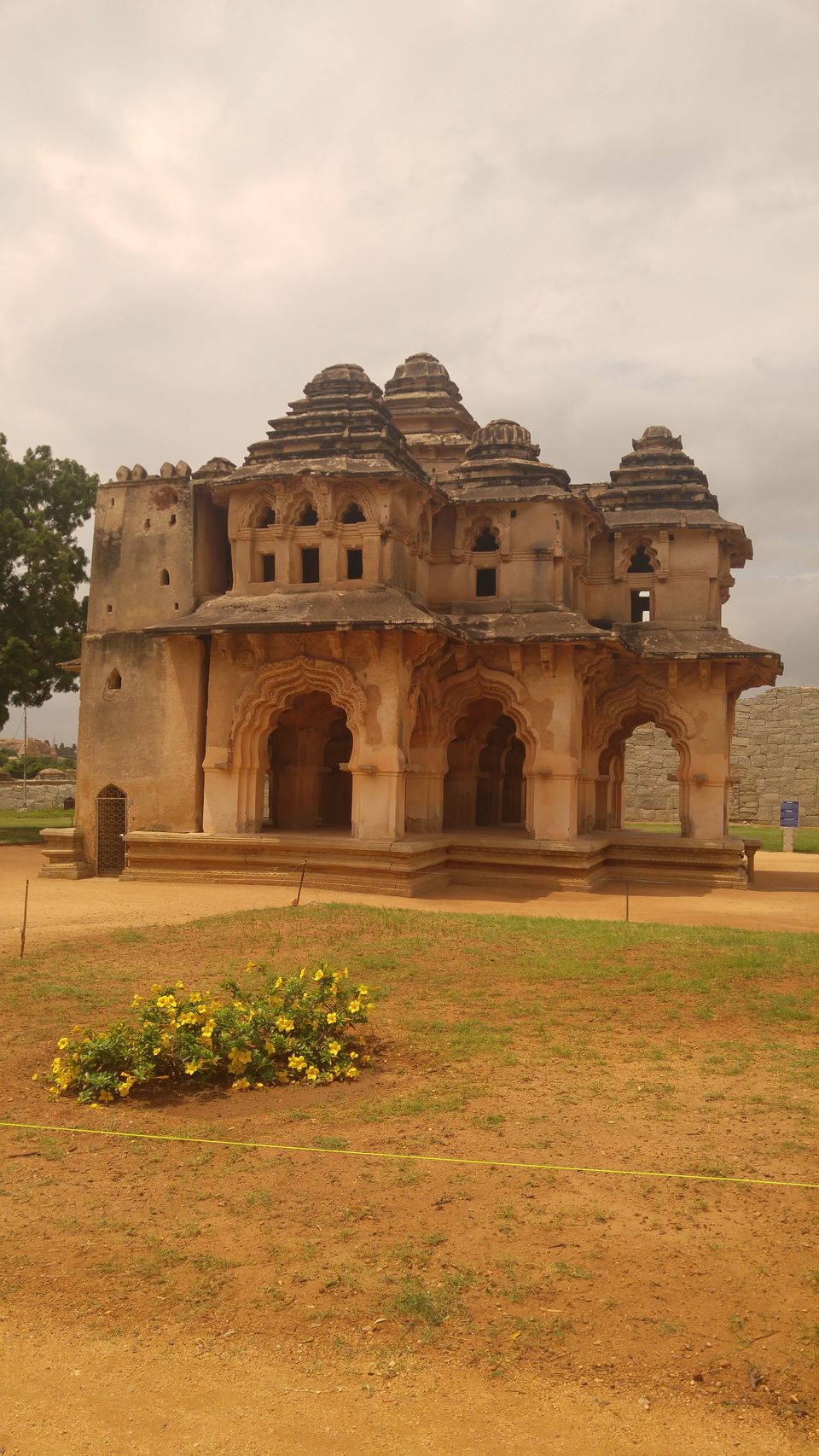 You'll also see the unique temple where the shadow magic will make you feel that how is it possible. Do not miss the musical pillars of the temple where you can play different sounds from each pillar.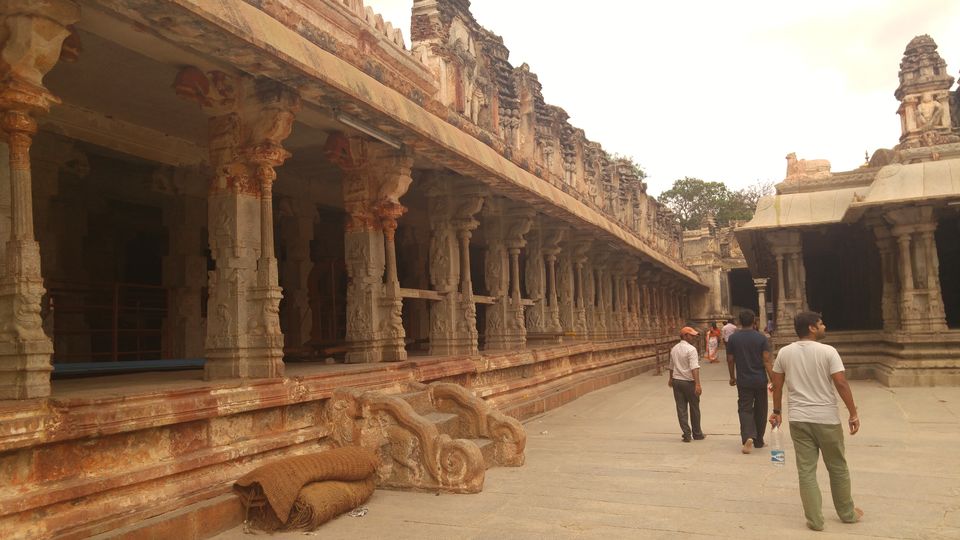 Hampi is also a favorite location for foreigners and the town is unofficially divided into two- one is Hampi and another one is Hippi Hampy, where you'll find the foreigners. As of now, due to the pandemic, foreigners are not travelling to Hampi and you'll not see the craze of Hippi Hampy.
You will also have the boating, ATV ride, adventures while you're visiting the place.
Where to Stay
Stay at Hampi is budget friendly, you will find the Government operated Resorts, OYO Stays and AirBNB stays. It's good to stay at Hampi for 2 days if you want to cover the entire town. Google search is the best option to get a stay of your choice.