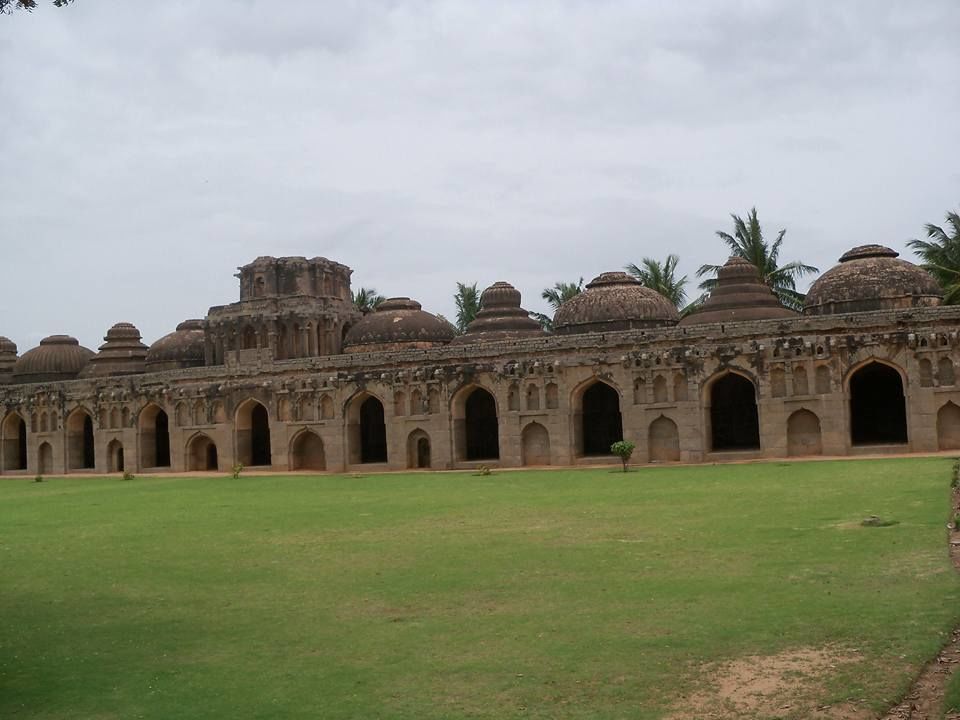 In the world of travelling there are basically two types of travelers; first are those who travel to relax and escape from busy schedules and the other who travel to explore and learn!! I believe I belong to the second as comfort never excites me; what drives me is to explore more and to go beyond my way to grasp more!
Hampi, a perfect choice for explorers is a treat to monument lovers with its old world's charm and gleaming History!!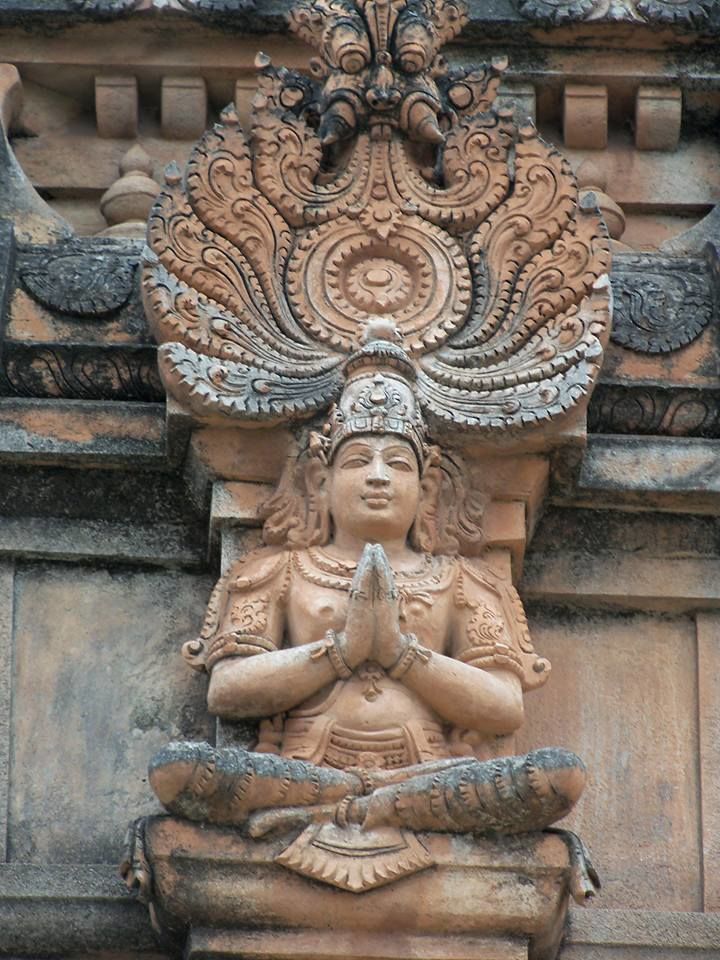 Got an opportunity to visit this UNESCO heritage site or the so called Lost empire a few years back while I was working in Bangalore. A normal weekend holiday was enough to cover most of Hampi because the travel was from Bangalore, so we started off a Friday. I along with a group of friends hired a vehicle and after a drive of approximately 350kms we reached our destination early morning the next day. As we neared the place, ruins of old buildings started attracting us .And yes! I felt like entering in to a lost world of hidden stories!!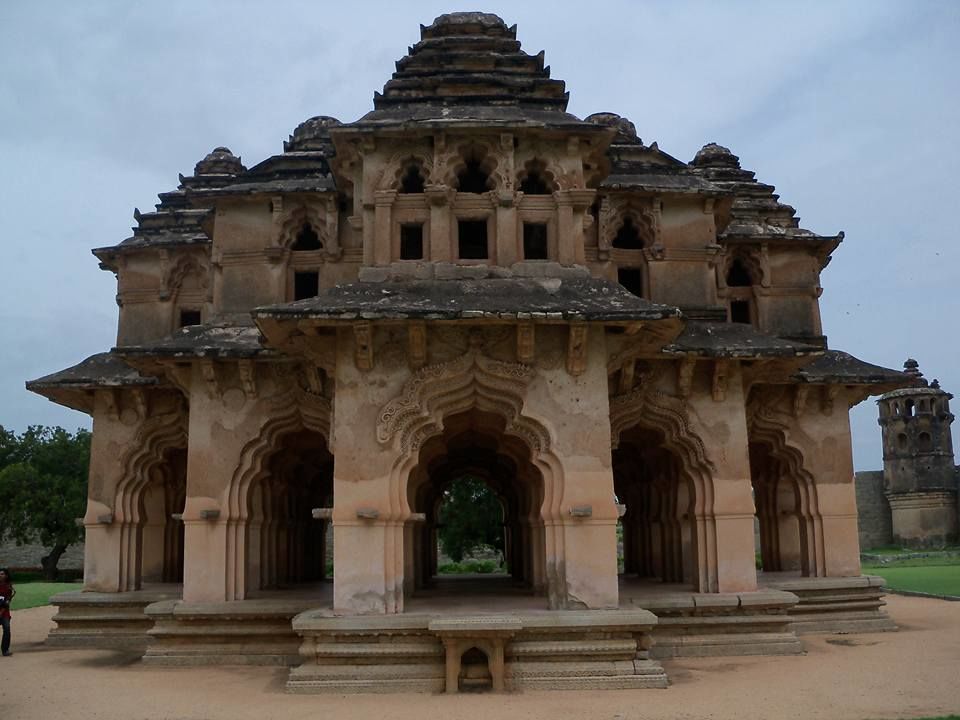 It is advisable to hire a vehicle, especially a bike/cycle that wouldn't cost much in order to enjoy history, culture and the natural richness around the place. And my next suggestion is to always make an arrangement for a guide who could narrate the magic and grandeur of the place along with the stories behind the rocks and stones!!
As I started exploring the place, I realized that the place was not just a visual delight; but that every stone spoke like a storyteller. It was truly amazing to understand from our guide that the Capital of Vijayanagara was once a market for precious diamonds meaning to say it was one of the richest empires of ancient era.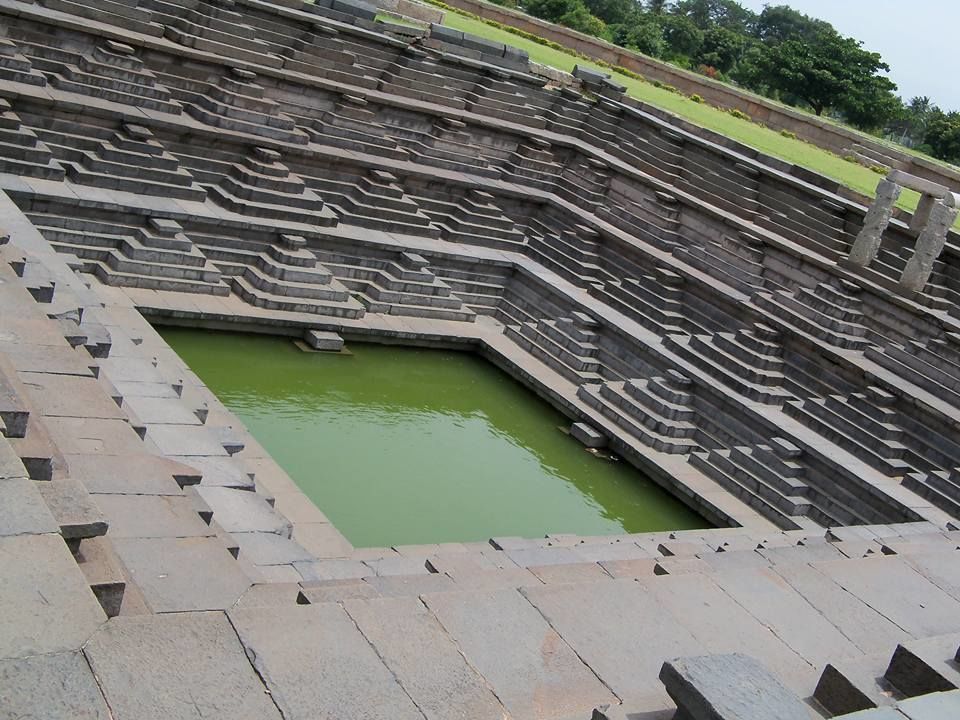 One after another, the monuments kept standing before us as living memoirs of the past. And it was fascinating to see that the artists have made those stones speak for ages! Some of the major places we visited were the Monolith Bull, Lakshmi Narasimha temple, Hemakuta Hill temples, Big Shivlinga, Virupaksha Temple, Vithala Temple,Hazara Rama Temple, Royal Enclosures,Elephant Stables, Mahanavmi Dibba, the Stepped Bath and the list goes on and on !!
As the journey progressed we came to know that the ruins of Hampi cover an area of about 26 km and the best ones which attracted me were Stepped Bath, Elephant stables, the stonned chariot and Lotus Temple. Lotus Temple is one of the few structures which still remained undamaged with time and the Elephant Stables once housed elephants . It is said that the main pavilion of Vithala temple emit different musical notes when struck and it consists of about fifty six pillars.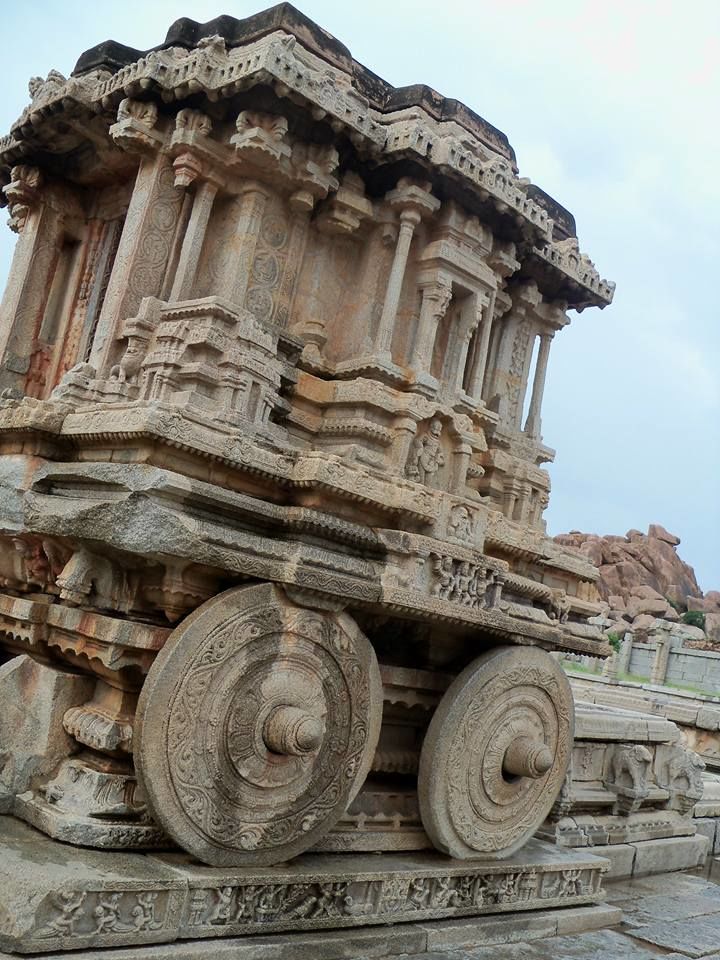 I would also agree when people say Hampi experiences beautiful sunrises and best sunsets as I got one of the best views from Matanga Hills. Apart from this ruined area, Hampi has another lifestyle too the hippie island on its other side which attracts most of the foreigners. Goan café and various other cafe's on the Hippie Islands are perfect to socialize and treat your tummy .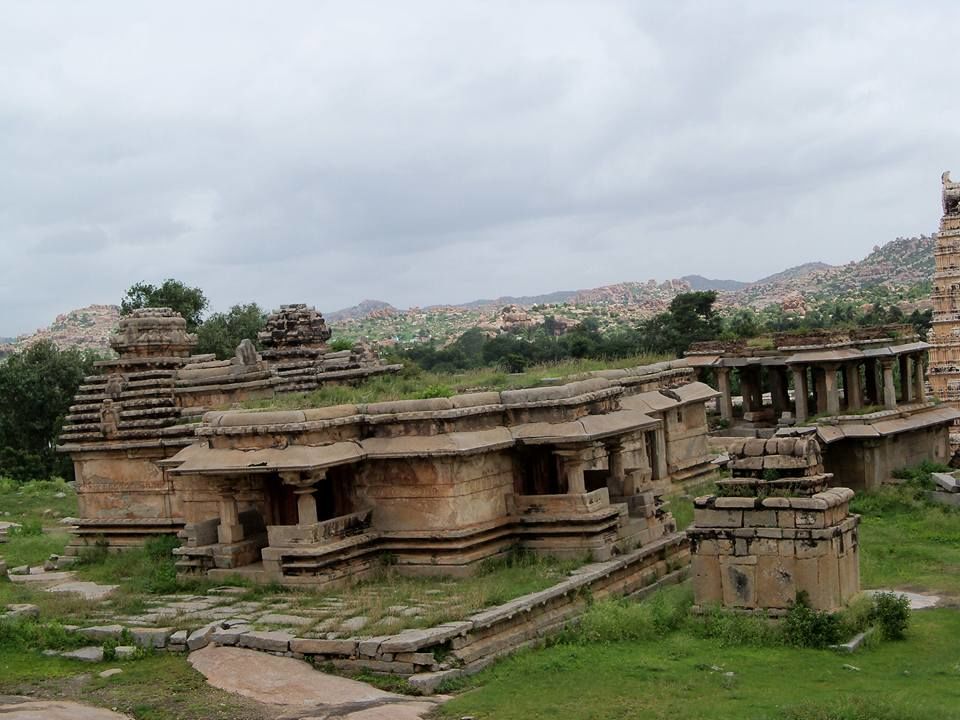 After two days of exploration in and around Hampi finally we left the place of architectural wonders on Sunday evening and I was again back to my daily routines. As a side dish to our Hampi trip we also visited the Tungabhadra Reservoir before leaving. Whatever might be the reason to travel, each travel changes you and I would say Hampi is one of the must visit places in South India!!
How to reach Hampi -
By Train - Nearest railway station is Hospet
By air - Nearest airport is Hubli and Belgaum airport
By bus - KSTRC and a number of private operators are connected to Hospet.