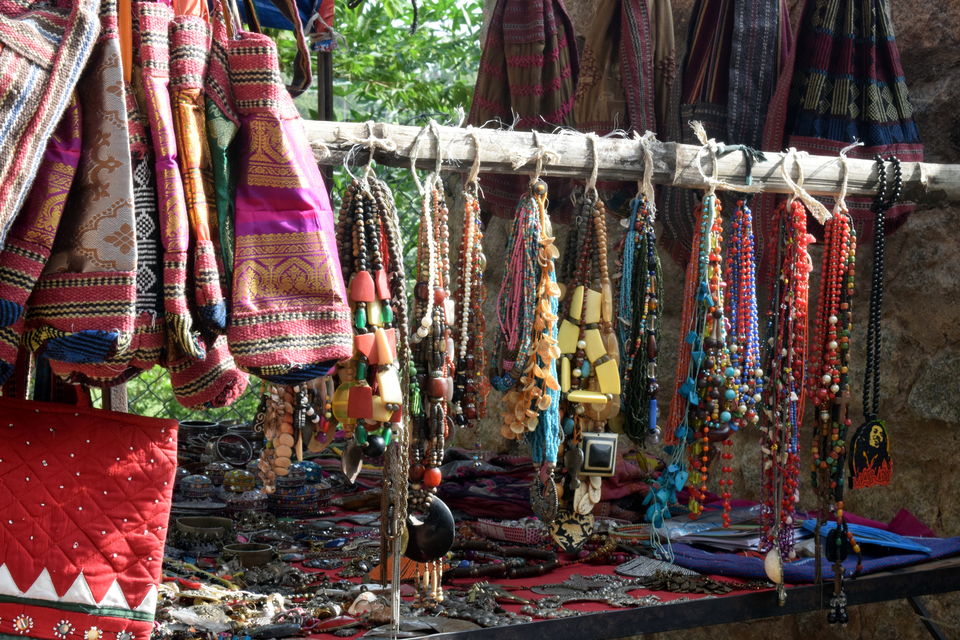 When Goa & Gokarna plan fails every time, take a deep breath and backpack to Hampi.
It may sound weird but the less known "other side" of the Tungabhadra river in Hampi is called the Hippie Island which is no less than Goa or Gokarna by any means except the beaches.
Hippie Island
Some youtube videos and blogs made me aware of this place. Someone mentioned this place as GOA WITHOUT BEACHES and undoubtedly, it is true. Although, I have not been to Goa but the fascination towards Goa made me read & watch hundreds of blogs & vlogs of Goa.
The hippie island can be reached by crossing the river by boat in 5 minutes or taking the road bridge with additional 20-25 Kms from Hampi. I liked the boat ride because you can actually take your motorcycle along with you on the boat which is a different experience altogether.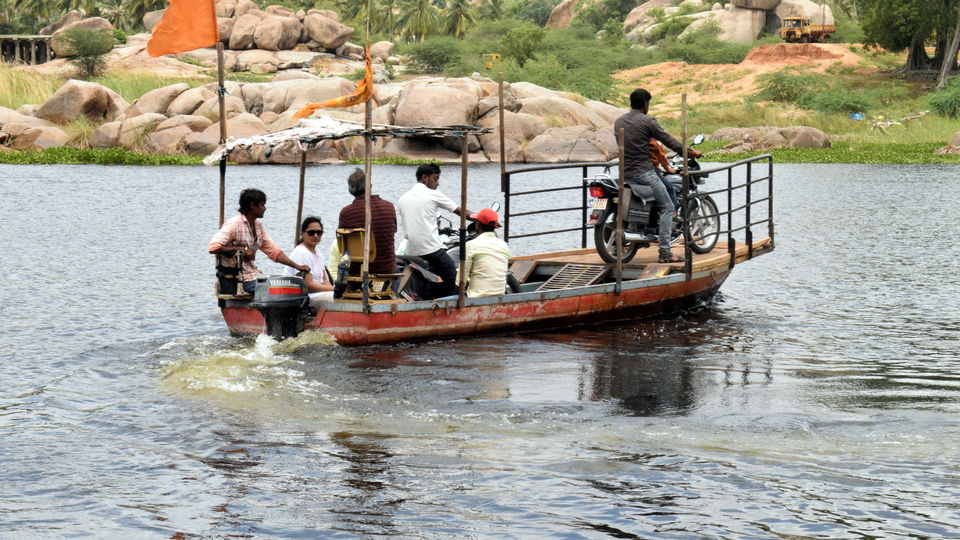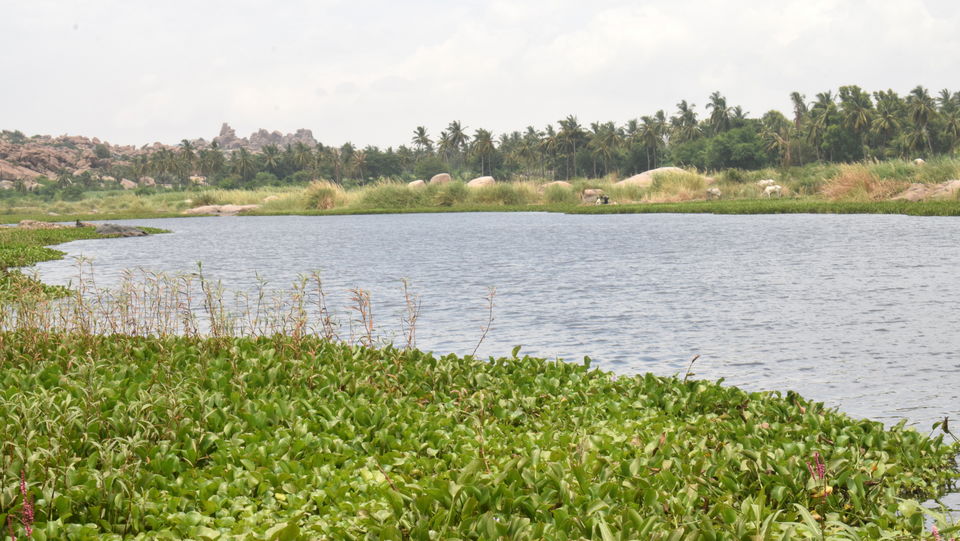 As the name suggest, you get to see so many hippies in this place and you too become one after spending some time here.
This is a place where you can relax & chill for hours. It has got numerous cool cafes, nicely decorated with wall paintings, hangings lanterns, beautiful shacks and comforting seating arrangements.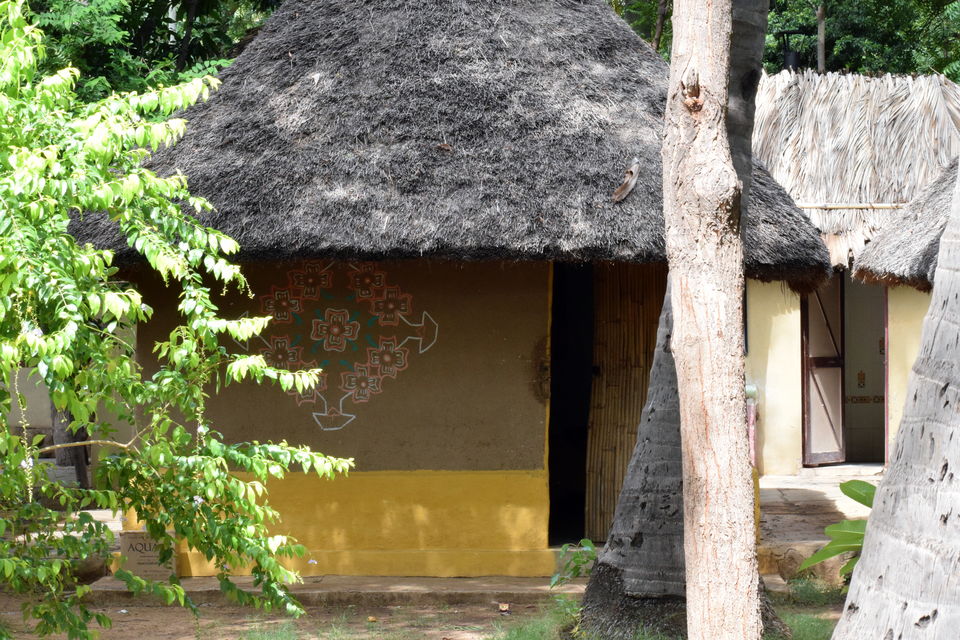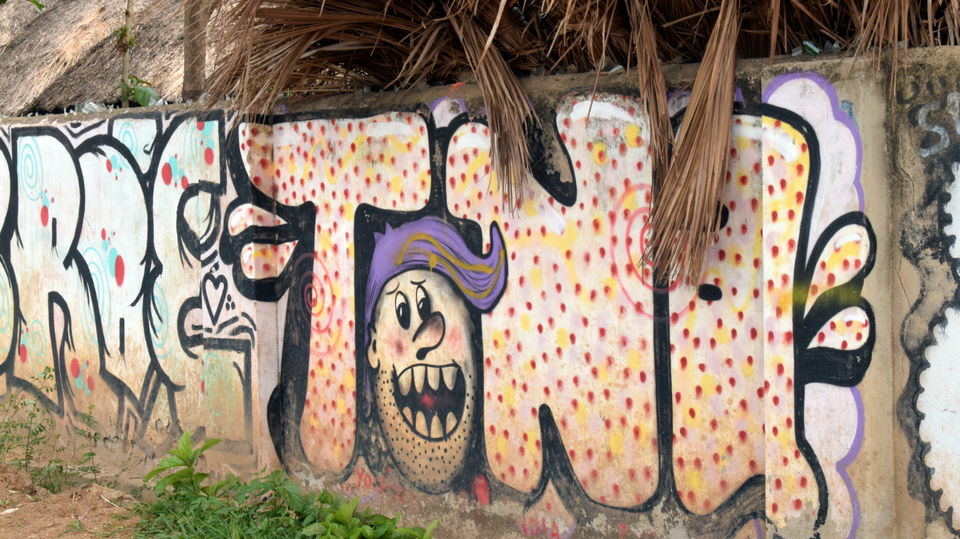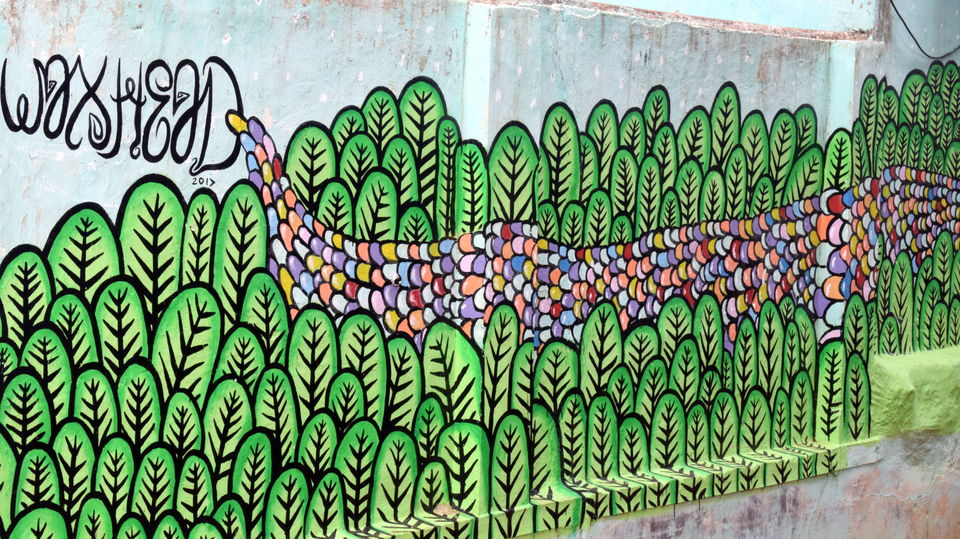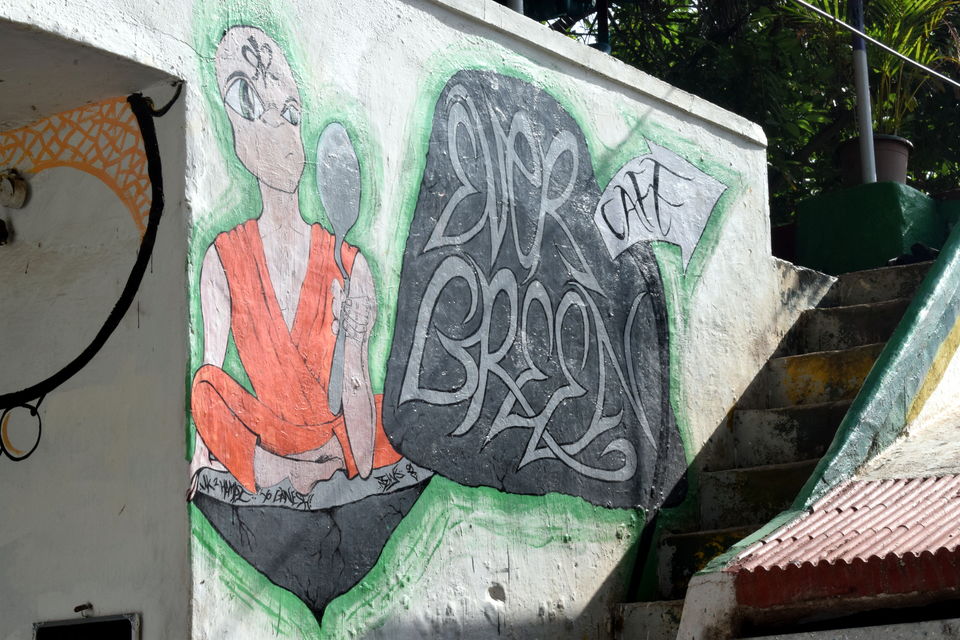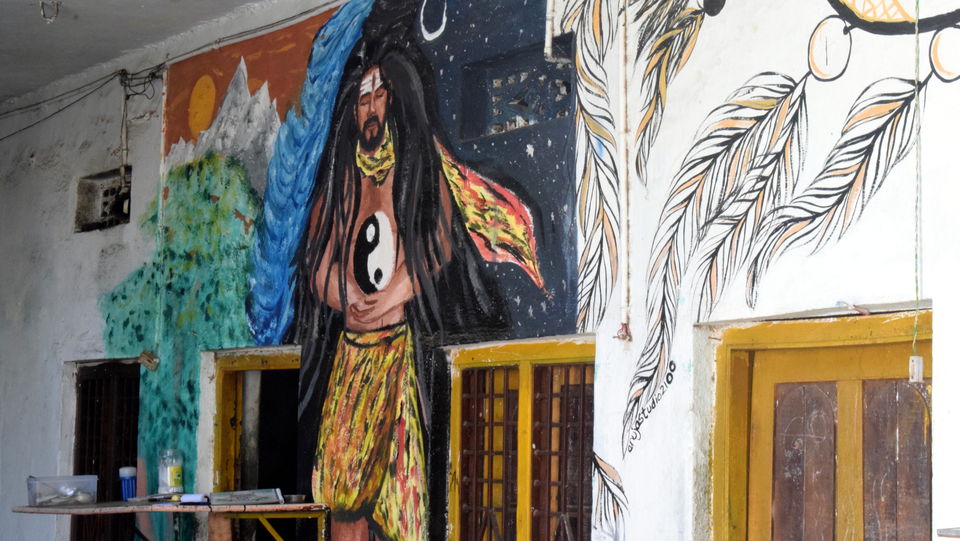 There are two boat points from where you can reach this place, first & easiest point is behind Virupaksha temple which directly transports you to this place and other one is near to the Vittala Temple Complex which will take you to a place called Anegundi from where hippie island is 8 kms through beautiful landscapes & Anjaneya hill (known as birth place of God Hanuman). We took to later one and discovered the former after reaching the hippie island.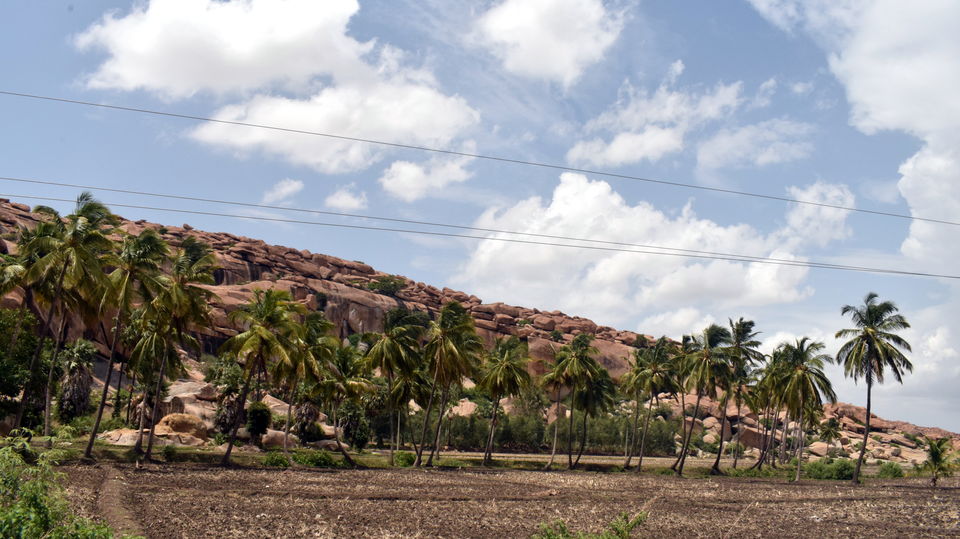 Laughing Buddha cafe is believed to the best & most famous among all cafes but we choose The Goan Corner cafe as the Laughing Buddha was way too crowded & we needed some relaxed peaceful time. We spent almost 2-3 hours in this place, tried some food, roamed around, and admired the beauty & calmness of this place.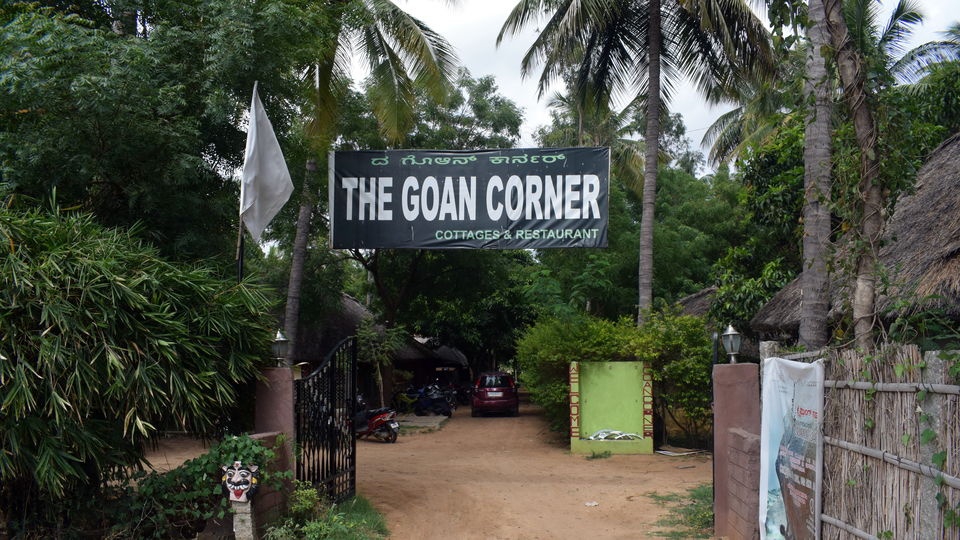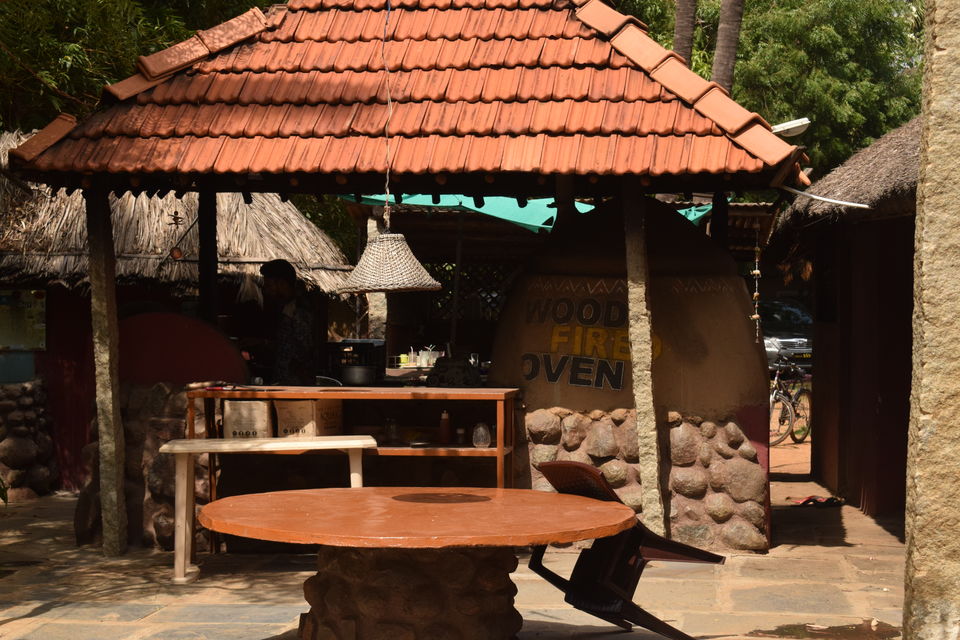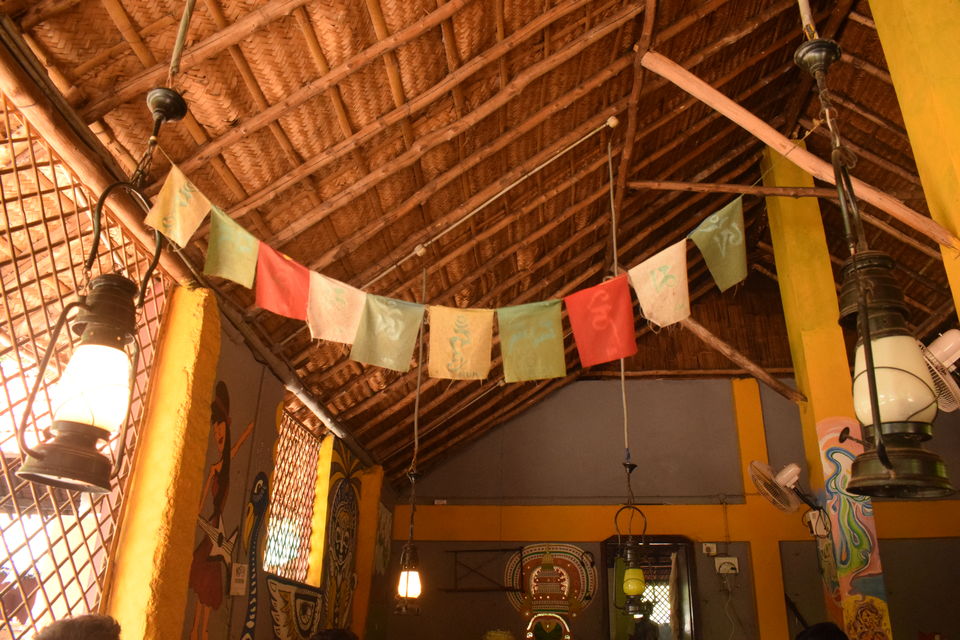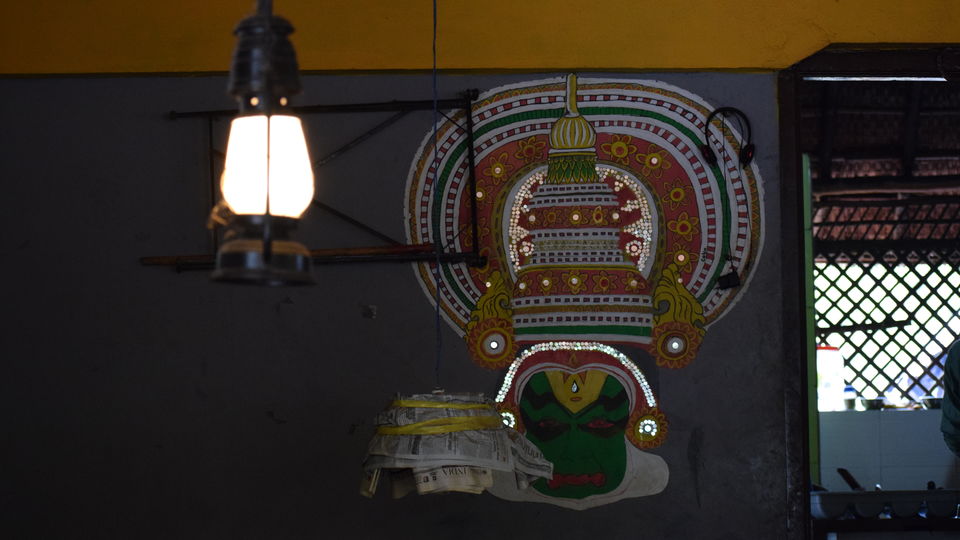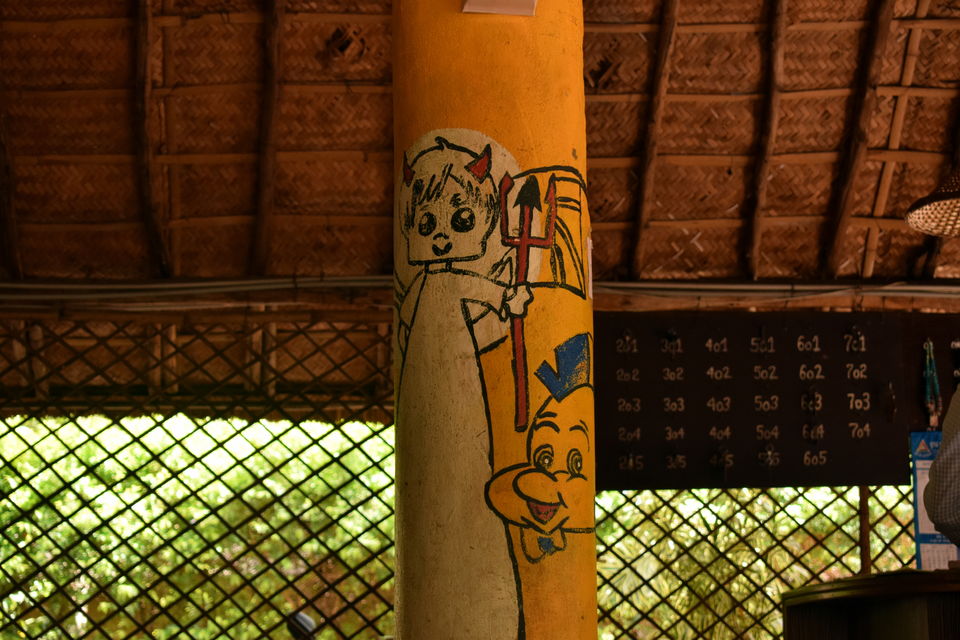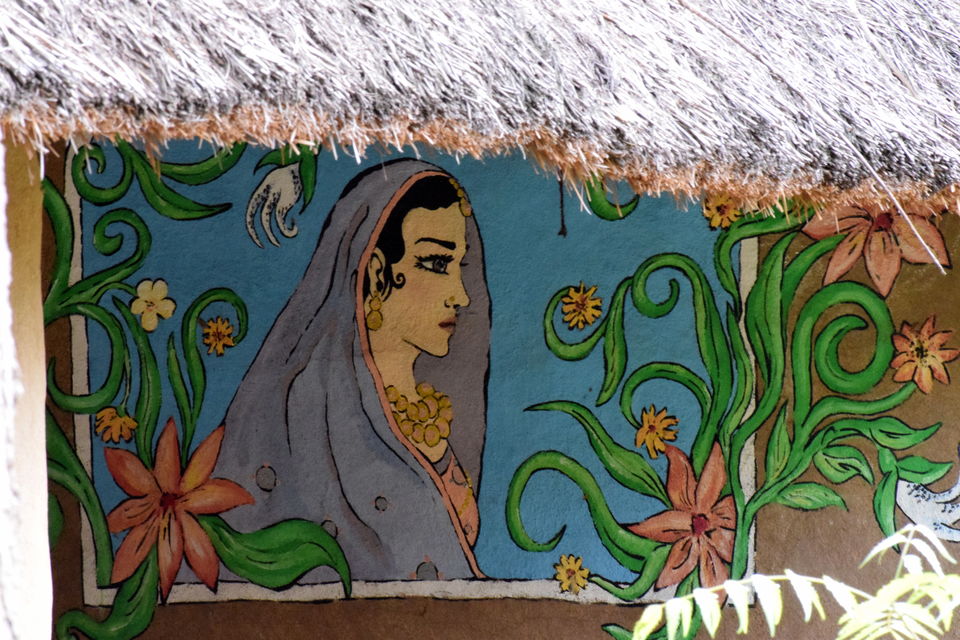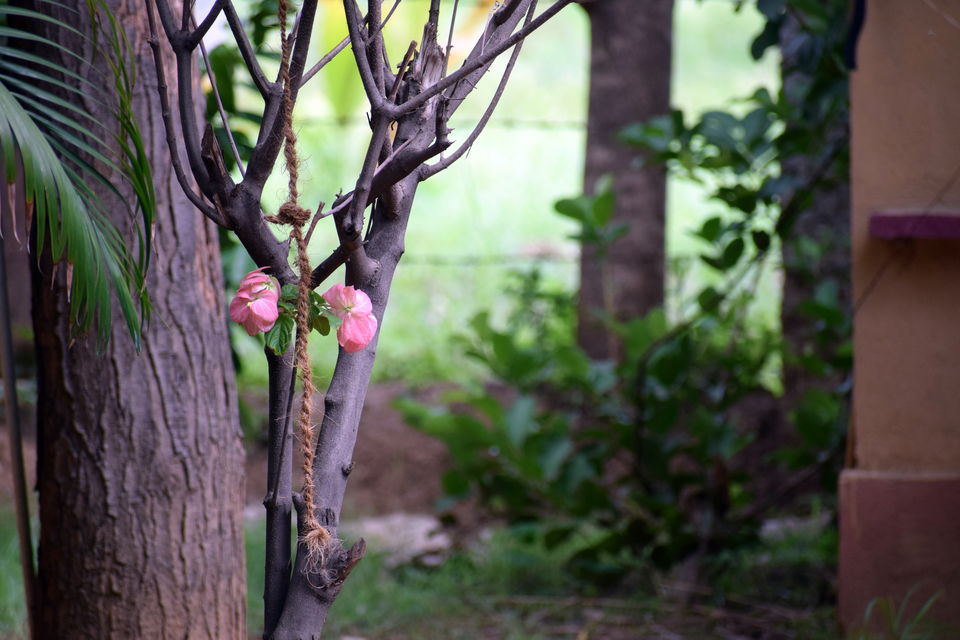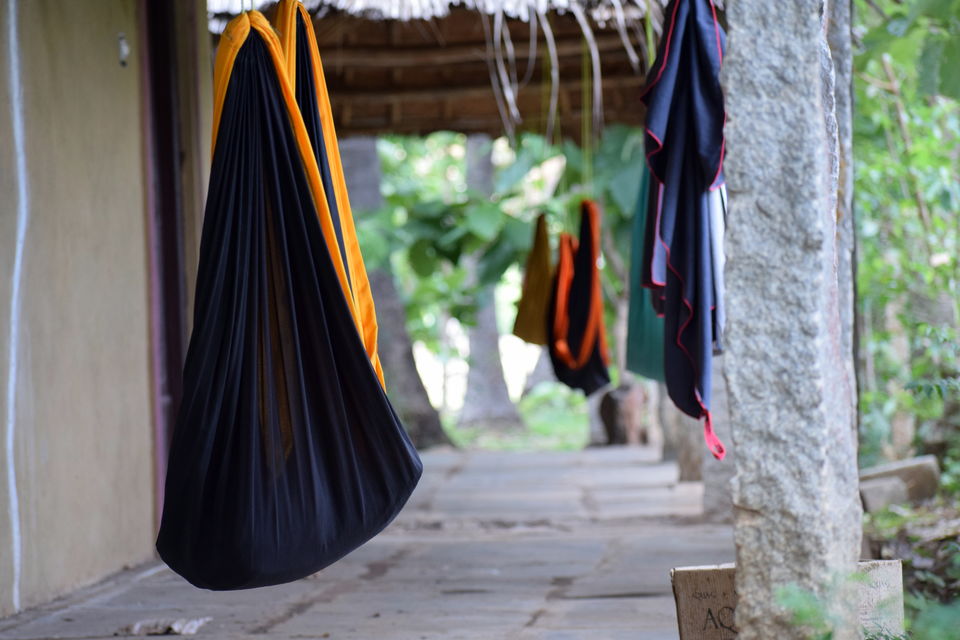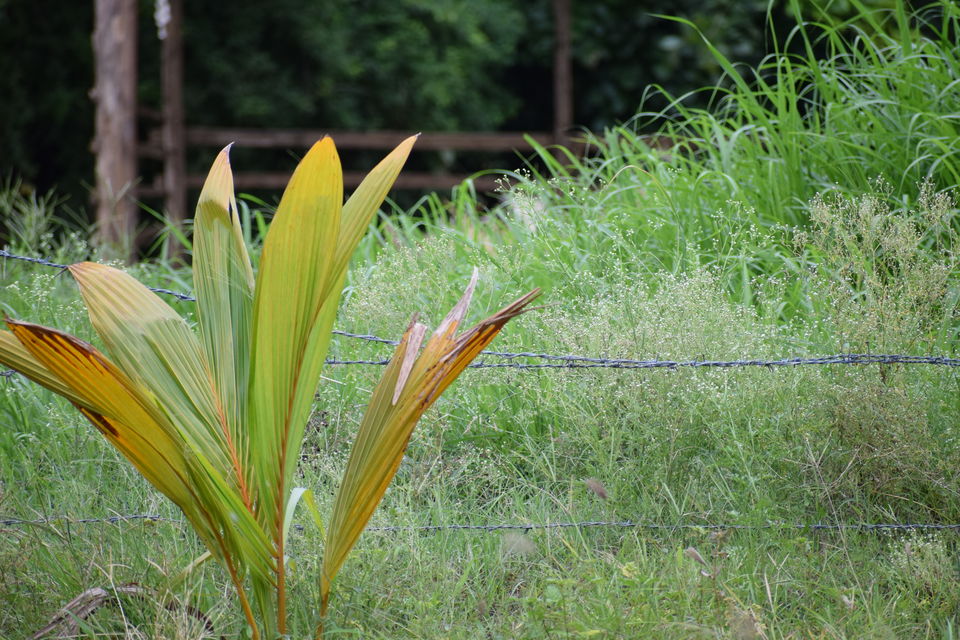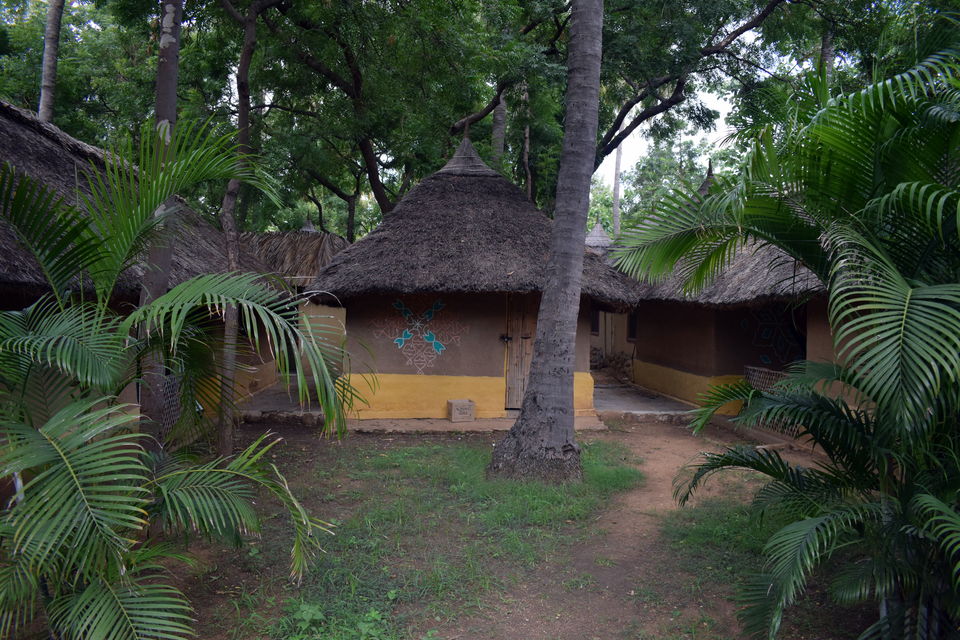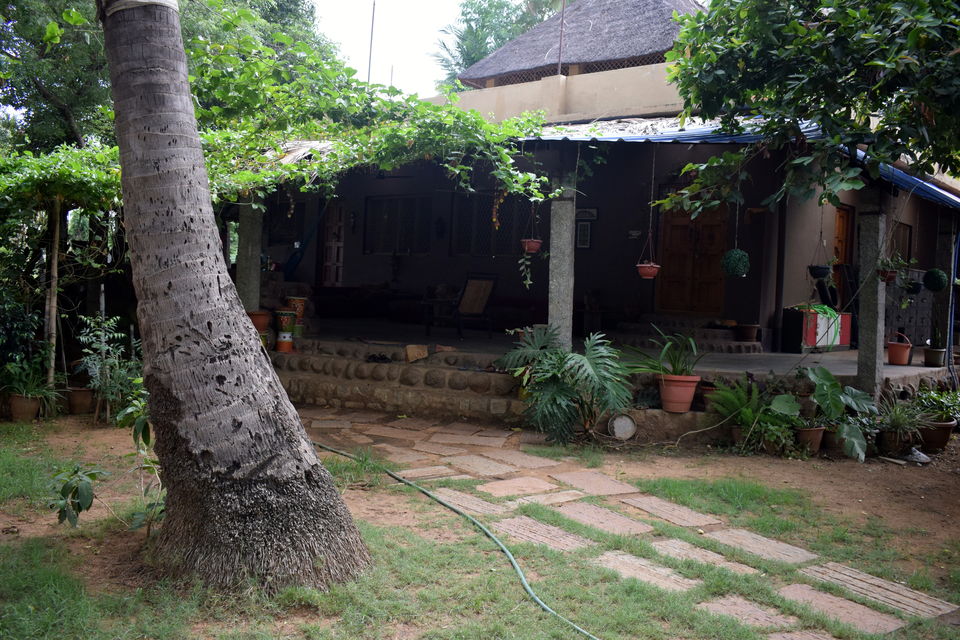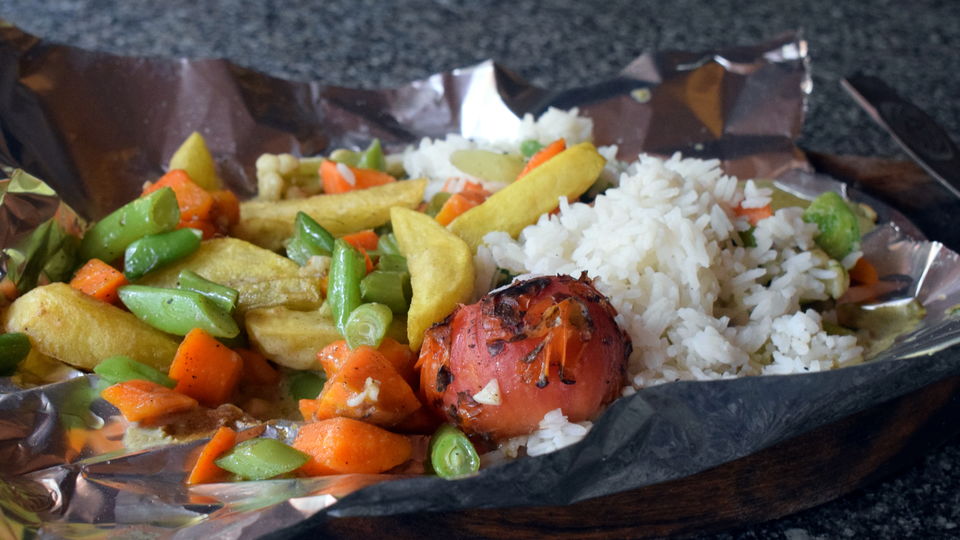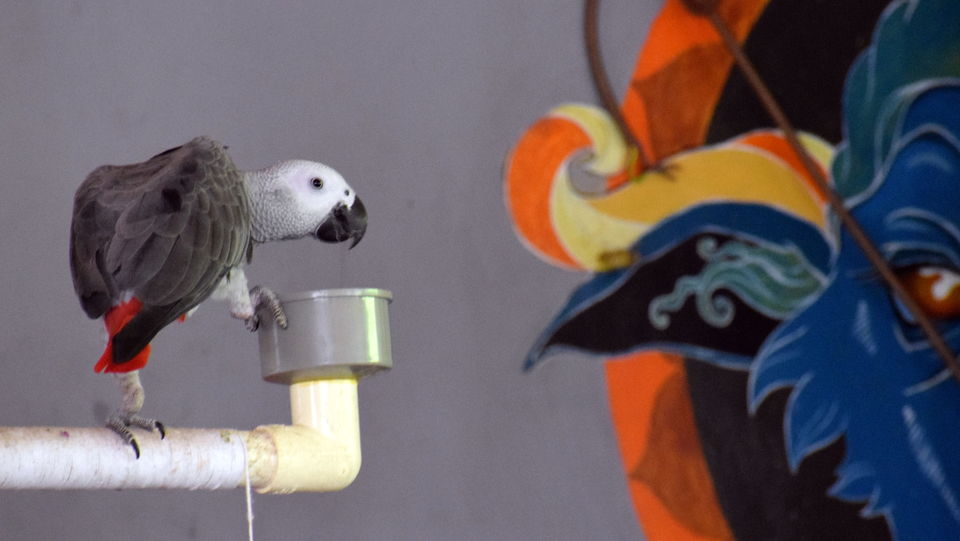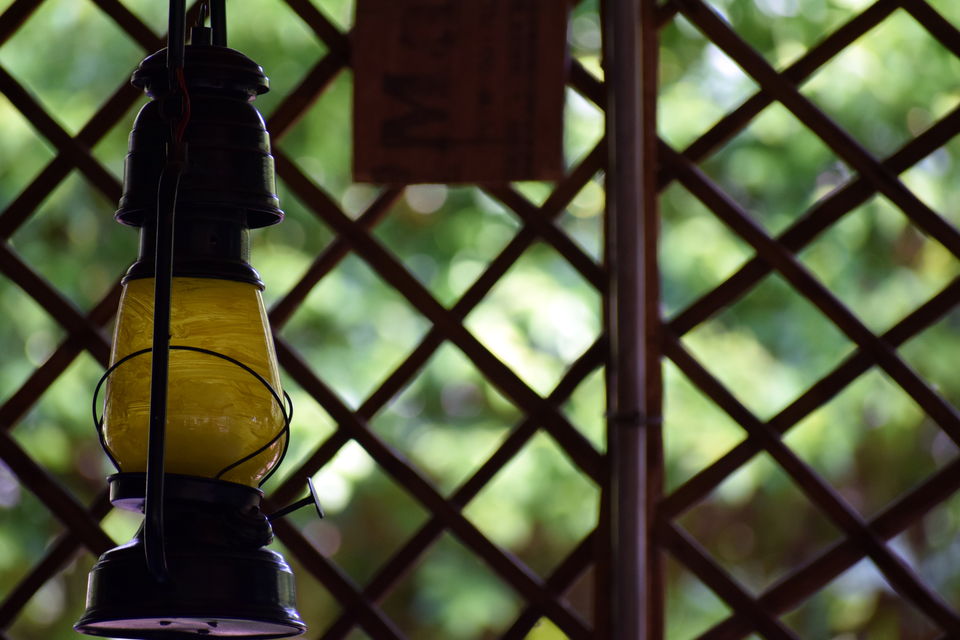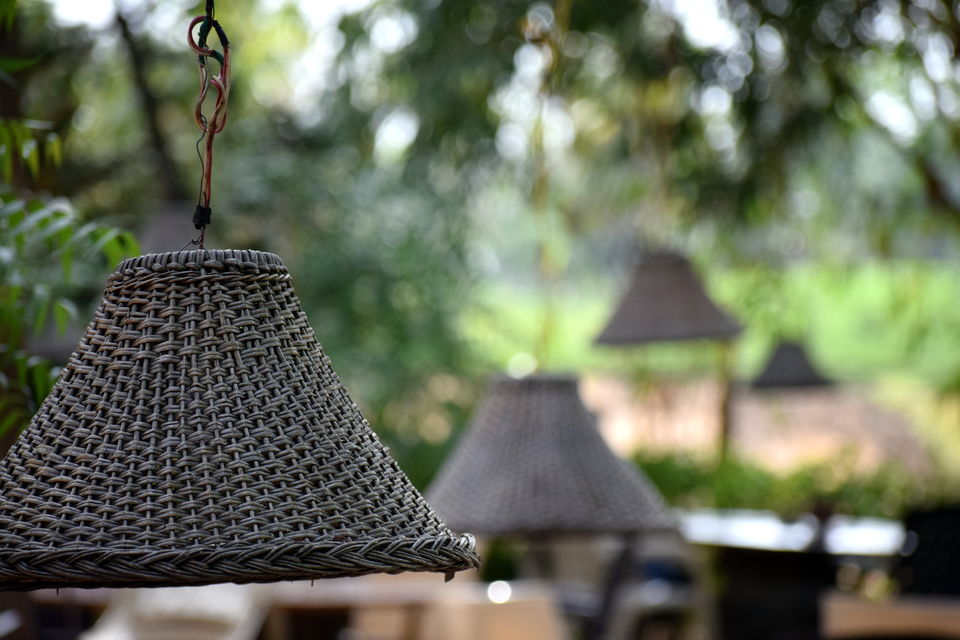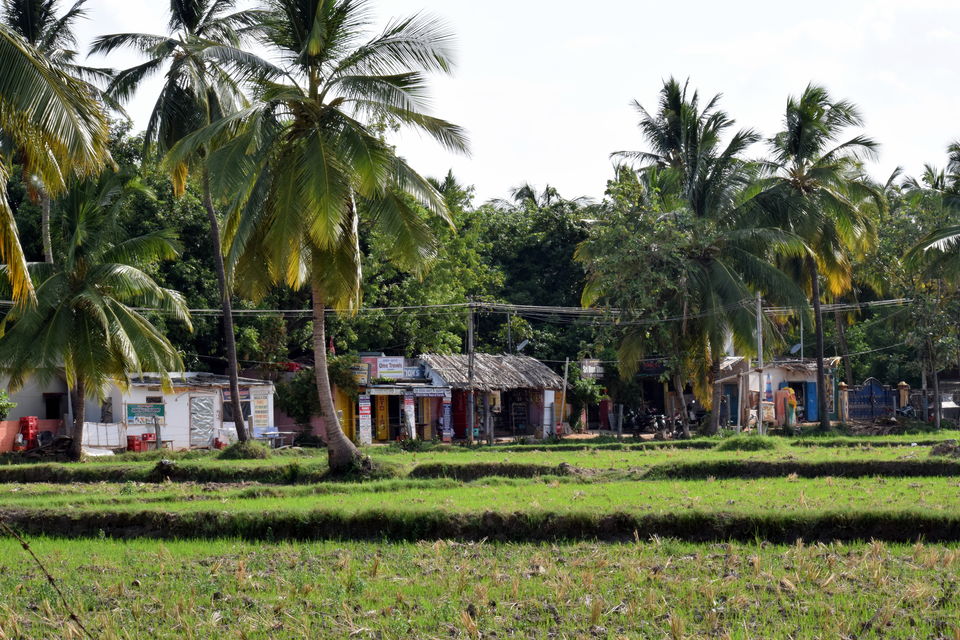 Things to do in this place-
-Ditch regular food & try something different (falafal sizzler is a great pick)
-Get inked for a hippie look
-Switch cafes because every cafe is unique in some way
-Relax for hours with a view of Paddy fields
-Rent a shack and stay overnight
Apart from hippie island, there is a lake nearby called Sanapur lake which is a great option if you want to take a dip (or may be try cliff jumping). Mopeds are easily available on rent here at Rs.300 per day, get one & enjoy being hippie @ Hampi.
Follow on Instagram: abhisheksinghania24