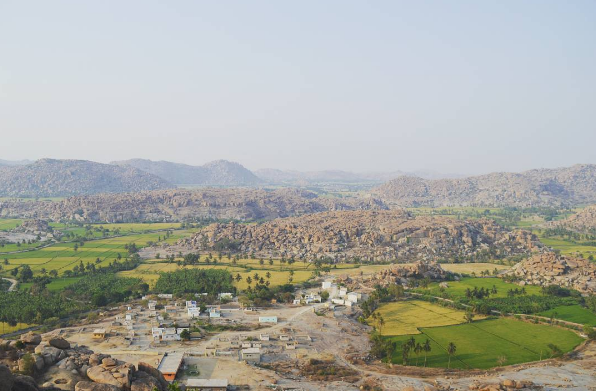 Hampi is a small village in Karnataka. It has been recognised as a UNESCO World Heritage Site. I went there last year with 3 of my friends. I have heard a lot about this place from my boyfriend and finally decided to give it a try. We went there by car from Hyderabad. It is about 380 kms from Hyderabad to Hampi and took around 6 hours to reach there. It is a really hippie kind of place, where on one hand you can visit the beautiful ruins and temples spread across the boulders, one the other hand you can just chill at a shack.
We reached there late at night and were very tired, so couldn't really do anything else.
The next morning, we went out near Sanapur Lake. It was about 7km from 'Hippie Island', where we stayed. And it was surreal. There were boulders everywhere and it looked majestic. I haven't seen anything like that before.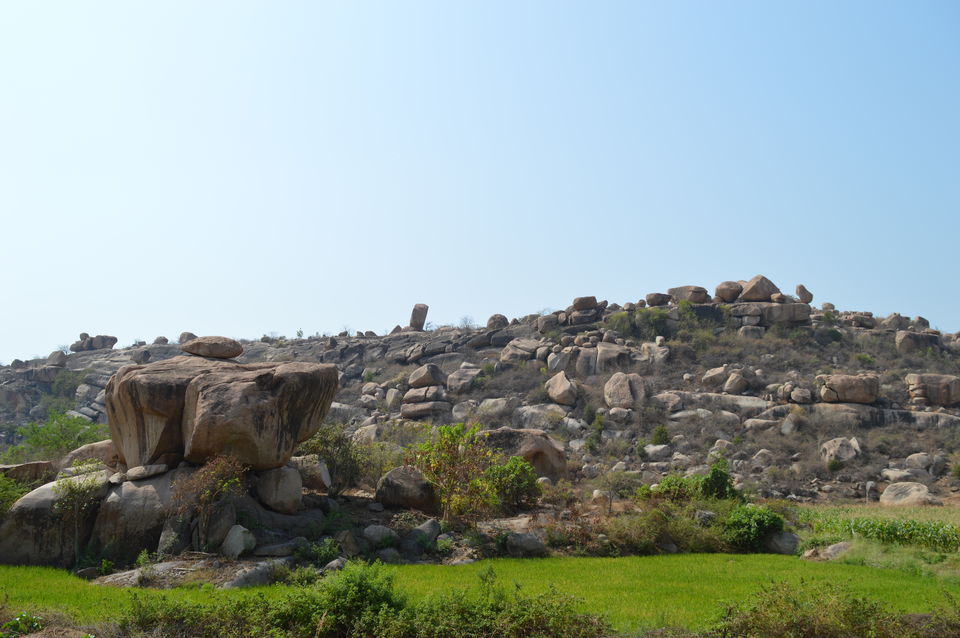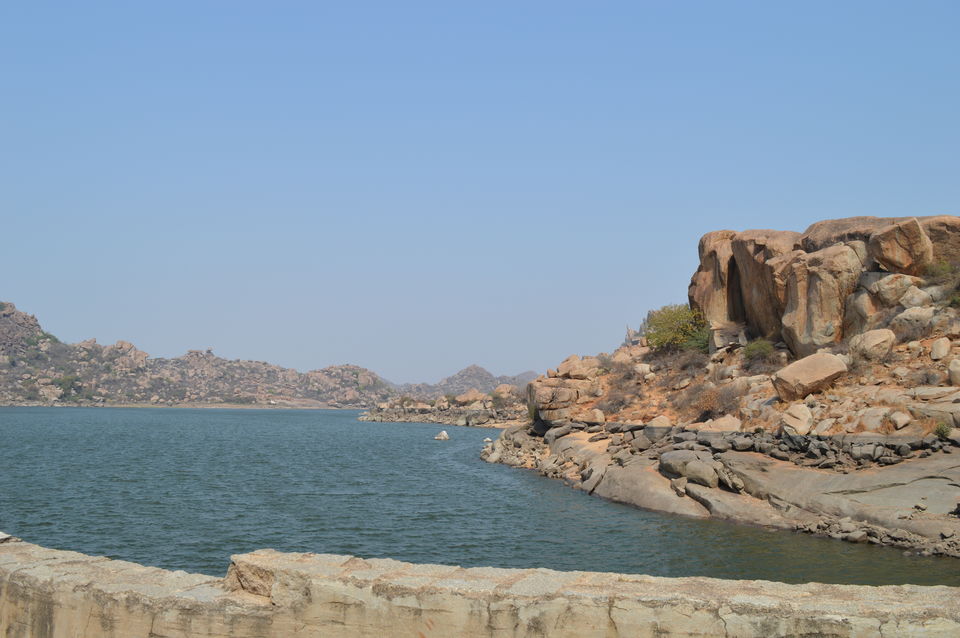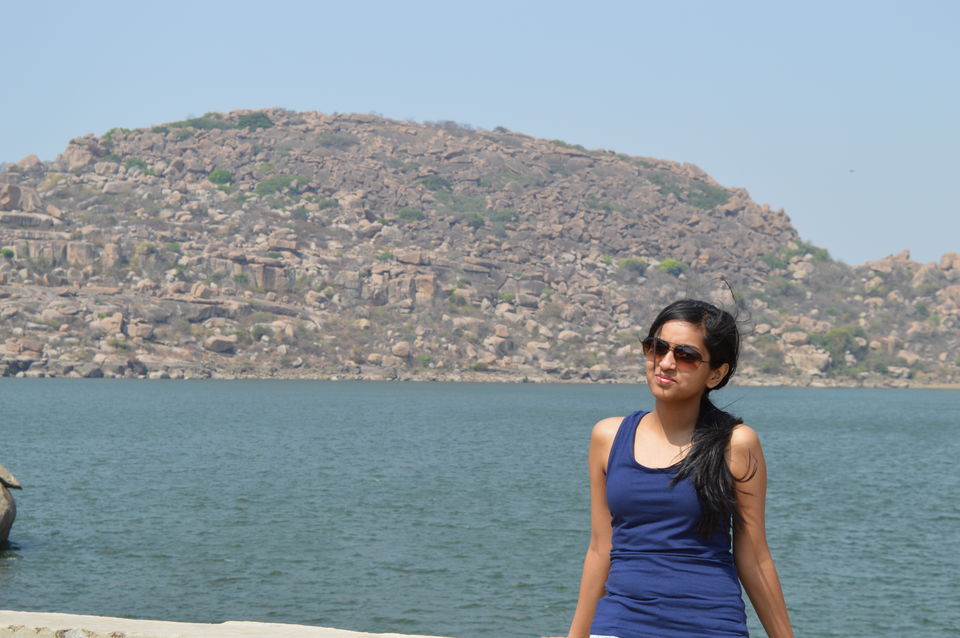 Also,it was Holi that day. And every single person I saw, be it any Indian or foreigner, had colours on their hand and were playing it! It was definitely one of my best Holi.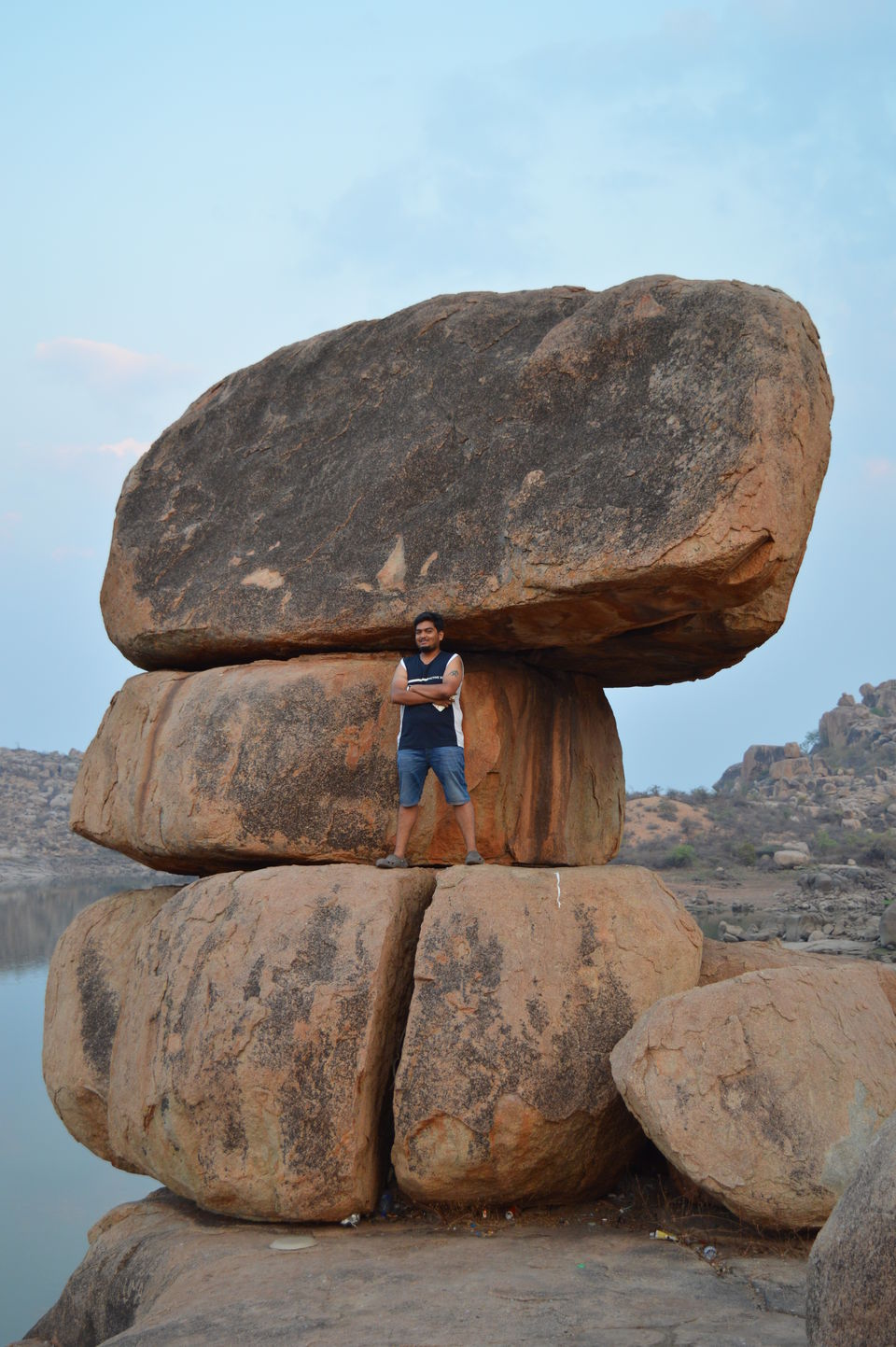 We stayed at a place called 'laughing buddha' which was situated in a place called 'Hippie Island'. This is a nickname for place known as Virupapura Gadde. It had small huts and the rent was about 700-1000rs/day.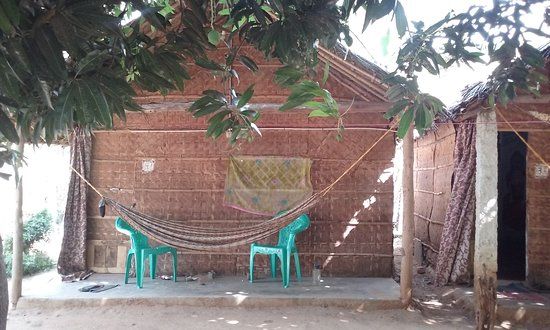 But the main main attraction of the place was the shack. Everyone was there just chilling or reading a book, accompanied by some really good music.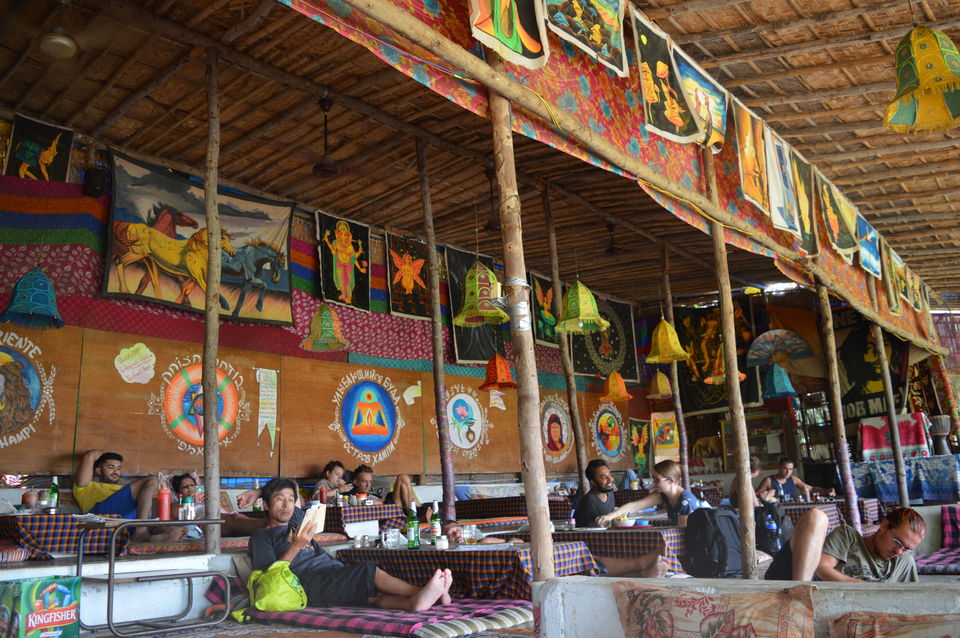 Next day we went to Hemkuta Hill. You can see the ruins, the temples. And the sunset looks amazing from here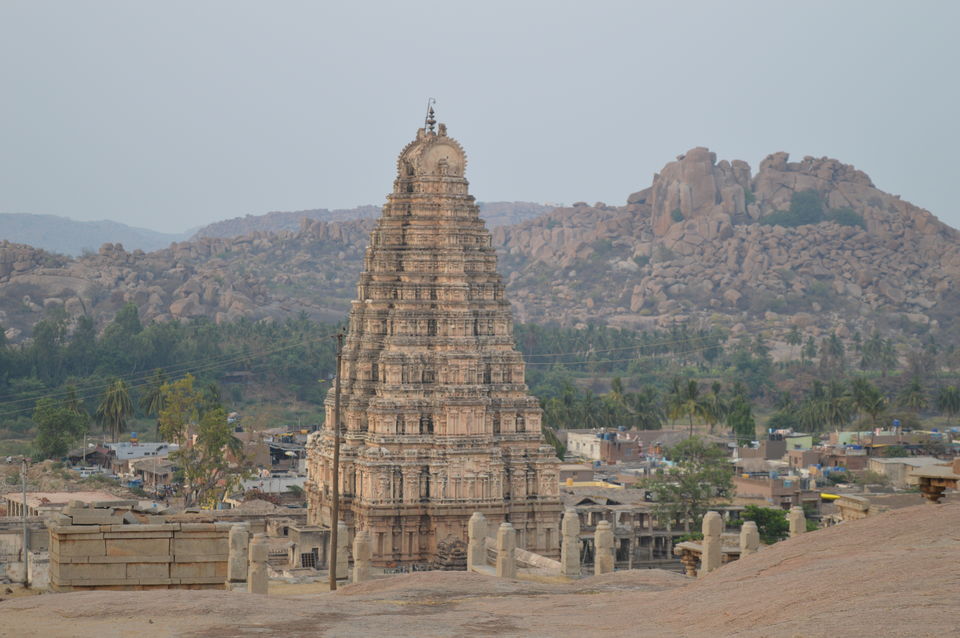 And on the last day we went to 'Goan corner'. One must go there just to have the sizzler!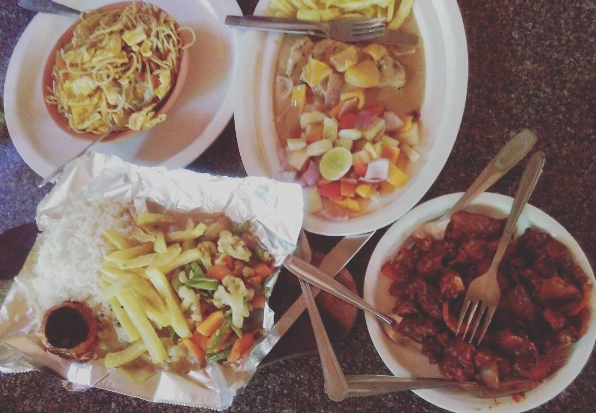 On our way back, we visited the Monkey temple. It was about 600 steps climb uphill, but the view you'll see from there will be worth it. Do try to go around the time so you can just sit at the rocks and watch the sunset from there.