Somewhere within the deep valleys and vast expansions of undulating terrain in Karnataka, Hampi is an abode of beautiful temples, archaic monuments, crammed street markets and treasured remains of Vijayanagar empire. The ruins of the magnificent capital, is now a world heritage site and every traveler's paradise.
Tourist buses and overnight trains are the most convenient options of travel from all nearby major cities. Once in Hampi, rent a bike, auto rickshaw or car to help you get around places.
Exploring around the city and reveling in its rich historical hues is the major delight of this place. Walk through the mesmerizing hill mazes in Hampi. Visit the impressive Virupaksha temple. Check out the famous chariot of Vittala temple, and the elaborately carved Krishna temple.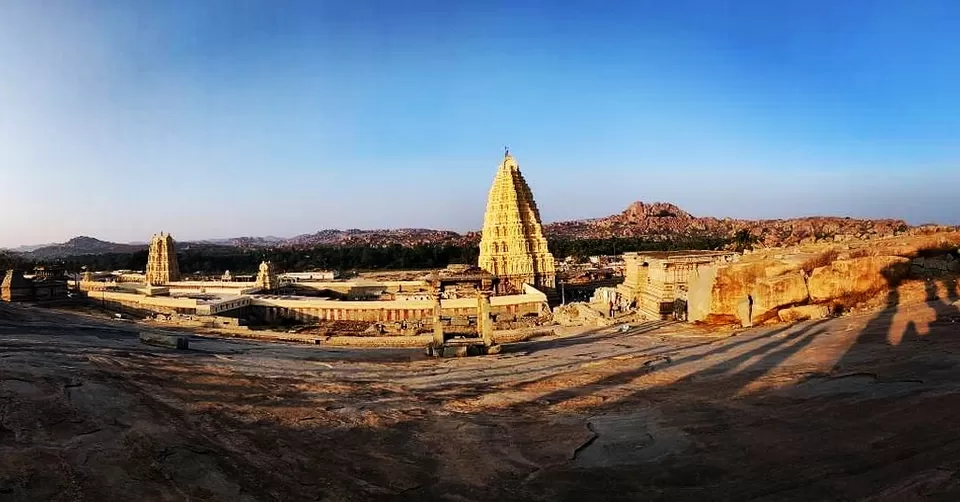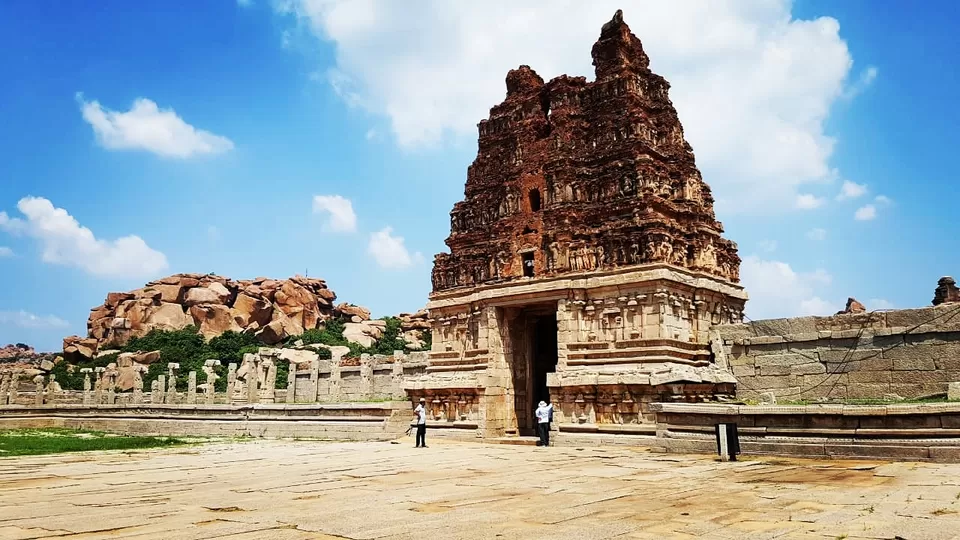 Pushkarnis are prominently found in the ruined town and most major temples have one built near them. They were considered to be sacred in the ancient times.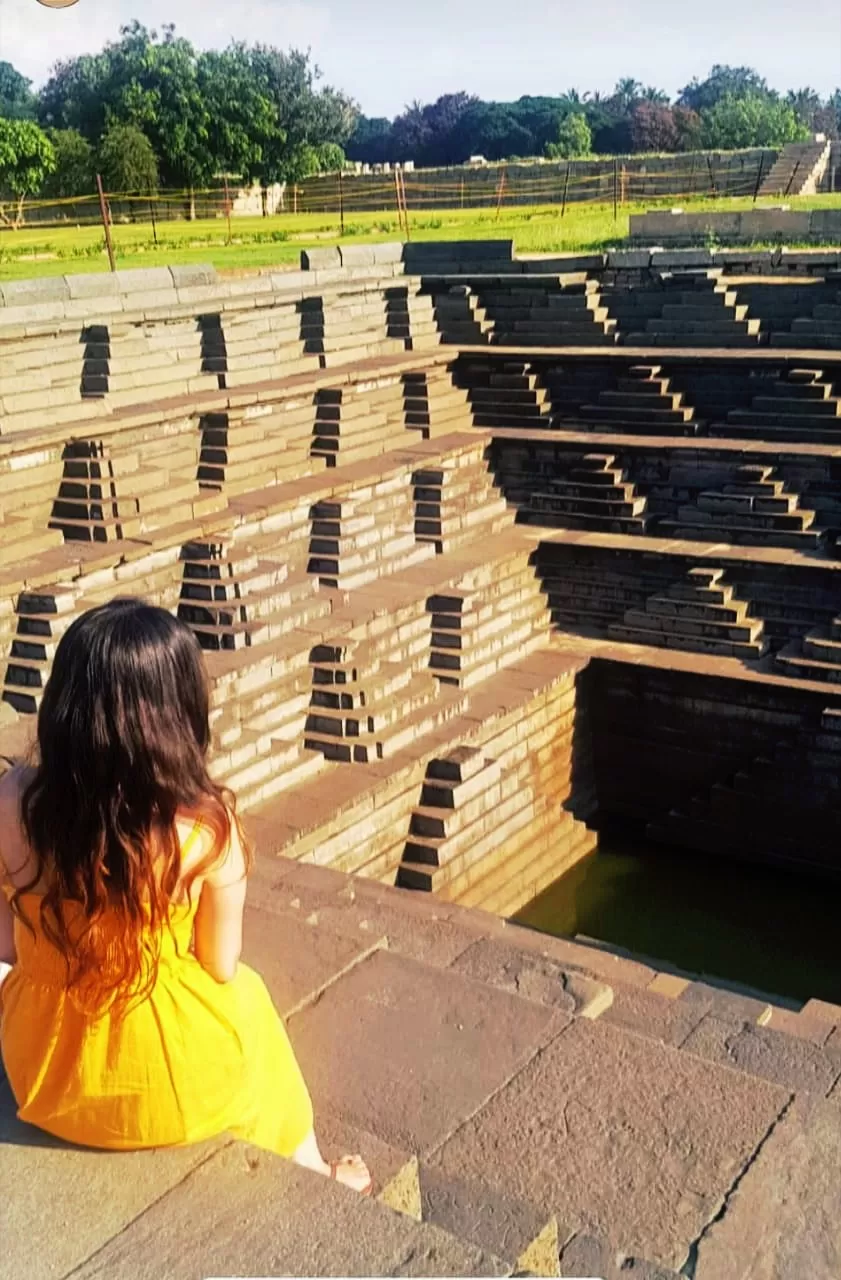 Matanga Hills, the topmost point of Hampi, offers beautiful panoramic views and has the most gorgeous backdrops for capturing sunset scenes. The ascent to the hilltop takes around 30 minutes.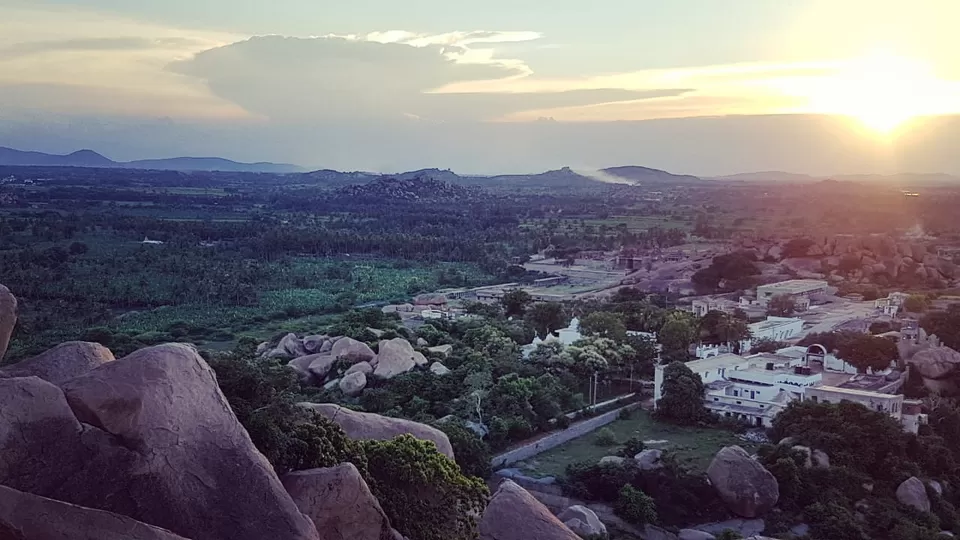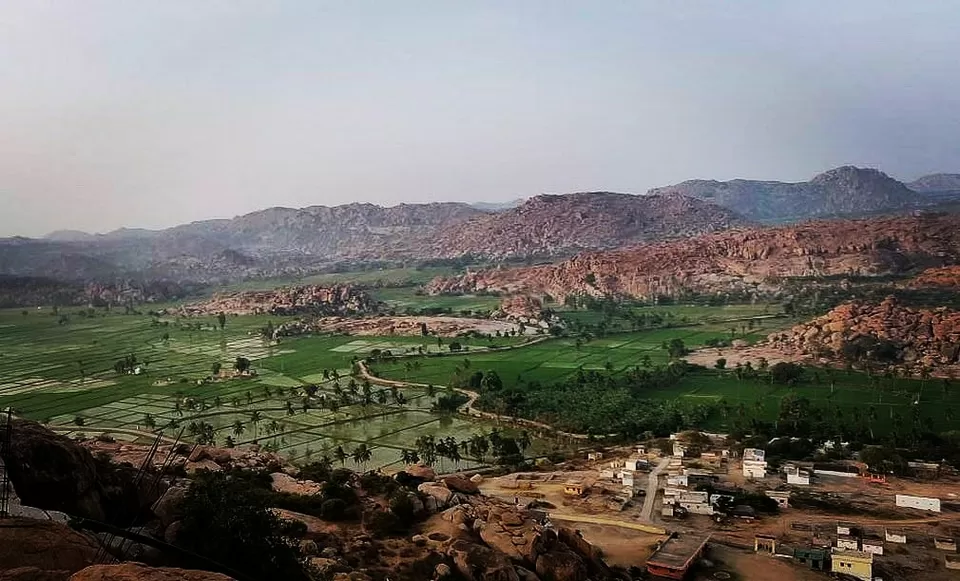 Hampi has numerous major attractions that offer you the most unconventional vacation experiences. One such place is Hippie island, located on the other side of Tungabhadra River. Ride your way across the river on a boat and treat yourself with the hippies of the place. You will find various cool cafes around the place with comfortable shacks to just lazy around.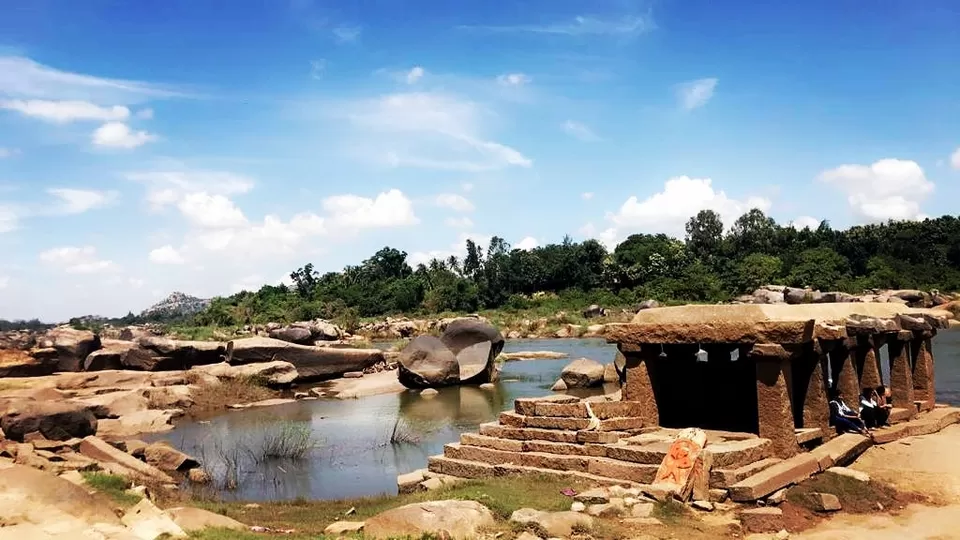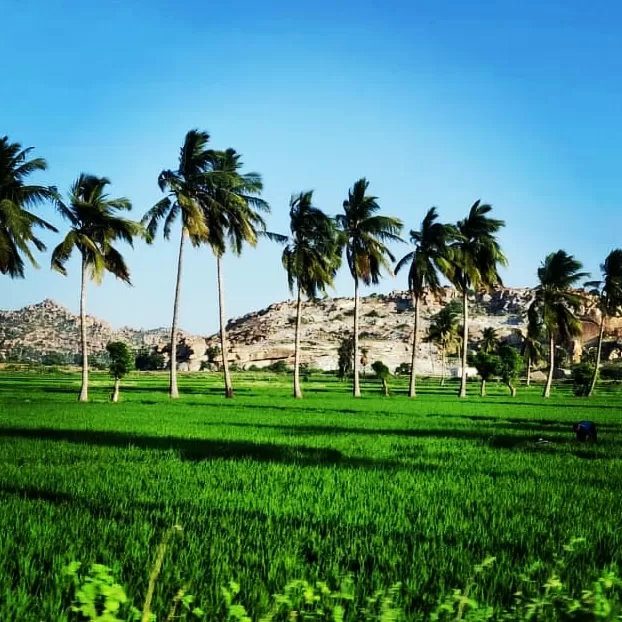 The best sight to look out for in Hippie island is Sanapur lake, sheathed with stunning boulder hills all around. Drive through the beautiful banana and paddy plantations to find your way to this secluded, calm and picturesque view.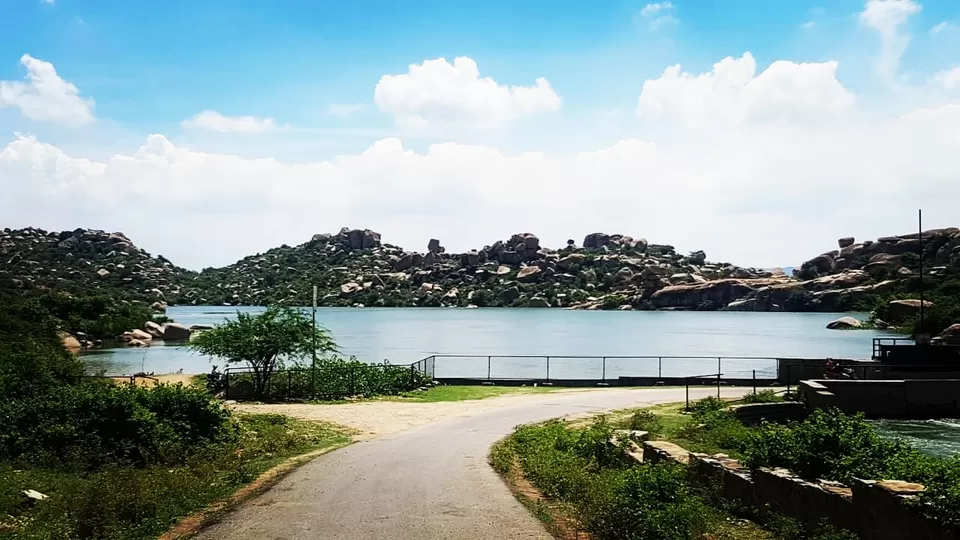 Head out to Laughing Buddha Café next. The restaurant offers the most chilled out vibes and is amongst the must visit places in Hampi. It is a nice cosy place, away from the city's hustle, with great taste in music and food and without a doubt, the best way to end your trip.