I am a lover of all aesthetics. All the off-beat destinations like lost cities, ruined architecture and hidden places satiates my soul. In one such exploration, I came across this hidden treasure known as Hippie Island in Hampi. Thankfully, I planned and successfully completed my trip just right before the Covid-19 had spread its tentacles in India.
To begin with, most travelers are aware of Hampi, the city of incredible ruins and a UNESCO World Heritage site. It has an astounding history and exquisite architecture attached to it. But very people are aware of the place called Hippie Island which is right across the Tungabhadra river on the village side, Virupapur. The name itself defines the chilling and laid back vibes it offers to its visitors. One can take a boat which usually operates from 8am-5.30pm in the evening. They charge around Rs40-50 and it takes hardly 5-7minutes to cross the river. But sometimes I have seen people crossing the river by these boat upto 8pm in the evening usually at an inflated charge of Rs 200-300.
I will never recommend an auto (tuk-tuk) as a means of transport to reach this place as the charges are Rs600-800.
On reaching upon this place, it de-stress you to another level when there is negligible network connectivity. Yes, all of your mobile devices just becomes a toy where you can listen music or play games but can't call. The auro of this place will anyway take you to another planet. With impeccable boulders on one side and lush green bushes on the other will fill any nature lover's heart with joy.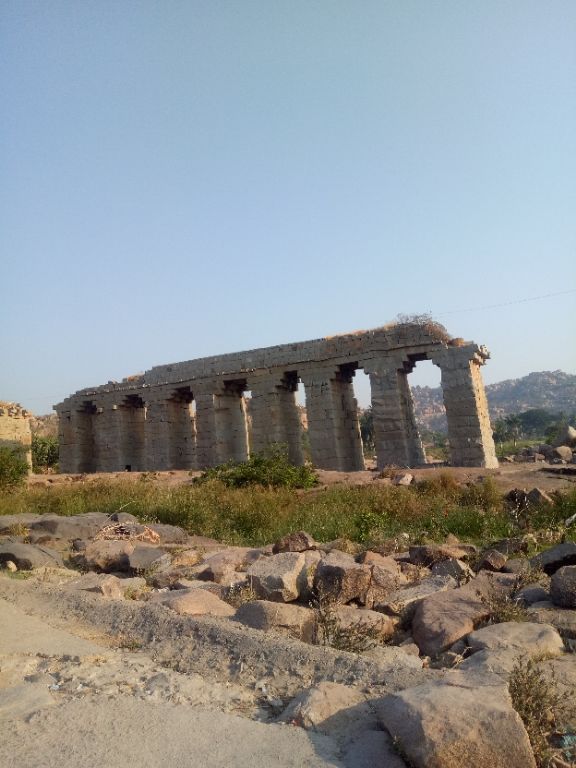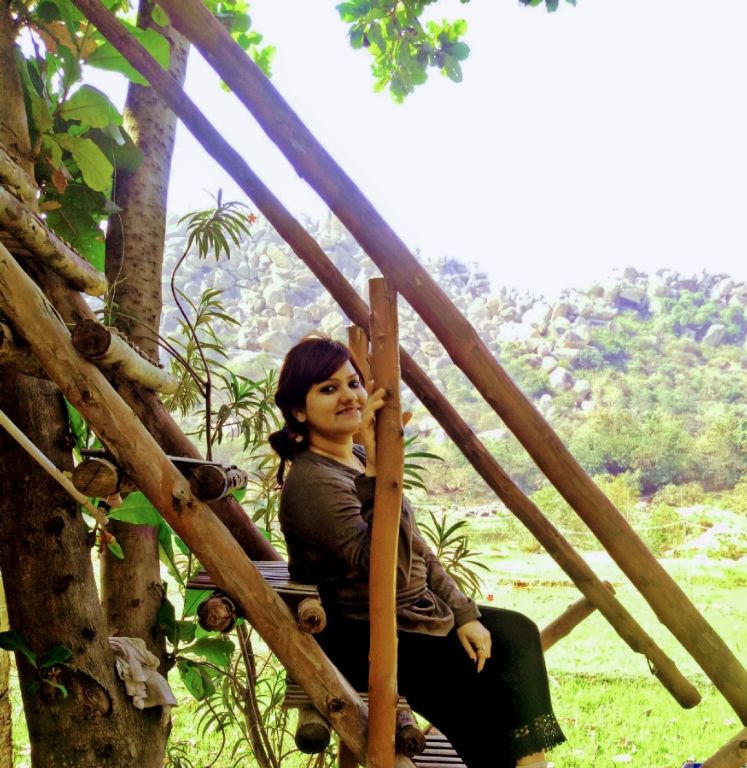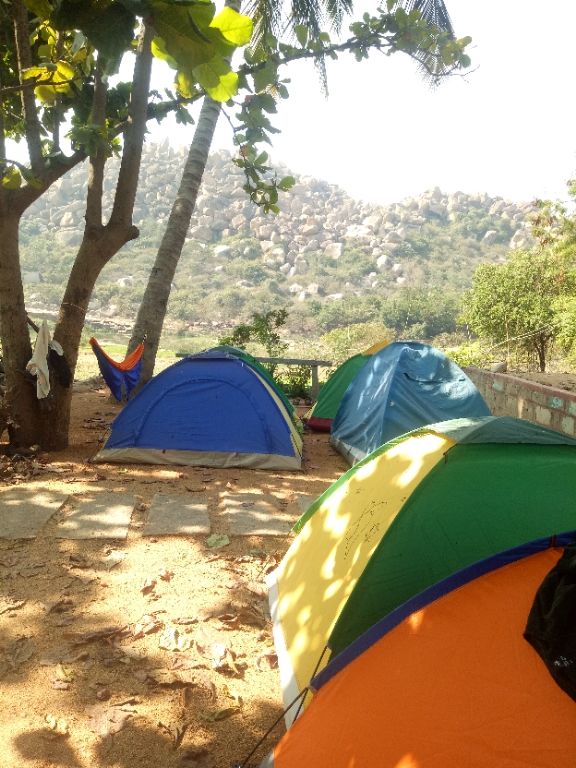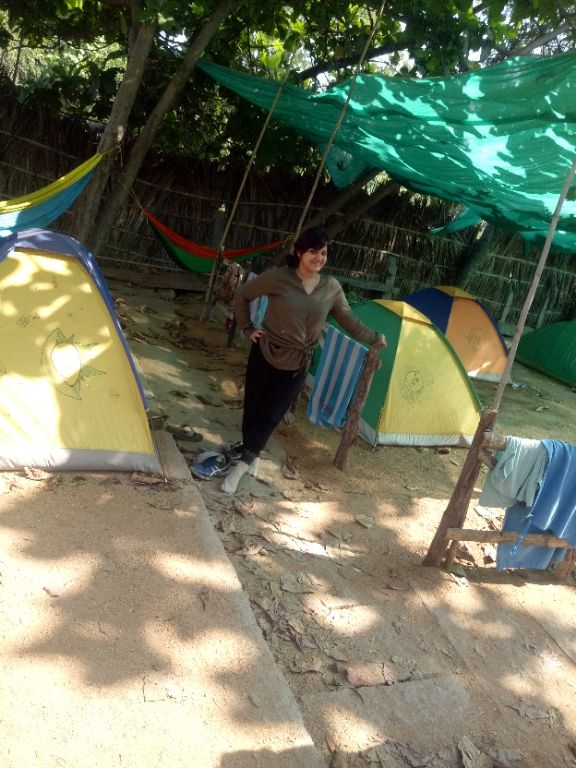 Here I am recommending some must do things in Hippie Island
1. Hire a two wheeler
Hippie Island can be best explored by a scooty or a bike. It costs around 300-350 approximately for a day. One can cover most of the places in 2-3 days. But I was so much in love with this place I could have stayed for a week. I met some tourists who admitted to have stayed there for a month or two.
Usually, I prefer staying in hostels. Since I couldn't find one, I booked in a cafe resort know as Baba cafe resort in Hanumanhalli. It is a homely place with the owners treating me like their own. I will rate it 9/10. They have provision for both homestays and camps. Camping amidst the boulders is another recommendation to do in this place.
3. Take a Coracle ride or cliff jumping in Sanapur lake
Experience this unique form of rides known as Coracle rides. The water is crystal clear and it gives a peaceful vibe. The charges are around Rs250-300 per head. Make sure to schedule your ride with a sunset view.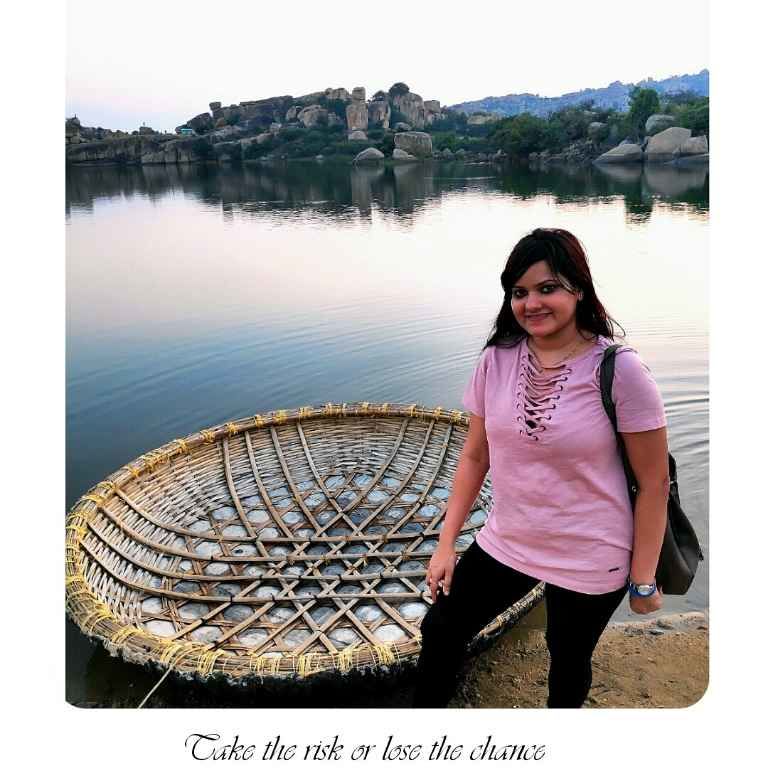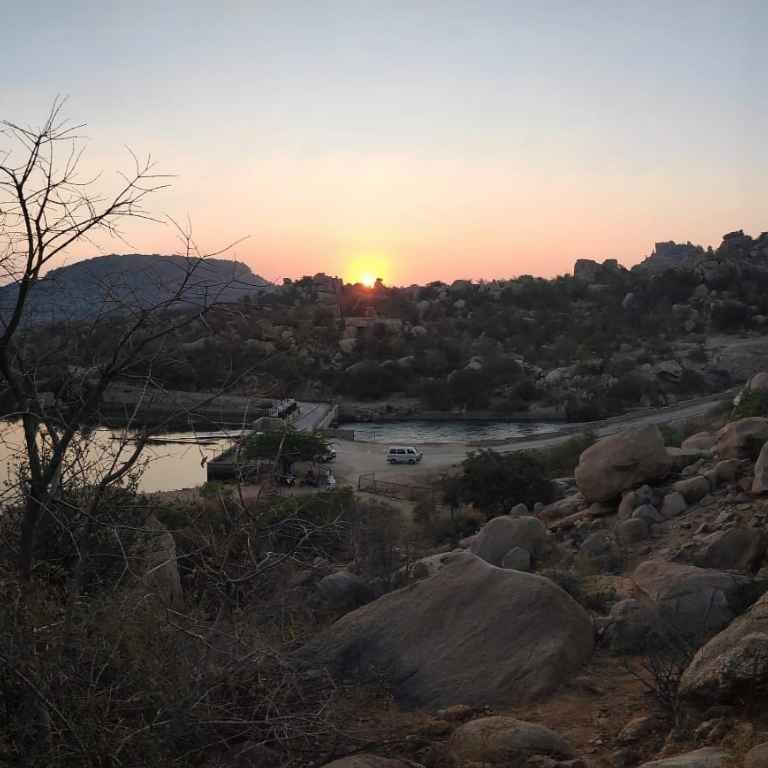 Though the climb is tough with 550 odd steps, the monkey temple is known for its aesthetic view of both sunrise sunset views. It also has a mythological relevance for Hindus. Monkey temple or Anjaneya Hills is believed to be the birthplace of Lord Hanuman.
5. Enjoy a bonfire night in the boulders
Yes, I managed to gel up with some tourists and in one of those cafes known as the Jungle Tree, I had a night of my lifetime. The owner and few staff usually arrange bonfire nights for the tourists and it is free of cost. We were around 15 people, climbed one of the boulders at mid night and enjoyed bonfires.
6. Try Bouldering
Hippie Island is a heaven for people who love Bouldering. The place is adorned with boulders everywhere. There are also bouldering sessions undertaken in the place for beginners.
7. Enjoy the sunset from Waterfall
This is also another place worth exploring with crystal clear water gushing in, one can dip their feet in those cold water and watch a sunset.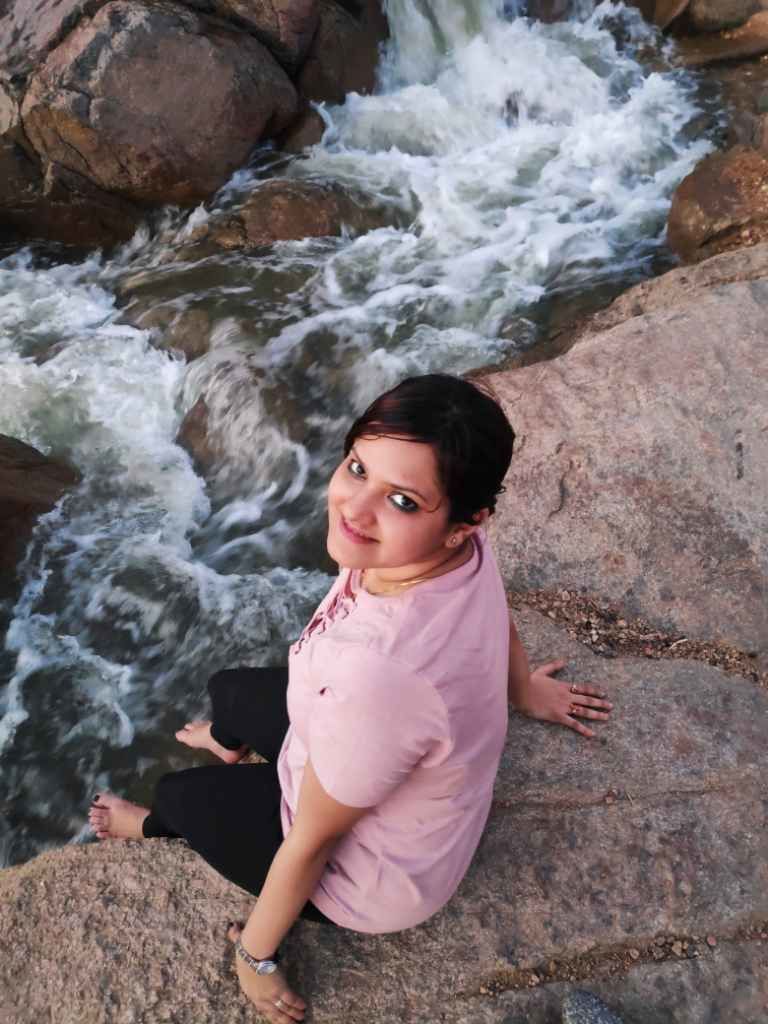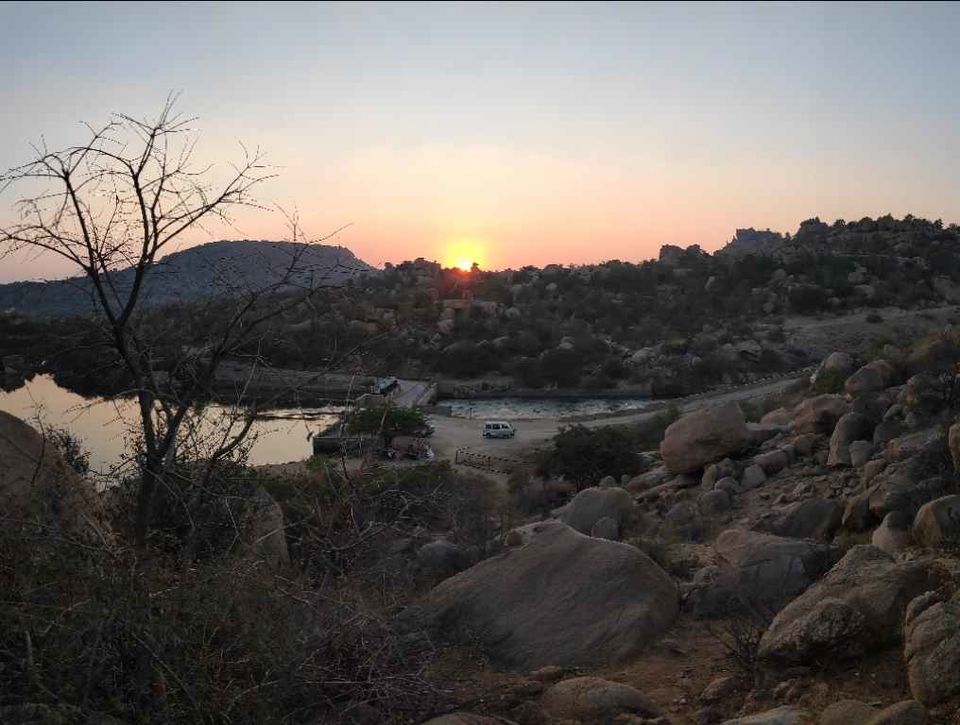 The place has amazing cafes all around from German bakery, Laughing Budha ( most seemed one), Baba cafe, Jungle tree and many more. You will love the variety of food offered in each of these cafes.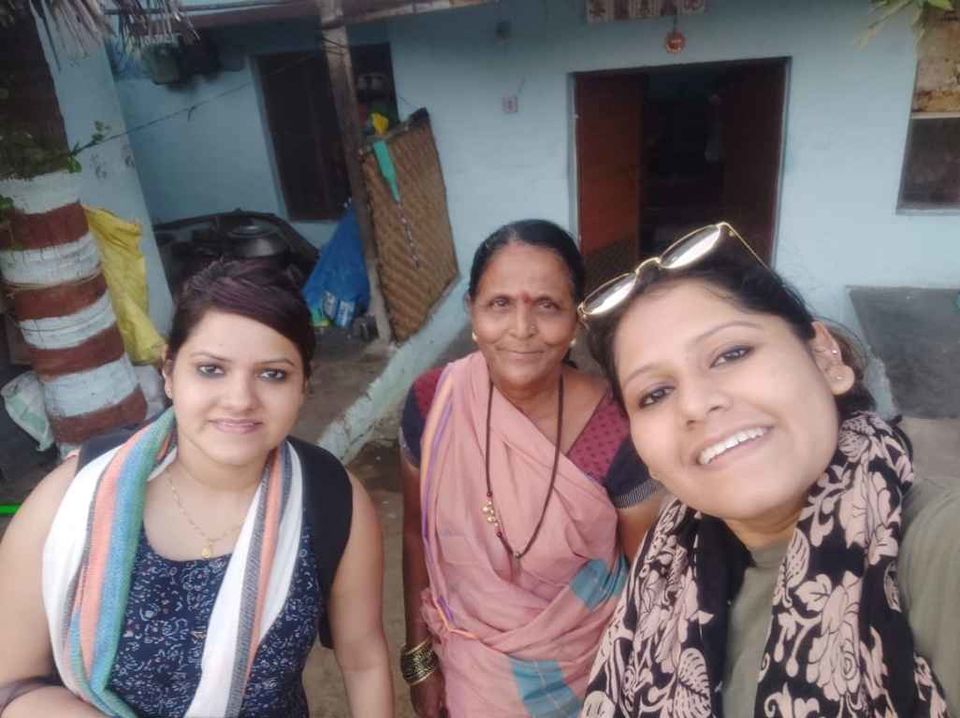 2. Book your stay in a home-stay
4. Climb the Monkey temple
8. Enjoy a relaxing Ayurvedic spa massage.
The place offers authentic Ayurvedic massage treatment. The charges are standardized ranging from Rs300- 3000 pertaining to an individual's requirement.
9. Explore the cafes
10. Last but not least, Try visiting Sanapur lake at night
The Sanapur lake at midnight took my breath away. The orange hues of the moon beams reflecting on the pitch dark flowing Sanapur Lake was a treat to my eyes. Seeing the moon rise while sitting on one of those boulders was one of the best experience I had from Hippie Island. But I will not recommend this if you are alone as the place is isolated. Make sure you guys have a group of three or more to try this.
This pace has a charm of its own cut off from all hustle bustle of a city, beautiful greenery all around, no network coverage and one can literally enjoy the starry sky at night as there is no light pollution. Some areas don't have street lights as well. Travelers can access this place through Hampi. Board a bus either from Hyderabad or Bengaluru (6-7 hours). Alternatively, one can board a bus from Goa as well (12 hours) or train. There are no direct airport access to reach this place. 
Plan you visit adventure seekers and explore the Kasol of Karnataka.
#Lockdown
#Hampi
#HippieIsland
#travelwithsassygirl
@travelwithsassygirl