Adhishakthyathmaka Sri Annapoorneshwari Temple Horanadu: Annapoorneshwari Temple, a mesmerising temple devoted to Goddess Annapoorna, is located at Horanadu which is at a distance of about 100 kilometres from Chikmagalur in Karnataka.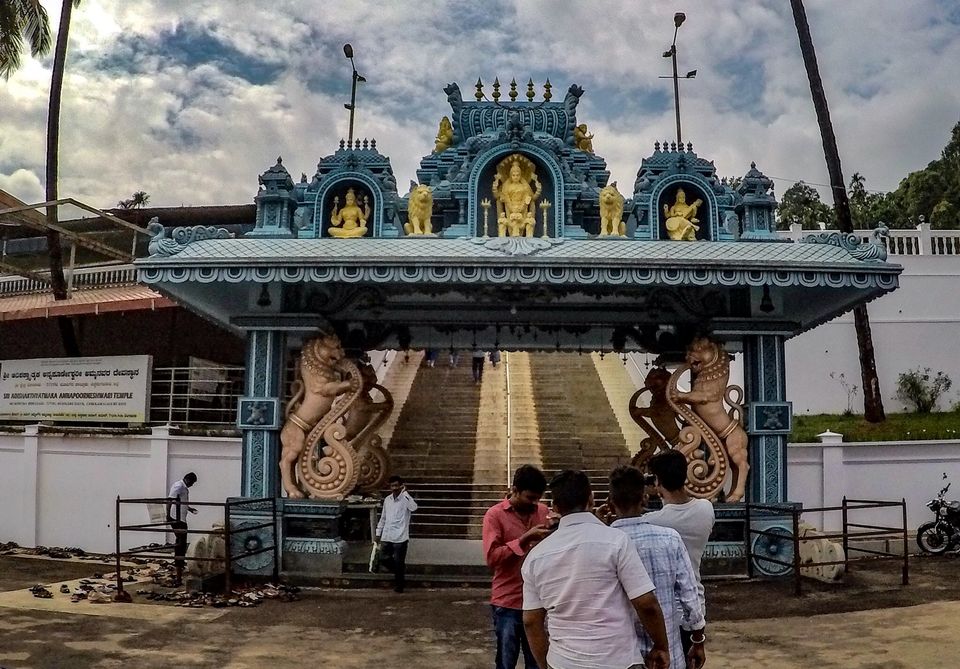 The temple is surrounded by dense forests and valleys of the Western Ghats and lies on the banks of the scenic River Bhadra. The location is an absolute treat for nature lovers. The grand, colourful entrance of the temple is breathtaking.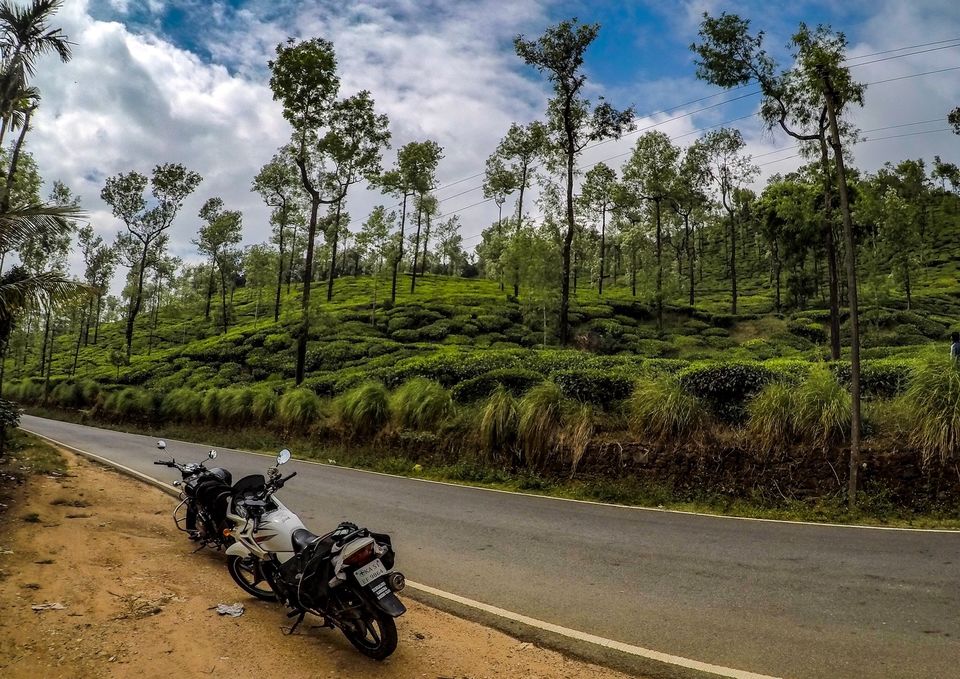 As you walk up the stairs, you are sure to feel the spiritual atmosphere. As you proceed further, try to make that atmosphere a part of you and your prayers. The word Annapoorna is a conjunction of two words- Anna meaning food or grains and Purna meaning complete and perfect.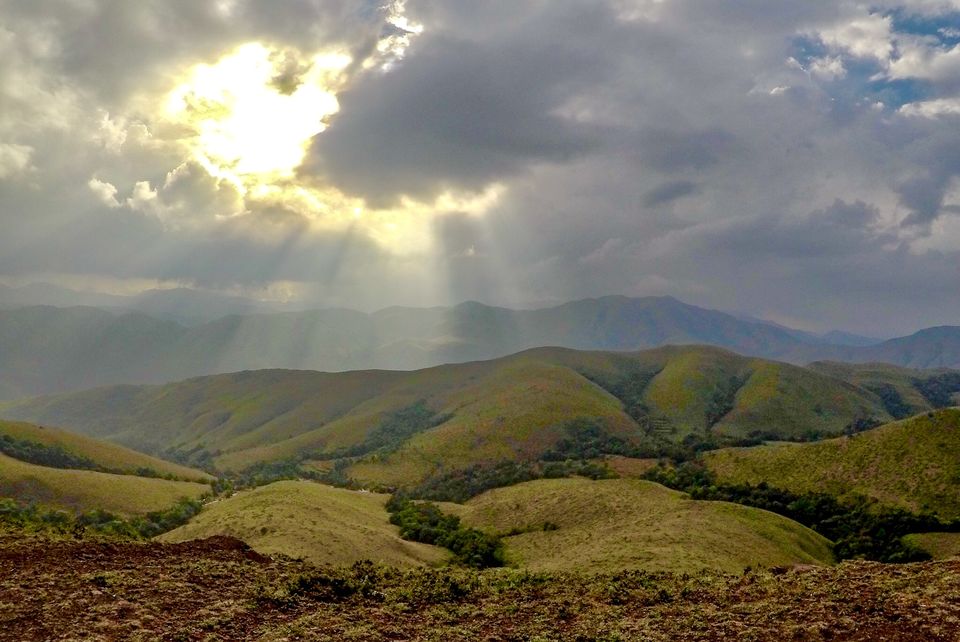 Make sure to keep spare time so you can have delicious prashadam served free in temple premises.
Sringeri Sharda Peetham: The hill town is situated on the banks of the River Tunga and is located at a distance of 107 km from Mangalore and 336 km from Bangalore.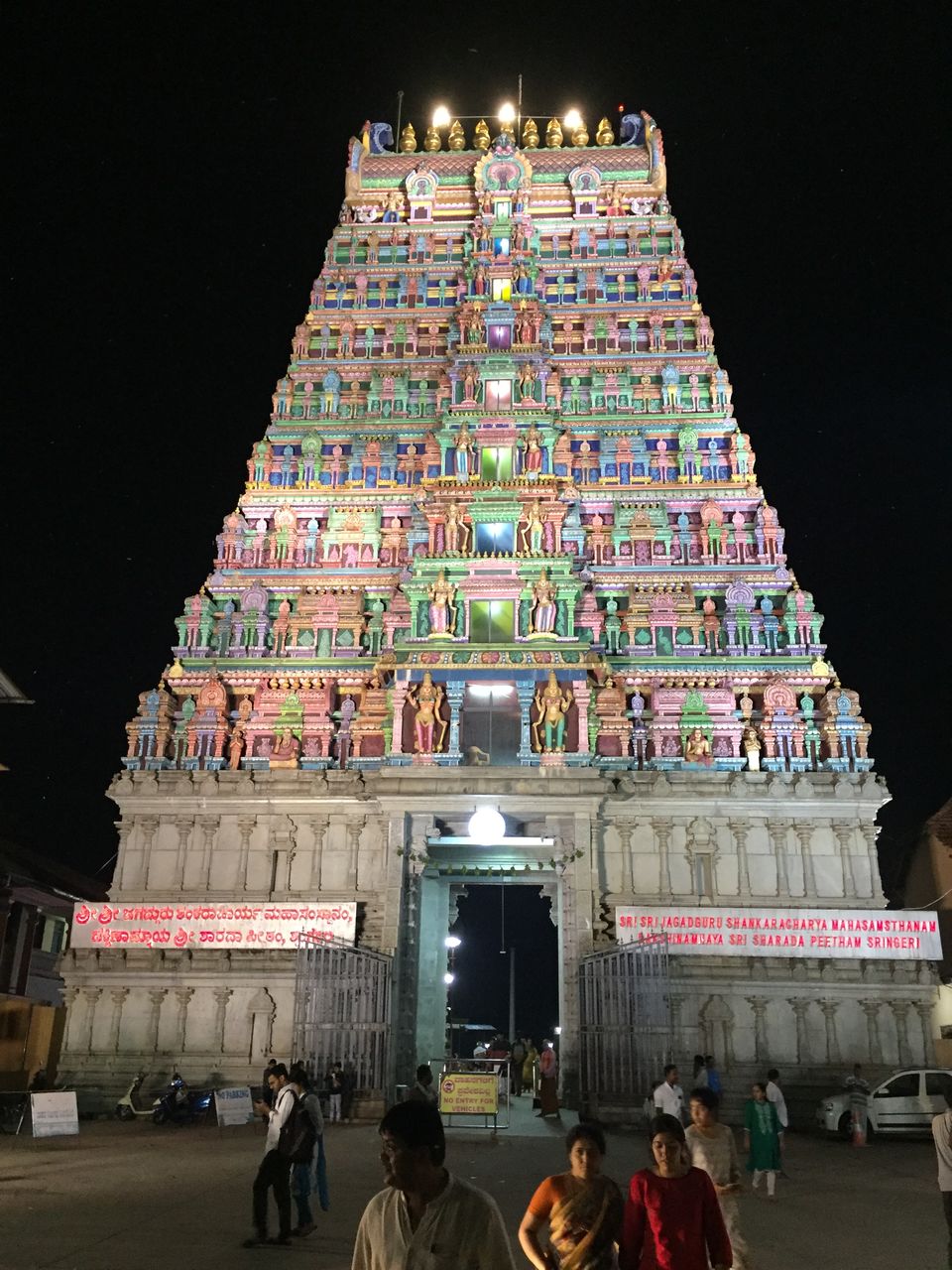 It can be easily reached from Mangalore through Karkala. The town is also known as Sringeri Sharda Peetham and it has a 1200 year- old temple located there. It is believed that Adi Shankaracharya chose the site to stay and teach his disciples and impressed with his place, he stayed here for twelve years.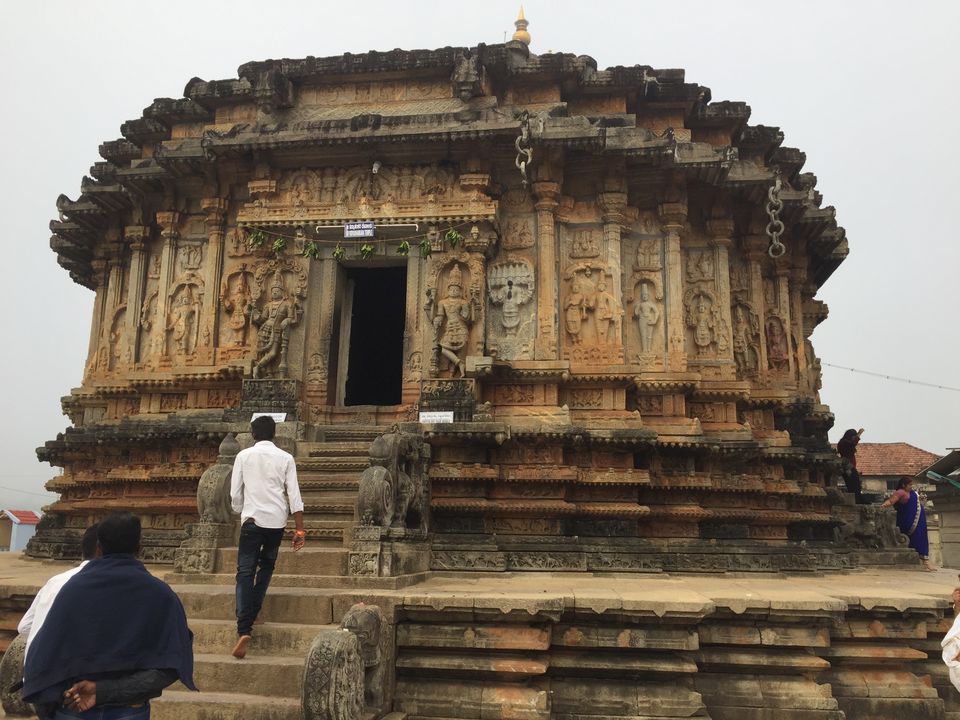 One interesting activity is feeding huge fishes in bank of Tunga river adjacent to temple. There are good provisions made if one wants to take a holy dip in River Tunga near parking area beneath hanging bridge.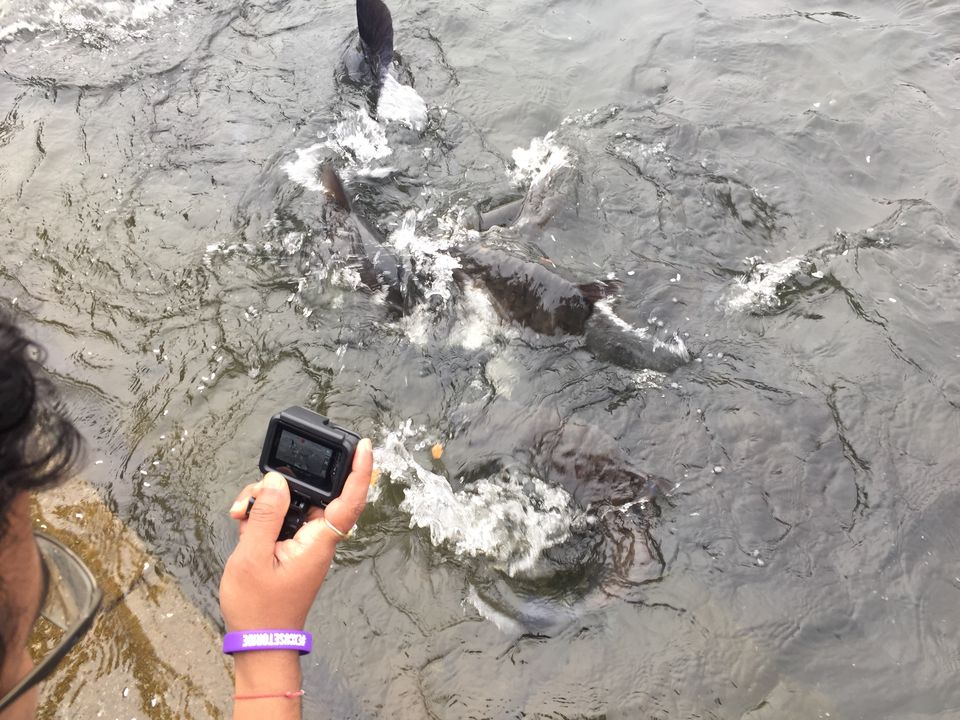 Travel pics available on Instagram: https://www.instagram.com/wanderlustonwheel/
https://www.facebook.com/wanderlustonwheel/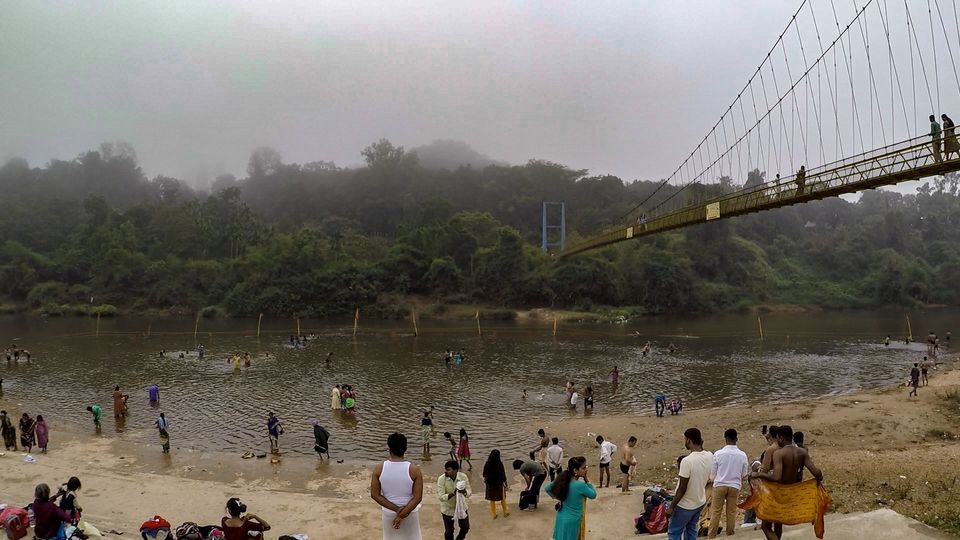 Full Series:
KYATANAMAKKI HILLS: https://youtu.be/KjmYi3JfrbY
HORNADU and SRINGERI TEMPLE: https://youtu.be/tmaG0U5XwH8
SIRIMANE FALLS: https://youtu.be/5s3CnEQabH0
KUDREMUKH: https://youtu.be/J_y8FTULhSc
#hornadu #sringeri #annapoorneshwaritemple #sharadambatemple