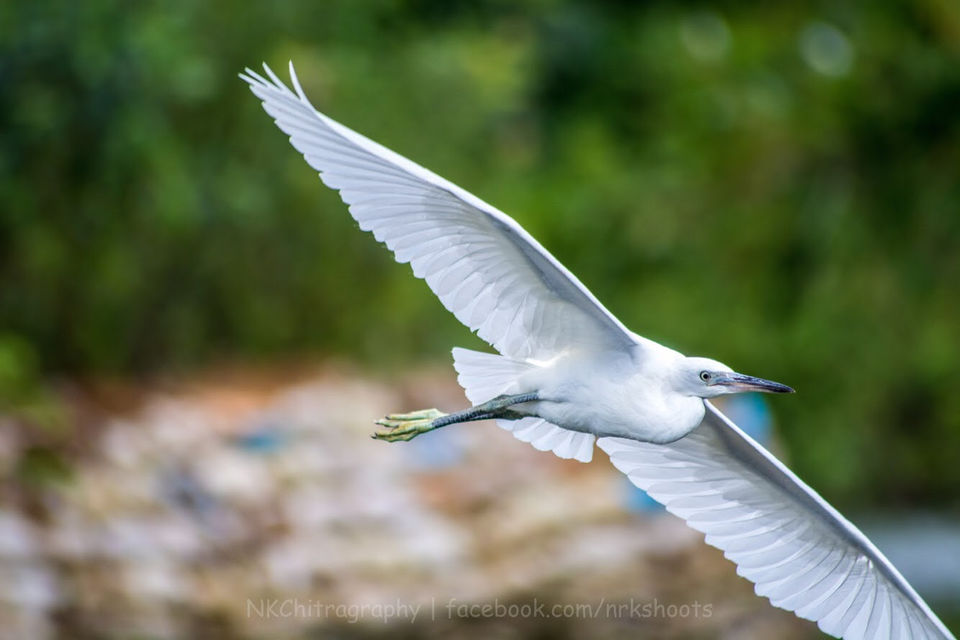 As usual achanak (sudden) plans works well.
In night we decided and early morning at 6 am started our journey on bike towards ranganathittu bird sanctuary, also known as Pakshi Kashi of Karnataka in Mandya District of the state of only 40 acres area, 140km from Bangalore.
So on the go we stopped at Kamath for breakfast. The journey was pleasant as weather was cool and cloudy. We reached around 10am at bird sanctuary. The ticket was 70rs per adult and DSLRs 100 for below 200mm lens and 500 for above 200mm lens.
The place is alluring, calm and clean. You can hear sound of birds chirping and singing everywhere.
They also have boating which cost 70rs per adult, where the person takes you around the lake and guides you about the birds and give brief about their migration and seasons.
We enjoyed the nature, scenery and calmness of the place.
July - August would be the best time to visit this place as you will get to see many species of the birds.
While coming back to Bangalore, weather was cloudy so didn't feel the heat and again the back journey was pleasant too.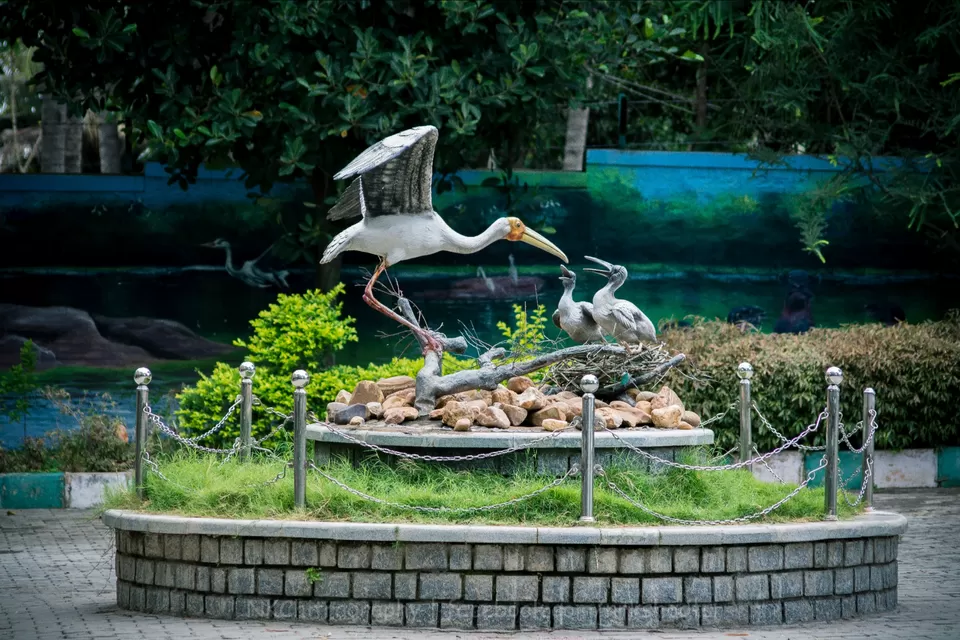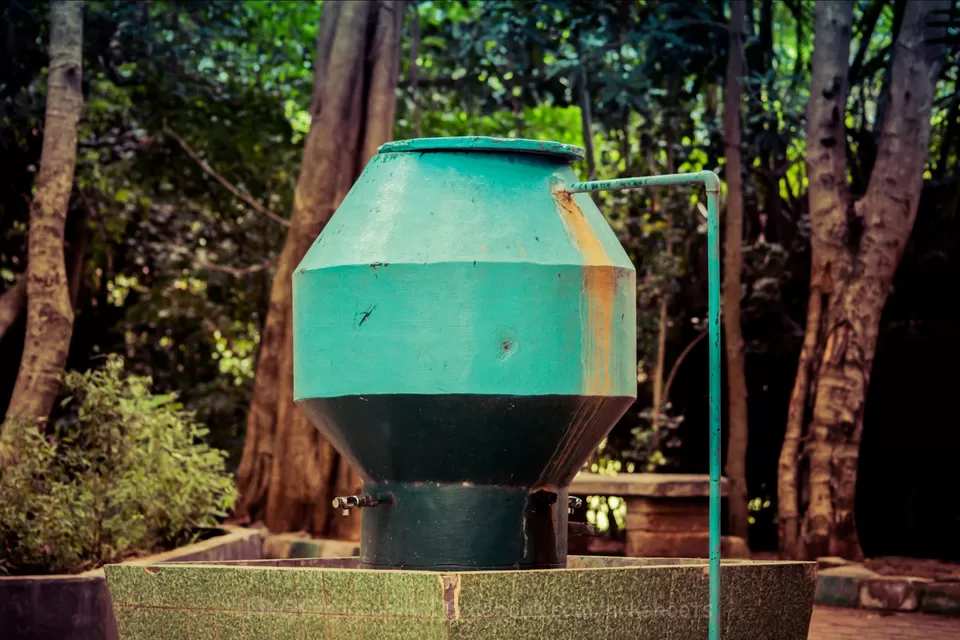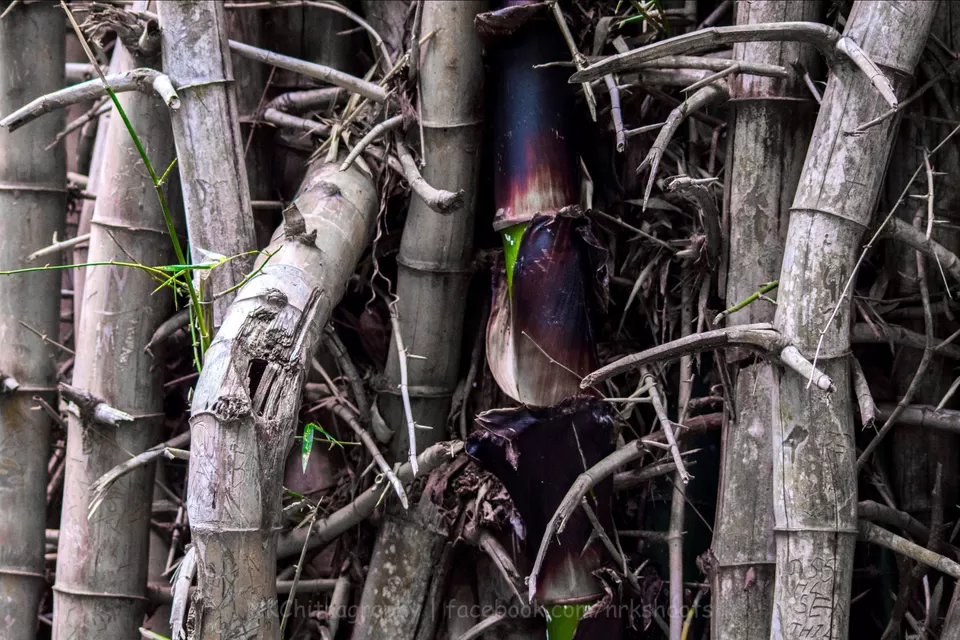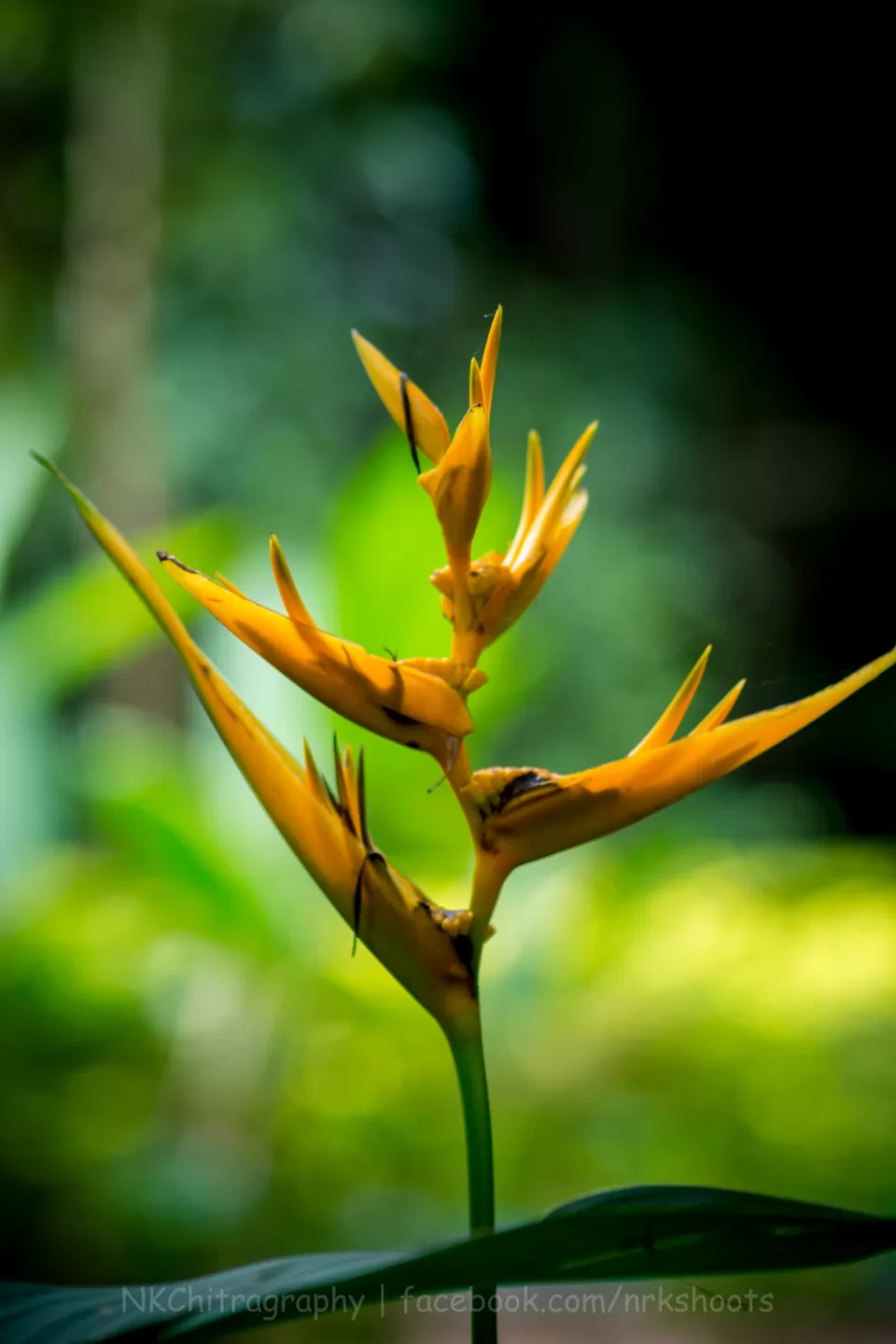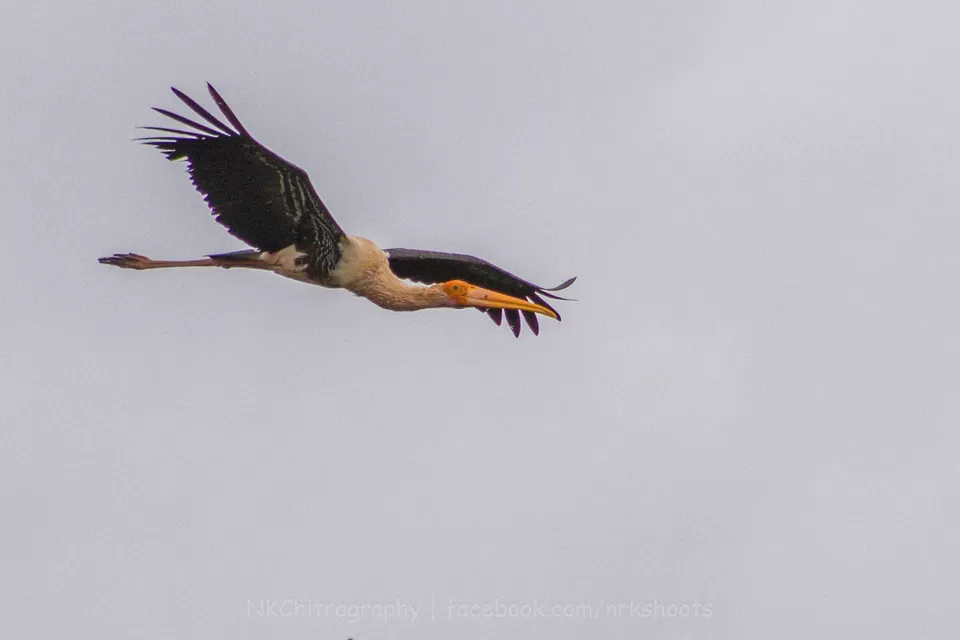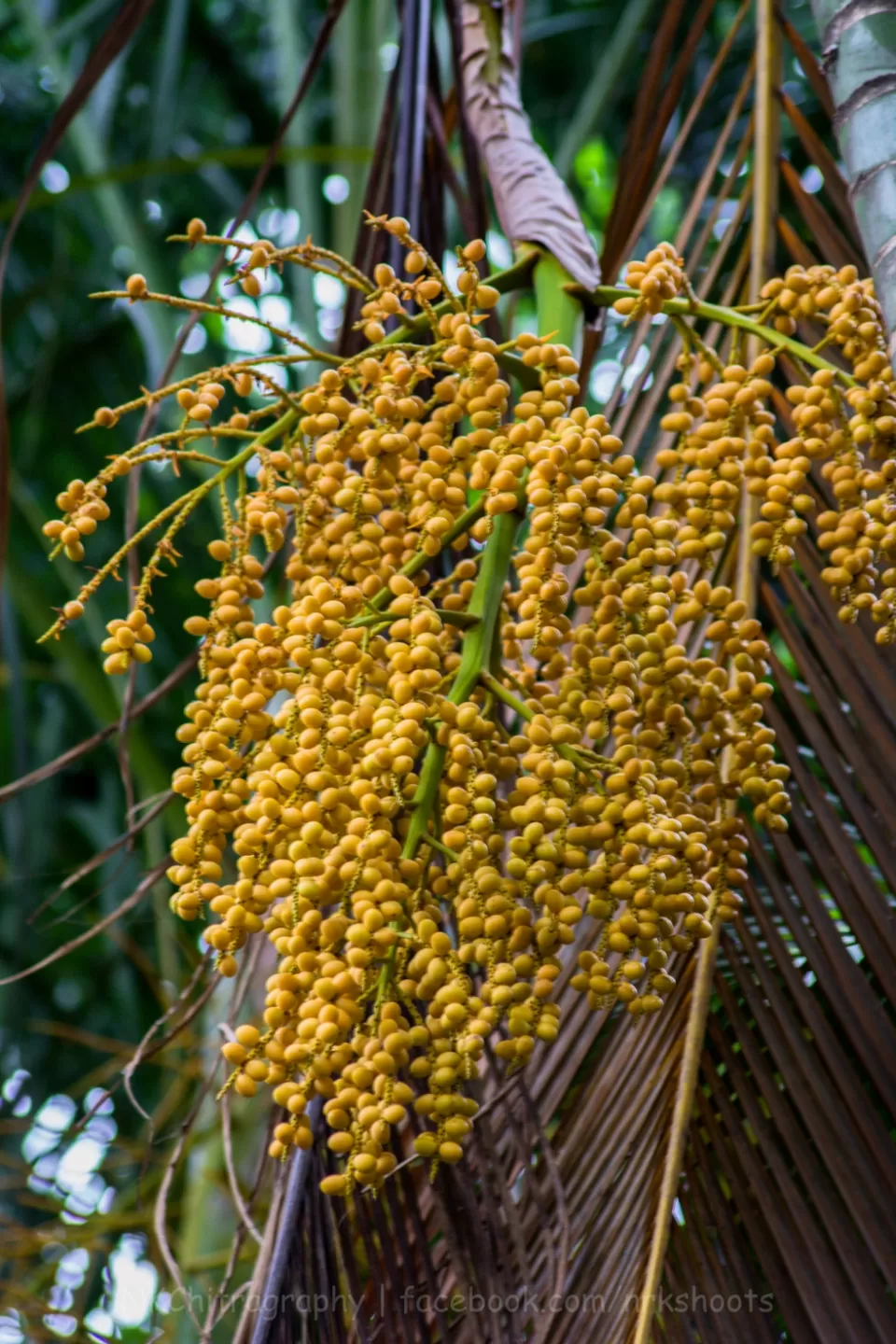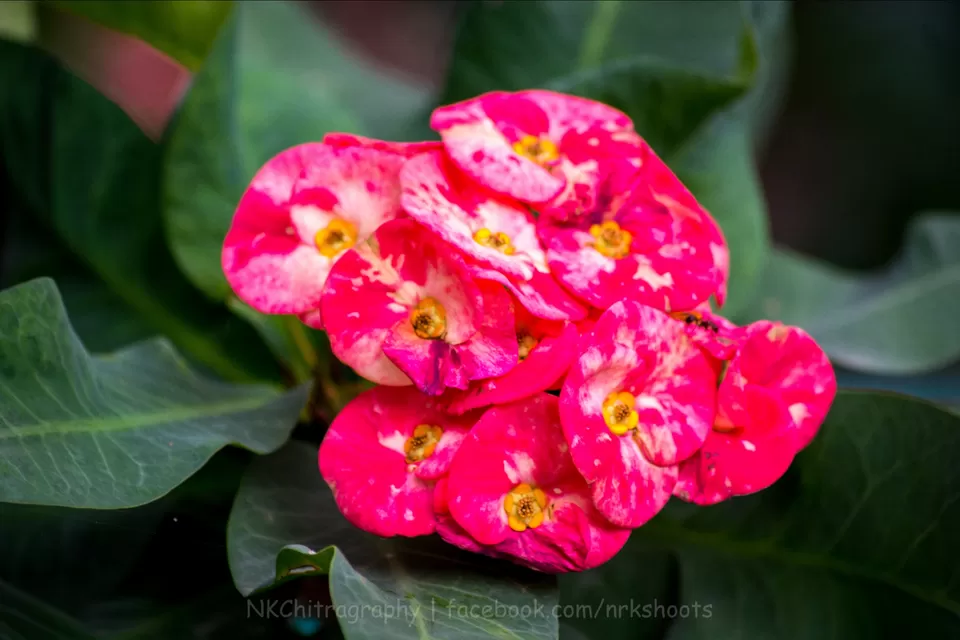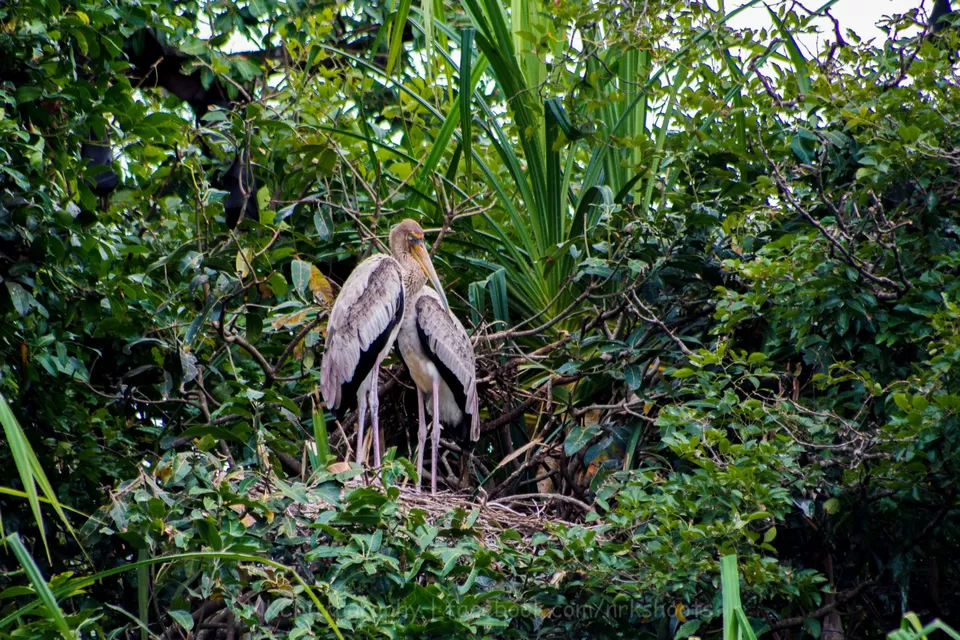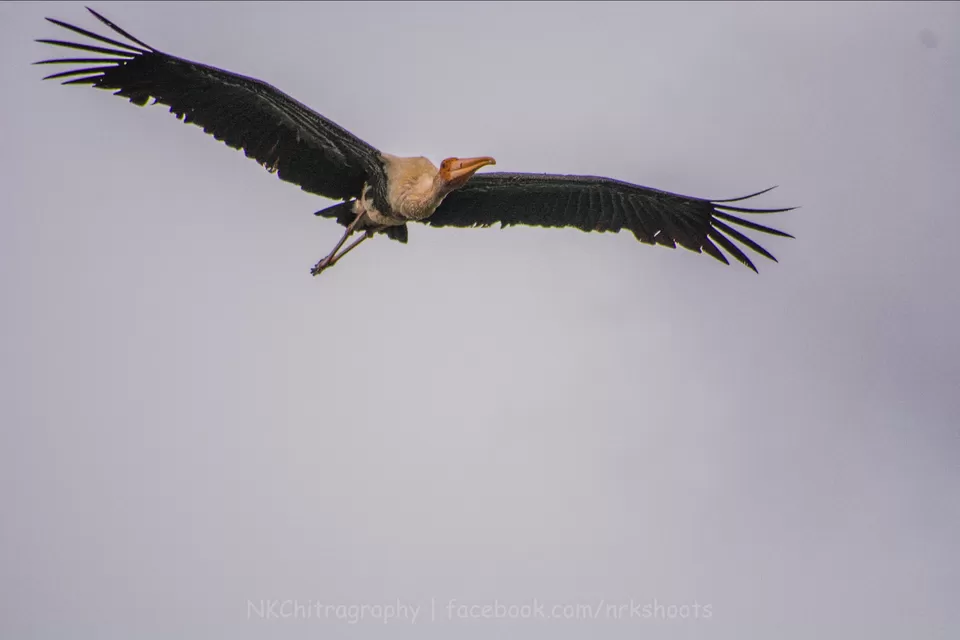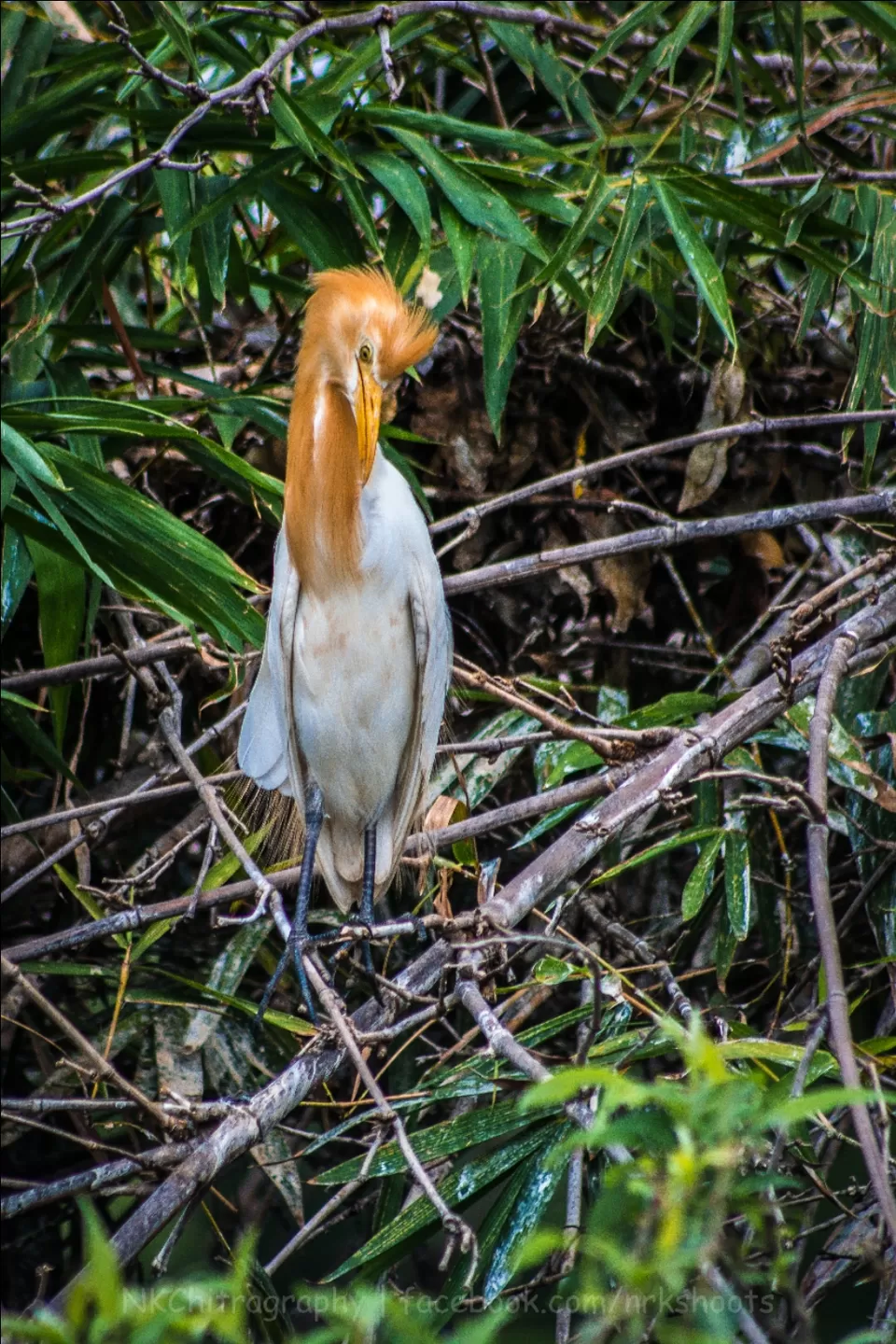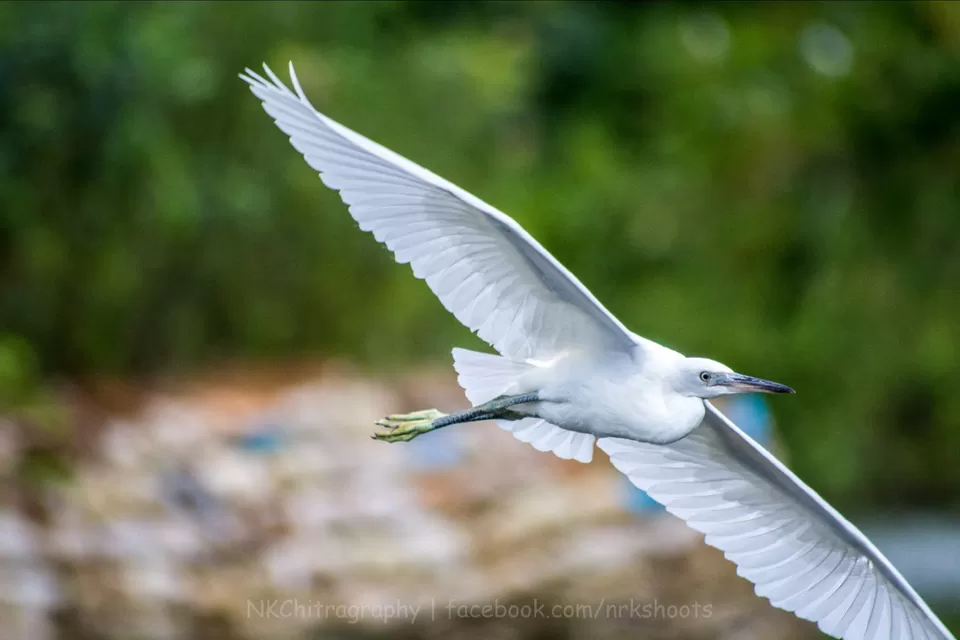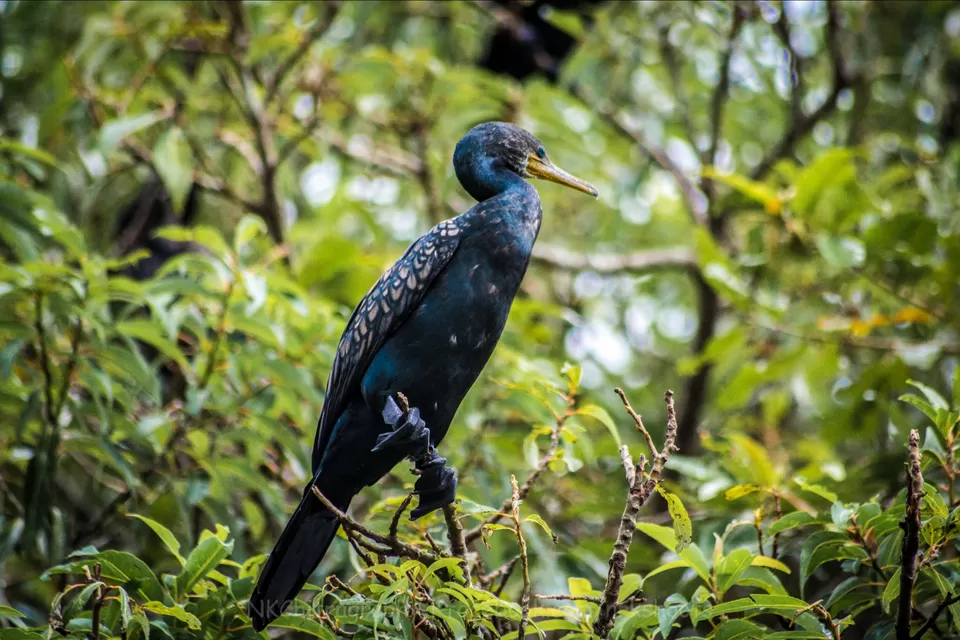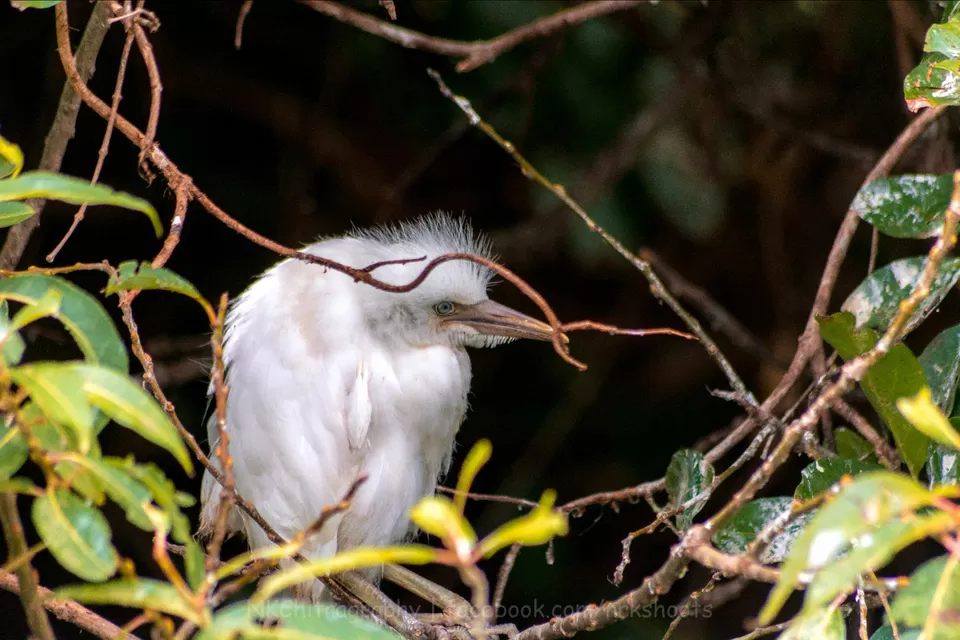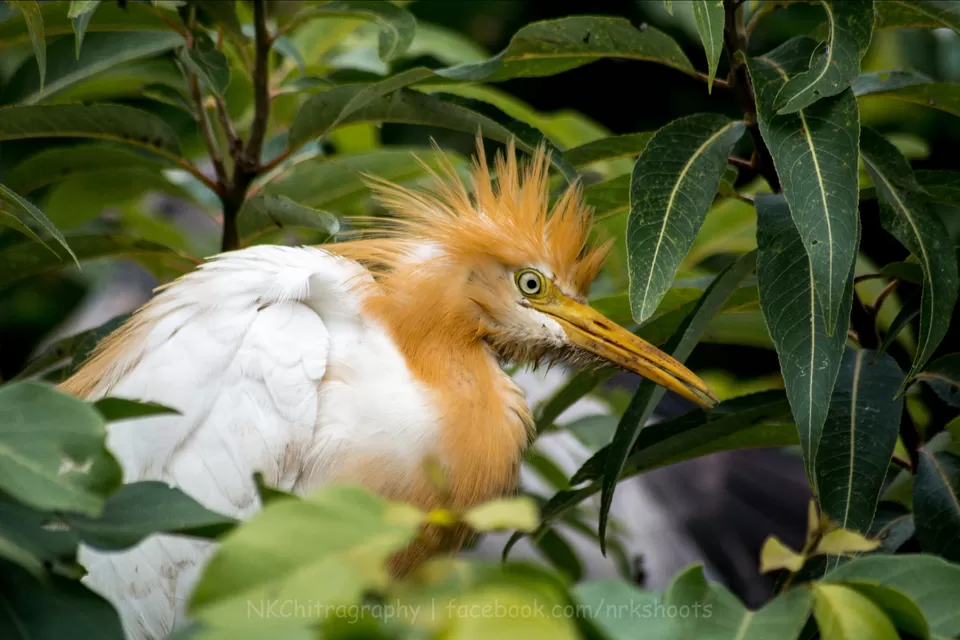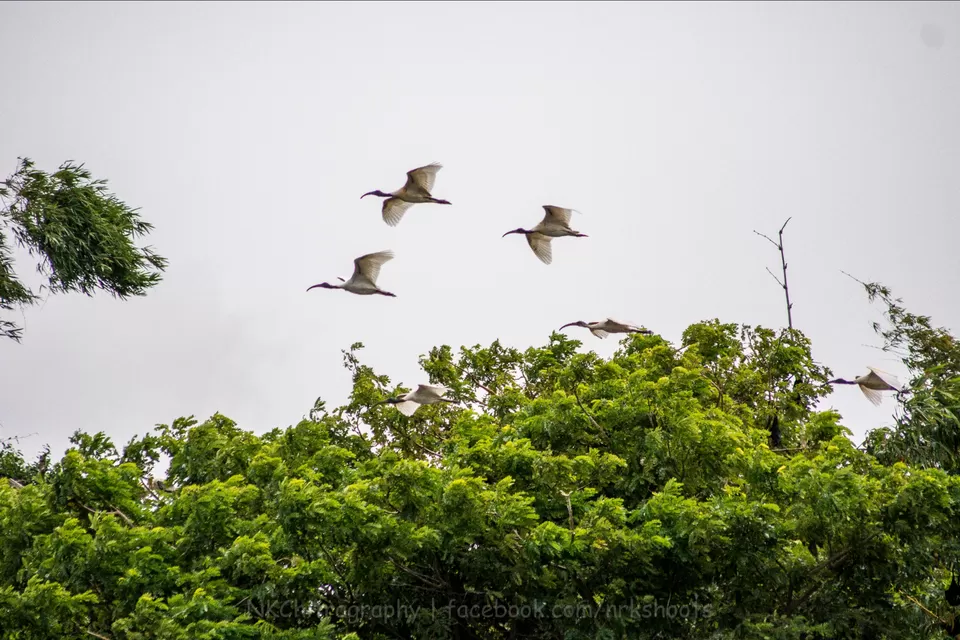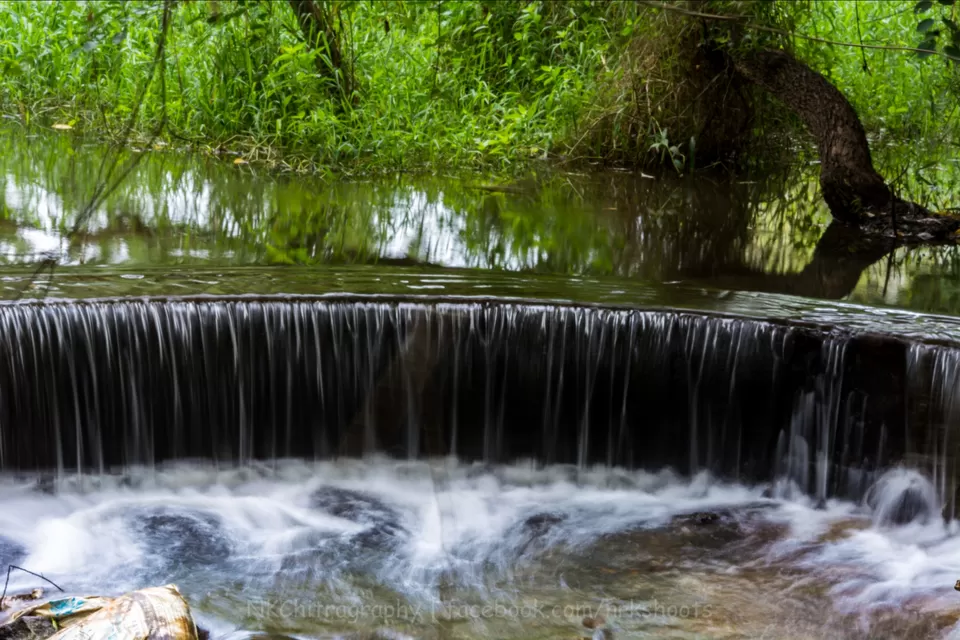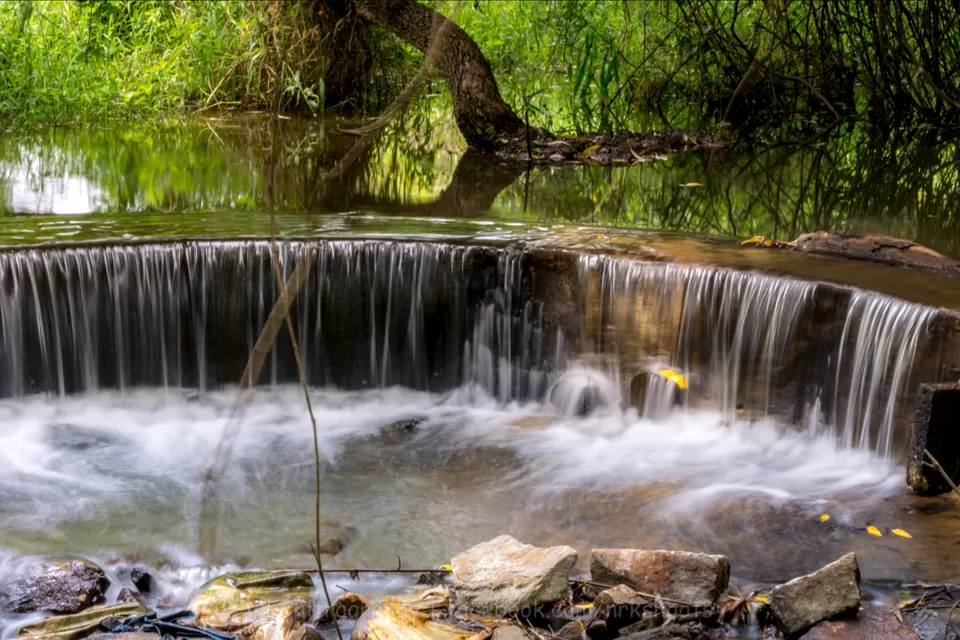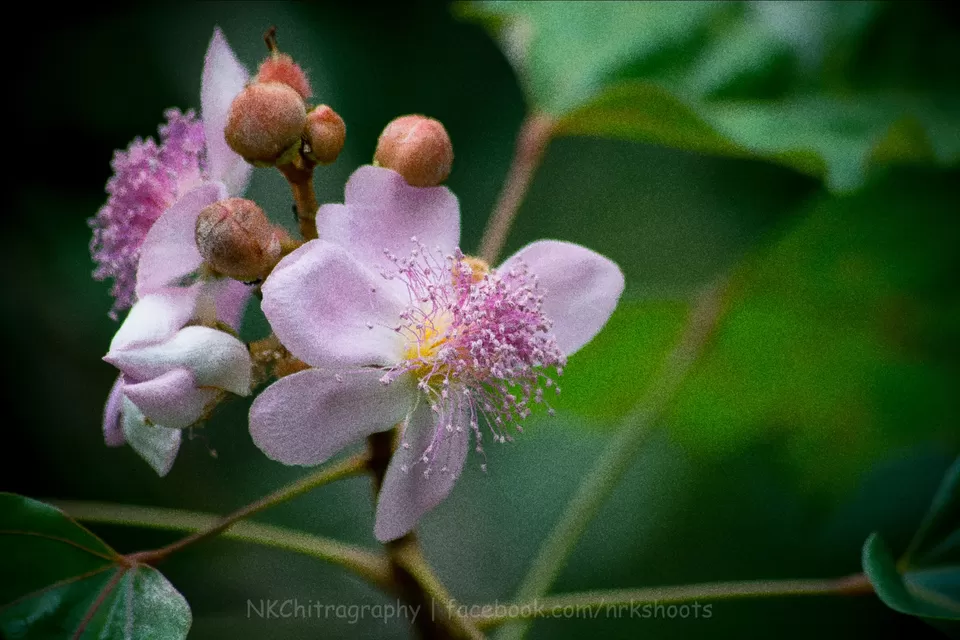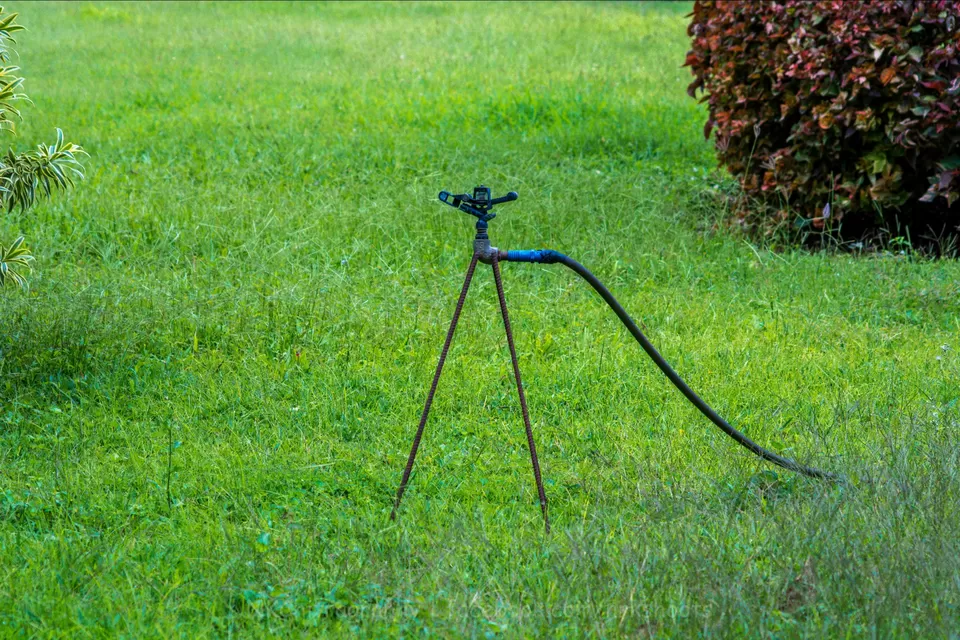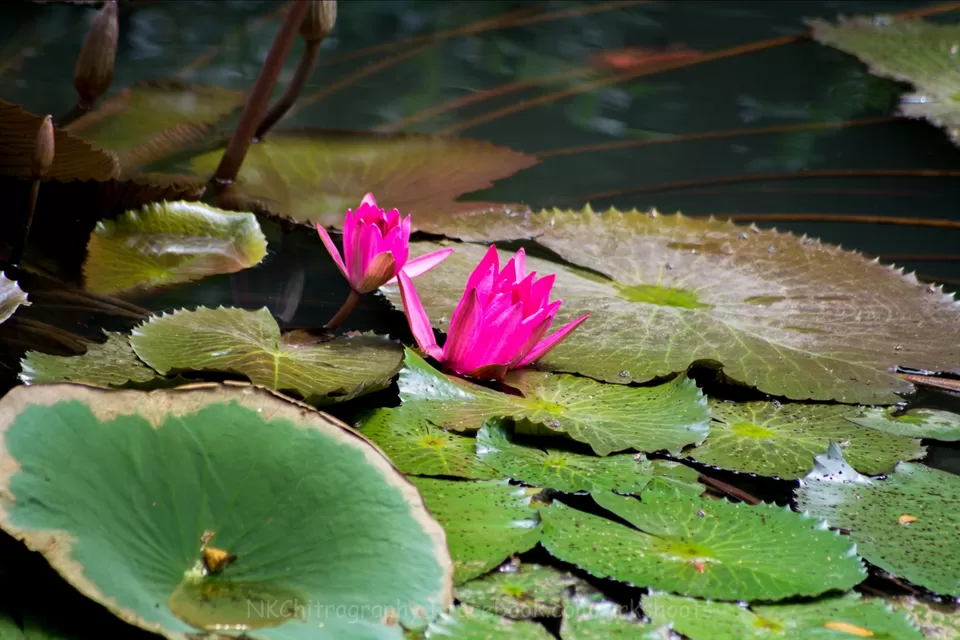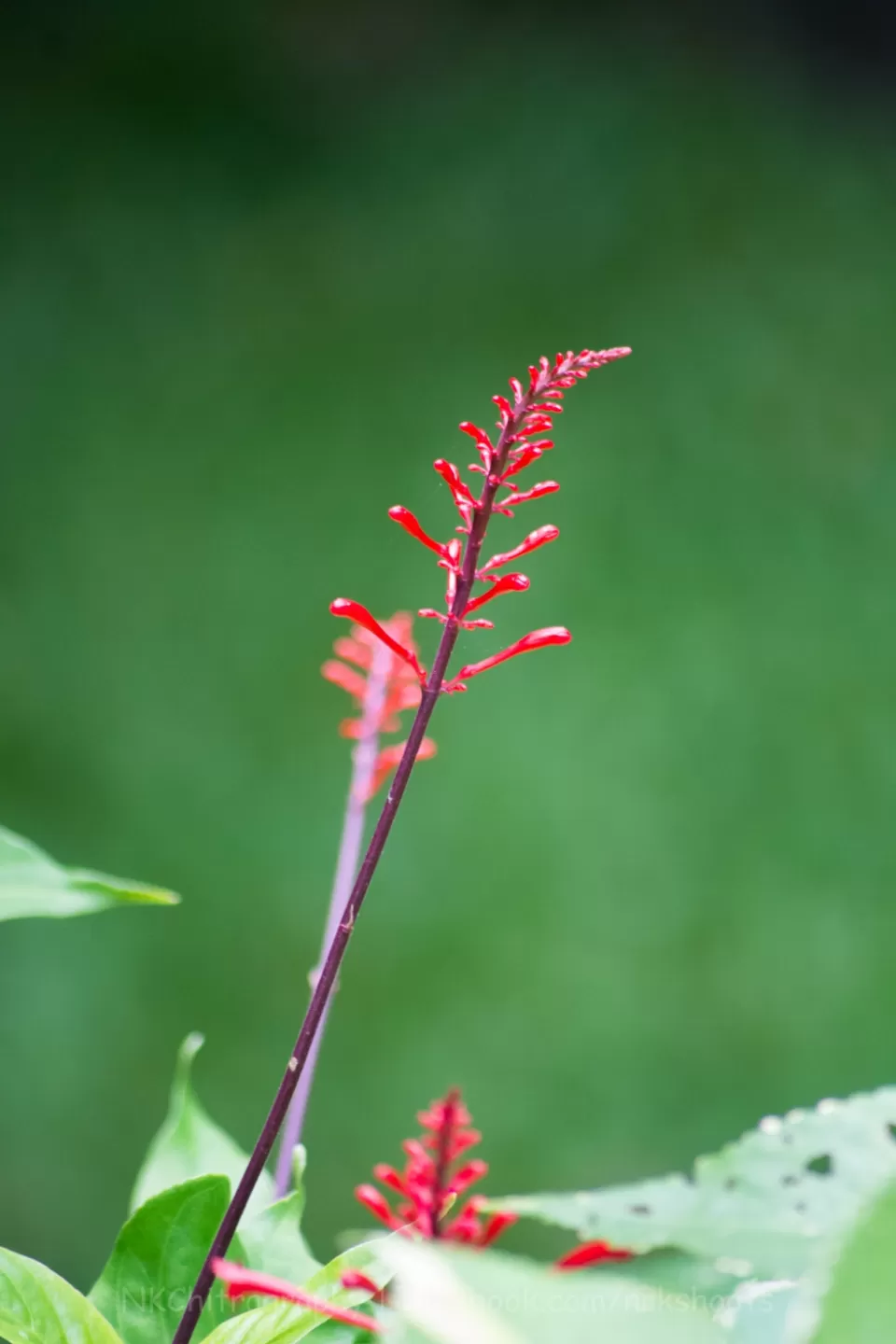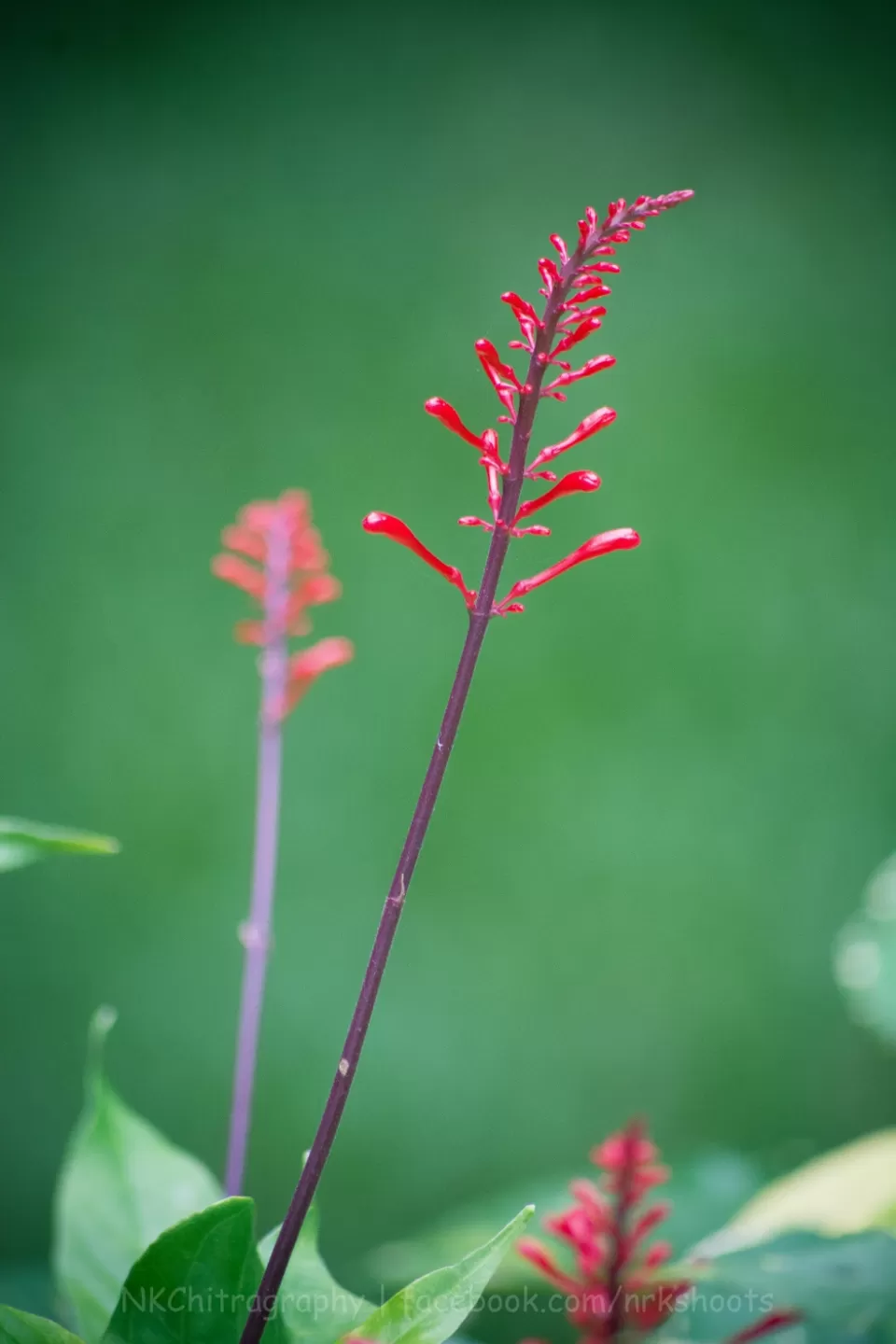 #nature #birdsanctuary #birds