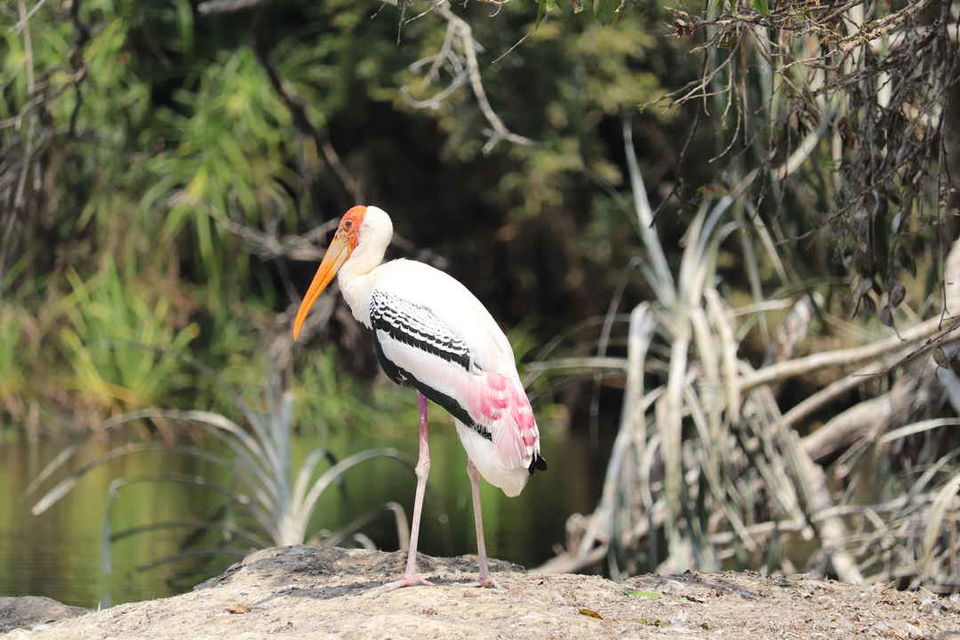 Just a few kilometers from Mysore, near Srirangapatna in Karnataka, is the Ranganathittu Bird Sanctuary is a paradise for bird watchers and nature enthusiasts.
It is the largest bird sanctuary in the state, allowing close view of birds, which migrate here from all over the world as far as Siberia as well as the domestic ones and crocodiles too, and comprises of six small islands on the banks of the river Kaveri. The local vegetation and landscape, coupled with the vibrant species of birds makes it a unique learning experience for visitors of all ages and interests.
The sanctuary has been designated as a protected Ramsar site since 2022.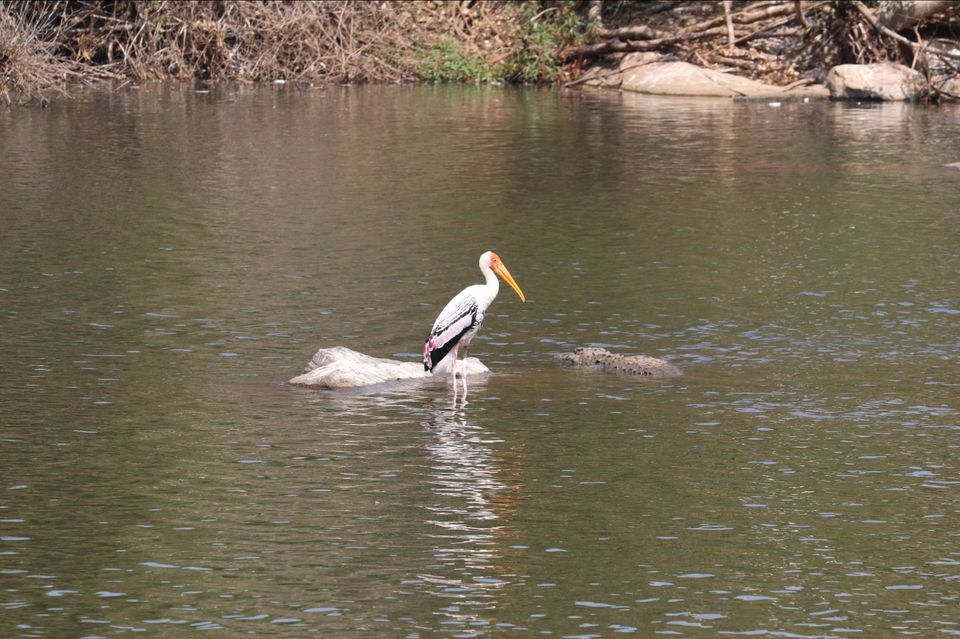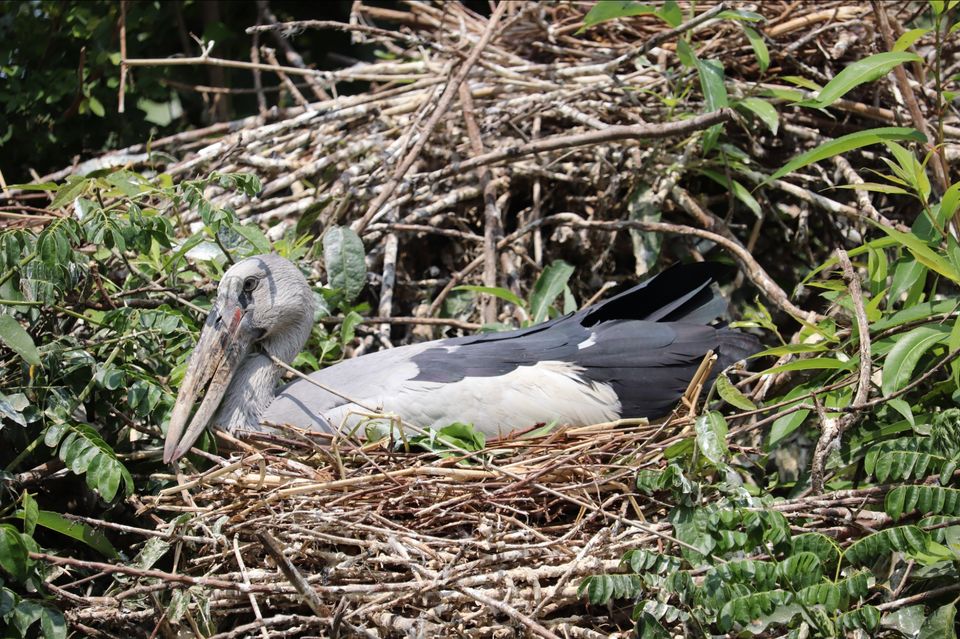 Where is it located?
Ranganathittu is located 3 kms from the historic town of Srirangapattana and approximately 18 kms north of Mysore, in Karnataka.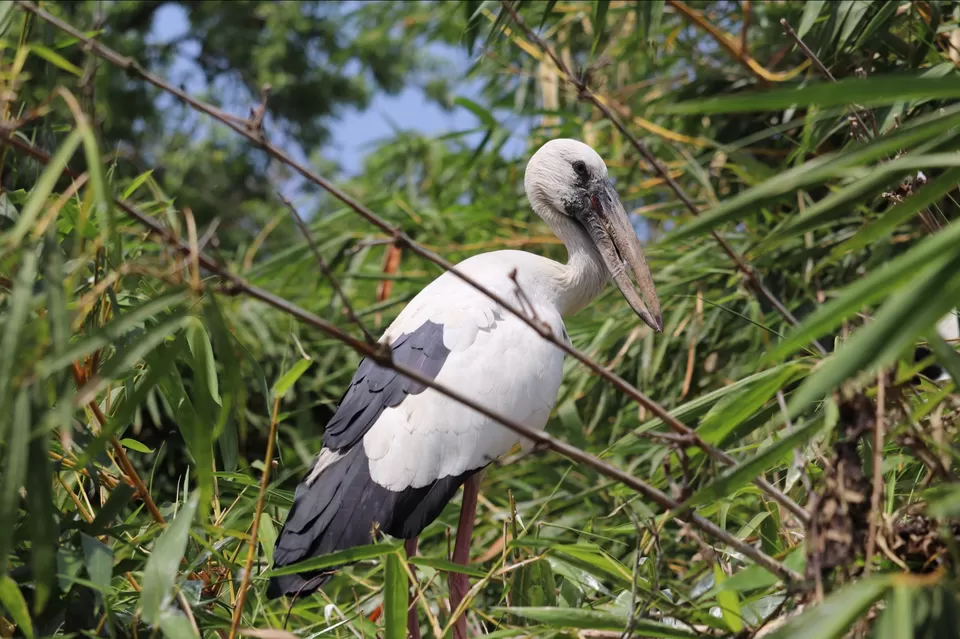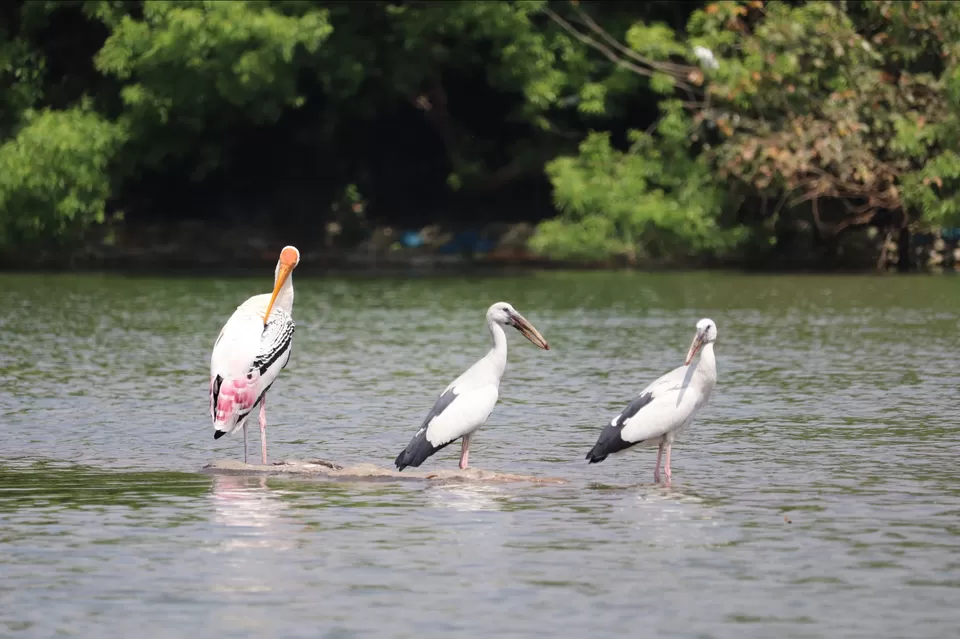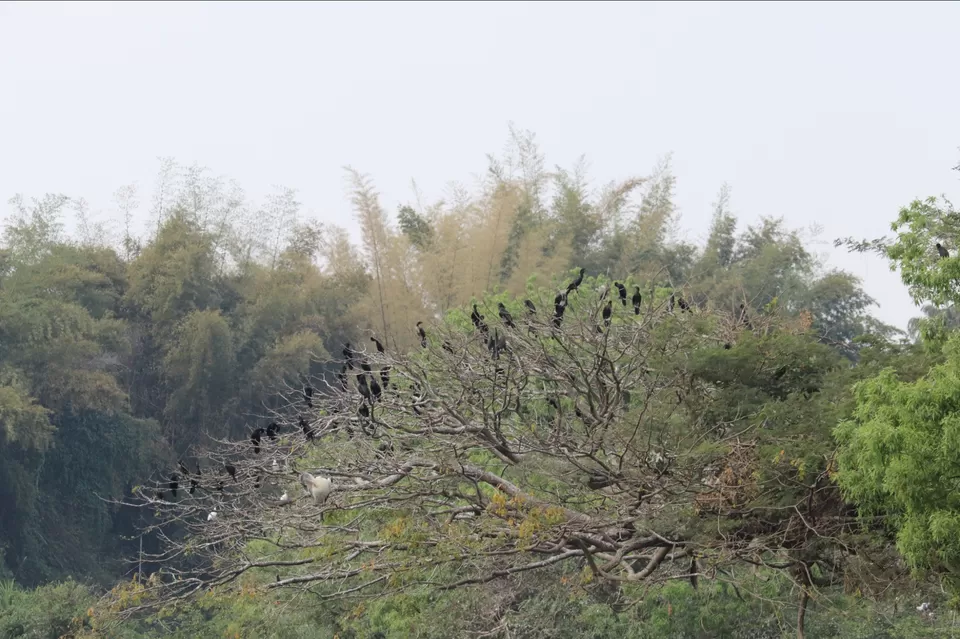 How to Reach ?
By Road:
The best way to reach Ranganathittu Bird Sanctuary is via the means of road. One can drive from Bengaluru to Ranganathitthu which is almost 131 kms.
It is located approximately 18 kms away from the city of Mysore from where one can take a bus or hire a taxi to reach the sanctuary. Both private and government buses run between Mysore and Srirangapatna. From Srirangapatna, one can hire an auto rickshaw to reach this bird sanctuary.
By Train:
An alternate way to reach Ranganathittu Bird Sanctuary is that you travel till Srirangapatna via train, some trains between Mysore and Bangalore also stop at the Srirangapatna Railway station.
Mysore Railway Station is about 16 kms from this bird sanctuary.
By Air:
Mysore Airport (MYQ) is the closest Airport (approximately 25 kms) while the Kempegowda International Airport, Bengaluru is well connected internationally.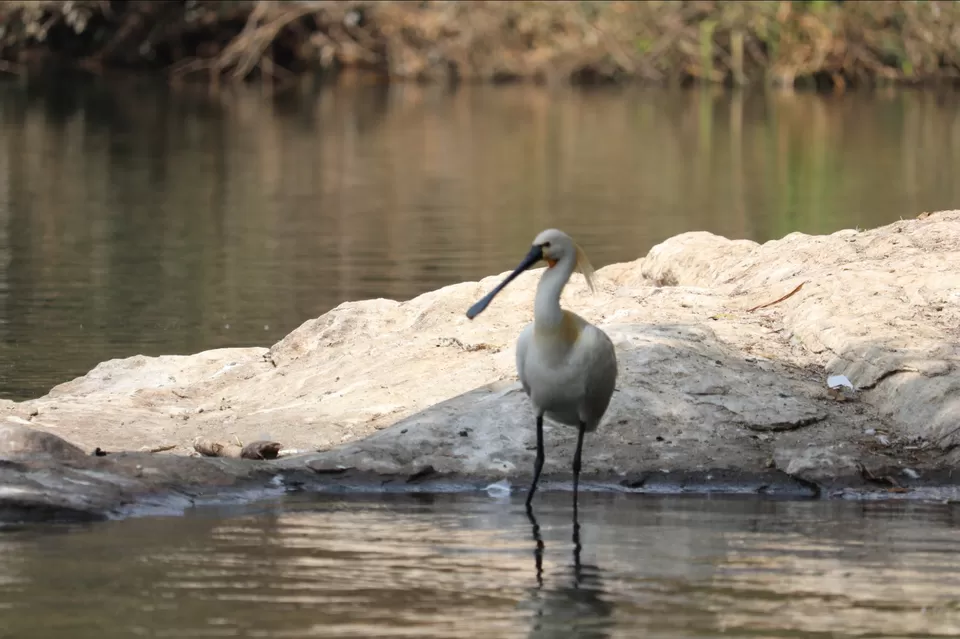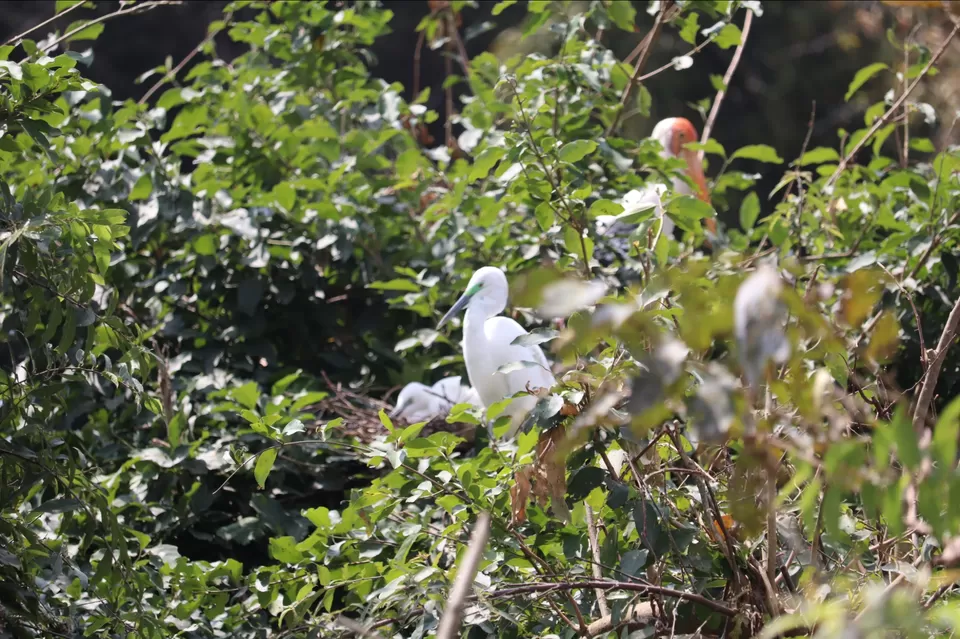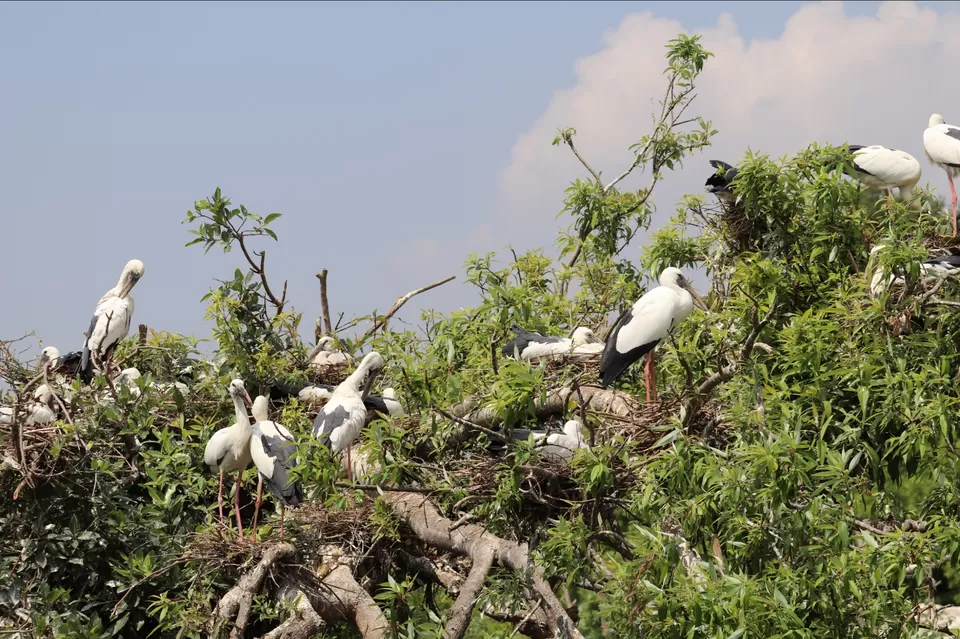 Best Season To Visit:
The best seasons for visiting the sanctuary are December to April (during the nesting season of the water birds). The best time to watch migratory birds is usually December but it can vary year to year.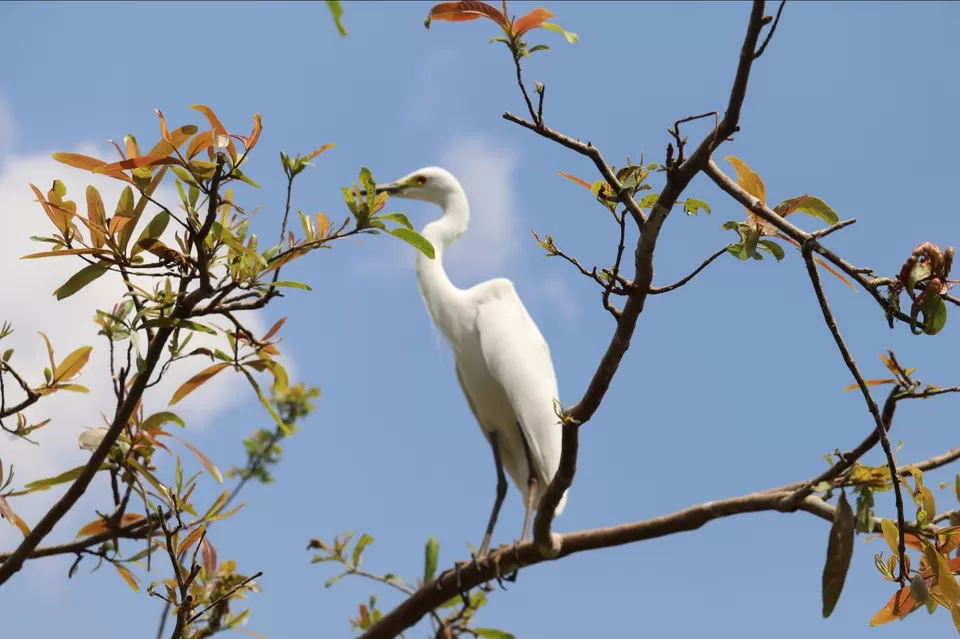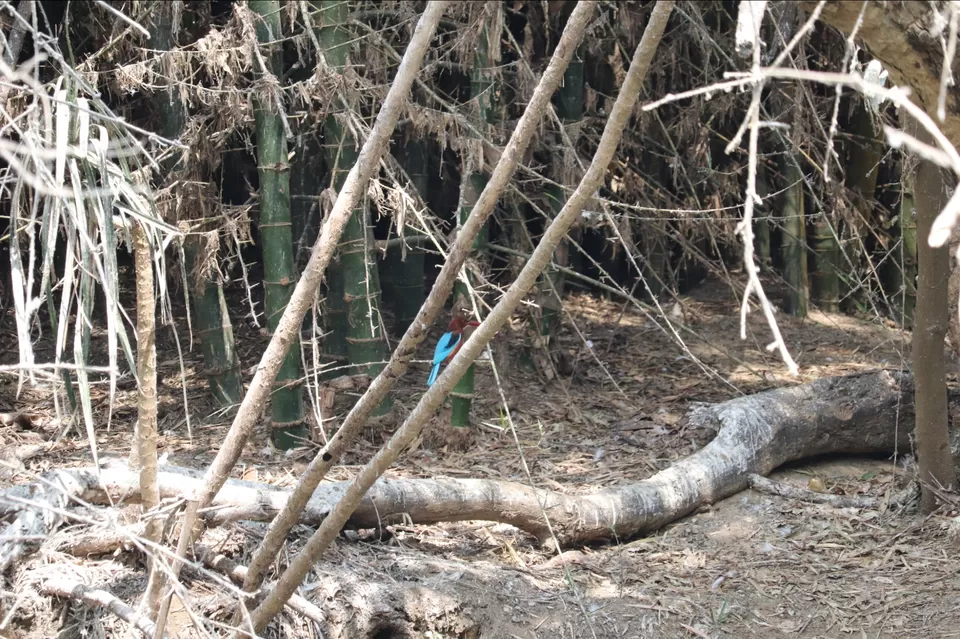 Timings to visit the Bird Sanctuary:
Ranganathittu Bird Sanctuary is open to visitors between 8.30/9.00 A.M. and 5.30/6 P.M. on all days.
Time Required :
Ranger-guided boat tours of the isles are available throughout the day, and are a good way to watch birds, crocodiles, otters, and bats.
It takes almost 3-4 hours to complete the tour of this bird sanctuary, so keeping a some extra time in hand would be highly recommendable to experience this place to its fullest.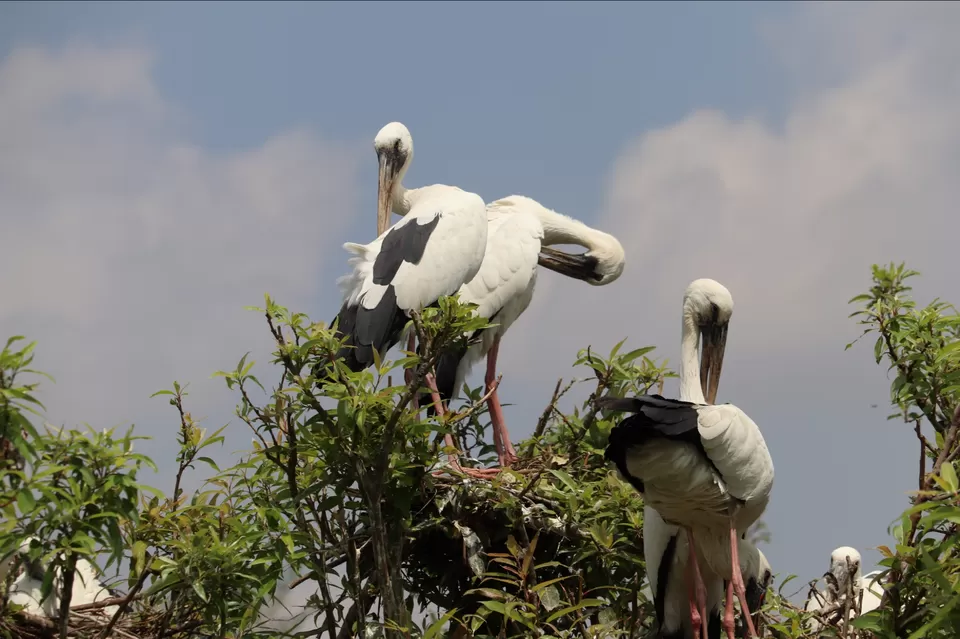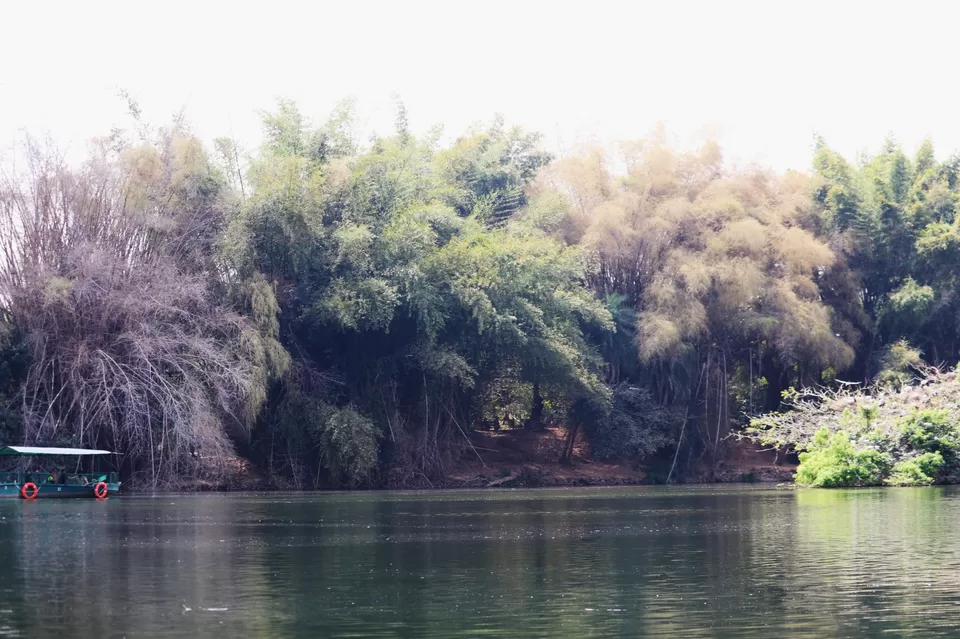 Activities To Do:
This place offers many things to do for its tourists; the most popular ones include bird watching, boating, and some nature photography.
Bird Watching:
Out of the approximately 170 species of bird that inhabit here, the most remarkable ones are the Painted Stork, Common Spoonbill, Asian Openbill Stork, Black-headed Ibis, and Woolly-necked Stork. This biodiversity hub is also the home to many small animals such as the Bonnet Macaque, Flying Fox and small mammals like common palm civet, Indian grey mongoose and the monitor lizard.
The Salim Ali Interpretation Centre, maintained by Forest Department, screens a 4- minute documentary to special interest groups.
Boating:
The Bird Sanctuary offers guided boat rides during which trained staff will help visitors spot, identify, and learn about birds. The boat ride is highly recommended as most of the bird sanctuary is located on several islets and there can be no better way to experience the beauty of this destination than a ranger guided boat ride. One you can spot a wide variety of birds flapping their wings away, may even spot marsh crocodiles during the boat ride along with some wild otters.
Photography:
For all wildlife or nature photography lovers, this place might just be perfect for taking out those DSLRS and clicking some fabulous pictures of different kinds of birds from all over the world.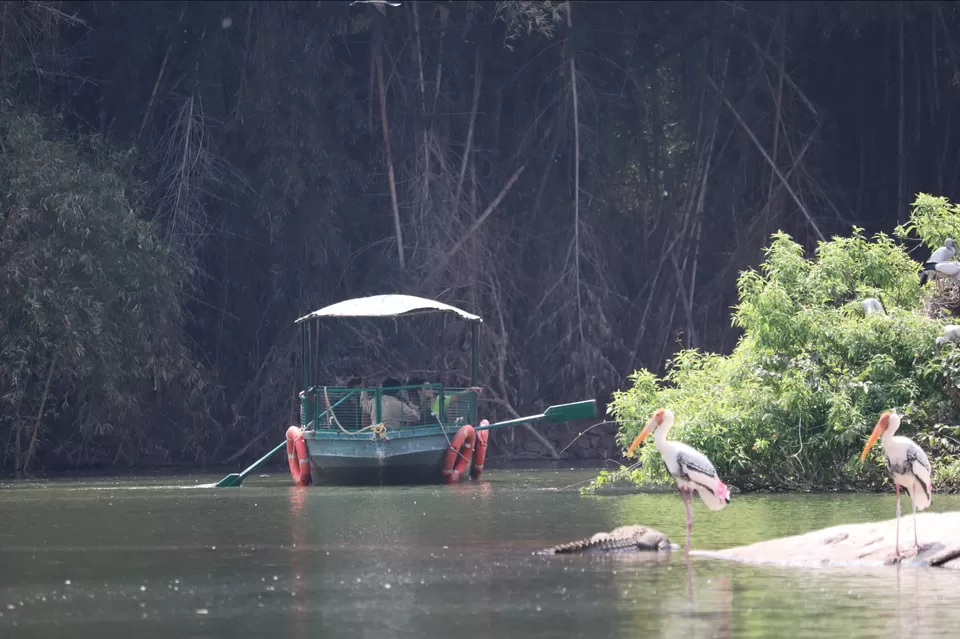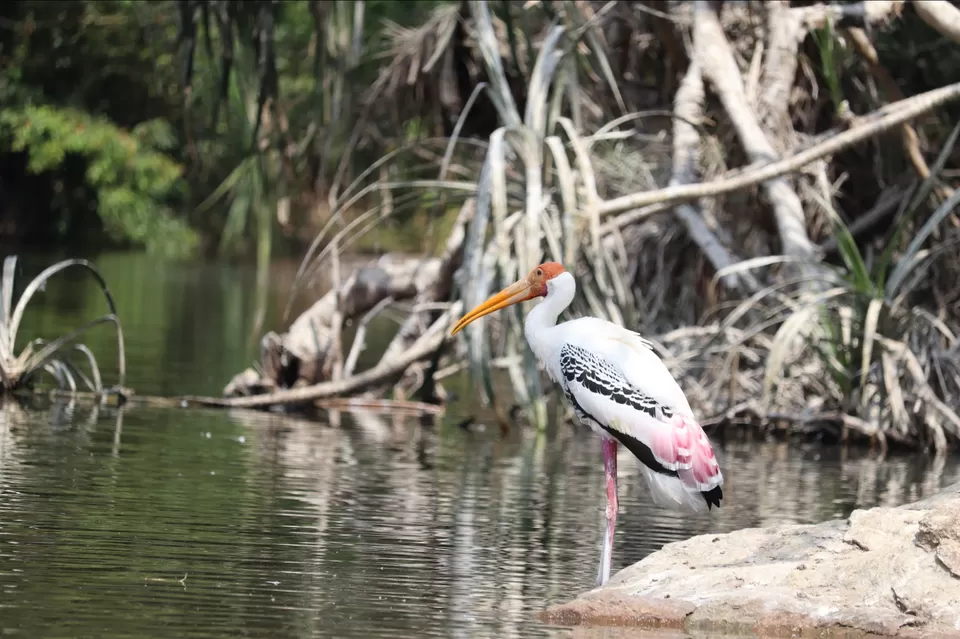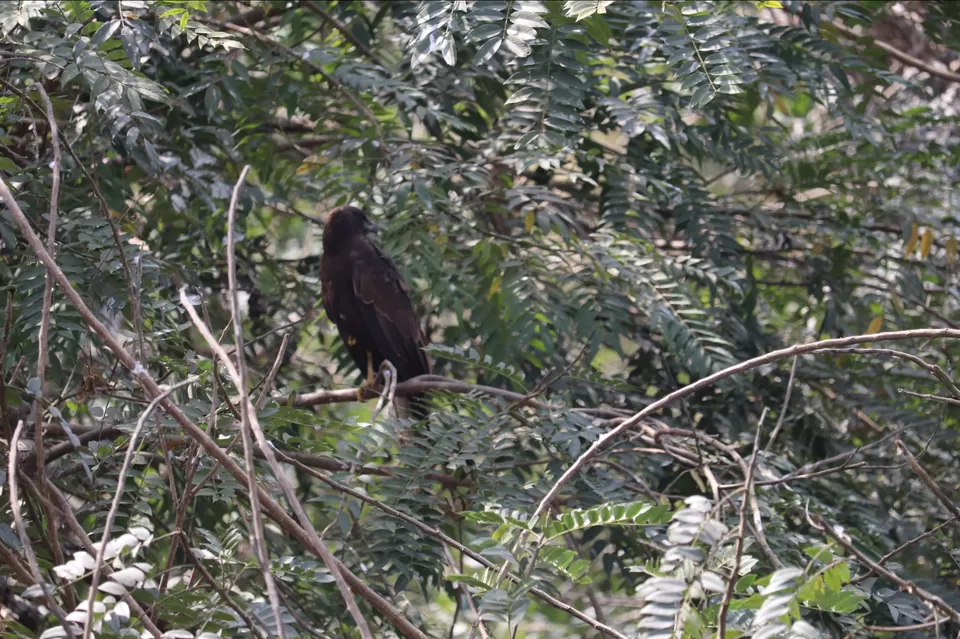 Entry Fees:
The fees to enter this sanctuary vary depending on your citizenship as well as your choice of camera or boat rides. Few of these details are shared as following:
Entry Fee Details:
Entry fee for Indians: Adult: Rs.75/-, Child: Rs.25/-.
Entry fee for Foreigners: Adult: Rs.500/-, Child: Rs.250/-.
Photography Fee Details:
Digital SLR - Below 200mm Lens: Rs.150/-.
Above 500mm Lens: Rs.600/-.
Boating Fee Details:
Boating Charges for Indians: Adult: Rs.100/-, Child: Rs.35/-.
Boating Charges for Foreigners: Adult: Rs.500/-, Child: Rs.250/-.
Special Boating Charges for Indians: Rs.2000/- per trip.
Special Boating Charges for Foreigners: Rs.3500/- per trip.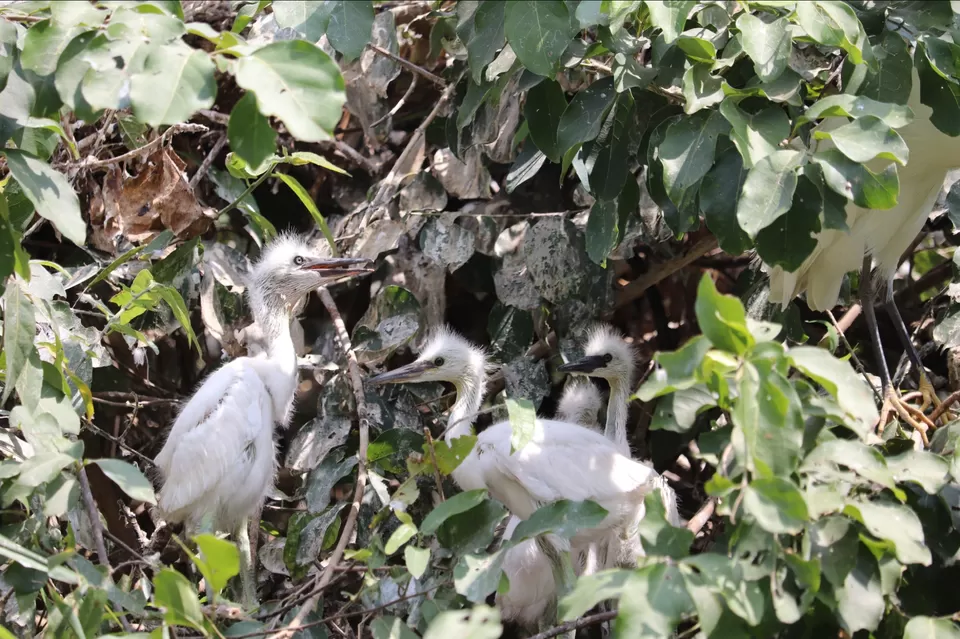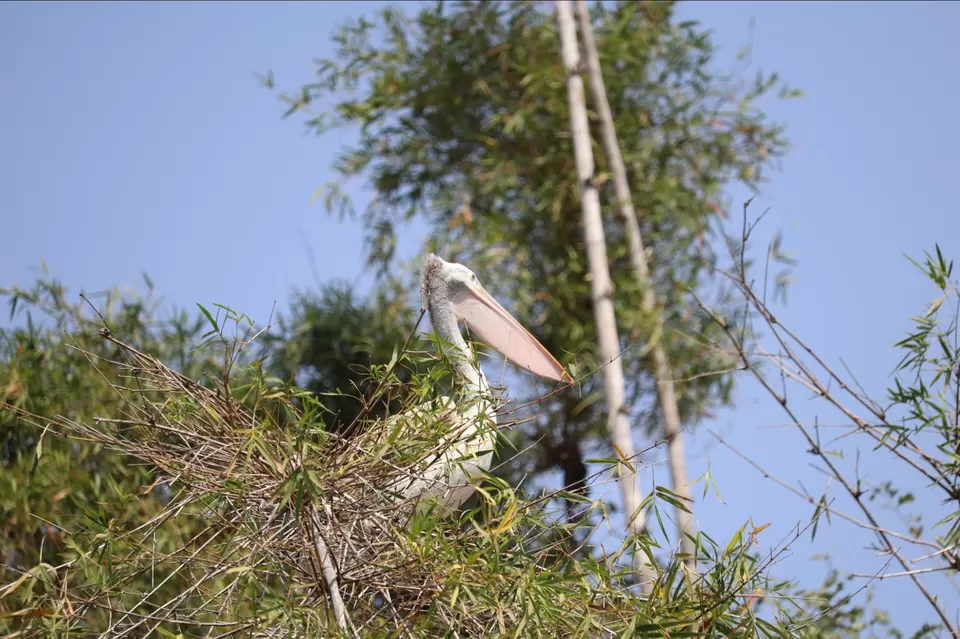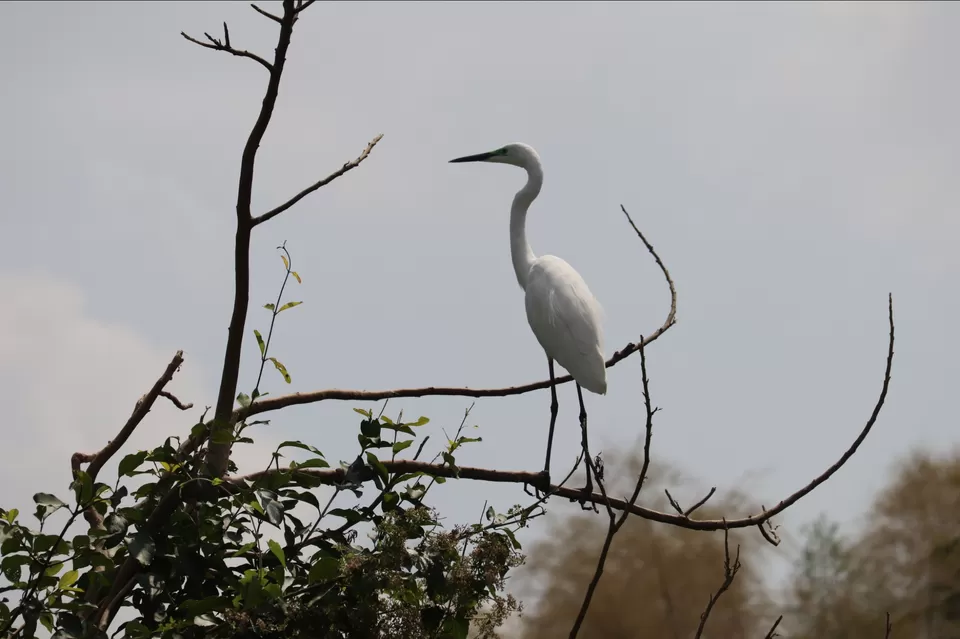 Nearby Places:
Ranganathittu Bird Sanctuary is surrounded by notable tourist places like the historic town of Srirangapatna (5Kms) which was the erstwhile capital of Mysore during Hyder Ali and has the tourist attraction Tipu Sultan's Summer Palace and Museum. The KRS Dam is about 16 Kms from this sanctuary. Mysore City is approximately 18 Kms from here where one can visit the famous Mysore Palace, Sri Chamarajendra Zoological Gardens are some of the destinations that can be visited along with Ranganathittu Bird Sanctuary.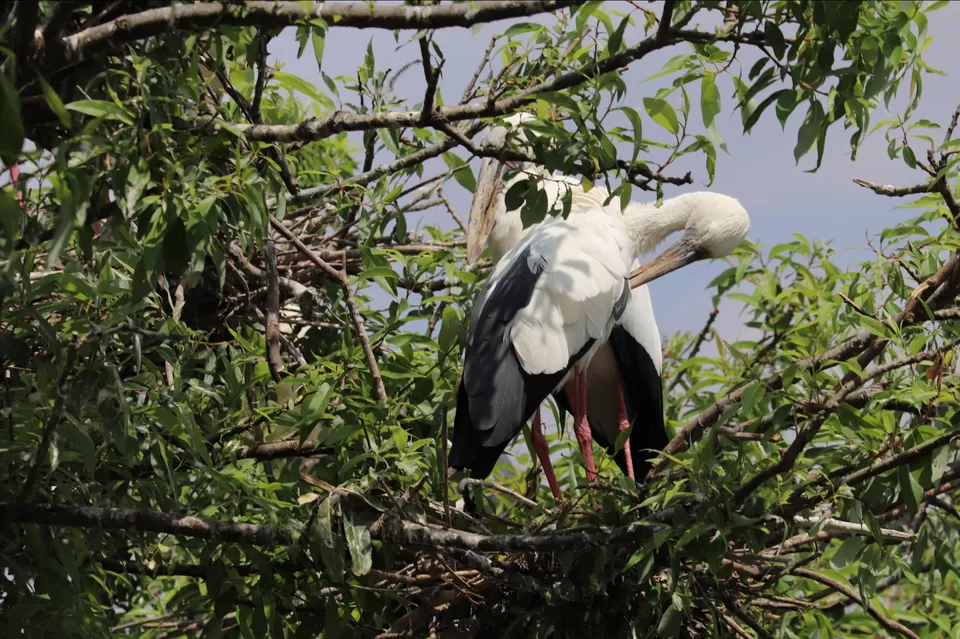 Places To Stay:
There are rest houses run by the Forest Department near Ranganathittu Bird Sanctuary which needs to be booked quite in advance, especially during the peak season. There is also an option of private mid-range and luxury resorts inside the park along with lodge available outside the park. But, probably in recent times there is no lodging within the sanctuary, so visitors have to either stay over at Mysore or Srirangapatna.
Mysore City has accommodations suitable to all budget groups.
Following are some stay options to choose from:
1. Country Inn & Suites by Radisson
2. Lalitha Mahal Palace Hotel
3. The Green Hotel
4. Mayura River View, Sirangapatna
5. Tulips Homestay Mysore
6. Banyan Tree Comforts Mysore
To sum up, Ranganathittu Bird Sanctuary is the perfect place to relax and unwind in the lap of nature and the company of family and friends.
You can connect with me and follow my content at Tripoto and Instagram.
You may also like to read: salim ali bird sanctuary

Ready to travel for free? Earn credits and redeem them on Tripoto's weekend getaways, hotel stays and vacation packages!
Explore the best of travel inspiration on Tripoto Instagram!