We can all say and agree that 2020 has not been a great year for us. The Covid-19 scare was just beginning to hit us when the country went into nationwide lockdown. It wasn't easy for many of us to sit down and lock ourselves in the house. We craved to go out and connect with nature for our mental well being.
It was somewhere in between this phase that I decided I want to do and should do a solo trip. This was my first solo trip. What is the first thing that comes to your mind when you think of 'solo' trip? For many of us travelling alone would mean their safety. For once, I decided to put that aside and go ahead. Once I was back in Bangalore, I made up my mind to travel to Coorg/Madikeri (Kodava district) for three days. Since I wanted to get away from the hustle bustle of the city, I booked a homestay on www.booking.com. The town has plenty of homestays to offer.
I booked an overnight bus to Madikeri which is about 280 kms from Bangalore. I arrived in Madikeri in the early hours of Christmas morning and took and auto to the homestay which was 14 kms away from Madikeri town. After a few hours of rest, I went onto explore the coffee plantations around the homestay and a small steam that runs through the area. After about an hour of looking and exploring, I discovered the stream and found myself a nice spot to relax. I spent about two hours in my own company.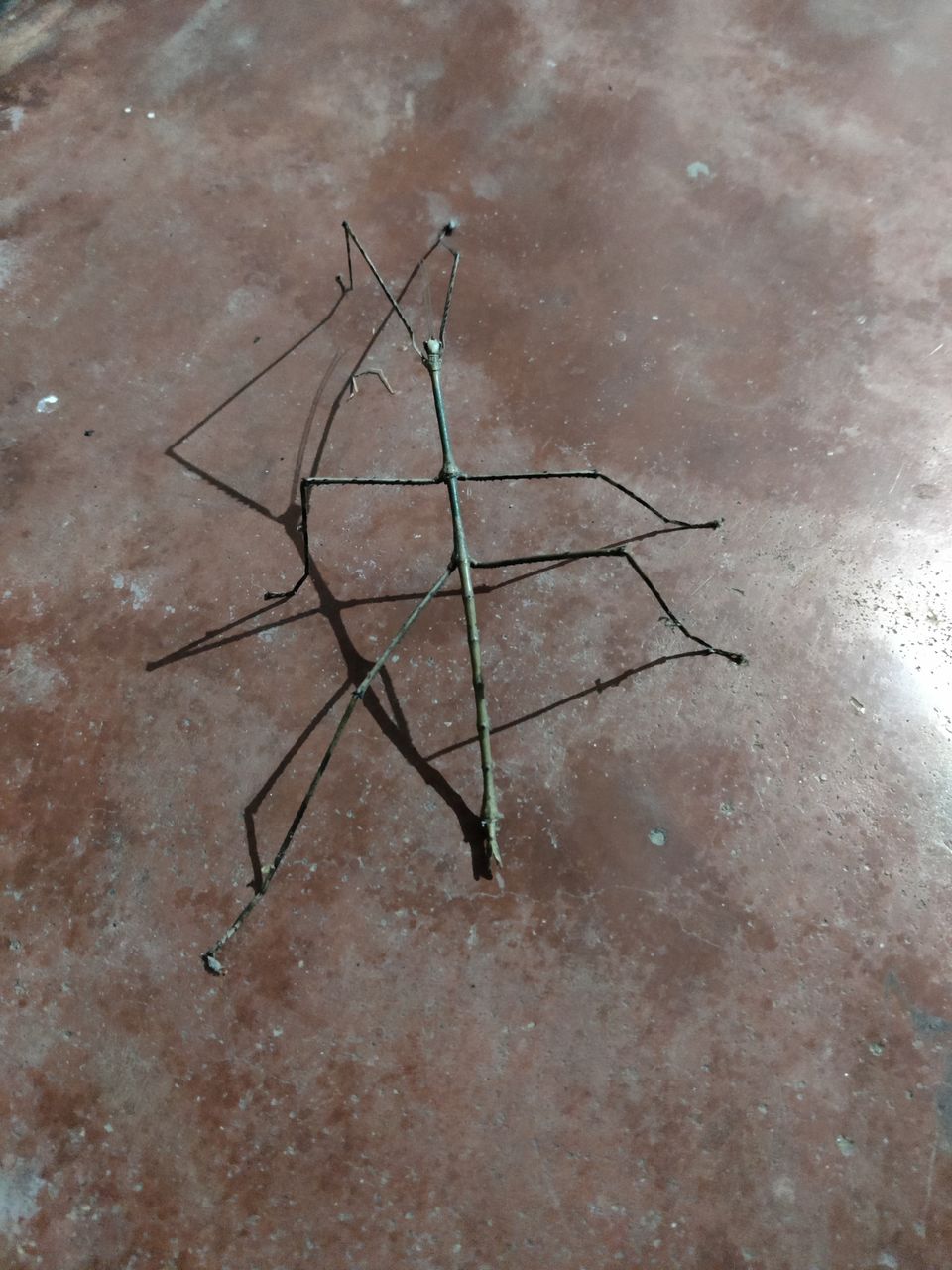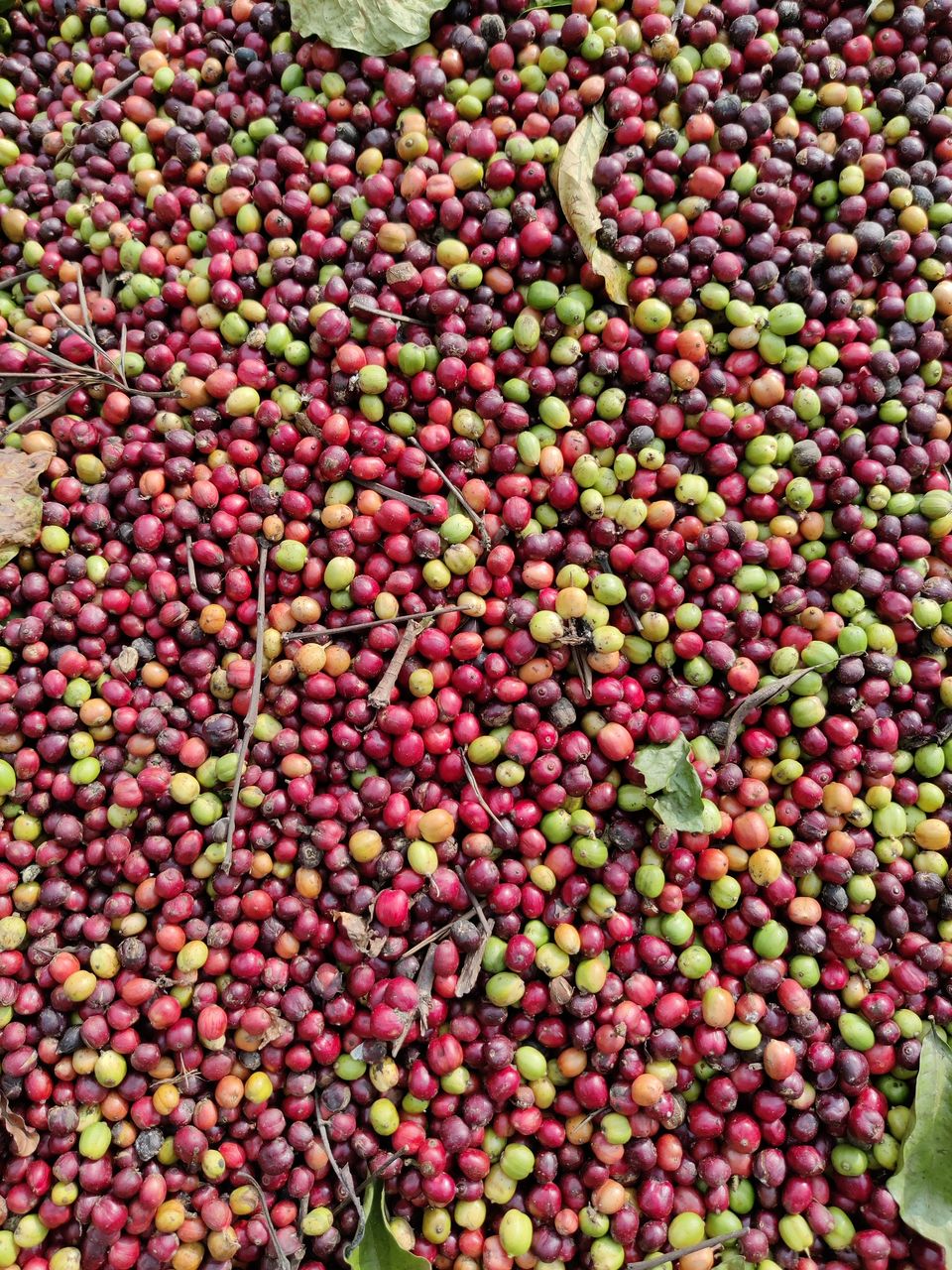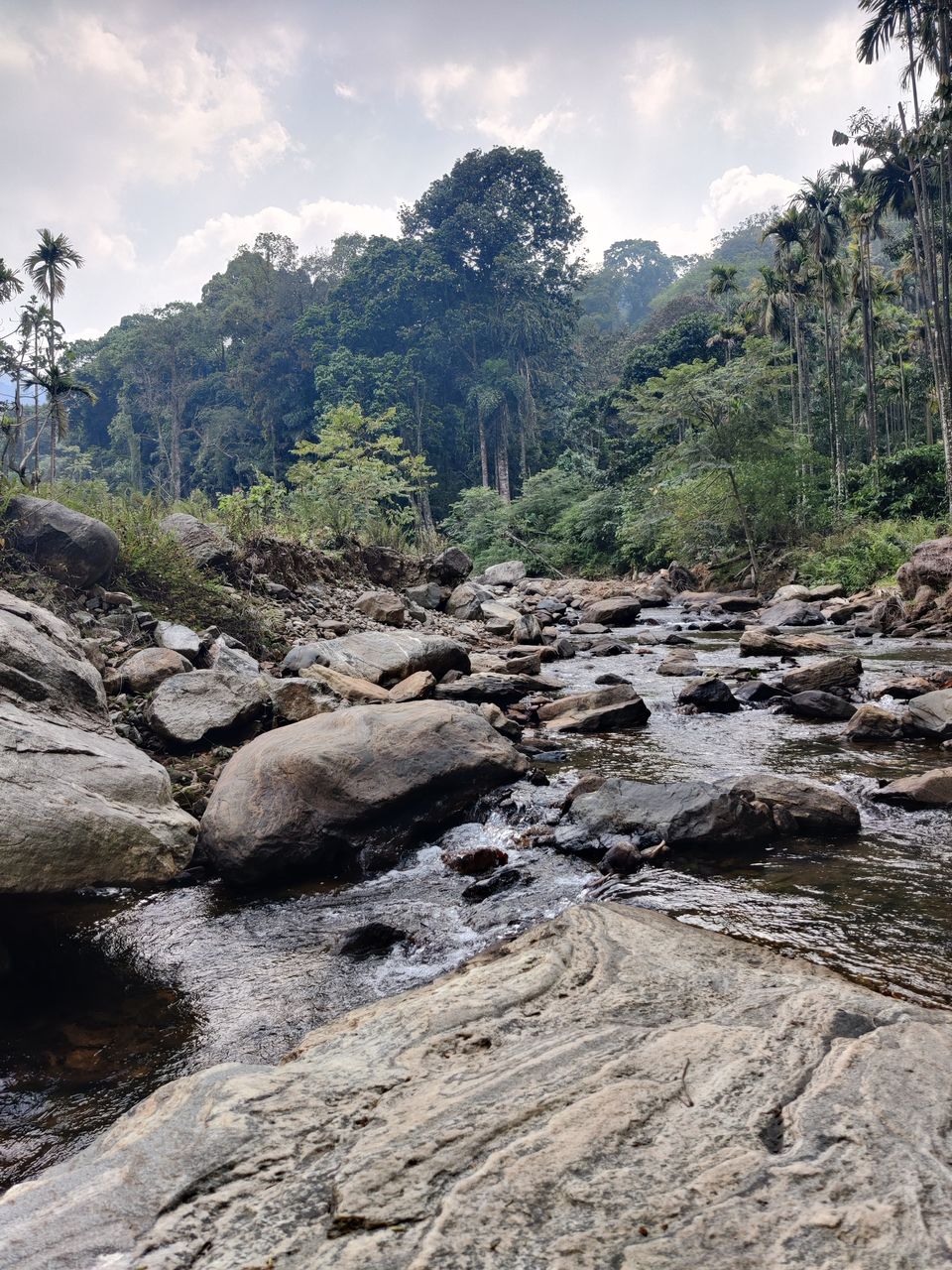 I had an early start on the second day. I took a bus to the town centre and took an auto to Abbey Falls which is about 8 kms from the town. It was initially called Jessi Falls, in memory of a British officer's wife. It marks the early reaches of Kaveri river. You have to walk down a lot of steps before you reach the waterfall. I spent about 15 mins as I wanted to avoid the crowd and on my way out I picked up a bottle of Coorgi homemade wine. Make sure to pick them up!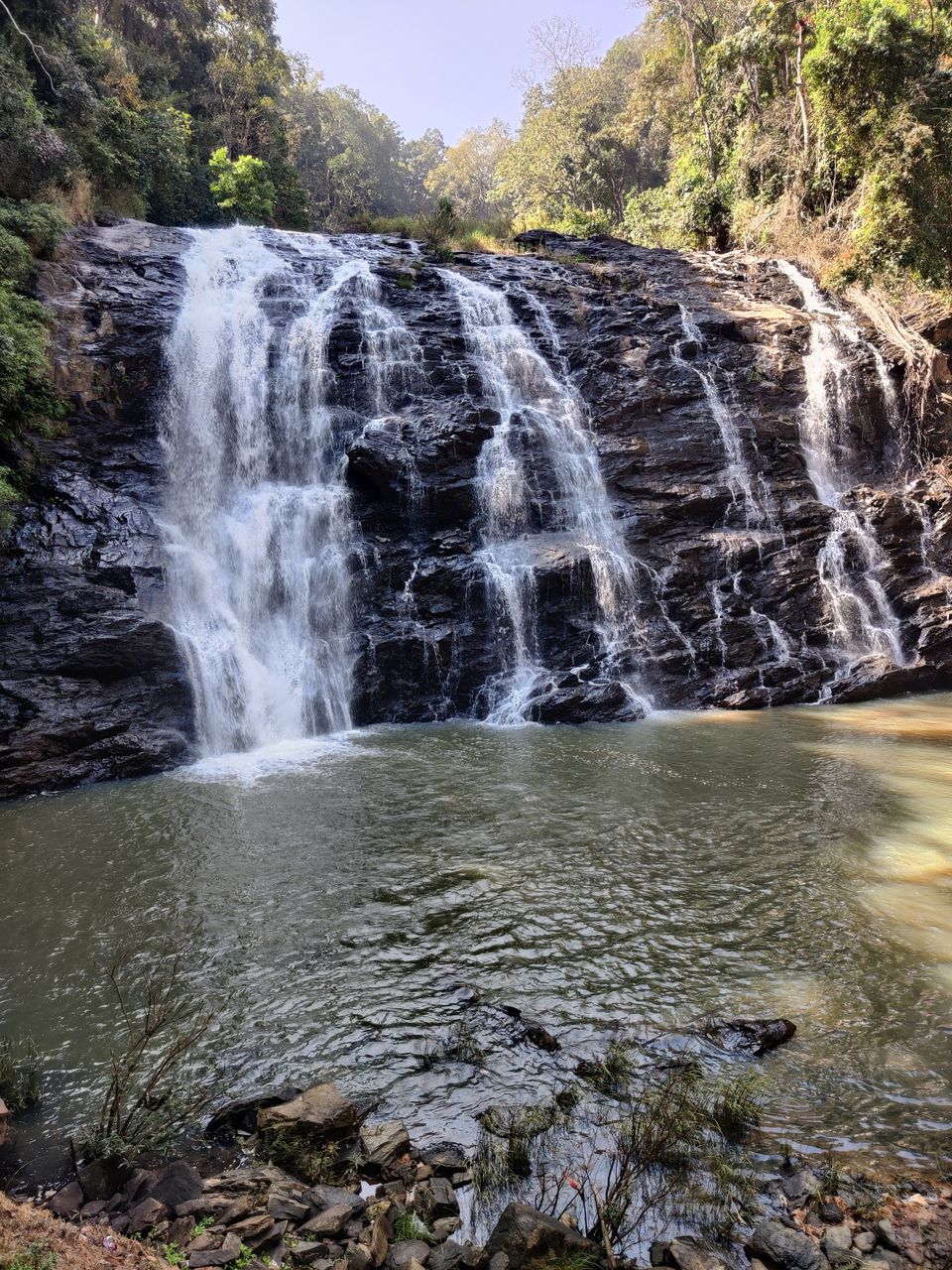 After this I went ahead to go to Mandapetti peak on a jeep safari. Mandalpetti falls within the range of Pushpagiri Wildlife Sactuary. It is open to the public from 6am to 6pm. Mandalpetti is a well known hiking trips. Luckily, my auto driver was really helpful in helping find the right jeep safari(people in Madikeri are generally very helpful!) So, here I was in a jeep with 5 total strangers. After going through a rickety ride, we finally reached the foothill and hiked up for about 3-4kms to the top. Who knew that you could end up making friends in a solo trip!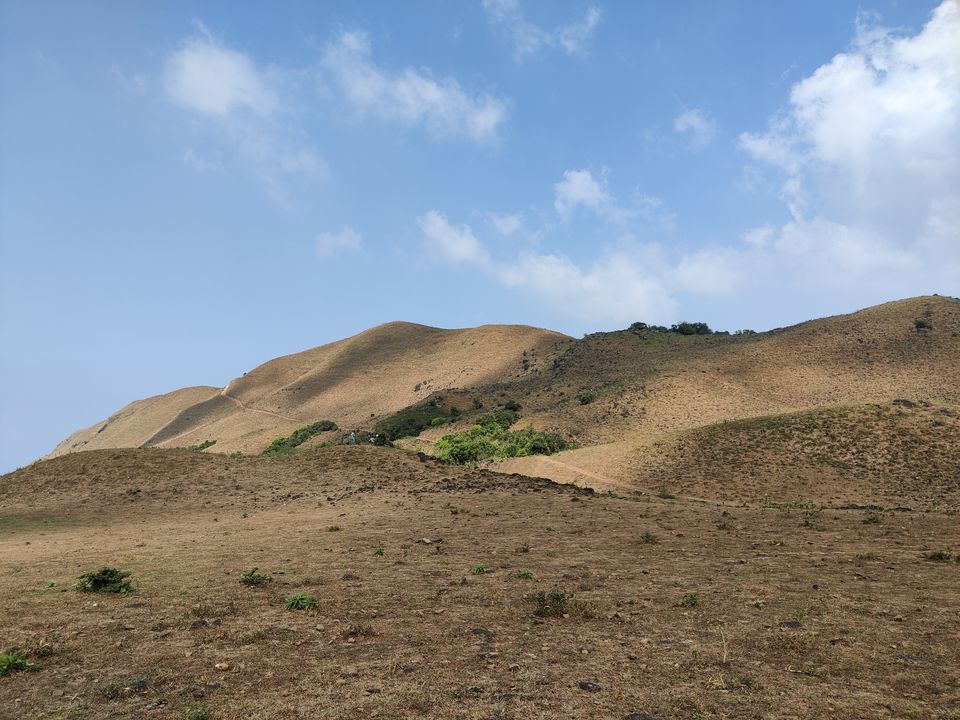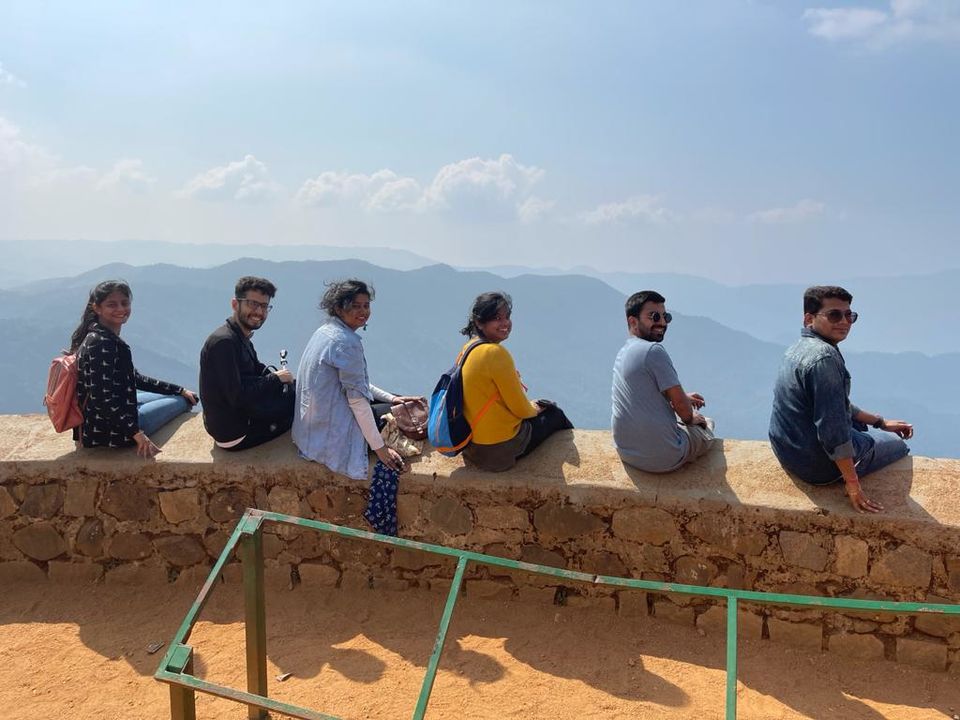 We went back to the town and explored Madikeri Fort built in the 17th century first built by Mudduraja and then rebuilt by Tipu Sultan. There's an old church within the premises of the fort which now operates a government museum. The museum houses a number of stone sculptures, textiles, utility items and a special gallery dedicated to the belongings of Field Marshall K.M. Cariappa. Like most of the government museum, photography is not allowed(something that is bothersome for museum professionals).We winded up the day by watching the sunset from Raja's seat; a typical touristy spot.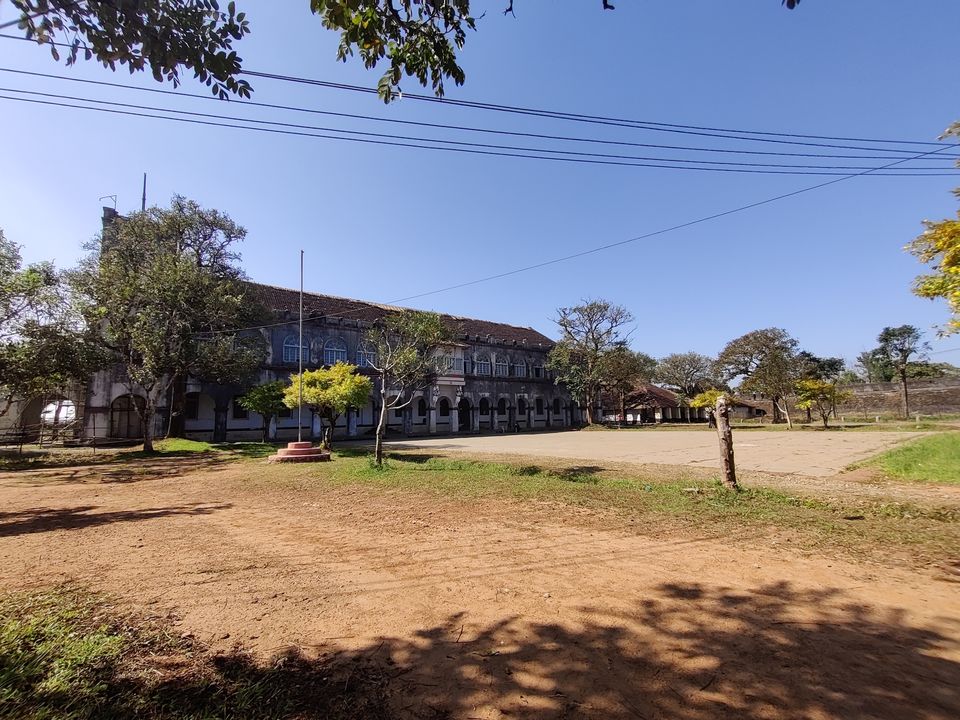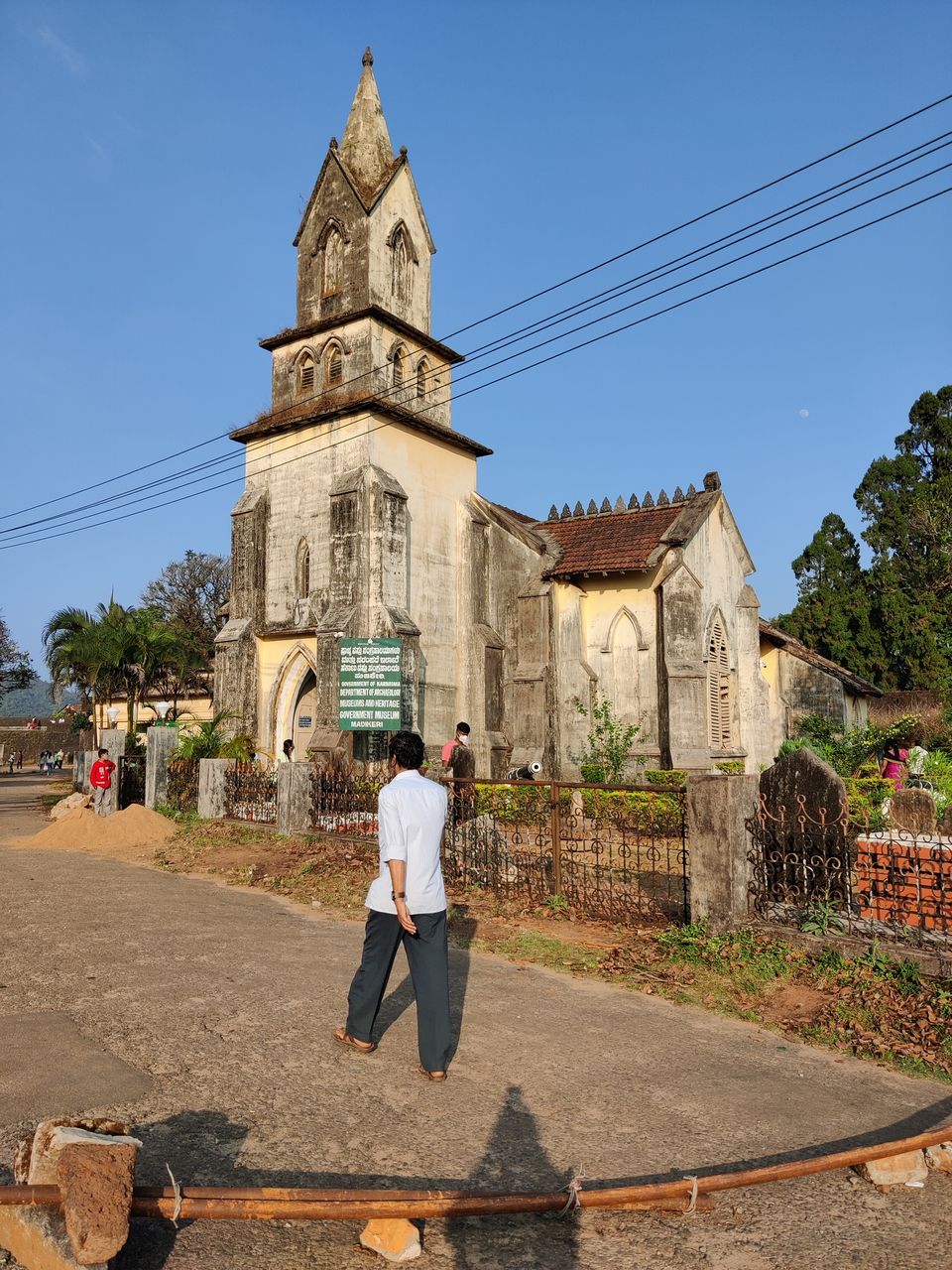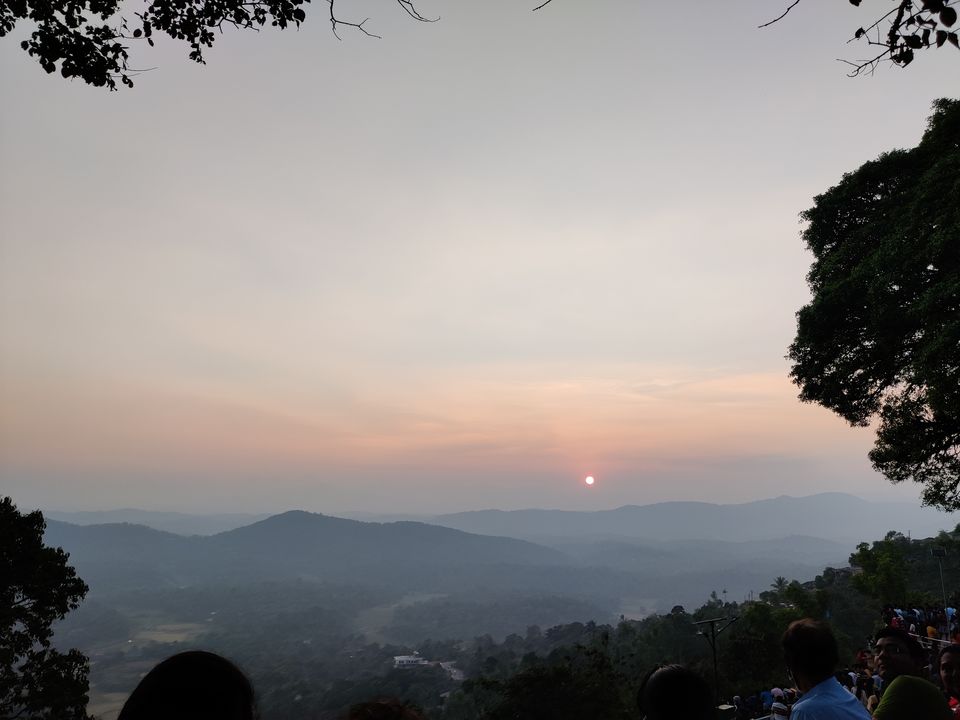 The last day of the journey was spent in experiencing the local food. I had to try Pandi curry, a typical Coorgi dish made with pork and bamboo shoot. Following which I spent some more time in the fort doodling and later on visited Raja's tomb or Gaddige. Built in the 19th century, the tombs are Indo-Islamic in style and dedicated to Kodava kings Lingaraja and Virarajendra along with their wives.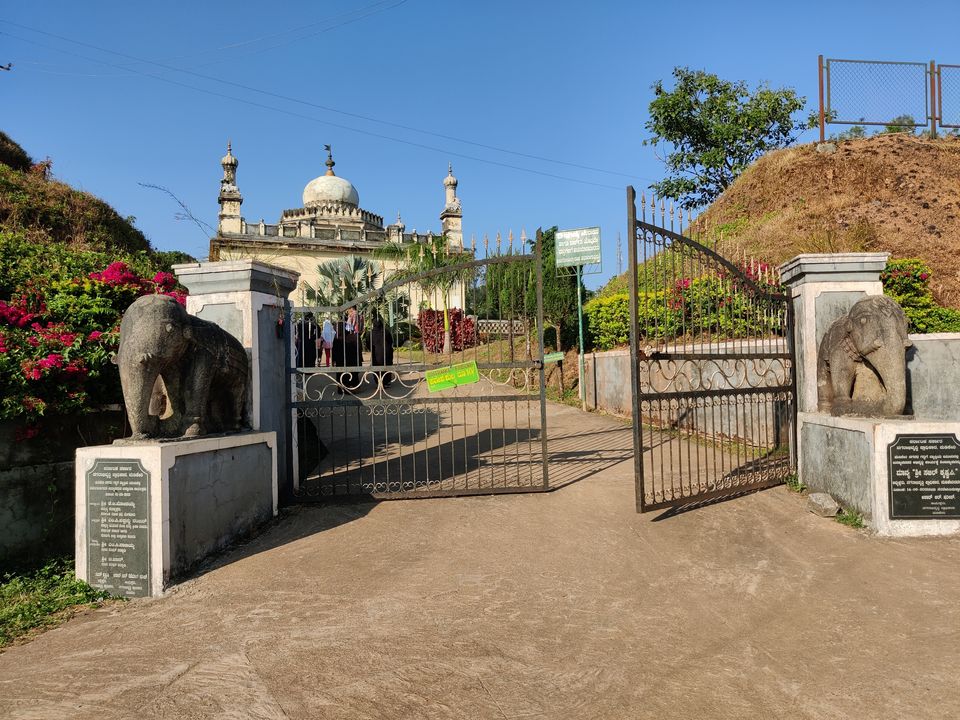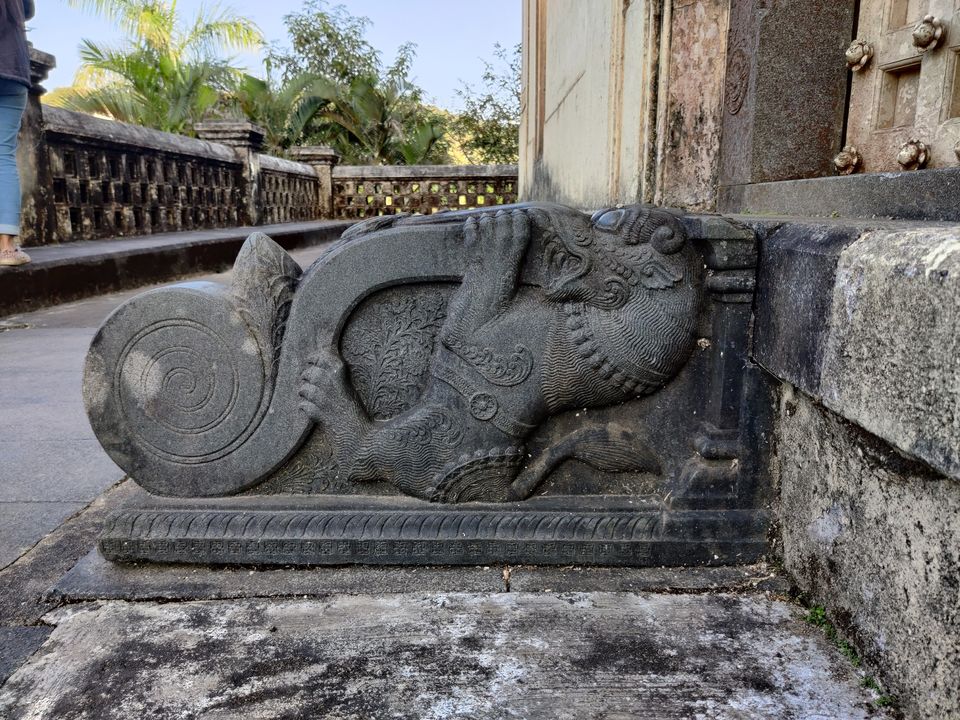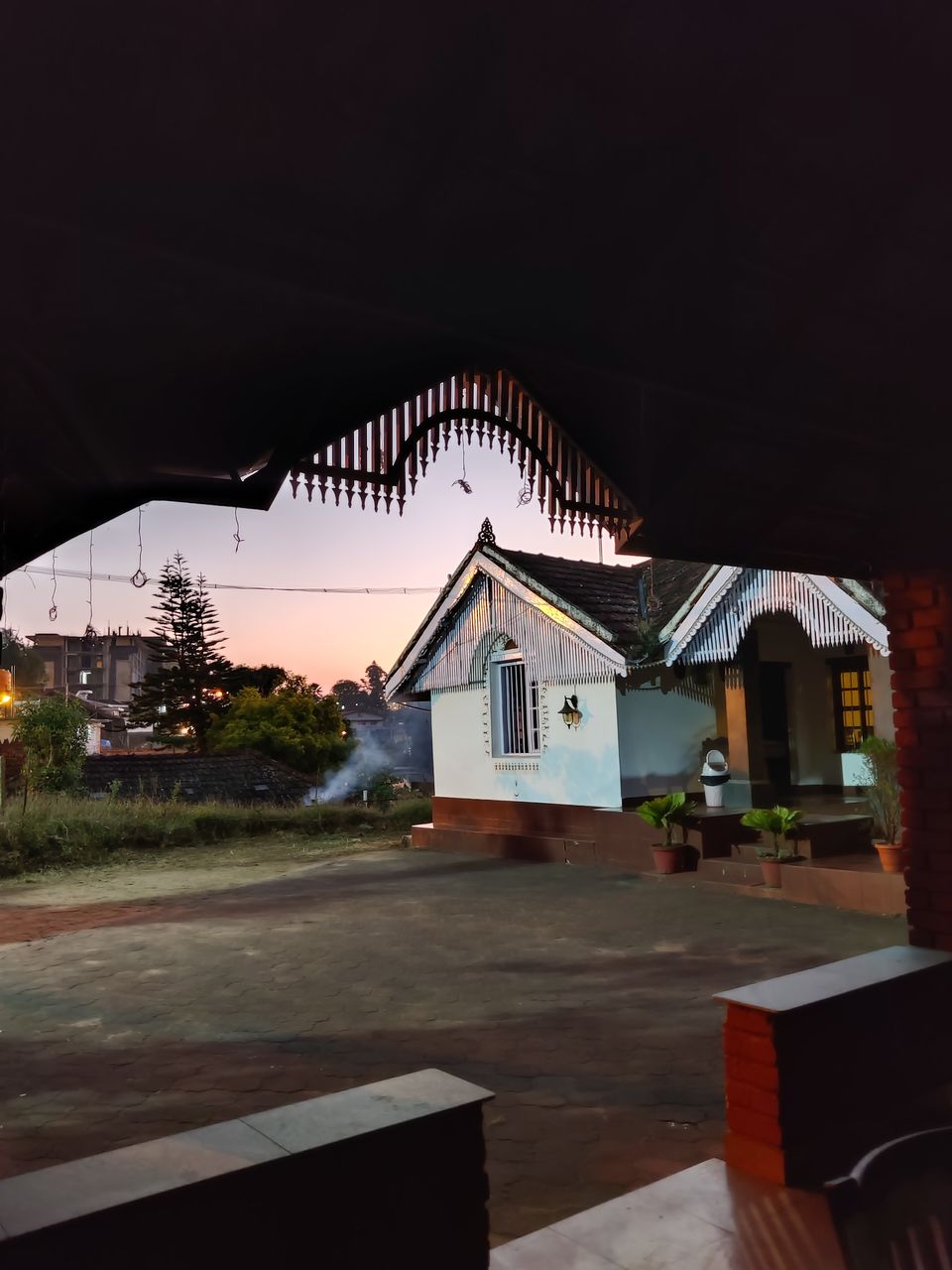 Just before catching my night bus, I returned to the town center and spent some time at this café called Beans and Brew café designed in a traditional ainemane house of the Kodava region.
If you're travelling alone for the first time, here are some tips:
1. Budget your travel properly.
2. Book the homestay or hotel well in advance and check for details such as proximity to town centre, cash/card payments, refunds,etc.
3. Coordinate with homestay or hotel staff with regards to your travel timings.
4. Always carry enough cash in hand.
5. Keep some snacks and water at all times.
6. Keep you electronic devises such as phone and power banks charged up.