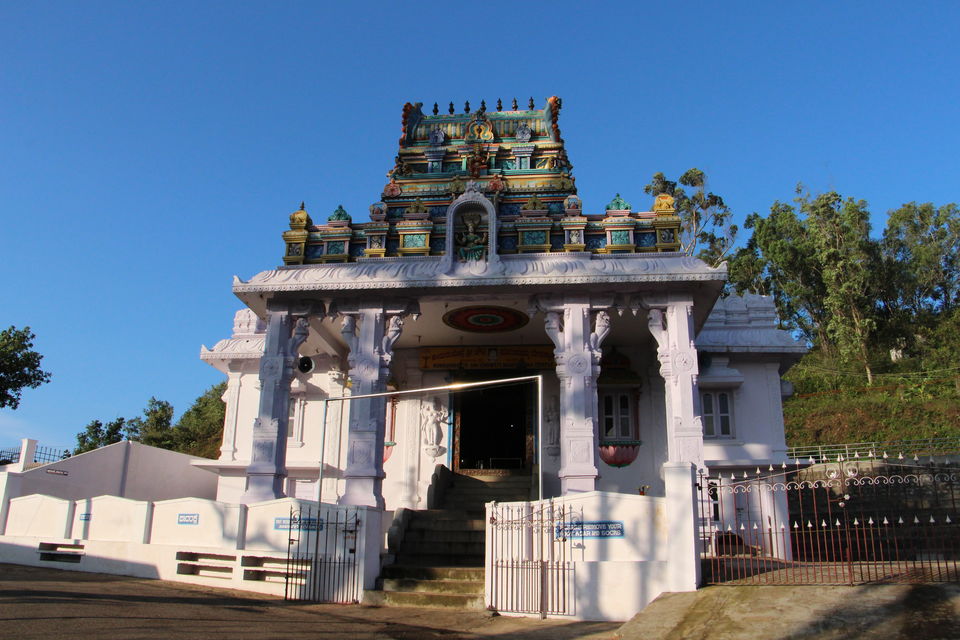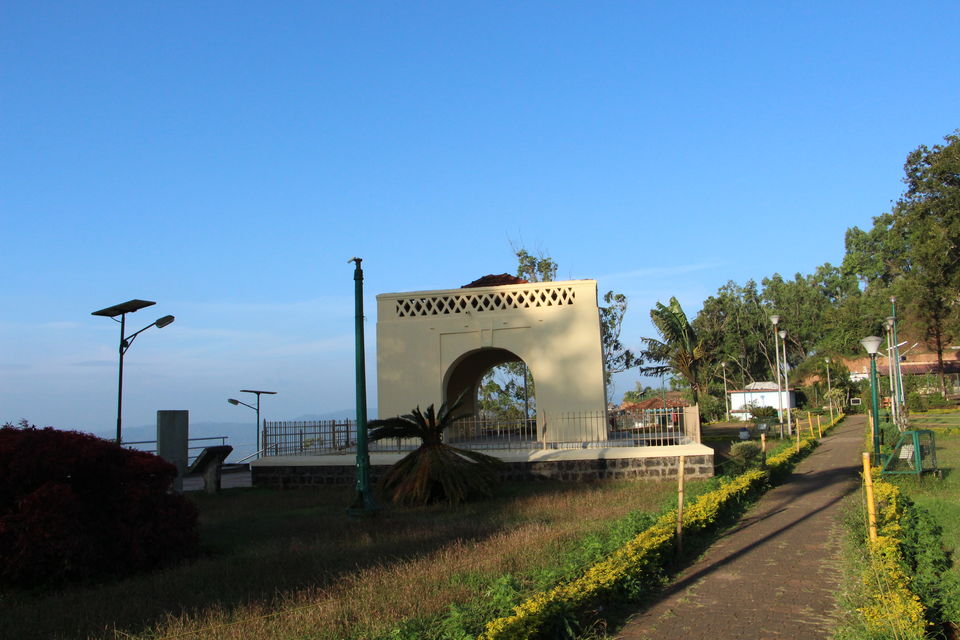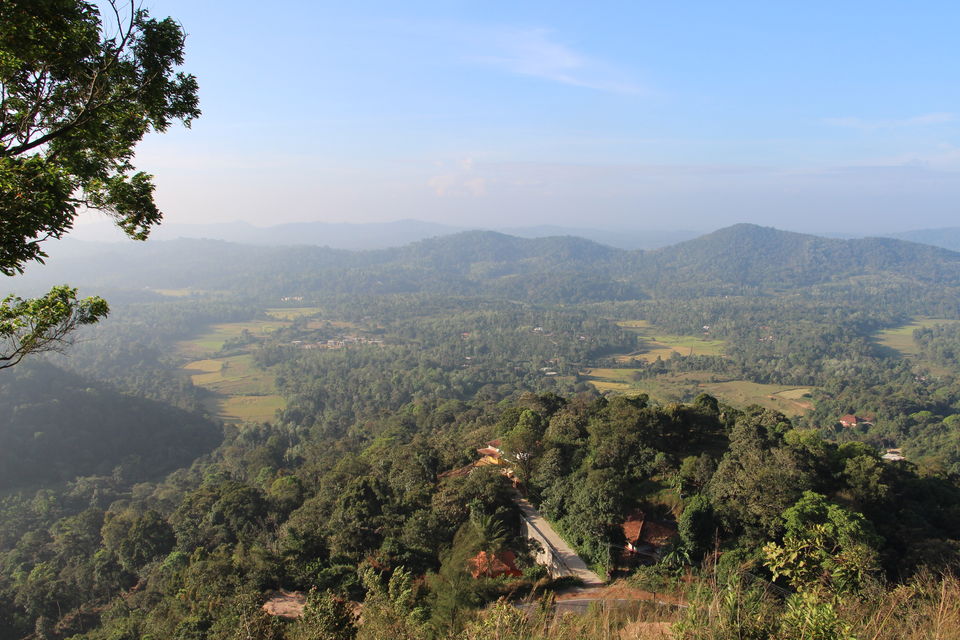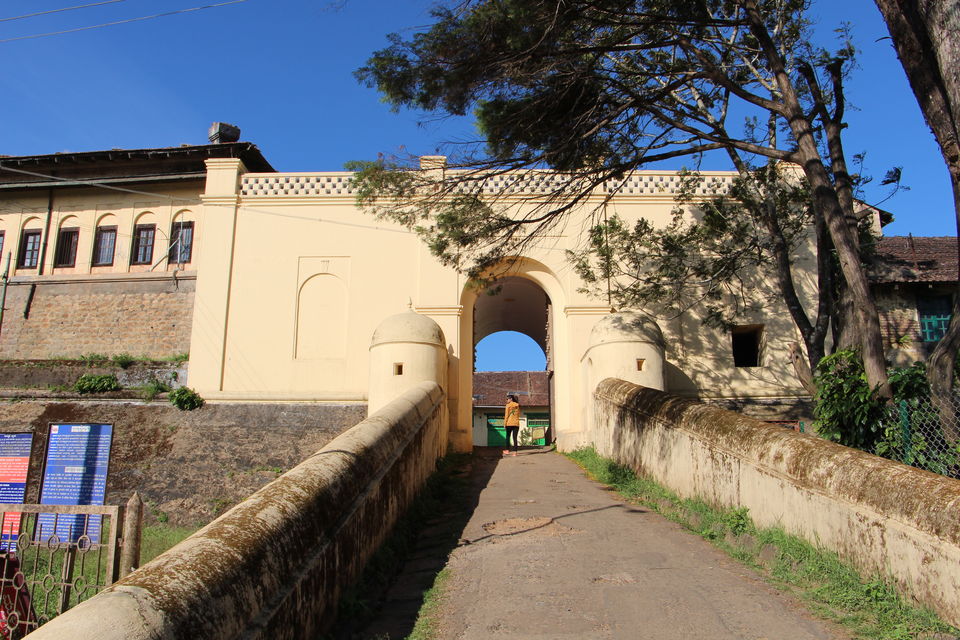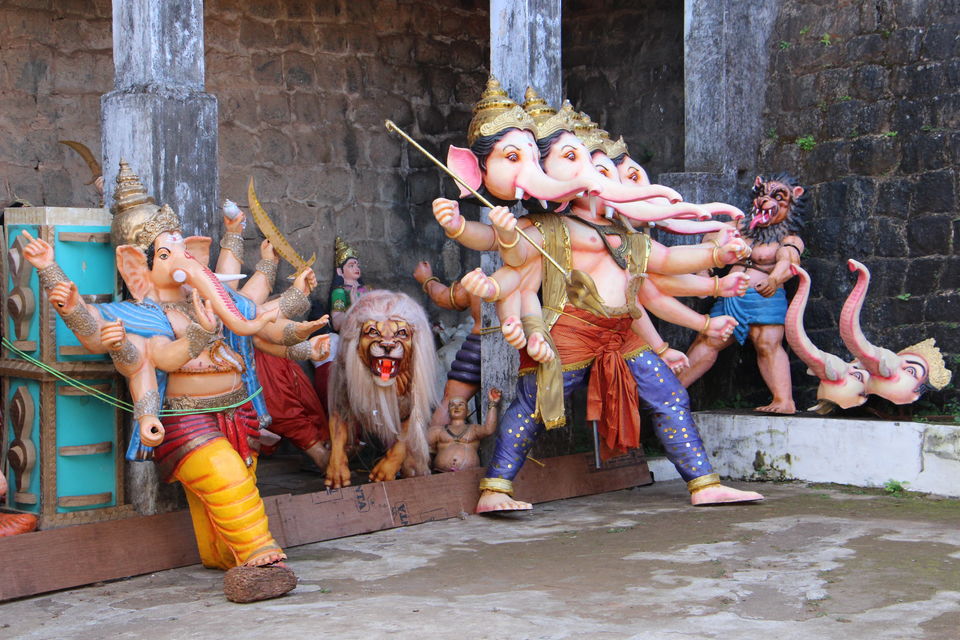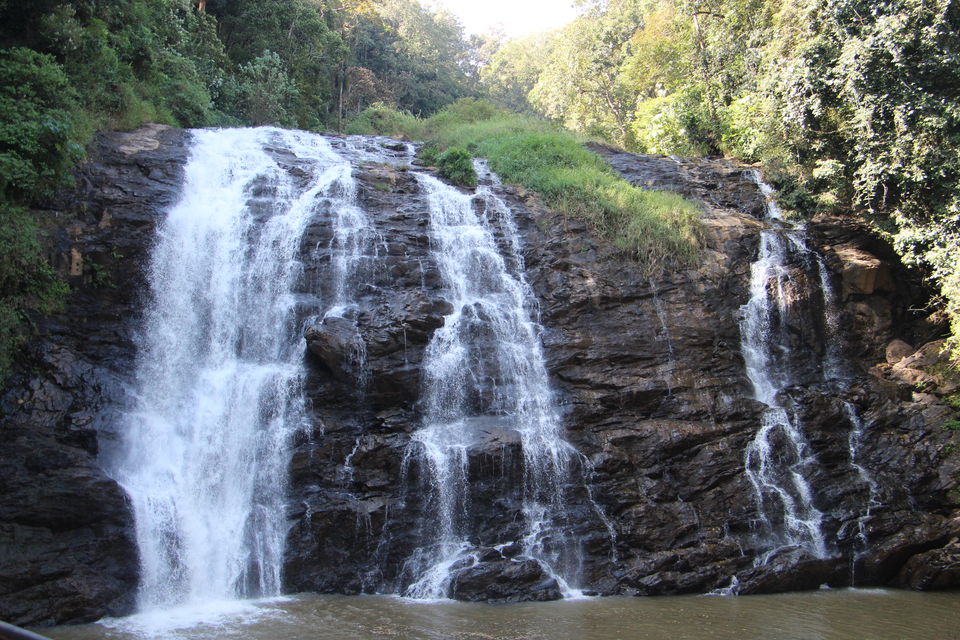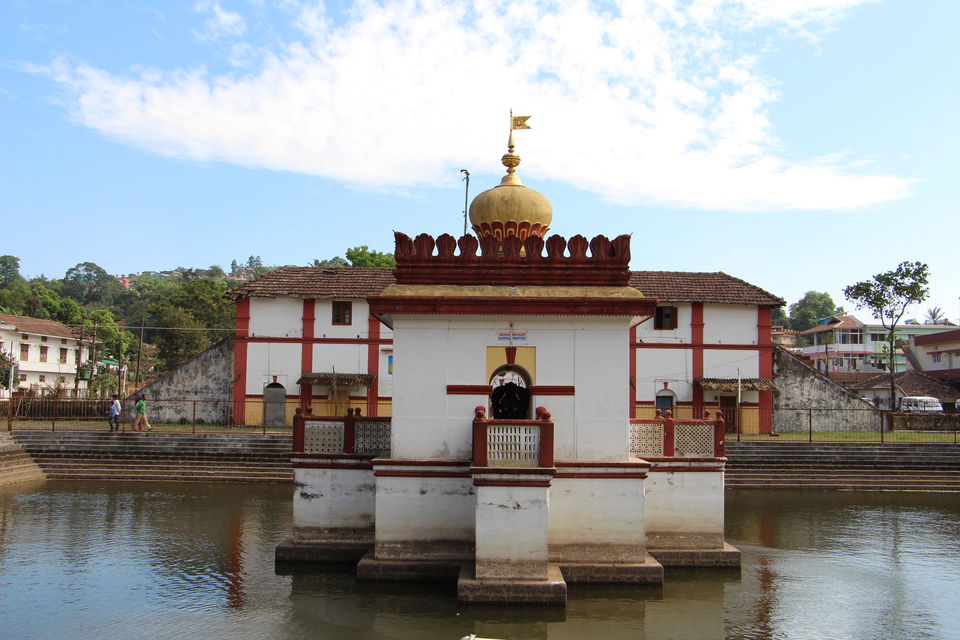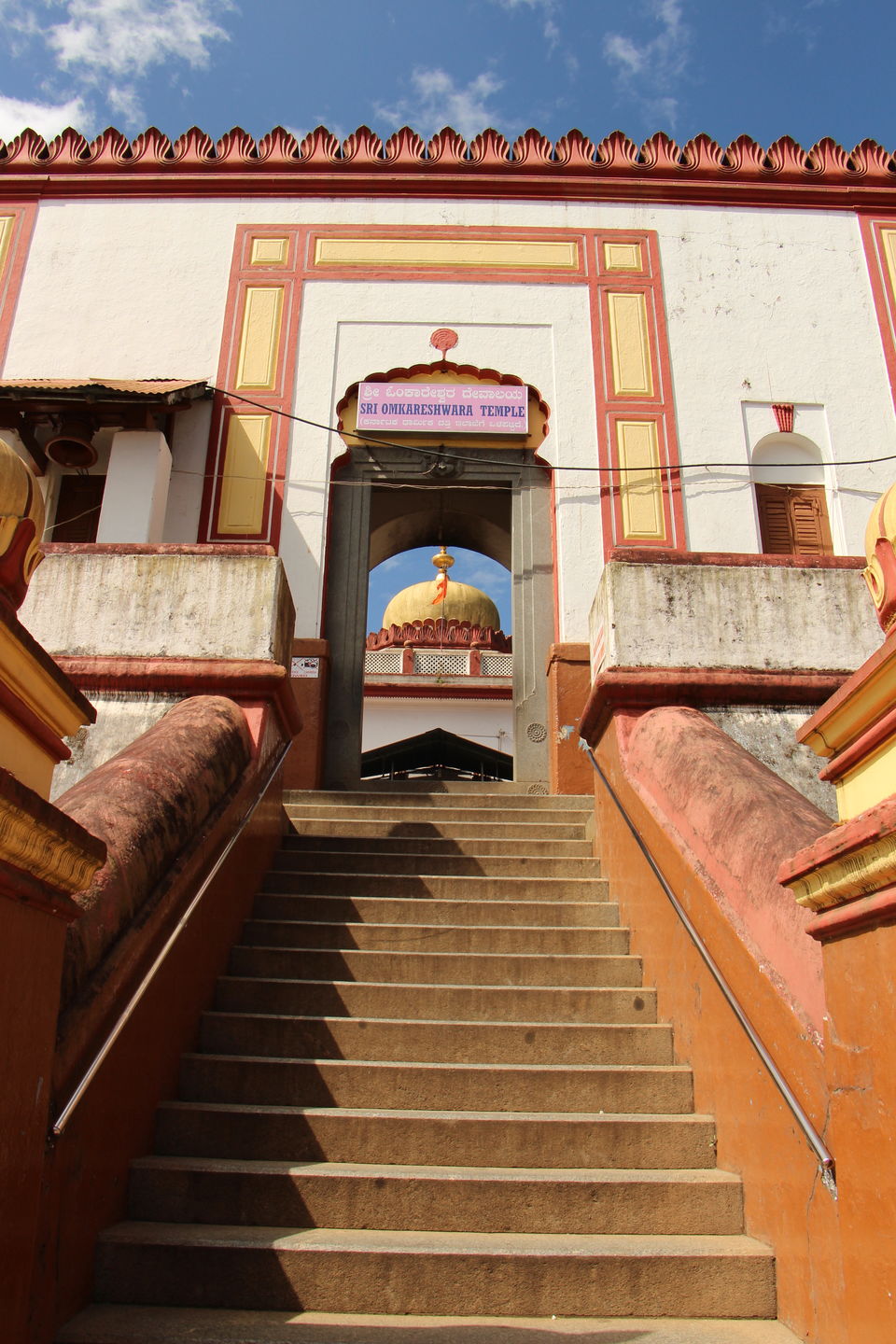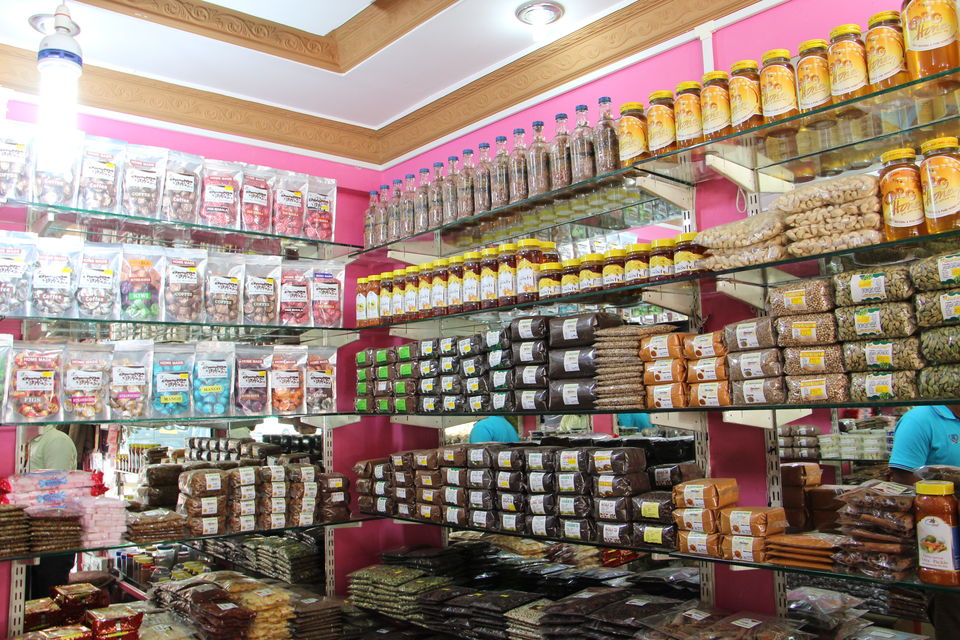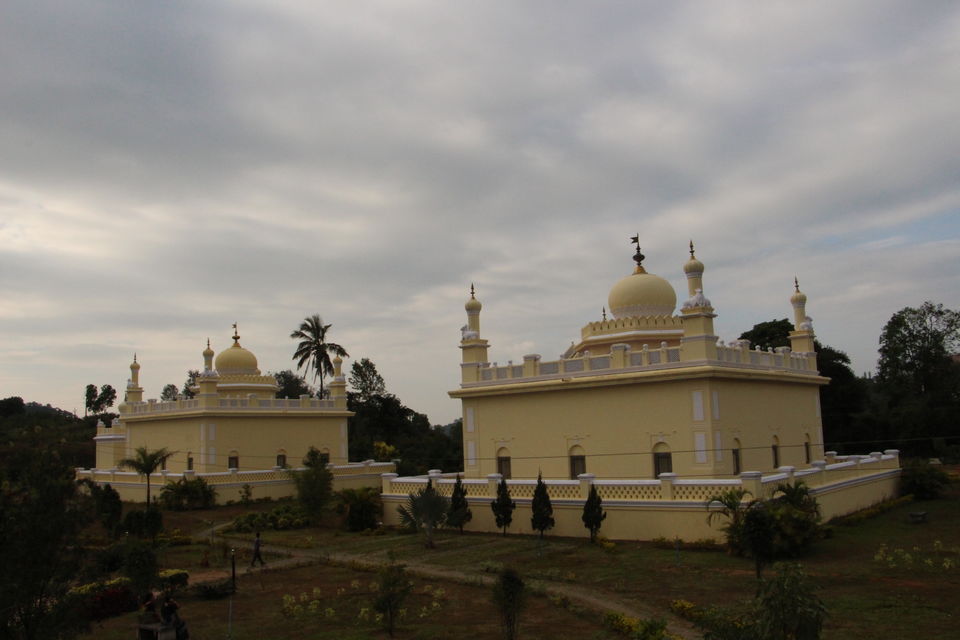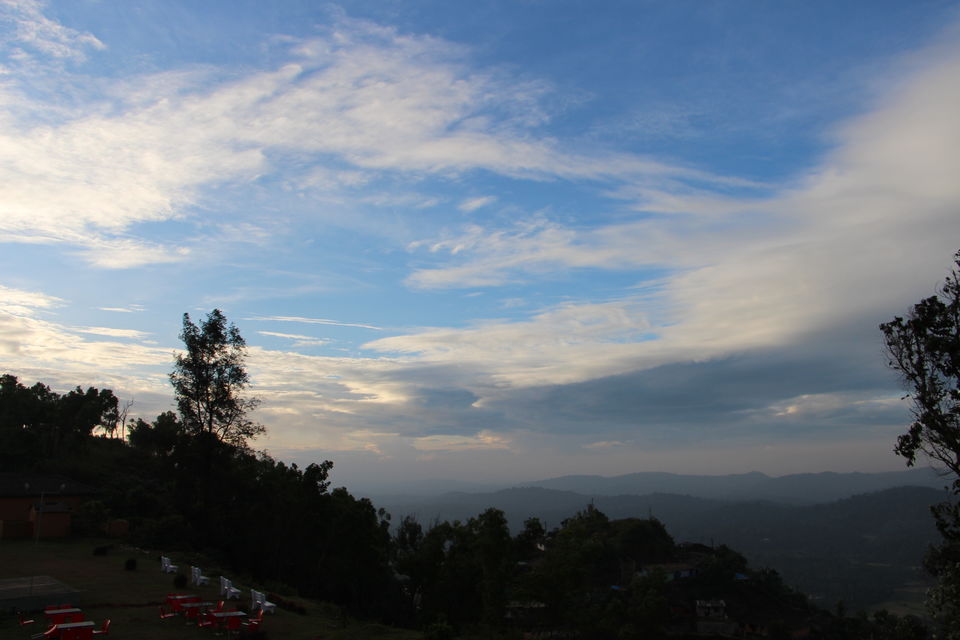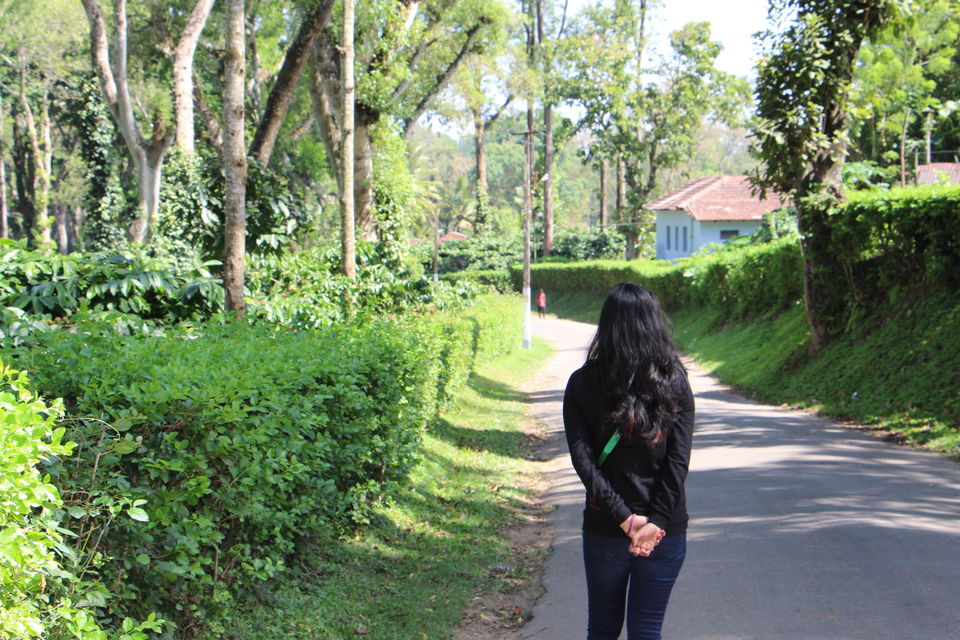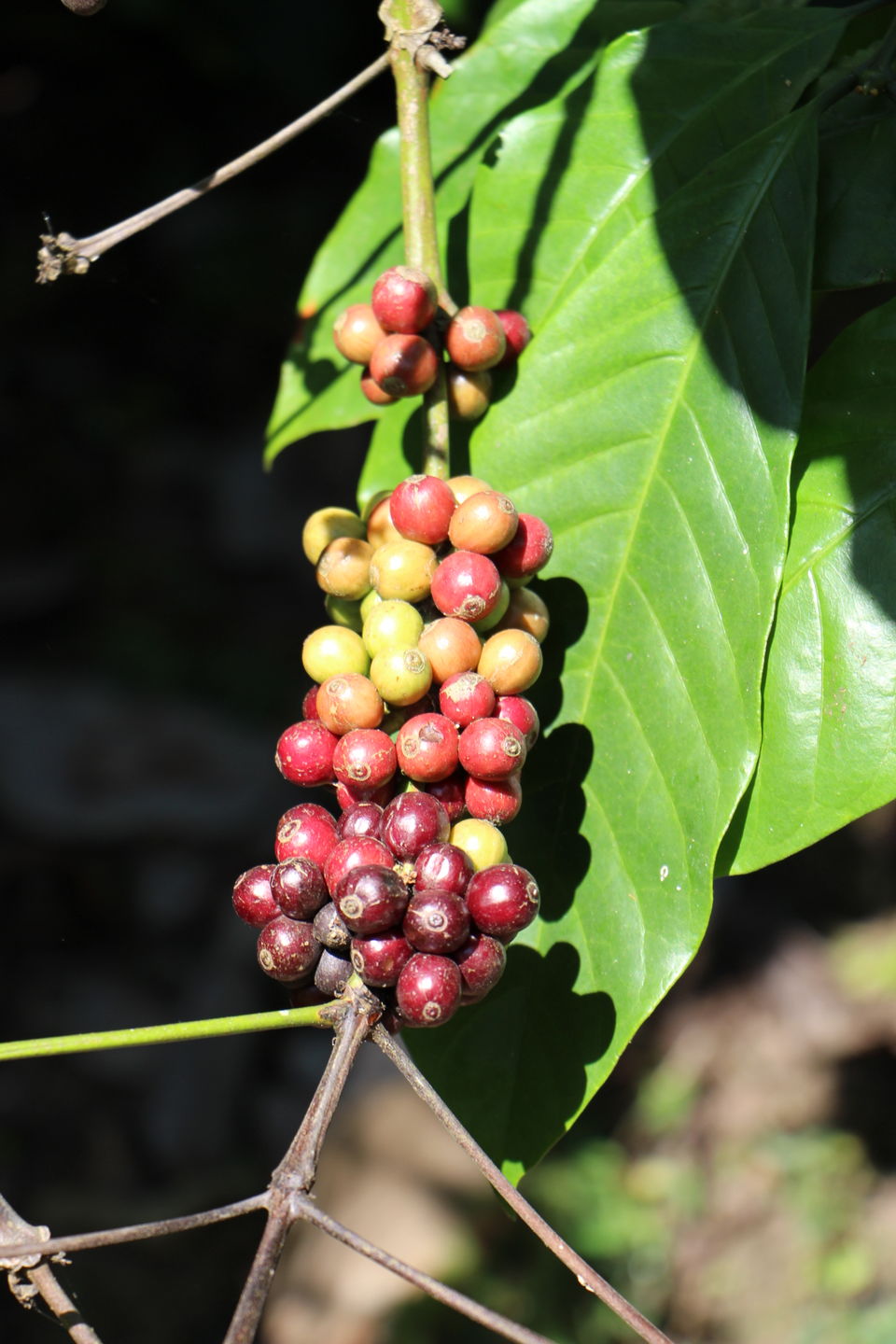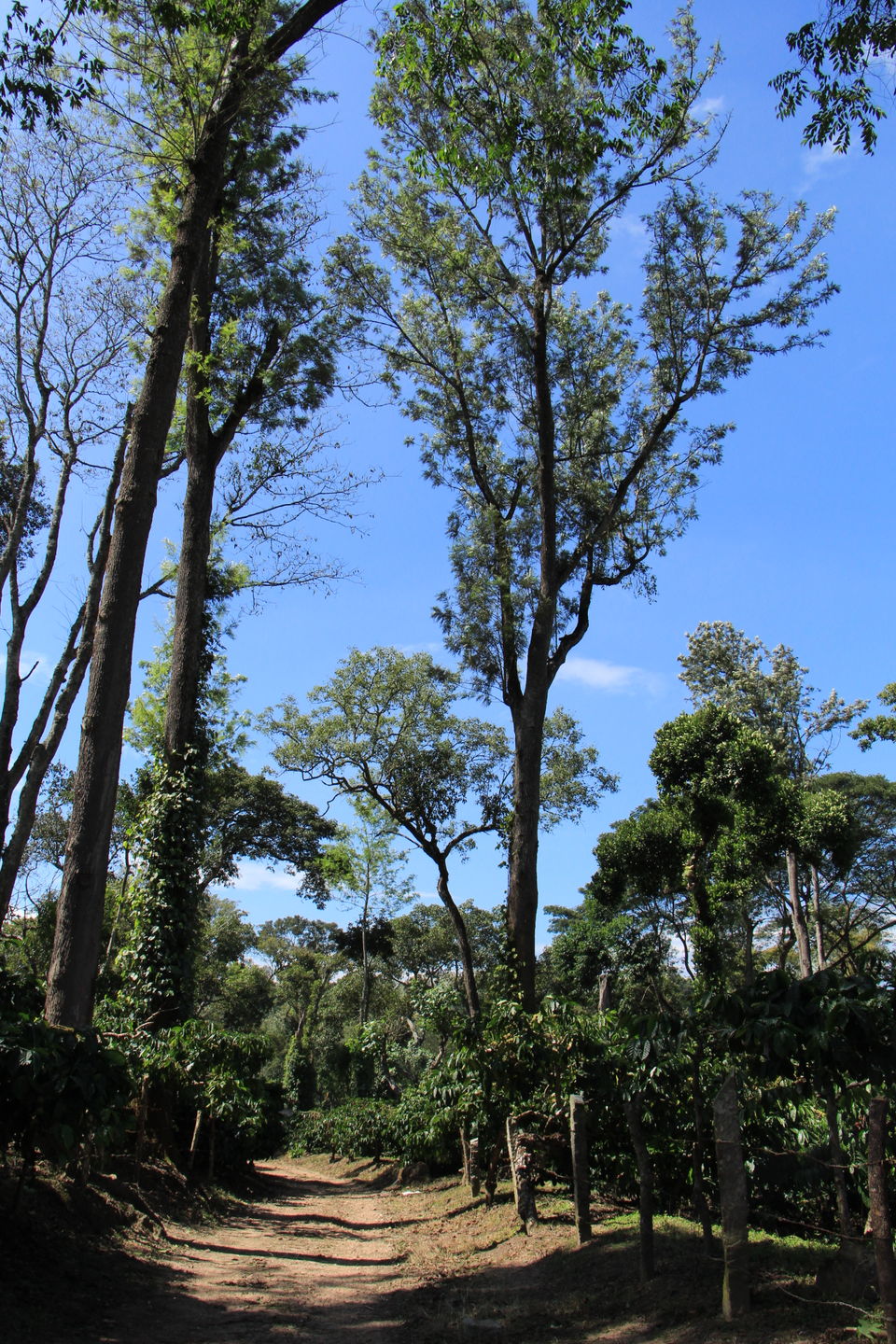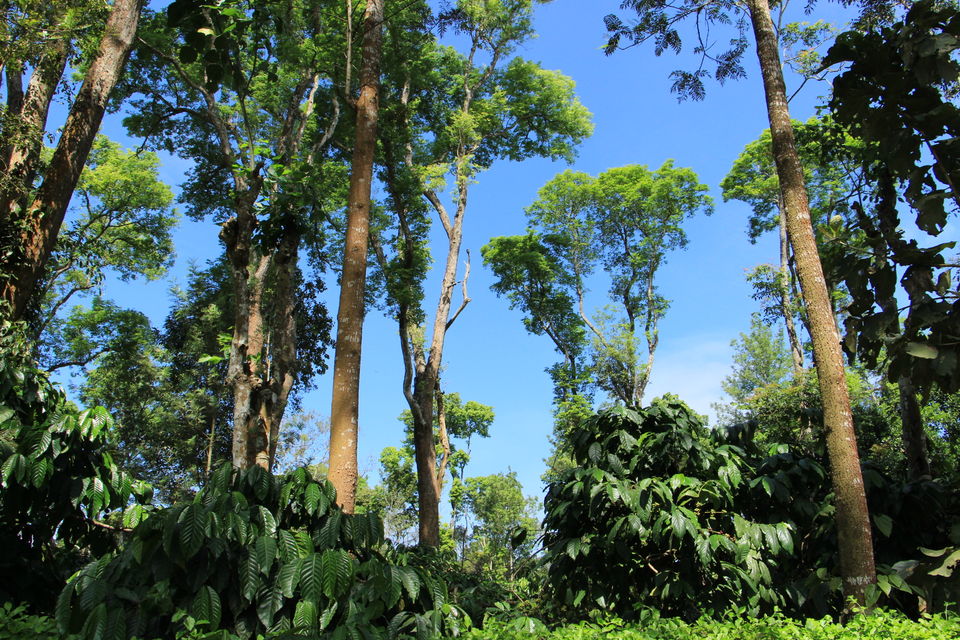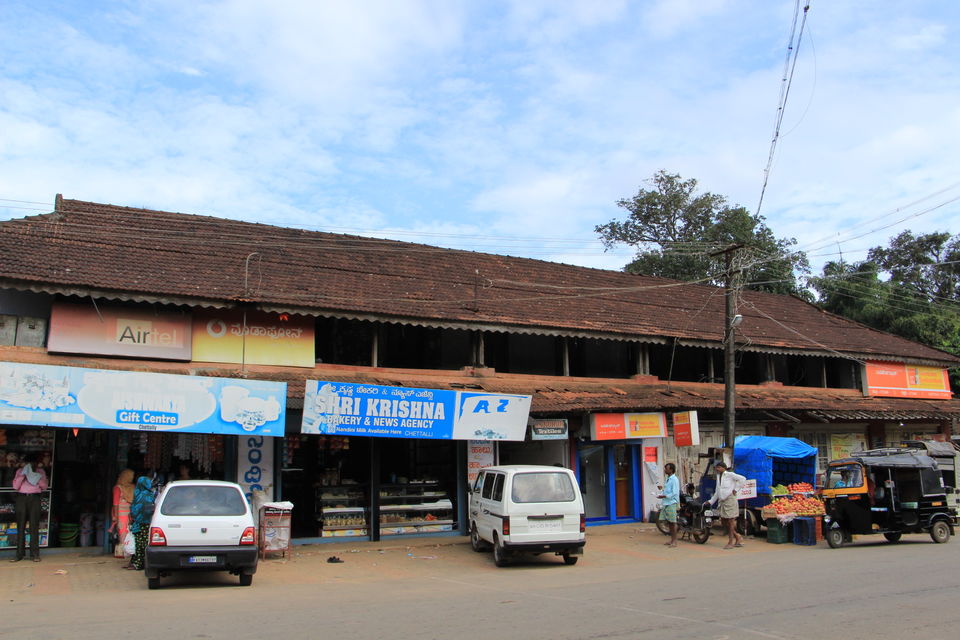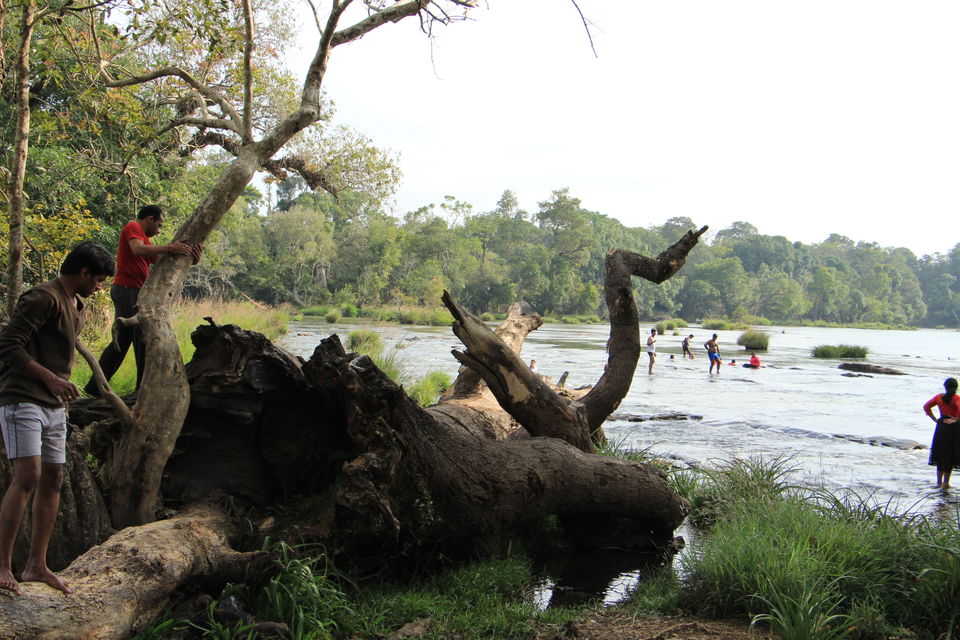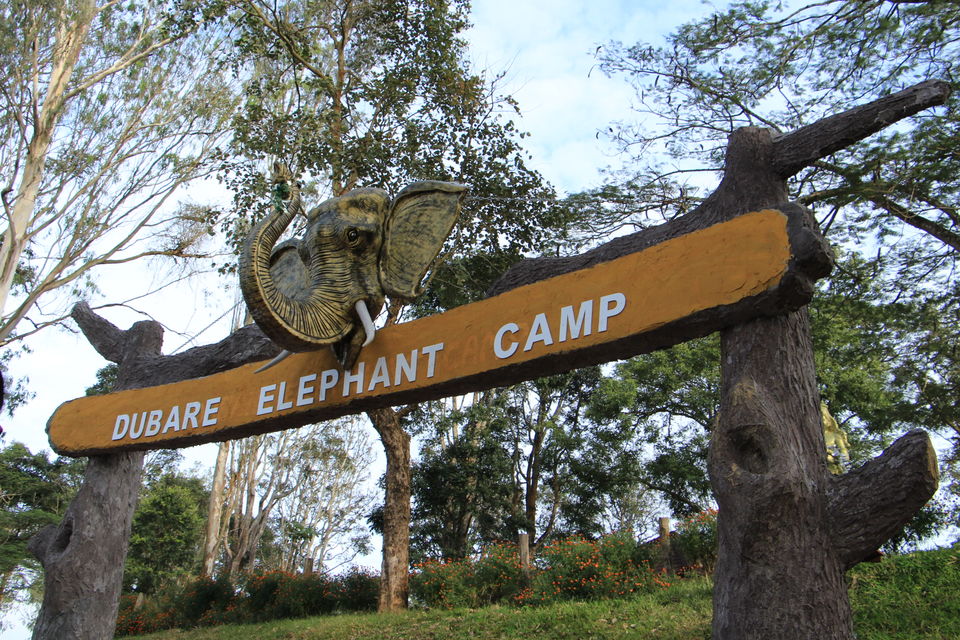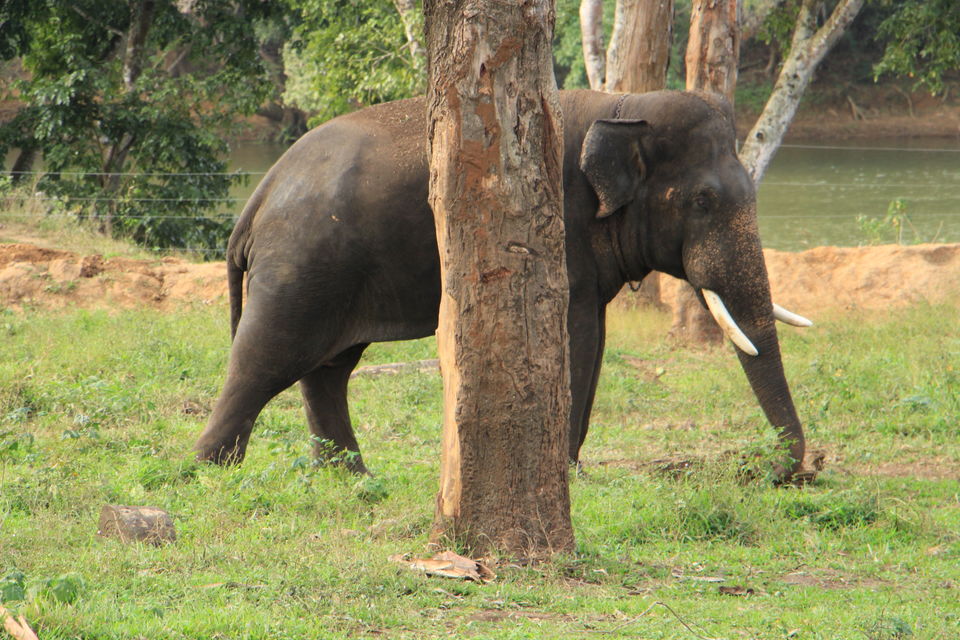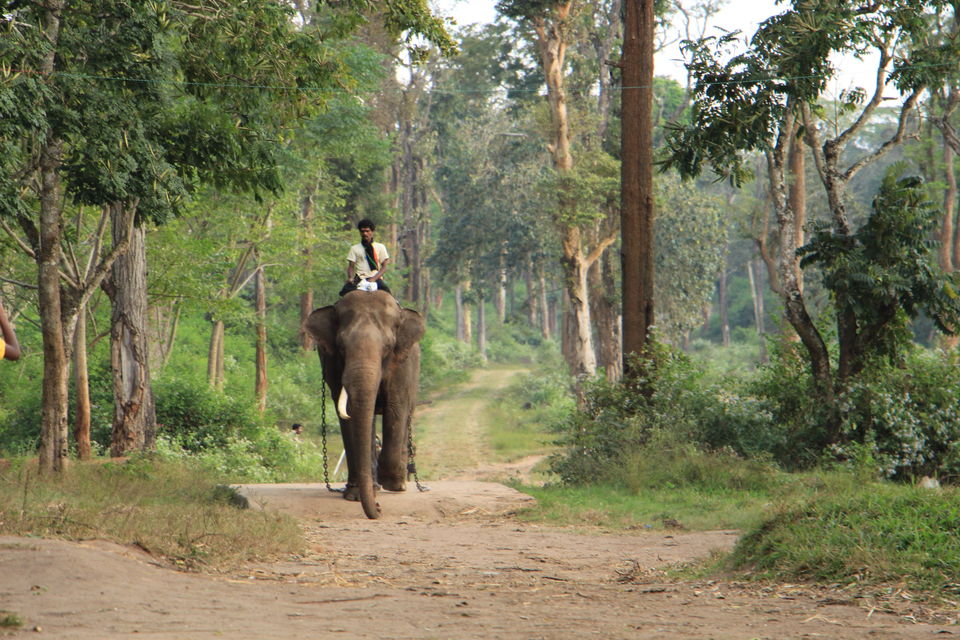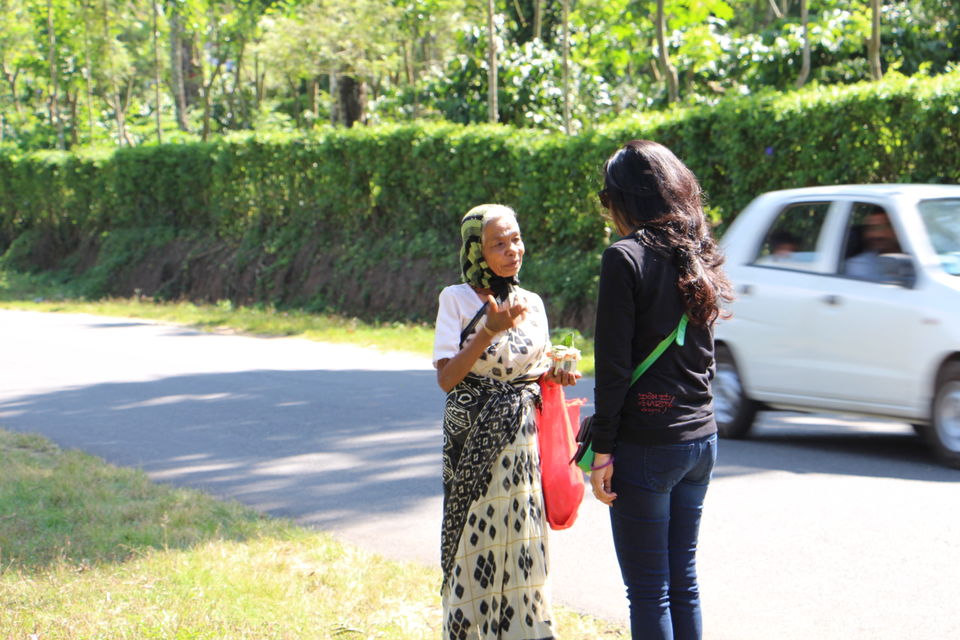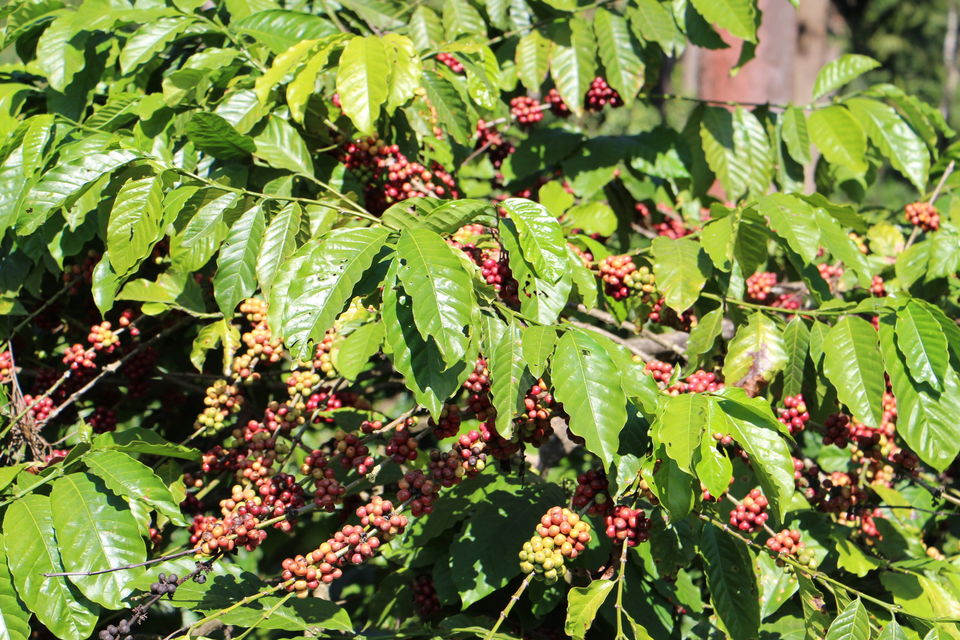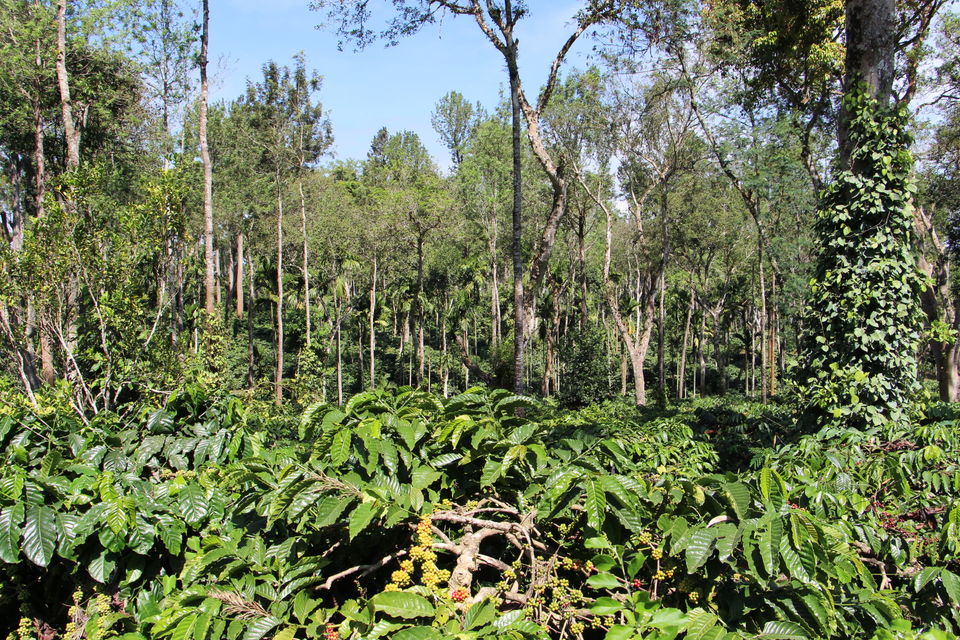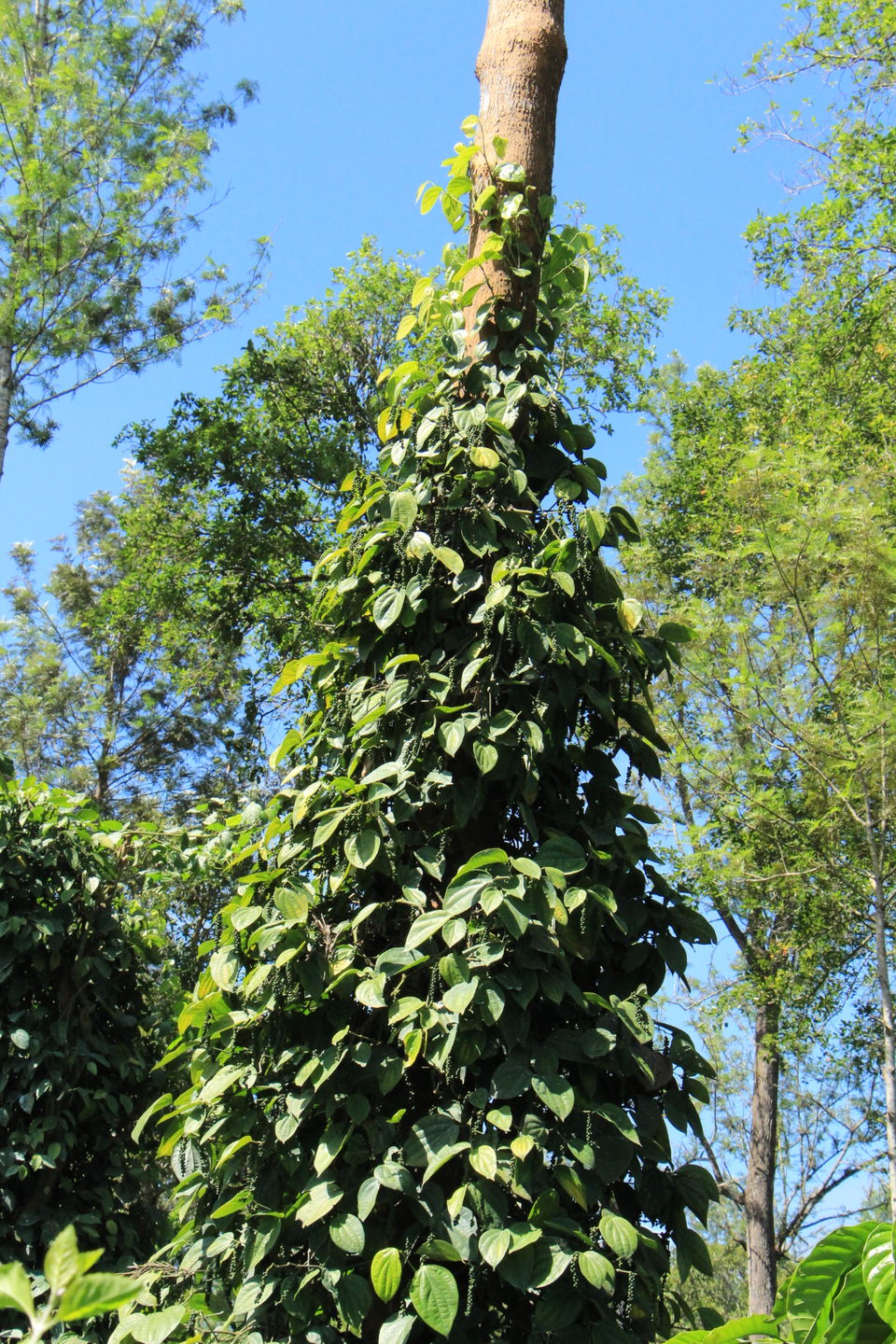 A trip to Coorg had been on the cards for many years before I took the final Call of Action. Nestled in the western ghat mountains is one of the most fascinating places of the Indian subcontinent - Coorg, well known for coffee, spices and the Kodavas, the ferocious fighters of their times. In 2015, I traveled to this beautiful place. Taking an overnight bus from Bengaluru, we arrived early morning at Madikeri - the district headquarter of Coorg and the seat of the erstwhile royal family. Situated at an elevation of 1,525 metres, its an ideal hill station located between Bengaluru and Mangaluru.
Coorg has plenty of homesteads, coffee plantations and hotel, many of which are exorbitantly priced. We had booked ourselves at KSTDC Hotel Mayura Valley View located next to the Raja's seat with its own wonderful valley view towards Mangaluru. Hotel has ample parking space and is reasonable priced, it provides panoramic view of the hills. If someone is confused with choices and traveling Coorg area for the first time, this hotel can be an ideal place for stay.
Madikeri was the Coorgi seat of power and legendary tales of their battles with Mysore King 'Tipu Sultan'. The Madikeri fort is a place to see even though its not as lofty as the forts of Rajasthan or the famous RohtasGarh fort of Bihar. We strolled around and than took an auto to Abbi falls, approx 8 kms out of town. Passing through busy chowk and just by the royal samadhi or tomb 'Gadding', we reached Abbi falls. It did not inspire much - may be better during the Monsoon but the drive is quite nice. We returned to the town and strolled around just to explore Madikeri and finding local Coorgi delicacy.
The high point of the trip was walking in the midst of coffee plantation, interacting with locals in Polibetta. As we decided to explore nearby places; we jumped into a local bus to Siddapura and from there to Polibetta. This was fun day, chatting with bus conductors and immersing ourselves in the plantation view. Polibetta also famous for Plantation Trails boost some of the best coffee plantations owned by the TATA Group is a delightful place equipped with a 9-hole Golf course :).
From Polibetta, we ventured to Chettalli, a small village between Madikeri and Siddhapura is mentioned as a typical coorgi village. It did not impress me that much but it has a claim to fame for the largest production of Cardamom. From here, we went to Dubare elephant camp.
Key insights -
1. Local market or bus stations looks well-packed but the moment one steps out, its all plantations with negligible number of people.
2. Largely visited by Indians, it relaxing to find that this has not been ventured by too many foreigners.
3. Best mode of transportation is by self-driven car but it is possible to travel via local buses and autos and yet enjoy the locales.
4. Plantation and home-stay are exorbitantly priced for no reason. This industry needs serious regulation.
5. In-spite of great coffee production, will be difficult to find good cafe styled or Mcleodganj Styles restaurants and cafes. You will get good filter coffee always.
6. Buy coffee - GOOD coffee!!