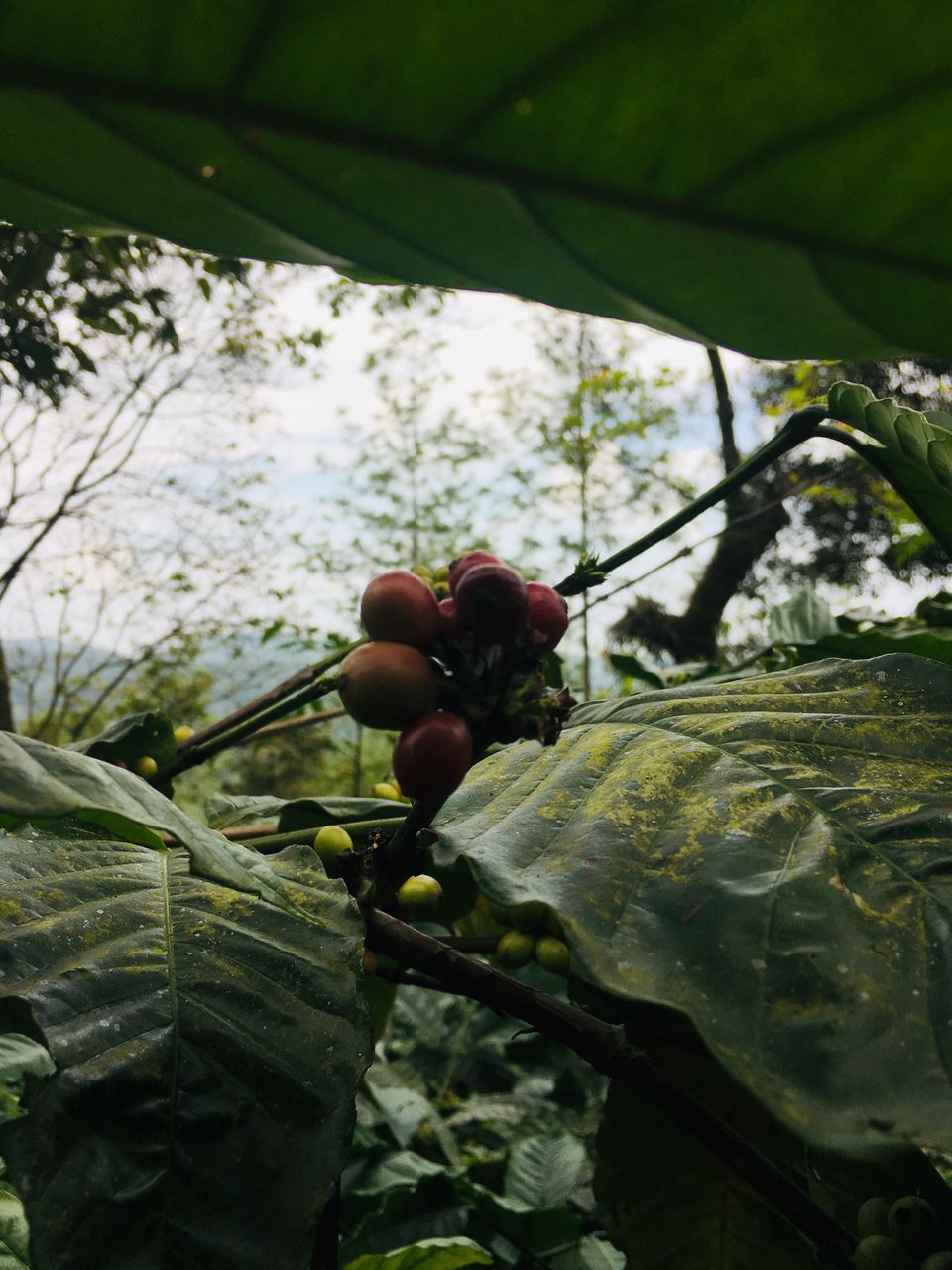 "Twenty years from now you will be more disappointed by the things that you didn't do than by the ones you did" - Jackson Brown Jr
Most of the times our life decisions are driven by fear and inhibitions, I was no different. There have been multiple occasions where I had holidays and travel plans ready which were eventually called off because people backed out last moment.
This New Year I decided to do something different and trust me this is the most special New Year I could / will ever have. I decided to go on a Solo backpacking trip to Coorg. The entire trip was as impromptu as it could be and I only realized this after I landed at Bangalore Airport.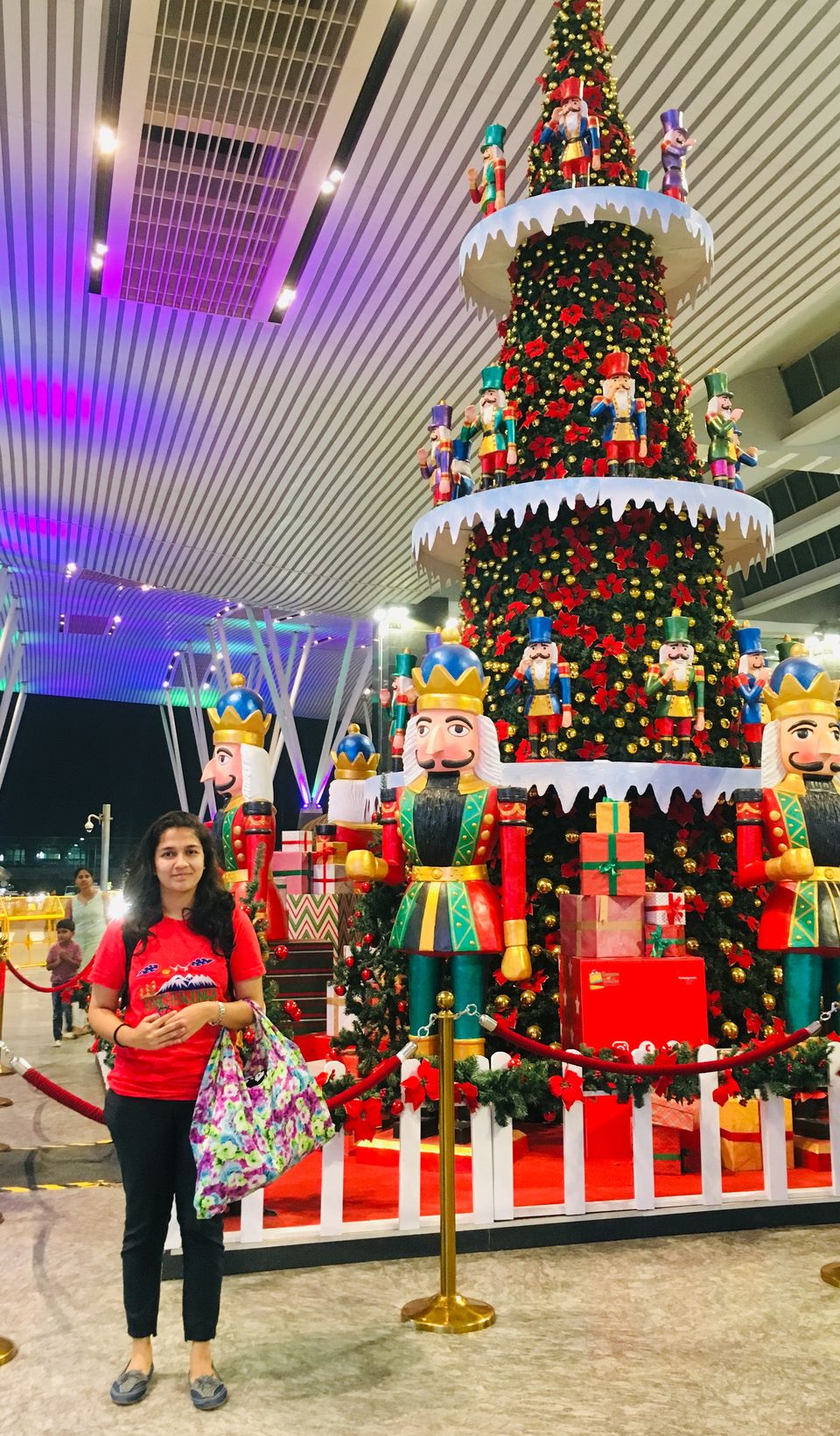 Reaching Coorg :
In order to reach Coorg one needs to board a bus from Bangalore. I had booked a Red Bus and was suppose to board it from Majestic Bus stand. I reached the place 2 hours early only to realize how crazy the entire trip was going to be. Majestic bus stand was even more crowded than I had imagined it to be. To my surprise nobody understood my language there, after struggling with multiple language barriers somehow I managed to reach the boarding point. It was 10.30 PM, the roads which were filled with chaos 2 hours ago were empty now. As I walked in an empty lane with almost zero battery in my phone, I was getting tensed and irritated to an extend that I had almost given up the idea of getting up on the bus and going to Coorg. But somehow I managed to locate the bus and I was proud of myself that I did not succumb to fear.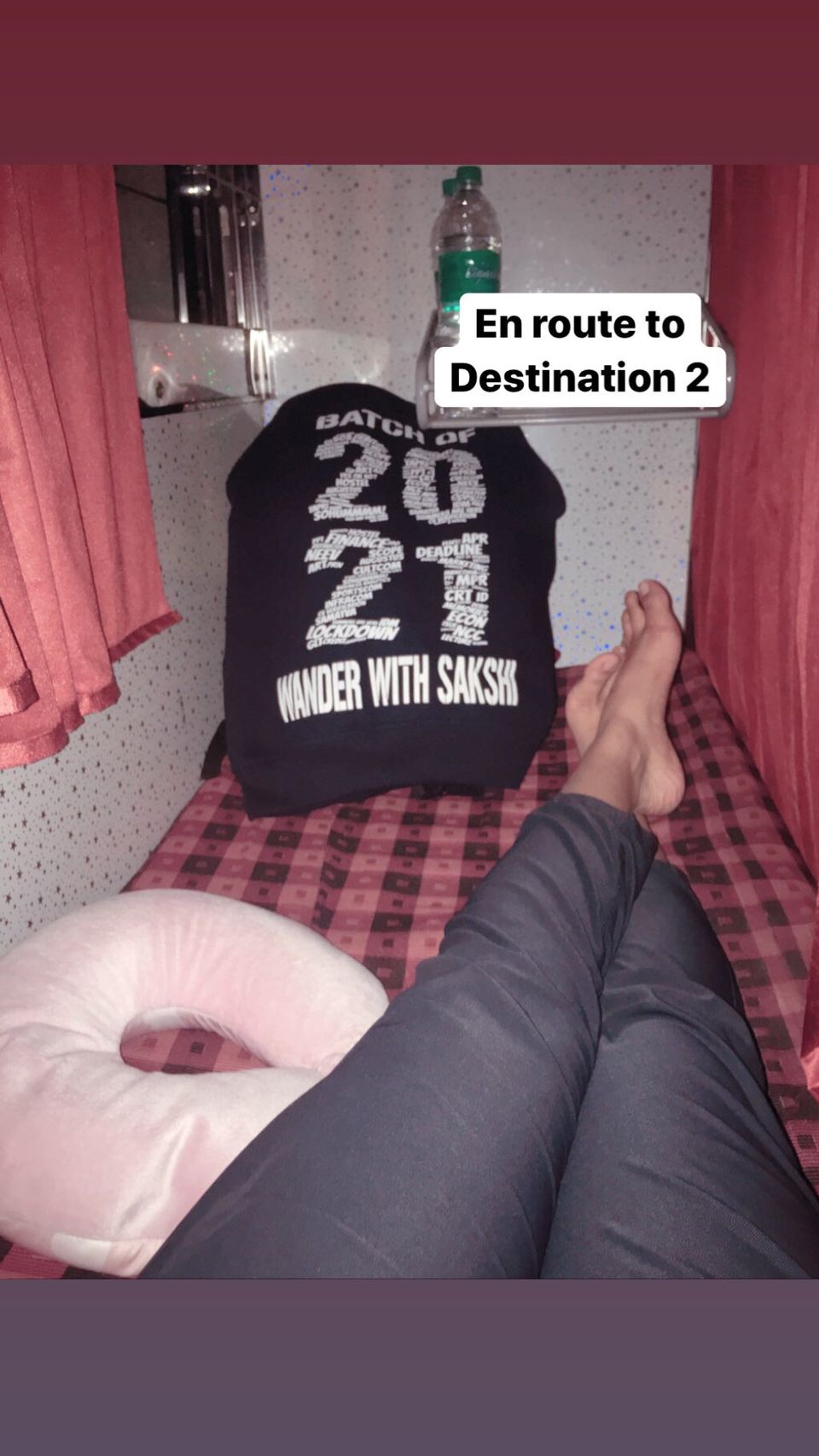 It was my first overnight journey in a bus and that too alone but the roads were so amazing and the winds were so cold that I loved every bit of it. After almost a 5.5 hours journey I reached Coorg.
Staying in Coorg :
I reached Madikeri at 4.30 AM, it was pitch dark and the only people on the road were my co-passengers. Luckily I managed to get an auto which took me to the homestay were I had planned to stay. Initially I had booked Zostel Coorg but I cancelled it and booked a Homestay close to the Bus stand due to convenience of location. I am glad that I stayed at Chuppi Homestay, my host was an amazing person, he helped me in planning the entire sightseeing tour seamlessly.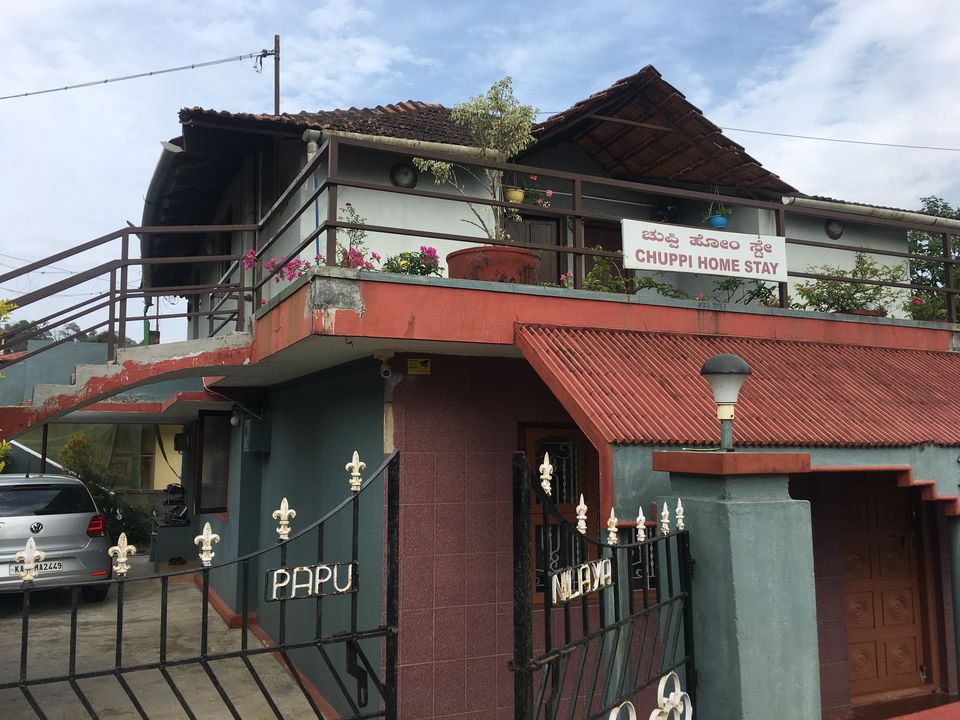 Sightseeing in Coorg :
1) Omkareshwara Temple : I started my day by a visit to Omkareshwara Temple which is dedicated to Lord Shiva. It was built in 1820 and has a unique blend of Gothic and Islamic Architecture.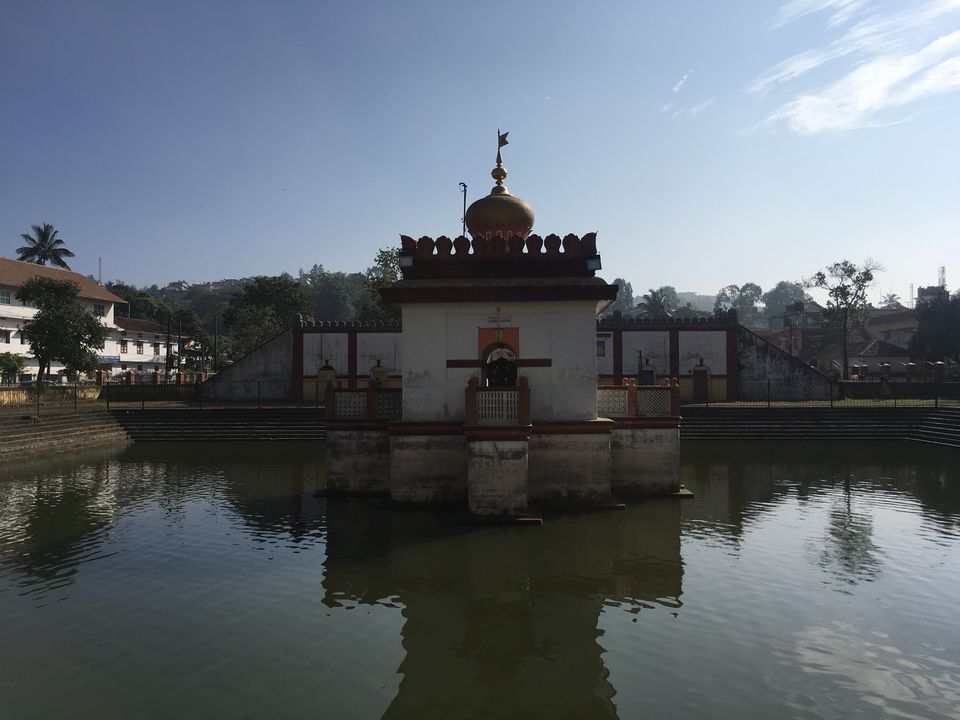 2) Abbey Falls : This is definitely the most visited tourist attraction in Coorg. Set amidst a lush green region with aromatic coffee plantations around, this waterfall is a must visit.
3) Raja's Tomb : Also known as Gaddige, it is the mortal remains of the Kodavad Royalty. These beautiful Indo-Islamic style of architecture dates back to 1820.
4) Government Museum : Located in the middle of Madikeri town, this museum is home to a collection of geological and archaeological artifacts.
5) Madikeri Fort : Also known as Fort, it was built in the 17th century by Mudduraja and was later renovated by Tipu Sultan. The fort is huge and from the top one can see the entire Madikeri town. One interesting fact that I got to know was that some walls of the Fort had small opening from which channels of hot boiling oil were released to prevent the enemies from entering the fort.
6) Coffee Plantations : Visit to Coorg is incomplete without visiting Coffee and Spice Plantations. Most plantations have a guided tour which is truly enriching in terms of knowledge. It was during my tour that I discovered that there are two types of coffee commonly called Robusta and Arabica.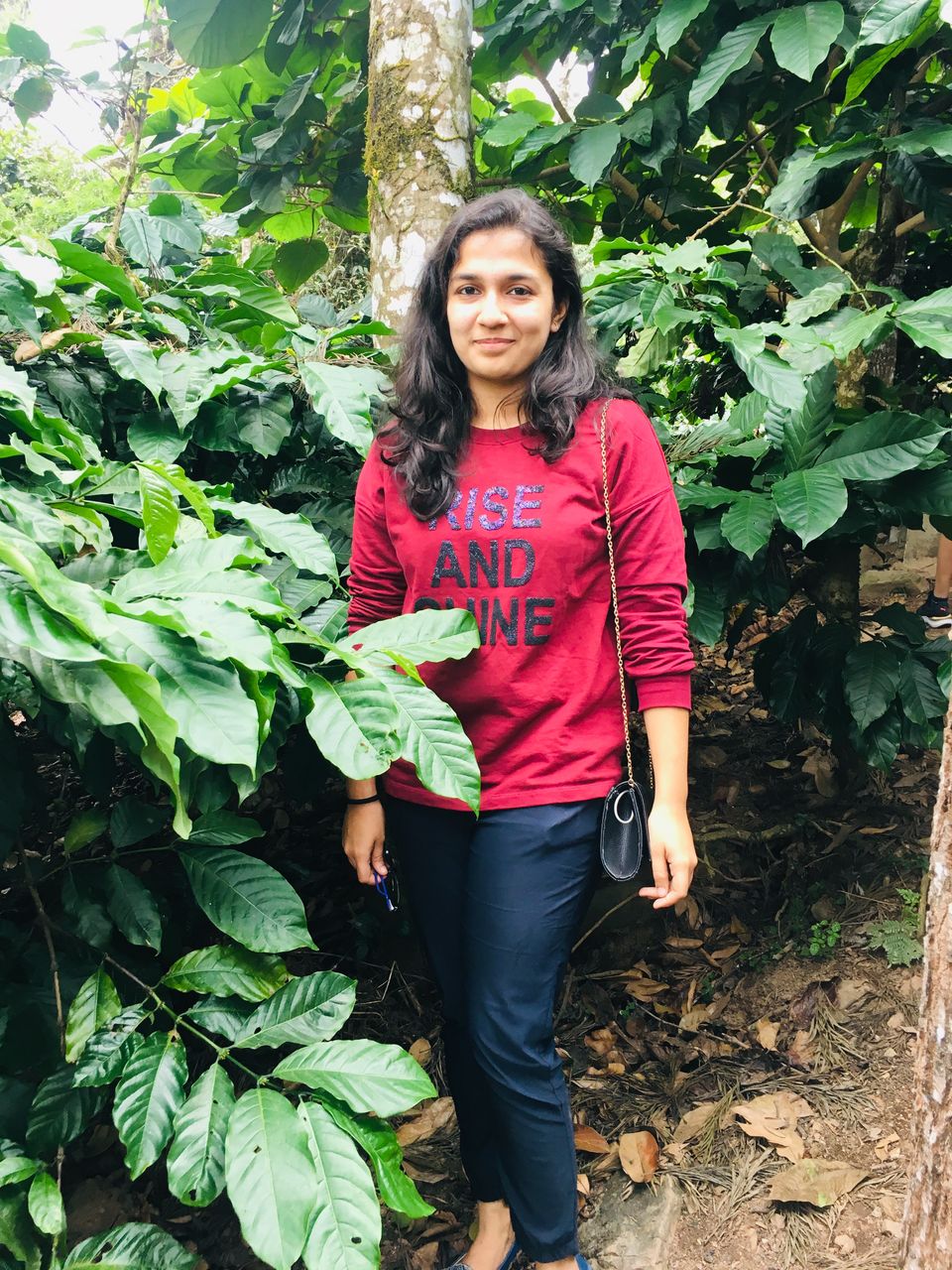 7) Raja's Seat : It is a scenic garden which offers stunning view of the hills. Don't forget to pick some handmade chocolates and authentic coffee from the stalls outside Raja's seat.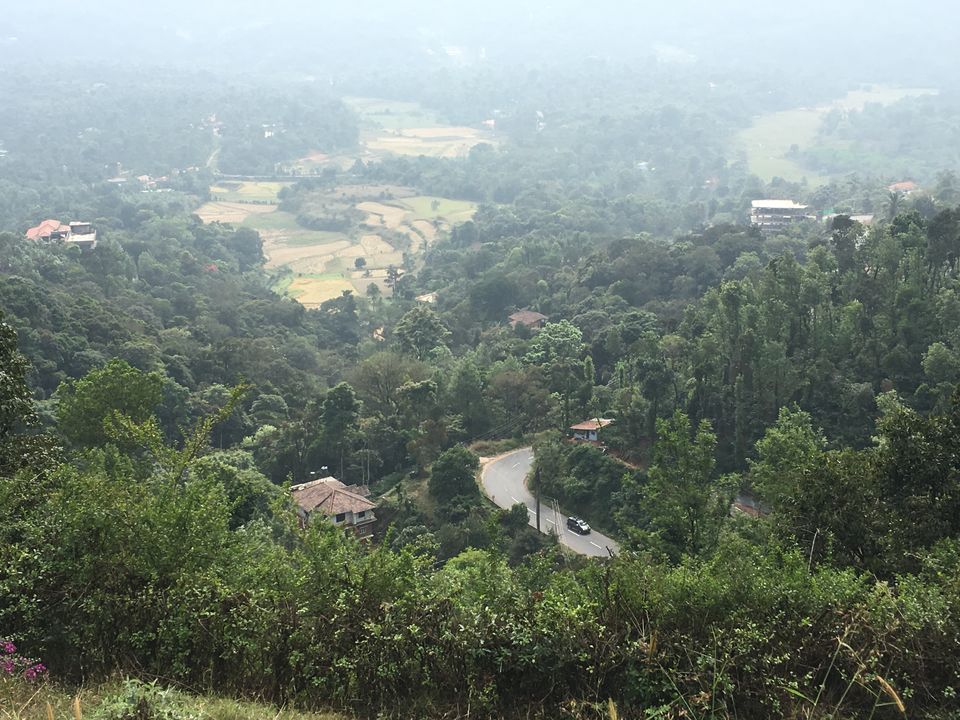 8) Namdroling Monastery : It is popularly known as the Golden Temple. I love monasteries because of their peaceful and serene environment but this one is undoubtedly the most special Monastery I have visited till date. It is located few km away from a place called Kushalnagar. Reaching this place was a task as I didn't have my own vehicle. But that 1.5 hours journey to this monastery was the highlight of my entire trip. For the first time I hitchhiked and traveled in a public bus in a town where no one even understood my language. Multiple times I left that I was almost lost but then reaching the place was worth all the trouble.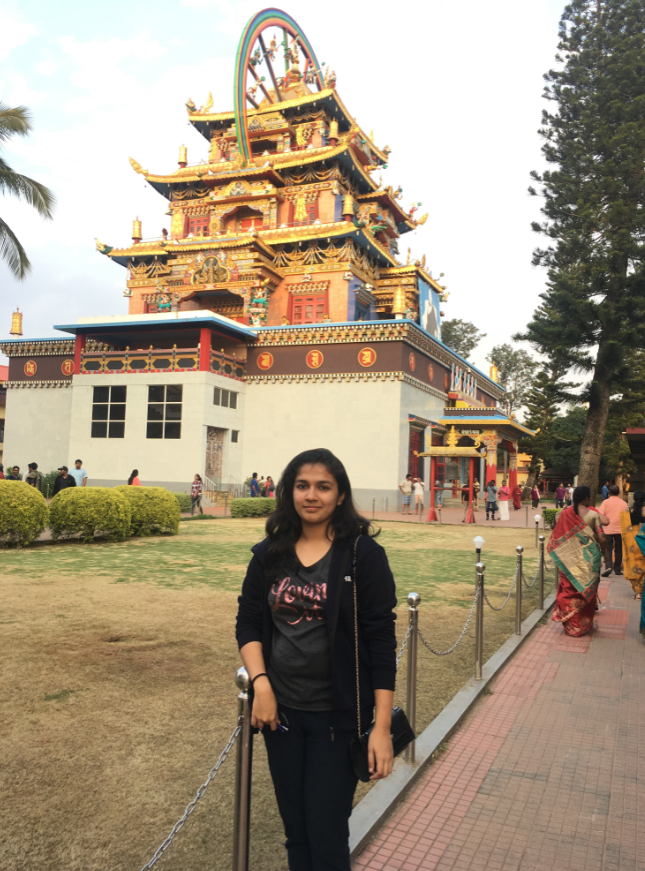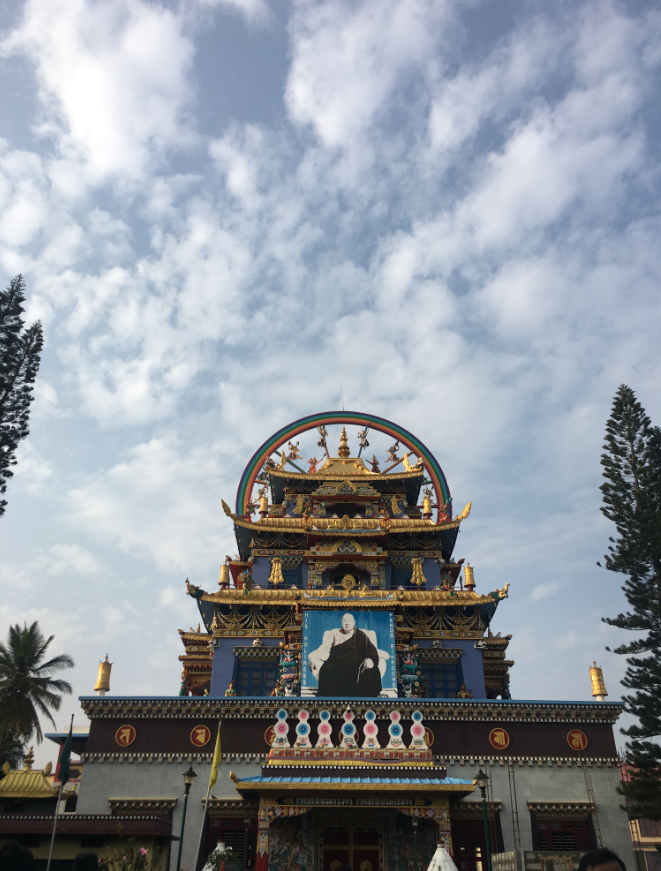 That marked an end to my sightseeing in Coorg. But this trip was not just about sightseeing, it was about experiences, some first times, some life changing ones. That is what solo traveling does to you, it encourages you to go beyond your limits and comfort zones. Now when I look back and think, I feel like laughing at how nervous and intimidated I was when I was unable to locate my bus, it is surprising how after returning back I feel like a completely changed person, feels like I can handle anything now.
One common opinion associated with Solo traveling is that you get bored being alone. I beg to differ, traveling solo does not imply that you do not talk to anyone, it simply means that you get to meet and interact with new people, for me new people means new stories. I met some awesome people when I was in Coorg, heard their life stories and they heard mine. One such amazing person was my guide in the Coffee Plantation, he had been working there for almost two decades and he was surprised to know that I was traveling alone in a place where there was such a language barrier, he was someone who loved traveling, though he thought it was quite a crazy idea but he appreciated my courage and love for travel. While I was about to leave the plantation, he said something that touched my heart, he told me that years down the line whenever he will see a young girl from Calcutta, he will instantly remember how an excited girl once came alone all the way from her college to celebrate New Year in an alien place. Funny as it might sound but I am glad I left a mark on uncle and he will remember me. Isn't traveling about creating memories, touching hearts and leaving your mark ? I am glad that this New Year I did all of it, all it required was one brave step. There were a lot of hiccups in my trip but as they say " Traveler should be happy and not perfect ".
Traveling alone will be the scariest, most liberating life changing experience that you will ever have. Try it at least once !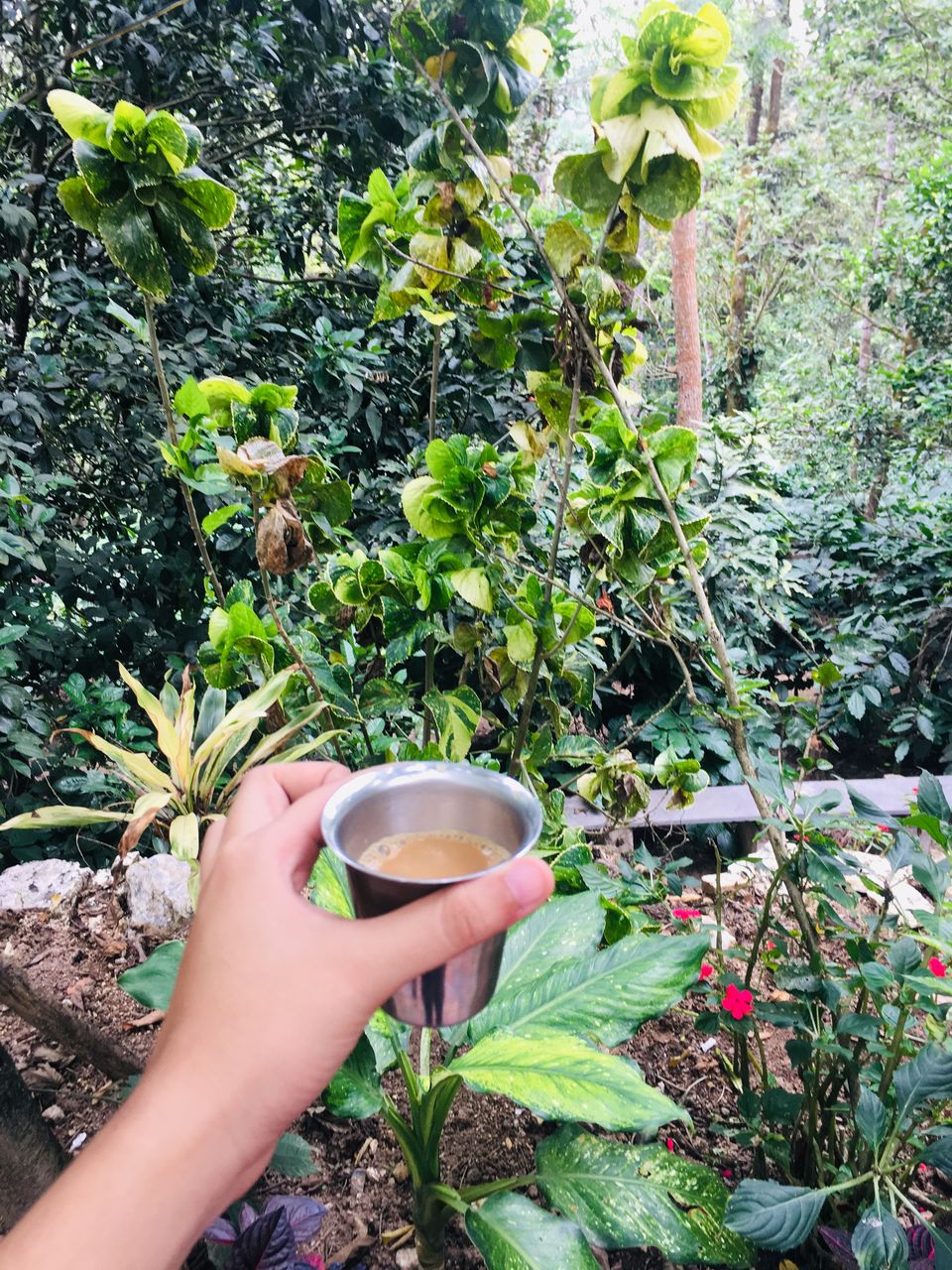 Frequent searches leading to this page:-
coorg tour packages from mysore, coorg packages from mangalore, coorg itinerary for 3 nights, 2 nights 3 days bangalore itinerary, coorg 2 days package from mysore, coorg honeymoon destinations