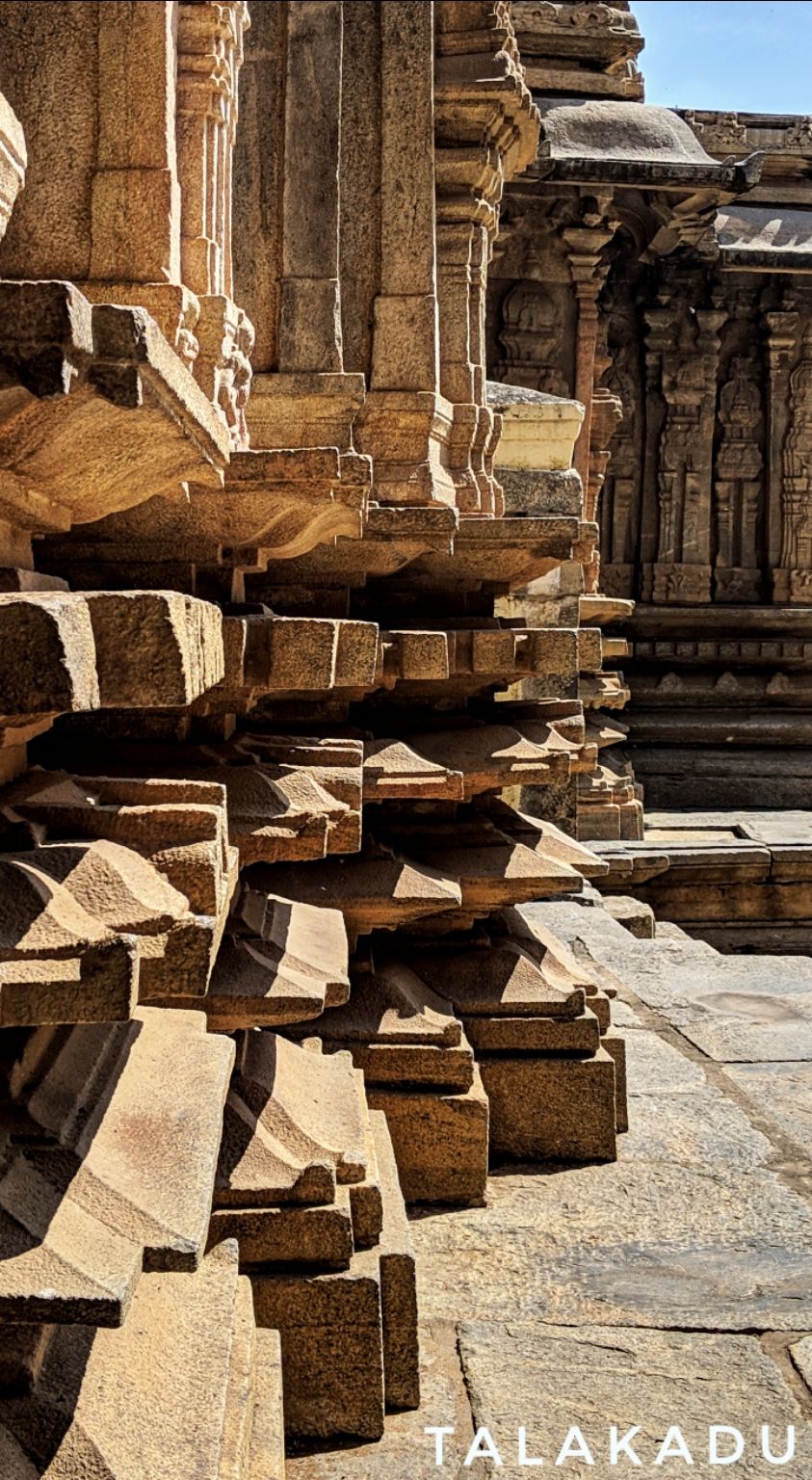 Talakadu is a historical site which is located 140 km from Bengaluru; having an interesting story behind it. The curse of Alamelamma is still levied on the city. It is said that the King of Srirangapatna was afflicted with an incurable disease and hence went to Talakadu, making his wife Alamelamma incharge of the kingdom. When she heard that the king was on his deathbed, she set out to Talakadu; handing over her responsibilities to Mysore Wodeyar. Wodeyar trolled an army against Alamelamma and she gave up by drowning in Kaveri river and cursed the city of Talakadu and Wodeyars. She said "Talakadu Maralagi, Malangi Maduvagi, Mysooru Arasarige Makkalagadirali" meaning that "Let Talakadu be consumed by sand, let Malangi turn into a whirlpool and let the Mysuru Maharaja (Wodeyars) not have any heir". Hence, the explanation for sandy beach and submerged temples.
First stop : MTR, Kanakpura Road
We started from Silk Board at 7 am and stopped by MTR, Kanakpura Road for our breakfast. The restaurants serves yummy Ghee Roast and Idlis. We relaxed here for a while and resumed our journey towards Talakadu.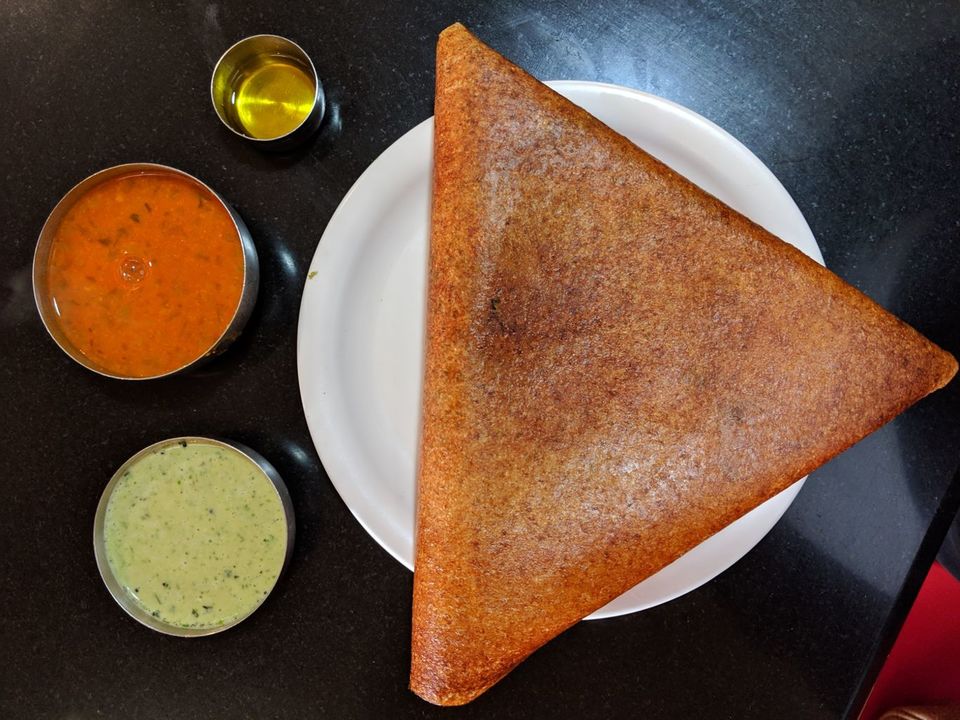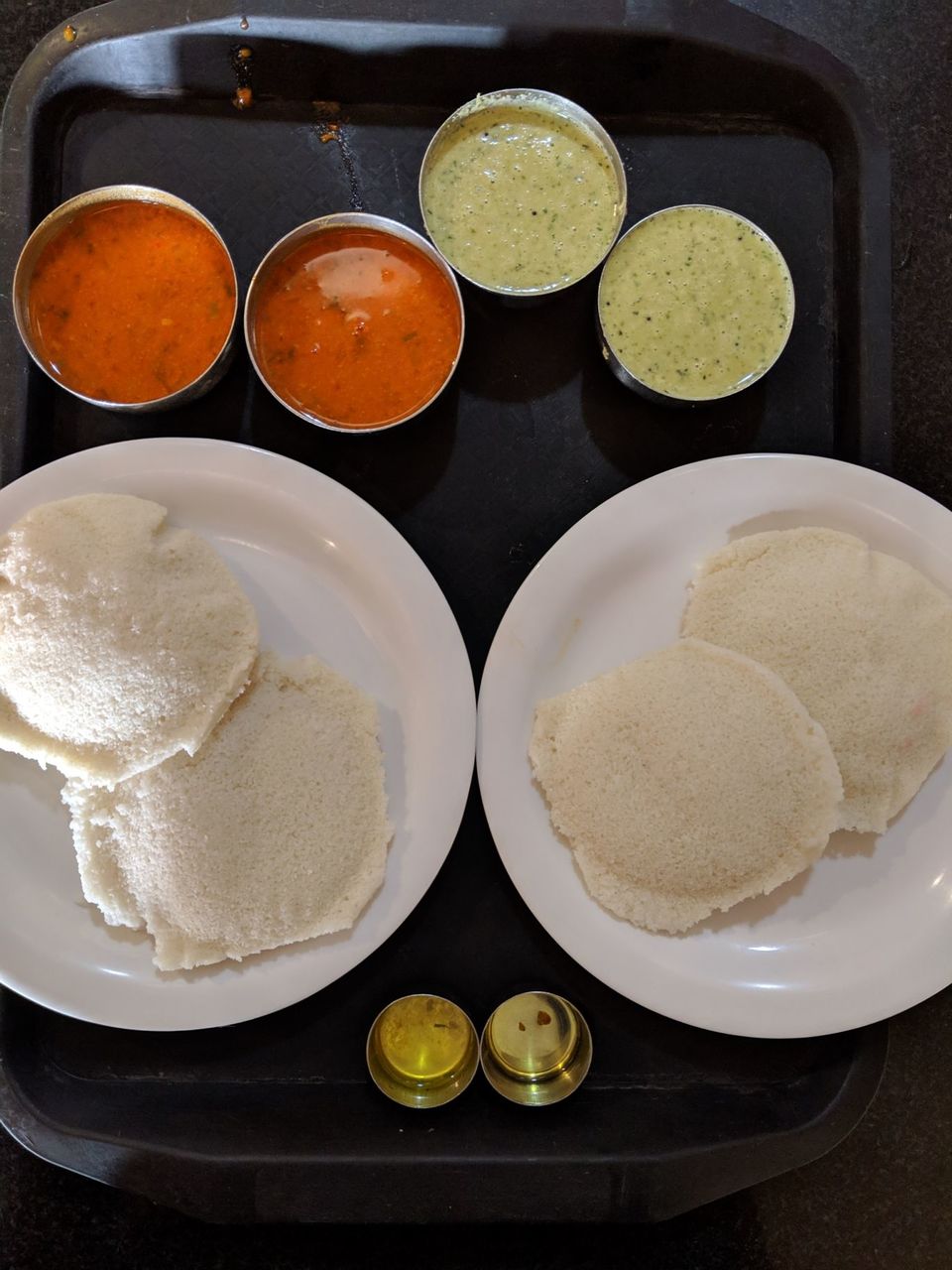 Second stop : Panchalinga Darshan
As it was very sunny, we visited the temples first. Talakadu holds much historic and religious significance because it houses Panchalinga. The story as heard from a local cucumber vendor revelead that - Twin-brothers Tala and Kadu once discovered a tree when they stumbled upon something. Out of curiosity, they began digging the place. After a while, they hit something like a rock which upon further investigation turned out to be a Shiva Linga; which by then was broken into pieces and scattered across 5 different places upon hitting so hard. Those 5 places are made into temple and are worshiped till date.
We visited the following temples :
1. Pahhaleshwara (Pancha Linga - 1)
2. Vaidhyeshwara (Pancha Linga - 2)
3. Maraleshwara (Pancha Linga - 3)
4. KeertiNarayana Swamy Temple
5. Sri Bramarambika (Ugra roopa)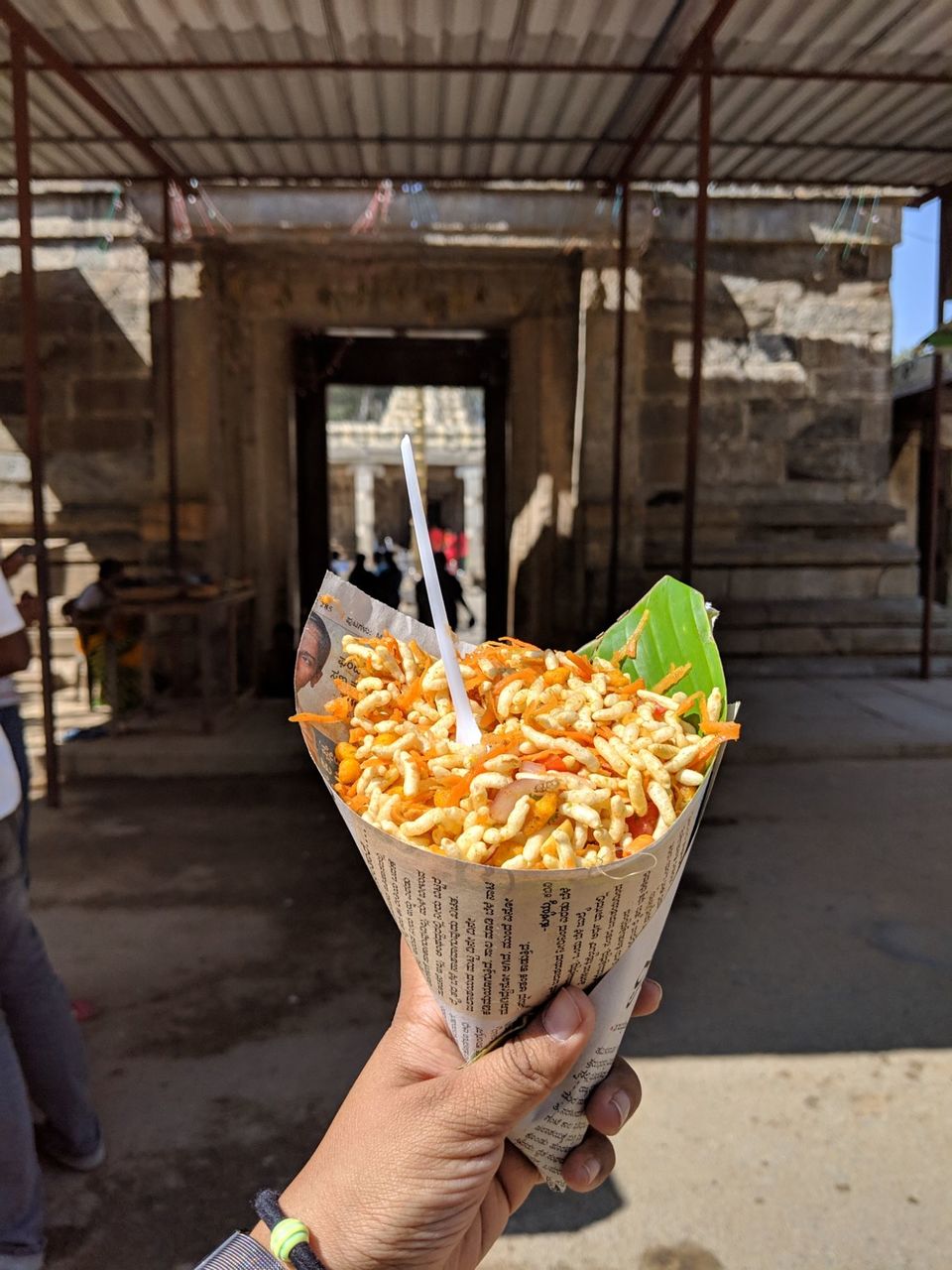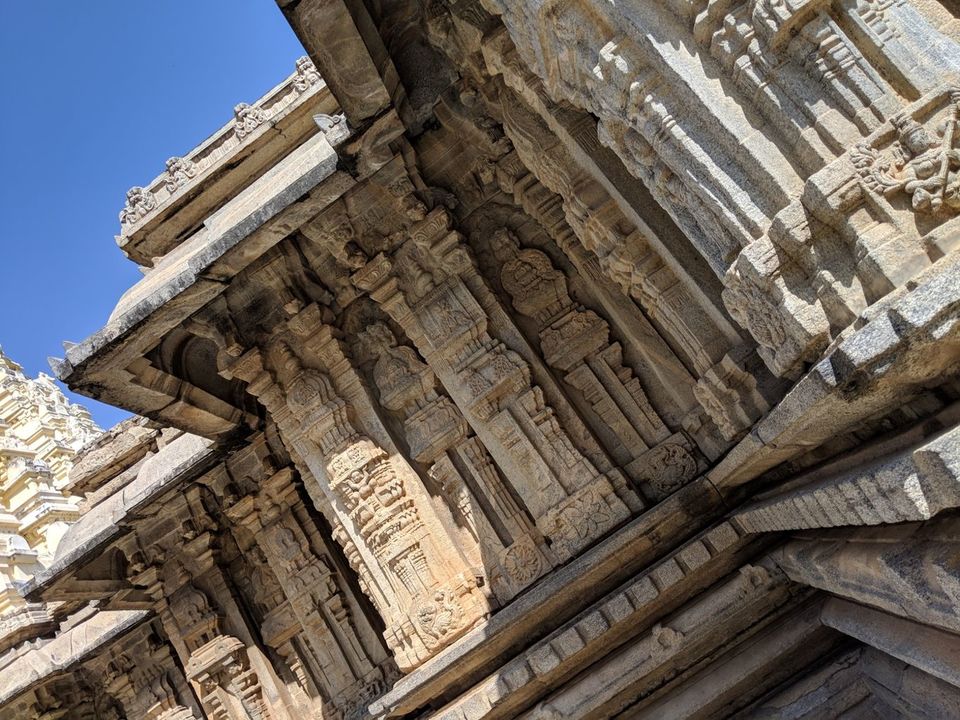 Third stop : Kaveri river bank
It is a very nice river with sand bank and no rocks. One can click great pictures here as the backdrop is really beautiful. Families with children must visit this place for playing/swimming in water. There are coracles available for a ride, including the 15 seconds(360 degree spin) which is a pure bliss. They normally charge Rs 50/- per person. If you have forgotten your extra pair of clothes and are willing to play in water, buy clothes from local vendors selling track pants and t-shirts at a very nominal price. There are decent changing rooms available for both men and women too. We had tea(sugarless tea is not available), cucumbers and pineapples diced and spiced up and some churmuri(puffed rice).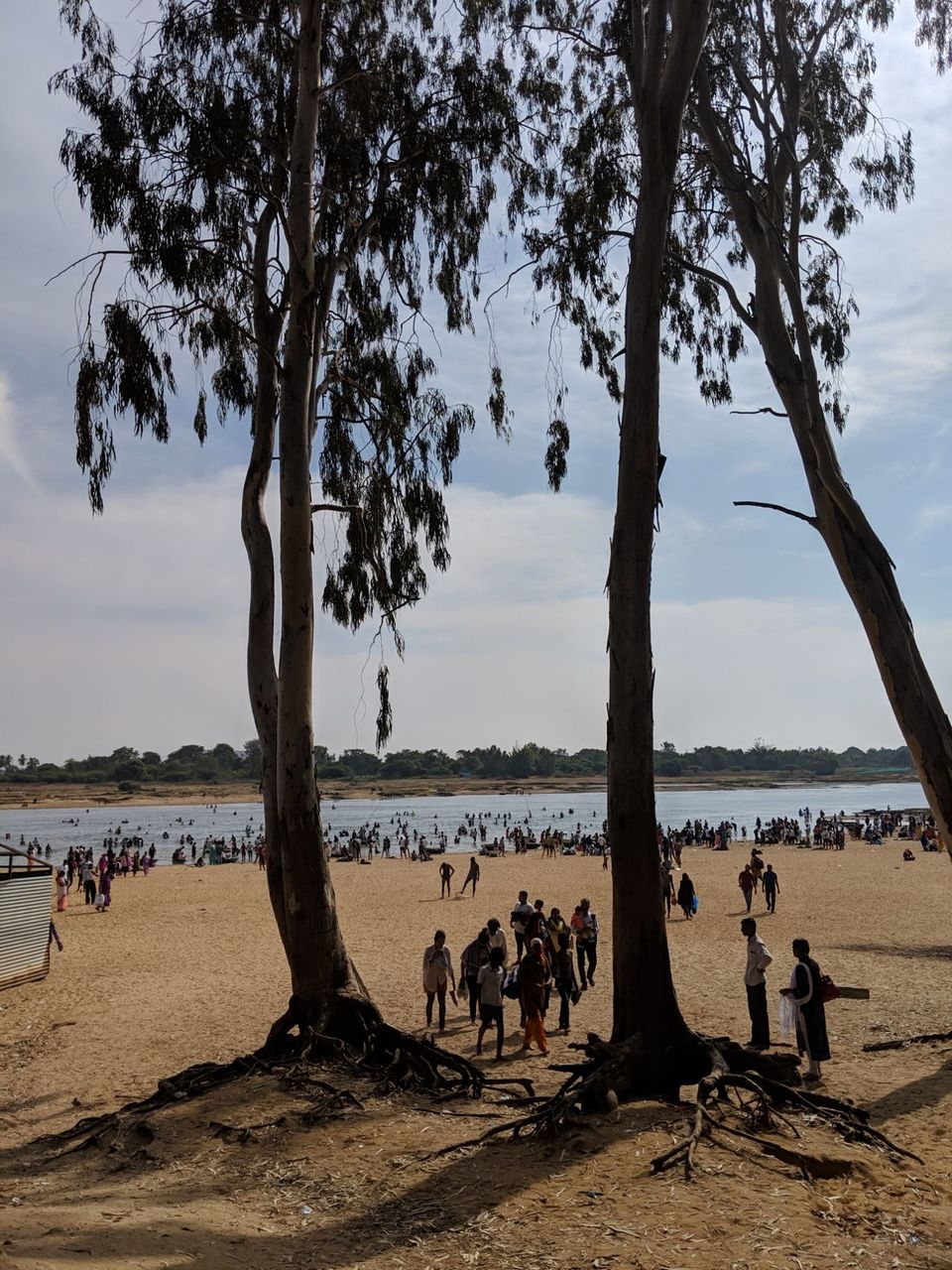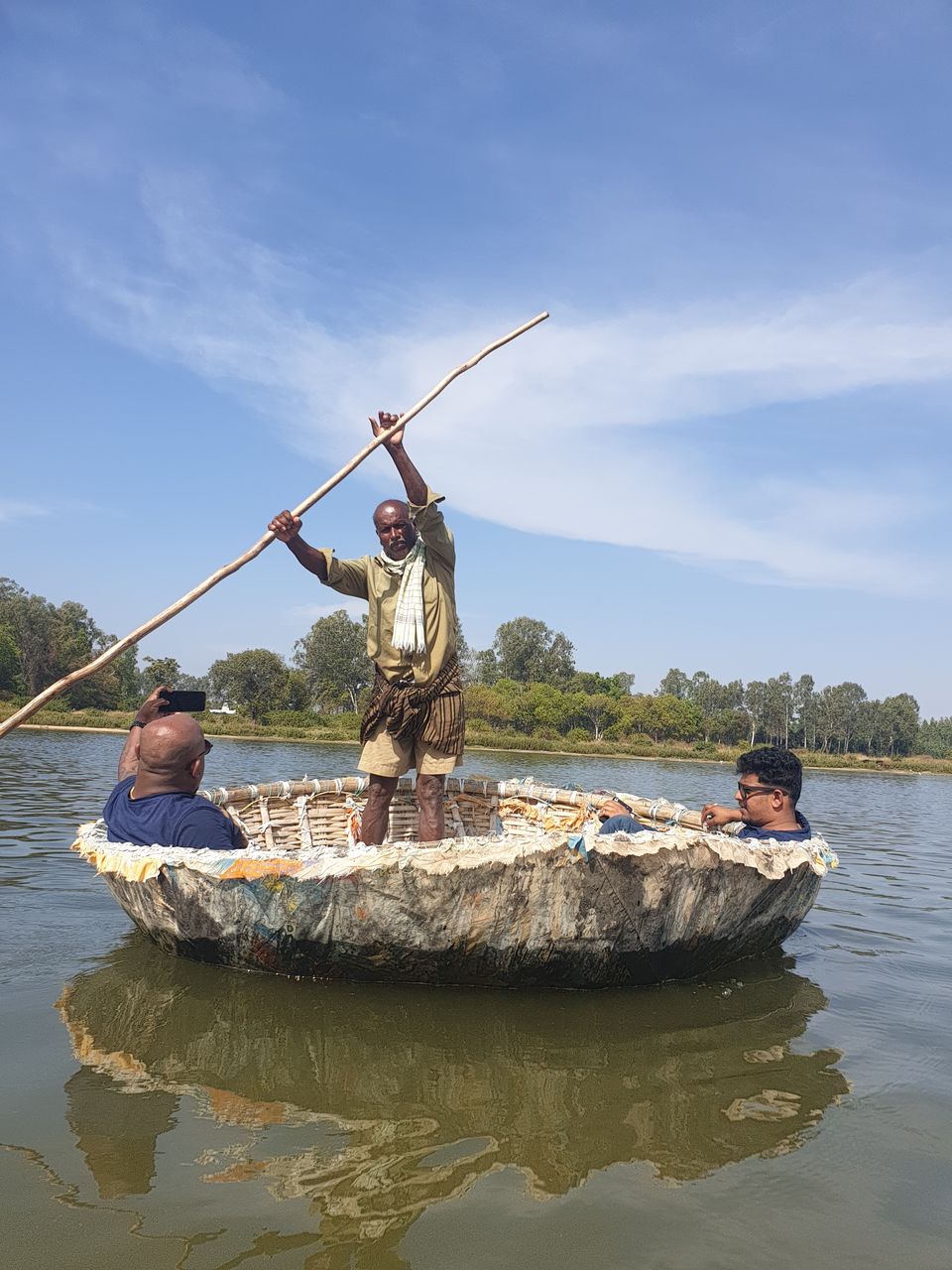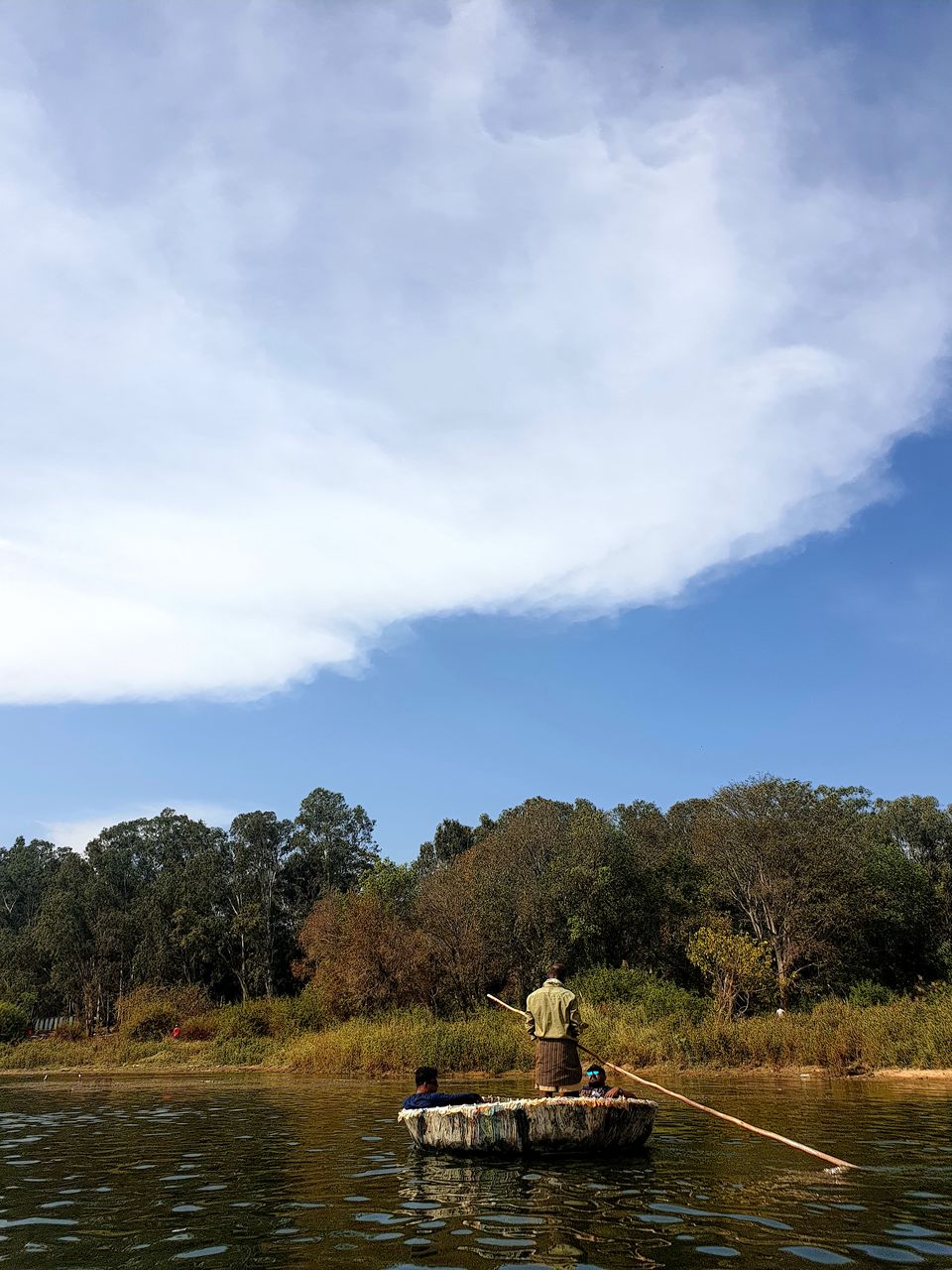 After a proper sunset view from fields and river, we headed back to Bangalore.