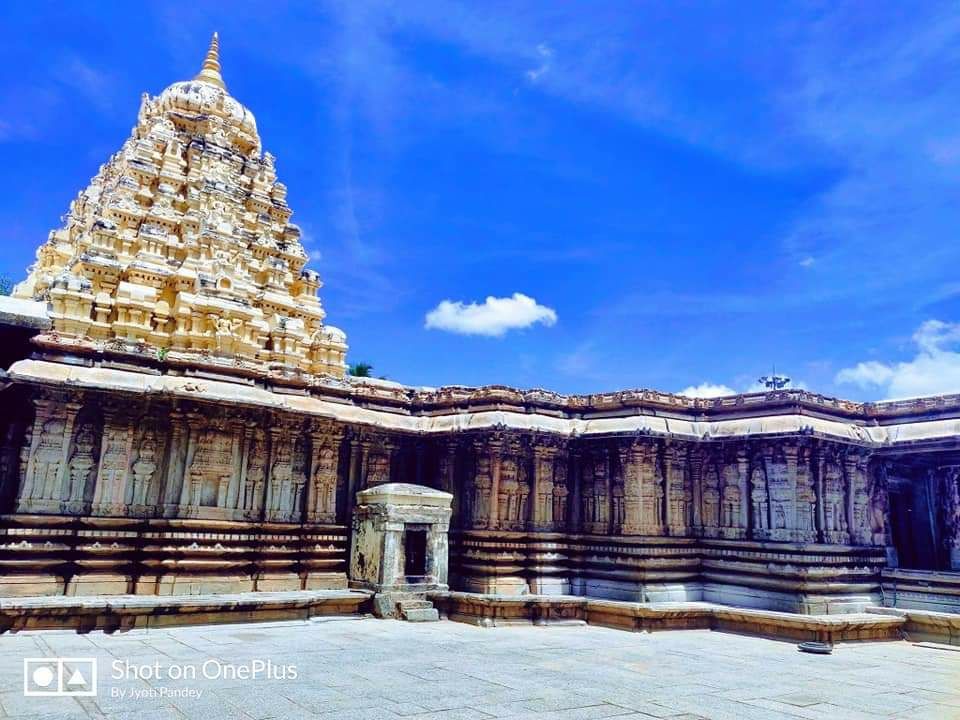 Karnataka is known for its forests,sea,hill station and archaeological sights, but do you know there is a hidden mysterious desert city Talakadu (Talakad). It's situated 45 km from Mysore and 185 km from Bangalore at the bank of Kaveri river.
According to legends it turned into a sea of sand after Alamelamma queen of srirangapatna cursed the Royal Wodeyars of Mysore in 1610s.
There are more than 30 temples buried under the sand dunes which tells the story of every dynasty that ruled talakad. Archaeologist has excavated 5 temples Sri Vaidyanatheshwara, Sri Pathaleshwara, Sri Maruleshwara, Sri Arakeshwara, Sri Mudukuthore Mallikarjuneshwara are known as Panchalingeshwara Temples which represent the five faces of Shiva.
Panchalinga darshan festival happens once in a 12 years in the month of karthika.
Talakadu Temple Timings: 08.00 am - 06.30 pm
Entry charges:Free (You can hire Local guides, they will charge Rs 200 per group) There is pooja offered at all temples .
The temple is beautiful fusion of Ganga-Chola-Hoysala architectural.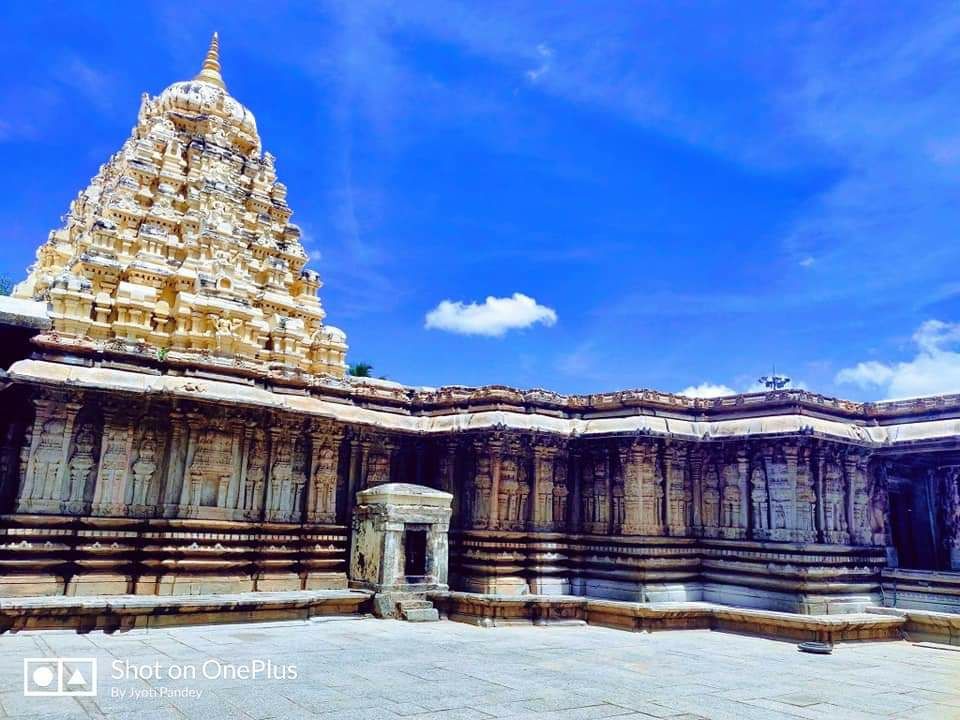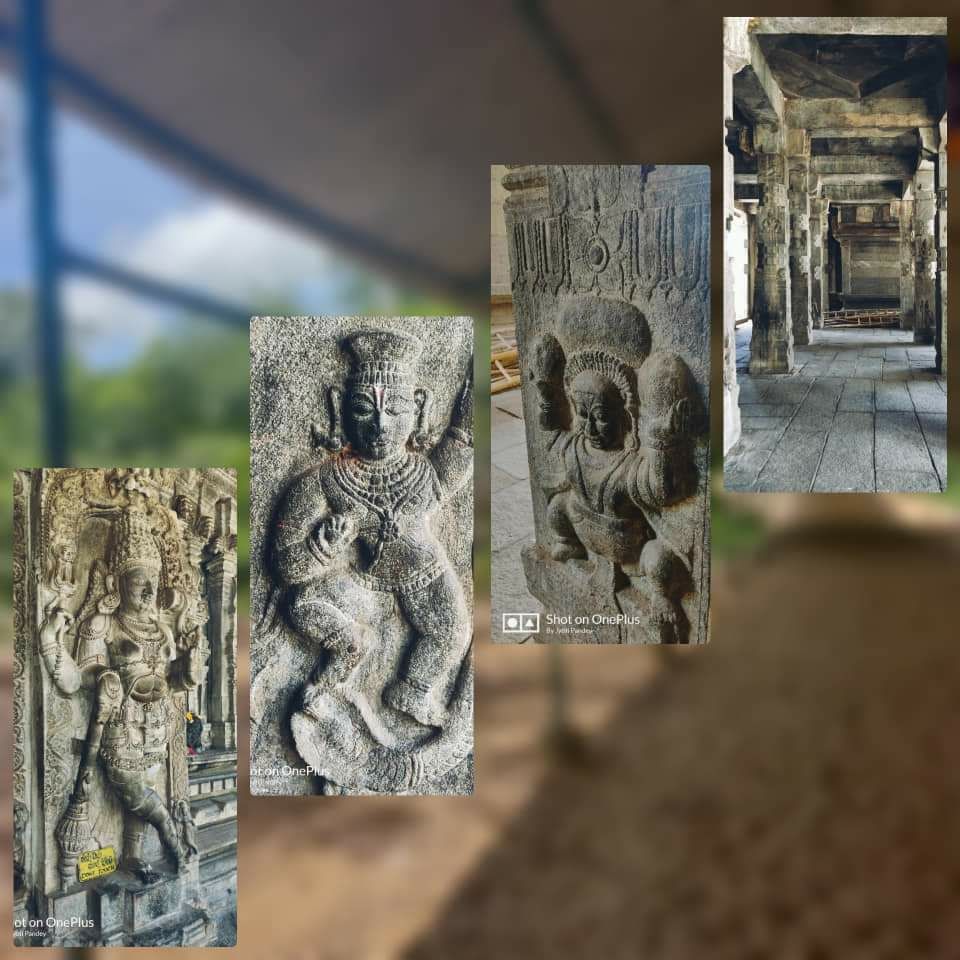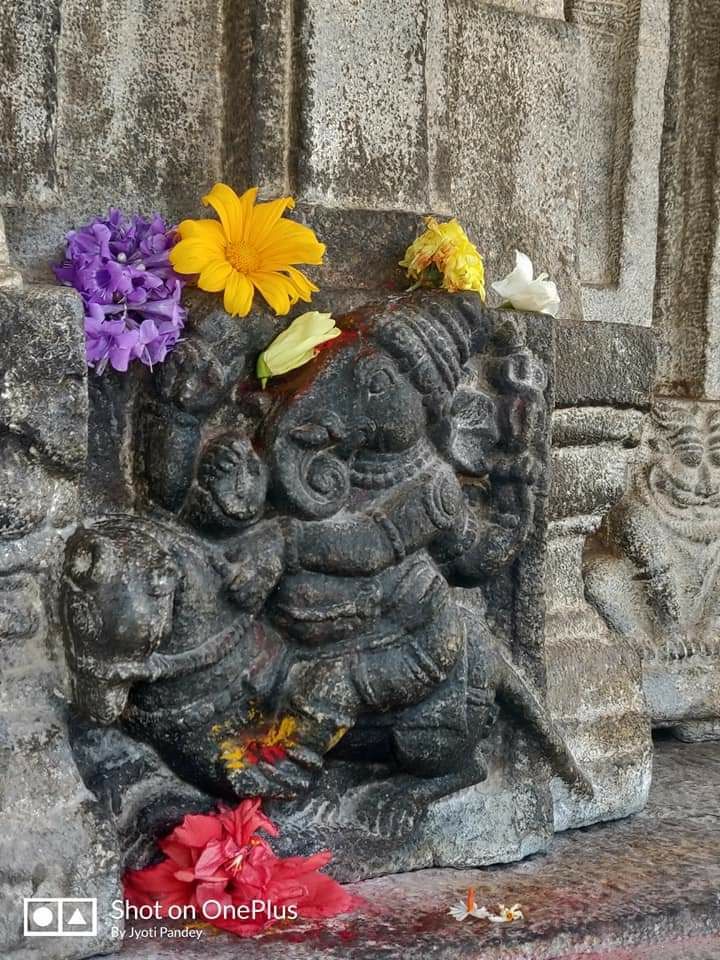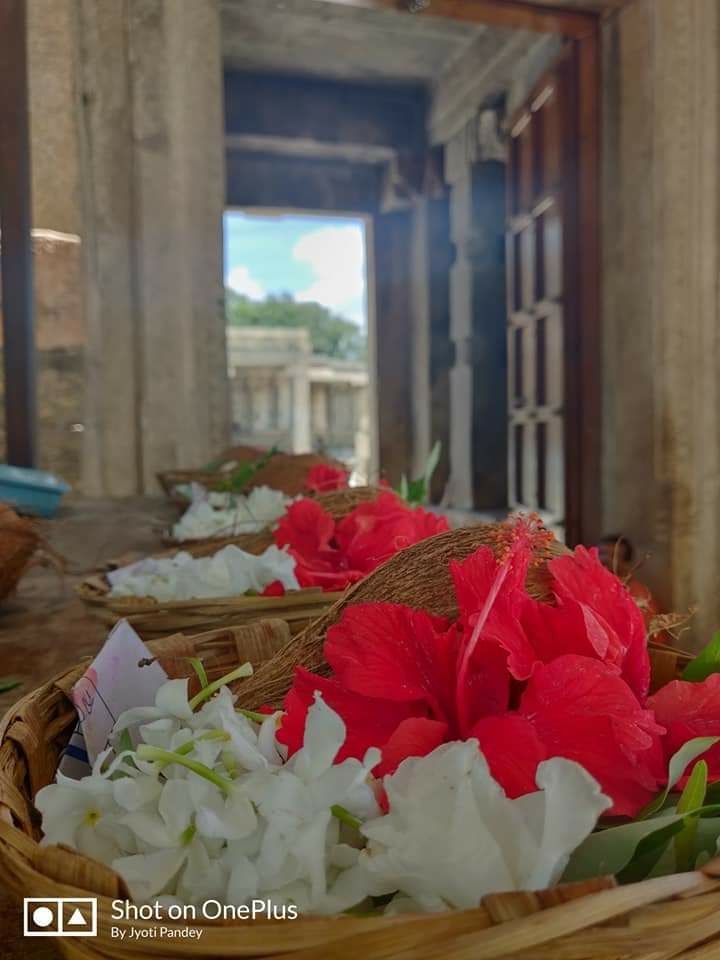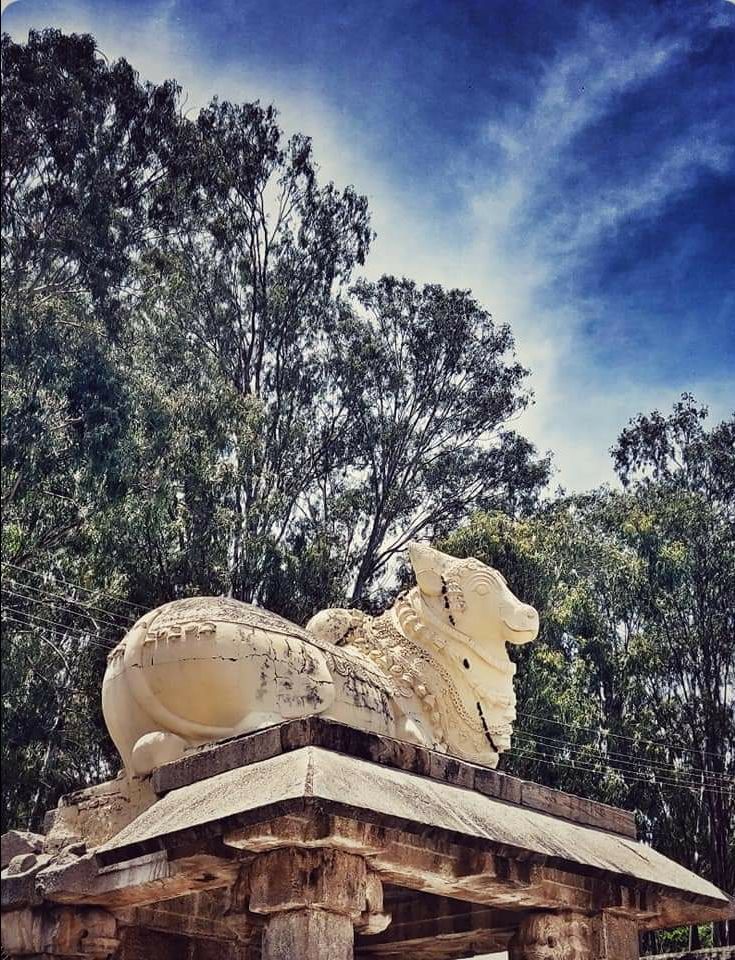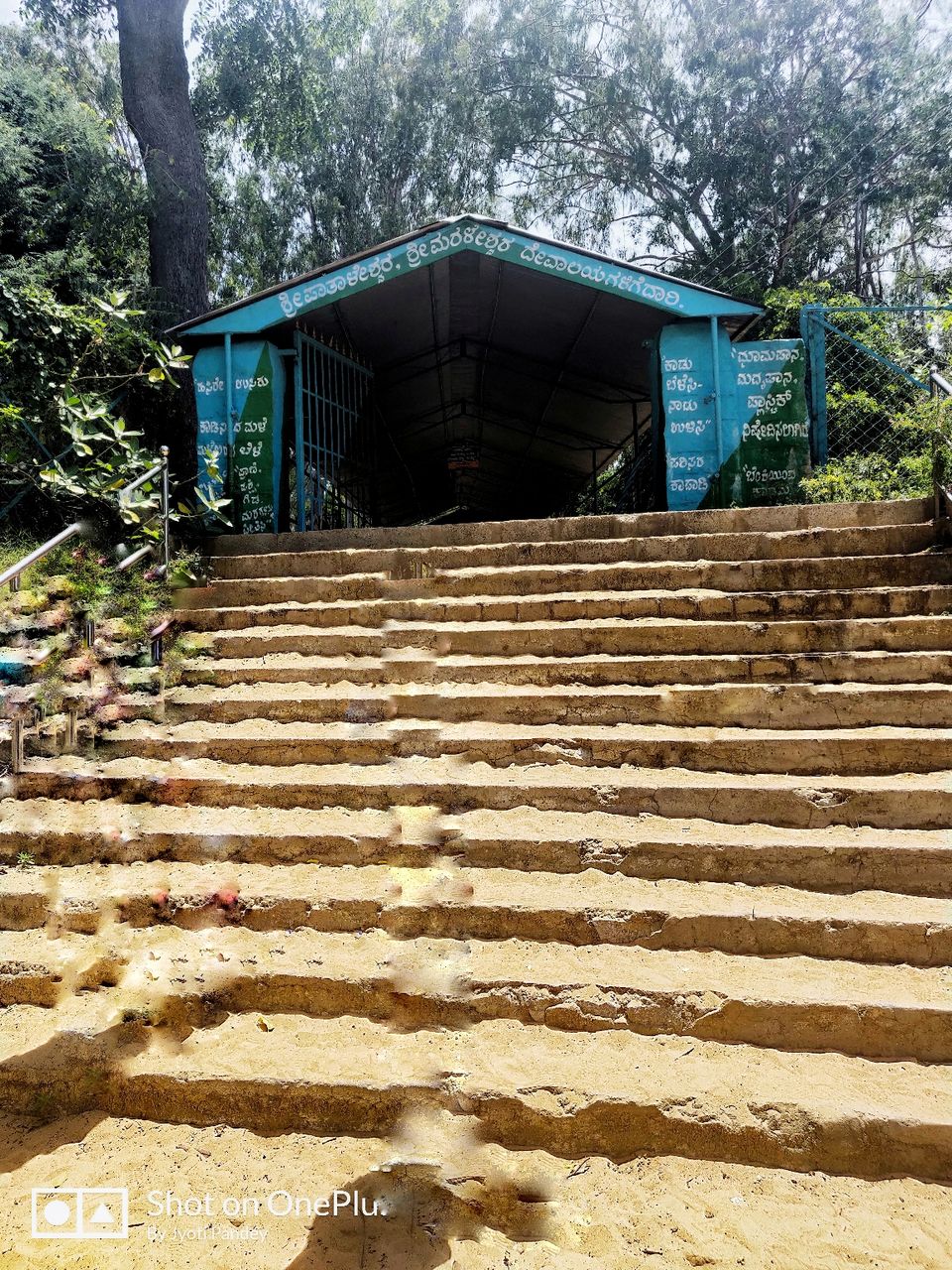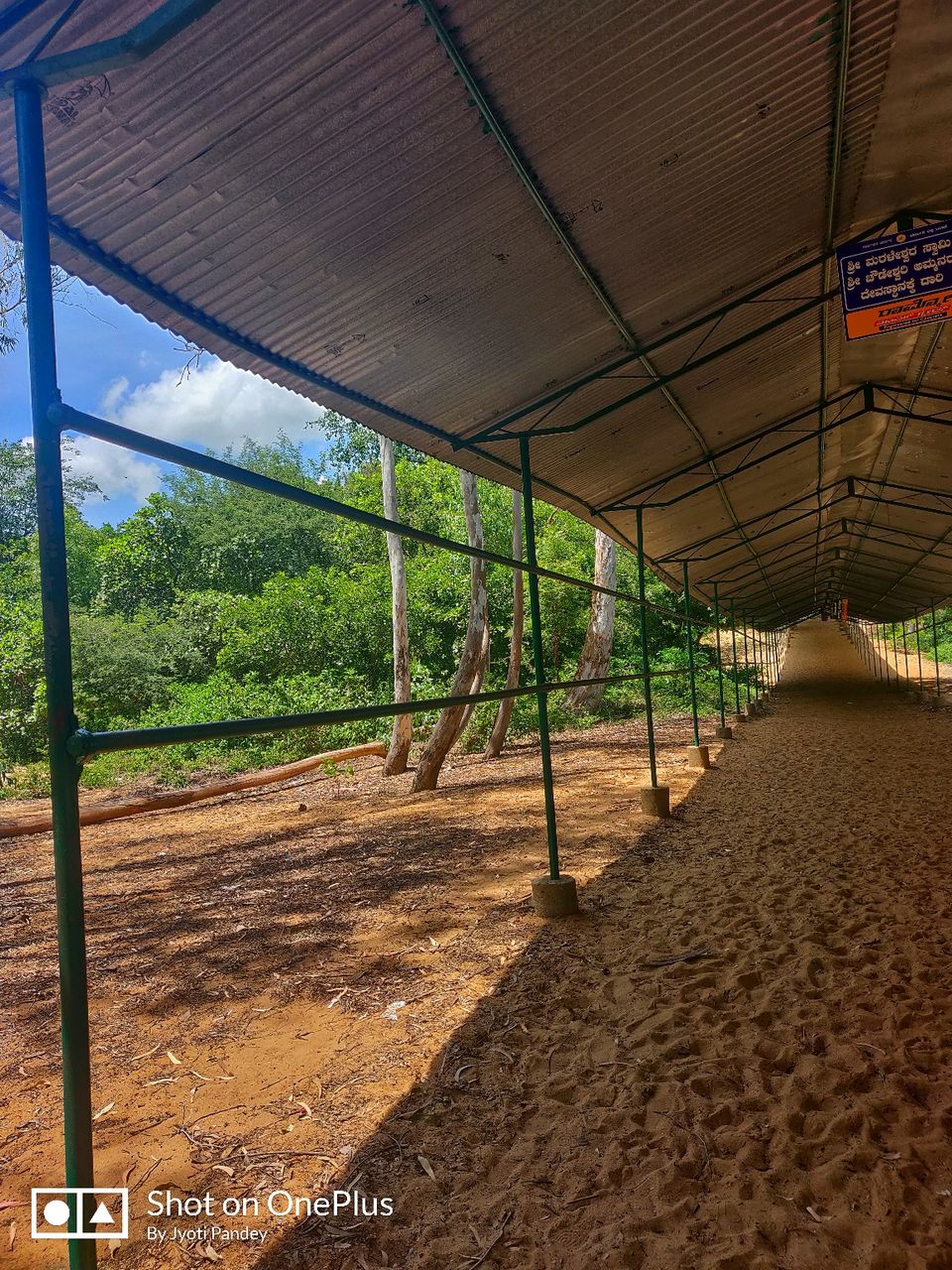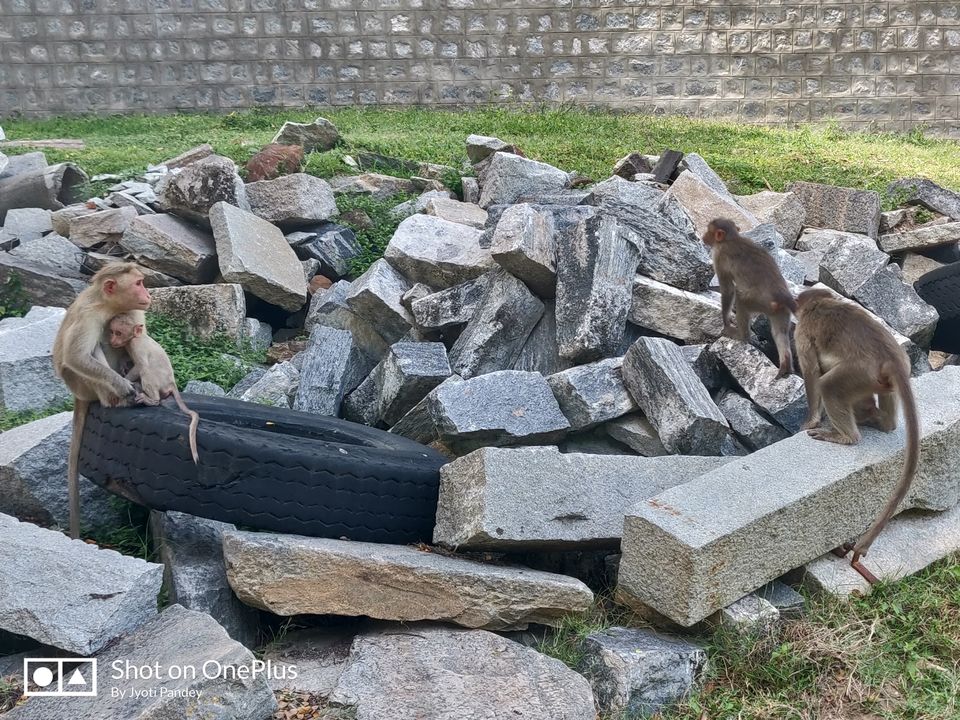 It was built during Ganga dynasty, There is a Shivalingam inside the temple It becomes red in morning, black in the afternoon and white at night.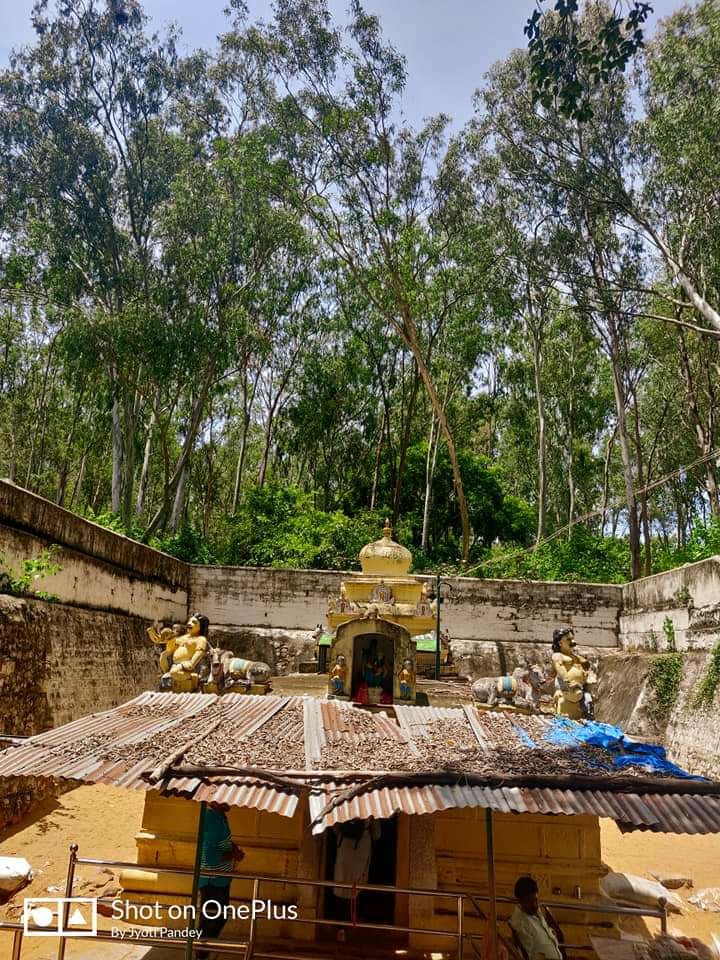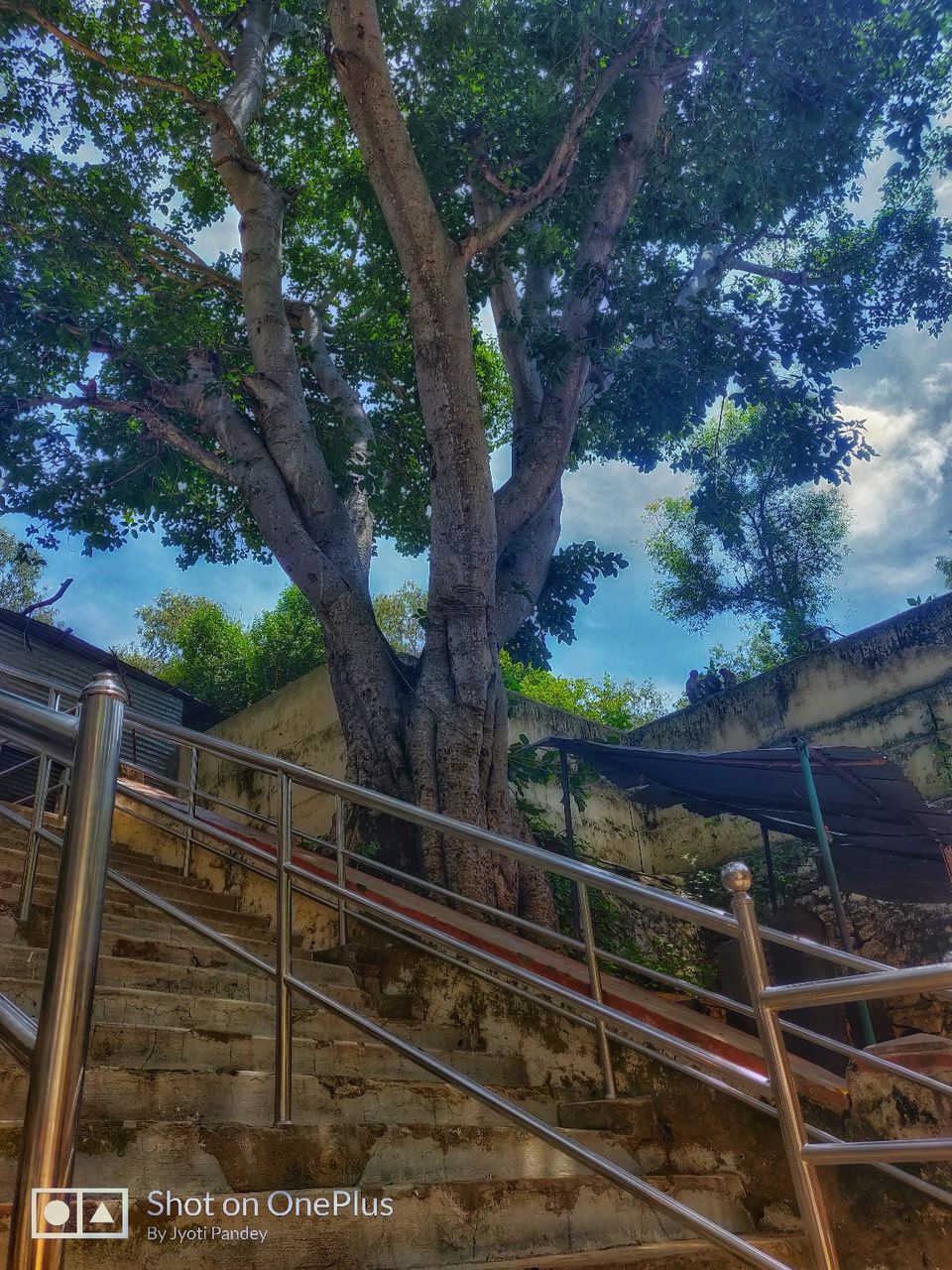 Sri Chowdeshwari Amma Temple is dedicated to Durga devi.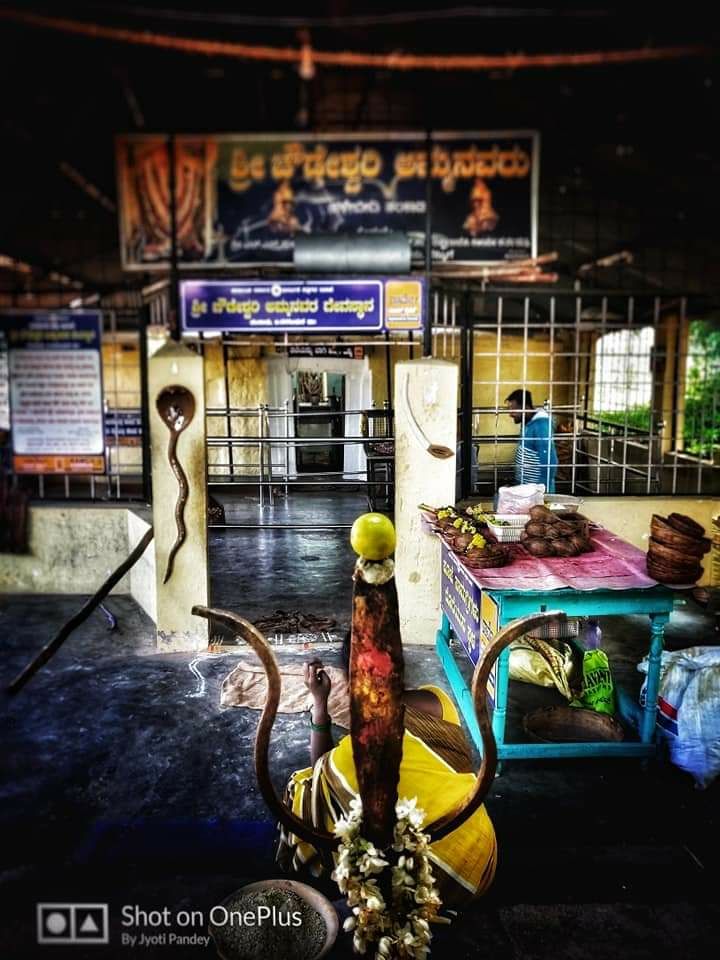 Sri Keerthinarayana temple is dedicated to Lord Vishnu. It was built in A.D. 1117 in hoysala architecture,it has 9ft long statue of Lord vishnu standing on beautifully carved Lotus.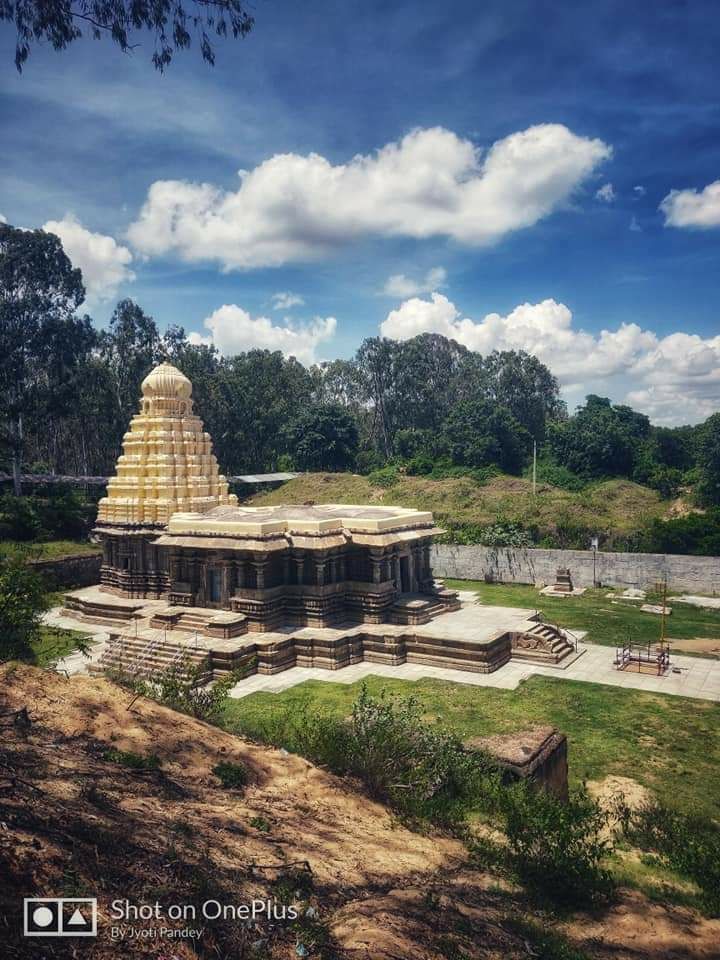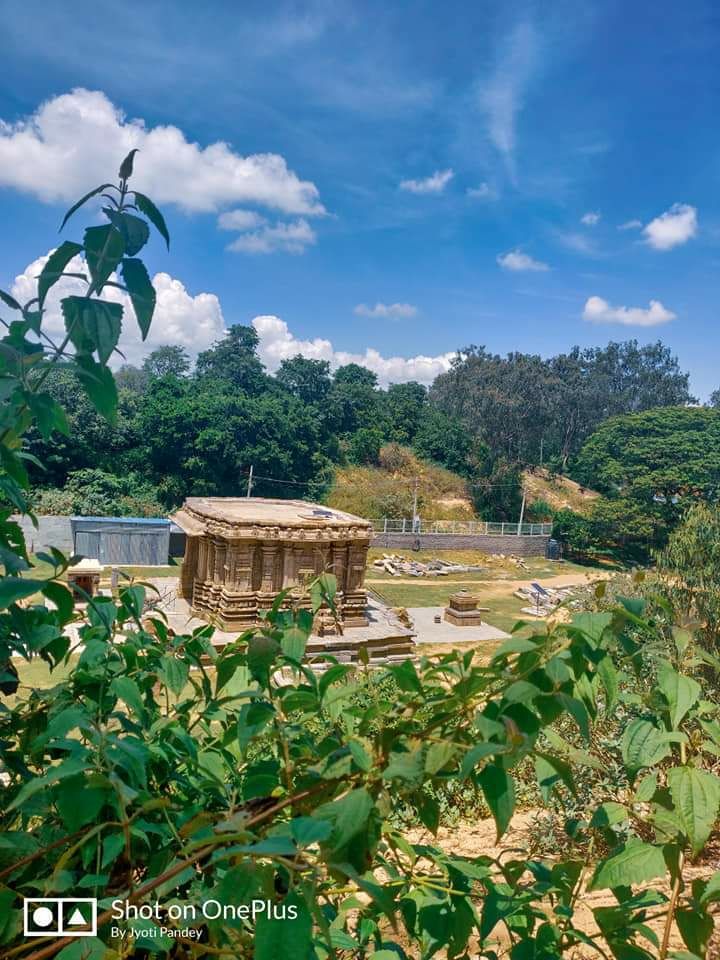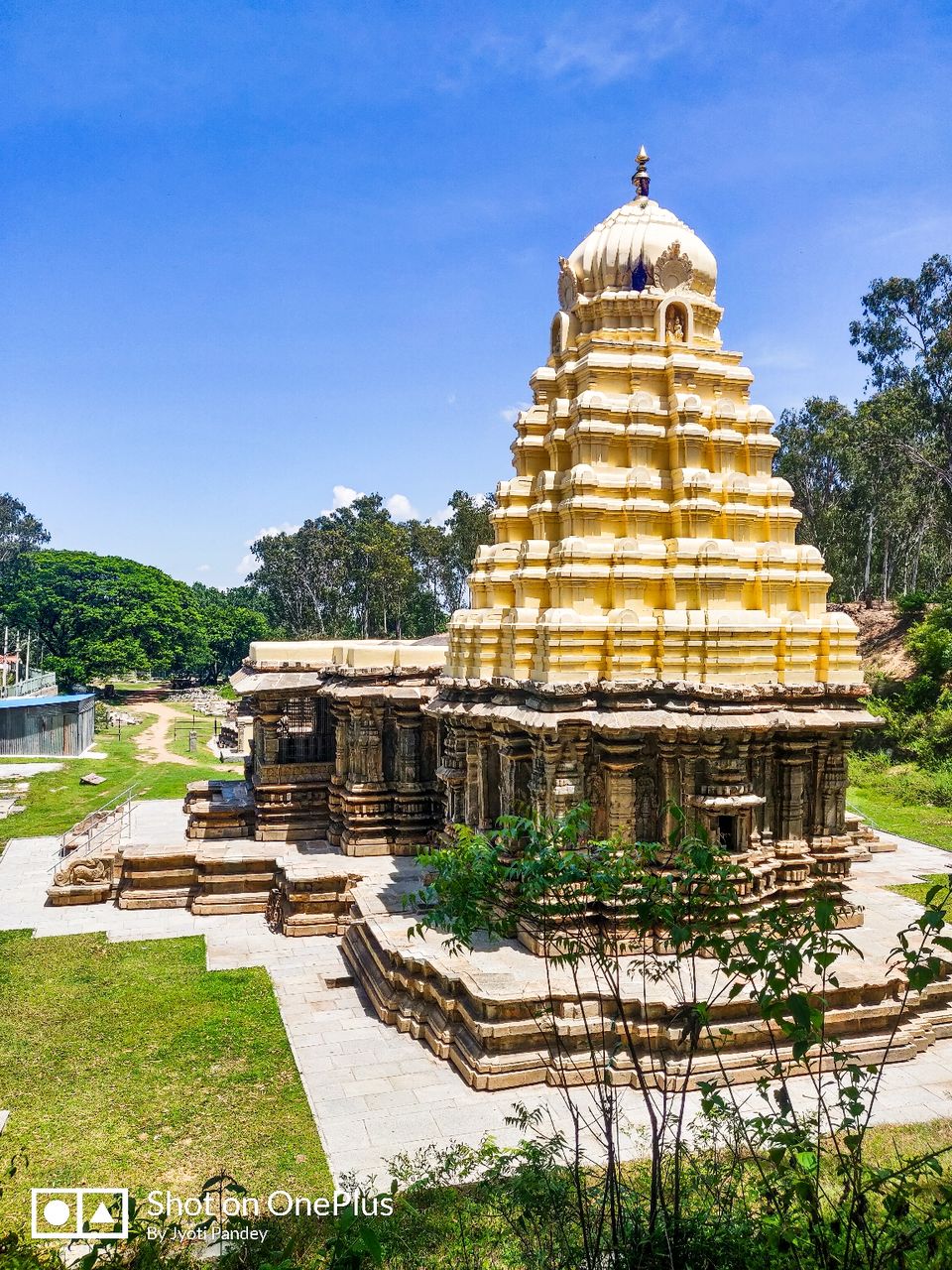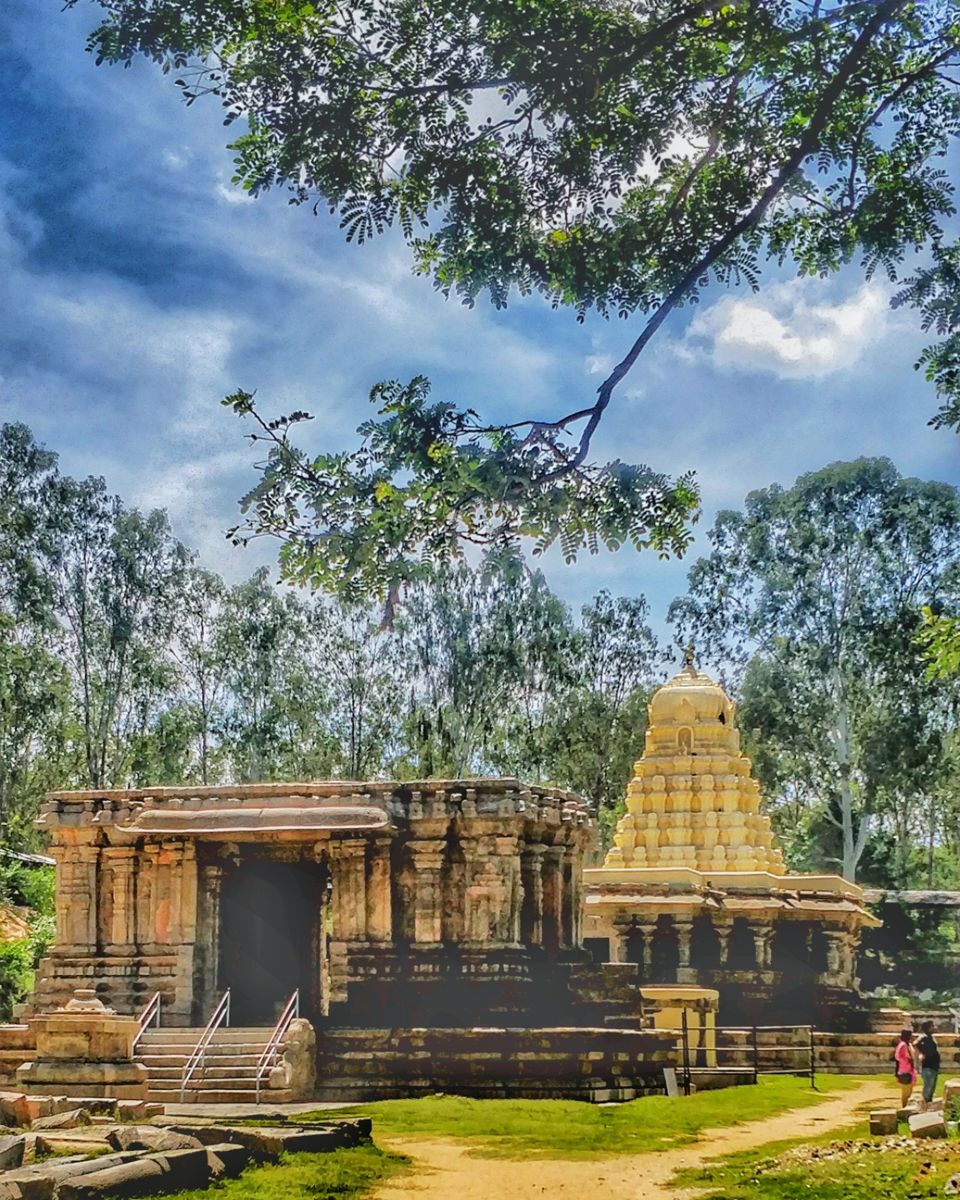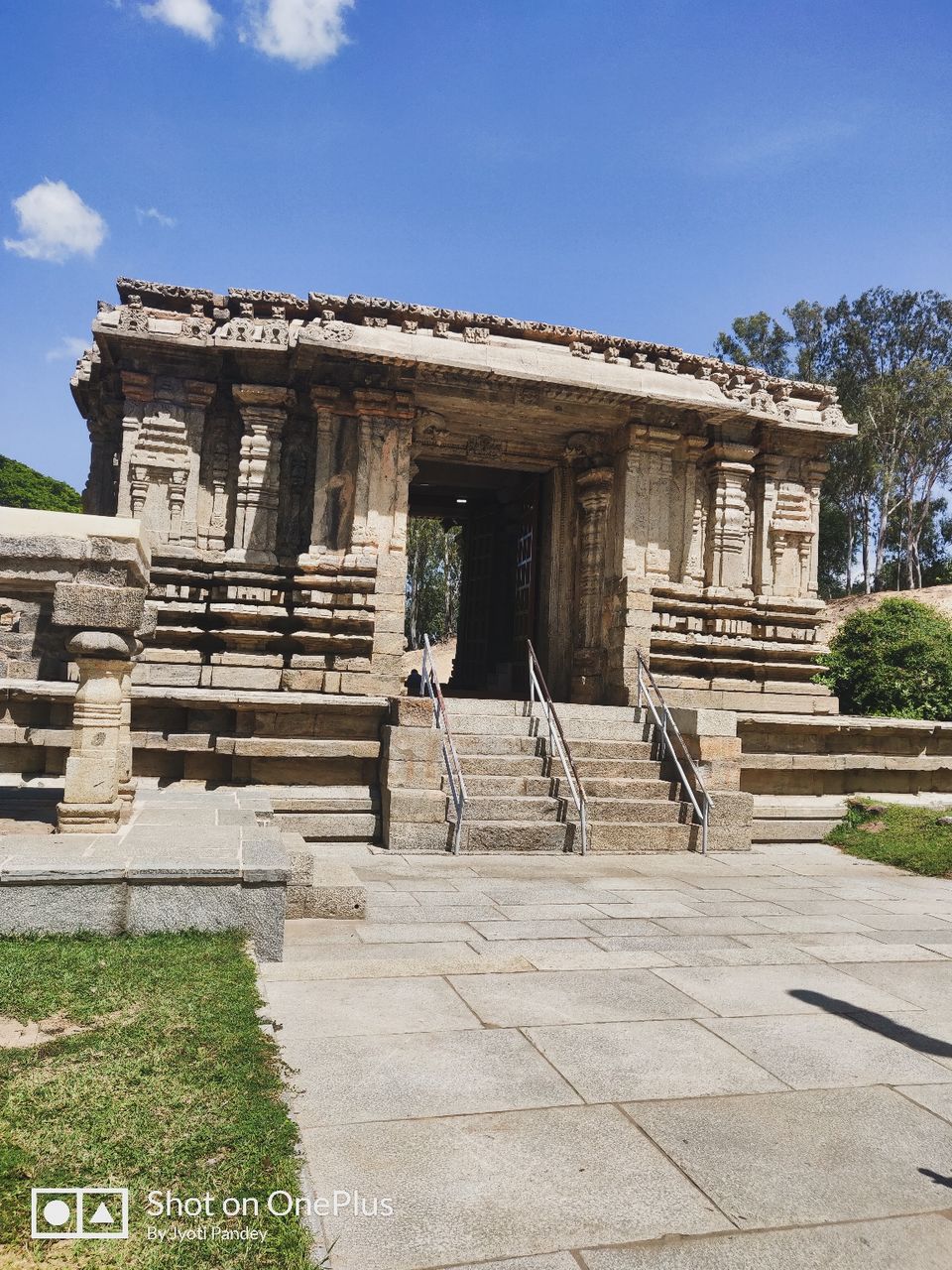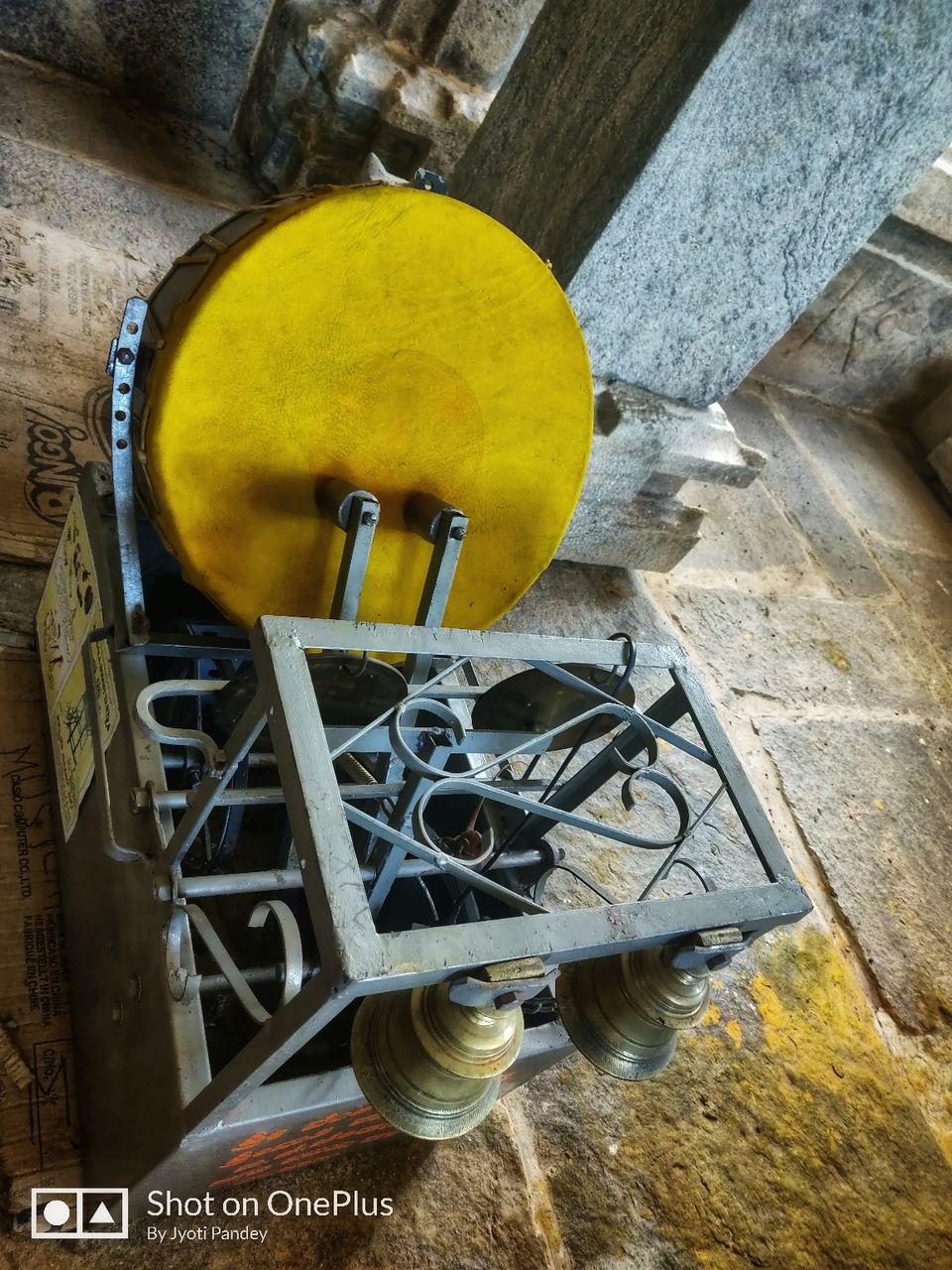 If you have time you can visit somnathpura temple , Barachukki & Gaganachukki falls.
Happy Exploring sand dunes of Karnataka !!!