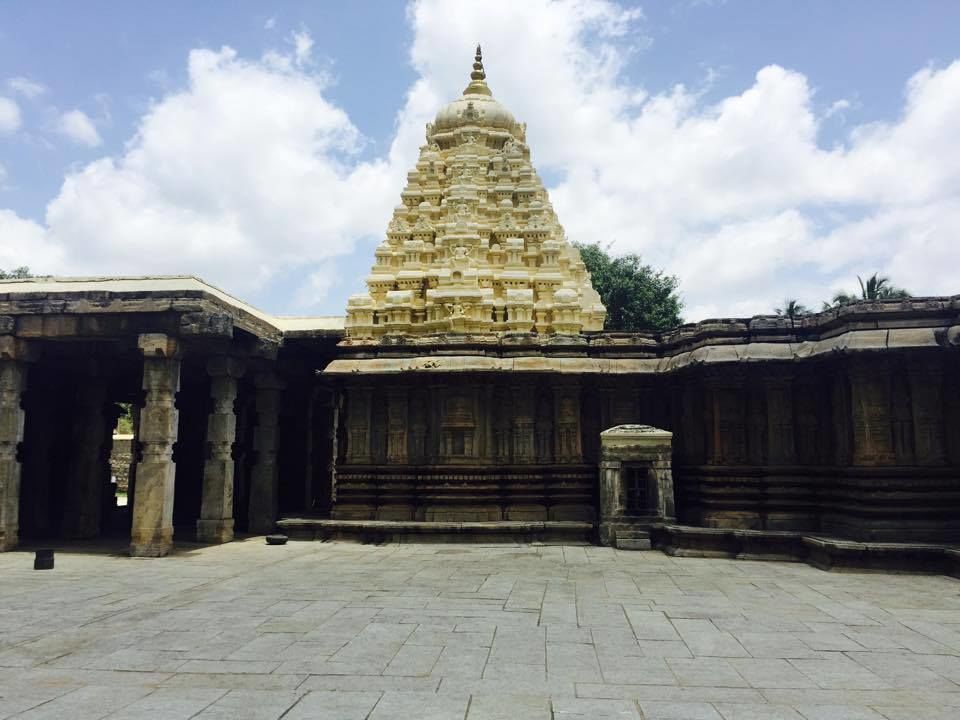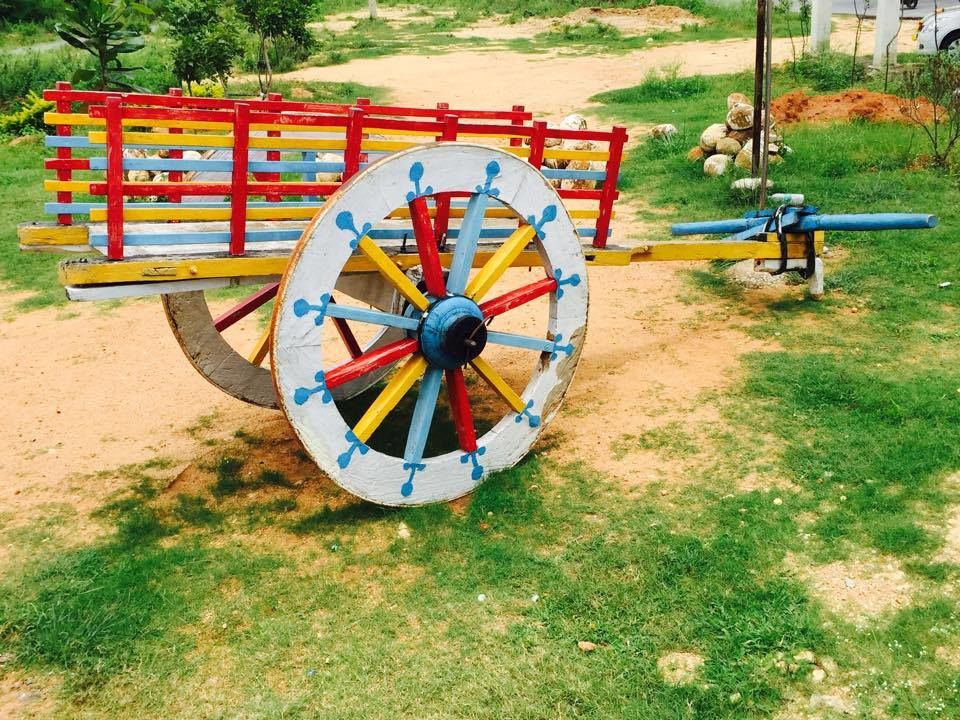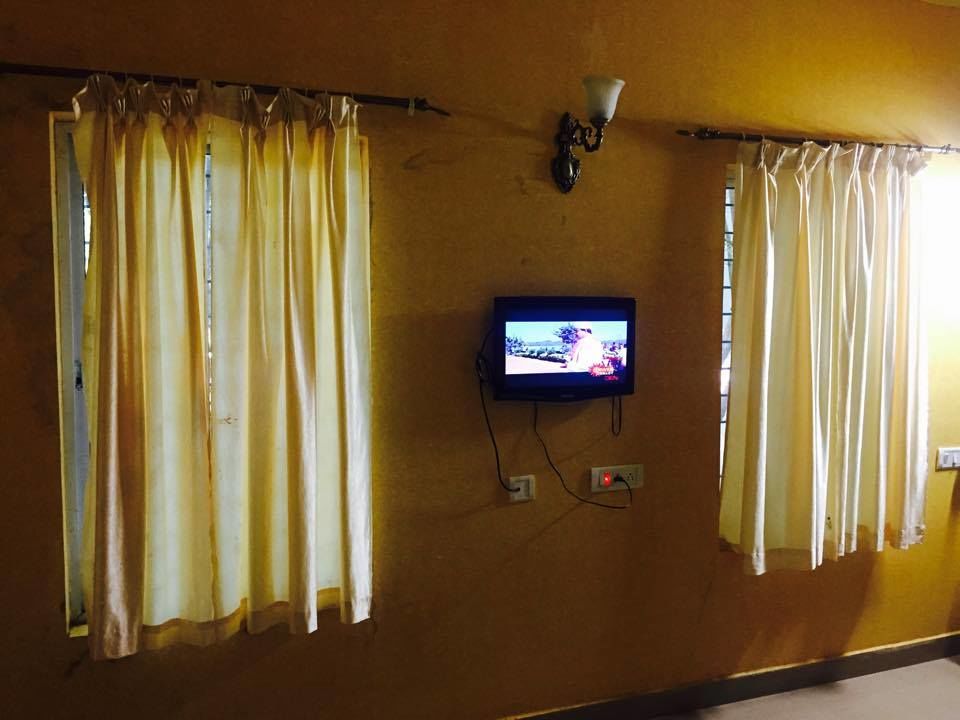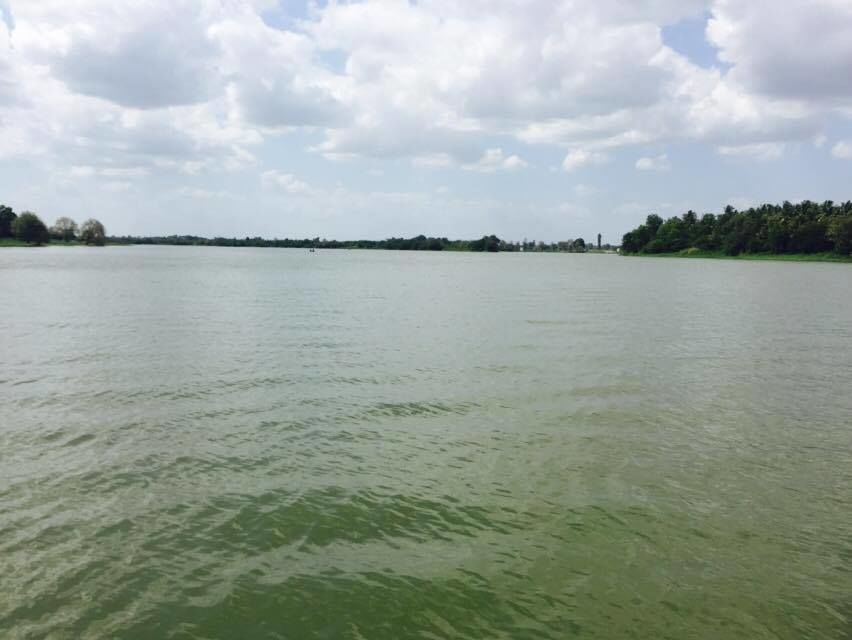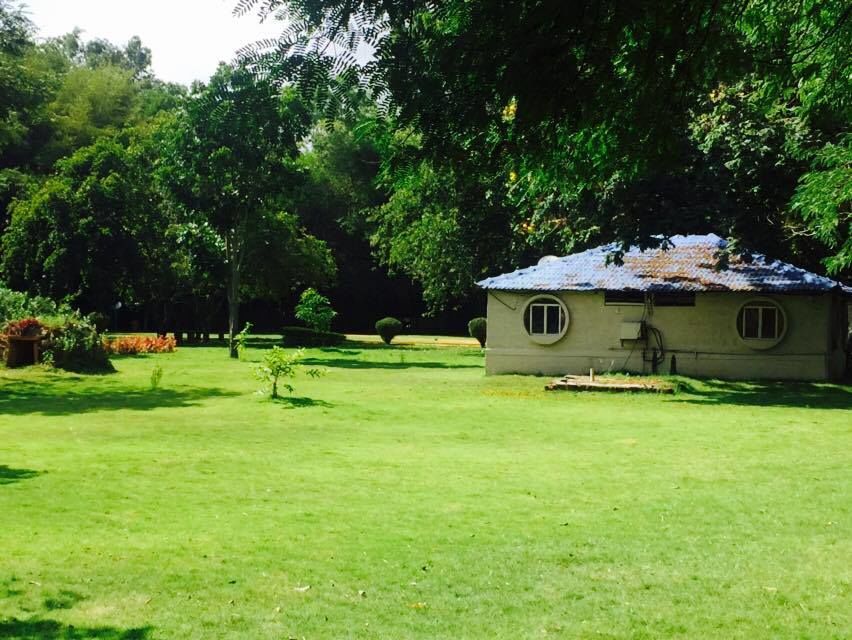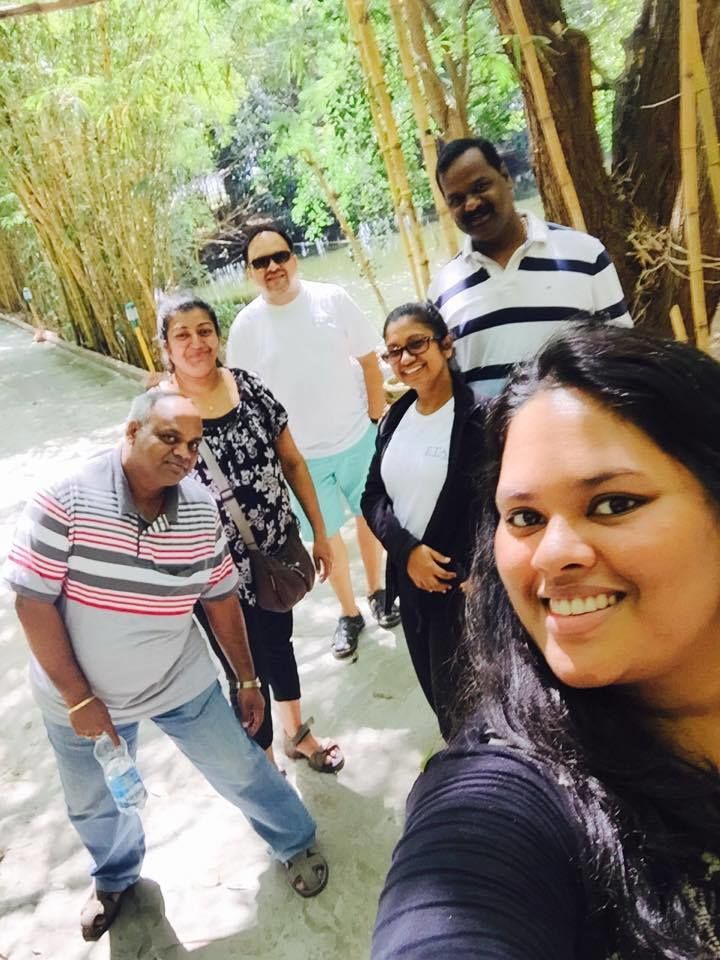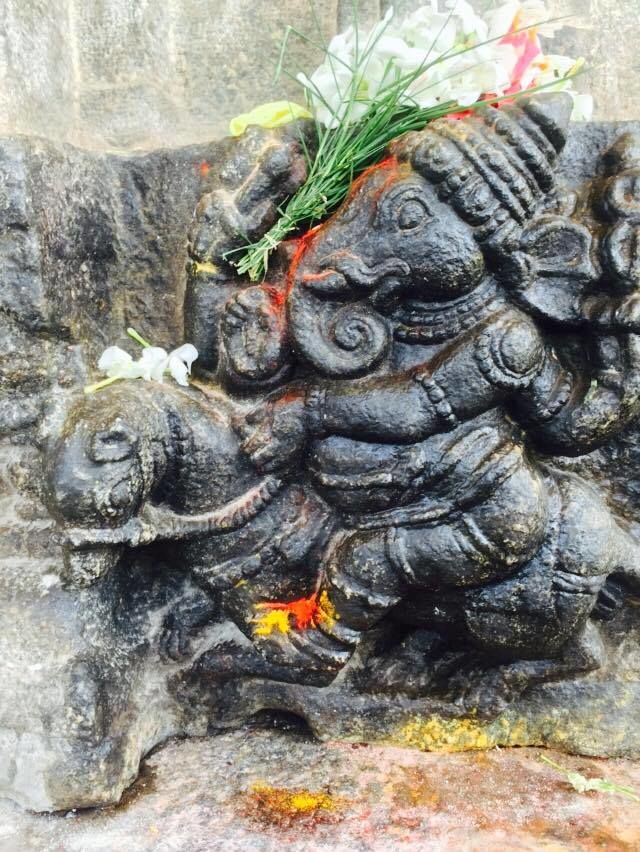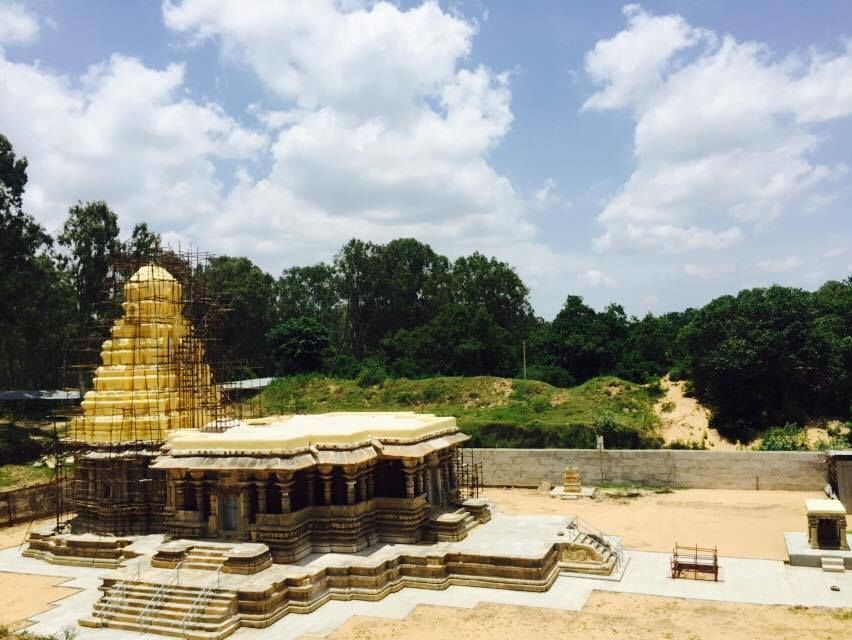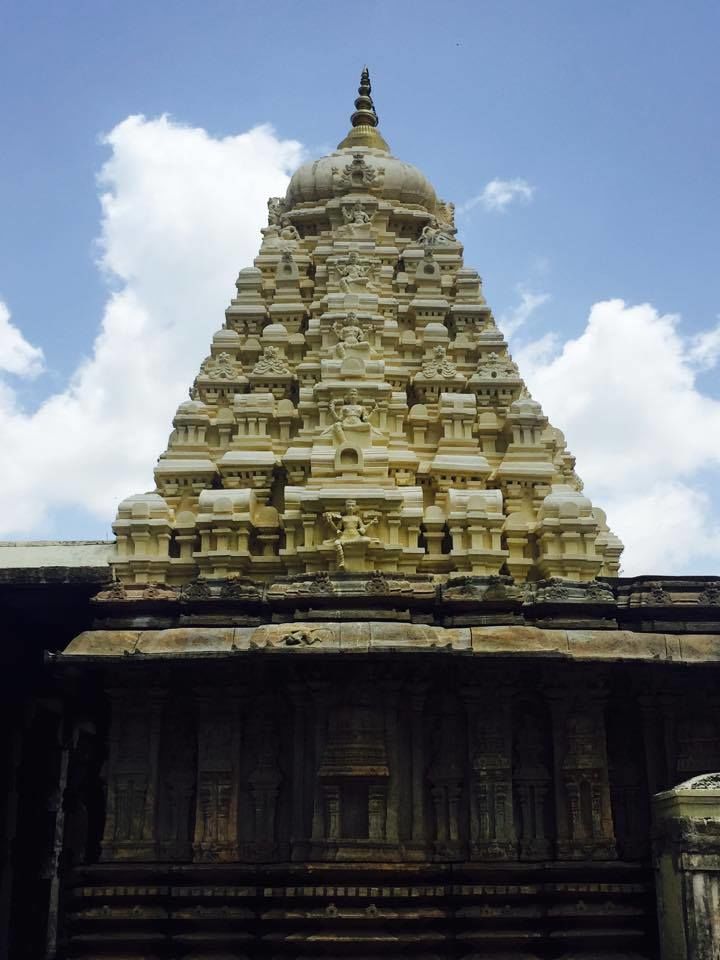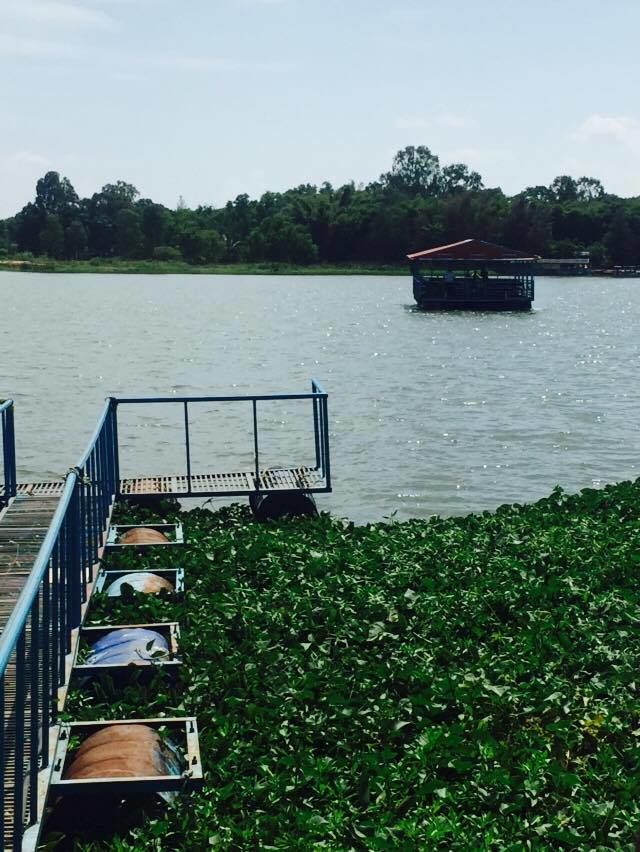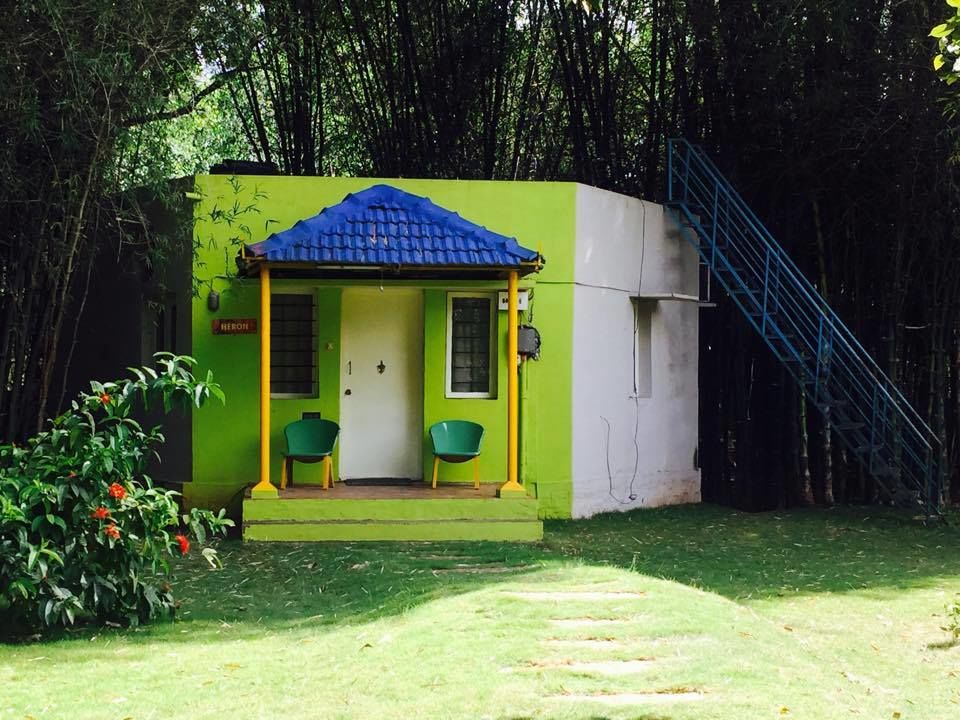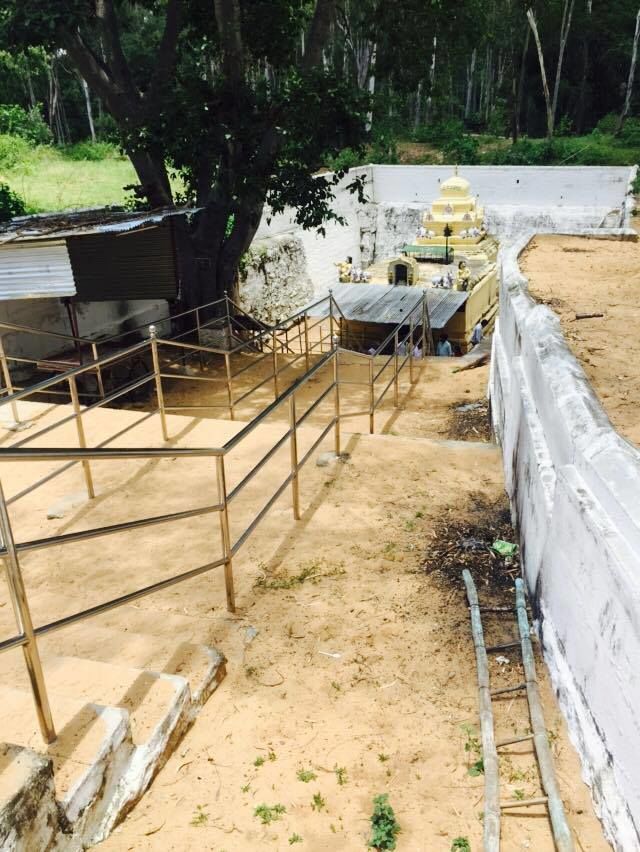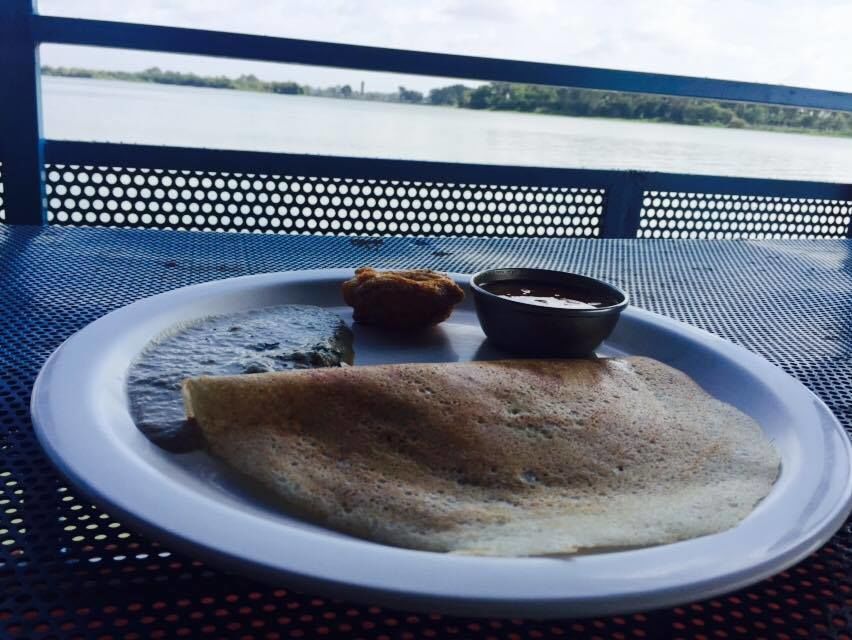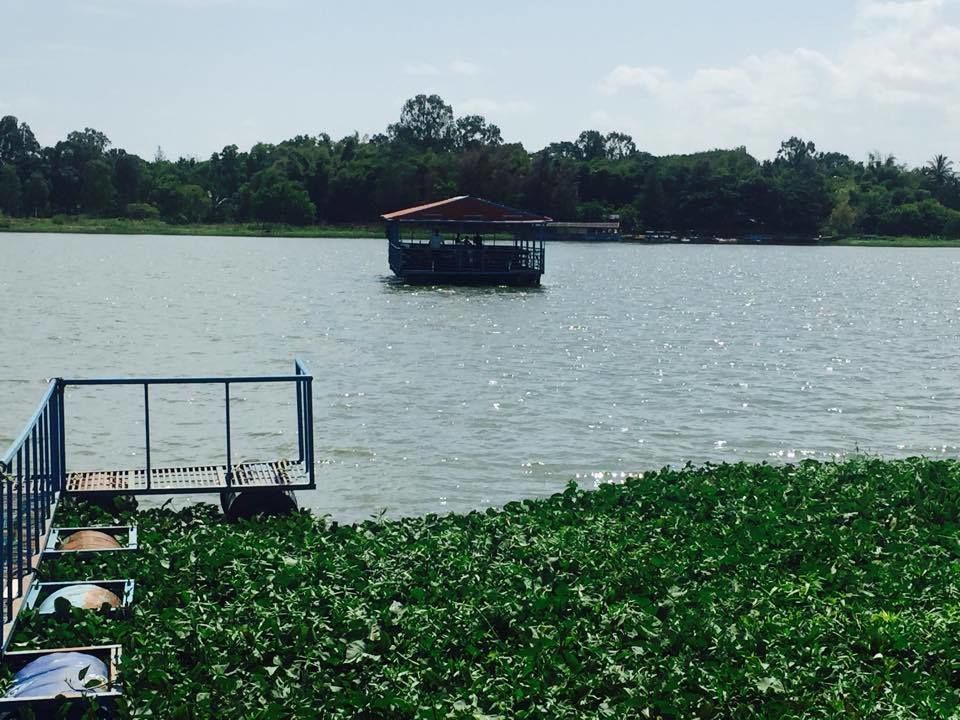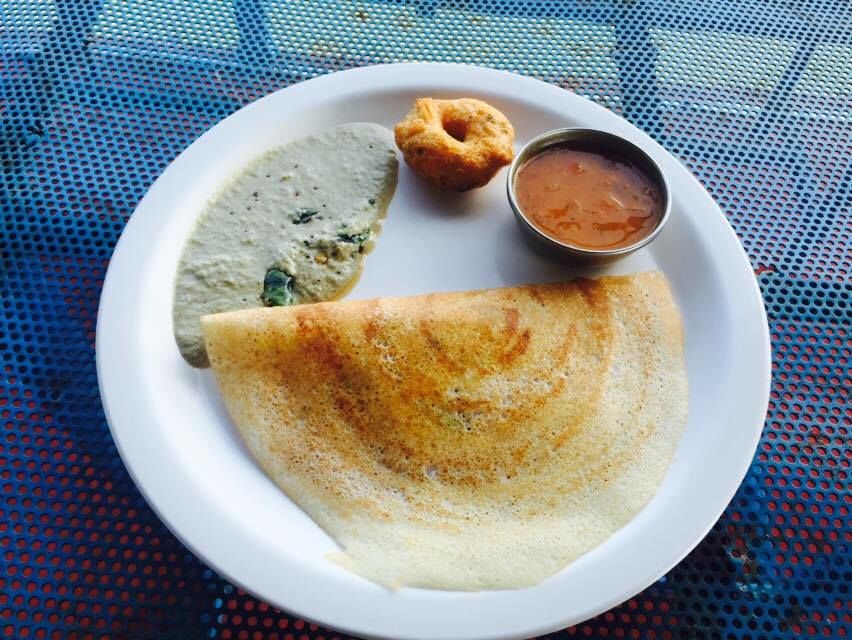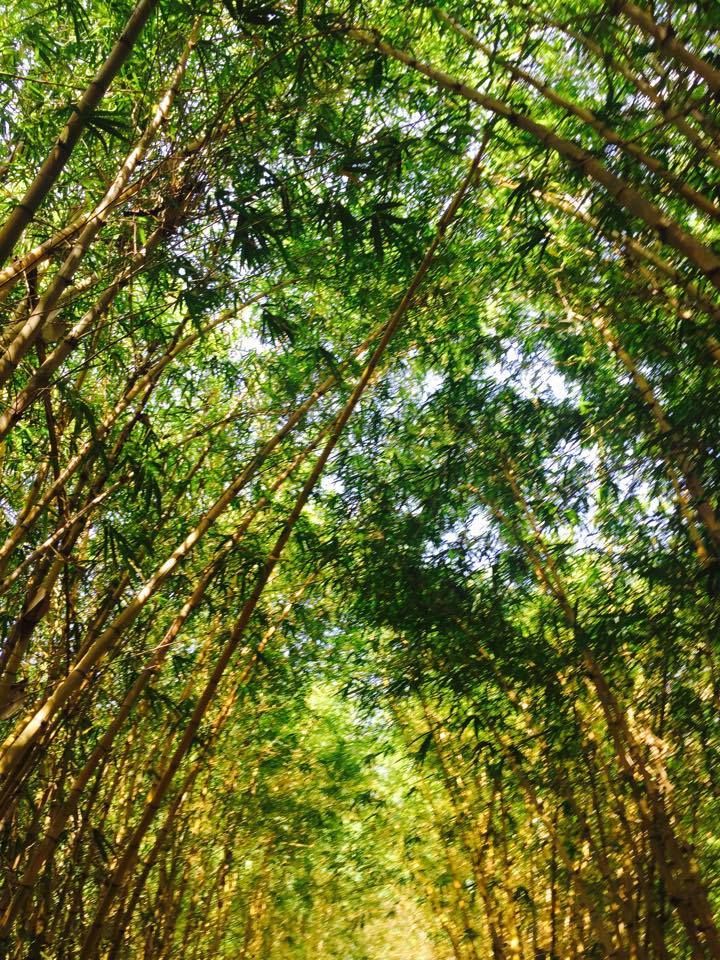 Started from Bangalore around 10 am.
We commenced from St.Marks road then headed to Banshankari and from there took the Kanakapura Road.

The roads were good enough with not much traffic. It was my first travel in a bus with people not of my age type.

We stopped at a small restaurant for breakfast. It was called THE KITCHEN.Food was good enough and heard the coffee was outstanding ( I did not have coffee though )

People in the bus wanted to stop the for beer. We then got the beers from the local liquor shop and halted once again in a place where we found shadow under the tree.

We then started the journey with much fun and laughter after the liquor intake and reached the destination. I found a huge river and was surprised because I was expecting that we would directly end up in a resort. The river was that huge. Both the sides of the river was green and it was a treat to the eyes. It was around 2.20. The sun was at its peak. We were asked to go to the other side of the river through a huge boat that could easily take 50 people at a time.

The resort was Jhaladama. It was on the banks of the river. Welcome drink was provided which was a mint and menthol flavor colored in light blue. The boat journey lasted for 10 mins maximum.We reached the reception of the resort. We were allotted our rooms and were taken in the van to the respective rooms. It was around 2.45 when we checked in.


We just freshened up and were ready for lunch.
Food tasted okay. It was a buffet as usual with soup ,main course,  salad  ,sweets  and ice cream. We dined and had a nice talk. I got to meet people who have traveled all their life and was happy to interact with everyone. There was loud music as they had the rain disco dance from 3.30 to 4.30.I went near the swimming pool and headed to room as I was very tired !
Around 6 pm I headed out to the birds chirping. My other fellow travelers were all from the travel industry. It was actually a resort visit where one has to rate and suggest the resort to the customers with their experience. The seniors from the industry gave their opinions and suggestions. There were few necessary changes with regard to the room and cleanliness of the resorts which were conveyed to the director for which he obliged gratefully.
We were asked to head towards the swimming pool for drinks. I served myself coke and chicken. As already mentioned I was the youngest and it was great talking about travel , life , relationships and food. Most of the talking revolved around each individuals personal experiences and it was great in meeting such people who did enlighten me on certain aspects of life. Dinner  was ready by 9 pm. There was rice , Naan, Dhal , Chicken curry , Kebabs and ice creams. Bed time was around 10.30. Headed for a nice sleep.
Morning we were all ready for breakfast around 8 am. We had a nice spread of south Indian breakfast ( idly , dosa , sambhar , vada ) along with bread and butter. This was served in a boat. This was my favorite part of the stay. We clicked few pictures and stated to pack. We again took the same boat on which we arrived and crossed the river and started to travel. We reached the place called Vaidyeshvara temple.
So here is some serious stuff :)
The place Talakad is around 130 Kms from Bangalore. Its on the bank of the river Kaveri around 45 kms from Mysore. The place was named after two twin brothers Tala and Kadu.
Back in 1610's Alamelamma came in search of her sick husband Sri Ranga Raya to Talakad. Raja Wodeyar of Mysore  always desired for Alamelamma's jewels and hence an army was sent in search of Alamelamma to Talakad. On hearing this Alamelamma threw all her jewels in the river drowning herself. She uttered three curses. Let Talakād become sand ; let Mālangi become a whirlpool ; let the Mysore Rājas fail to beget heirs."
There are said to be about 30 odd temples. Most of them still being buried under the sand. It is also said that the Mysore Kings remained childless. This history of Talakad has attracted a lot of eyes in the recent years.
We visited a few falls nearby that are Barachukki and Gaganachukki  and reached Bangalore around 8 pm.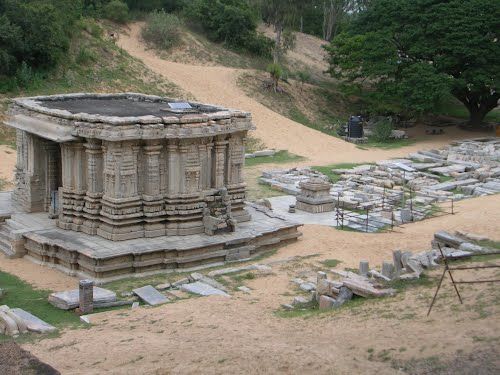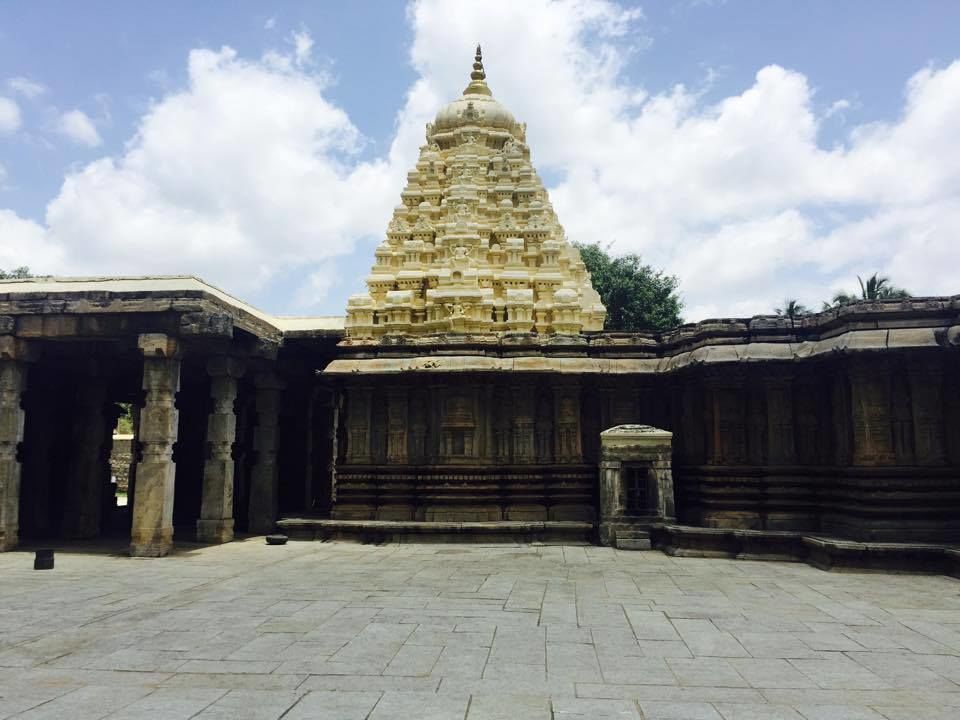 A scenic resort in the banks of the river. Breakfast on the boat :)